Photo Flash: Production Photos Released from THE SORCERESS, Now Closed Off-Broadway
Following a sold-out limited engagement the National Yiddish Theatre Folksbiene (NYTF) will close the fully-restored operetta The Sorceress (Di Kishefmakherin) following today's 2pm performance at NYC's Museum of Jewish Heritage.
Inspired by last season's critically-acclaimed revival of Joseph Rumshinsky's The Golden Bride, another lost operetta of the Yiddish Theatre canon, The Sorceress was the first piece brought to life under NYTF's new Global Yiddish Theatre Restoration Project. Directed by NYTF Associate Artistic Director, Drama Desk Award-nominee Motl Didner, with music direction by NYTF Artistic Director Zalmen Mlotek, The Sorceress was presented as a work-in-development, performed in Yiddish with English and Russian translation supertitles, for 5 performances only, and ran Monday, December 25, 2017 through Monday, January 1, 2018 in the Edmond J. Safra Hall at the Museum of Jewish Heritage (36 Battery Place).
The cast of The Sorceress featured Michael Yashinsky in his NYTF debut as Bobe Yakhne, with Stephanie Lynne Mason (Broadway: Fiddler on the Roof, NYTF's Amerike The Golden Land) as Mirele, Pat Constant (Regional: Les Miserables) as Markus, Steve Sterner (NY: Yiddle with a Fiddle) as Hotsmakh,Rachel Botchan (God of Vengeance at La Mama) as Basye, and Chelsea Feltman (Regional: Carmen), Kirk Geritano (Regional: My Name is Asher Lev),Emily Hoolihan (Regional: Hair), Richard Lisenby (NY: Into the Woods), Riley McFarland (Regional: Next To Normal), Raquel Nobile (NYTF's Amerike The Golden Land), Bruce Rebold (NYTF's The Golden Bride), Gera Sandler (NY: Rhinoceros), Kayleen Seidl (National Tour: Guys and Dolls), Lisa Stockman(Regional: Into the Woods), Bobby Underwood (NYTF's Amerike The Golden Land), Tatiana Wechsler (NYTF's The Golden Bride).
The Sorceress featured musical staging by Chita Rivera Award-nominee Merete Muenter. NYTF CEO, two-time Tony Award-nominee Christopher Massimine produced and casting was by Jamibeth Margolis, CSA.
Set to a delightful musical score full of memorable tunes, The Sorceress conjures up a fairy-tale-like world starring an innocent young heroine and her dashing fiancé, and populated with a cast of unforgettable characters including a deviously wicked stepmother, a humorous itinerant peddler, and a scheming sorceress.
Written in 1878 by Abraham Goldfaden known as "the father of Yiddish theatre," The Sorceress was the first Yiddish Theatre production ever produced in the United States. Its US premiere, presented in 1882, was conceived and directed by a then 14-year-old Boris Thomashefsky, who went on to become one of the preeminent names of the Yiddish theatre. NYTF has taken painstaking measures to restore the operetta, word by word, note by note. This December was the first time in over 80 years that The Sorceress was presented its fully-restored text and music - accompanied with costumes, lights, and projections.
Orchestral arrangements for The Sorceress, dating to the late 19th Century, were located in the archives of YIVO's Vilna Collection, which was saved from Nazi and Soviet destruction in the Vilna Ghetto by the famed Paper Brigade. These early orchestrations served as the starting point for NYTF's newly revived musical arrangements.
Now celebrating its 103rd season, Tony Award-nominated and Drama Desk Award-winning National Yiddish Theatre Folksbiene (NYTF) is the longest consecutively producing theatre in the US and the world's oldest continuously operating Yiddish theatre company. Dedicated to creating a living legacy through the arts, connecting generations and bridging communities, NYTF brings history to life by reviving the lost and forgotten gems of the Yiddish stage through its global restoration project, commissioning new work, and adapting pre-existing work for the 21st Century. Serving a versatile audience comprised of performing arts patrons, cultural enthusiasts, Yiddish-language aficionados and the general public, the company presents plays, musicals, concerts, lectures, interactive educational workshops and community-building activities in English and Yiddish, with English and Russian supertitles accompanying performances. NYTF provides access to the hundreds of years of cultural expression, aiming to inspire the imaginations of the next generation to contribute their own stories to this valuable work. More information can be found at www.NYTF.org.
Photo Credit: Victor Nechay / ProperPix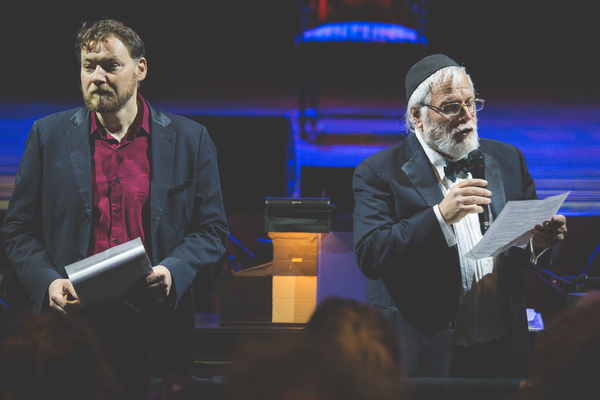 NYTF Associate Artistic Director Matthew "Motl� Didner and NYTF Artistic Director Zalmen Mlotek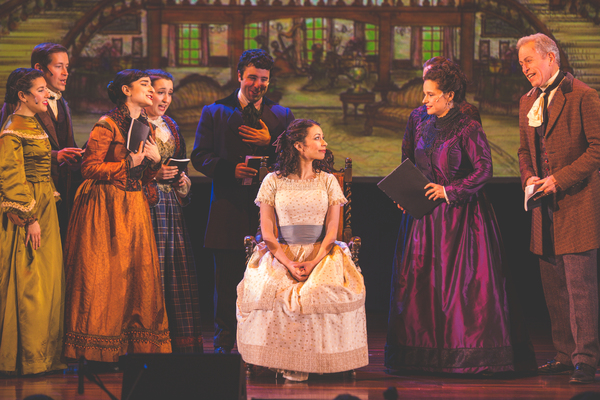 Stephanie Lynne Mason (center) with Rachel Botchan and Bruce Rebold to her right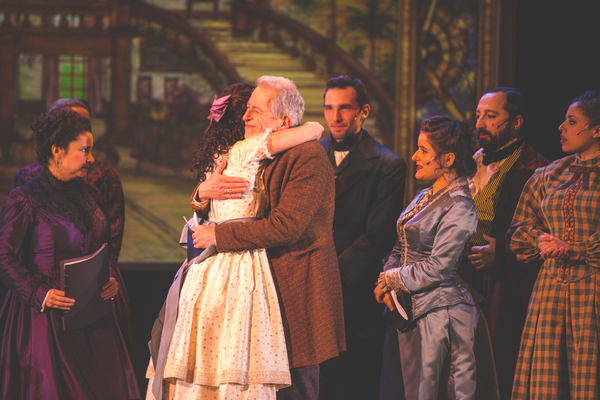 Rachel Botchan, Stephanie Lynne Mason, Bruce Rebold, Riley McFarland, Lisa Stockman, Gera Sandler, Tatiana Wechsler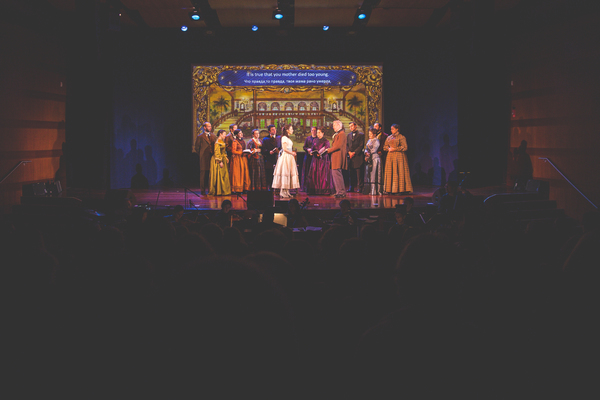 Ensemble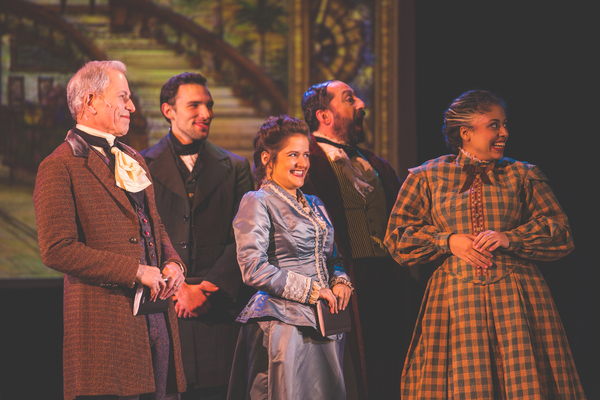 Bruce Rebold, Riley McFarland, Lisa Stockman, Gera Sandler, Tatiana Wechsler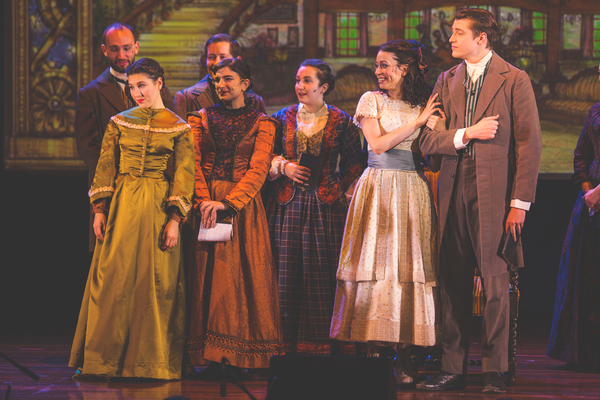 Bobby Underwood, Raquel Nobile, Richard Lisenby, Chelsea Feltman, Emily Anabeth Hoolihan, Stephanie Lynne Mason, Pat Constant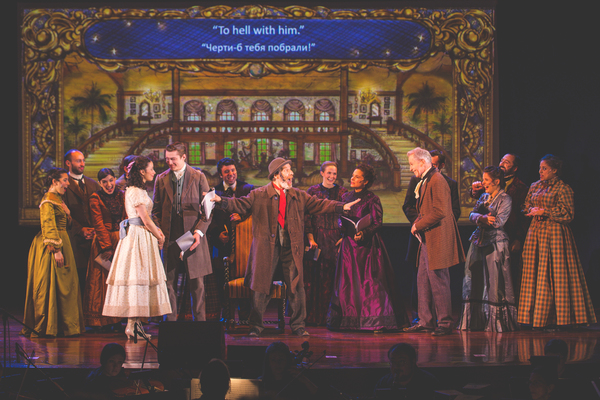 Ensemble, Steve Sterner (center)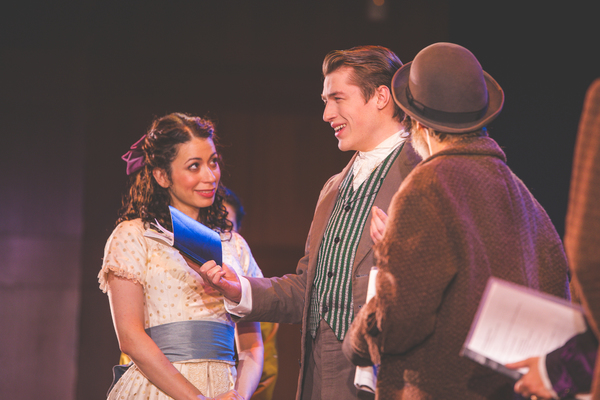 Stephanie Lynne Mason, Pat Constant, Steve Sterner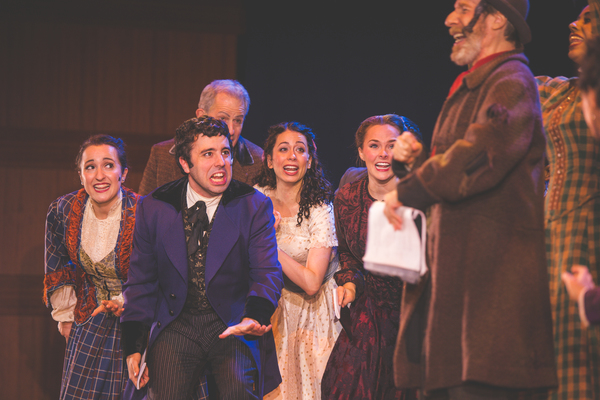 Emily Anabeth Hoolihan, Kirk Geritano, Bruce Rebold, Stephanie Lynn Mason, Kayleen Seidl, Steve Sterner, Tatiana Wechsler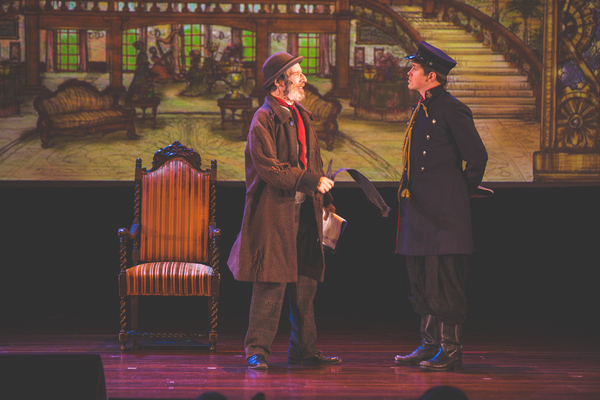 Steve Sterner, Richard Lisenby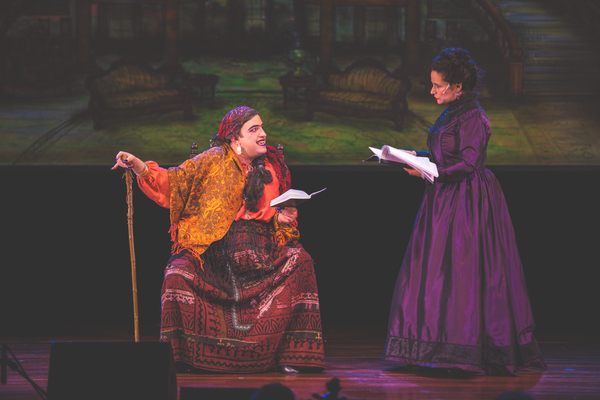 Michael Yashinsky, Rachel Botchan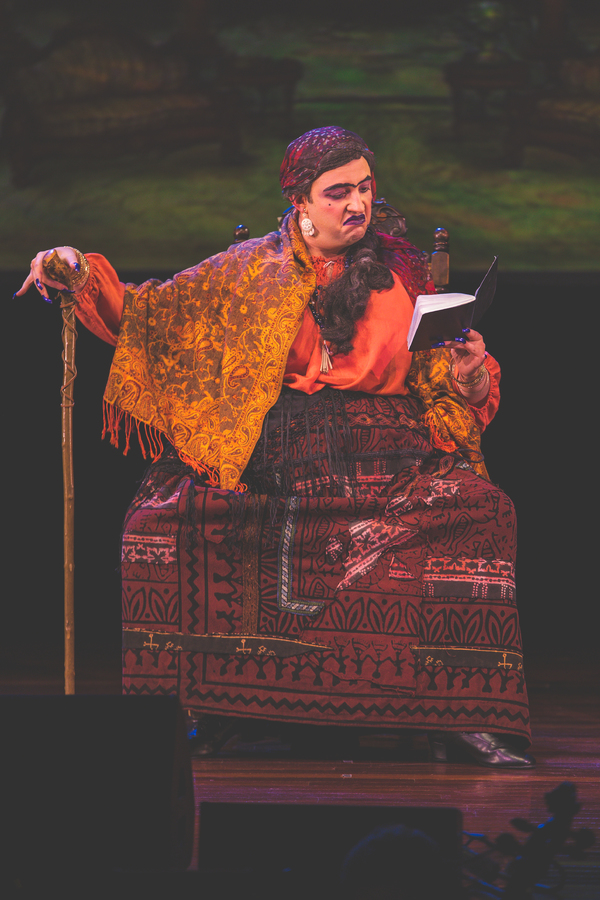 Michael Yashinsky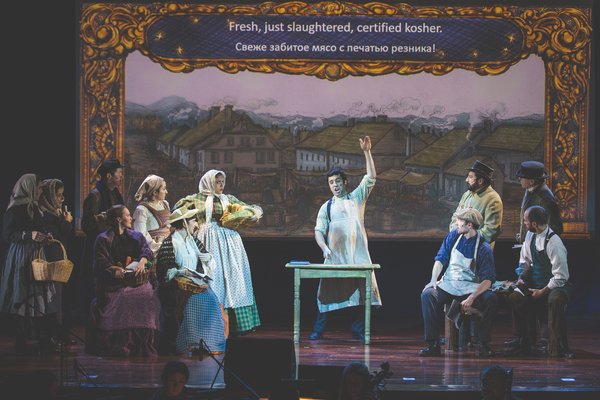 Ensemble with Kirk Geritano at center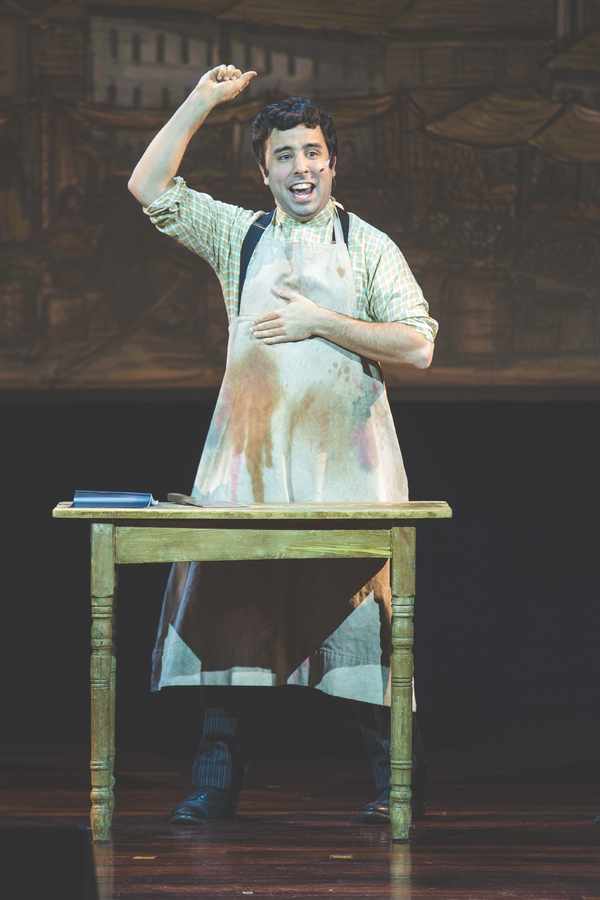 Kirk Geritano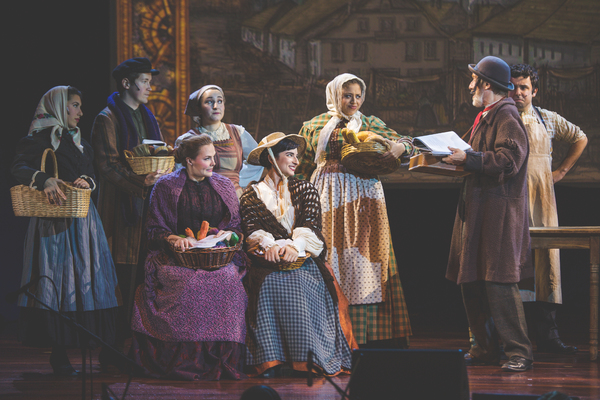 Raquel Nobile, Richard Lisenby, Kayleen Seidl, Emily Anabeth Hoolihan, Chelsea Feltman, Tatiana Wechsler, Steve Sterner, Kirk Geritano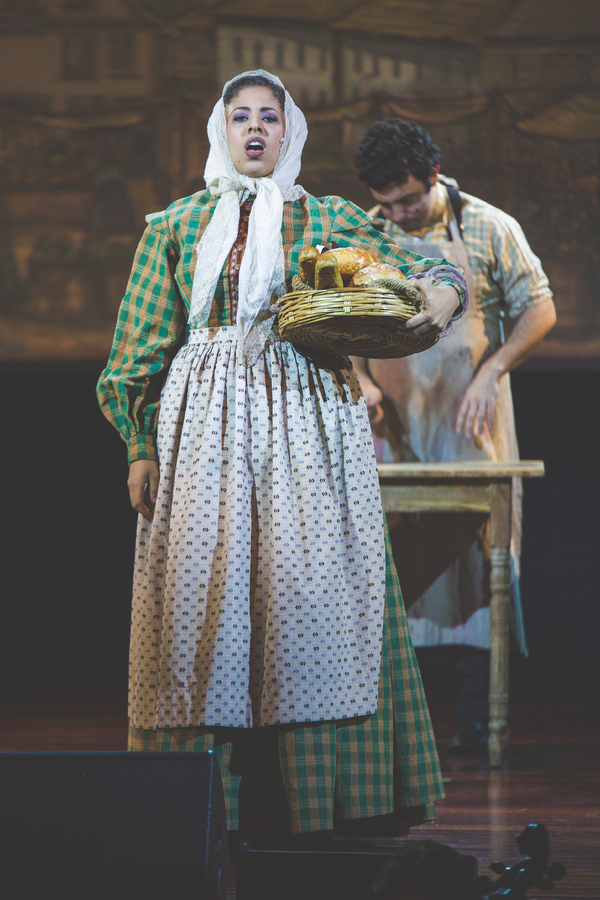 Tatiana Wechsler, Kirk Geritano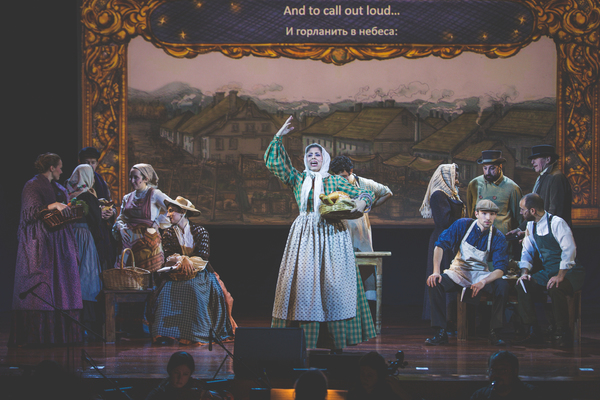 Ensemble with Tatiana Wechsler at center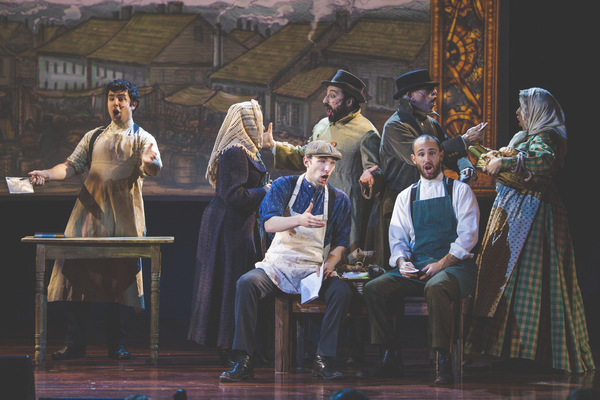 Kirk Geritano, Lisa Stockman, Riley McFarland, Gera Sandler, Bruce Rebold, Bobby Underwood, Tatiana Wechsler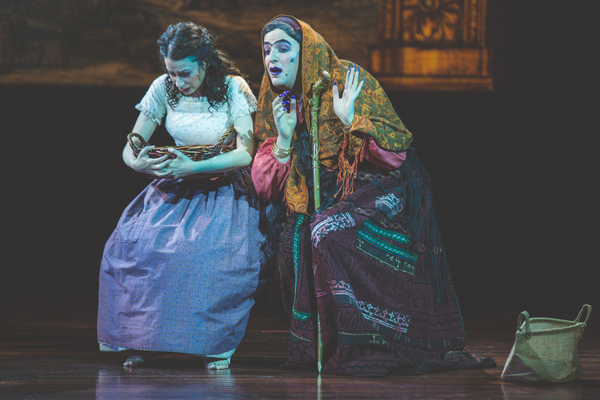 Stephanie Lynne Mason, Michael Yashinsky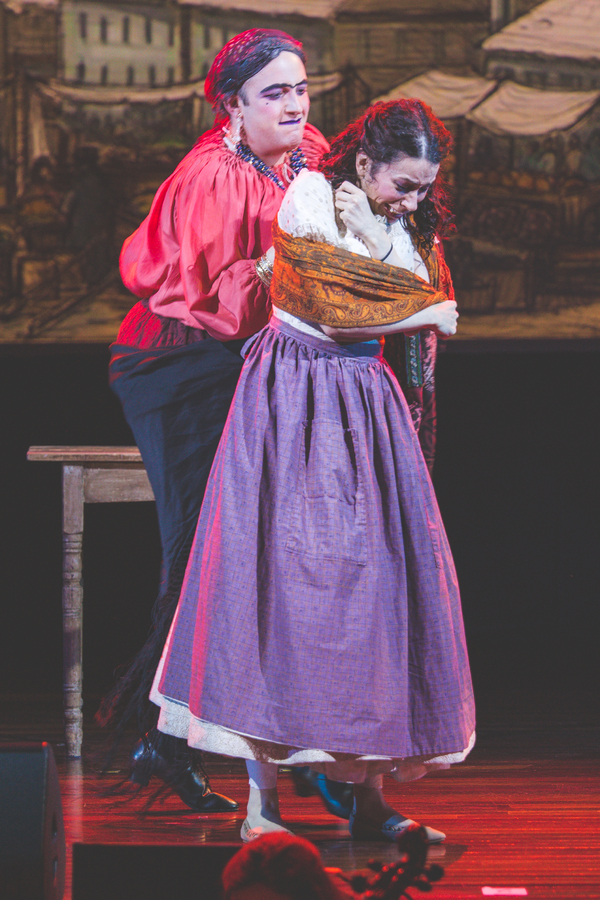 Michael Yashinsky, Stephanie Lynne Mason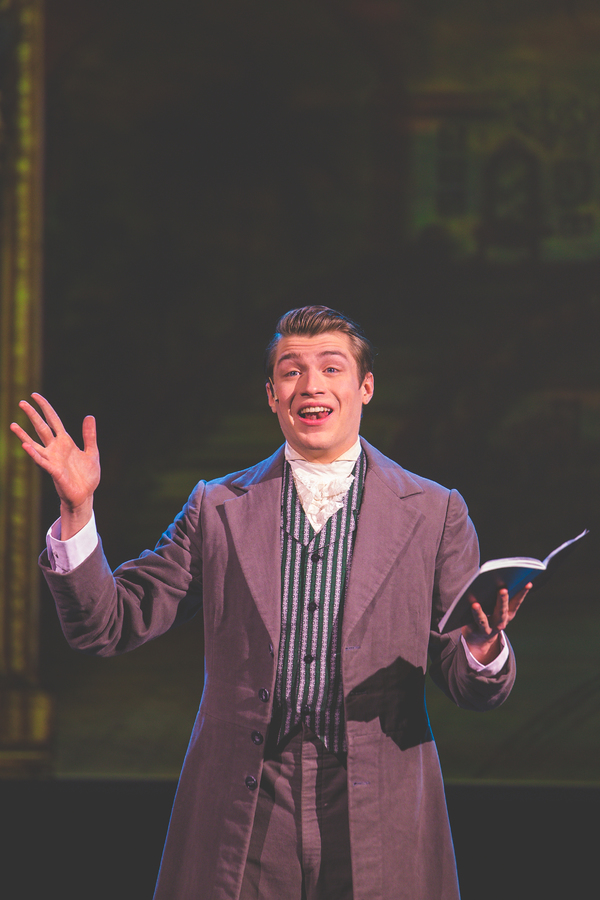 Pat Constant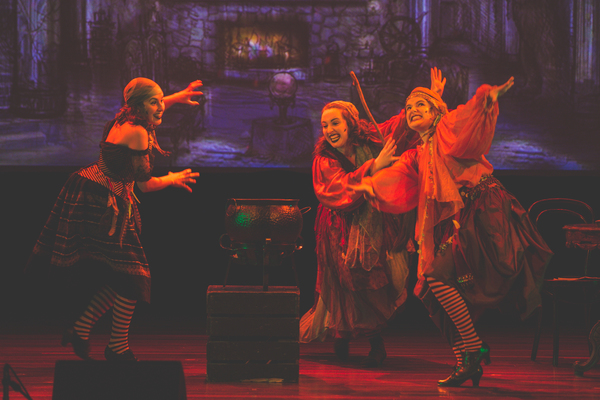 Raquel Nobile, Emily Anabeth Hoolihan, Lisa Stockman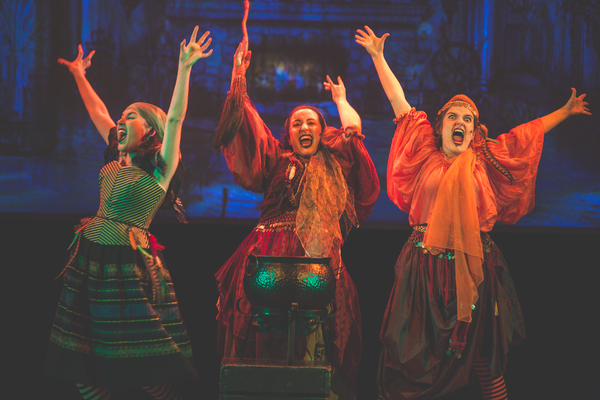 Raquel Nobile, Emily Anabeth Hoolihan, Lisa Stockman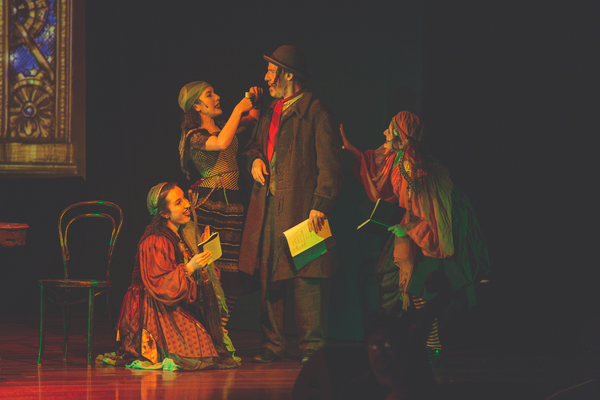 Emily Anabeth Hoolihan, Raquel Nobile, Steve Sterner, Lisa Stockman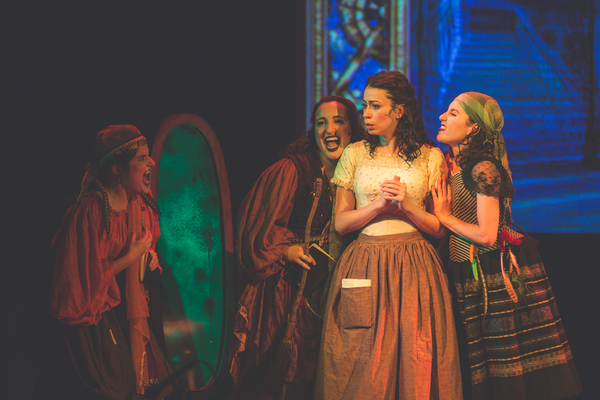 Lisa Stockman, Emily Anabeth Hoolihan, Stephanie Lynne Mason, Raquel Nobile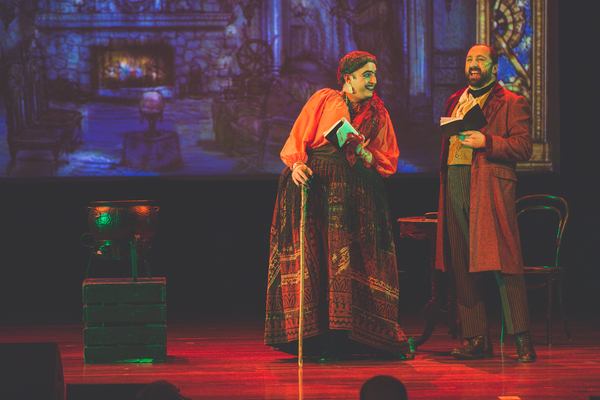 Michael Yashinsky, Gera Sandler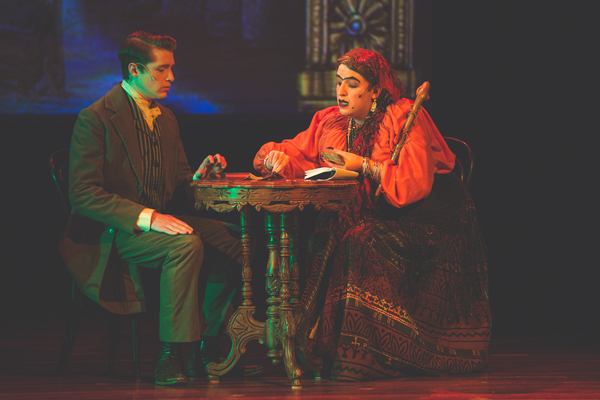 Pat Constant, Michael Yashinsky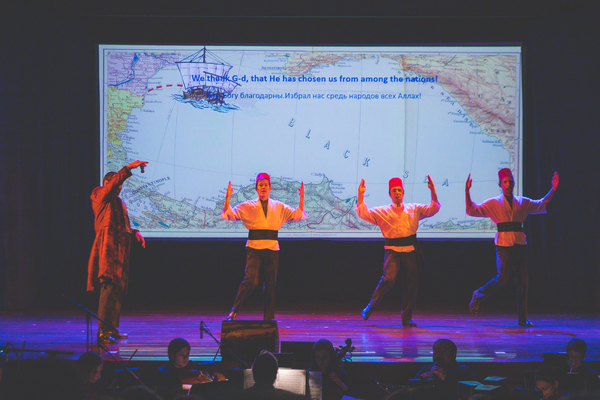 Gera Sandler, Richard Lisenby, Kirk Geritano, Riley McFarland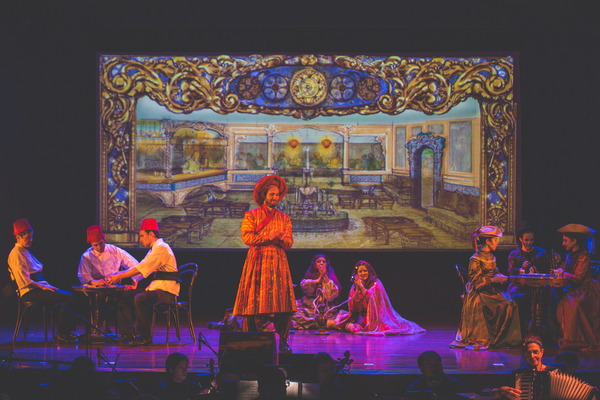 Ensemble with Bobby Underwood at center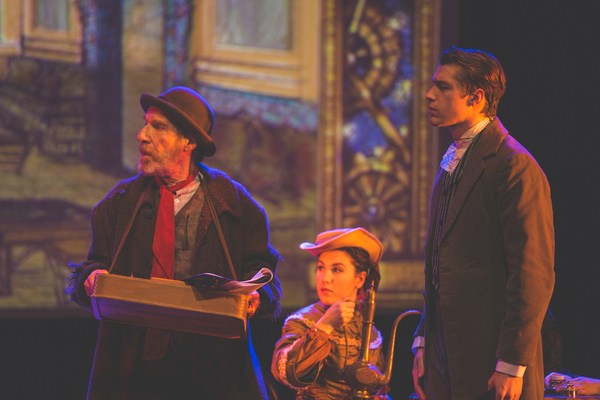 Steve Sterner, Raquel Nobile, Pat Constant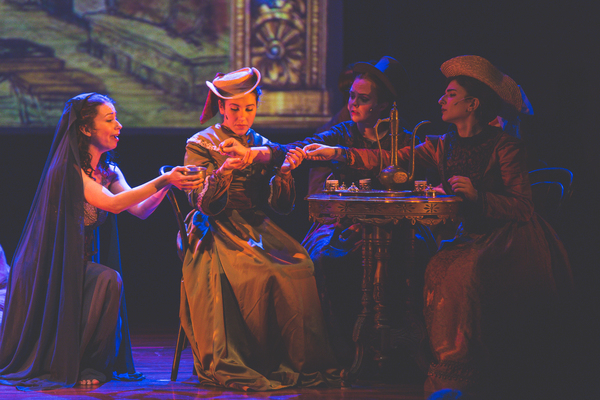 Stephanie Lynne Mason, Raquel Nobile, Kayleen Seidl, Chelsea Feltman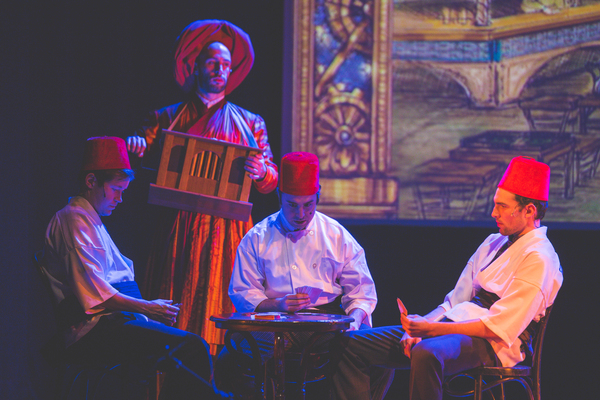 Richard Lisenby, Bobby Underwood, Kirk Geritano, Riley McFarland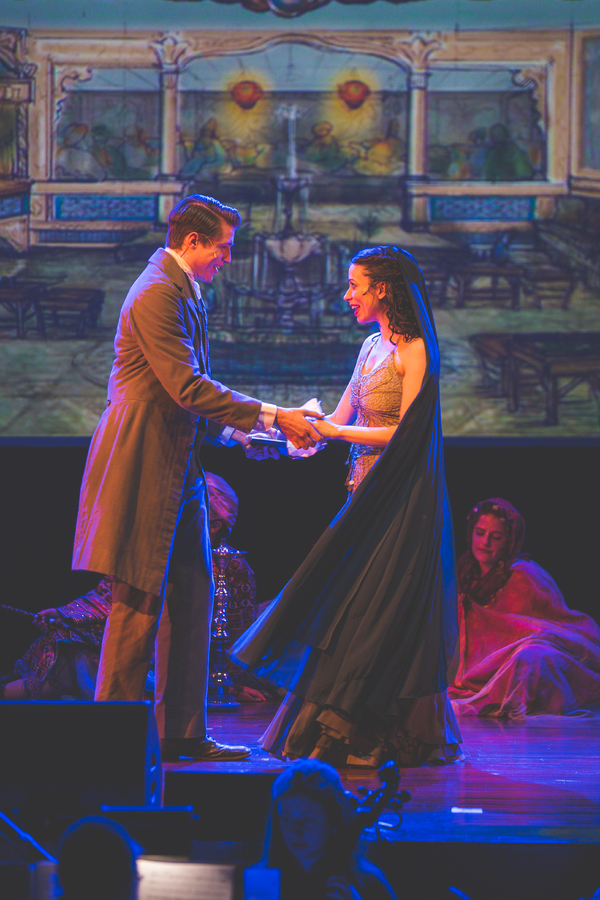 Pat Constant, Stephanie Lynne Mason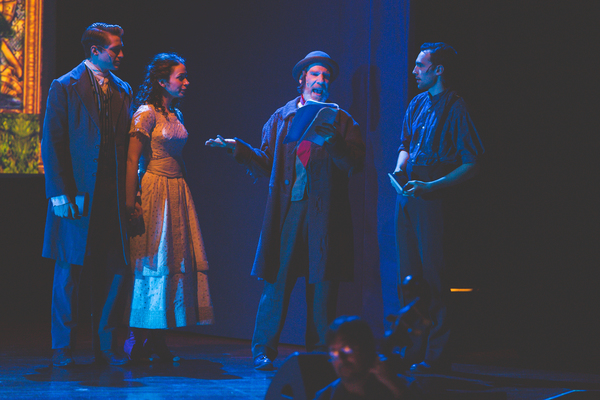 Pat Constant, Stephanie Lynne Mason, Steve Sterner, Riley McFarland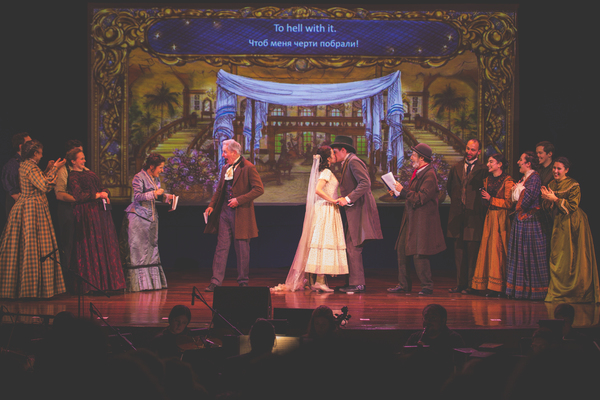 Ensemble with Stephanie Lynne Mason and Pat Constant at center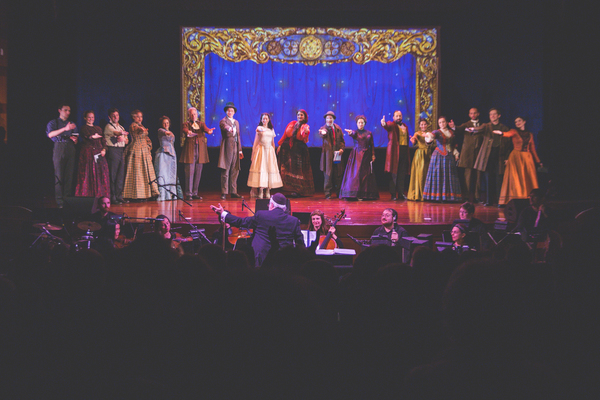 Ensemble with Stephanie Lynne Mason at center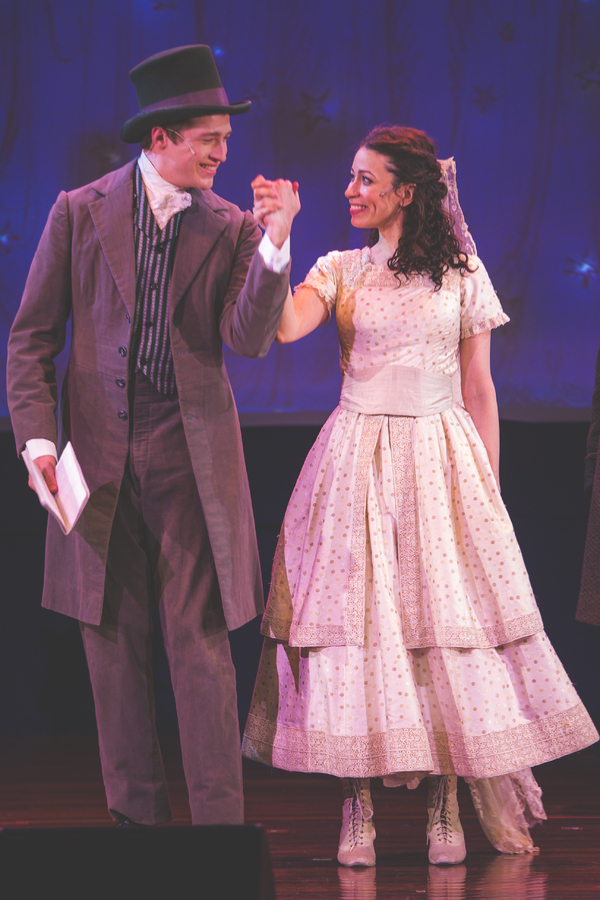 Pat Constant, Stephanie Lynne Mason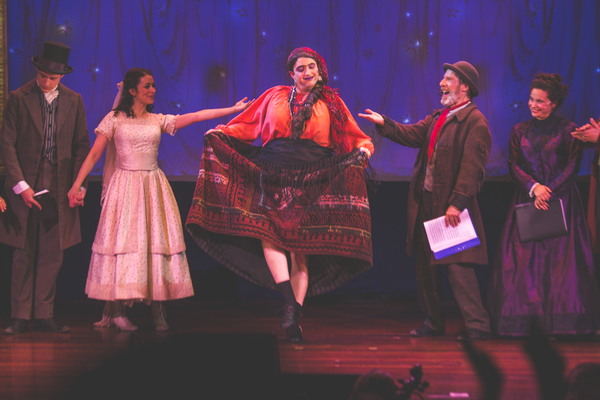 Pat Constant, Stephanie Lynne Mason, Michael Yashinsky, Steve Sterner, Rachel Botchan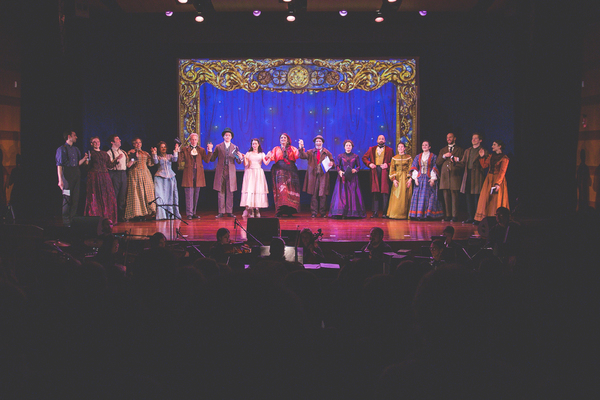 Company