Photo Flash: Pan Asian Rep Celebrates A DREAM OF RED PAVILIONS Opening
Pan Asian Repertory Theatre, celebrating its 39th Season, presents the New York world premiere of A DREAM OF RED PAVILIONS, China's greatest and most beloved novel, running now through February 14, 2016 at the Clubman Theatre (Theatre Row). The production opened on January 28, and BroadwayWorld has photos from the festivities below!
Set in 18th-century China during the reign of Emperor Qianlong, the story centers on two beings from the heavenly kingdom - a stone and a flower - who are reborn on earth as cousins Bao Yu (Precious Jade) and Dai Yu (Dark Jade). They fall in love, but their union is ill-fated as their elders favor a more suitable union for Bao Yu with his affable cousin Bao Chai. A counterpoint plot is of the noble Jia family heading for social disgrace and financial disaster and who represent a crumbling society as the Chinese aristocracy finds itself increasingly unable to maintain the façade of noble infallibility, coming into conflict with ancient Buddhist and Confucian values.
The veteran Design team includes: Sets by Sheryl Liu (FILM CHINOIS, SAYONARA), Lights by Victor En Yu Tan (THE JOY LUCK CLUB, SHOGUN MACBETH), costumes by Hyun Sook Kim (THE LAST EMPRESS London, Toronto, Los Angeles) and Sound by Ian Wherle, (FISHING FOR WIVES, FILM CHINOIS).
Photo Credit: John Quincy Lee

Curtain call at A DREAM OF RED PAVILIONS

Audrey Wang and Fenton Li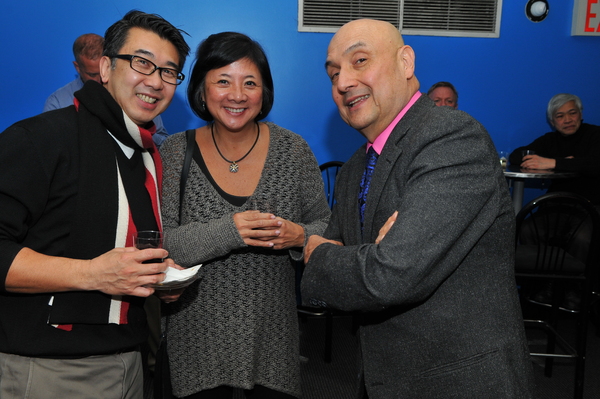 Board members David Fung, Dora Lu and Tamio Spiegel

Fenton Li, Wallace Wong, Lu Yu, EJ An, Allison Hiroto and Shigeko Sara Suga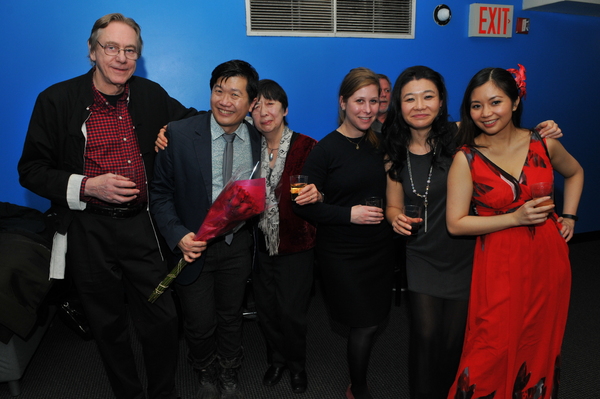 Joe Montagna, Jeremy Tiang, Simone Song, Abby Felder, EJ An and Leanne Cabrera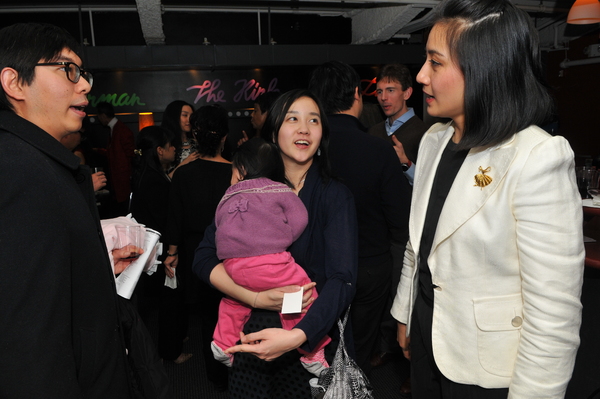 Kai and Sheryl Liu and Mandarin Wu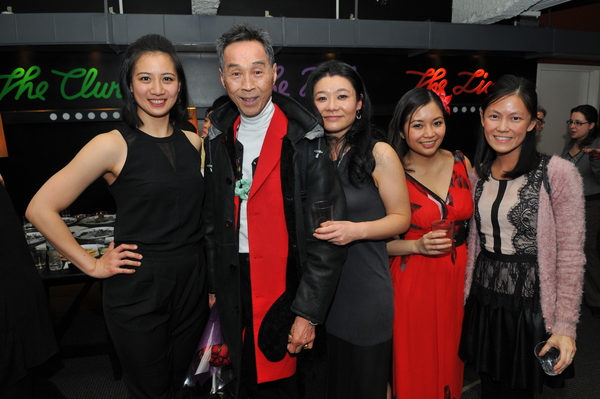 Mandarin Wu, Lu Yu, EJ An, Leanne Cabrera, Angel Lam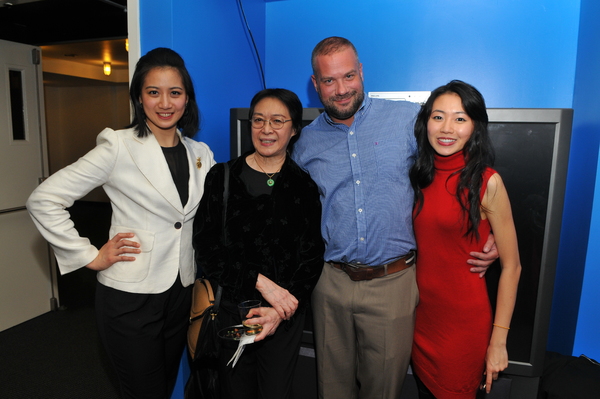 Mandarin Wu, Tisa Chang, Daniel Demello and Kelsey Wang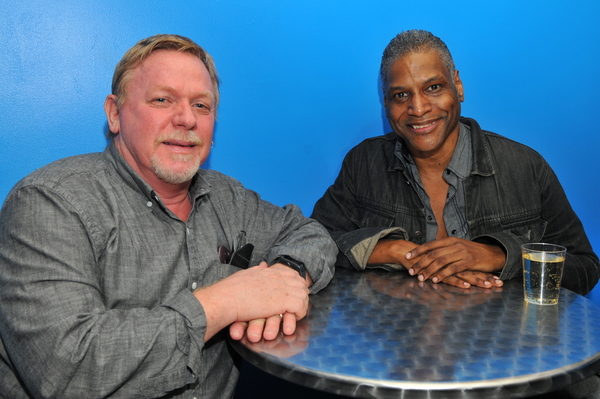 Russell Murphey and Elis C. Arroyo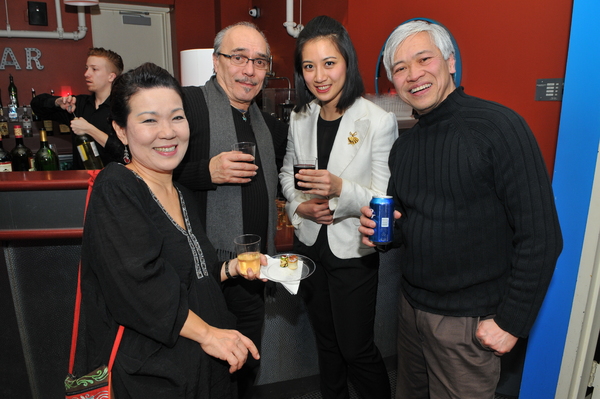 Shigeko Sara Suga, Raul Aranas, Mandarin Wu and Michael G Chin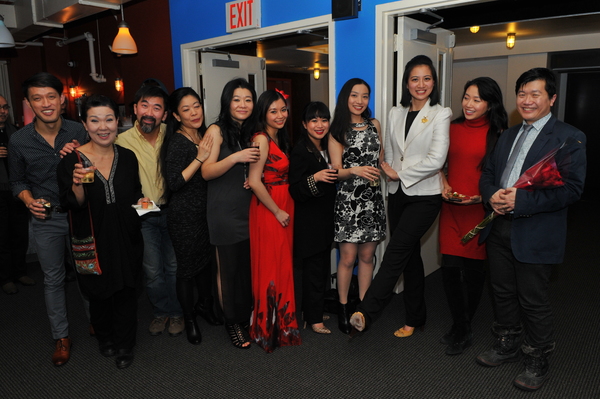 The cast and playwright of A DREAM OF RED PAVILIONS
Featured This Week on Stage Door
Shoutouts, Classes, and More from Your Favorite Broadway Stars

More Hot Stories For You