Photo Flash: On the Red Carpet at Opening Night of DANIEL'S HUSBAND
In Michael McKeever's compelling new play, Daniel's Husband, we see Daniel and Mitchell enjoying life as the Perfect Couple. Perfect house, perfect friends, even a mother who wants them to wed. What isn't perfect is that Daniel longs to be married and Mitchell does not. A turn of events forces both men to face the consequences of their opposing views, and they learn that they are living in a world where fundamental rights aren't always so fundamental. Proclaimed by the Miami Herald as "beautifully crafted, powerfully realized and emotionally devastating," Daniel's Husband takes an unflinching look at how we choose to Tie the Knot. Or not.
Check out photos from the opening night red carpet below!
Daniel's Husband will feature direction by Joe Brancato (Miracle on South Division Street) and performances by Emmy Winner Anna Holbrook ("Another World," The Dolphin Position), Tony nominee Lou Liberatore (Burn This, Sight Unseen), Matthew Montelongo (A View from the Bridge, One Night), Ryan Spahn (Exit Strategy, Gloria), and Leland Wheeler (We Need to Talk About Kevin, "Blue Bloods").
Scenic Design by Brian Prather, Costume Design by Jennifer Caprio, Lighting Design by Christina Watanabe, Original Music & Sound Design by William Neal, Casting by Stephanie Klapper Casting.
Photo credit: Kristi Long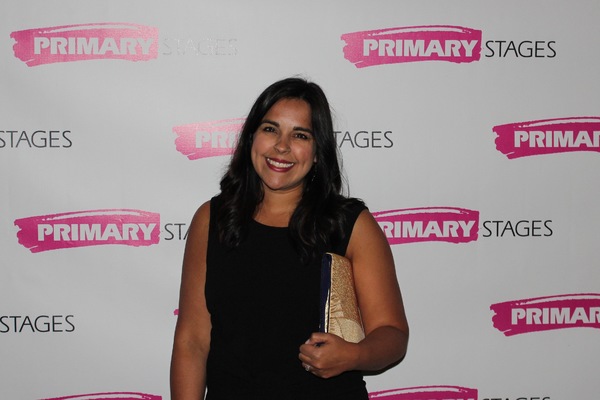 Michelle Bossy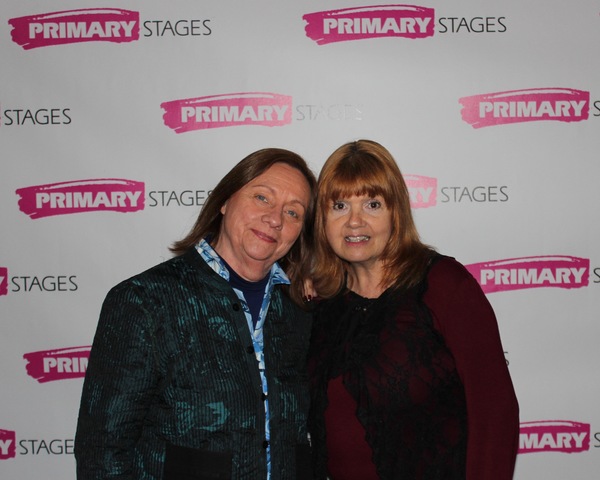 Dale Soules
and
Annie Golden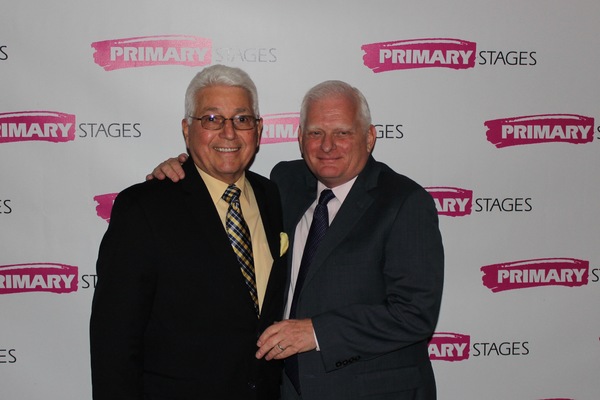 Duffy Violante
and
Ted Snowdon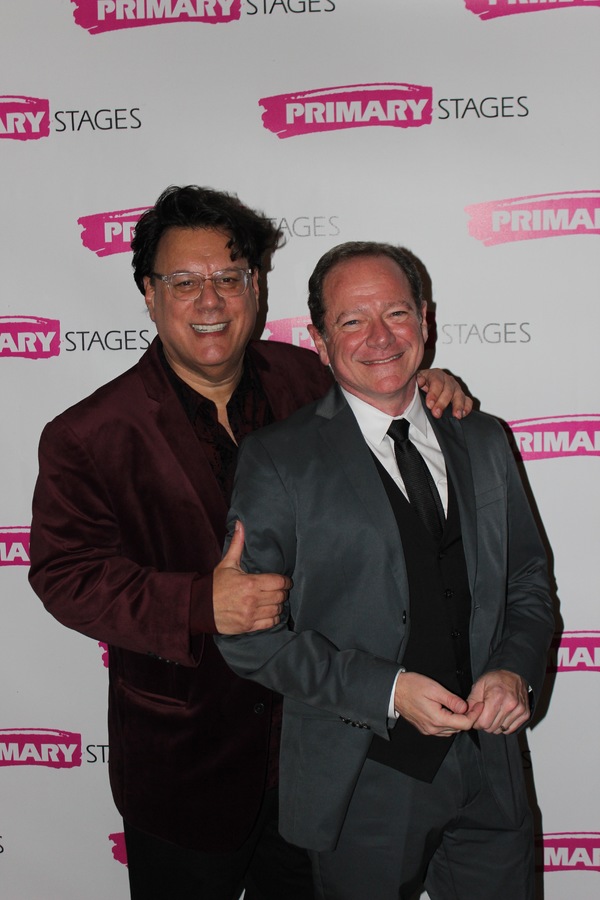 Joe Brancato
and
Michael McKee
ver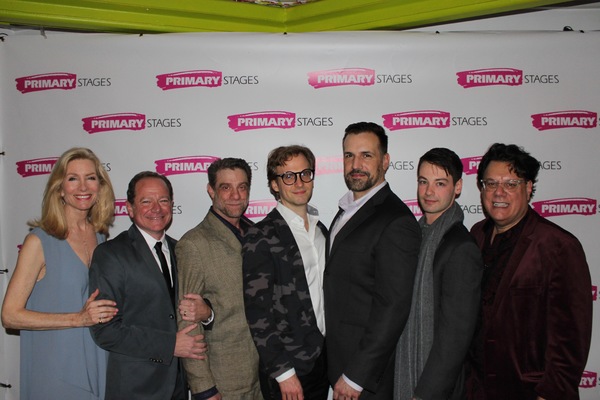 Anna Holbrook
,
Michael McKee
ver,
Lou Liberatore
,
Ryan Spahn
,
Matthew Montelongo
,
Leland Wheeler
and
Joe Brancato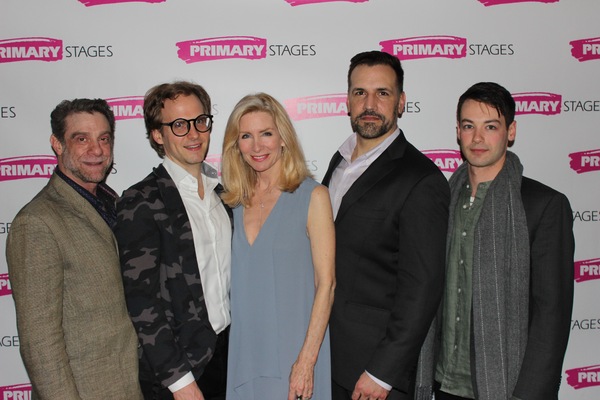 Cast of DANIEL'S HUSBAND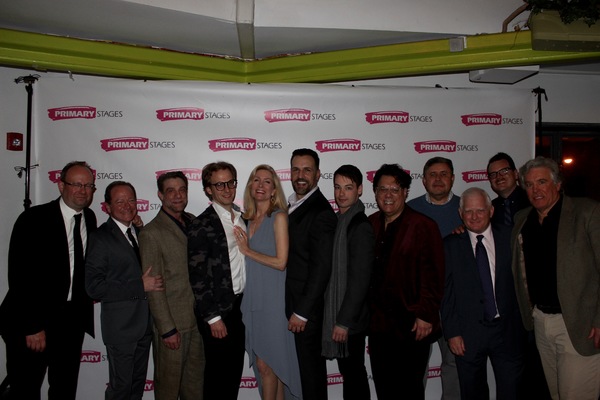 Cast and Creative Team of DANIEL'S HUSBAND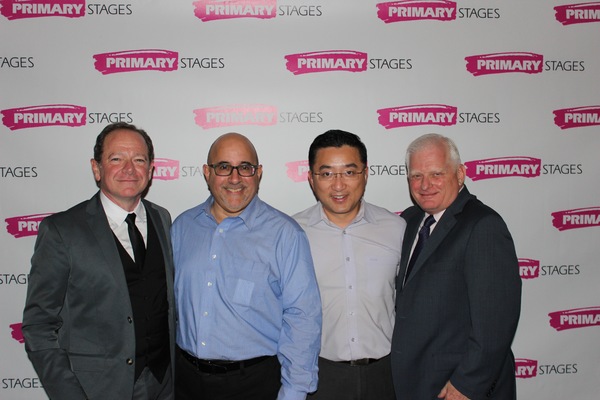 Michael McKee
ver, E
Van Wolf
son, Chang He and
Ted Snowdon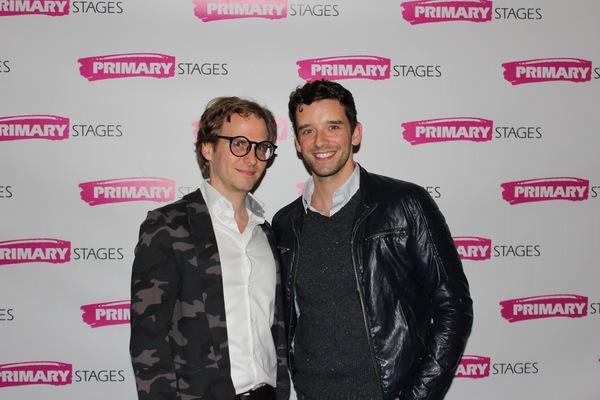 Ryan Spahn
and
Michael Urie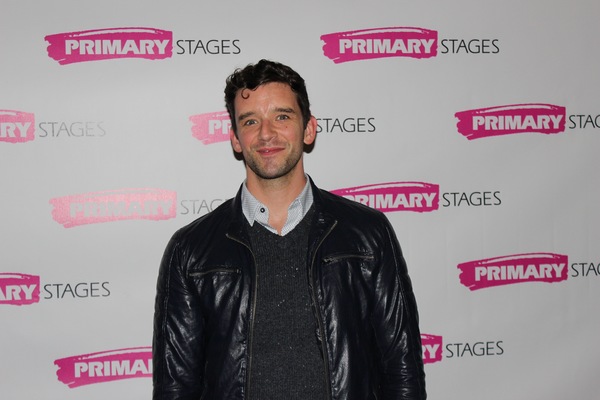 Michael Urie