Photos: Meet The Cast Of HOLIDAY BEAT FunikiJam's Off Broadway Family Musical
FunikiJam's high-energy, one-of-a-kind musical adventure takes the audience in a quest to find the Ultimate Holiday Celebration, with Captain Jam and the Agents of Jam leading the way. FunikiJam's HOLIDAY BEAT is New York City's only Off-Broadway show this season to celebrate Christmas, Hanukkah, Kwanzaa, Diwali, Chinese New Year, and Shichigosan - for kids!
FunikiJam's HOLIDAY BEAT performs on the following dates at 11:00 am: 11/23, 12/2, 12/9, 12/16, 12/23, 12/30 at Actors Temple Theatre, 339 W. 47th St., between 8th and 9th Avenues. Tickets at $30 are available through www.funikijam.com.
Running time is 60 minutes and the show is most appropriate for children ages 2 to 10. For more information, visit www.funikijam.com.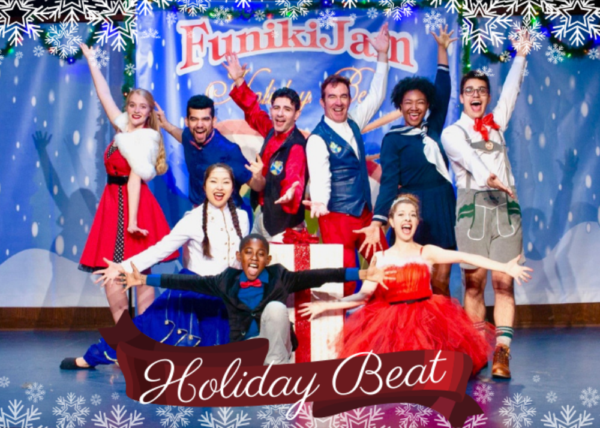 Holiday Beat: FunikiJam's New Off Broadway Family Musical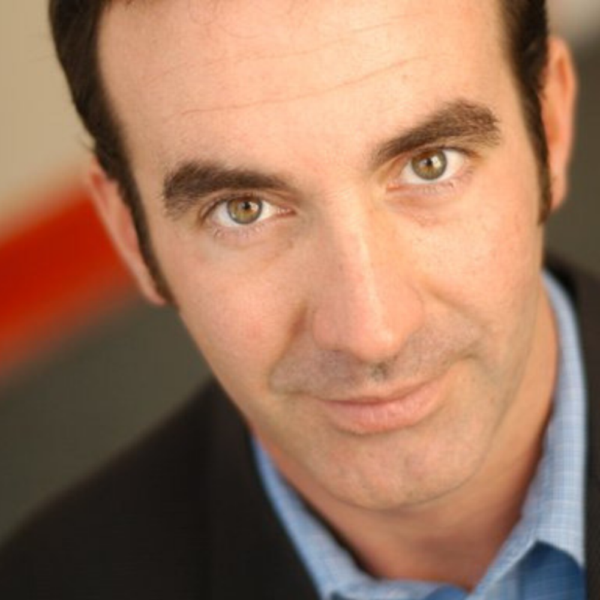 Brian Barrentine, founder and creator of FunikiJam World Music, stars as Captain Jam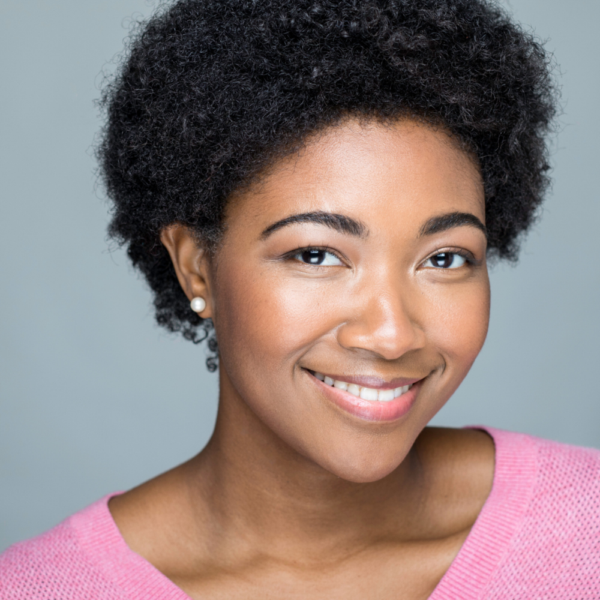 Charlene Morris as Agent Sabbaba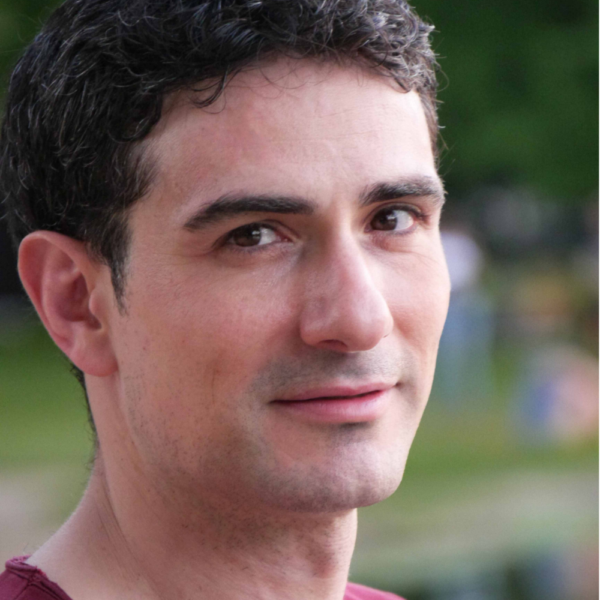 Andrea Galata as Commander Jam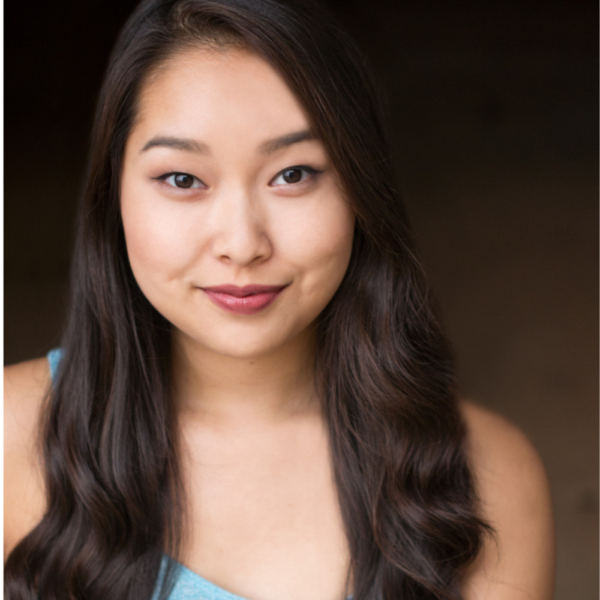 Taylor Paulson as Agent Asuka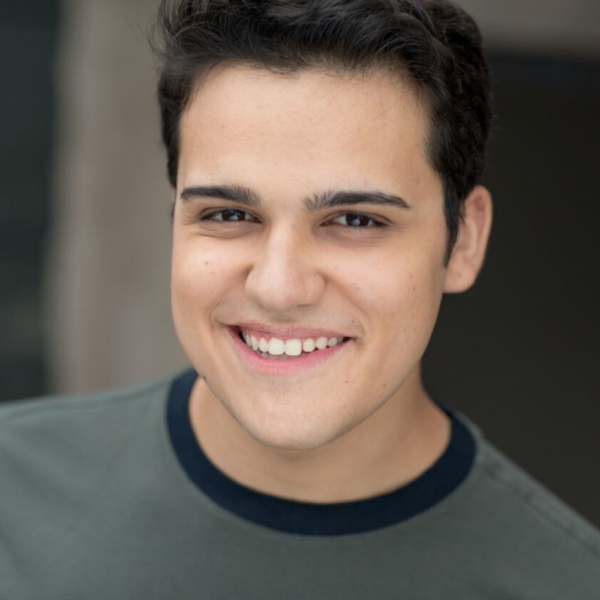 Tyler Fuentes as Agent Bahjat

Victoria Raigorodsky as Agent Tina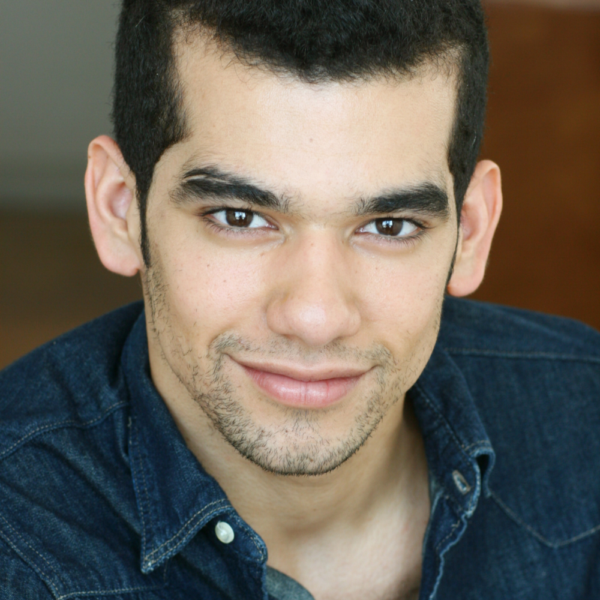 Juan Espinal as Agent Bongo

Ashton Parrack as Agent Melody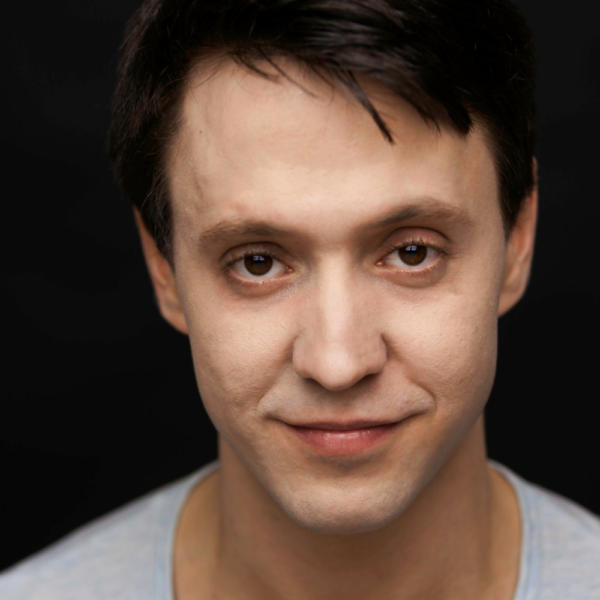 Juan Pablo Mendive as Agent Bongo u/s

Kaila Wooten as Agent Asuka u/s

Tobias Arizio as Agent B/Male Swing