Click Here for More Articles on MY PARSIFAL CONDUCTOR
Photos: MY PARSIFAL CONDUCTOR Celebrates Opening Night Off-Broadway
My Parsifal Conductor Opened Off-Broadway last night at the Marjorie S. Deane Theater at the West Side YMCA. Check out photos from the evening below!
The Directors Company by special arrangement with Ted Snowdon, present My Parsifal Conductor, a new play by Allan Leicht, directed by Robert Kalfin. This is a limited engagement through November 3.
Musical genius Richard Wagner and his ever-faithful wife Cosima, find themselves in a moral, political and musical dilemma when King Ludwig II of Bavaria insists that Hermann Levi, the son of a rabbi, conduct Wagner's final masterpiece, Parsifal. Cosima spends her last night on earth reliving her past and contemplating her after-life. In this surprisingly comedic and imaginative take on the real life events, Hermann Levi causes Cosima & Wagner to try to control their anti-Semitic views.
My Parsifal Conductor features Carlo Bosticco as Ludwig, Claire Brownell as Cosima, Geoffrey Cantor as Levi, Alison Cimmet as Dora, Jazmin Gorsline as Carrie/Sophie, Logan James Hall as Nietzsche and Eddie Korbich as Wagner.
My Parsifal Conductor features set design by Harry Feiner, costume design by Gail Cooper-Hect, lighting design by Paul Hudson, sound design by Andy Evan Cohen and projection design by Tim Donovan/Bravo Media.
For more information on My Parsifal Conductor, visit www.myparsifalconductor.com
Photo Credit: Monica Simoes

Carlo Bosticco, Jazmin Gorsline, Geoffrey Cantor, Claire Brownell, Eddie Korbich, Logan James Hall, Alison Cimmet

Carlo Bosticco, Eddie Korbich, Logan James Hall

Logan James Hall, Geoffrey Cantor, Eddie Korbich, Carlo Bosticco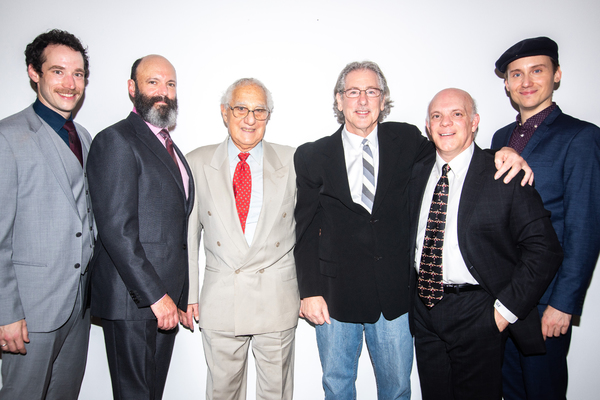 Logan James Hall, Geoffrey Cantor, Robert Kalfin, Michael Parva, Eddie Korbich, Carlo Bosticco

Claire Brownell, Eddie Korbich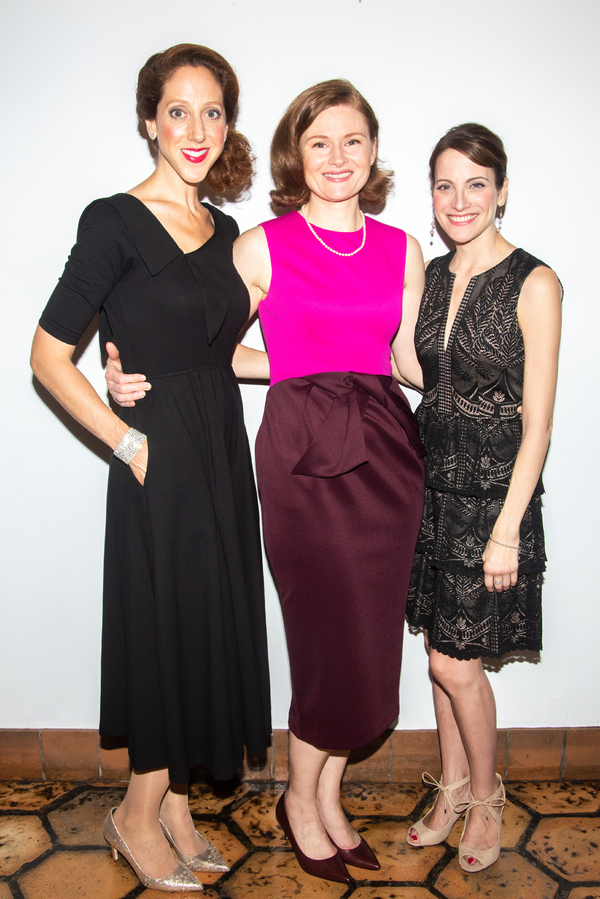 Alison Cimmet, Claire Brownell, Jazmin Gorsline

Carlo Bosticco, Alison Cimmet, Geoffrey Cantor, Claire Brownell, Eddie Korbich, Jazmin Gorsline, Logan James Hall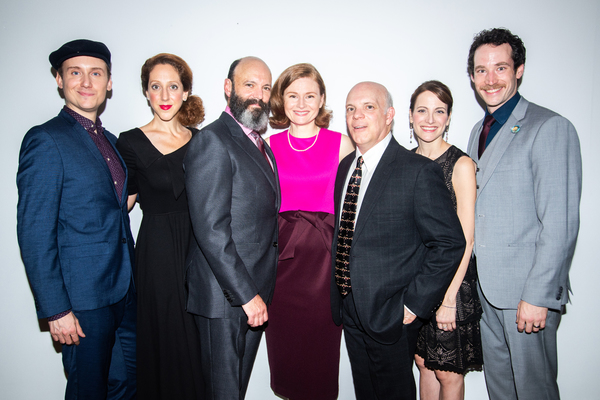 Carlo Bosticco, Alison Cimmet, Geoffrey Cantor, Claire Brownell, Eddie Korbich, Jazmin Gorsline, Logan James Hall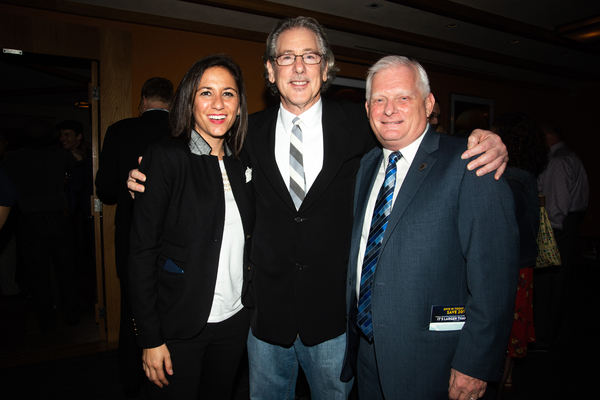 Leah Michalos, Michael Parva, Ted Snowden