Photo Flash: First Look at The Acting Company's MEASURE FOR MEASURE
The Acting Company presents Measure for Measure, playing through August 24, 2019 at the Duke on 42nd Street (229 W. 42nd Street), with opening night for both plays set for Sunday, July 28, 2019.
The cast feautres Anthony Bowden as Lucio, Jason Bowen as Escalus, Rebekah Brockman as Isabella, Laura Gragtmans as Mariana and Mistress Overdone, Lorenzo Jackson as Claudio, Henry Jenkinson as the Provost, Galen Ryan Kane as Friar Thomas, Sam Lilja as Angelo, Keshav Moodliar as the Duke, and Katherine Turner as Juliet and Francesca.
Shakespeare's strikingly current play Measure for Measure, directed by Janet Zarish, speaks powerfully about impossible moral choices in the story of the devout novice Isabella, whose faith is tested when her brother is sentenced to death for impregnating Juliet out of wedlock. When the outwardly virtuous leader Angelo propositions Isabella in exchange for his release, she must consider whether upholding her holy vows is worth her innocent brother's life.
The creative team includes Neil Patel (Scenic Design), Sarita Fellows (Costume Design, Native Son), Jessica Shay (Costume Design, Measure for Measure), Alan Edwards (Lighting Design), Fred Kennedy (Sound Design, Native Son), Fabian Obispo (Sound Design, Measure for Measure), Deb Hecht (Voice and Speech), Emmanuel Brown (Fight Director, Native Son), and Michael Rossmy (Fight Director, Measure for Measure). Bernita Robinson is the Production Stage Manager, and Alayna Graziani is the Assistant Stage Manager.
Single tickets to the repertory productions priced from $35-$70 are on sale now through the Duke on 42nd Street box office online at www.dukeon42.org, by phone at 646-223-3010, or in person at 229 West 42nd Street.
Photo Credit: T. Charles Erickson

Keshav Moodliar, Rebekah Brockman and Henry Jenkinson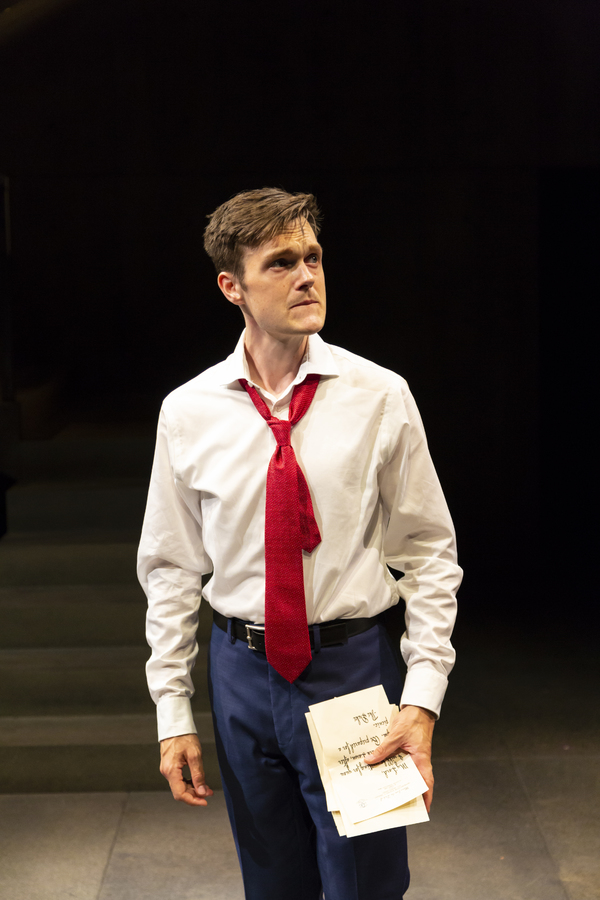 Sam Lilja

Rebekah Brockman

Keshav Moodliar

Anthony Bowden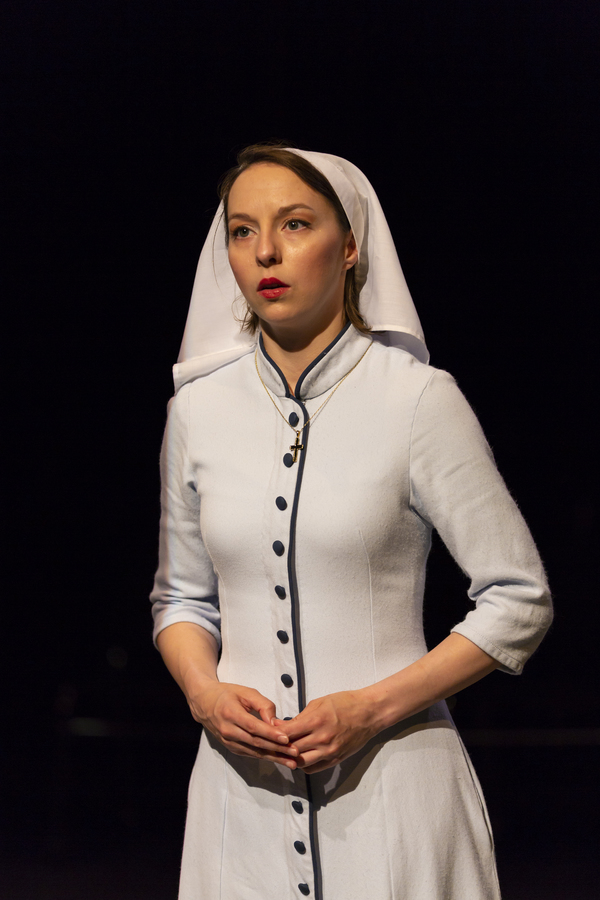 Rebekah Brockman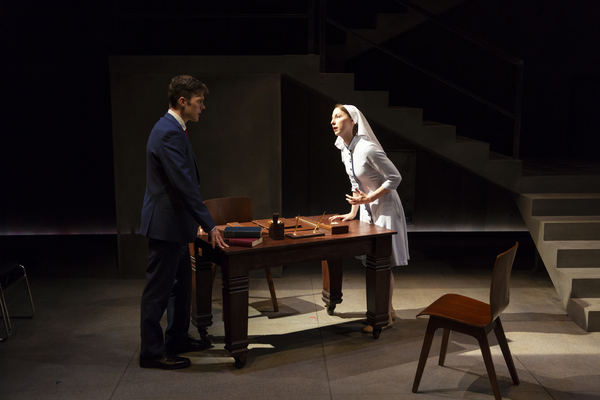 Sam Lilja and Rebekah Brockman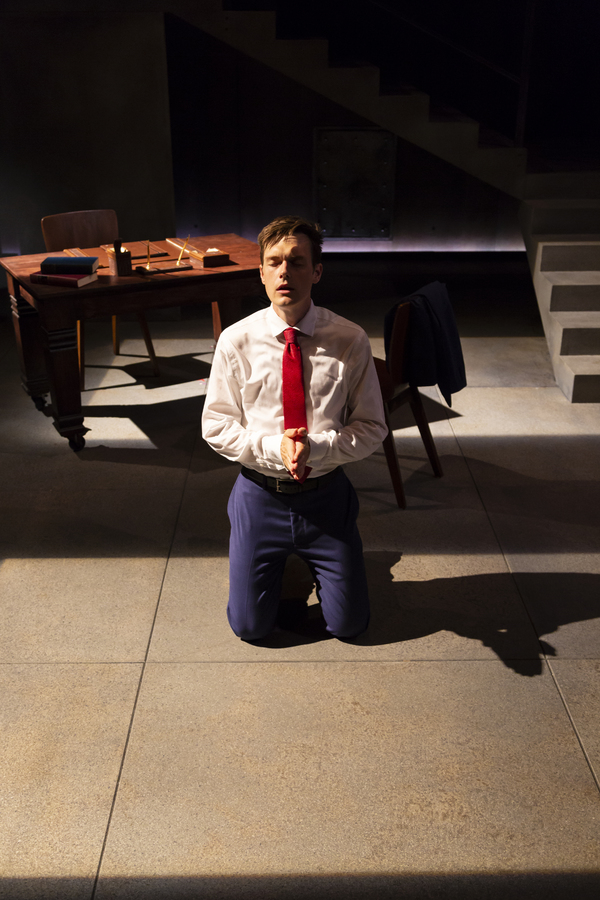 Sam Lilja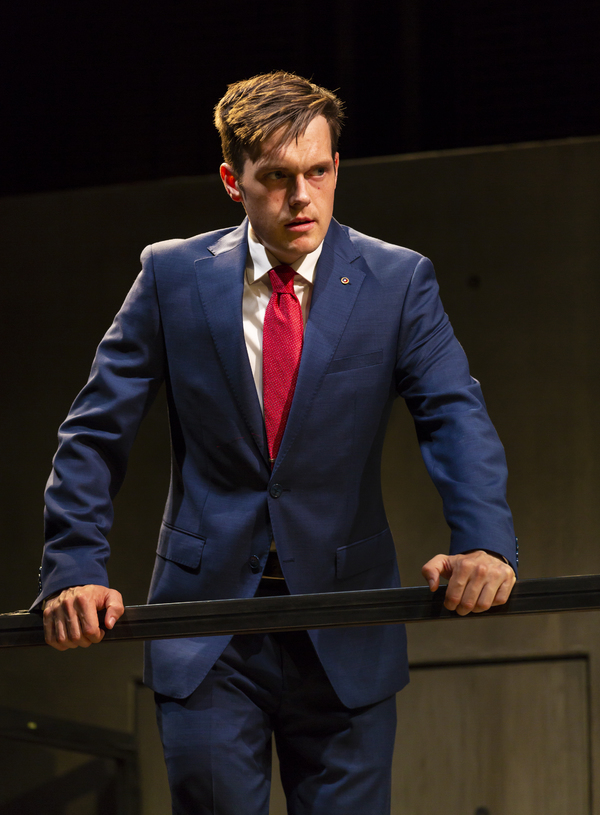 Sam Lilja

Sam Lilja and Henry Jenkinson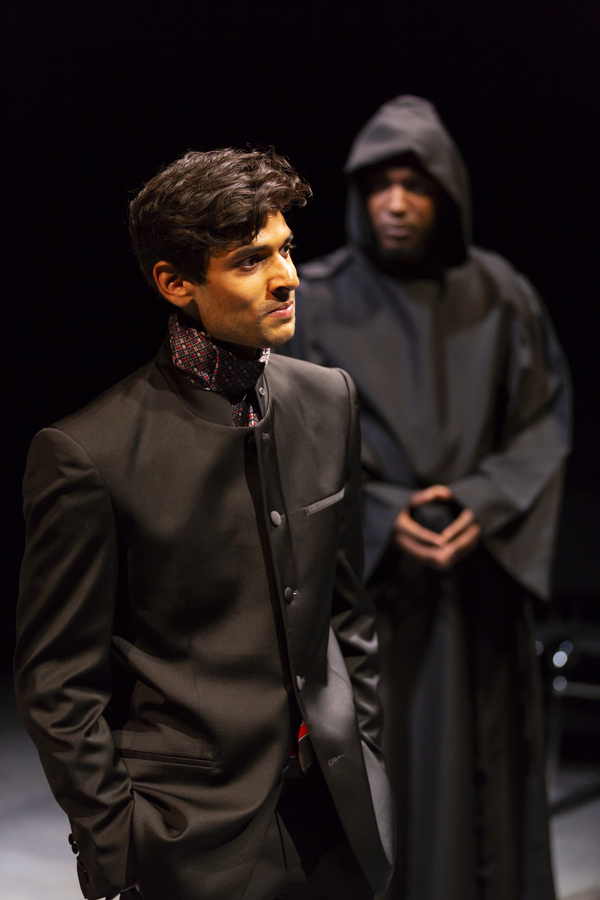 Keshav Moodliar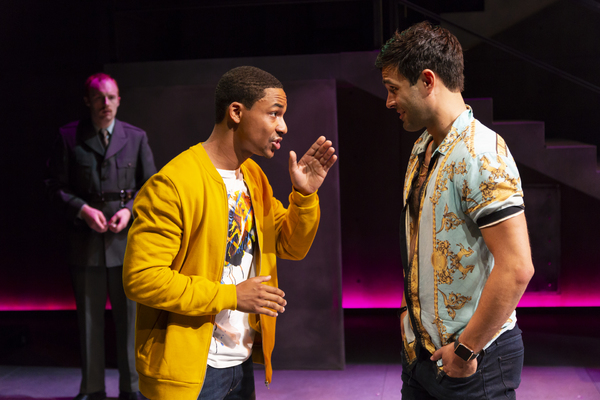 Henry Jenkinson, Lorenzo Jackson and Anthony Bowden

Anthony Bowden and Katherine Renee Turner

Keshav Moodliar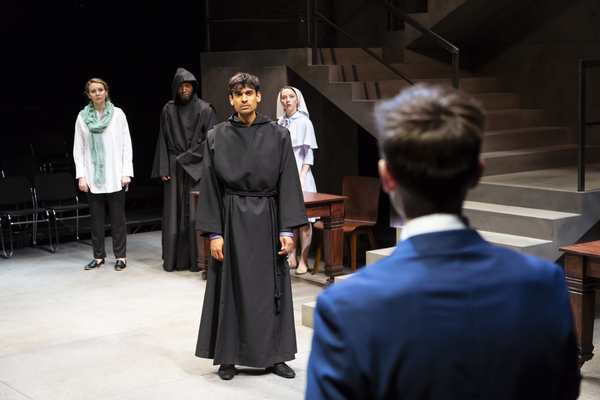 Laura Gragtmans, Jason Bowen, Keshav Moodliar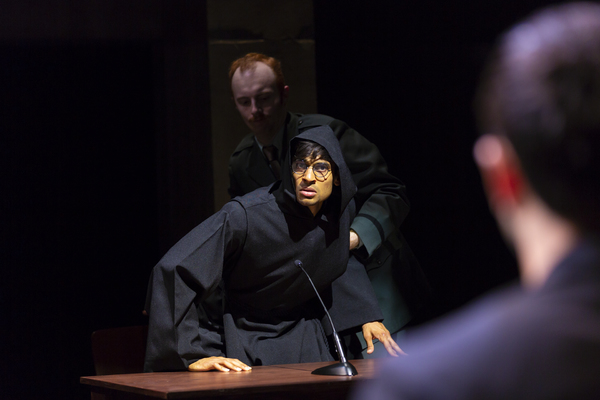 Keshav Moodliar

Jason Bowen, Keshav Moodliar and Sam Lilja