Photo Flash: First Look at Merlin Productions' THE DIORAMA, Opening Tonight
Merlin Productions presents THE DIORAMA a new play by Jennifer Brown Stone and David S. Stone, directed by David S. Stone, opening tonight, May 30th at Theatre Row's Lion Theatre (410 West 42nd Street) in Manhattan. BroadwayWorld has a first look at the cast in action below!
THE DIORAMA is a new offbeat romantic comedy about love, igloos and the fine line between artistry and insanity. When her artist sister Cecily invades her NYC apartment, Wall Street lawyer Janey gets more than she bargained for when Cecily begins constructing a life size igloo. While the two sisters seek a sense of belonging - either in a relationship or a safe place to call home - they are haunted by the tragedies of the past. Along the way they teach each other about life, love and happiness.
The cast of THE DIORAMA includes Alberto Bonilla ("The Laramie Project," "Raft of the Medusa," "La Tempestad"),Hunter Canning (last on Broadway in "War Horse," "The Late Christopher Bean," "Reconstruction"), Bob Greenberg ("A Modest Suggestion," "The Jazz Singer"), Melissa Macleod Herion and Susan Louise O'Connor (Theatre World Award recipient for "Blithe Spirit," "See Bob Run," "Marion Bridge & Apostasy").
The design and production team for THE DIORAMA is Wendy Seyb (choreographer), Jen Varbalow (scenic designer),Sidney Shannon (costume designer), Joe Doran (lighting designer), Nick Simone (sound designer), Kate Mulhauser (props master), Eric Parness (artistic consultant), Emily Hamburger (stage manager) and Rachel Reiner (general manager).
Jennifer Brown Stone is a playwright, producer, dramaturg and actor. Broadway: "Josephine" (Associate Producer); Regional: "Fefu and Her Friends" (Producer), "Broadway Cabaret" (Producer). Actor: "Big River," "Urinetown," "West Side Story," "Guys and Dolls," "Robber Bridegroom," "Five Women Wearing the Same Dress," and "Evita." Ms. Stone has a Masters in Theatre from Villanova University. She is also founder and CEO of Fantasia Creative Co. (a production and marketing company) and Juliet's Confession (a theatrical workshop for women) which is devoted to the development and production of new theatrical works by and for women. She has worked for NBC's Television Production the Marriage Ref, and has held different positions in Marketing and has an extensive background in Advertising.
David S. Stone produced "Frankenstein the Musical" Off-Broadway with Hunter Foster and Christiane Noll. Other credits include: "Juliet's Confession Monologue Slam" (Producer, Director); "Brownstone Theatre Holiday Cabaret 2012" (Director); "Brownstone Holiday Cabaret 2013" (Director, Host). Mr. Stone is a Member of the Board of Directors of the New Jersey Performing Arts Center and has been an Executive Producer of the Drama Desk Awards since 2009. Mr. Stone is also the Managing Partner of the Stone & Magnanini Law firm.
THE DIORAMA runs from May 28 through June 14 with a performance schedule of Tuesdays at 7pm, Wednesdays through Saturdays at 8pm and Sunday matinees at 3pm. Tickets are $18 plus a $1.25 theatre restoration fee and available by calling 212-239-6200 or online at www.telecharge.com. For more information on THE DIORAMA, visit www.DioramaThePlay.com.
Photo Credit: Jon Kandel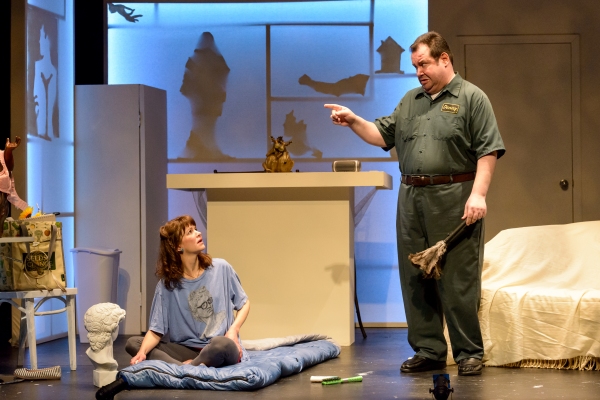 Susan Louise O'Connor and Bob Greenberg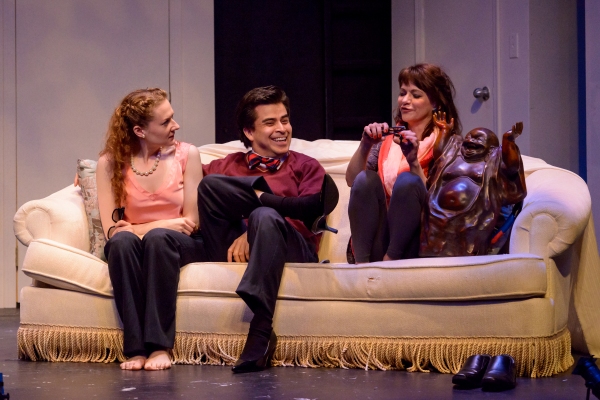 Melissa Macleod Herion, Alberto Bonilla and Susan Louise O'Connor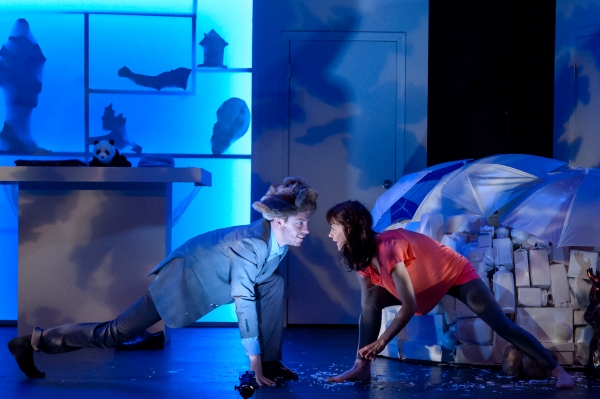 Hunter Canning and Susan Louise O'Connor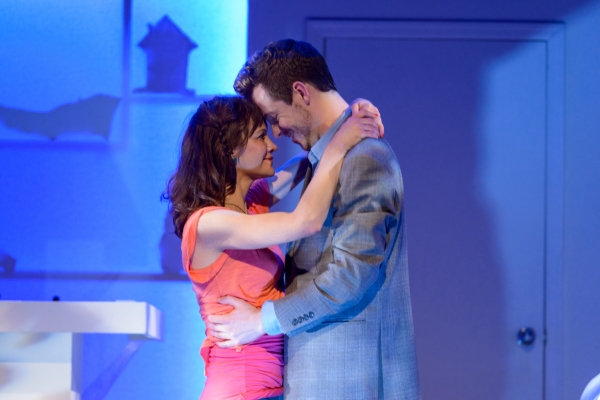 Susan Louise O'Connor and Hunter Canning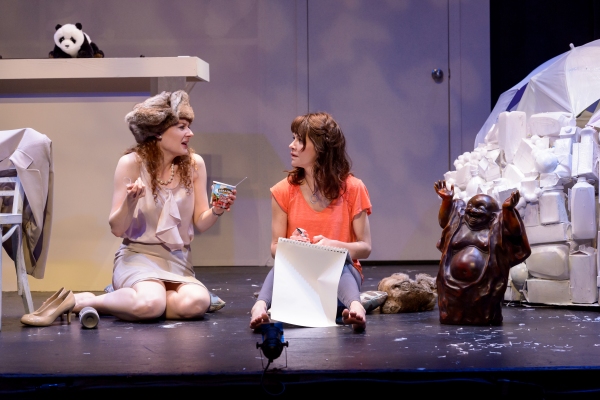 Melissa Macleod Herion and Susan Louise O'Connor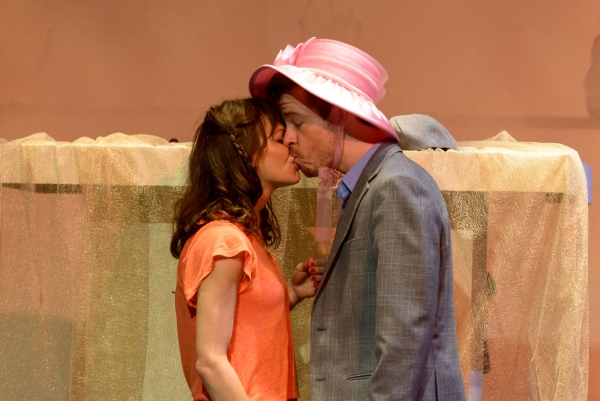 Susan Louise O'Connor and Hunter Canning

More Hot Stories For You