Photo Flash: First Look at BEDLAM's PETER PAN Off-Broadway
BEDLAM launches their 2017/2018 season with BEDLAM'S production of J.M. Barrie's PETER PAN at The Duke on 42nd Street (229 W 42 street). Directed by Eric Tucker, for a limited 47 performance engagement through Saturday, December 23, 2017, BEDLAM'S Peter Pan will open this Sunday, November 19, 2017. BroadwayWorld has a first look at the cast in action below!
BEDLAM'S Peter Pan stars Kelley Curran, Brad Heberlee, Edmund Lewis, Susannah Millonzi, Zuzanna Szadkowski and Eric Tucker.
BEDLAM returns with a new production of J.M. Barrie's iconic 1904 play about the Darling children who follow Peter Pan and Tinker Bell to Neverland, where children never grow old. BEDLAM'S cast of six will inhabit over 20 of Barrie's characters including Pirates, the Lost Boys, Mermaids and the maniacal Captain Hook.
BEDLAM'S Peter Pan has set design by John McDermott, lighting design by Les Dickert, costume design by Charlotte Palmer-Lane, choreography by Alexandra Bellerand sound design by Eric Tucker.
Photo Credit: Jeremy Daniel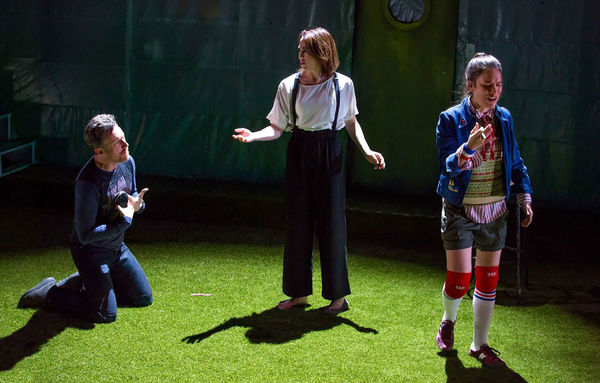 Brad Heberlee, Kelley Curran, Susannah Millonzi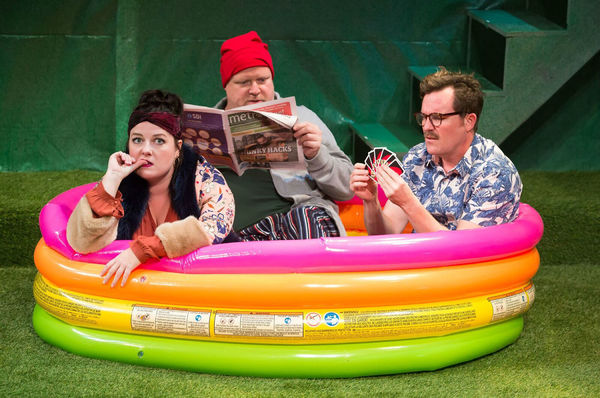 Zuzanna Szadkowski, Edmund Lewis, Eric Tucker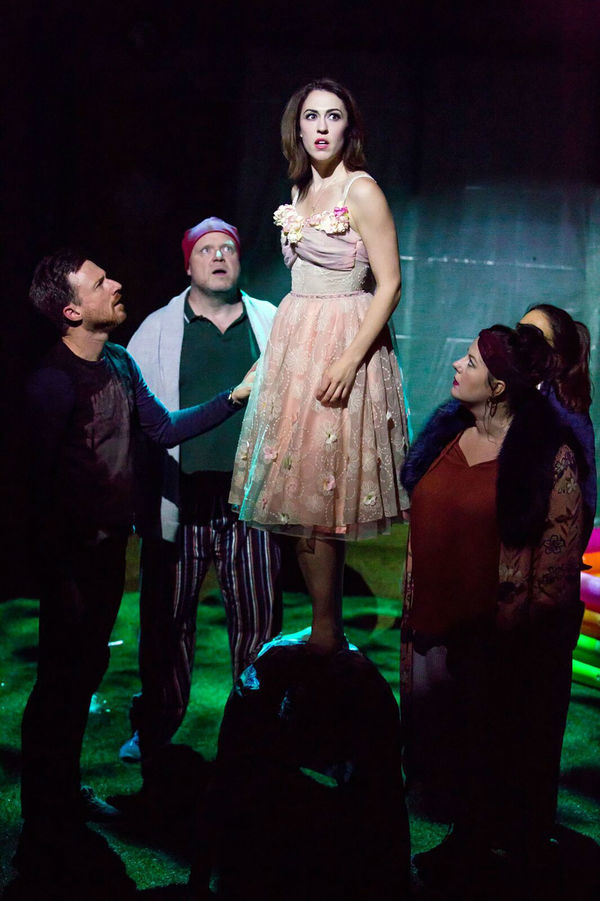 Brad Heberlee, Edmund Lewis, Kelley Curran, Zuzanna Szadkowski, Susannah Millonzi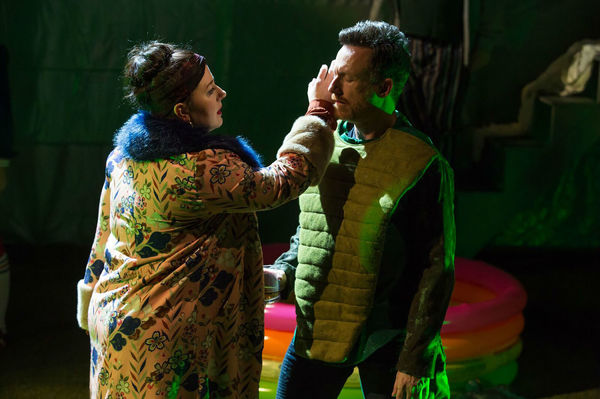 Zuzanna Szadkowski, Brad Heberlee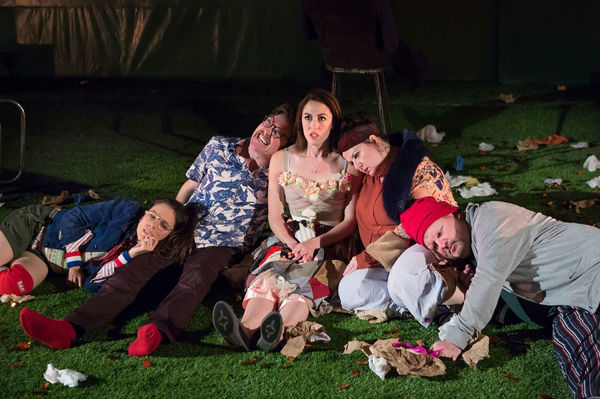 Susanna Millonzi, Eric Tucker, Kelley Curran, Zuzanna Szadkowski, Edmund Lewis