Photo Coverage: The New Group Celebrates Opening Night of EVENING AT THE TALK HOUSE
Remember when we felt we could do anything, when there was still nothing to fear? Yes, things have changed a bit, haven't they? And people keep saying there's nothing to be afraid of! In Wallace Shawn's Evening at the Talk House, everyone's invited to join the company of Robert (Matthew Broderick)'s under-appreciated masterpiece, Midnight in a Clearing with Moon and Stars, at a get-together to raise a toast on the 10th anniversary of its opening night. To recall that wonderful creative atmosphere, which we all miss so much, Nellie (Jill Eikenberry) will host this celebration at the old haunt, the Talk House (which, despite everything, remains open). Please come. We need each other.
Evening at the Talk House features Matthew Broderick as Robert, Jill Eikenberry as Nellie, John Epperson as Ted, Larry Pine as Tom, Wallace Shawn as Dick, Claudia Shear as Annette, Annapurna Sriram as Jane and Michael Tucker as Bill.
Check out photos from opening night below!
Directed by Scott Elliott, this production features Scenic Design by Derek McLane, Costume Design by Jeff Mahshie and Lighting Design by Jennifer Tipton. Production Supervisor is Production Core. Production Stage Manager is Valerie A. Peterson. Casting is by Judy Henderson, CSA.
This new production of Evening at the Talk House, a U.S. premiere, reunites Wallace Shawn and director Scott Elliott, whose previous collaborations for The New Group include Aunt Dan and Lemon, The Fever and Marie and Bruce. Evening at the Talk House premiered in November 2015 at the National Theatre.
Photo credit: Walter McBride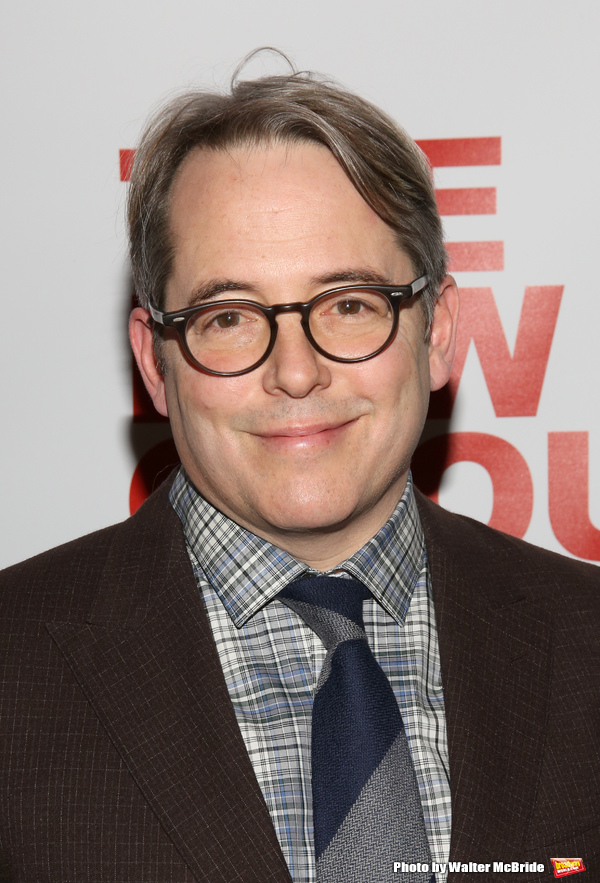 Matthew Broderick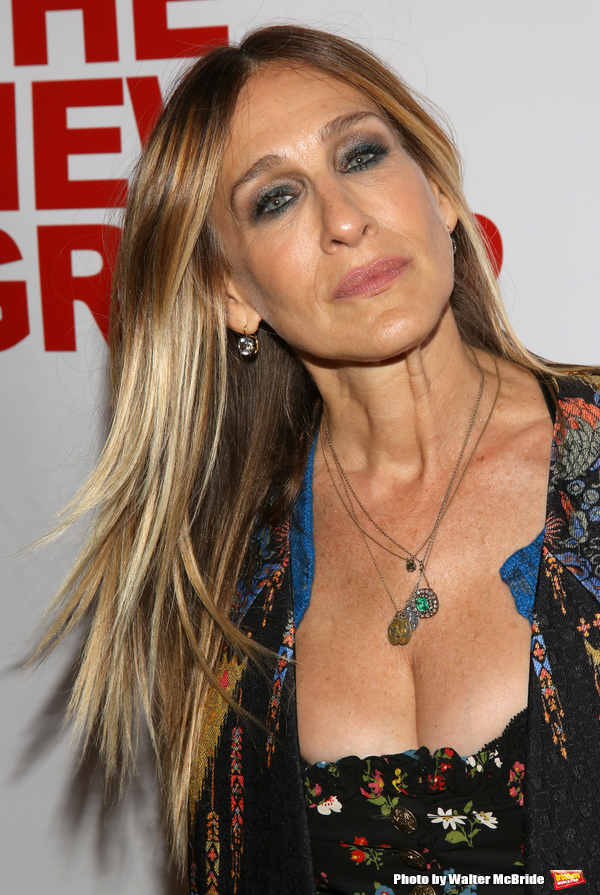 Sarah
Jessica Parker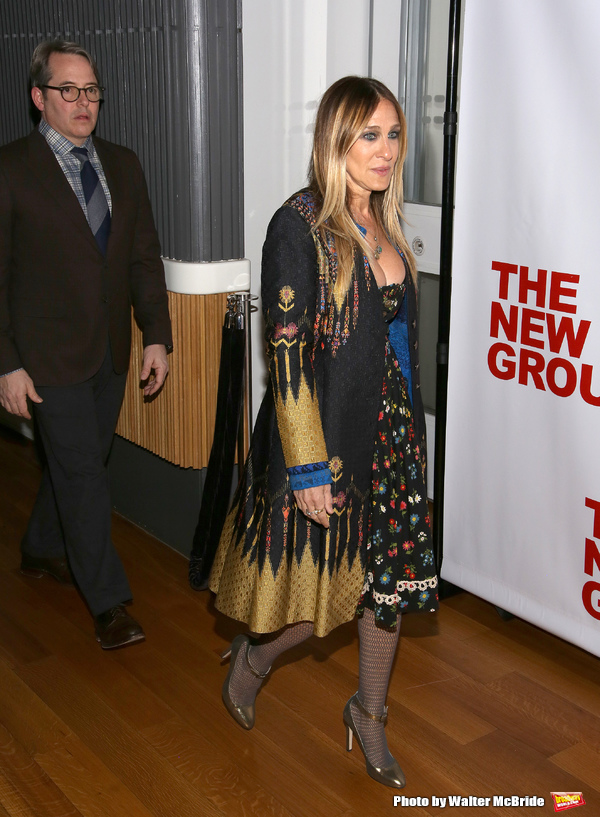 Matthew Broderick
and
Sarah
Jessica Parker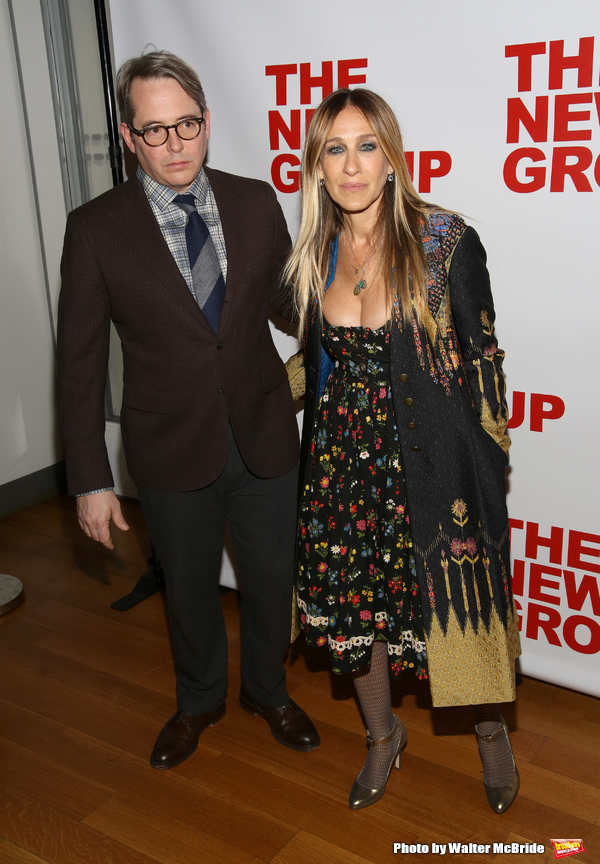 Matthew Broderick
and
Sarah
Jessica Parker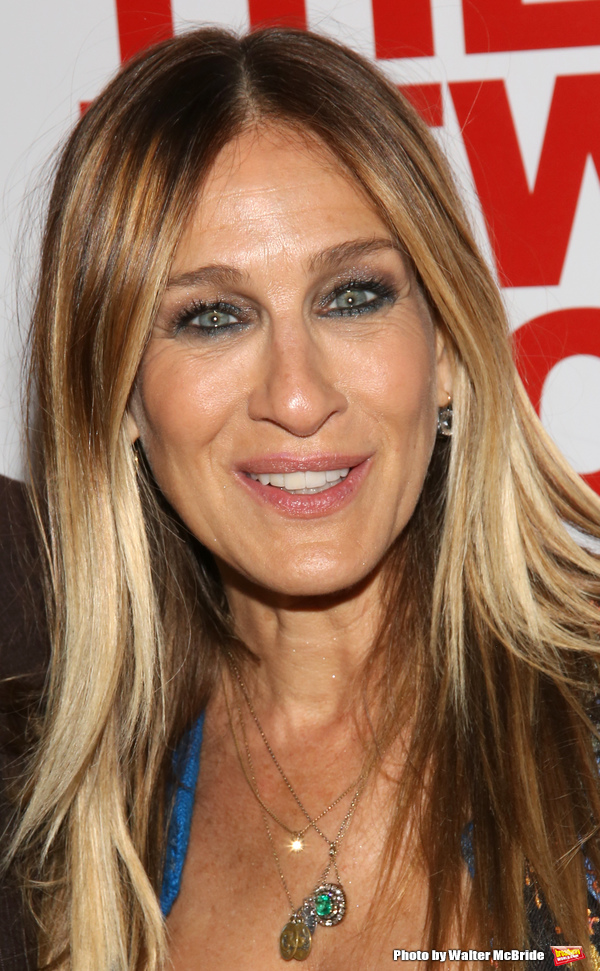 Sarah
Jessica Parker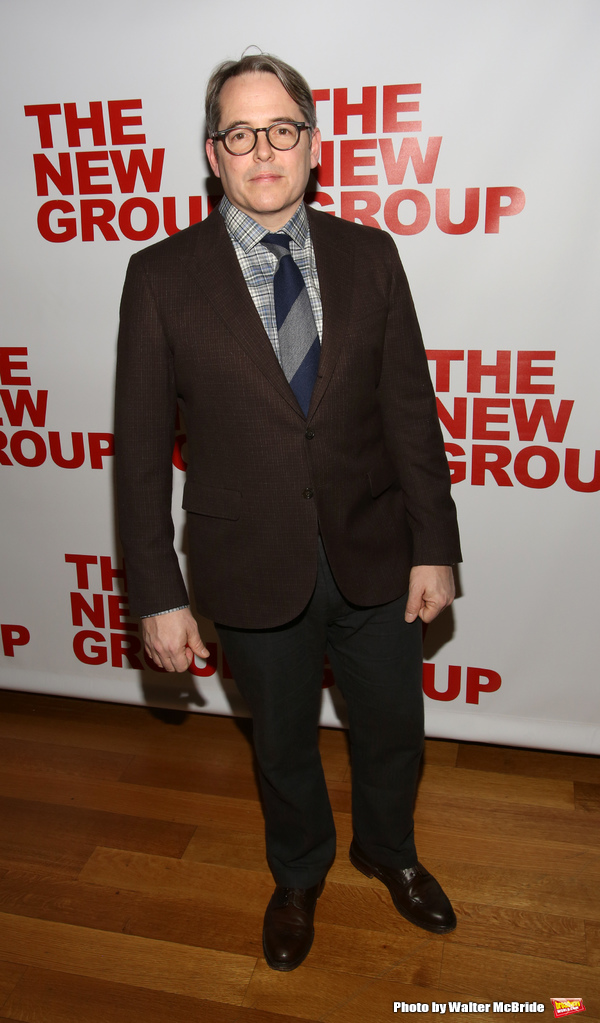 Matthew Broderick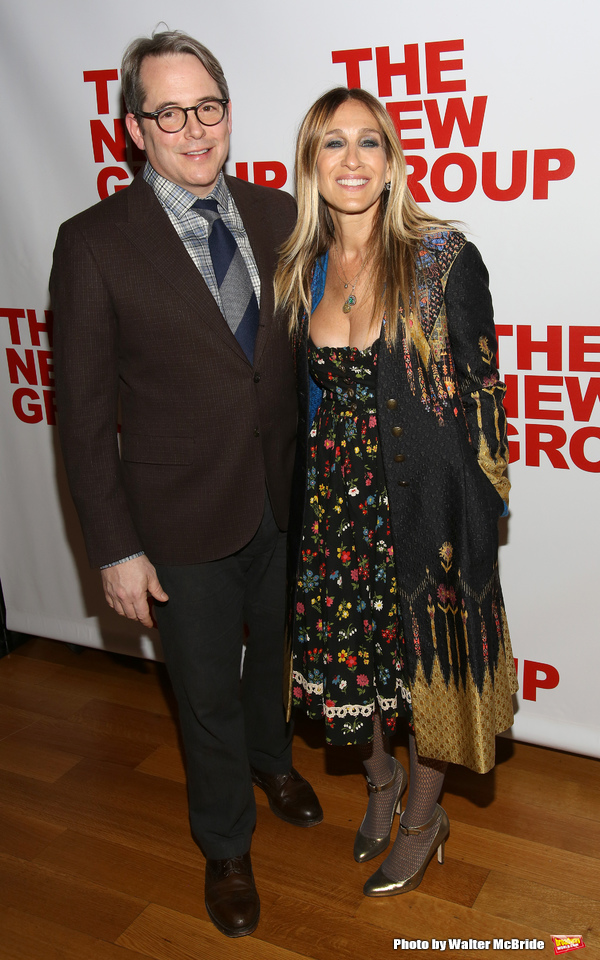 Matthew Broderick
and
Sarah
Jessica Parker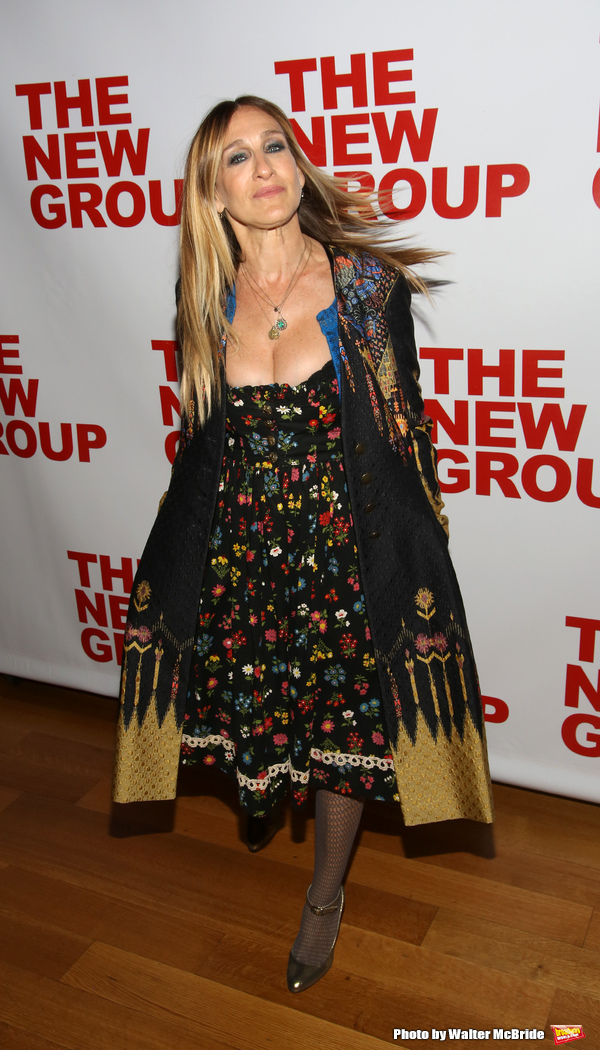 Sarah
Jessica Parker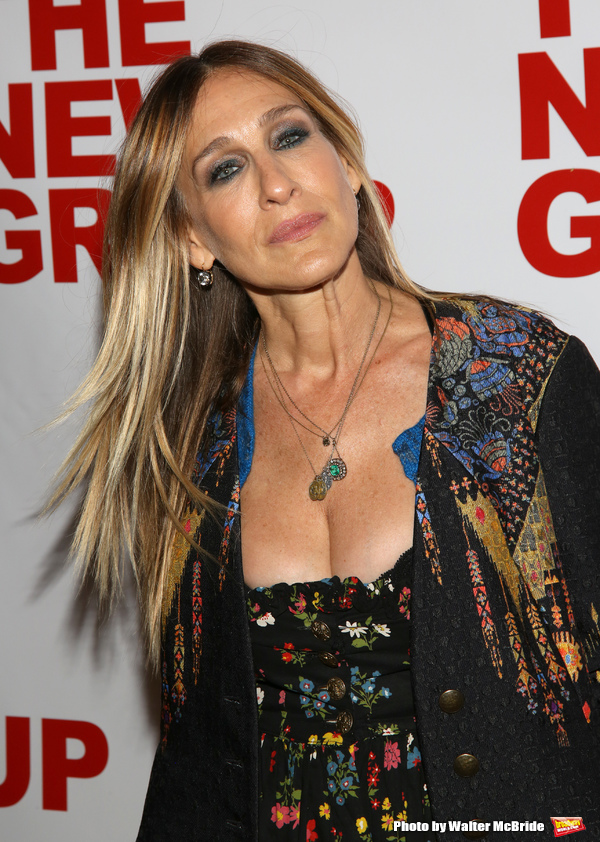 Sarah
Jessica Parker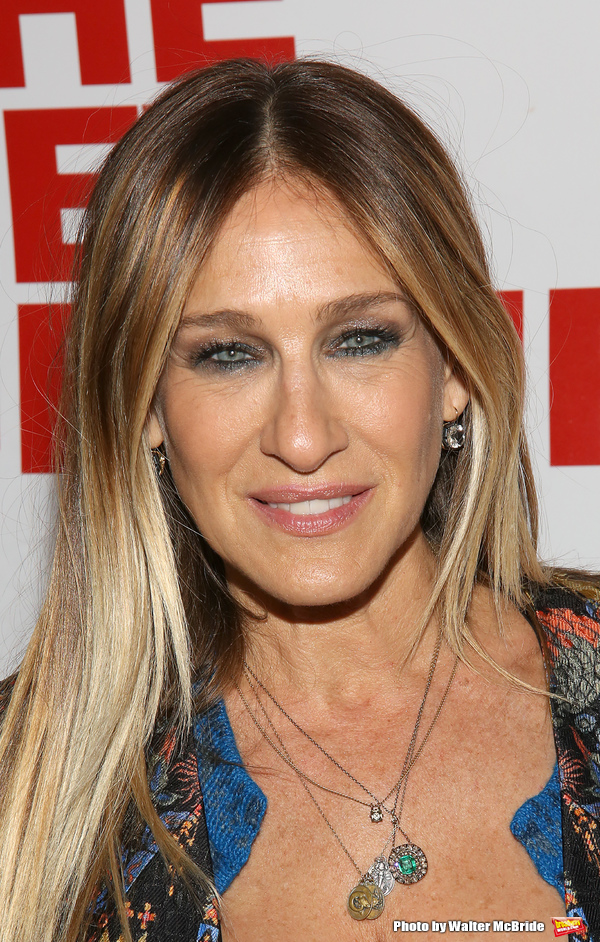 Sarah
Jessica Parker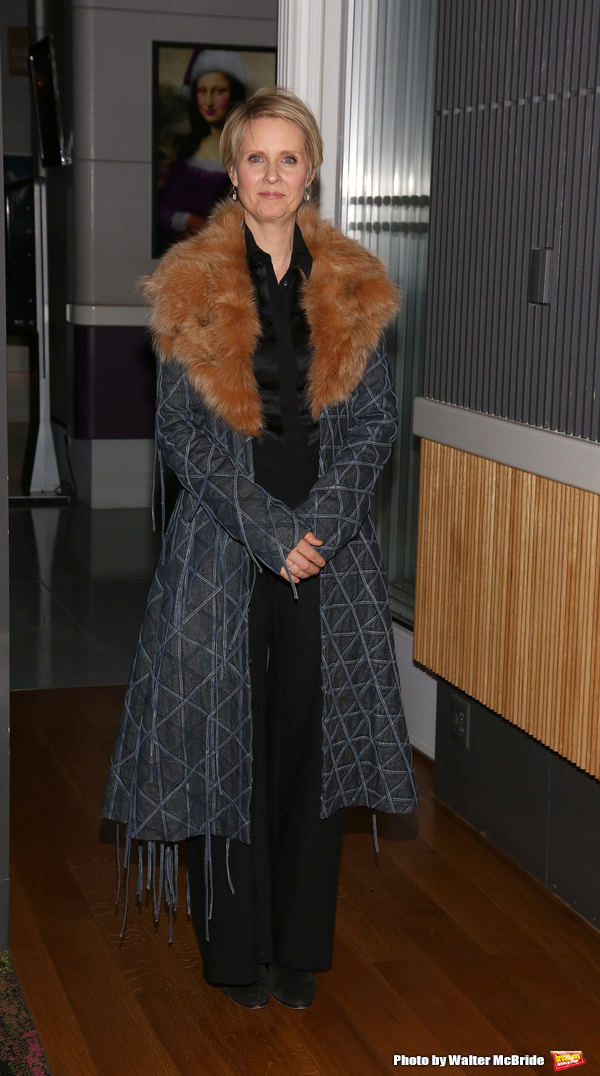 Cynthia Nixon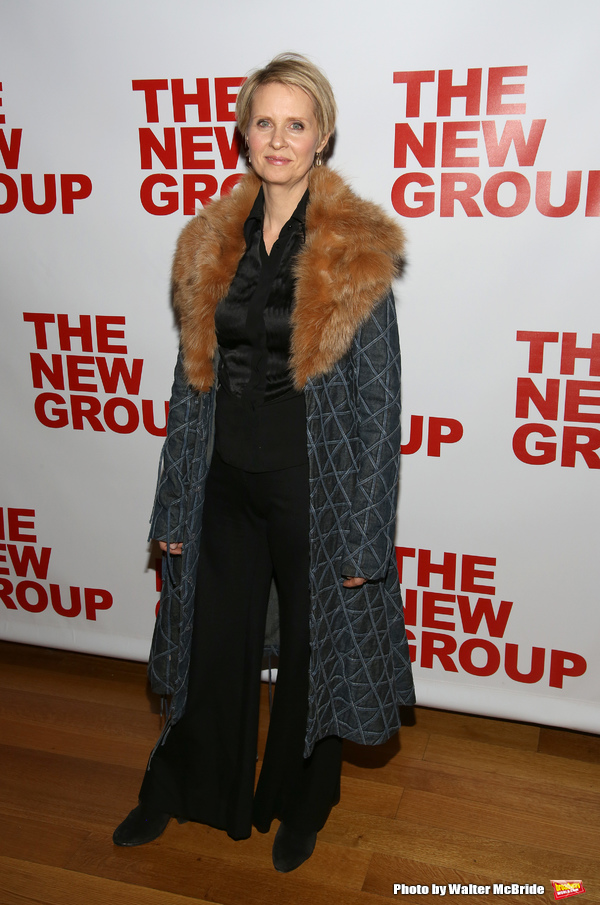 Cynthia Nixon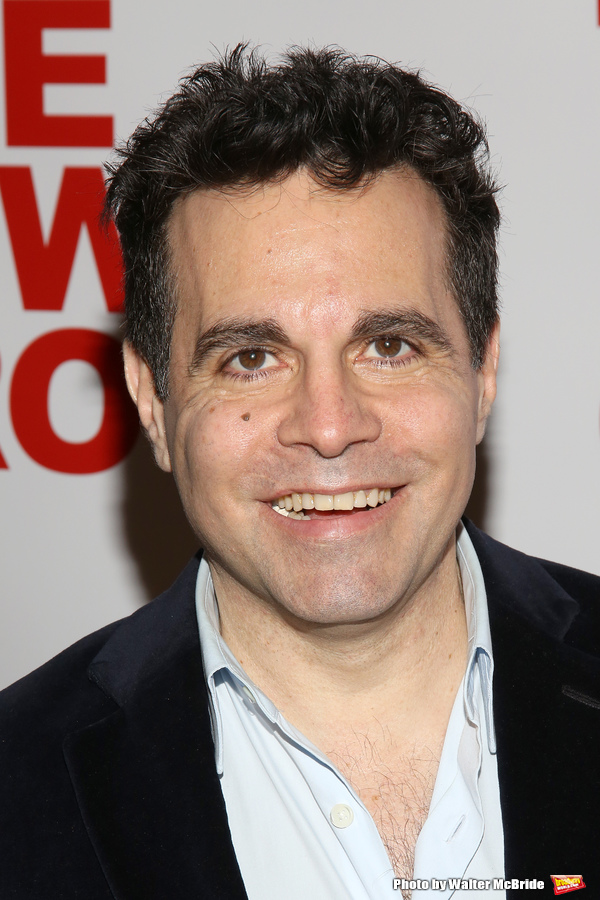 Mario Cantone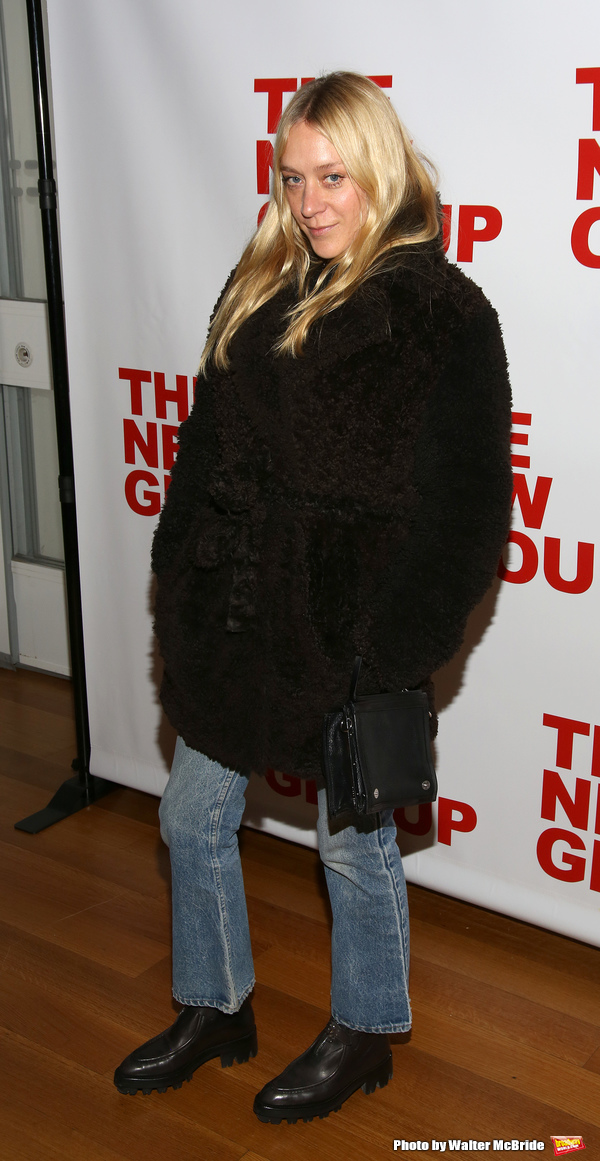 Chloe Sevigny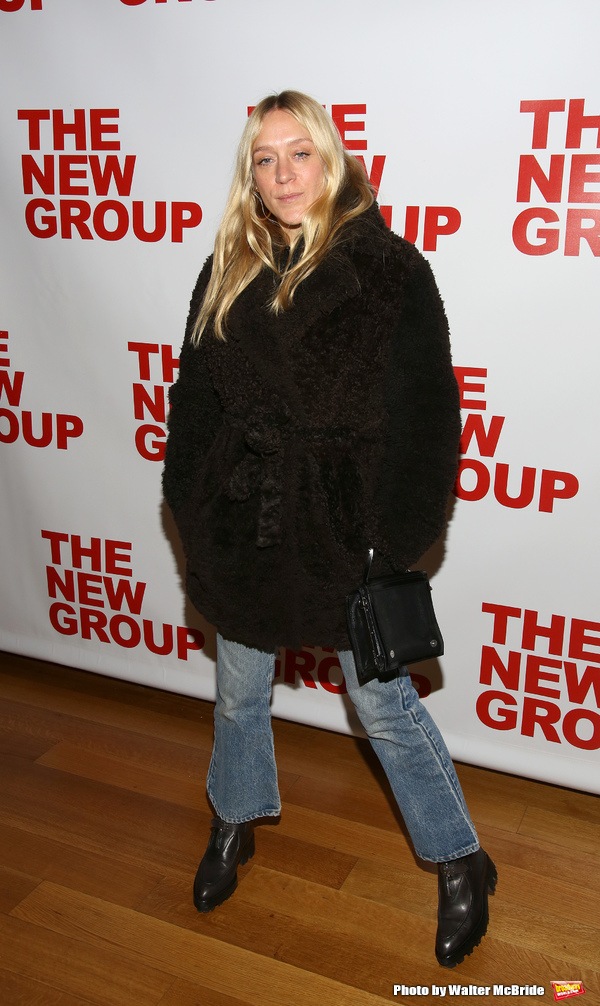 Chloe Sevigny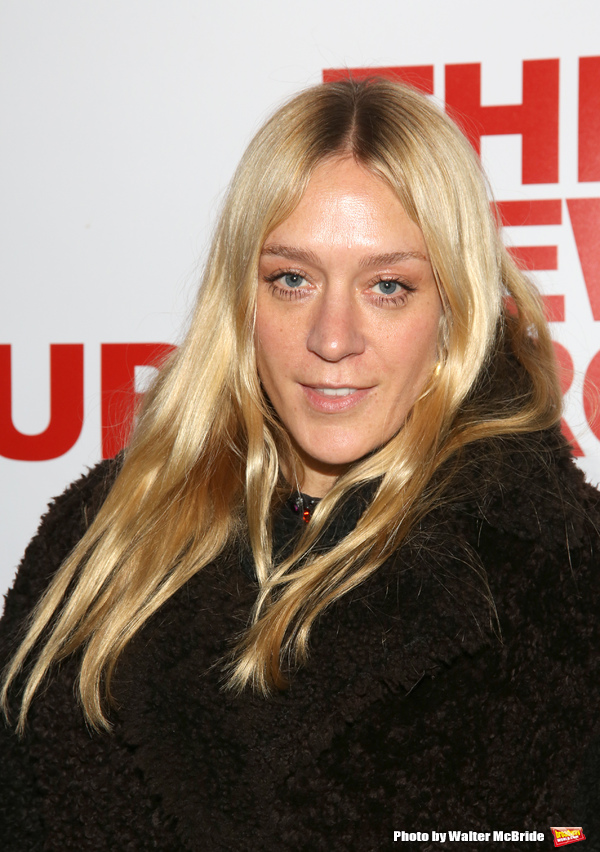 Chloe Sevigny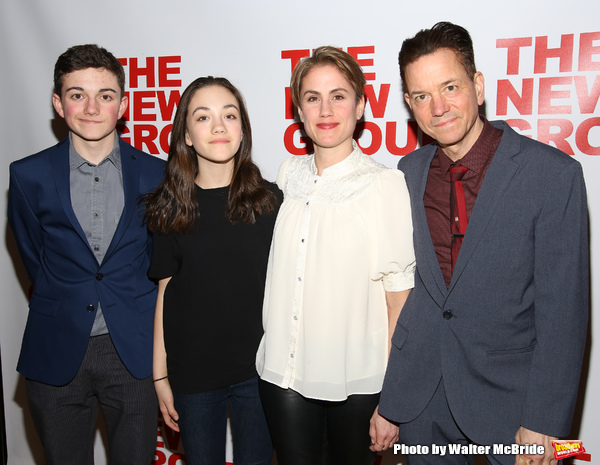 Buster Whaley, Tallulah Whaley, Heather Whaley and
Frank Whaley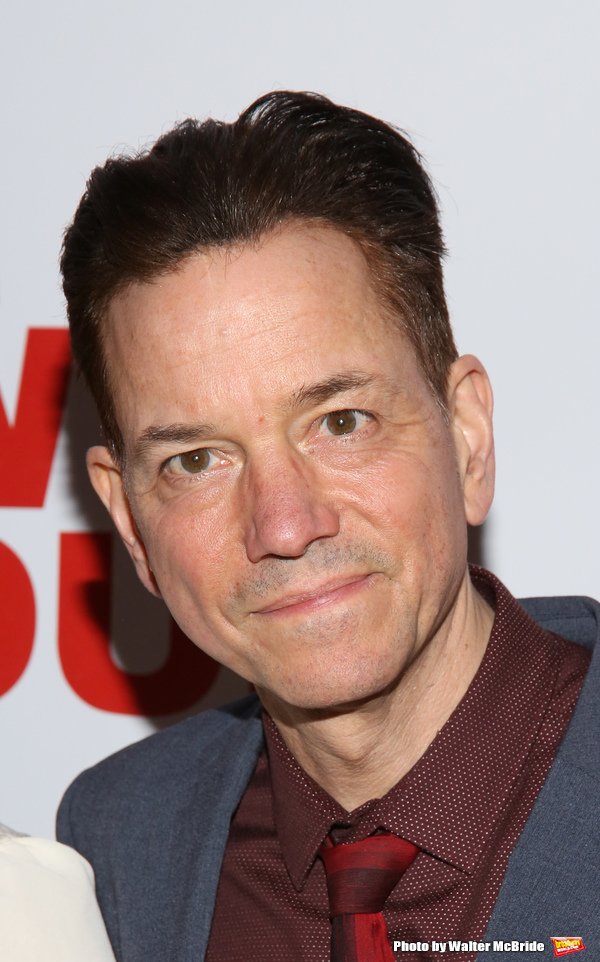 Frank Whaley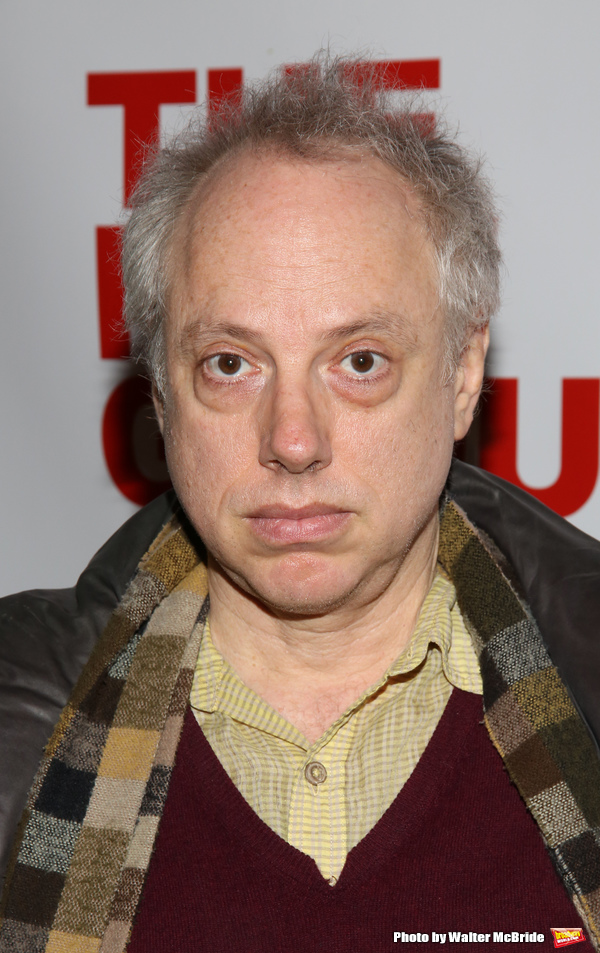 Todd Solondz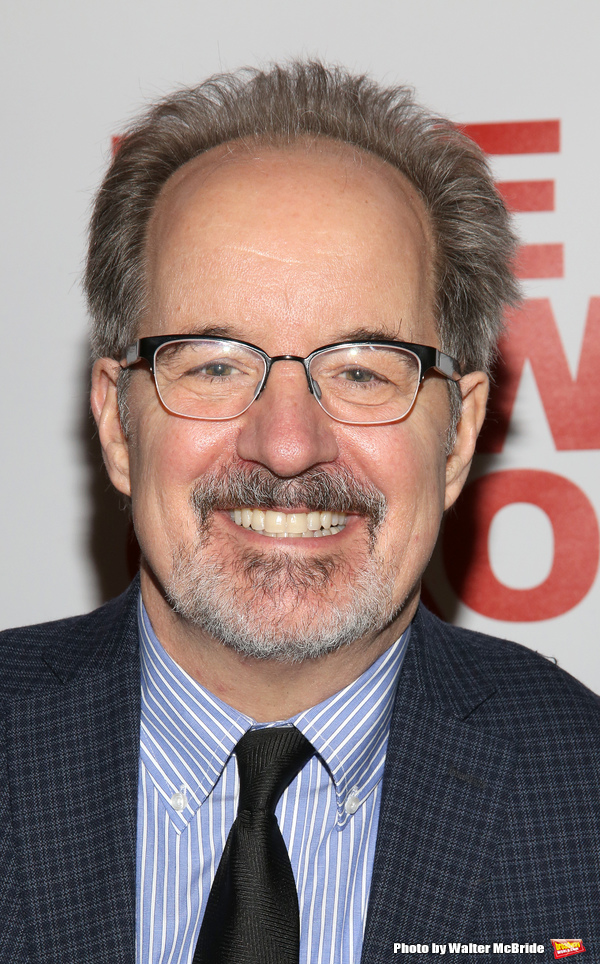 John Pankow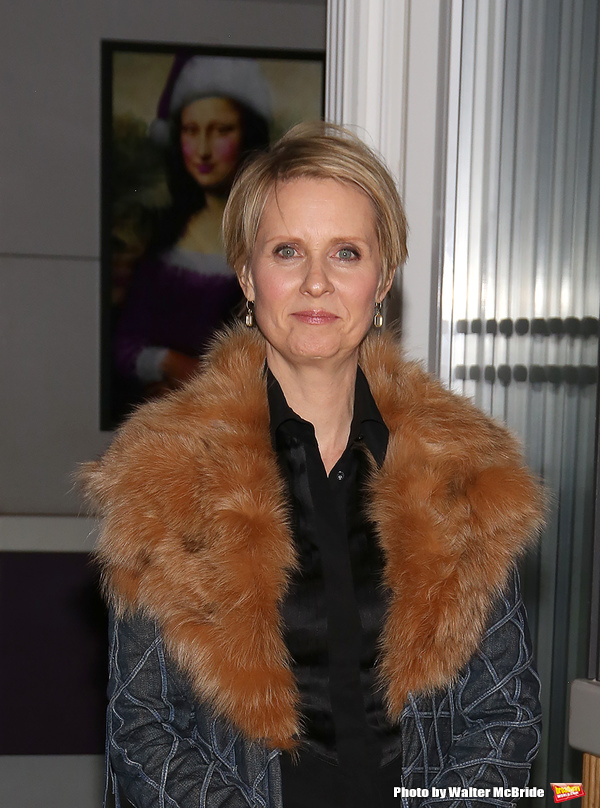 Cynthia Nixon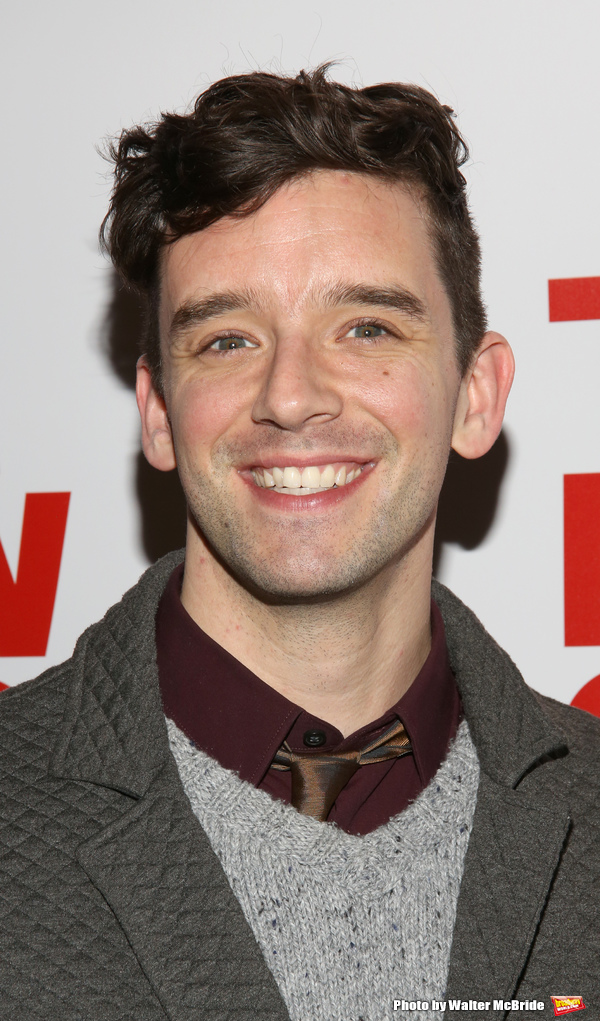 Michael Urie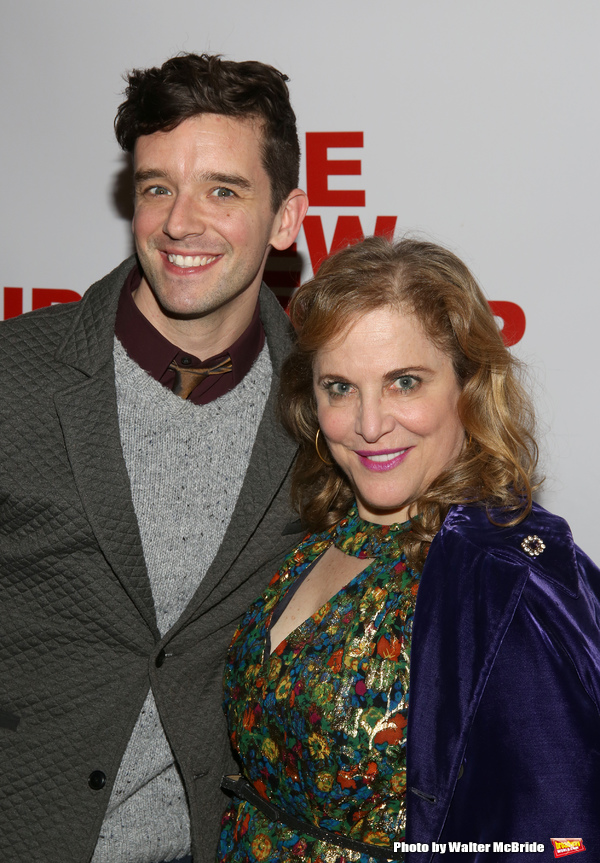 Michael Urie
and
Claudia Shear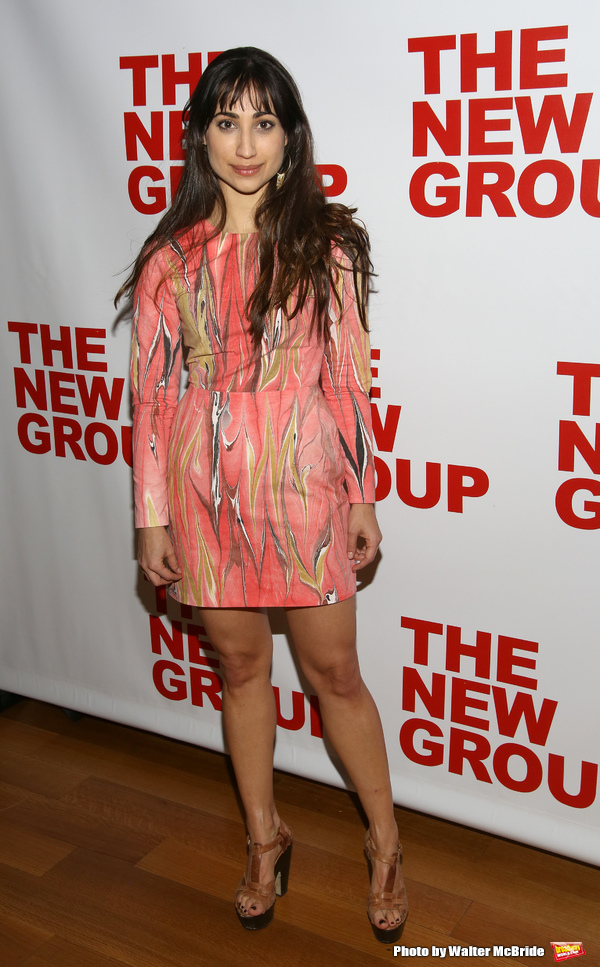 Annapurna Sriram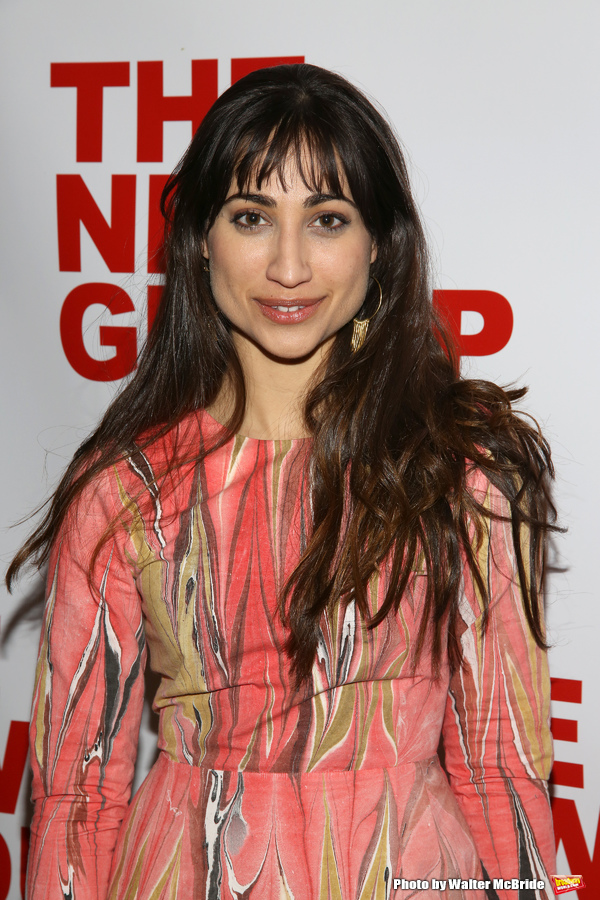 Annapurna Sriram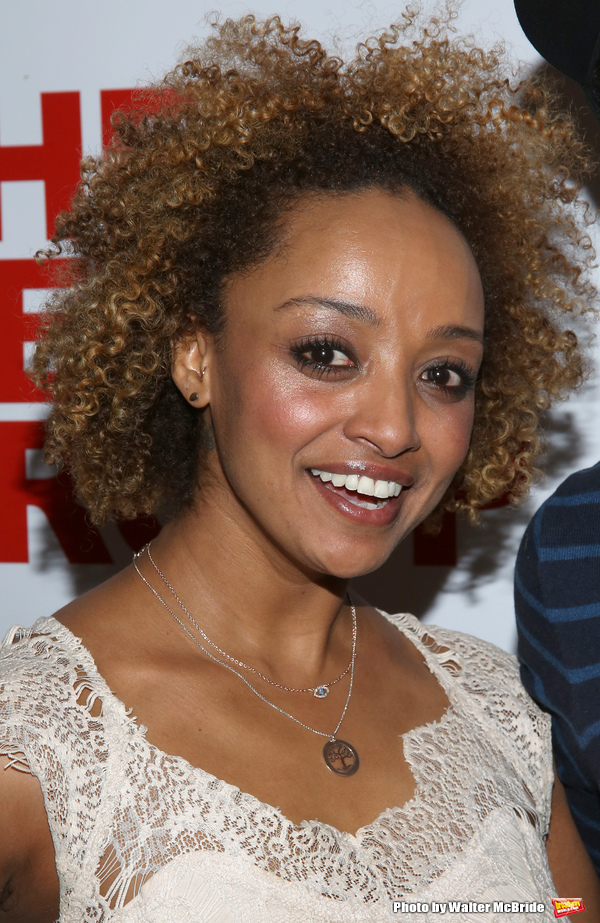 Asmeret Ghebremichael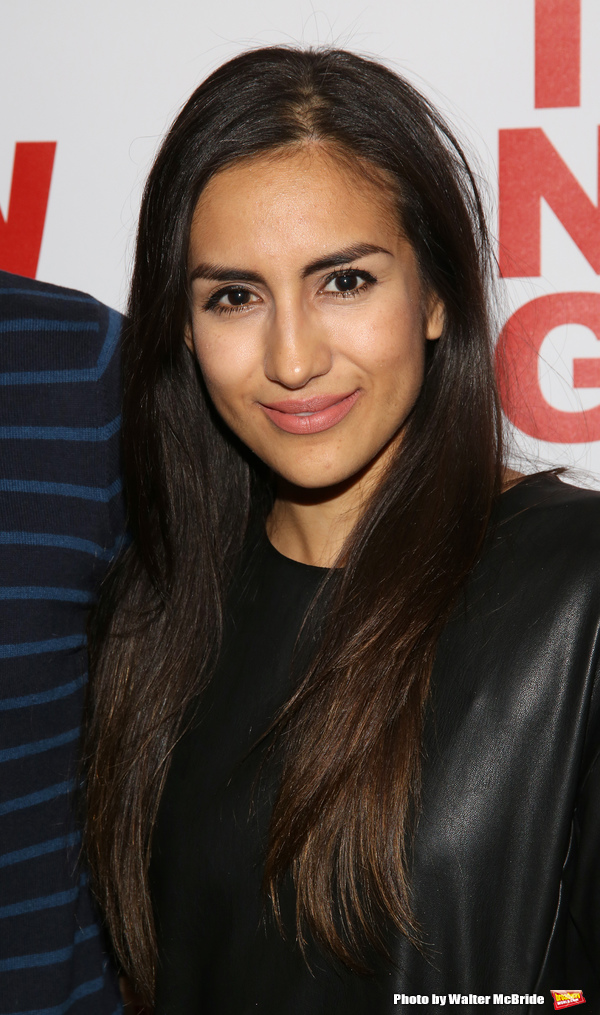 Yesenia Ayala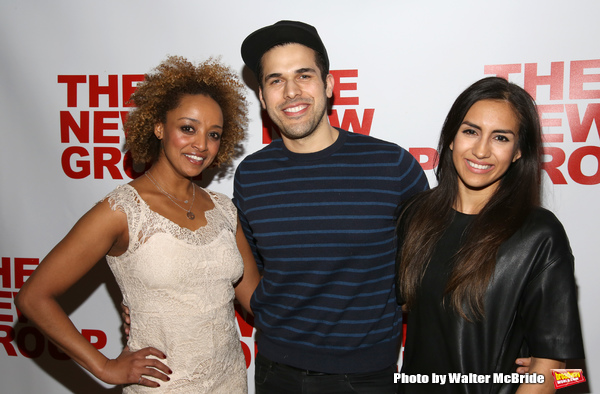 Asmeret Ghebremichael
,
Joel Perez
and
Yesenia Ayala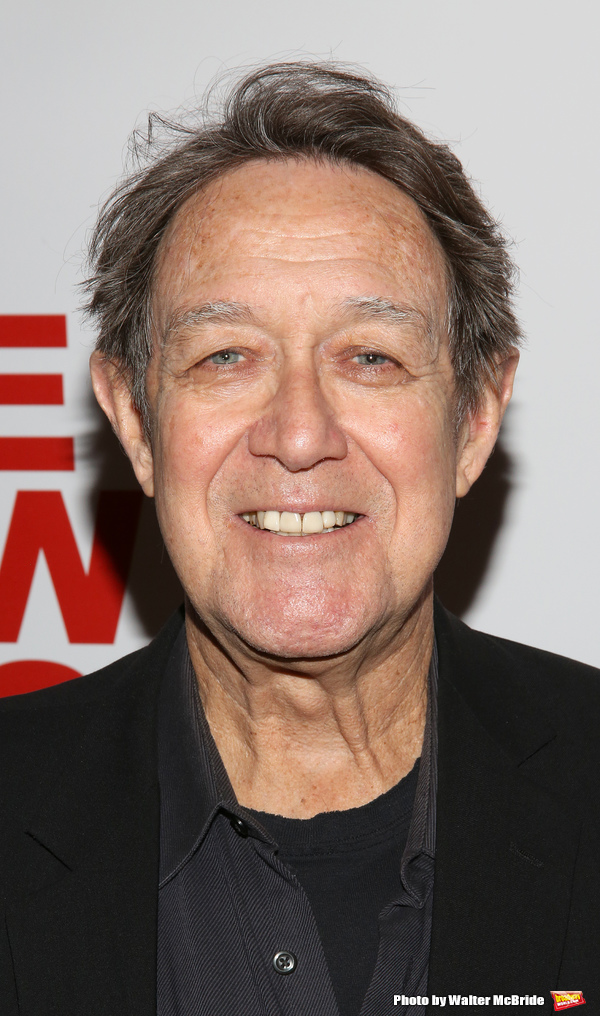 Larry Pine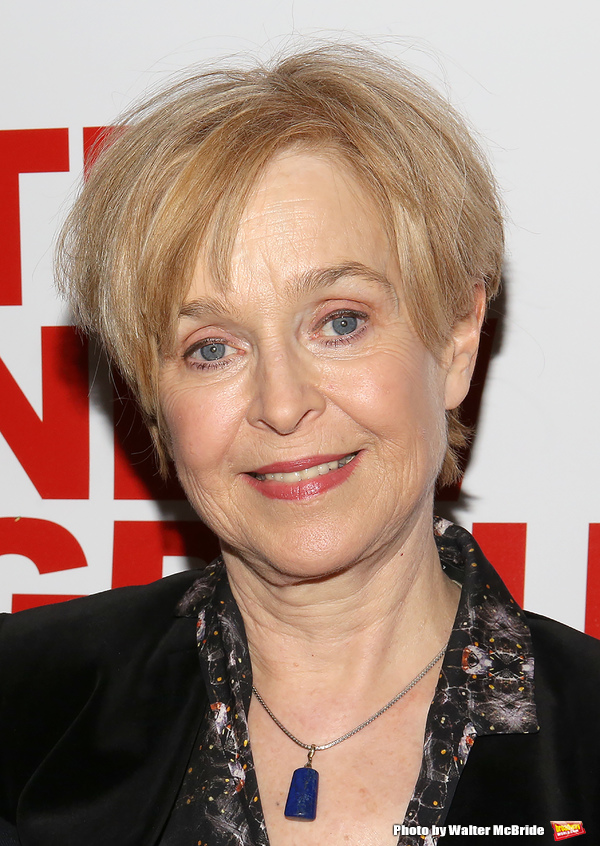 Jill Eikenberry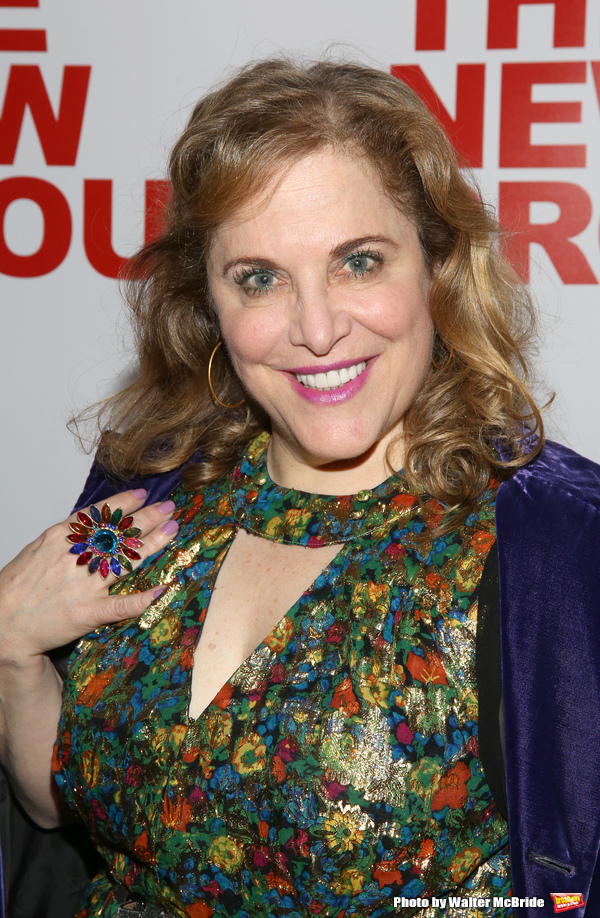 Claudia Shear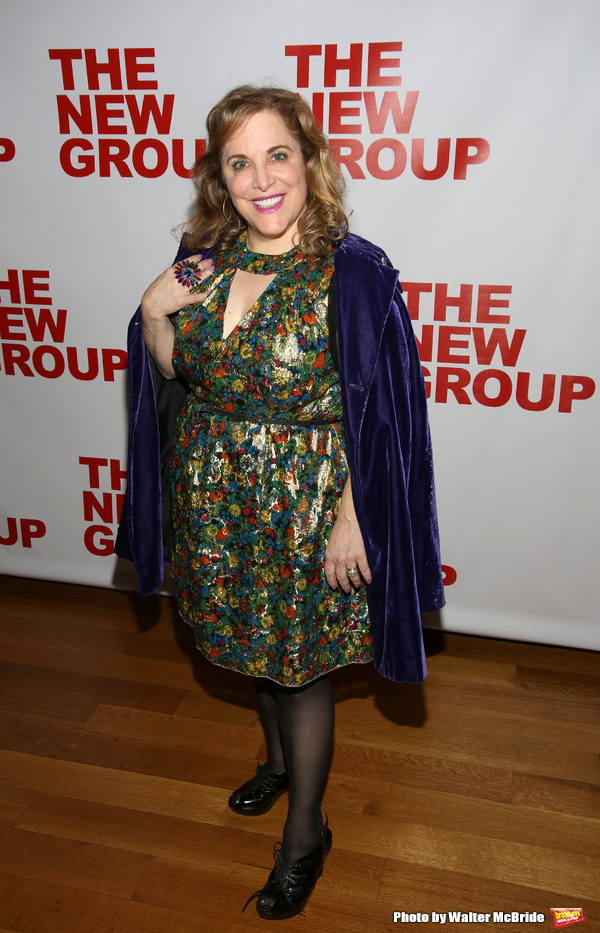 Claudia Shear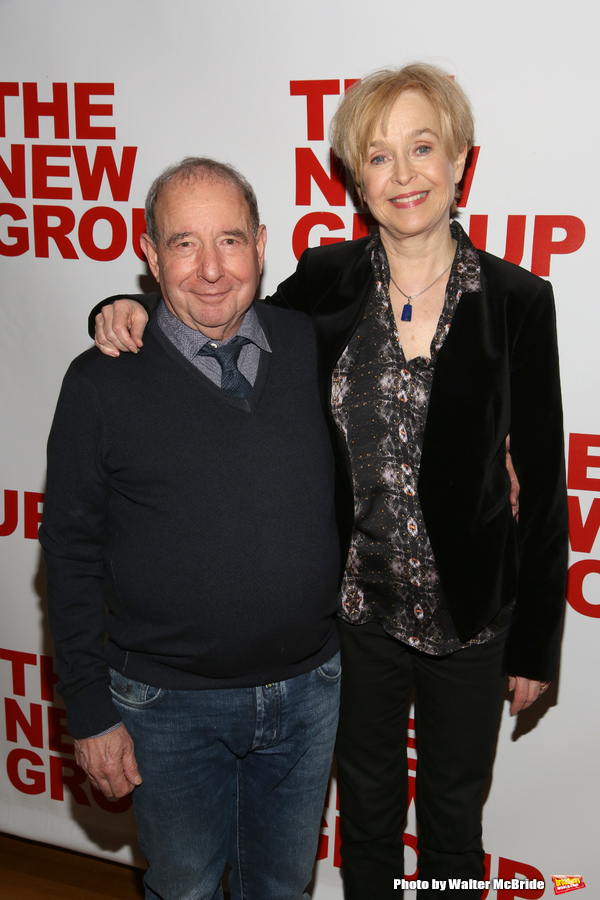 Michael Tucker
and
Jill Eikenberry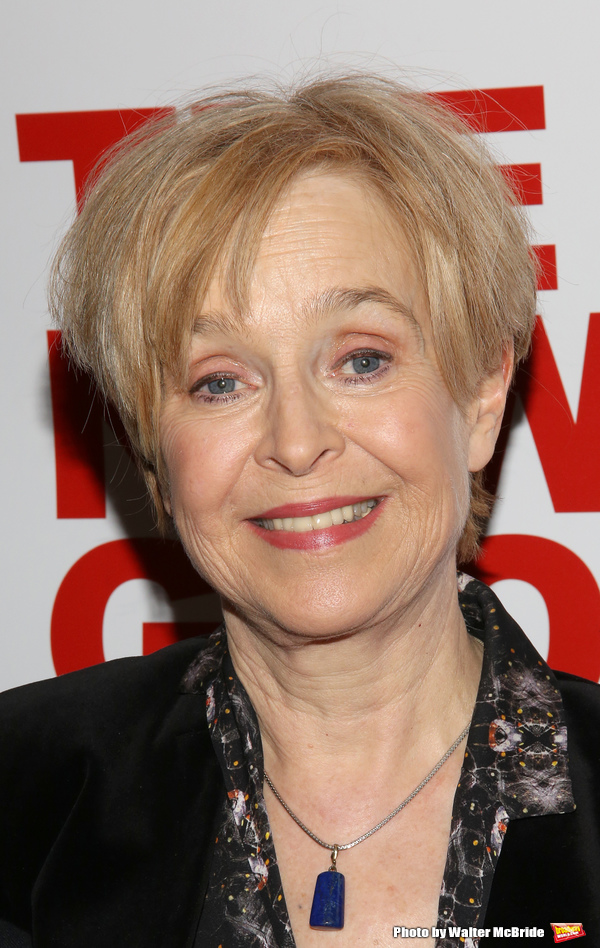 Jill Eikenberry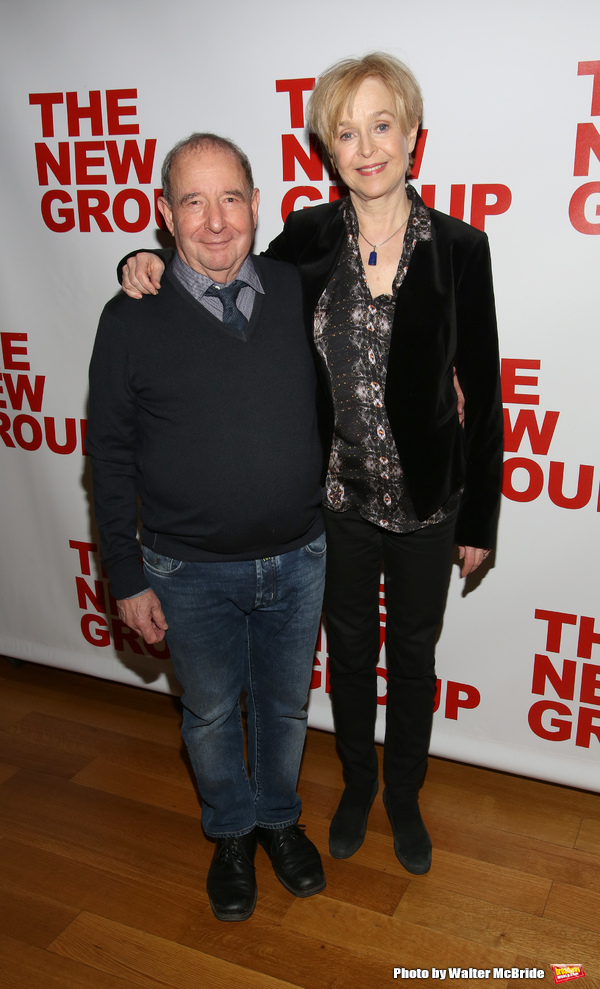 Michael Tucker
and
Jill Eikenberry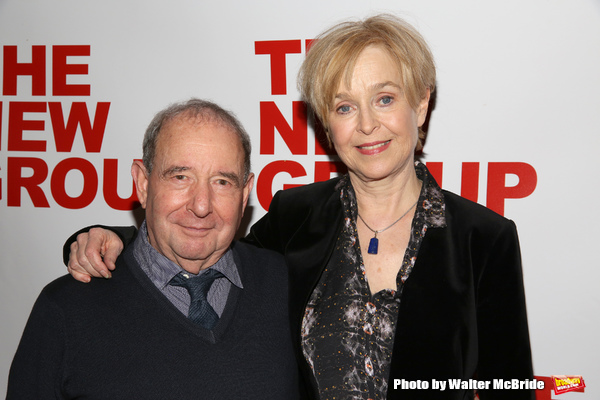 Michael Tucker
and
Jill Eikenberry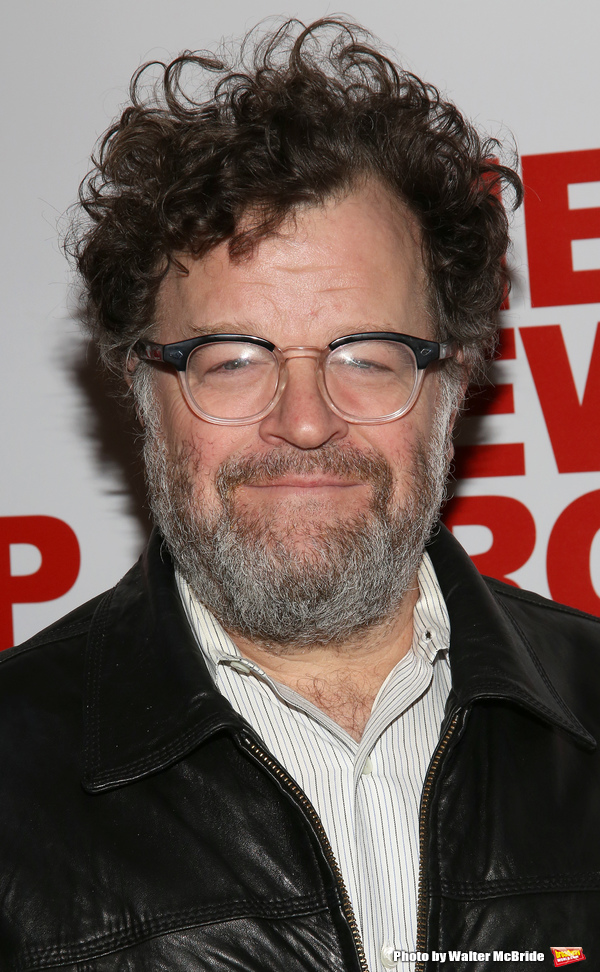 Kenneth Lonergan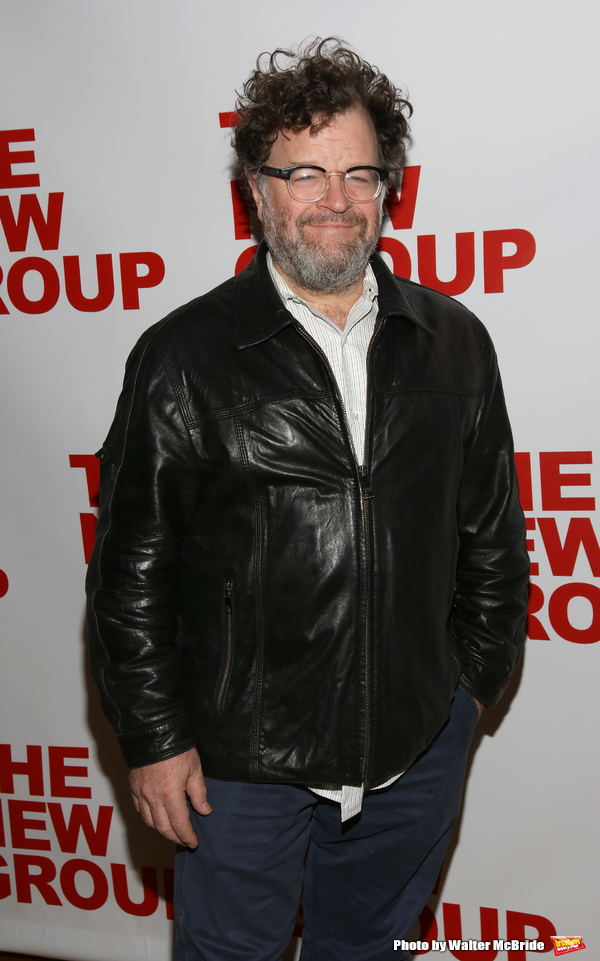 Kenneth Lonergan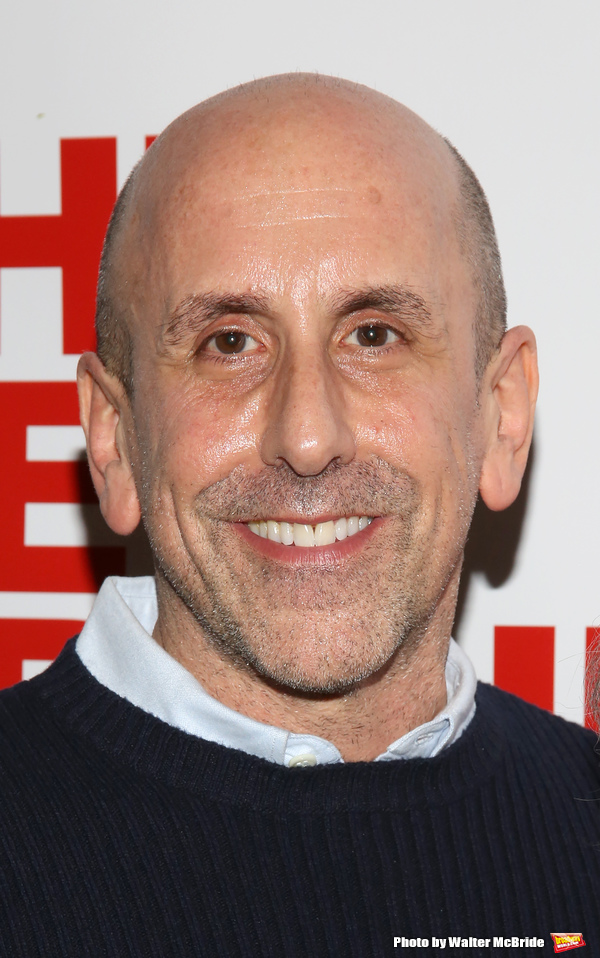 Scott Elliot
t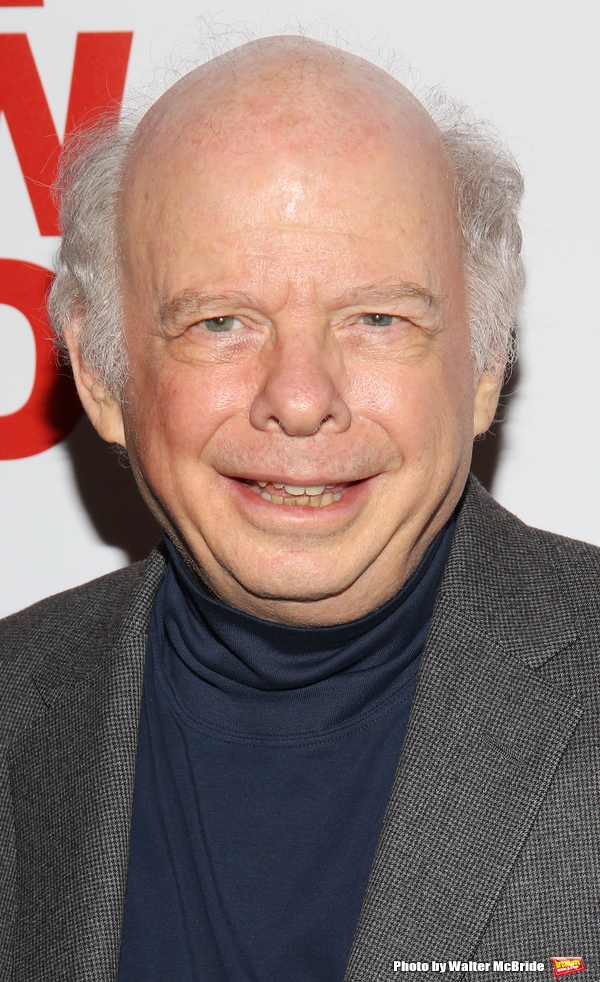 Wallace Shawn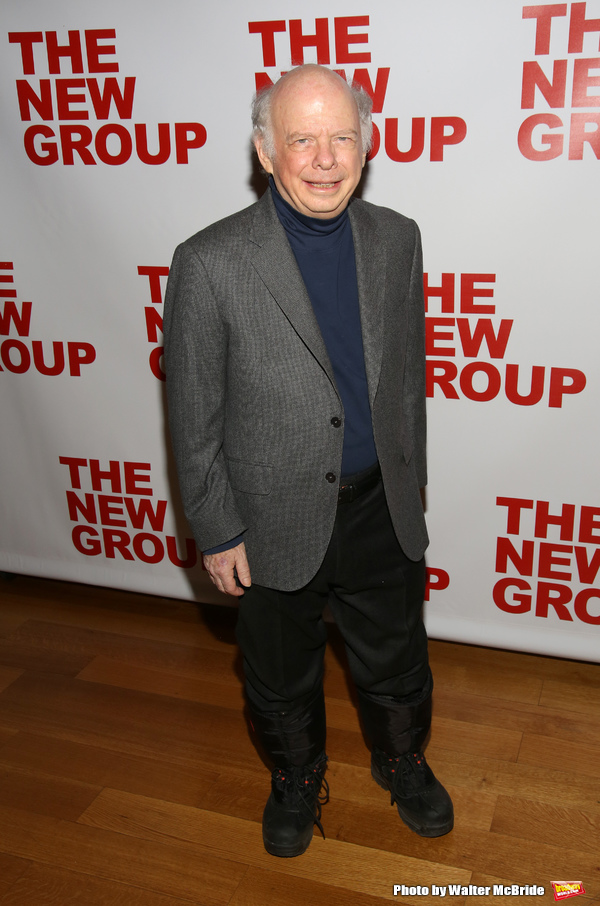 Wallace Shawn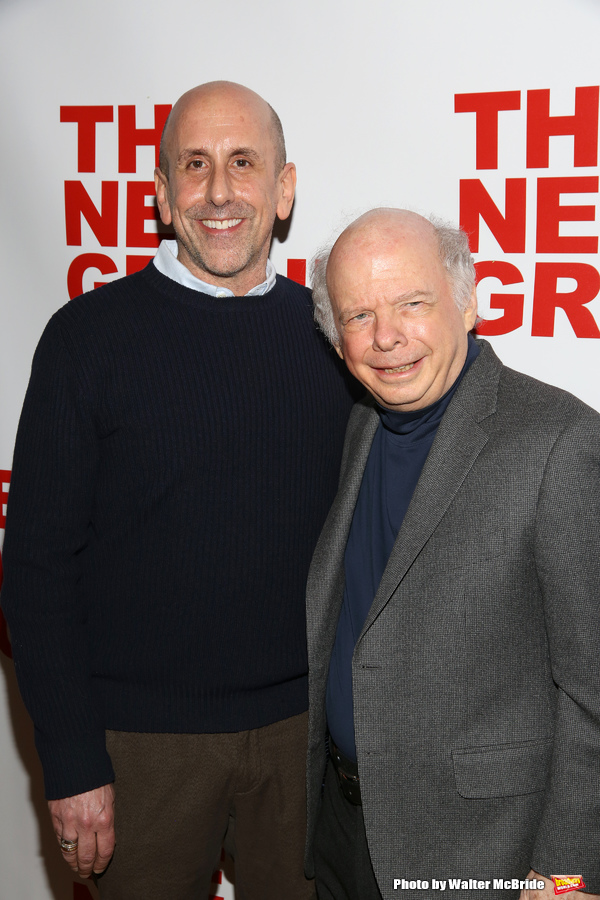 Scott Elliot
t and
Wallace Shawn