Photos: THE VIEW UPSTAIRS Visits LGBT Community Center
The View UpStairs - the provocative new musical written by Max Vernon, directed by Scott Ebersold and choreographed by Al Blackstone - teamed up with the New York LGBT Community Center (208 West 13th Street in New York) for a special event exploring the musical on Wednesday, February 1 at 7:00 PM. BroadwayWorld was there and brings you a look inside the event below!
The evening included a musical sneak peek into the show with the cast, and a special panel with famed journalist Michael Musto, Robb Leigh Davis (Director of Cultural Engagement for The Center), Ross Murray (Programs Director, Global and U.S. South, GLAAD) and the show's creator Max Vernon, moderated by the show's director Scott Ebersold. The cast was accompanied by James Dobinson, the show's Music Supervisor and Orchestrator.
The View UpStairs, presented by Invisible Wall Productions, opens its Off-Broadway run at The Lynn Redgrave Theater at Culture Project (45 Bleecker Street) with previews beginning on Wednesday, February 15, with an official opening night on Tuesday, February 28 and running through Sunday, May 21.
Photo credit: Walter McBride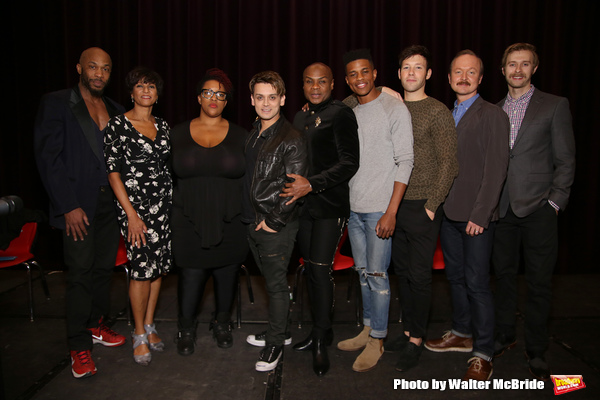 Richard E. Waits
,
Nancy Ticotin
,
Frenchie Davis
,
Michael Long
oria,
Nathan
Lee Graham
,
Jeremy Pope
,
Taylor Frey
,
Benjamin Howes
and
Ben Mayne
attends 'The View Upstairs' sneak preview and panel discussion at The LGBT Community Center on February 1, 2017 in New York City.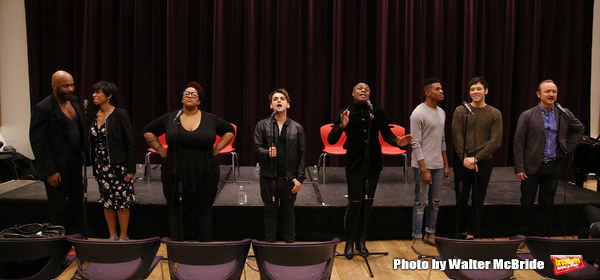 Richard E. Waits
,
Nancy Ticotin
,
Frenchie Davis
,
Michael Long
oria,
Nathan
Lee Graham
,
Jeremy Pope
,
Taylor Frey
,
Benjamin Howes
and
Ben Mayne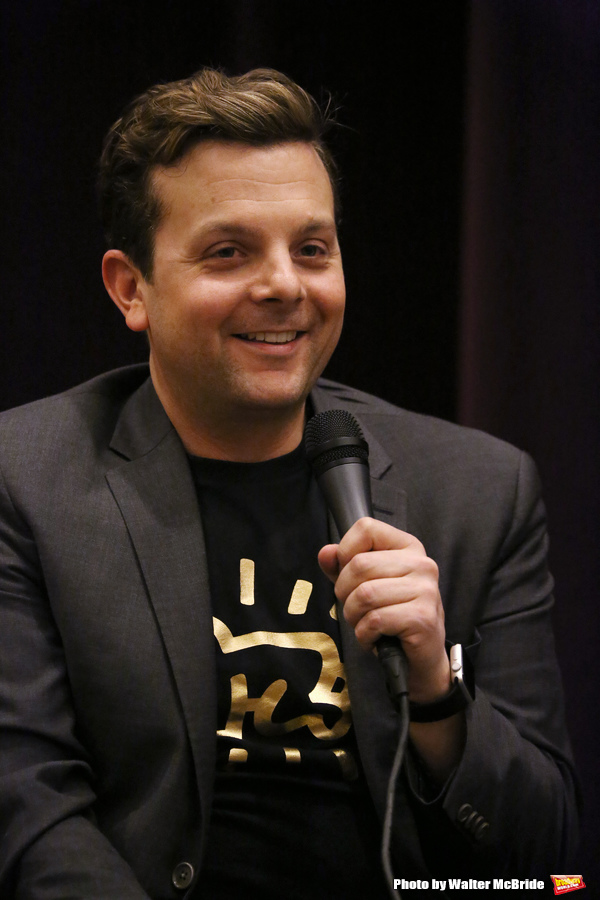 Scott Ebersold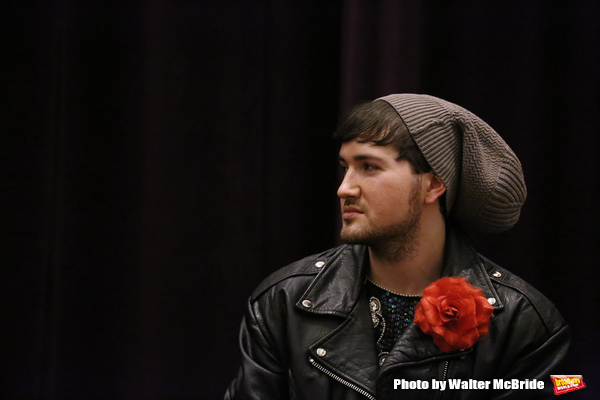 Max Vernon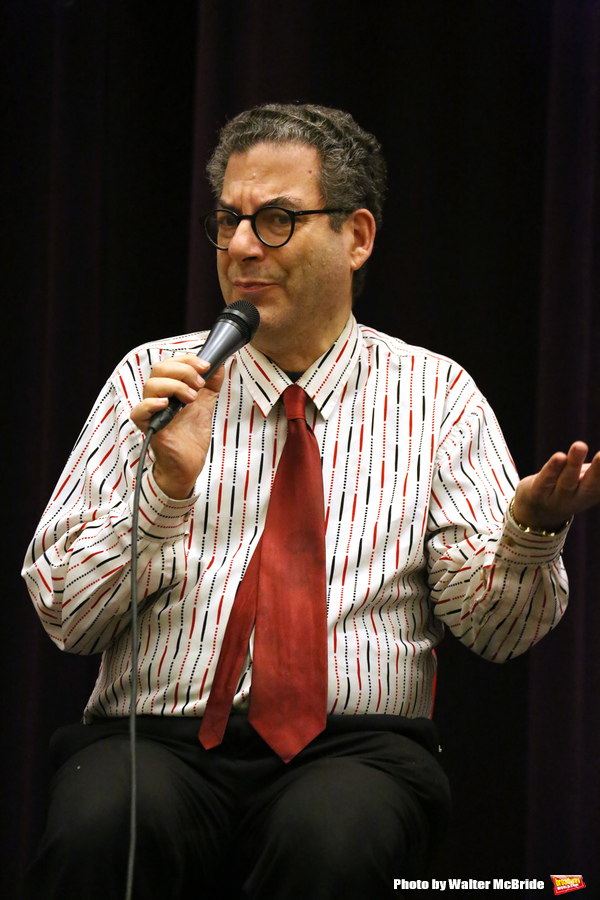 Michael Musto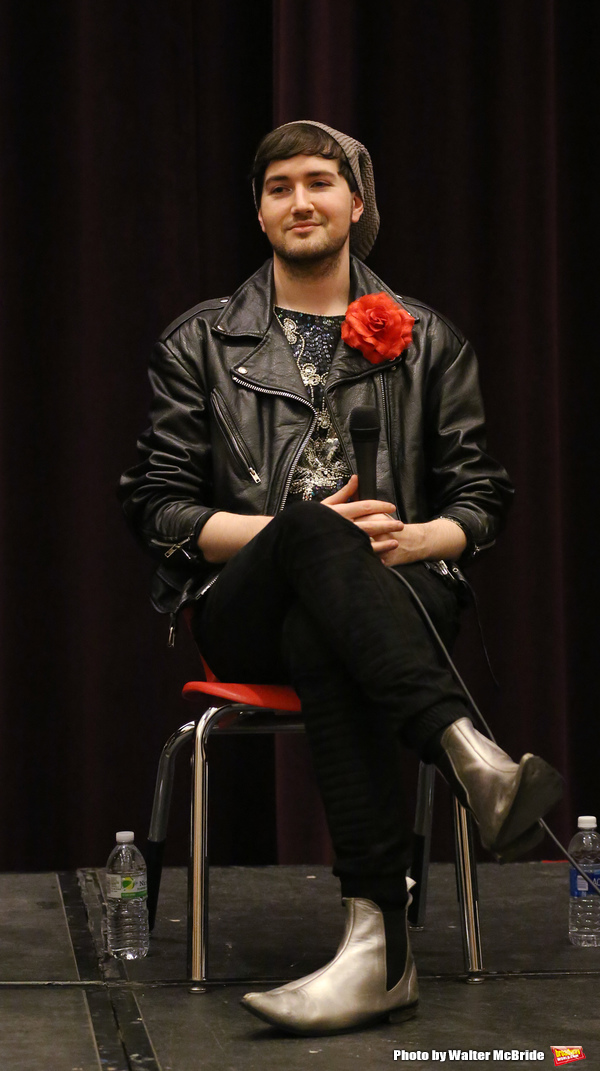 Max Vernon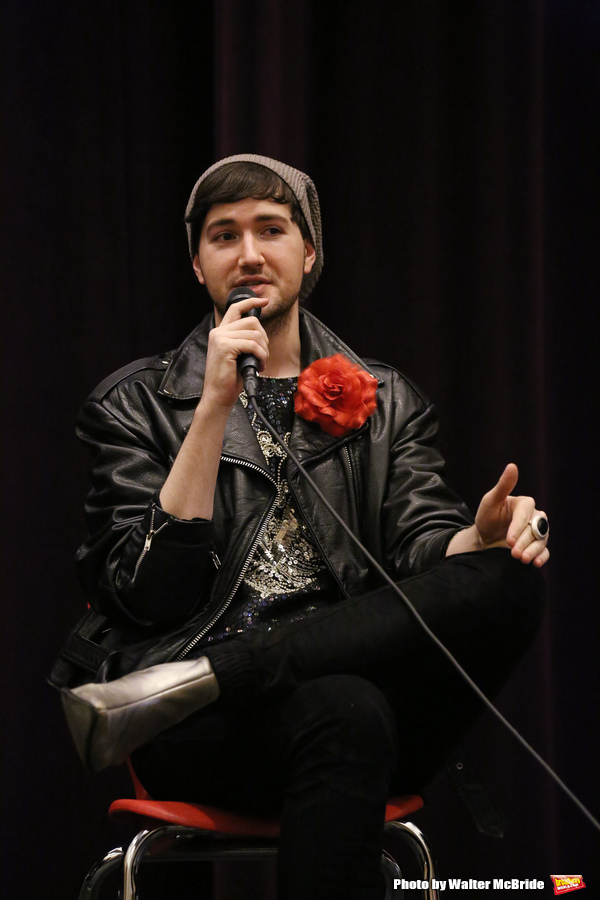 Max Vernon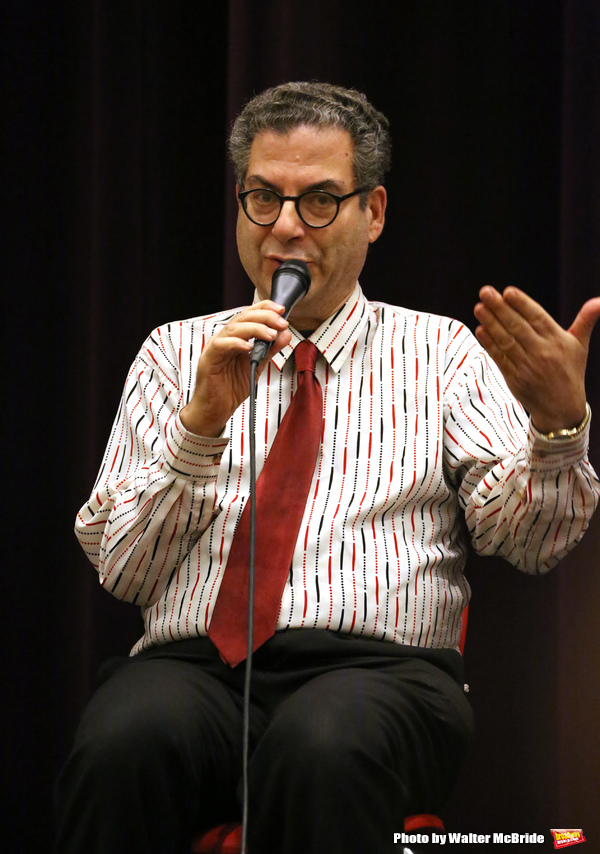 Michael Musto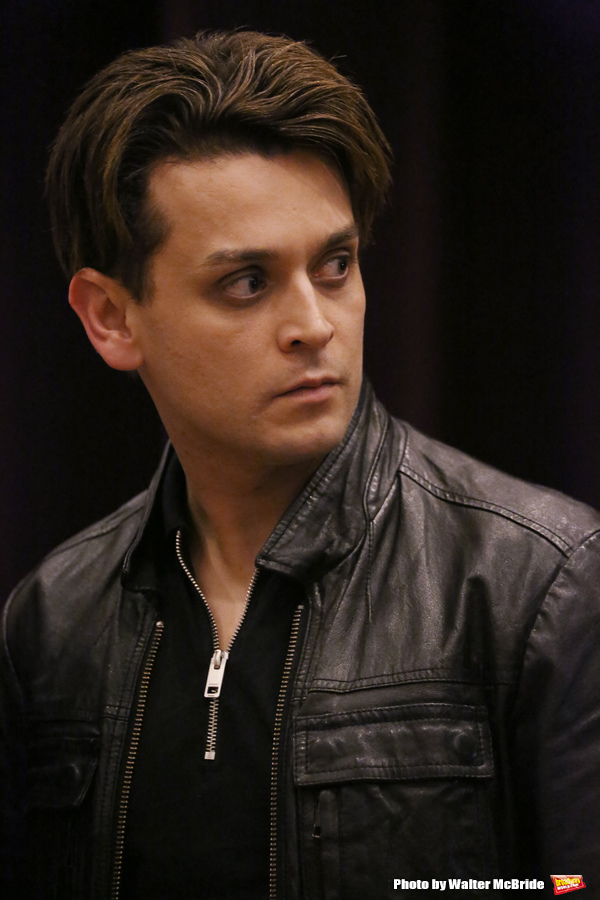 Michael Long
oria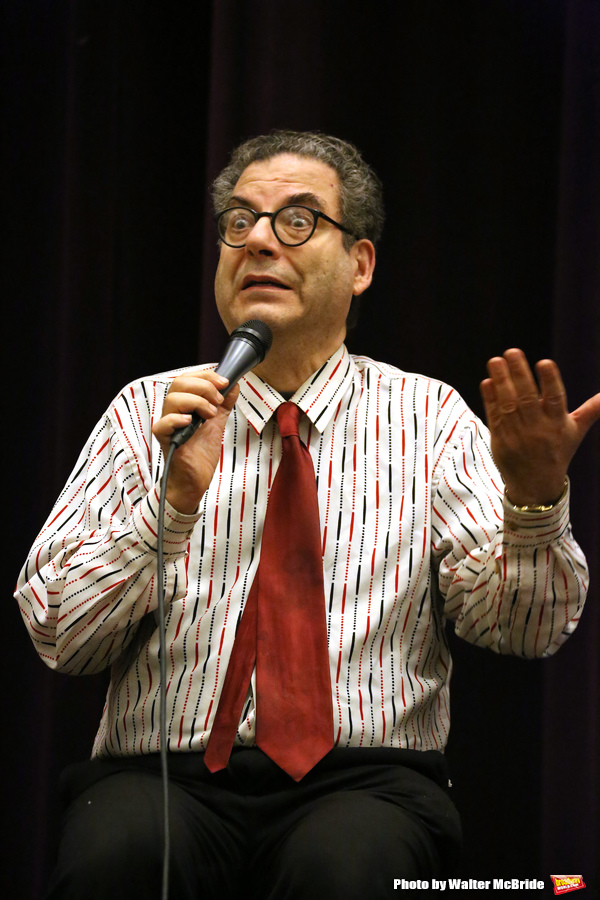 Michael Musto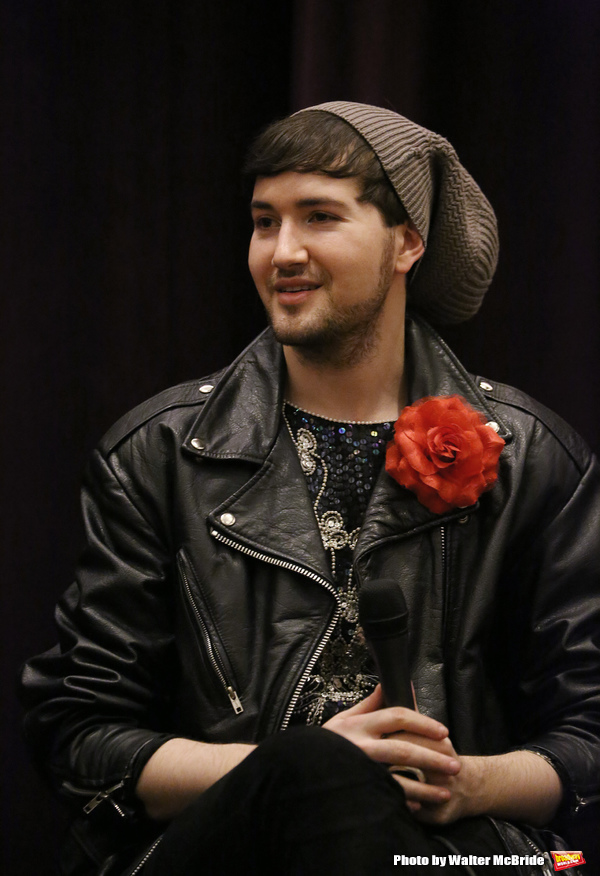 Max Vernon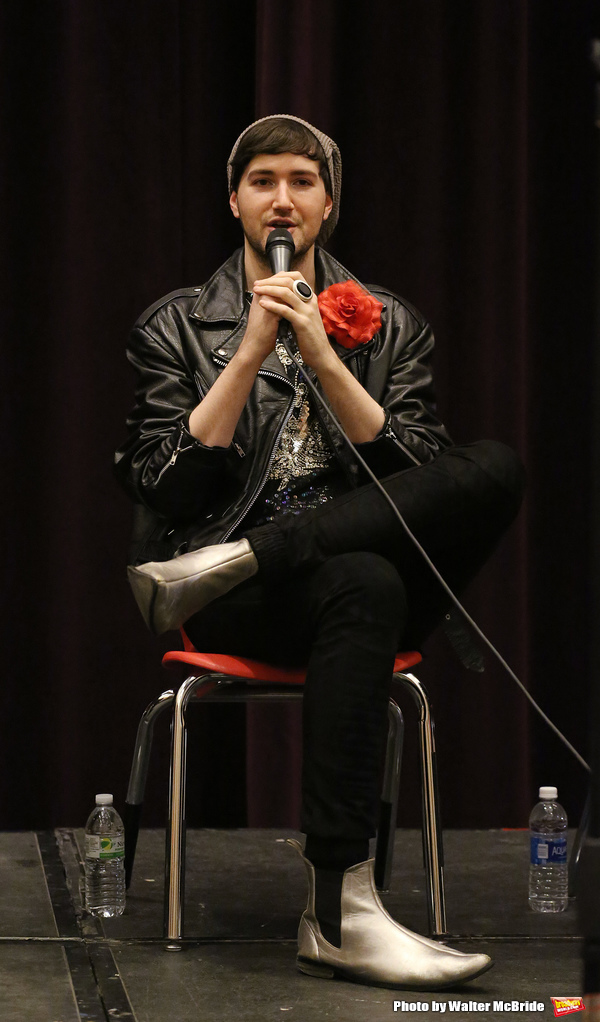 Max Vernon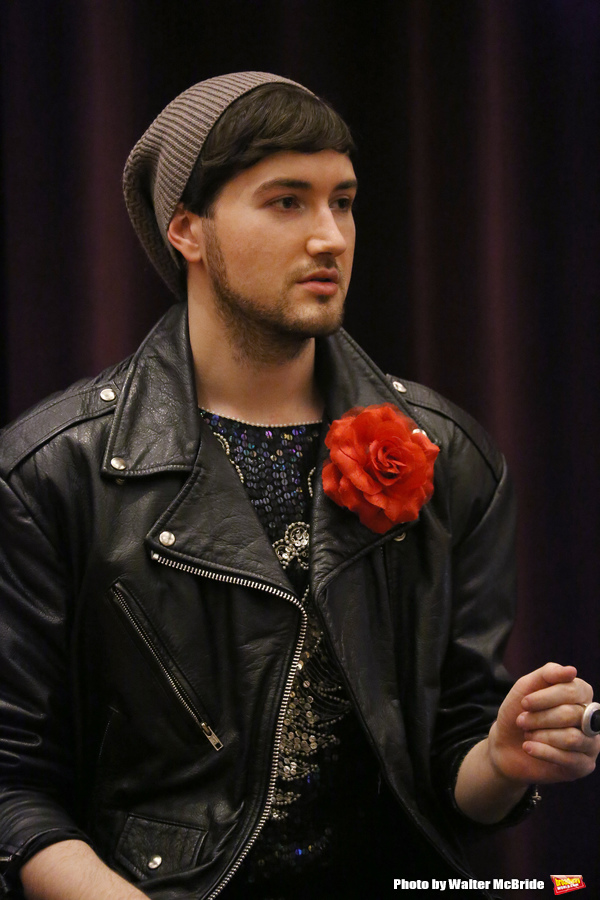 Max Vernon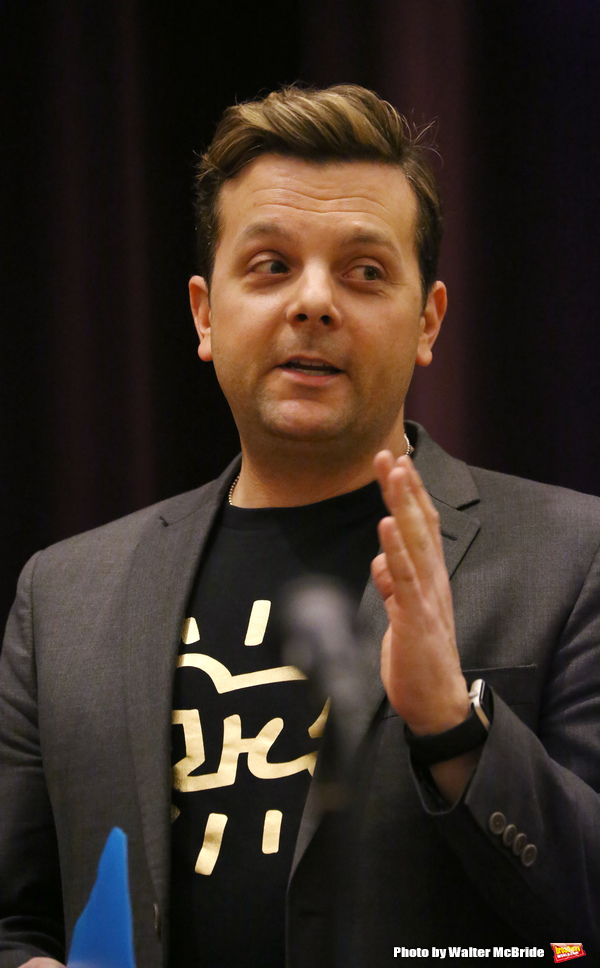 Scott Ebersold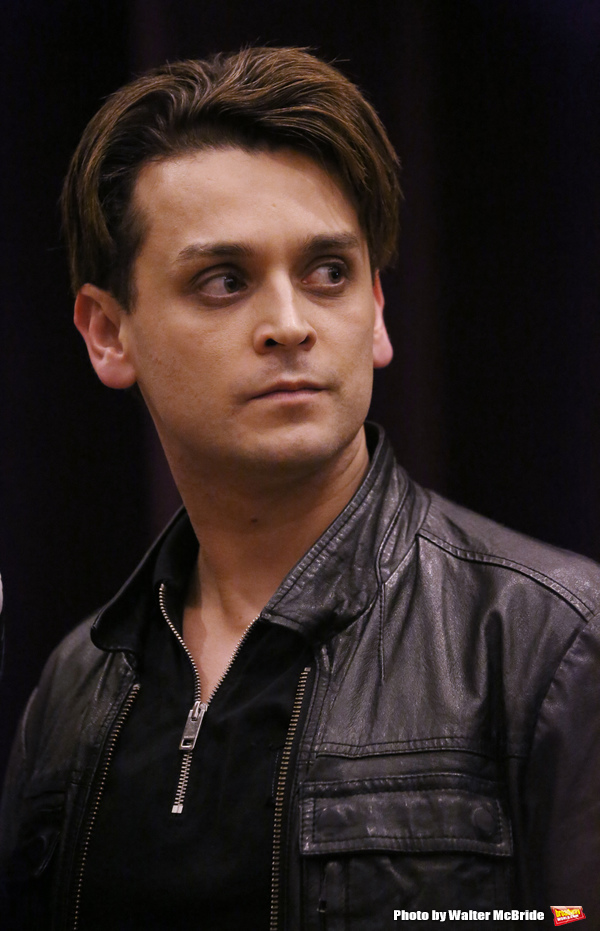 Michael Long
oria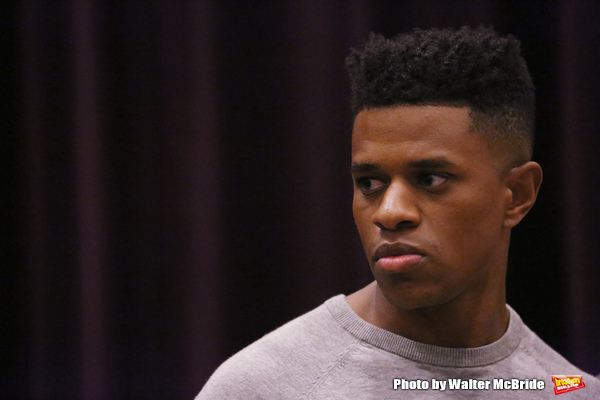 Jeremy Pope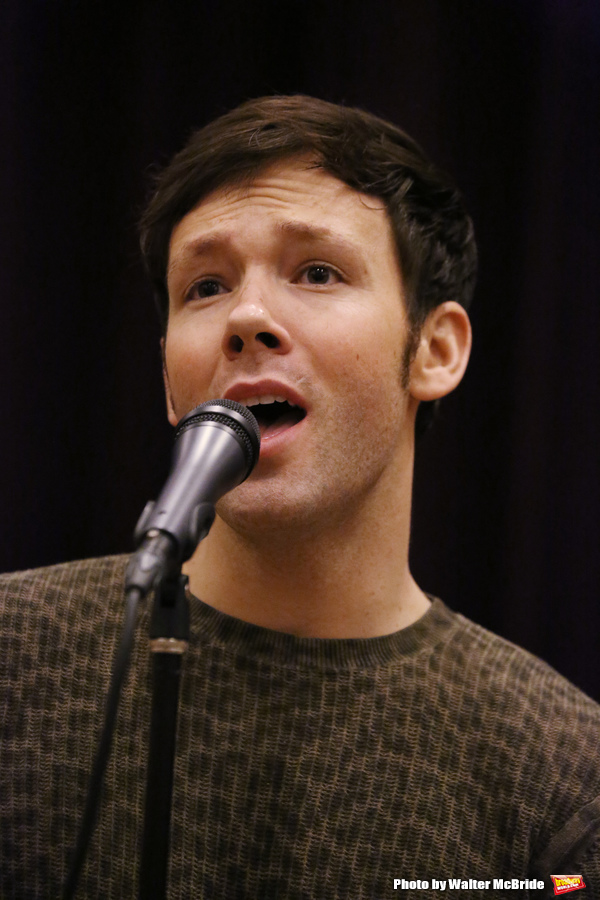 Taylor Frey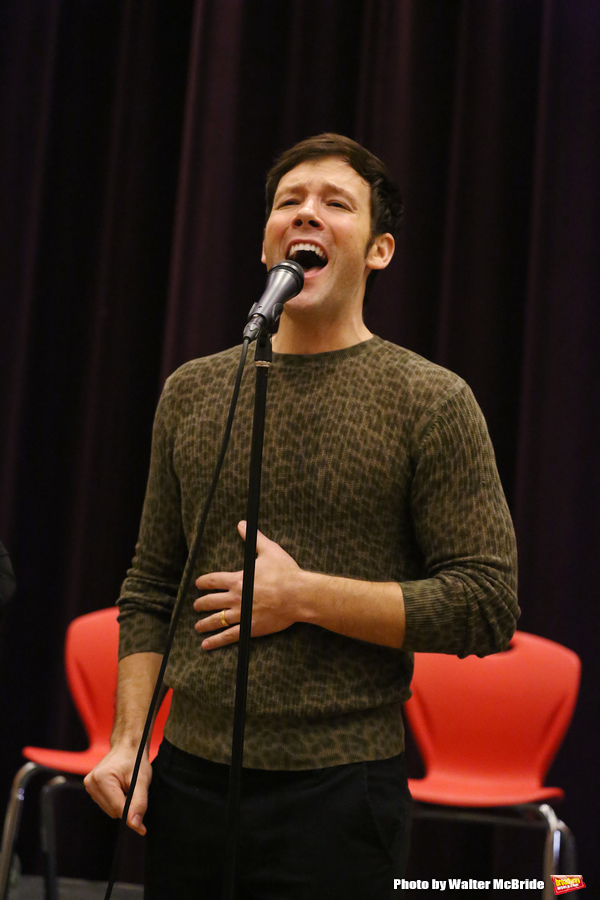 Taylor Frey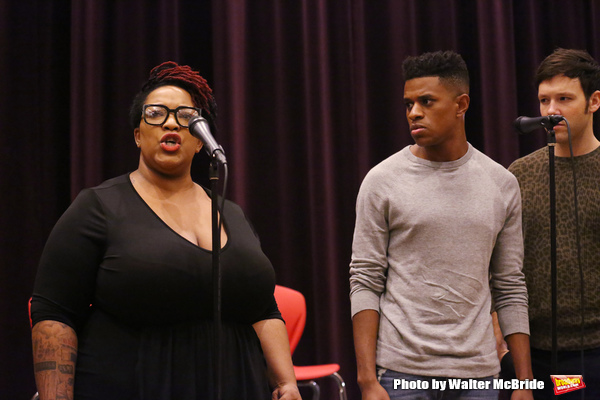 Frenchie Davis
,
Jeremy Pope
and
Taylor Frey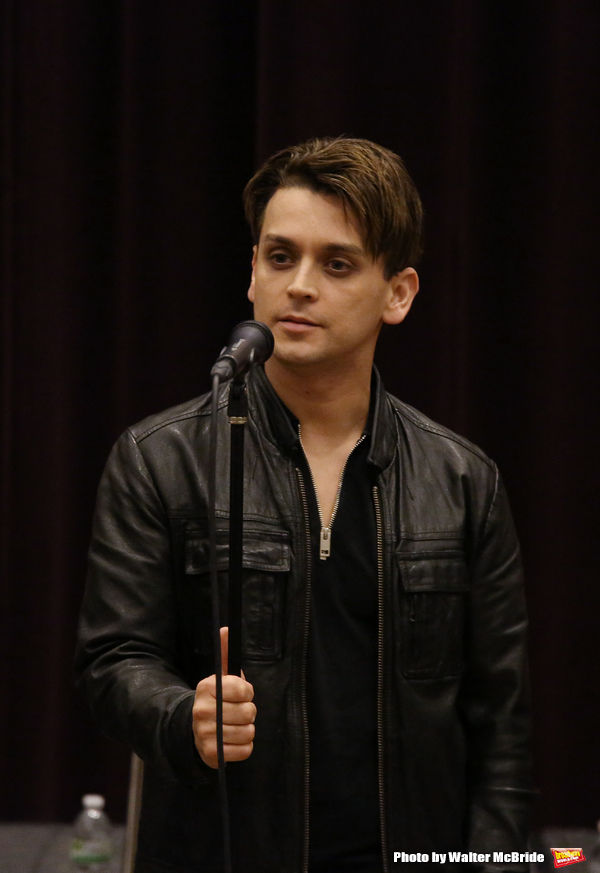 Michael Long
oria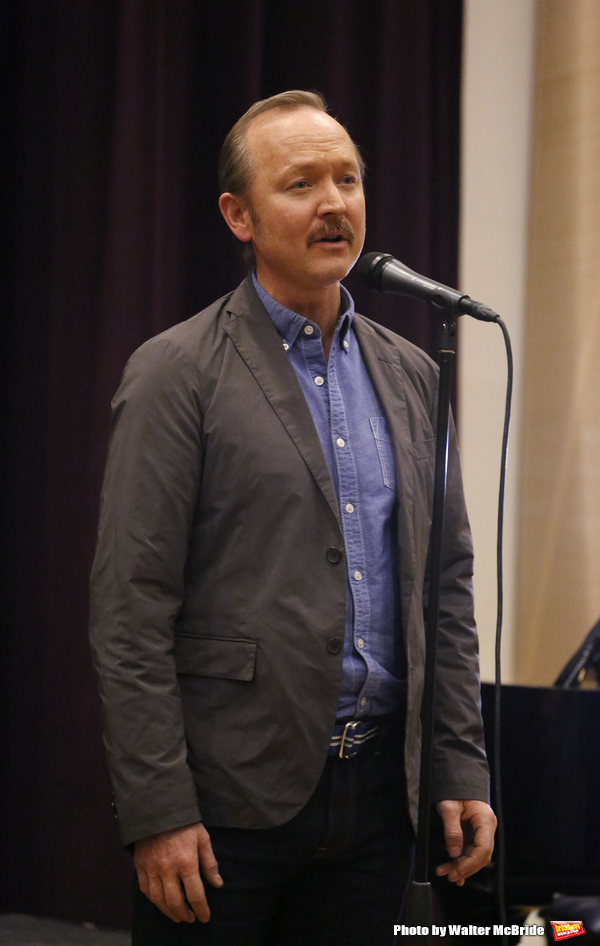 Benjamin Howes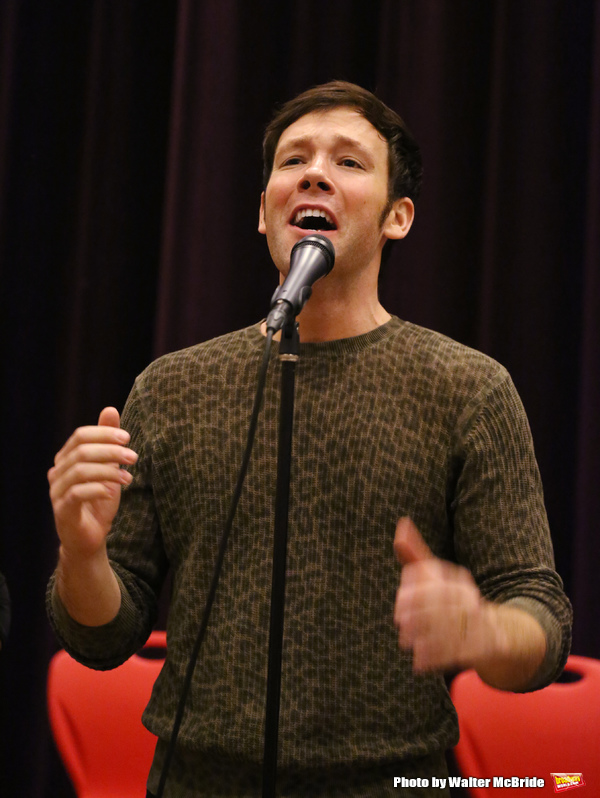 Taylor Frey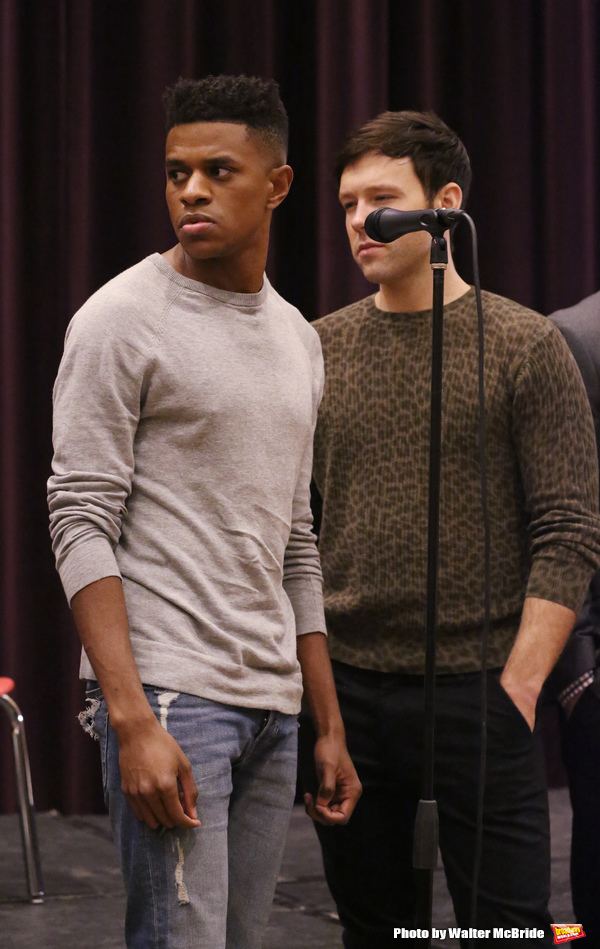 Jeremy Pope
and
Taylor Frey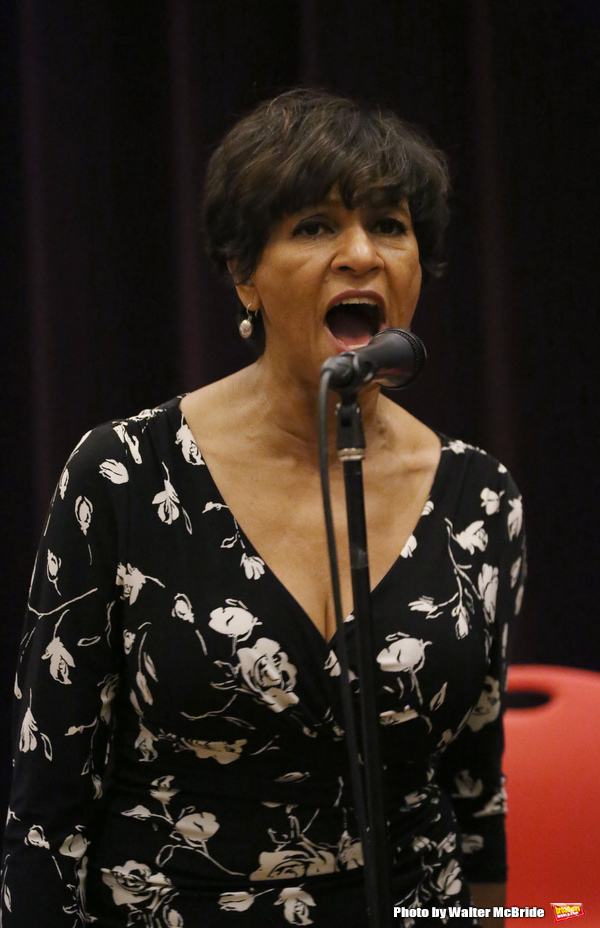 Nancy Ticotin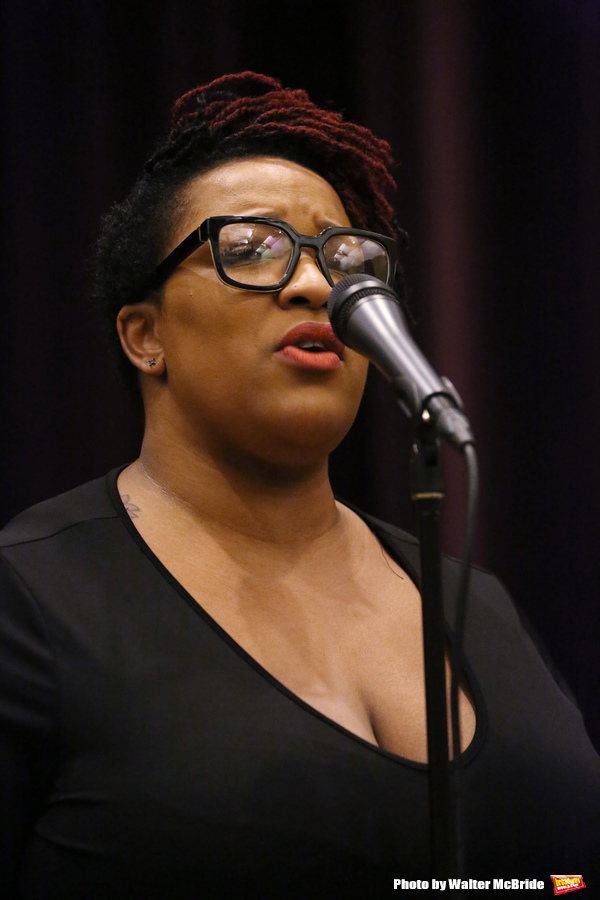 Frenchie Davis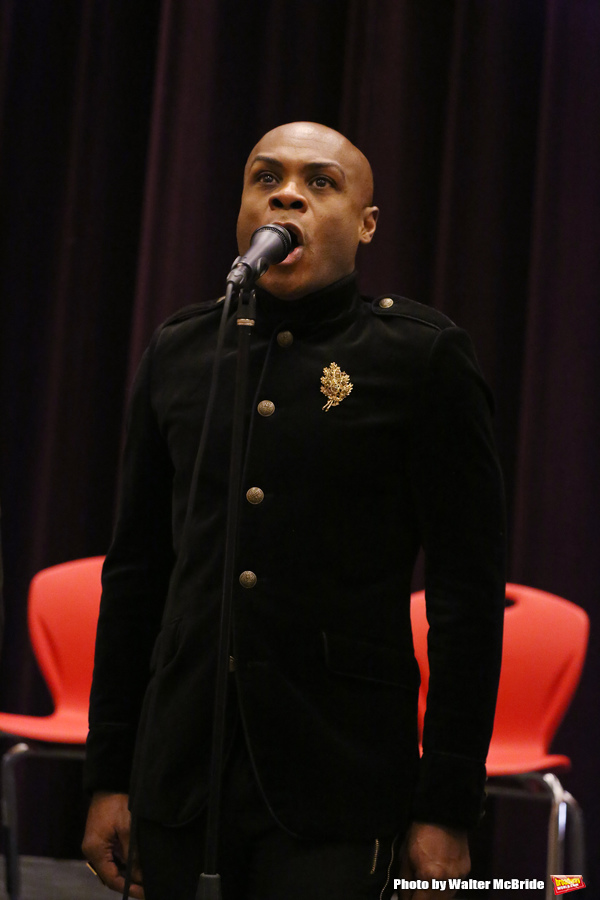 Nathan
Lee Graham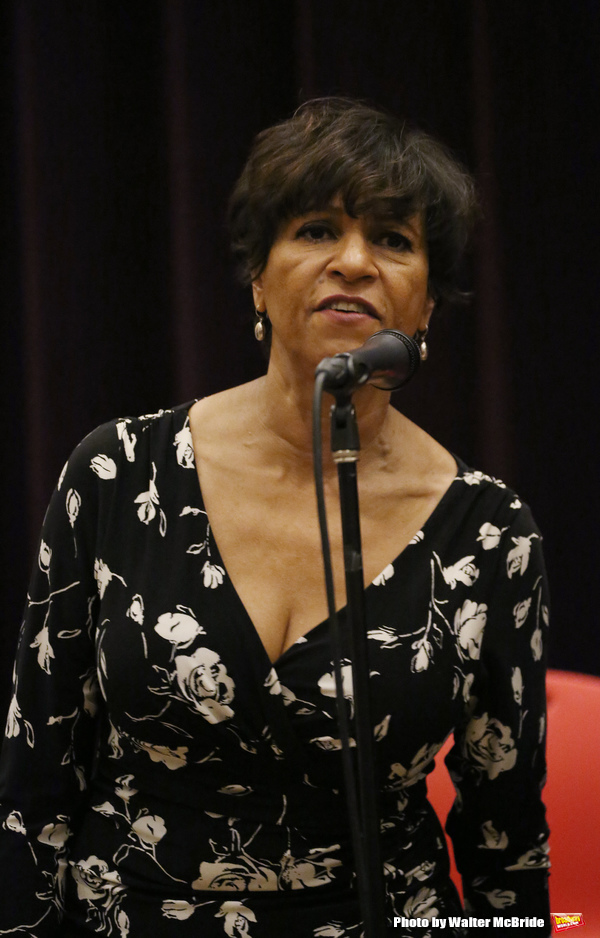 Nancy Ticotin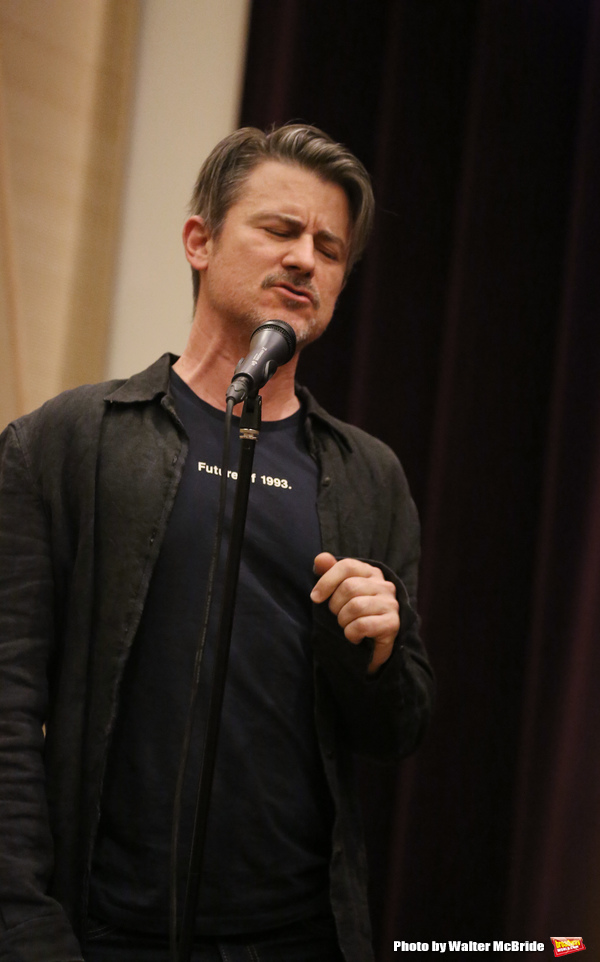 Randy Redd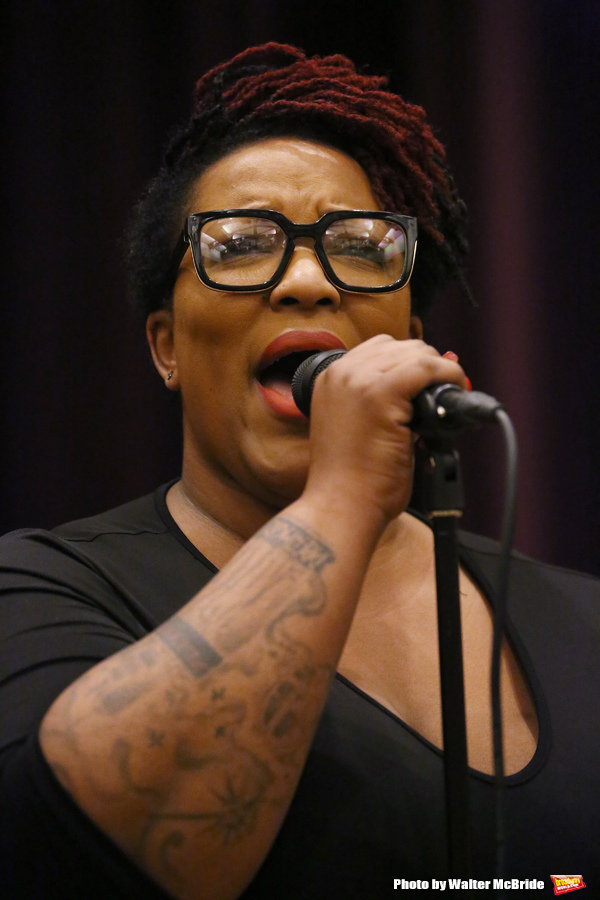 Frenchie Davis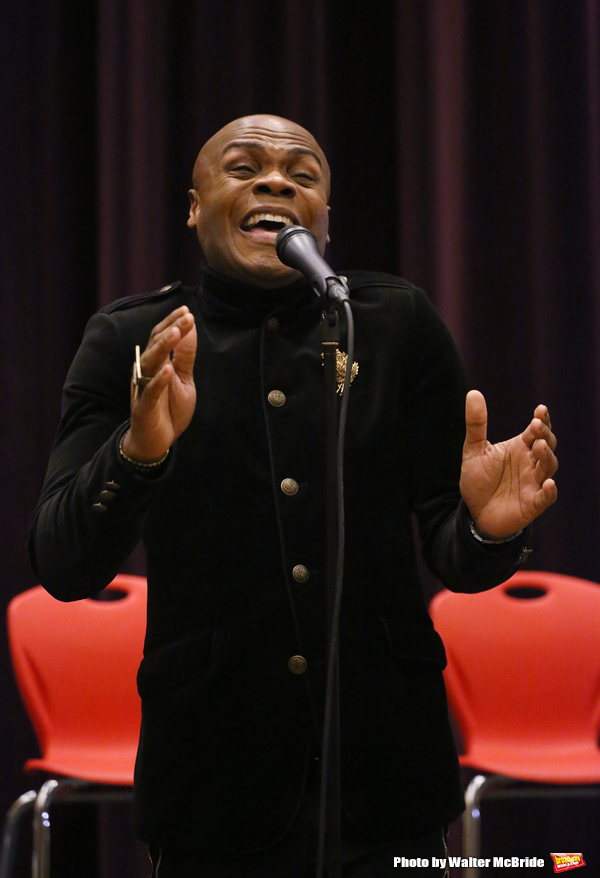 Nathan
Lee Graham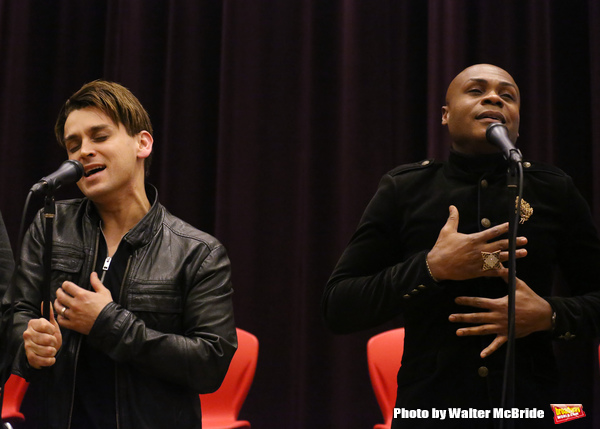 Michael Long
oria and
Nathan
Lee Graham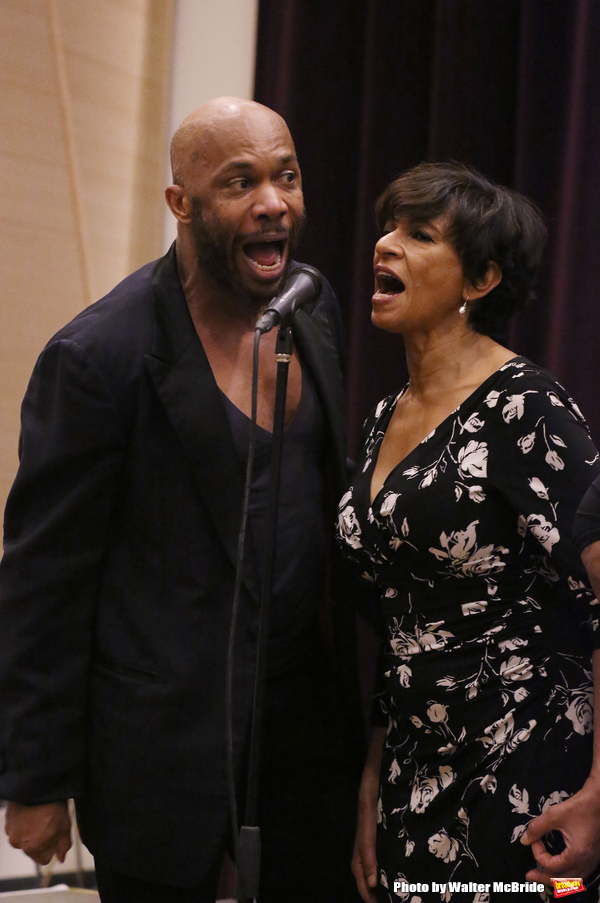 Richard E. Waits
and
Nancy Ticotin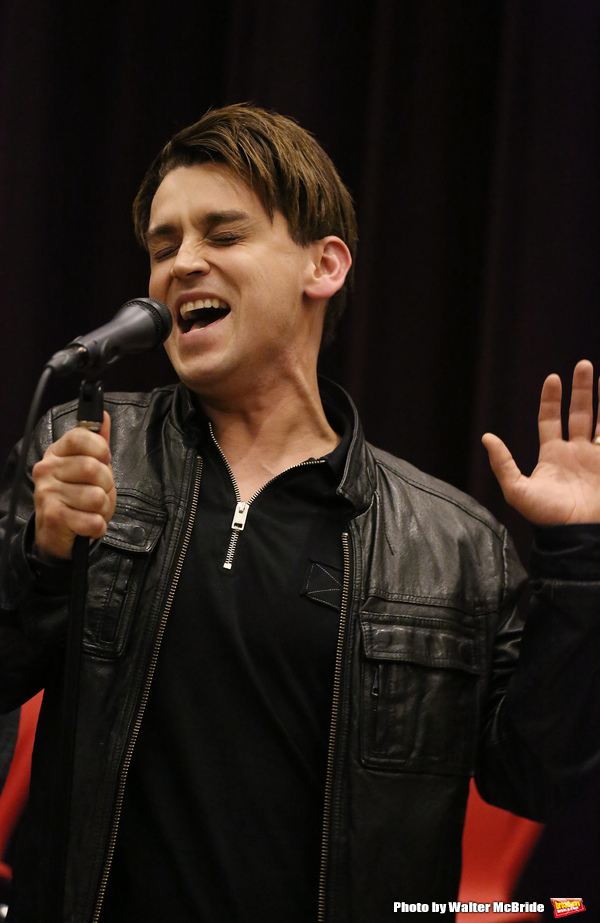 Michael Long
oria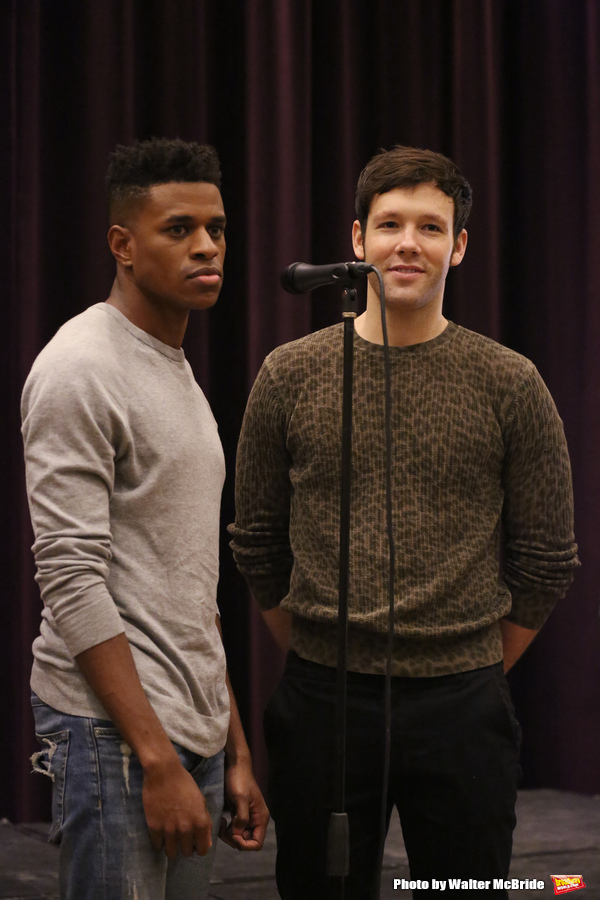 Jeremy Pope
and
Taylor Frey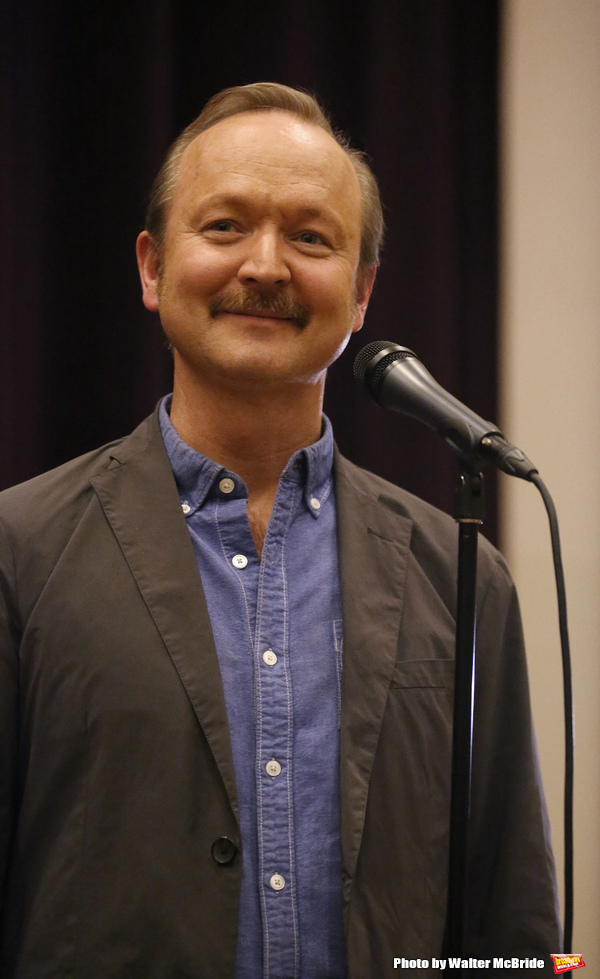 Benjamin Howes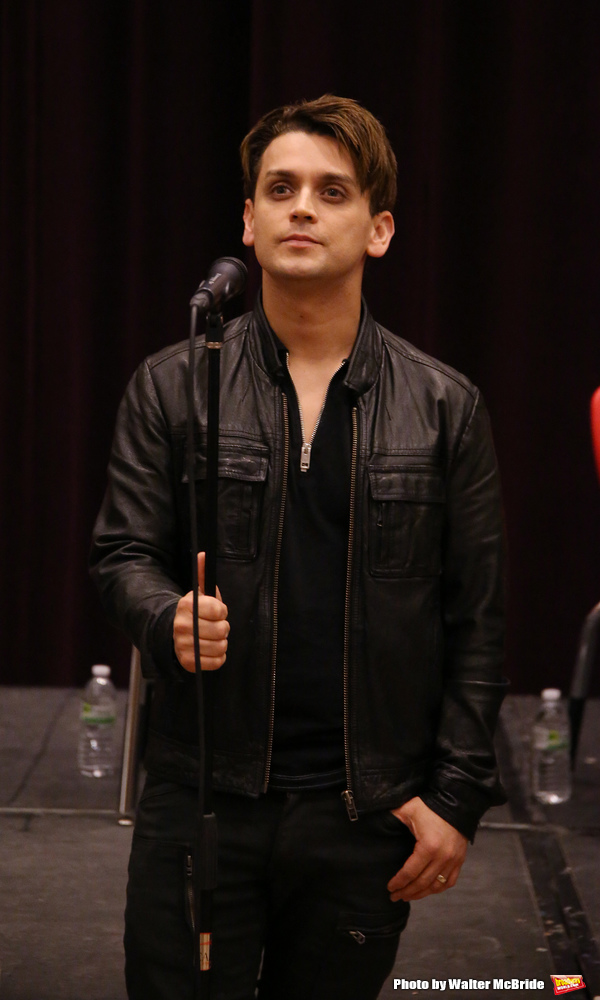 Michael Long
oria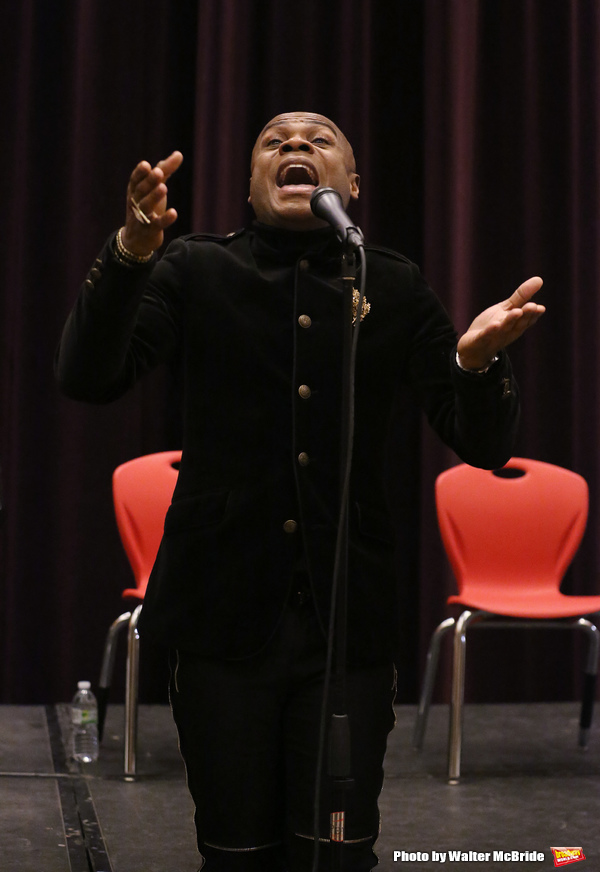 Nathan
Lee Graham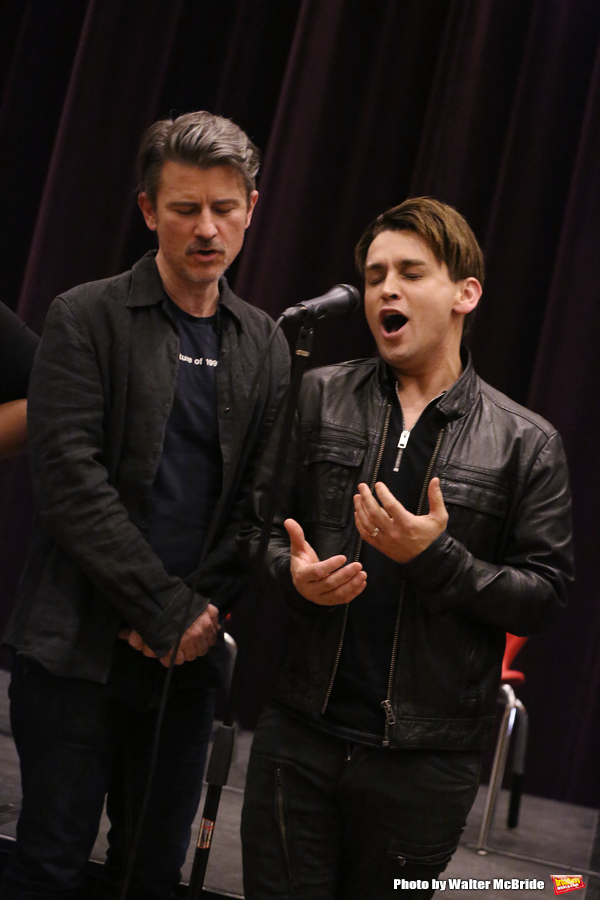 Randy Redd
and
Michael Long
oria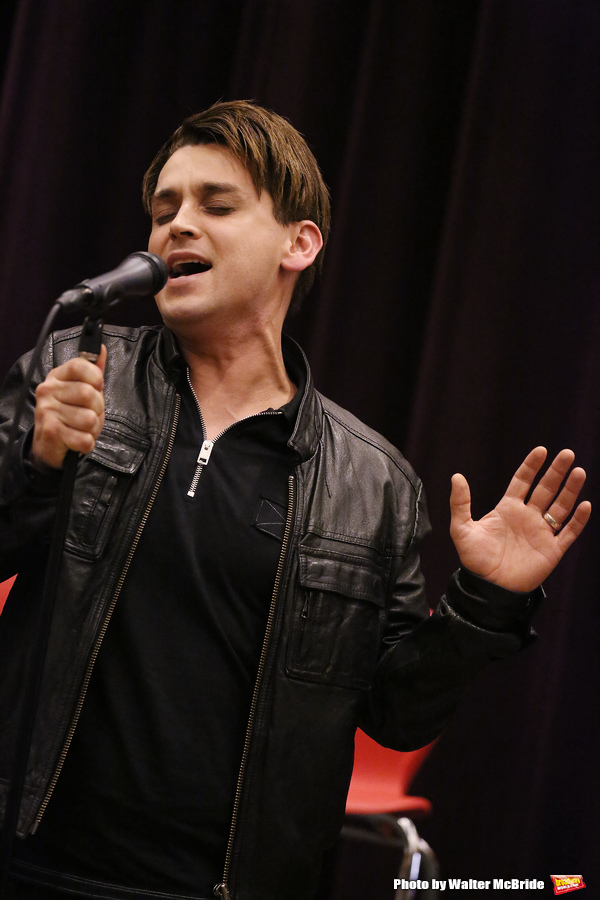 Michael Long
oria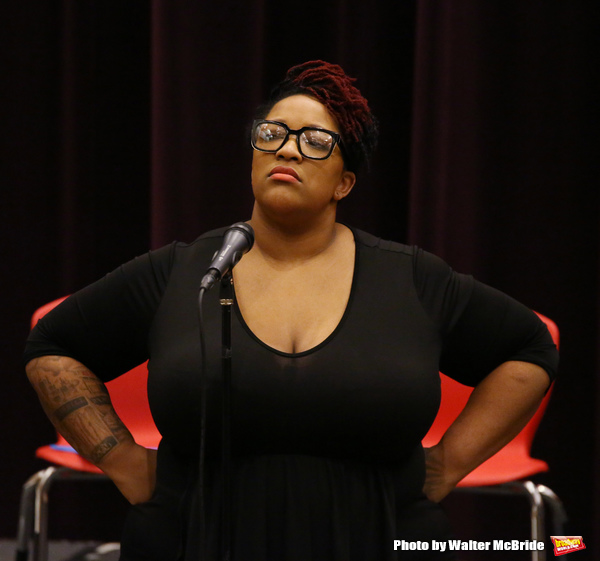 Frenchie Davis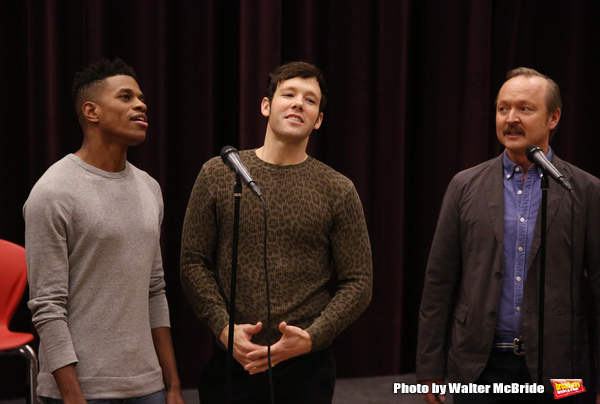 Jeremy Pope
,
Taylor Frey
and
Benjamin Howes
Jeremy Pope
and
Taylor Frey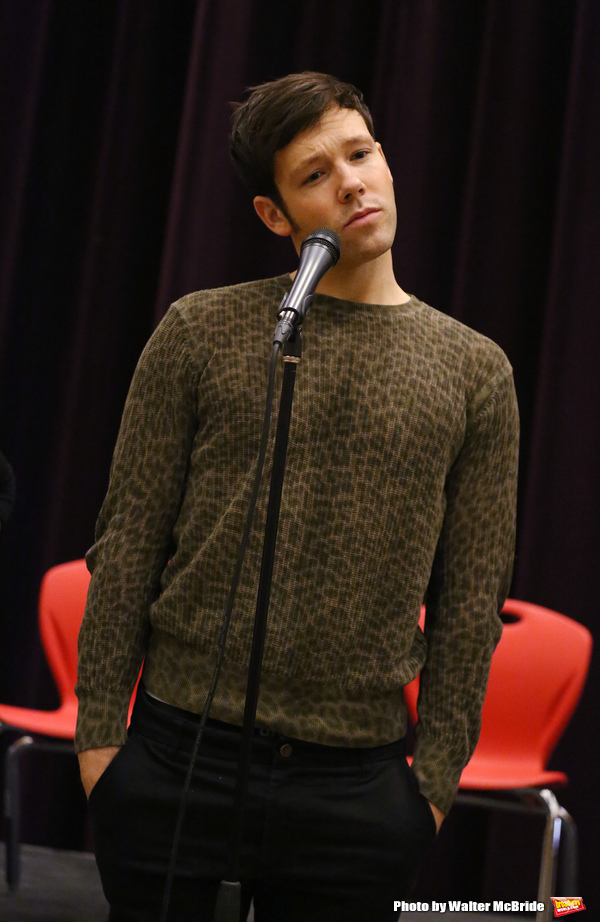 Taylor Frey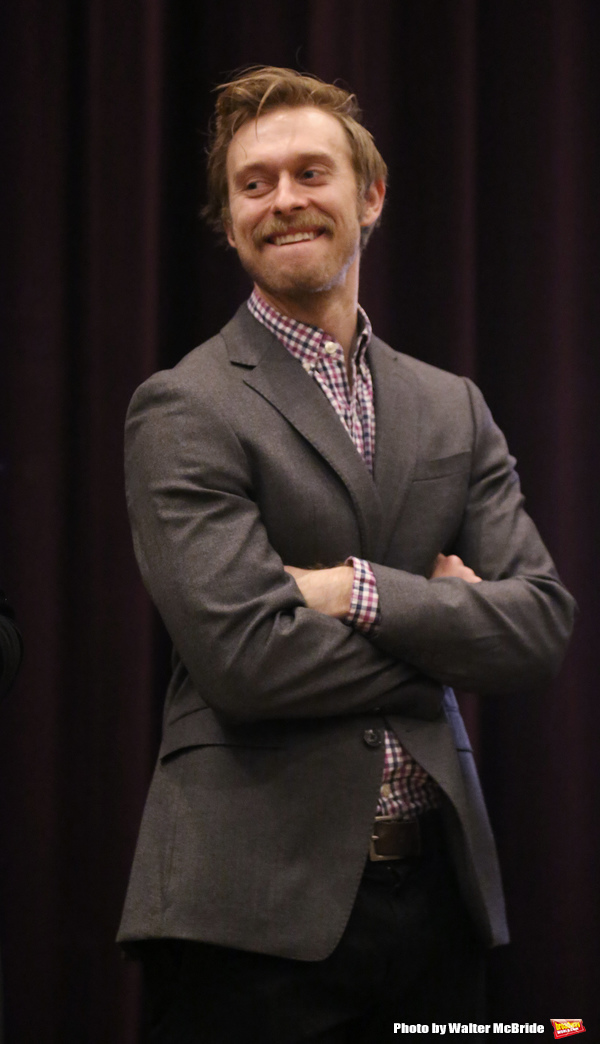 Ben Mayne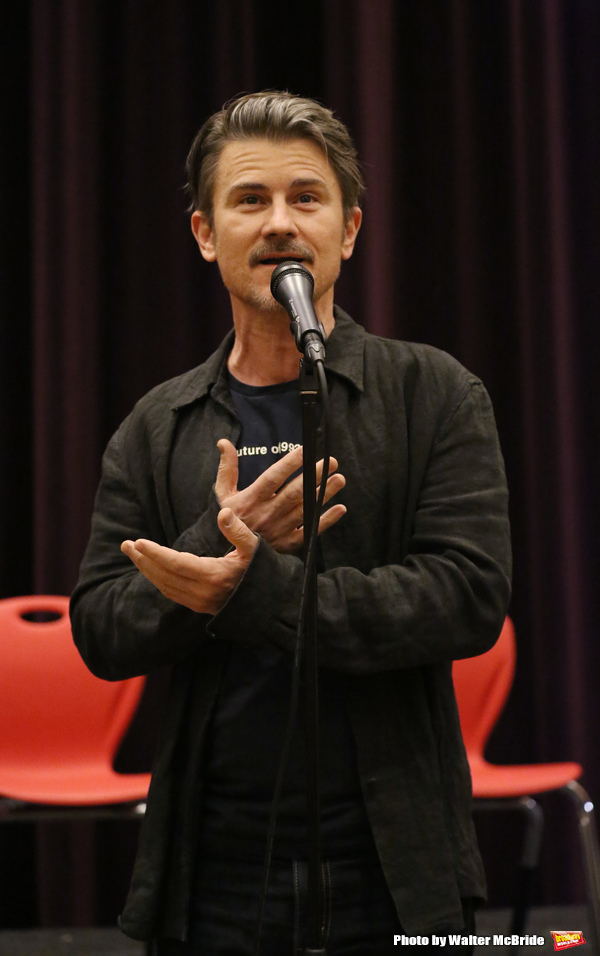 Randy Redd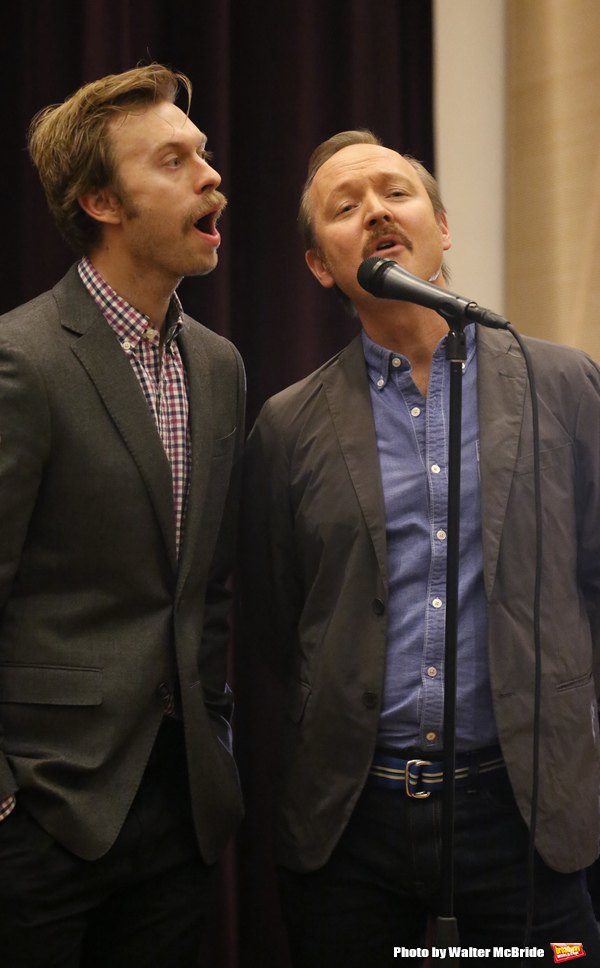 Ben Mayne
and
Benjamin Howes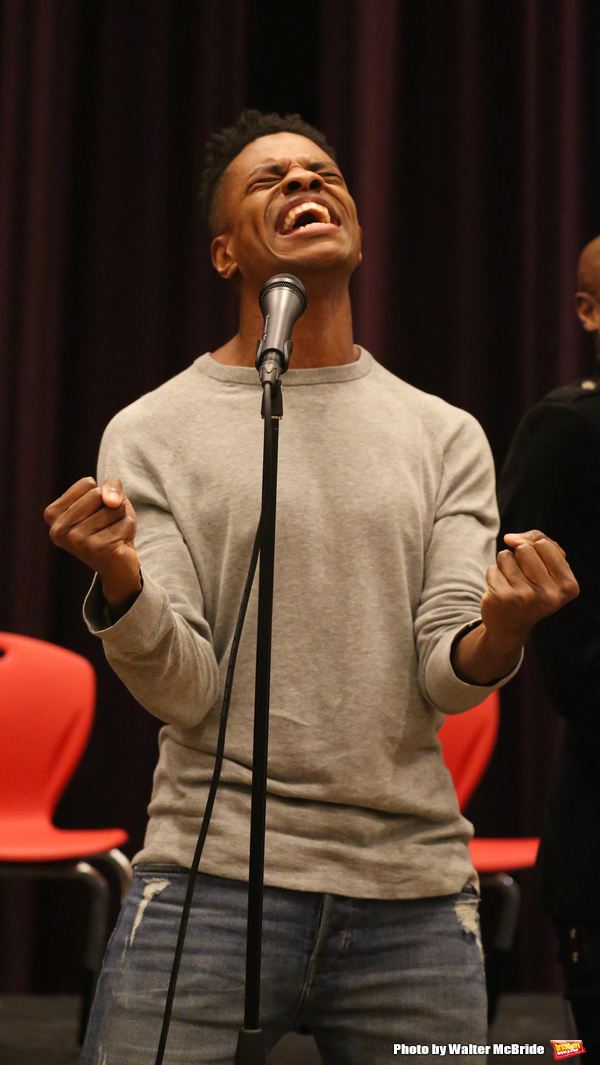 Jeremy Pope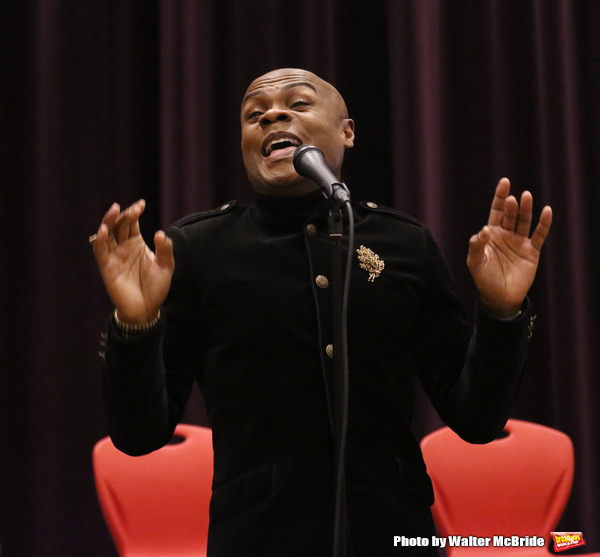 Nathan
Lee Graham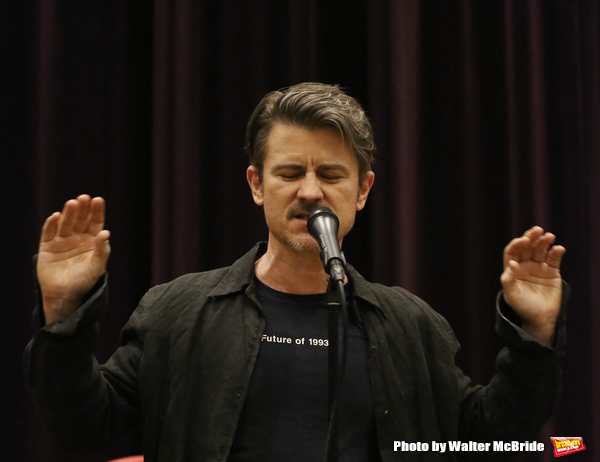 Randy Redd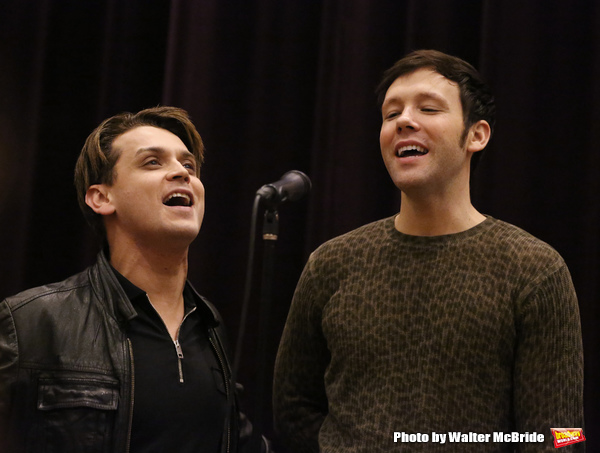 Michael Long
oria and
Taylor Frey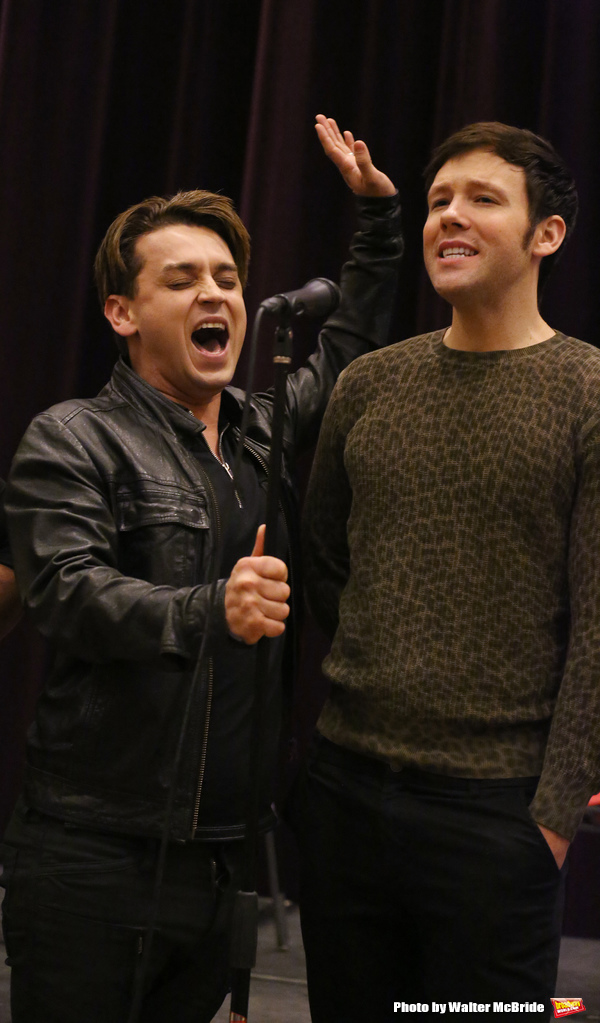 Michael Long
oria and
Taylor Frey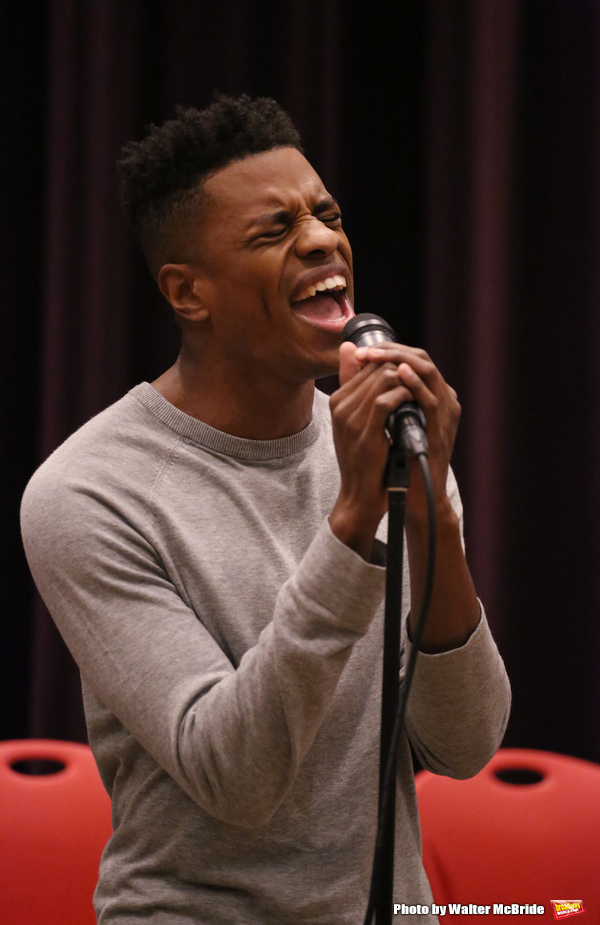 Jeremy Pope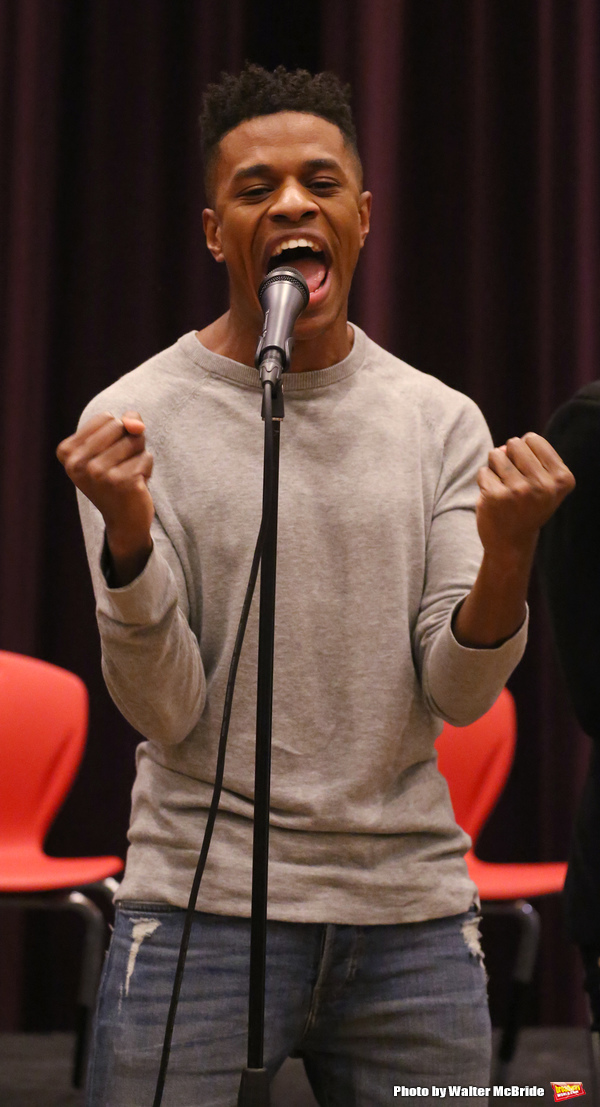 Jeremy Pope