Photo Coverage: National Yiddish Theatre Folksbiene Honors Daryl Roth & More at Mother's Day Gala
Further evidence that Yiddish is suddenly hip in 2017 was on flashy display last night at the Skirball Center for the Performing Arts, as the National Yiddish Theatre Folksbiene welcomed a diverse and eclectic crowd to celebrate mothers and the mother tongue in grand style. Prominent producer Daryl Roth and nine other women trailblazers in the arts, sciences, business and philanthropy were honored, and a dazzling all-female cast performed one showstopper after another. The evening's mother hen was the fabulous four-time Tony nominee Tovah Feldshuh, who delighted the audience with her funny and peppery mix of wisdom and heartfelt cheerleading for the Jewish mothers attending and for the Jewish mother in all of us.
The Emmy and Tony Award-winning David Hyde Pierce presented the evening's top honor to Daryl Roth, producer of Indecent, which The National Yiddish Theatre Folksbiene (NYTF) is actively supporting in many ways, including as an associate producer. Paula Vogel's critically-acclaimed Broadway play is up for three Tonys including Best Play. NYTF is responsible for last season's Off Broadway hit musical The Golden Bride.
Highlights from the concert included performances by Eleanor Reissa (currently appearing in Indecent); Joanne Borts (Once, Fiddler on the Roof); Soul to Soul's Magda Fishman, The Grammy Award-nominated recording artist Rachael Sage and Annette Ezekiel-Kogan of the popular rock-Klezmer band Golem; Dani Marcus (A Gentleman's Guide to Love and Murder); Rachel Policar (The Golden Bride) and Daniella Rabbani. Borts was joined by a charming Rachel Yucht in a rousing Barry Sisters medley, and the sultry Grace Field raised the roof in a performance that would have made Sophie Tucker proud.
The musical theatre writing team of Barbara Anselmi (composer) and Brian Hargrove (lyricist/bookwriter) performed a song from their musical It Shoulda Been You, which premiered on Broadway in 2015 and was directed by Mr. Pierce, with adapted lyrics in Ms. Roth's honor. The world-renowned violinist Alicia Svigals, helmed an almost all-female orchestra that deftly jumped from klezmer to jazz and pop as the evening unfolded..
The concert was produced by Folksbiene's executive producer and CEO Christopher Massimine, Moishe Rosenfeld and Zalmen Mlotek, Folksbiene's longtime artistic director. Jeffrey Wiesenfeld is NYTF's chairman. Founded in 1915, Folksbiene, now in its 103rd consecutive season, is one of the longest continuously producing theatre companies in the world.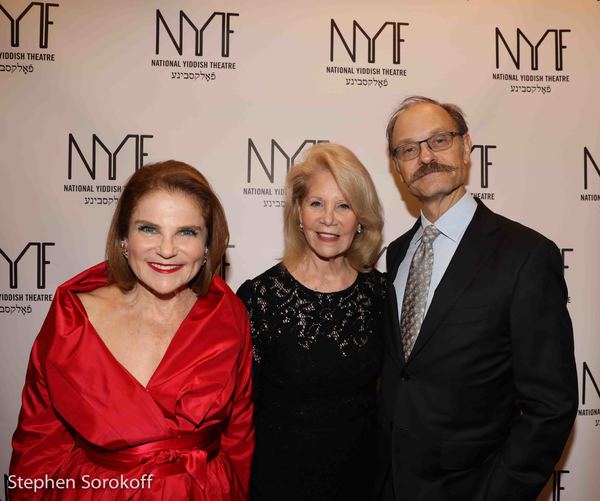 Tovah Feldshuh
,
Daryl Roth
,
David Hyde Pierce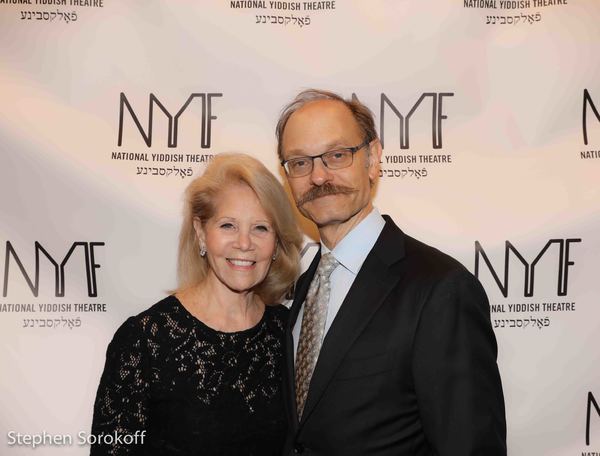 Daryl Roth
&
David Hyde Pierce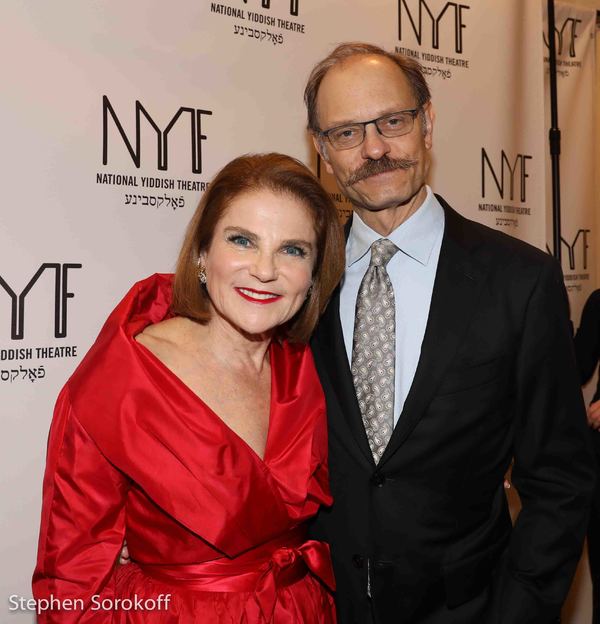 Tovah Feldshuh
&
David Hyde Pierce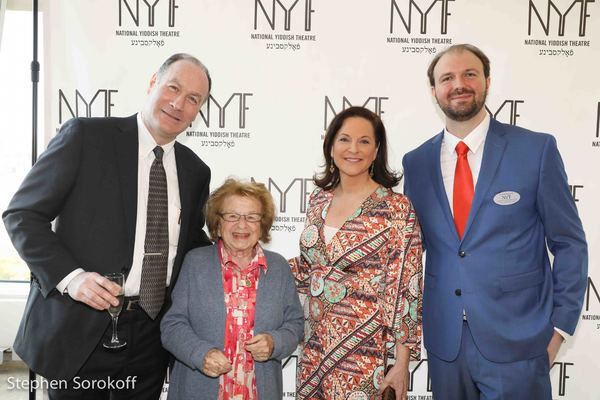 Jeffrey S. Wiesenfeld
, Chairman,
Dr. Ruth
, Karen Leland,
Chris Massimine
, CEO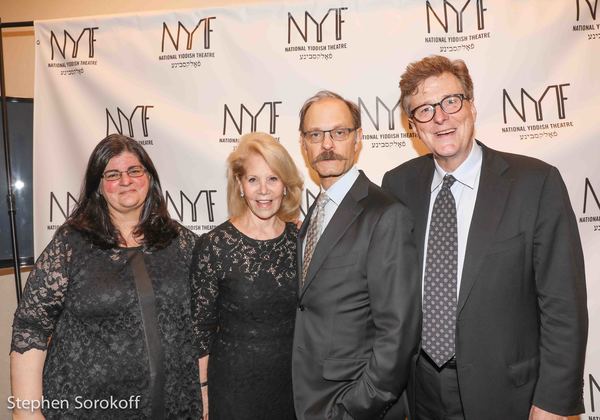 Barbara Anselmi
,
Daryl Roth
,
David Hyde Pierce
,
Brian Hargrove
Eleanor Koski
&
Maya Karp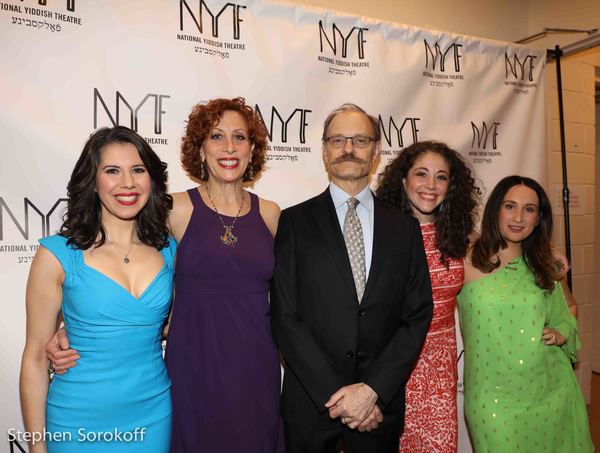 Our Leading Ladies, National Yiddish Theatre Folksbiene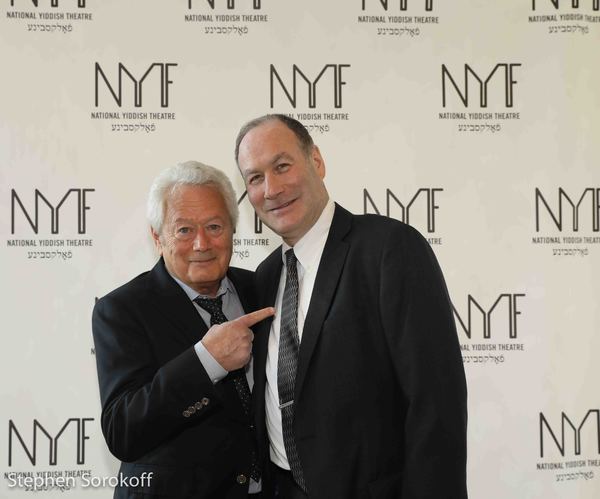 Stephen Sorokoff
&
Jeffrey S. Wiesenfeld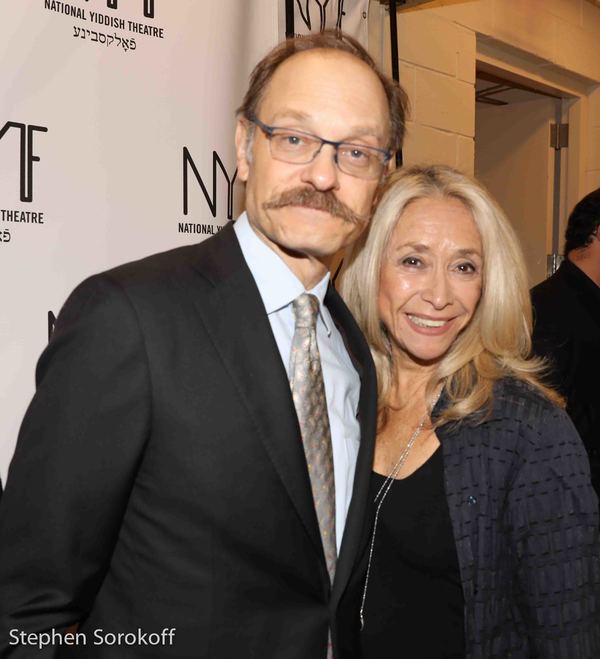 David Hyde Pierce
&
Eda Sorokoff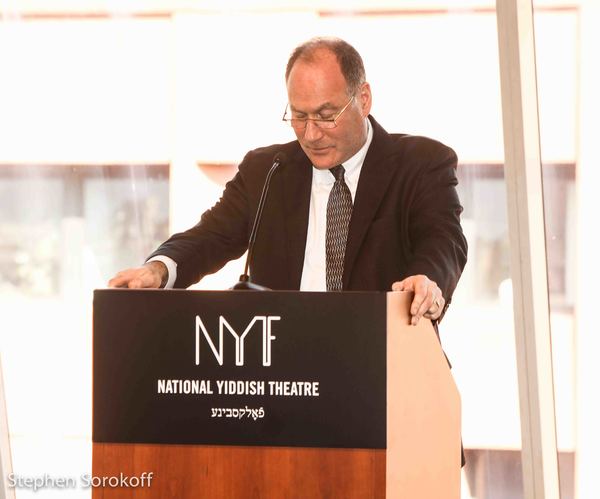 Jeffrey S. Wiesenfeld
, Chairman
Ambassador Dani Dayan, General Consul of Israel in New York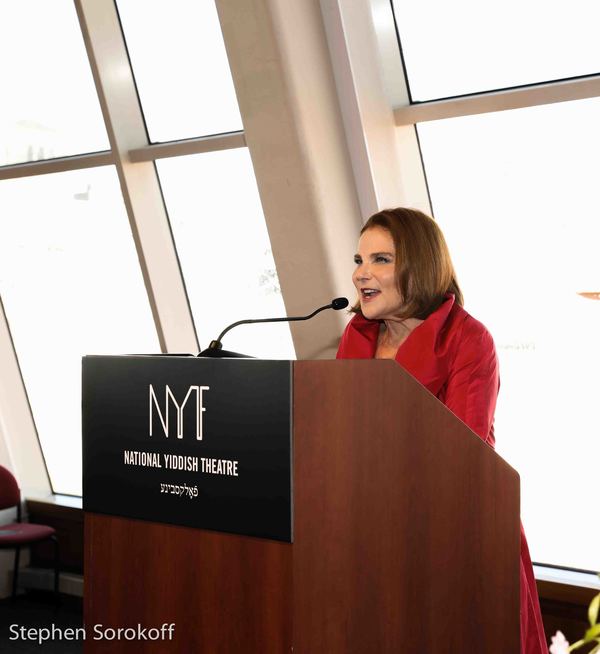 Tovah Feldshuh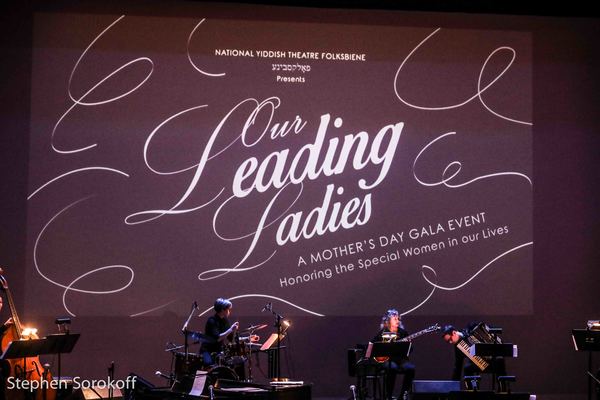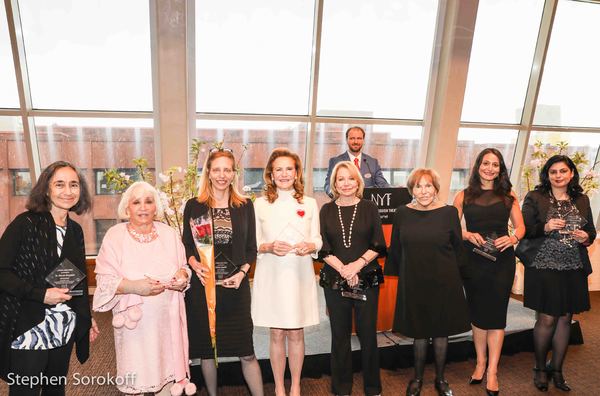 Dr. Marion Bergman, Rodica Burg, Nadine Epstein, Sharyn Mann, Ruth Goldschmidt,
Bunny Grossinger
, Inna Khidekel, Dr. Rada Sumareva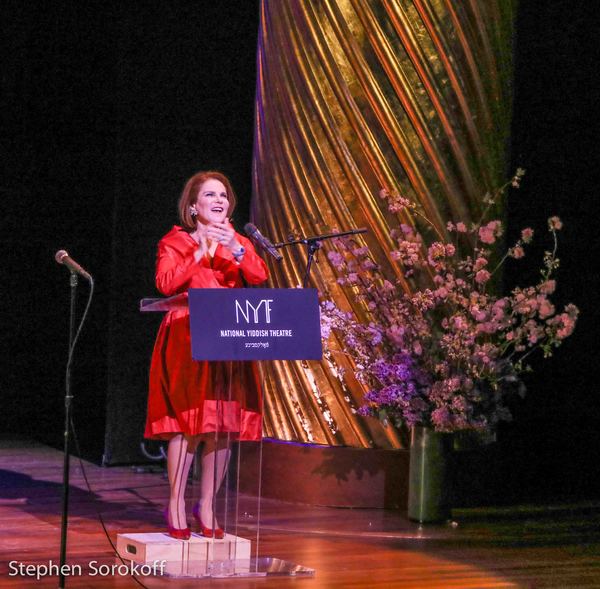 Tovah Feldshuh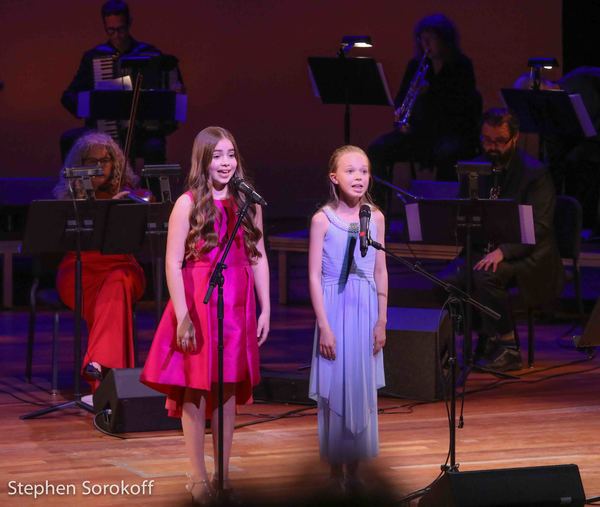 Maya Karp
&
Eleanor Koski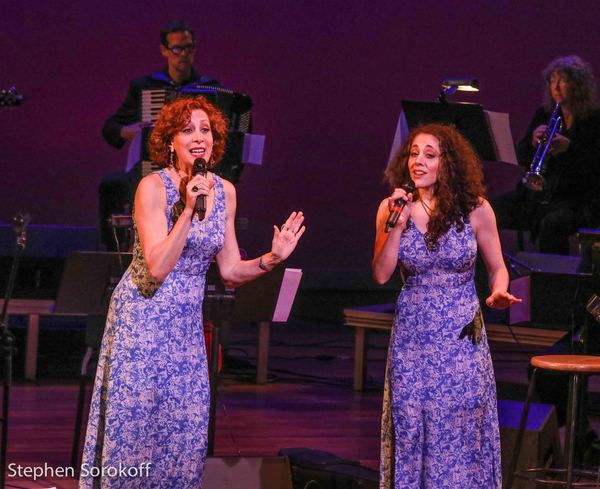 Joanne Borts
&
Rachel Yucht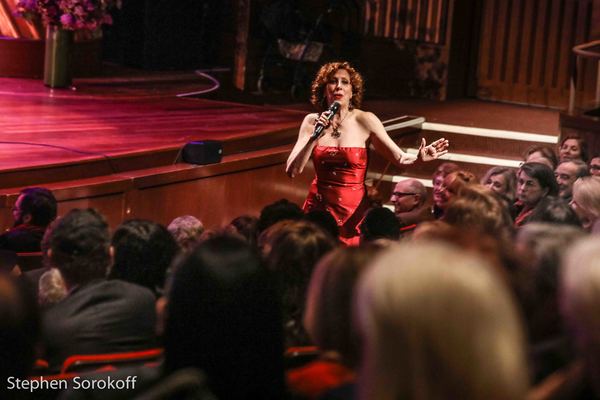 Joanne Borts
Cantor
Magda Fishman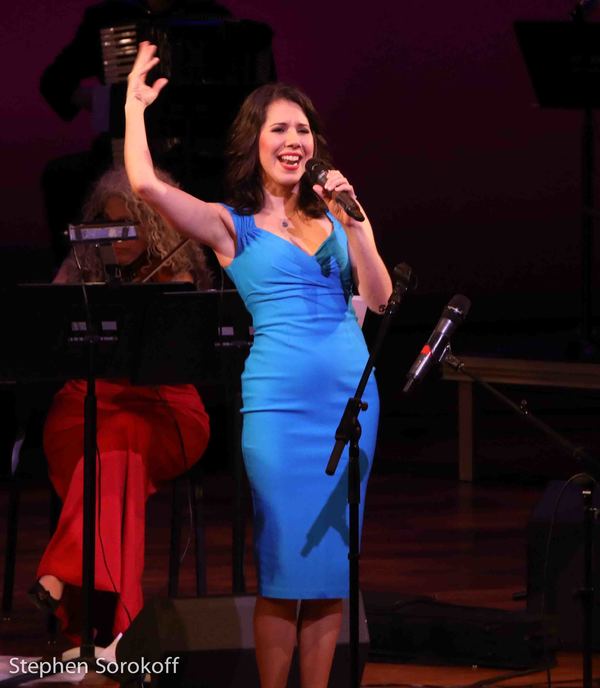 Dani Marcus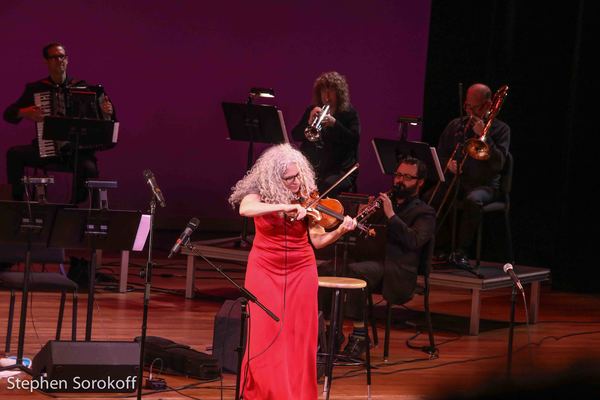 Alicia Svgals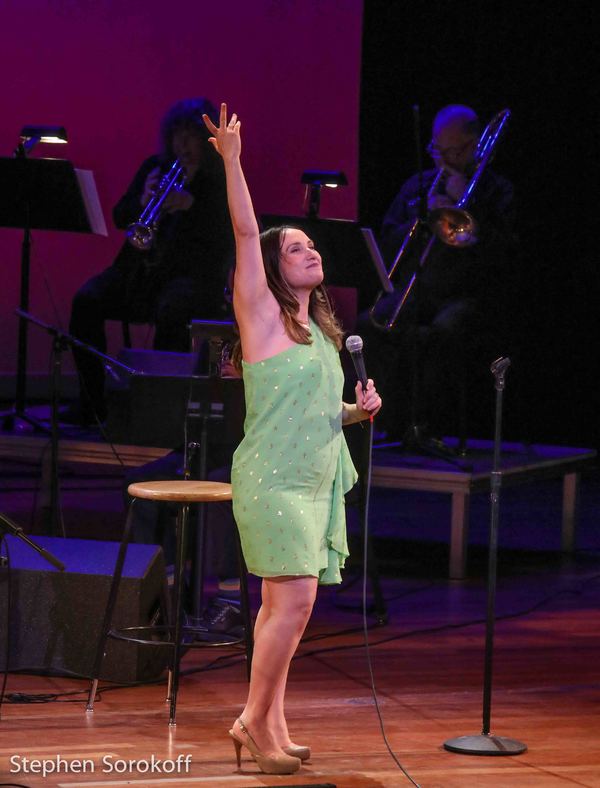 Daniella Rbbani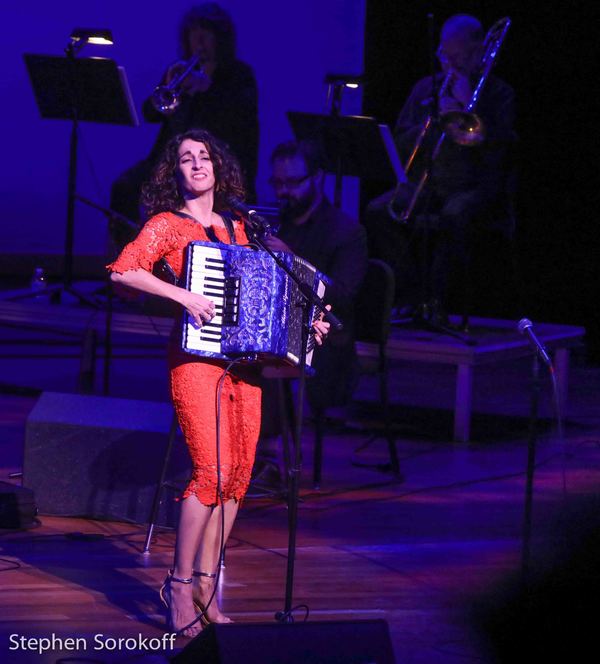 Annette Ezekiel-Kogan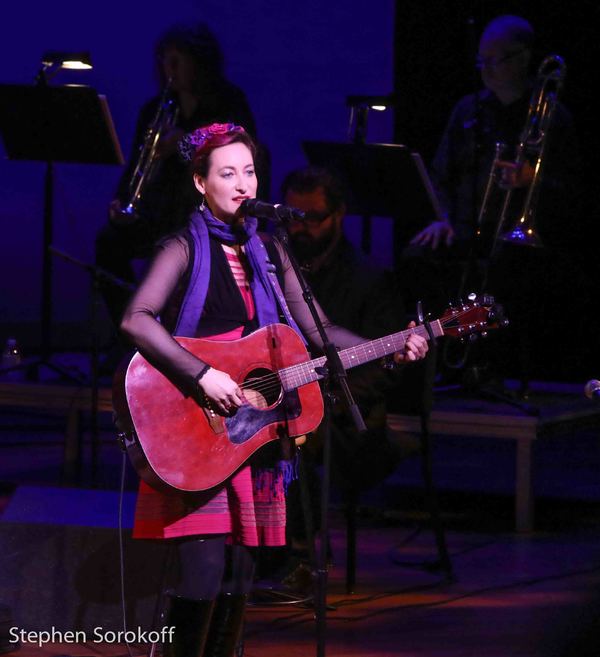 Rachel Sage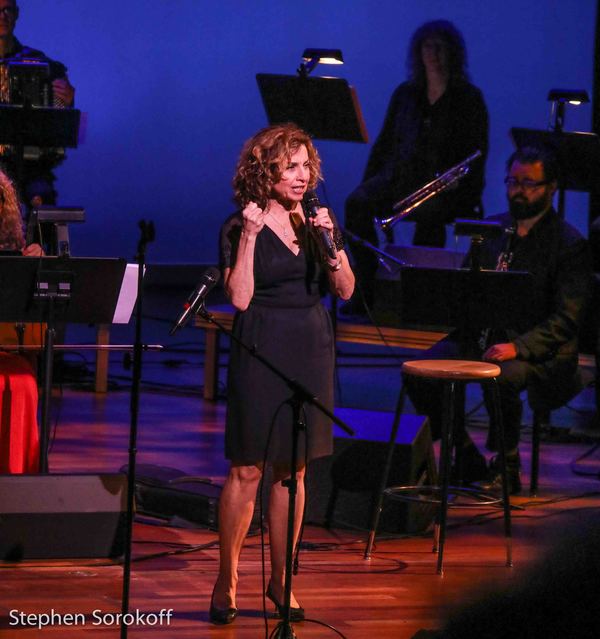 Eleanor Reissa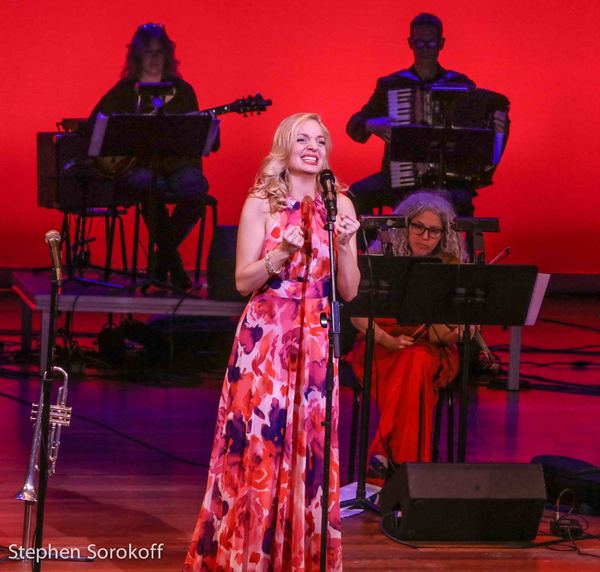 Grace Field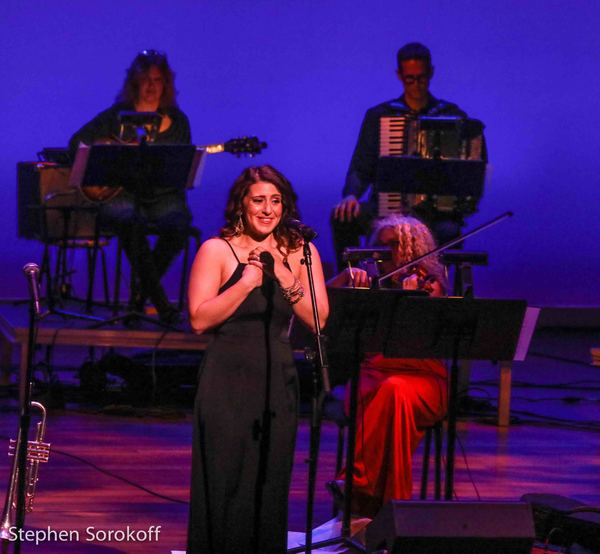 Rachel Policar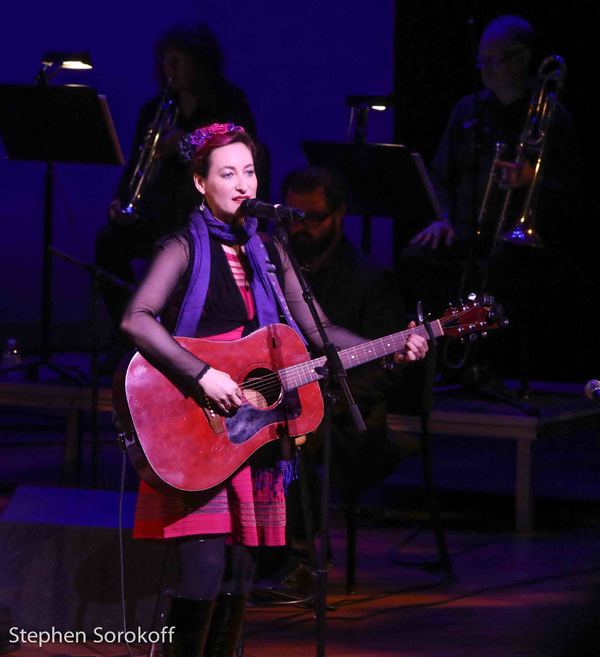 Rachel Sage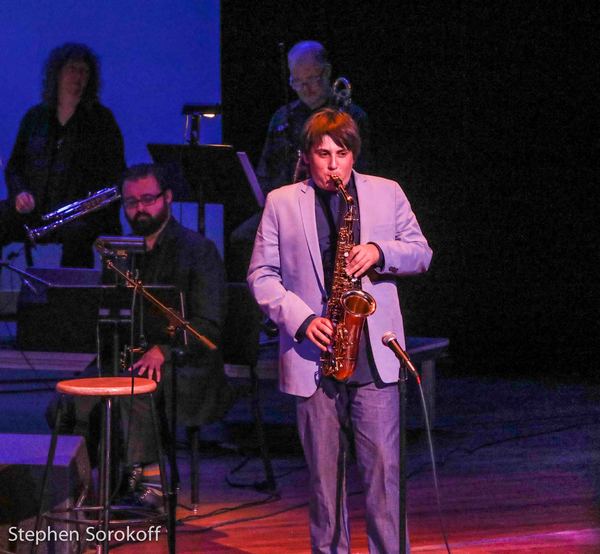 Robert Ukraninsky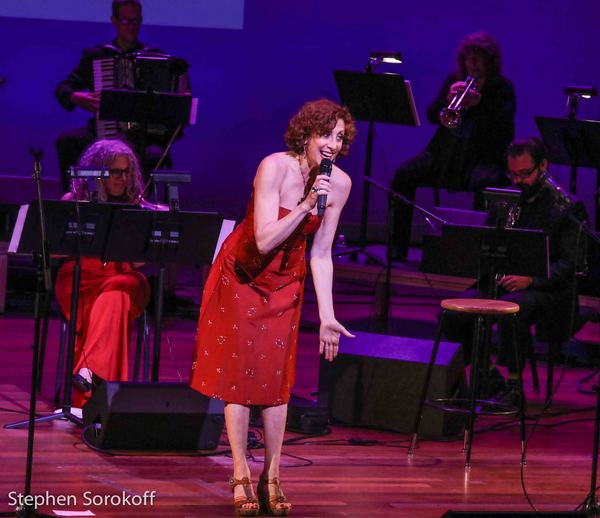 Joanne Borts
Sophia Levit
Folksbiene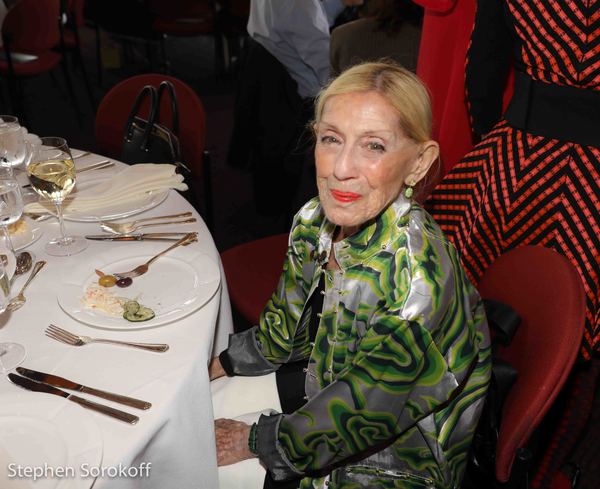 Sondra Lee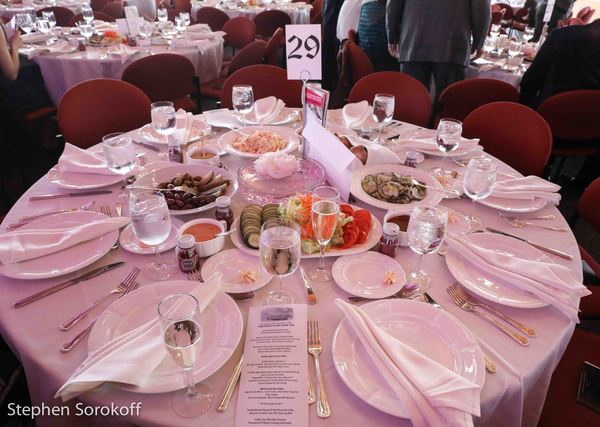 Folksbiene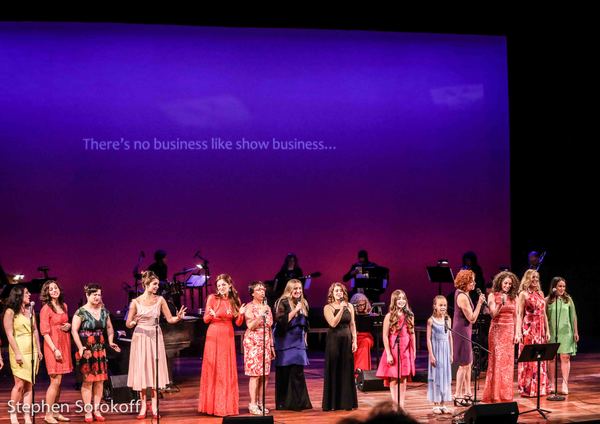 National Yiddish Theatre Folksbiene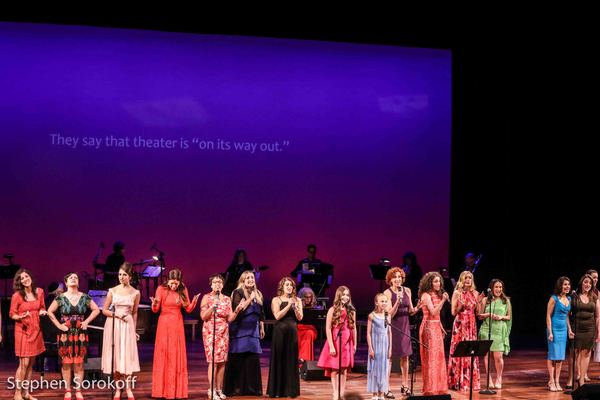 National Yiddish Theatre Folksbiene
Our Leading Ladies - A Mother's Day Gala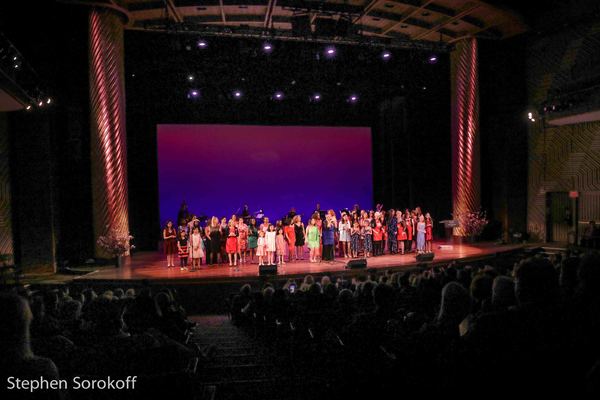 National Yiddish Theatre Folksbiene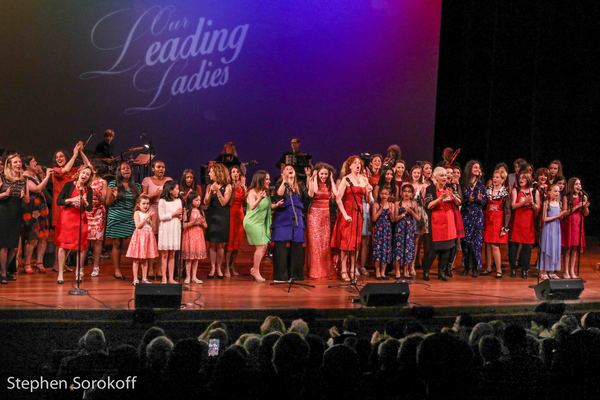 National Yiddish Theatre Folksbiene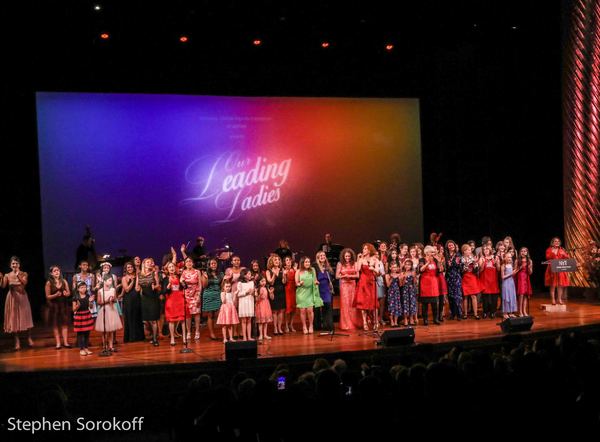 National Yiddish Theatre Folksbiene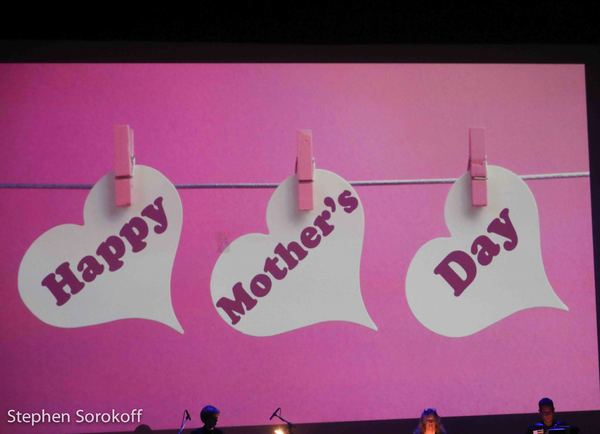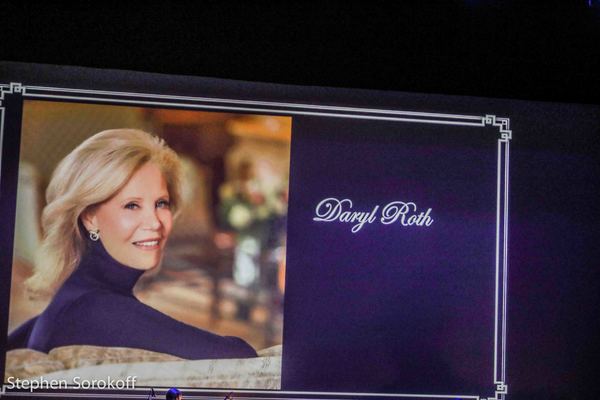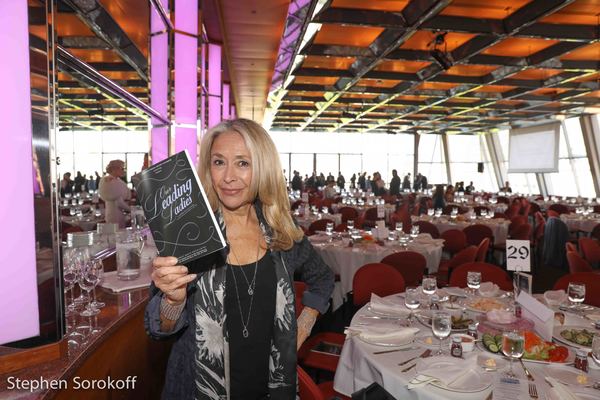 Our Leading Ladies, A Mothers Day Gala