Photo Coverage: 'MOURNING BECOMES ELECTRA' Opening Night Party
The New Group proudly presents Eugene O'Neill's epic drama Mourning Becomes Electra as the second production in its 2008-2009 season. Directed by Scott Elliott, this production is playing a limited Off-Broadway run January 27 - April 18th, 2009.
The classic drama had an Official Opening Night on Thursday, February 19th and BroadwayWorld was there as the cast celebrated at the starry after party!
Headlining a standout cast are Lili Taylor as Christine Mannon, Jena Malone as Lavinia Mannon, Joseph Cross as Orin Mannon, Anson Mount as Brant, Mark Blum as Ezra Mannon, Robert Hogan as Seth.
This production will play at The New Group at Theatre Row (410 West 42nd Street) Monday - Saturday 7:00 PM and Saturday at 12:00 PM (noon) and features original music by multi-Grammy Award-winning jazz musician Pat Metheny.
The New Group (Scott Elliott, Artistic Director; Geoff Rich, Executive Director): The 2008-2009 season kicked off with the U.S. premiere of Kevin Ellyot's Mouth to Mouth. The company's 2007-2008 season featured the premiere of Jonathan Marc Sherman's Things We Want directed by Ethan Hawke, Mike Leigh's Two Thousand Years and Ayub Khan-Din's Rafta, Rafta.... The 2006-07 season featured Jay Presson Allen's The Prime of Miss Jean Brodie, Wallace Shawn's The Fever and Bernard Weinraub's The Accomplices. The New Group is a recipient of the 2004 Tony Award (Best Musical - Avenue Q).
Mourning Becomes Electra plays at The New Group Theatre Row (The Acorn Theatre / 410 West 42nd Street, between 9th & 10th Avenue) as follows: Monday - Saturday 7:00 PM and Saturday 12:00 PM (matinee). Tickets may be arranged through Ticket Central at www.ticketcentral.com or (212) 279-4200, or at the Theatre Row Box Office (12:00-8:00 PM daily).
Tickets are $61.25. For more information, visit www.thenewgroup.org.
Photos by Walter McBride/Retna Ltd.

Sarita Choudhury and Scott Elliott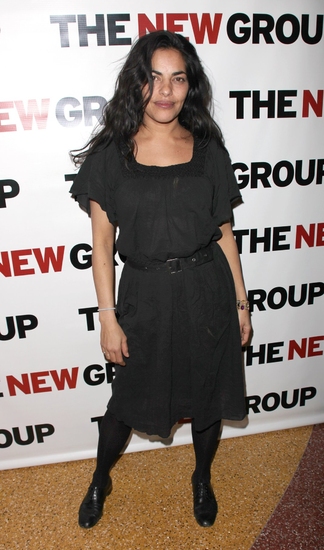 Sarita Choudhury

Sarita Choudhury

Sarita Choudhury

Joseph Cross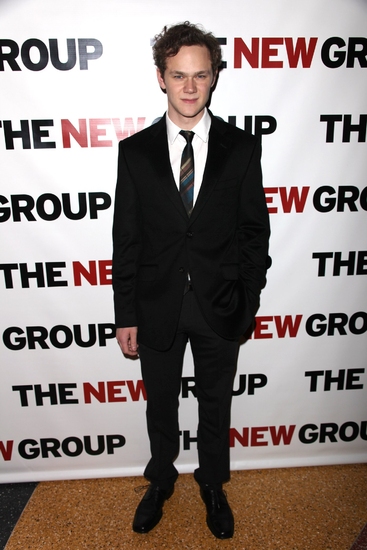 Joseph Cross

Joseph Cross

Halley Wegryn Gross

Halley Wegryn Gross

Halley Wegryn Gross and Christopher Abbott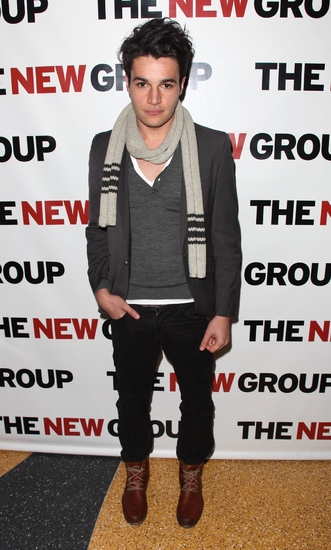 Christopher Abbott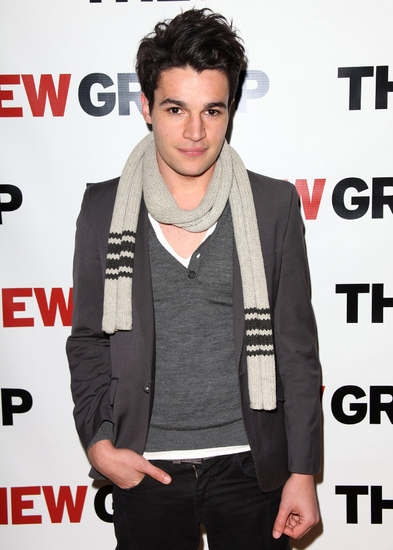 Christopher Abbott

Adam Alexi-Malle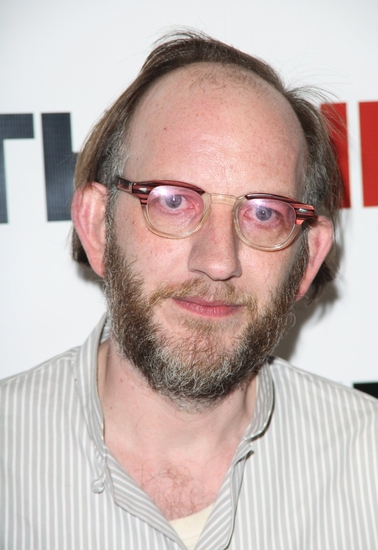 Max Baker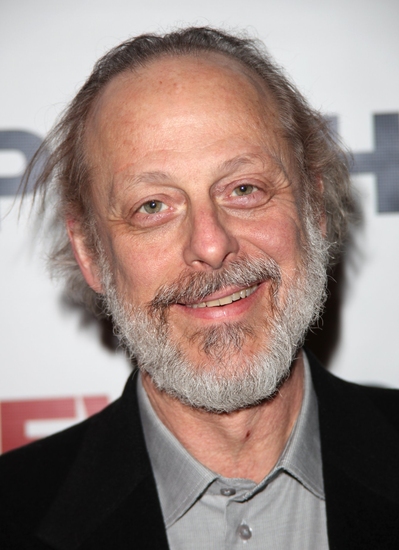 Mark Blum

David Cale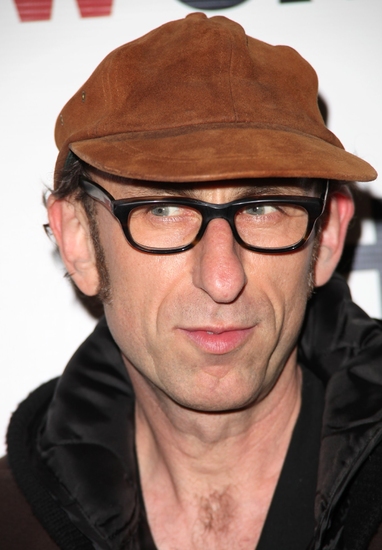 David Cale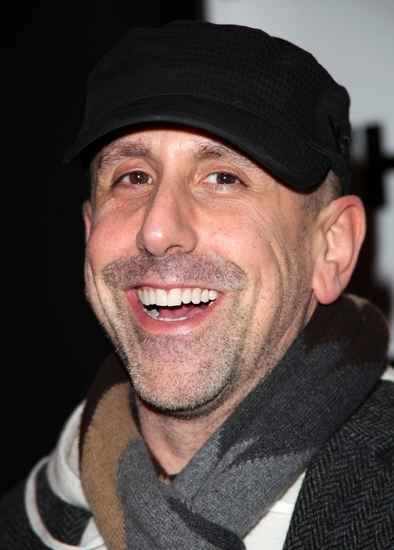 Scott Elliott

Katie Finneran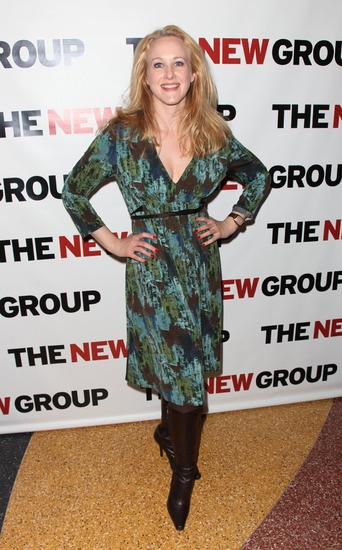 Katie Finneran

Katie Finneran and Darren Goldstein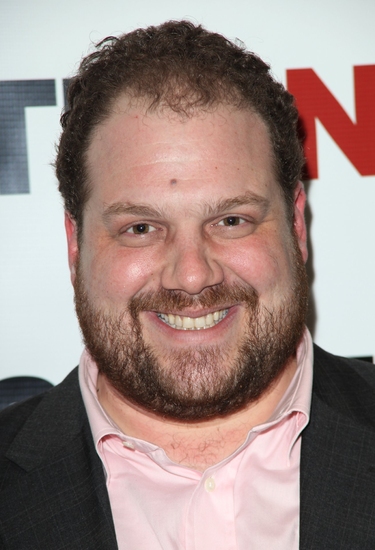 Jordan Gelber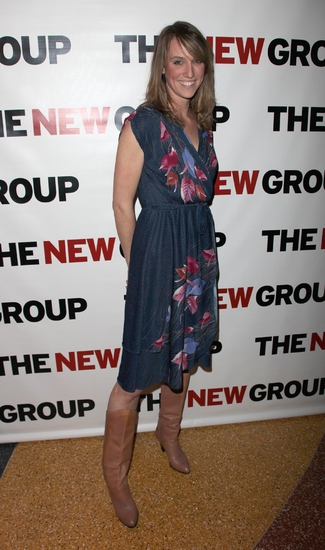 Susan Goodwillie

Susan Goodwillie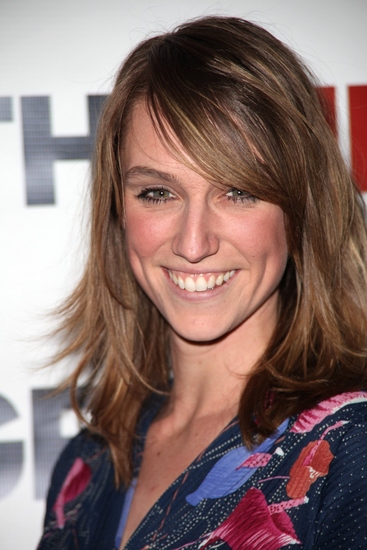 Susan Goodwillie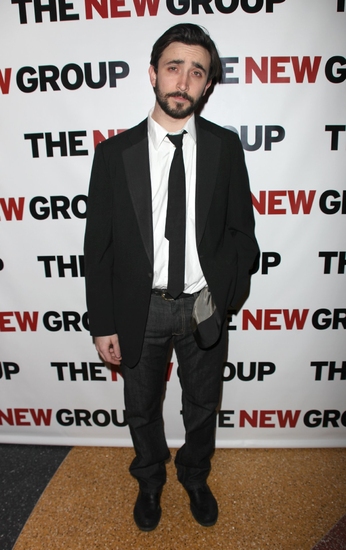 Mycah Hogan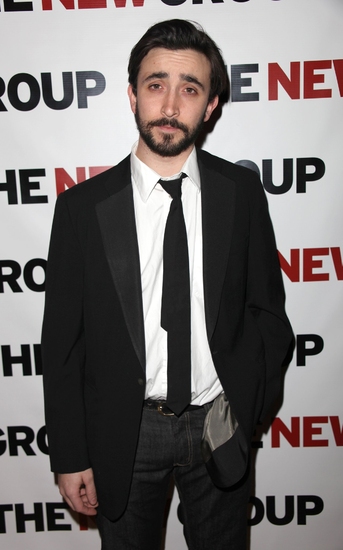 Mycah Hogan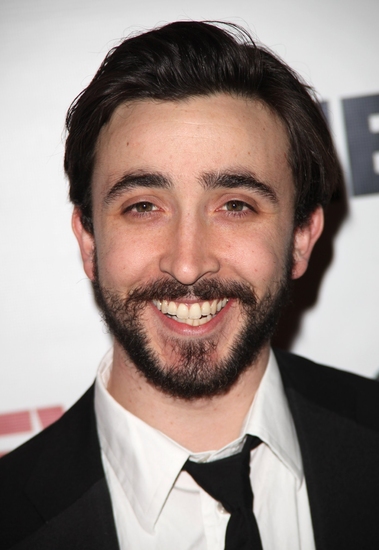 Mycah Hogan

Natasha Lyonne

Natasha Lyonne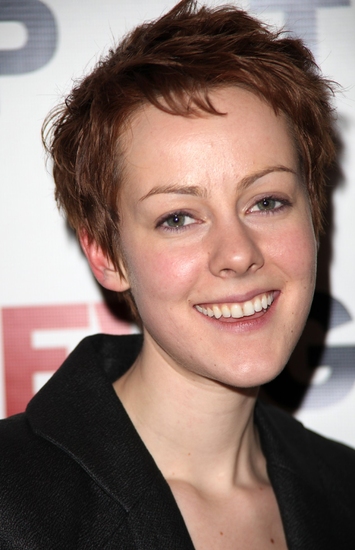 Jena Malone

Jena Malone

Jena Malone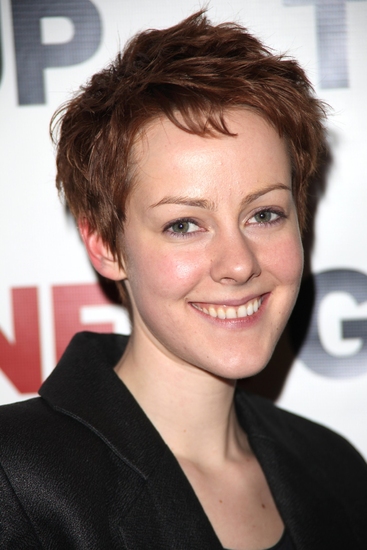 Jena Malone

Betty Shamieh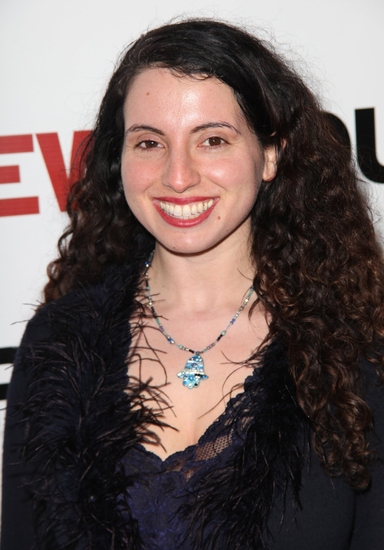 Betty Shamieh

Sean Meehan

Sean Meehan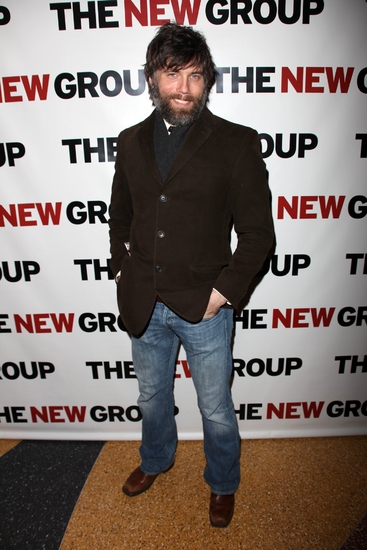 Anson Mount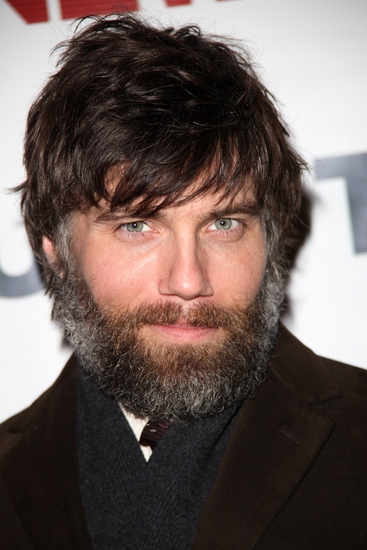 Anson Mount

Anson Mount

John Wodja

Elizabeth Jasicki

Richard Topol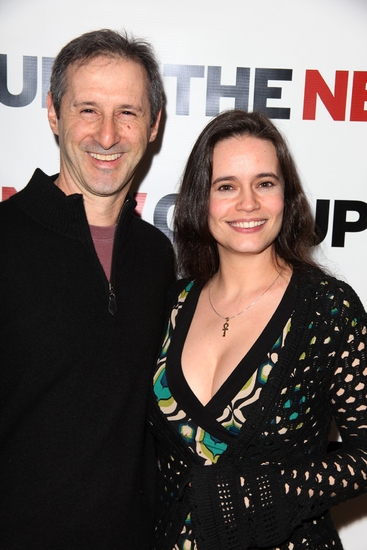 Richard Topol and Elizabeth Jasicki

Patrick Mapel

Patrick Mapel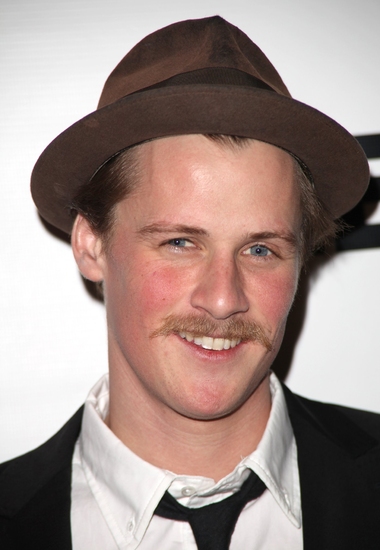 Patrick Mapel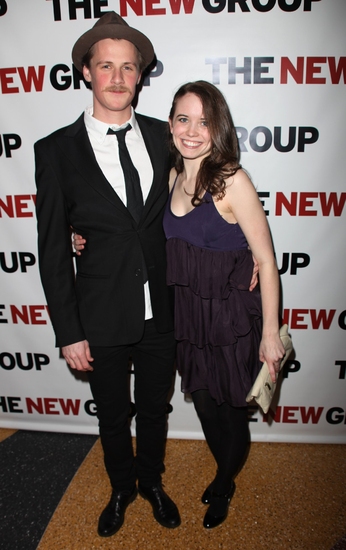 Patrick Mapel and Phoebe Strole

Patrick Mapel and Phoebe Strole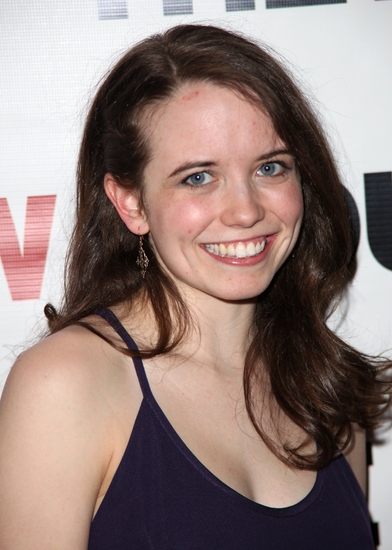 Phoebe Strole

Phoebe Strole

Phoebe Strole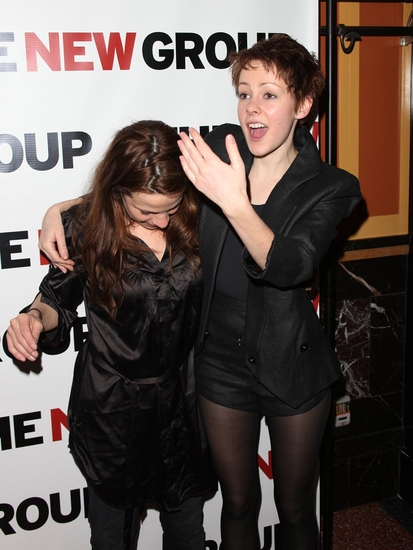 Lilli Taylor and Jena Malone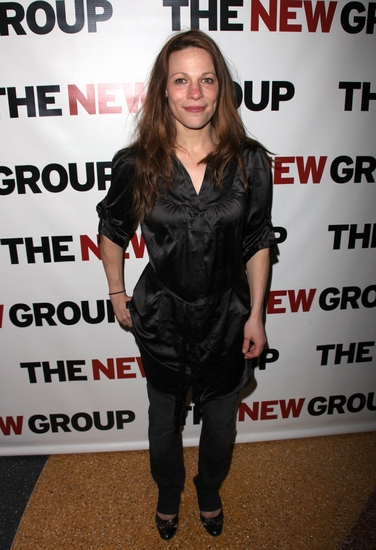 Lilli Taylor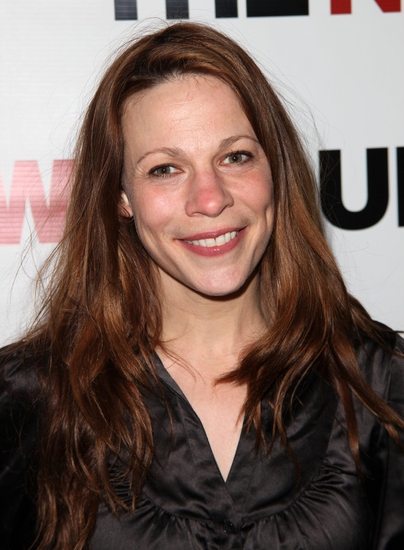 Lilli Taylor

Lilli Taylor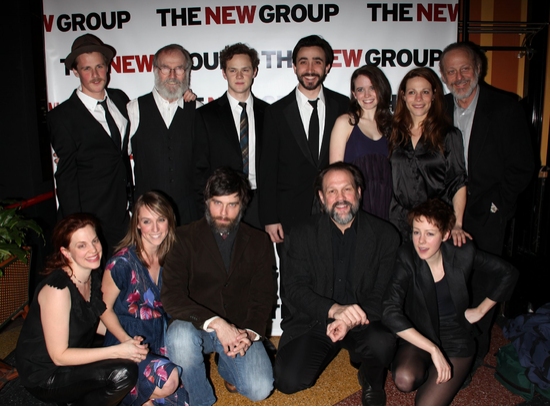 The cast of Mourning Becomes Electra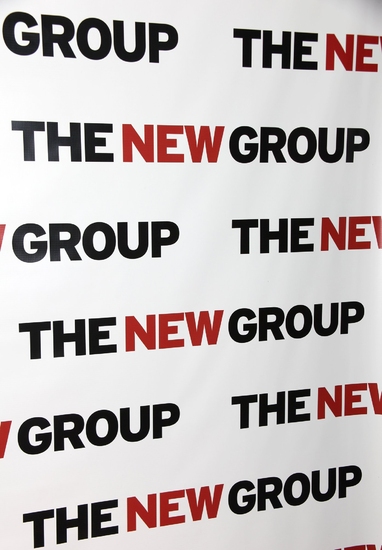 The New Group's Mourning Becomes Electra: A Trilogy Opening Night Party