Photos: Lucie Arnaz Headlines New York Pops' Fall Cabaret Fundraiser at Feinstein's/54 Below
On September 25, 2017, The New York Pops returned to Feinstein's/54 Below for a cabaret performance starring the Emmy Award-winning TV and Broadway sensation Lucie Arnaz.
"The New York Pops annual cabaret evening is one of our most intimate and exciting events each year," said Steven Reineke. "The event raises money for our vital music education programs, which reach thousands of New York City children each year. I couldn't believe how electric Lucie Arnaz's performance was when I saw her last, and I can't wait to see what she has in store for us in September! This is an event that is certainly not to be missed!"
All proceeds support The New York Pops' PopsEd music programs, which reach more than 5,000 New York City students each year.
The New York Pops is the largest independent pops orchestra in the United States, and the only professional symphonic orchestra in New York City specializing in popular music. Under the leadership of dynamic Music Director and Conductor Steven Reineke, The New York Pops continues to re-imagine orchestral pops music. The orchestra performs an annual subscription series and birthday gala at Carnegie Hall and a summer series at Forest Hills Stadium in Queens, NY. The New York Pops is dedicated to lifelong learning, and collaborates with public schools, community organizations, children's hospitals and senior centers throughout the five boroughs of New York City. PopsEd allows thousands of New Yorkers of all ages and backgrounds to participate in fully customizable music programs that blend traditional education with pure fun. Follow The New York Pops on Facebook (facebook.com/newyorkpops), Instagram (@thenewyorkpops), and Twitter (@newyorkpops).
Steven Reineke is the Music Director of The New York Pops at Carnegie Hall, Principal Pops Conductor of the National Symphony Orchestra at The John F. Kennedy Center for the Performing Arts, and Principal Pops Conductor of the Houston Symphony and Toronto Symphony Orchestra. Mr. Reineke is a frequent guest conductor with The Philadelphia Orchestra and has been on the podium with the Boston Pops, The Cleveland Orchestra and the Chicago Symphony Orchestra at Ravinia. His extensive North American conducting appearances include Seattle, Edmonton and Pittsburgh. As the creator of more than one hundred orchestral arrangements for the Cincinnati Pops Orchestra and the composer of symphonic and wind ensemble compositions, Mr. Reineke's work has been performed worldwide.
Lucie Arnaz has had an extremely diversified career spanning over fifty years in show business. She has starred on the New York Broadway stage in They're Playing Our Song (Theatre World, LA Drama Critics and Outer Critics Circle Awards), Lost in Yonkers, Dirty Rotten Scoundrels, and Pippin; in First National companies of Seesaw, Whose Life Is It Anyway?, Social Security, My One and Only (Sarah Siddons Award), and Pippin; and in regional theatres in Wonderful Town, Master Class, Cabaret, The Guardsman, Annie Get Your Gun, I Do! I Do!, Educating Rita, Vanities, Li'l Abner, Bye Bye Birdie, Once Upon a Mattress, Mack and Mabel; in the London premiere of The Witches of Eastwick; and at Florida's Coconut Grove Playhouse in Once Removed, A Picasso, Ann and Debbie, and Sonia Flew. She has appeared on television in The Lucie Arnaz Show, Abduction of Innocence, Sons and Daughters, The Black Dahlia, The Mating Season, Who Gets the Friends?, Washington Mistress, Death Cream, and HERE'S LUCY; on the big screen in The Jazz Singer (Golden Globe Nomination), Down to You, Second Thoughts, Billy Jack Goes to Washington, Wild, and The Pack. Lucie has performed on The Academy Awards, at The White House, and internationally in concert. She was Executive Producer of Lucy & Desi: A Home Movie (Emmy winner, 1993) and the I Love Lucy 50th Anniversary Special (Emmy nominee, 2001). She produced two CD-ROMs, and two albums (Just in Time and Latin Roots). She also travels the lecture circuit (Surviving Success). Lucie served on the Board of Directors of The American Theatre Wing for fifteen years. With her brother, Desi, she manages Desilu, too, LLC. With her husband, actor-writer Laurence Luckinbill, she manages five children. Lucie invites you to visit her online at www.luciearnaz.com.
The New York Pops is a not-for-profit corporation supported solely through the generosity of individual donations, institutional grants, and concert income. Dates, artists, and programs are subject to change.
Photo by David Bravo


The New York Pops UNDERGROUND at Feinstein's/54 Below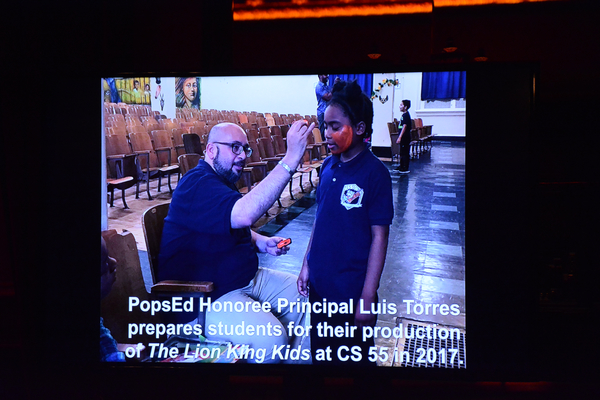 The New York Pops UNDERGROUND at Feinstein's/54 Below

The New York Pops UNDERGROUND at Feinstein's/54 Below

Teaching Artists-Andrea Wood (Vocals), Matt Davis (Guitar), Mark Wade (Bass), and Scott Still (Drums)

Honoree Luis Torres Principal at C.S. 55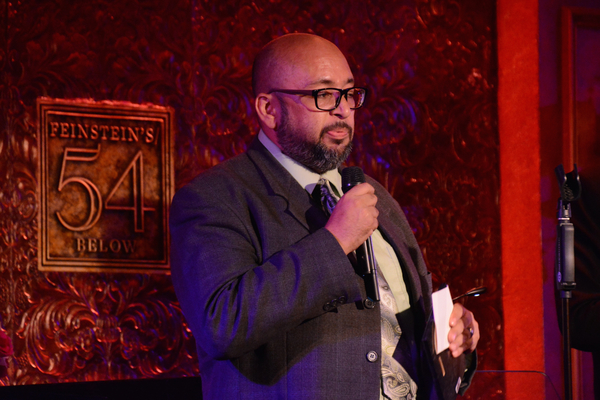 Luis Torres

Luis Torres and Steven Reineke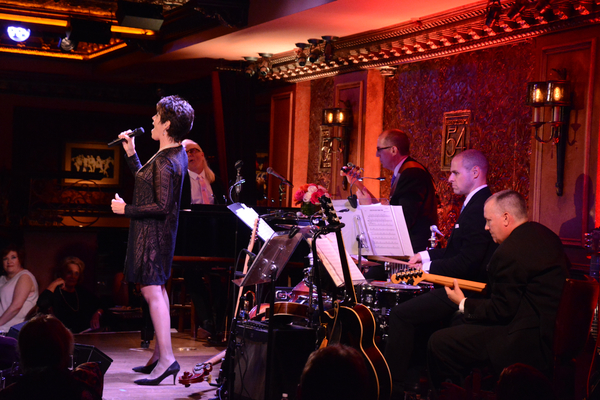 Lucie Arnaz and her band-Ron Abel (Music Director and Piano), Jeff Barone (Guitar), Tom Hubbard (Bass) and Dan Weiner (Drums)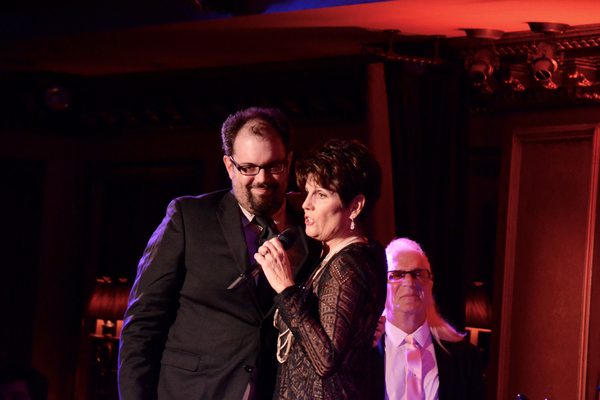 Lucie Arnaz and her son Joseph Luckinbill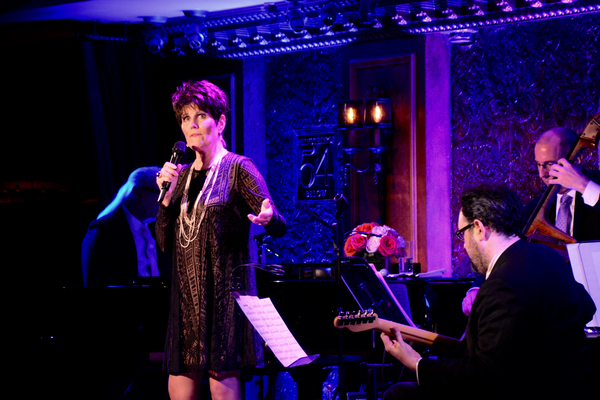 Lucie Arnaz and her son Joseph Luckinbill

Joseph Luckinbill

Lucie Arnaz and her son Joseph Luckinbill

Ron Abel and Lucie Arnaz

Lucie Arnaz and her Musical Director Ron Abel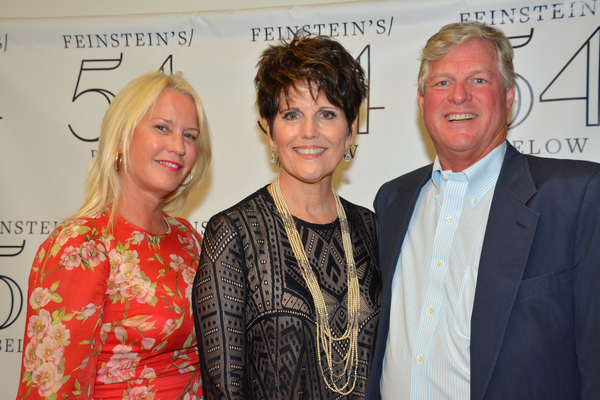 Hillary Weldon and Bill Weldon Chairpeople of the event with Lucie Arnaz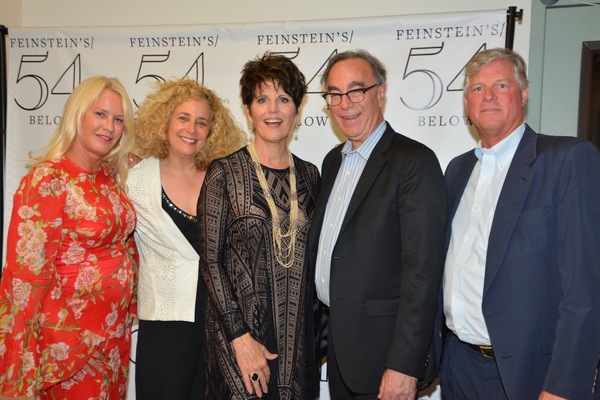 Hillary Weldon, Babette Bloch, Lucie Arnaz, Marc Melon and Bill Weldon

George Martinek (Assistant Principal), Lucie Arnaz and Luis Torres

Mark Sendroff, Lucie Arnaz and Emily Skinner

Mark Sendroff, Lucie Arnaz and Emily Skinner

Jack Tantleff, Lucie Arnaz and Haley Swindal

Jack Tantleff, Lucie Arnaz and Haley Swindal

Carlos Molina, Lucie Arnaz, WilLiam Sullivan and Cesar Ricci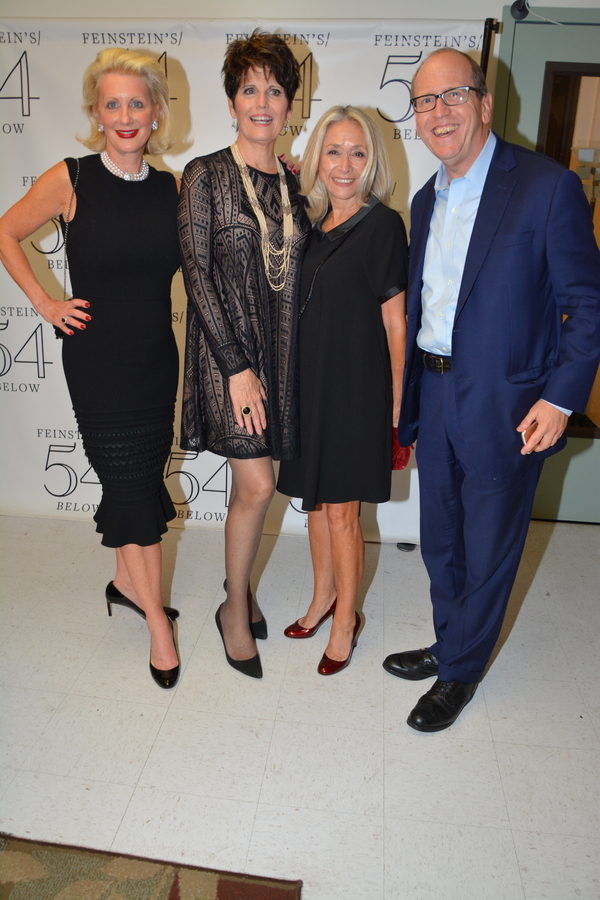 Jennifer Swindal, Lucie Arnaz, Eda Sorokoff and Jon Ledecky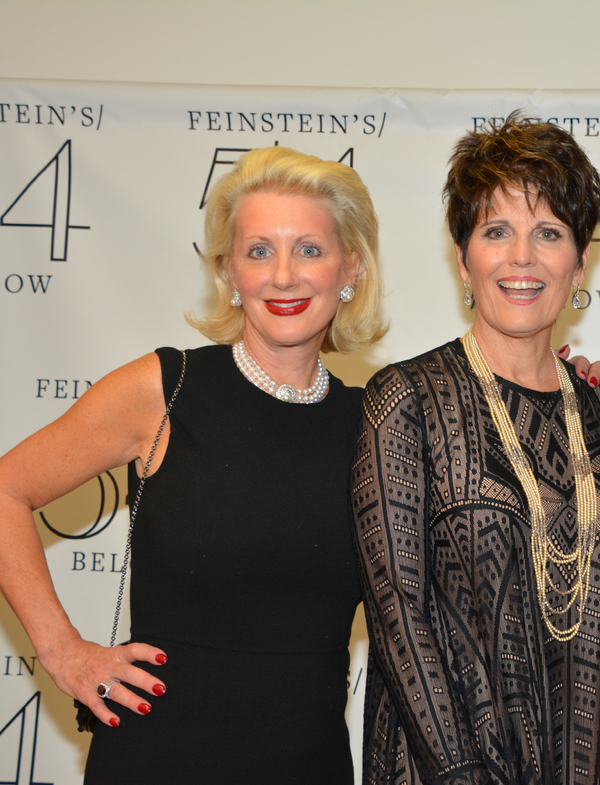 Jennifer Swindal and Lucie Arnaz

Vincent Cozzarelli, Lucie Arnaz and Rose Marie Cozzarelli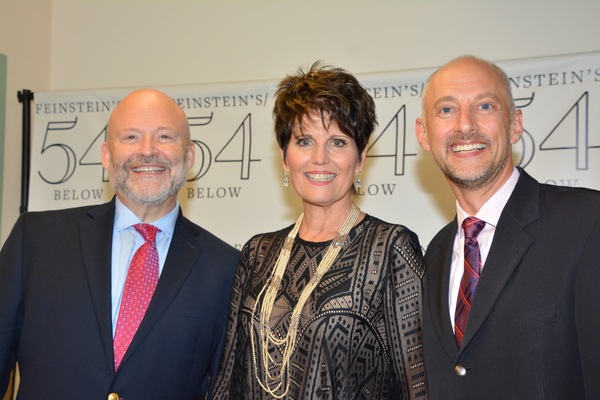 Dane P. Rowe, Lucie Arnaz and Andrew Scharf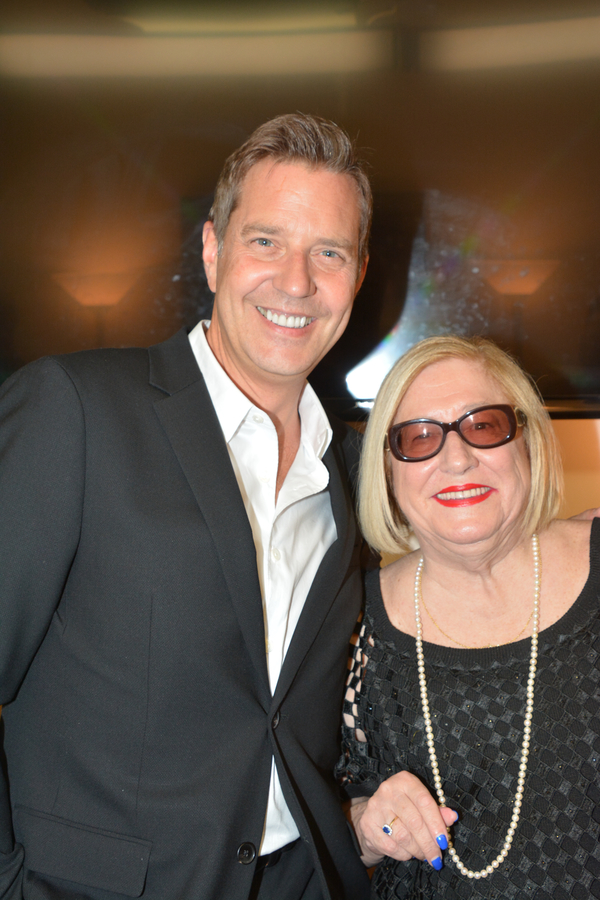 Steven Reineke and Rose Marie Cozzarelli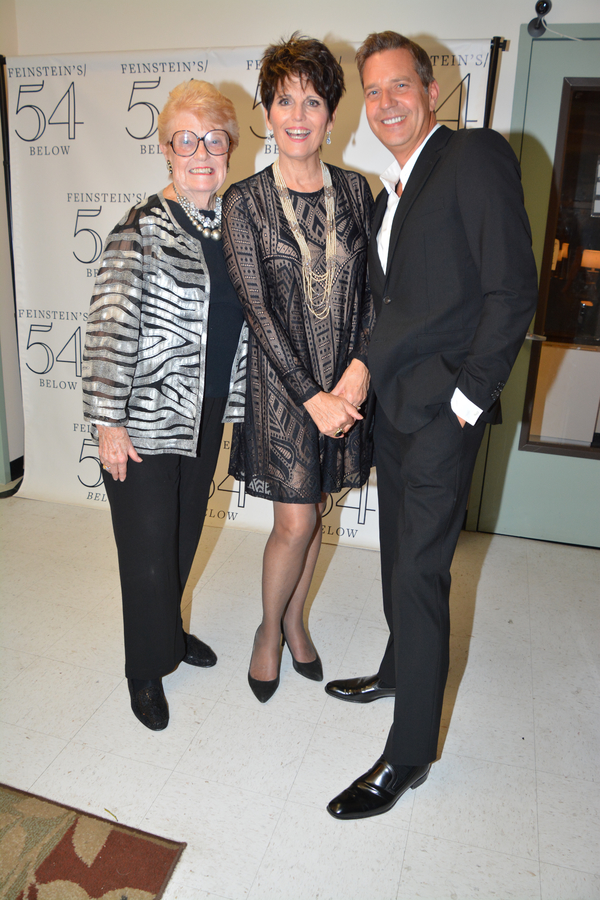 June Freemazon, Lucie Arnaz and Steven Reineke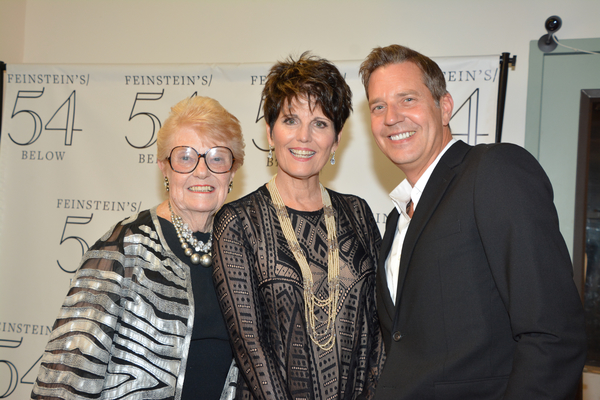 June Freemazon, Lucie Arnaz and Steven Reineke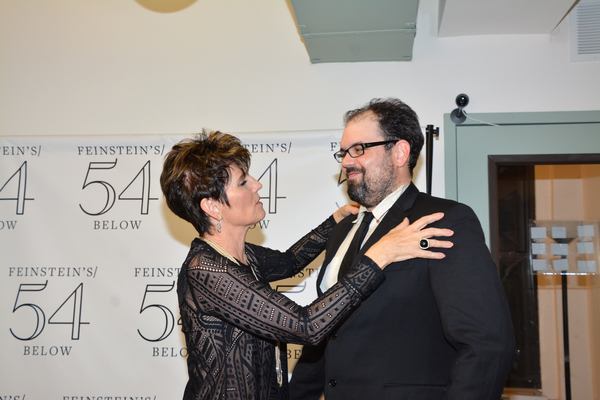 Lucie Arnaz and Joseph Luckinbill

Lucie Arnaz and Joseph Luckinbill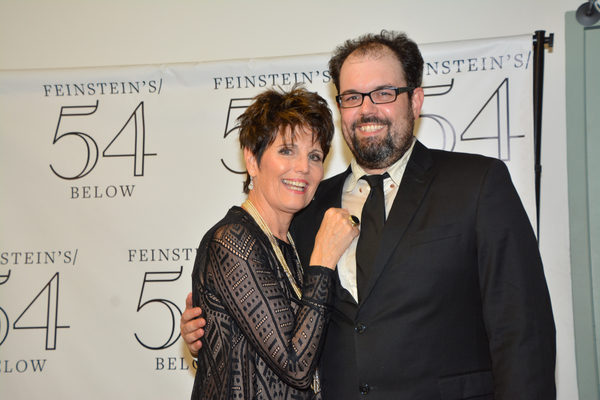 Lucie Arnaz and Joseph Luckinbill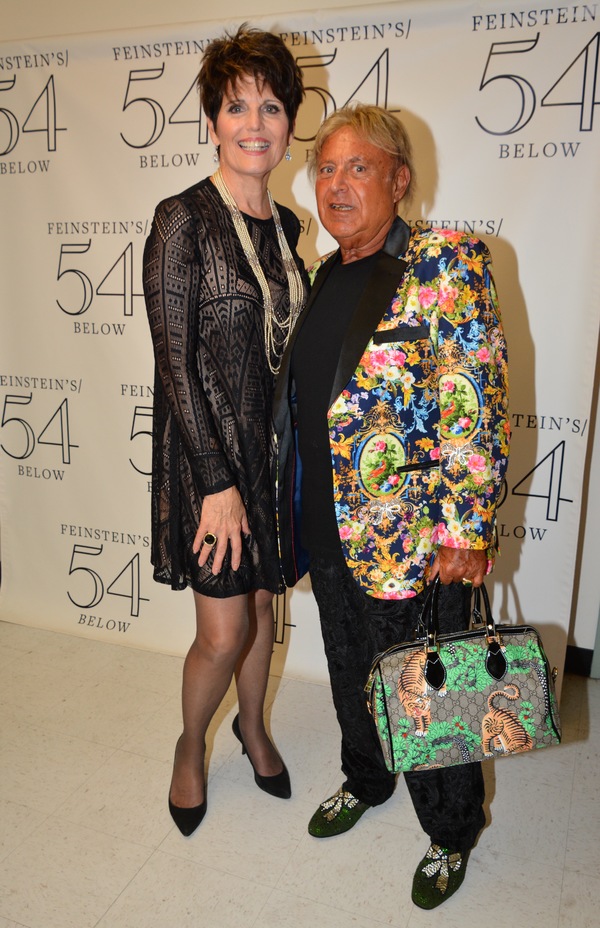 Lucie Arnaz and Michael Sherman

Joseph Luckinbill and Christa with Lucie Arnaz

Joseph Luckinbill and Christa with Lucie Arnaz

Macyn Bolt, Lucie Arnaz and Carolyn Bolt