Norm Lewis: In Concert at Enlow Recital Hall
Dates

5/9/2020

Theatre


215 North Ave.
Hillside,NJ 07205
Twitter Facebook Instagram

Tickets Info

$55-75
Phone: 908-737-7469




Norm Lewis can be seen in the upcoming Netflix film, "Da 5 Bloods," by Spike Lee. He was recently seen in the star-studded cast of NBC's Jesus Christ Superstar Live in Concert. Lewis has starred on Broadway in The Phantom of the Opera, Les Miserables, The Gershwin's Porgy and Bess, Sweeney Todd and The Little Mermaid. Now is your chance to see this Broadway legend perform with his trio in an intimate setting.

News About Norm Lewis: In Concert at Enlow Recital Hall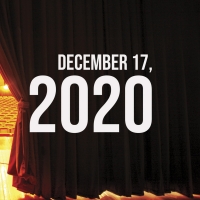 Virtual Theatre Today: Thursday, December 17 with Laura Benanti, Norm Lewis and More!
December 17, 2020
Today (December 17) in live streaming: the cast of Homeschool the Musical on Stars in the House, Norm Lewis in concert, and so much more!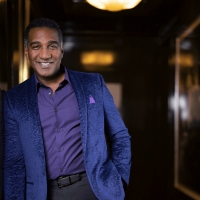 Norm Lewis Will Close Out the 2019-2020 Season at Kean Stage
December 10, 2019
Tony Award nominee Norm Lewis: In Concert will close out Kean Stage's season with a performance at the intimate Enlow Recital Hall on Saturday, May 9, 2020 at 7:30 p.m.