Photo Flash: First Look at Barbara Broughton, Count Stovall, and Matthew Lawler in Mile Square Theatre's DRIVING MISS DAISY
Mile Square Theatre, Hudson County's leading professional theatre, kicks off its 2018 season with Alfred Uhry's powerful masterpiece Driving Miss Daisy. Set in the South between the late 40's and early 70's, the play explores an unlikely friendship between an elderly white Southern Jewish woman, Daisy Werthan, and her African-American chauffer, Hoke Colburn.
Driving Miss Daisy opens Friday, February 2 and MST celebrates the opening with its SEASON OPENER PARTY, which features food from Amanda's Restaurant, with signature cocktails. The party starts at 7pm and the show begins at 8pm.
Get a first look at the production in the photos below!
The creative team, led by director Mark Cirnigaliaro (The Net Will Appear), includes MST resident scenic designer Matthew J. Fick (The Net Will Appear), MST resident costume designer Peter Fogel (Betrayal, 39 Steps), and lighting designer Justin Partier (The Net Will Appear).
Tickets available at www.milesquaretheatre.org, or by calling 201-683-7014.
Tickets are $30-40 • $18 students and seniors. $15 previews on 1/31 and 2/1.
Opening Night Season Opener Party: $99
Photo Credit: Joe Epstein

Barbara Broughton and Count Stovall

Barbara Broughton and Count Stovall

Barbara Broughton and Count Stovall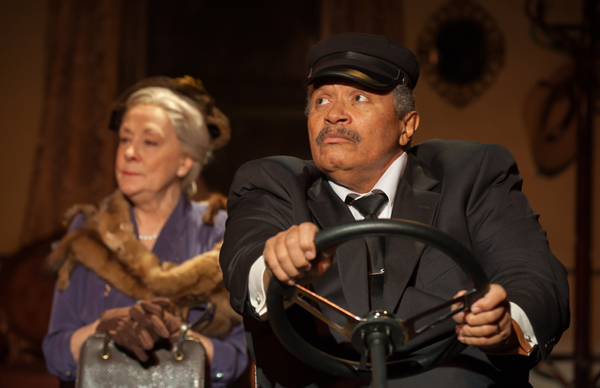 Barbara Broughton and Count Stovall

Barbara Broughton and Count Stovall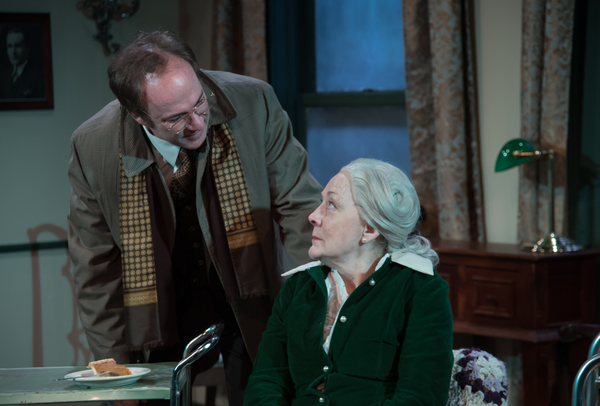 Matthew Lawler and Barbara Broughton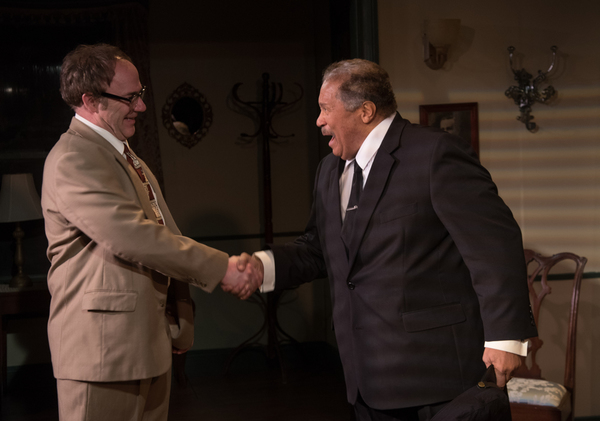 Matthew Lawler and Count Stovall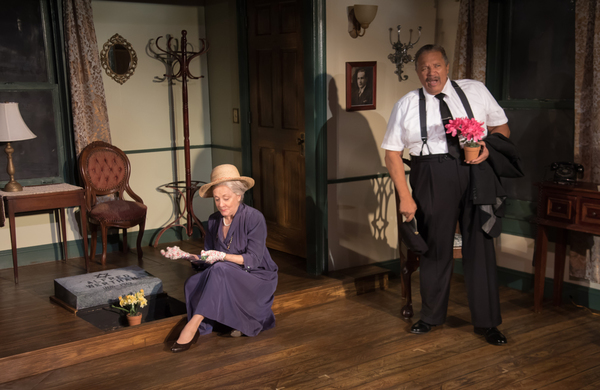 Barbara Broughton and Count Stovall

Barbara Broughton and Matthew Lawler

Barbara Broughton and Matthew Lawler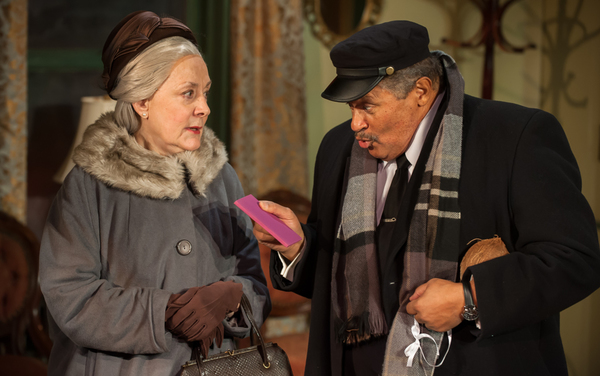 Barbara Broughton and Count Stovall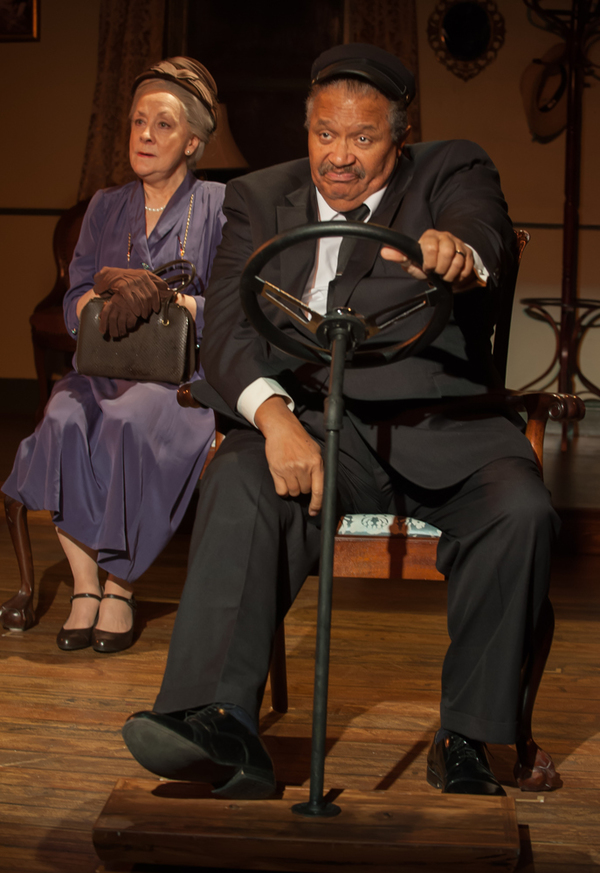 Barbara Broughton and Count Stovall

Barbara Broughton and Count Stovall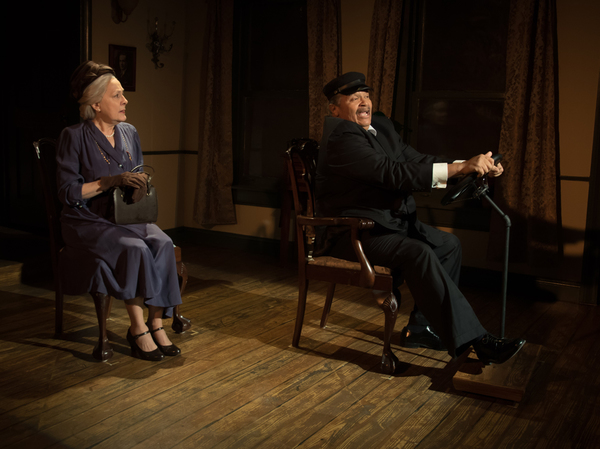 Rehearsal photos of Mile Square Theatre production, Driving Miss Daisy, starring Barbara Broughton, Count Stovall and Matthew Lawler, directed by Mark Cirnigliaro. 1/30/2018. Hoboken,NJ photo by Joe Epstein/JoeEpsteinPhotography.com