Photo Coverage: NiCori Studios Presents THE 25TH ANNUAL PUTNAM COUNTY SPELLING BEE
The actors in the NiCori Teen Performance Ensemble may not have spelled all the words correctly in the Corinna Sowers directed production of the Tony and Drama Desk Award winning musical The 25th Annual Putnam County Spelling Bee, but they sure got everything else right last night in their performance in Montclair N.J. Check out photo coverage from the show below!
This show with it's effortless wit and humor has been charming audiences around the world since it was first spawned at Barrington Stage Company in The Berkshires. Having been there at the beginning and seen the original cast in rehearsal in Sheffield Ma. it was a delight to see how the magic of William Finn's score and Rachel Sheninkin's Book were so expertly performed by this talented group of actors.
The "Spellers" in NiCori's production last night were Damon Santiago (Chip Tolentino), Zoe Gelman (Logainne ShwarzandGureniere), Luke Surretsky (Leaf Coneybear), Alex DiFilippo (William Barfee), Caroline Leonard (Marcy Park) and Shannon Bretz (Olive Ostrovski)
Another collaboration by these Tony Award Winners will be premiering this summer at Barrington Stage Company. The Royal Family of Broadway by Finn and Sheinkin, a new musical comedy based on The Royal Family by George S. Kaufman & Edna Ferber.
Note to Zoe Gelman: You may not have won the Spelling Bee but you won Nana & Papa's hearts.
Credits:
Director: Corinna Sowers Adler
Musical Director: Mark Saylor
Stage Manager: Cindy Summers
Assisstant Stage Manager: Jenna Rafferty
Sound Designer: Nicholas Von Hagel
Lighting Director: Micholas Marmo
Costuming: Gerry Mastrolia
Producer: Nicholas Adler
Photo Credit: Stephen Sorokoff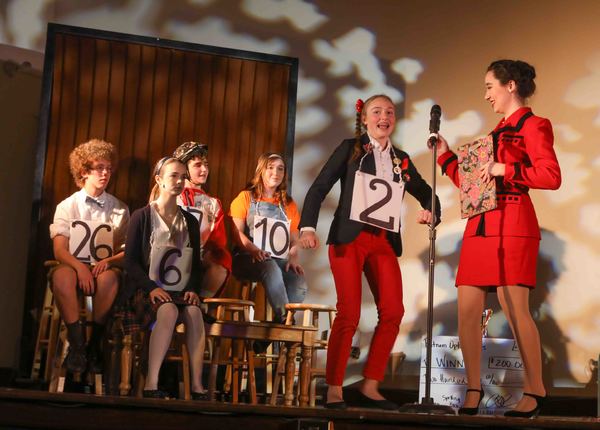 Alex DiFilippo, Caroline Leonard, Luke Surretsky, Olivia Gryzwinski, Zoe Gelman, Katherine Stelma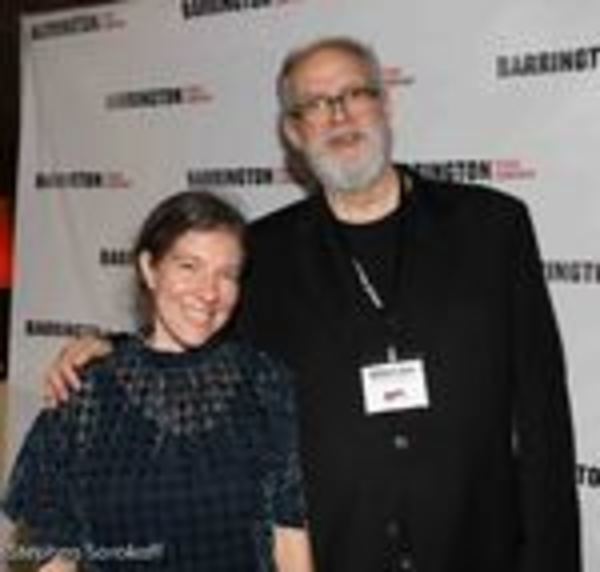 Rachel Sheinkin & William Finn

The 25th Annual Putnam County Spelling Bee

Katherine Stelma & Damon Santiago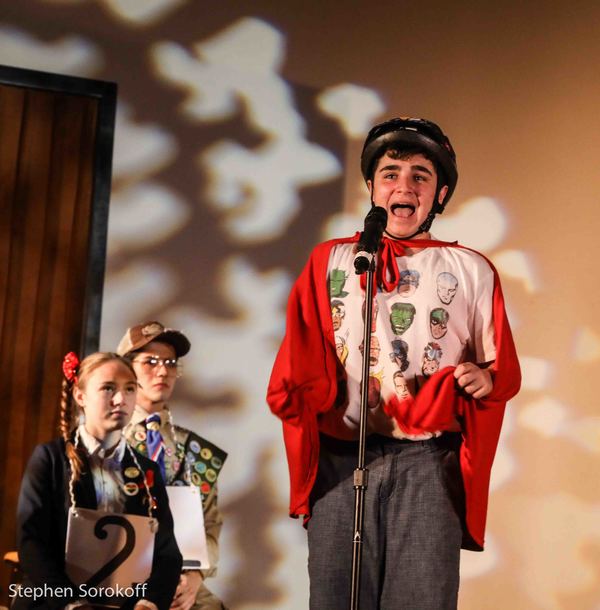 Luke Surretsky

Lulu Pentecost & Katherine Stelma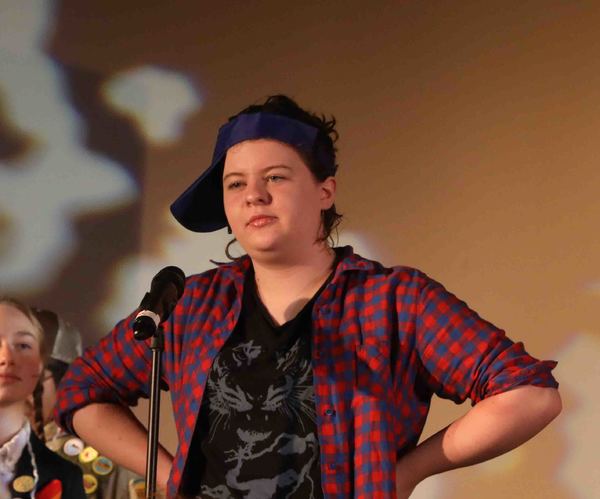 Grace Carlin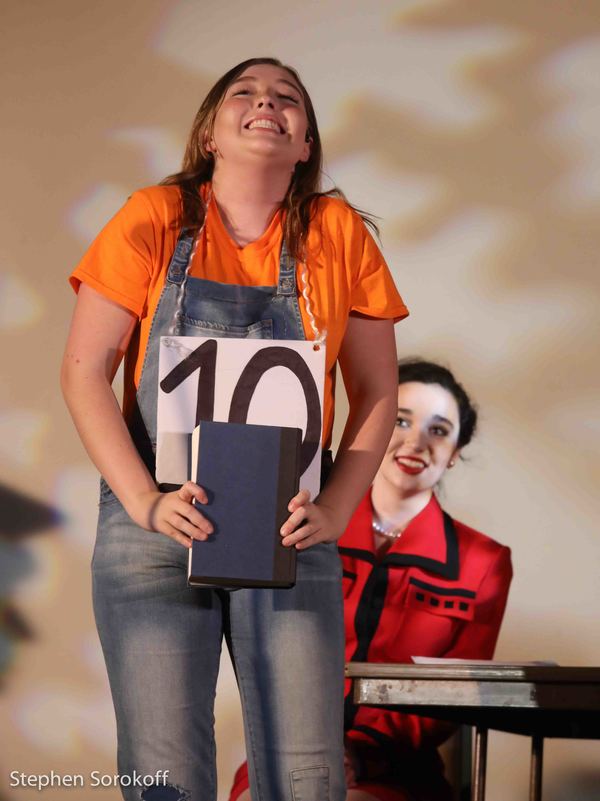 Olivia Gryzwinski

Miranda Midrazo

Alex DiFilippo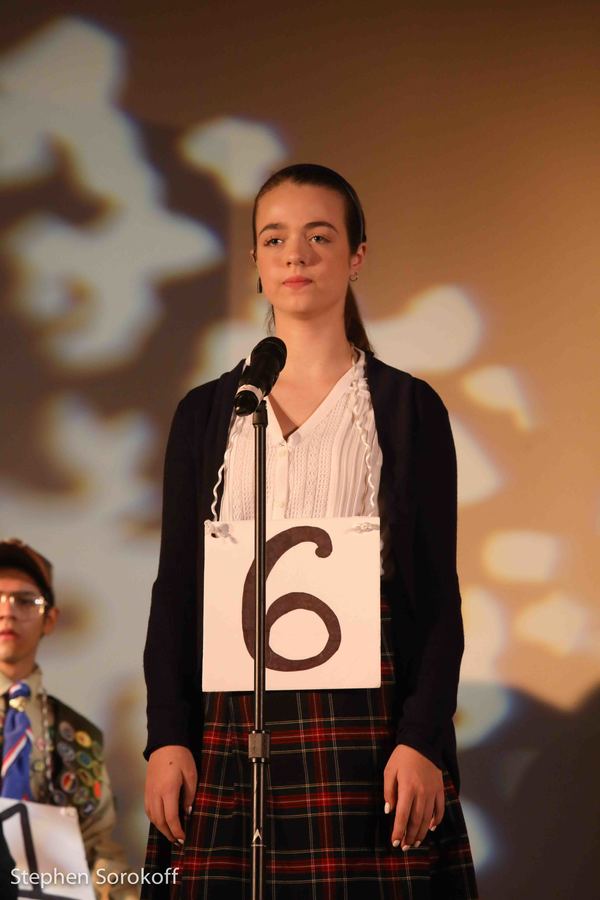 Caroline Leonard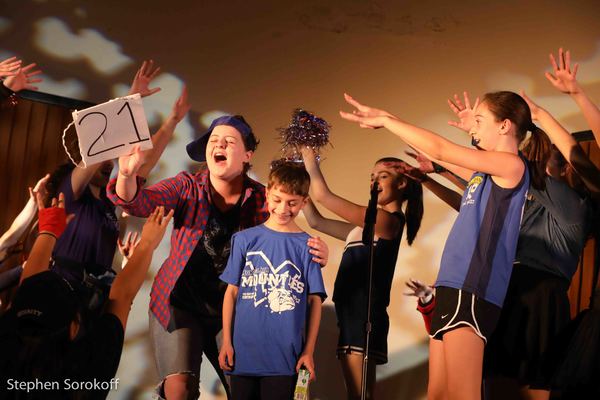 The 25th Annual Putnam County Spelling Bee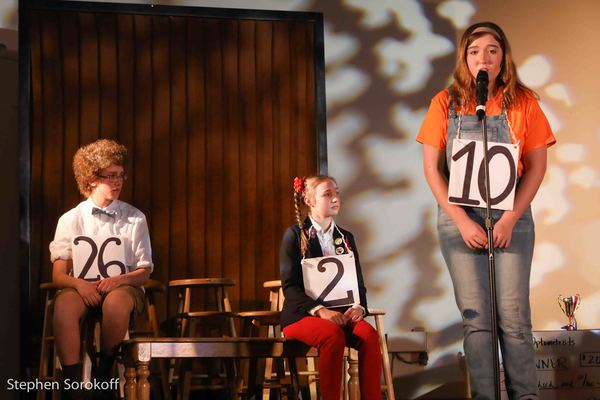 Caroline Leonard

Mia Russman, Andie Earl, Lulu Pentacost, Elizabeth Nucci, Emily Ostrowski, Emma Dean, Mia Grossman, Erika Nathanson, Jessica Arriaga, Mia Campisi, Shannon Bretz, Yuleeza Rodriguez, Megan Monyhan

Papa & Zoe Gelman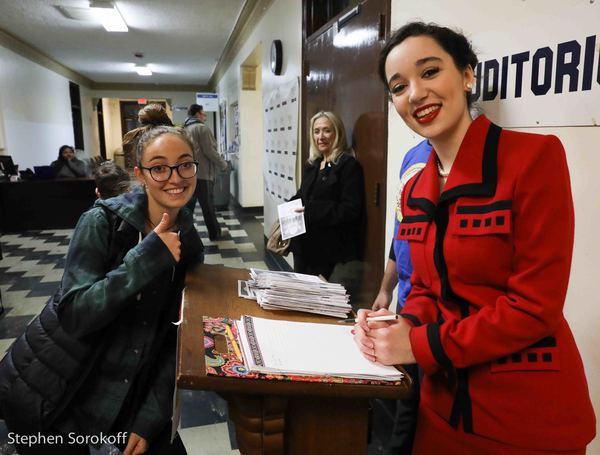 Yael Gelman & Katherine Stelma

Nicholas Adler, Producer, Corinna Sowers Adler, Director