Photo Coverage: Midwinter's First Night 2012, Part 2
Playwright Nate Eppler, Mas Nashville's FIVE, the Boiler Room Theatre, Lipscomb University's Hairspray, ACT 1's American Buffalo and the national touring company of Memphis, the Musical were the top winners at Sunday night's Midwinter's First Night at Nashville's Keeton Theatre, which also featured the presentation of the BroadwayWorld.com Nashville and Tennessee theatre awards.
Eppler was feted as the First Night Award winner for Outstanding Original Work for his riveting work, Long Way Down, which featured First Night's outstanding leading actress in a play Jennifer Richmond in a production at Street Theatre Company from Johnny Peppers' 3PS Productions. FIVE, the initial cabaret offering from the five women of MAS Nashville (Erin Parker, Laura Matula, Melodie Madden Adams, Cori Laemmel and Megan Murphy Chambers) was named First Night's Outstanding Theatre Event of the Year.
Boiler Room Theatre, whose 2011 season included critically acclaimed productions of Annie Get Your Gun, Crimes of the Heart, A Streetcar Named Desire, The Rocky Horror Show, Oliver!, The 25th Annual Putnam County Spelling Bee and I Do, I Do!, was named as First Night's Outstanding Theatre Company of 2011.
Named as First Night's Outstanding Musical of 2011 was Lipscomb University Theatre's production of Hairspray, directed and choreographed by Justin Boccitto. ACT 1's production of American Buffalo, directed by Ryan Williams, claimed top honors as First Night's Oustanding Play of 2011, and the national touring company's Memphis, the Musical, which played Andrew Jackson Hall at the Tennessee Performing Arts Center, was named as First Night's Outstanding Touring Production of 2011, besting productions of Spring Awakening, In The Heights, Wicked and Les Miserables.
With a capacity crowd of 200 people on hand at The Keeton Theatre, First Night founder and executive producer Jeffrey Ellis, who covers theater, opera and dance throughout Tennessee for BroadwayWorld.com, unveiled his choices via First Night's Top 11 of 2011, while the winners of the BroadwayWorld.com Nashville and Tennessee Theatre Awards were announced by co-hosts Britt Byrd, Jamie Free, Katherine Sandoval Taylor and Lar'Juanette Williams.
Last year, Byrd played Janet in the award-winning Boiler Room Theatre production of The Rocky Horror Show, while Williams starred as Effie Melody White in Cumberland County Playhouse's Dreamgirls. Taylor appeared in Street Theatre Company's Ragtime in Concert and Chess in Concert and will star in The Arts Center of Cannon County's upcoming Camelot. Free, a personal trainer and motivational speaker, is also an actor, model and aspiring author.
Midwinter's First Night opened with a performance by Circle Players' cast of Stephen Sondheim's Company (now onstage at The Keeton Theatre), featuring Mike Baum, Rebekah Durham, Jeff Davin, Debbie Kraski, Daron Bruce, Lynda Cameron Bayer, David Bayer, Megan Murphy Chambers, Paul J. Cook (subbing for Scott Rice, who was in rehearsal for Blackbird Theatre's upcoming Pacific Overtures), Russell Qualls and Lindsay Terrizzi Hess. They were accompanied by the show's musical director Wilhelm Peters.
Nashville stage favorites Memory Strong and Kandace Williams presented cabaret sets accompanied by Midwinter's First Night music director Ben Van Diepen (whose wife, Joann Coleman, was named best actress in a musical in the BroadwayWorld.com Tennessee Theatre awards for her performance in Chicago at Cumberland County Playhouse in 2011).
The evening's entertainment climaxed with a medley of songs from the Keeton Theatre's upcoming 2012-13 season-which will include Gypsy, 9 to 5 The Musical, Legally Blond, Anastasia, Into the Woods, The Sound of Music and Sweet Charity-featuring Ginger Newman, Melissa Silengo, Antonio Nappo, Daniel Mark Collins, Jennifer Landes Vann, Cori Laemmel, Mallory Gleason, David Williams and Tonya Pewitt.
Nashville photographer Barry A. Noland captured the fun and frivolity of Midwinter's First Night in these pictures from the event...
 Pictured at top: Blair Allison and Michael Adcock/photo by Jef Ellis


Nate Eppler and Jef Ellis

Lar'Juanette Williams, Jef Ellis and Kaat Taylor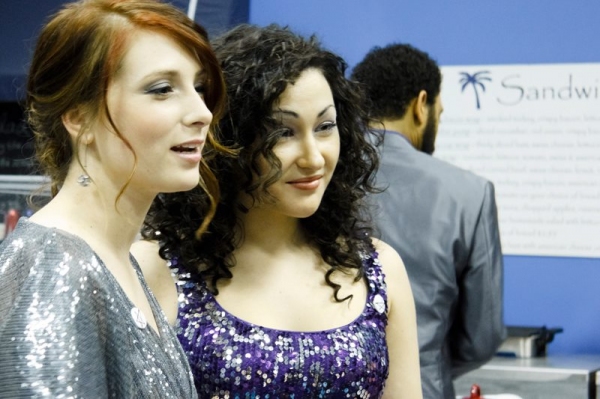 Britt Byrd and Faith Kelm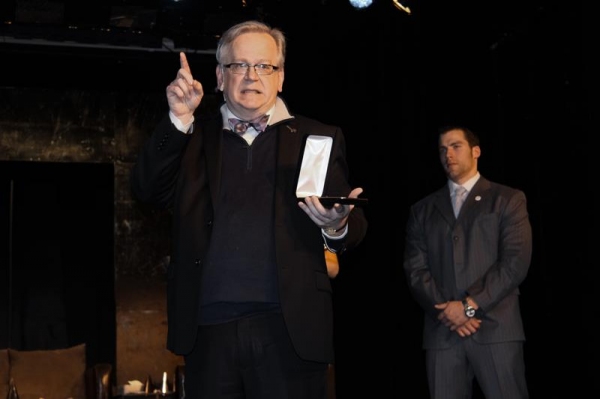 Jef Ellis and Jamie Free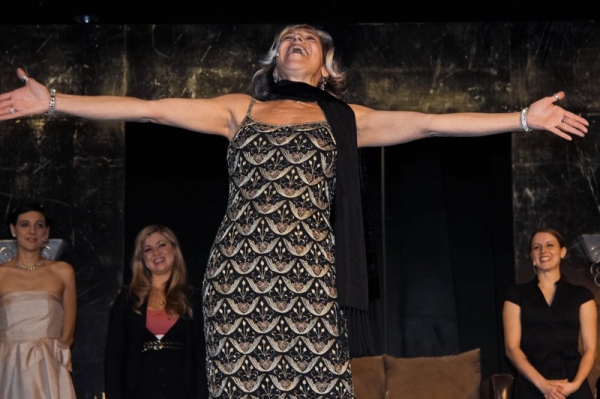 Ginger Newman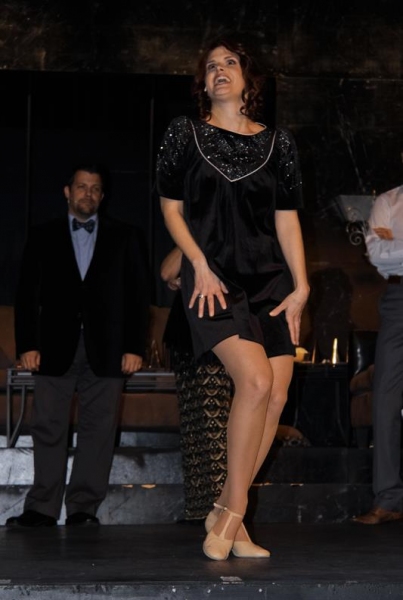 Mallory Gleason

Ginger Newman

Cori Laemmel

Daniel Mark Collins and Tony Nappo

Trey Palmer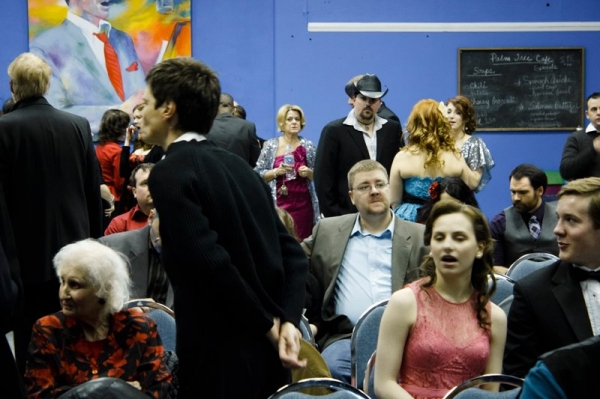 Audience gathers at Keeton Theatre prior to the start of Midwinter's First Night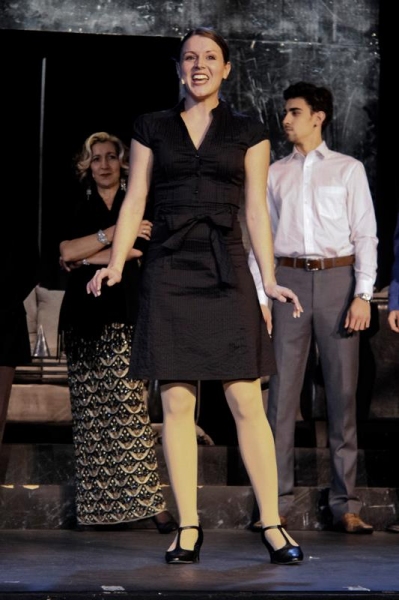 Melissa Silengo

Mallory Gleason

FaithKelm, Cary Street and Trey Palmer

Jamie Free and Britt Byrd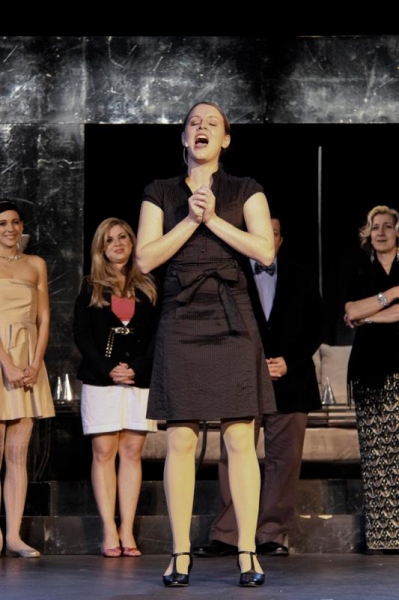 Melissa Silengo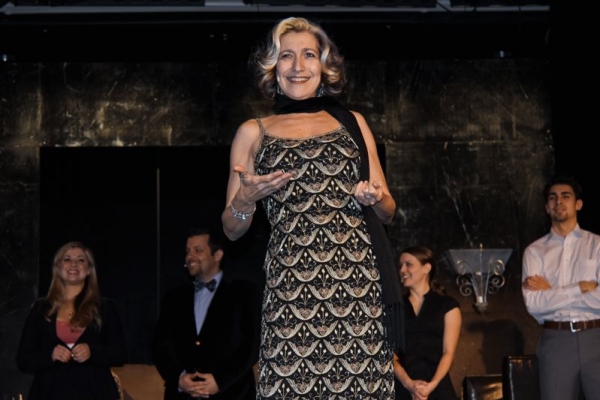 Ginger Newman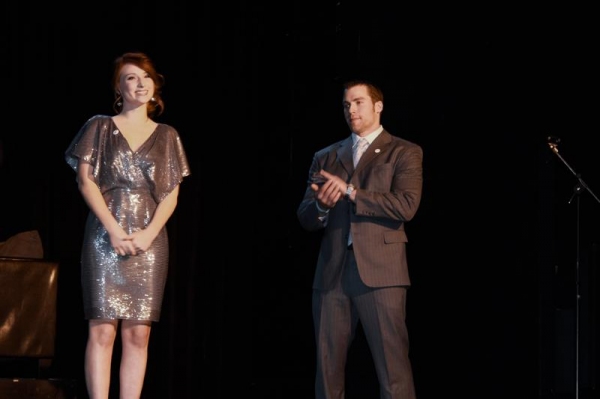 Britt Byrd and Jamie Free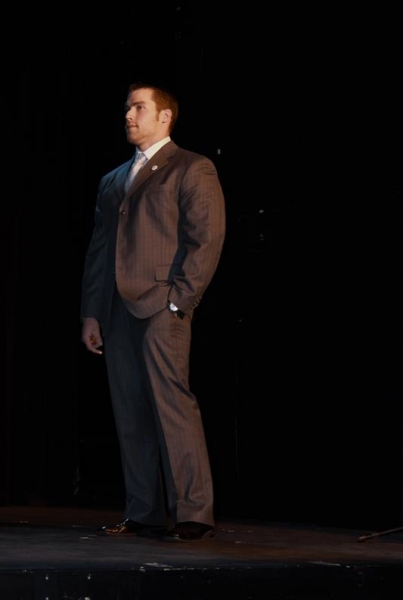 Jamie Free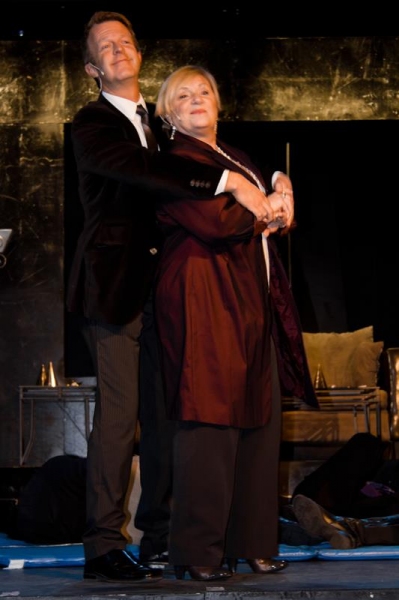 Daron Bruce and Debbie Kraski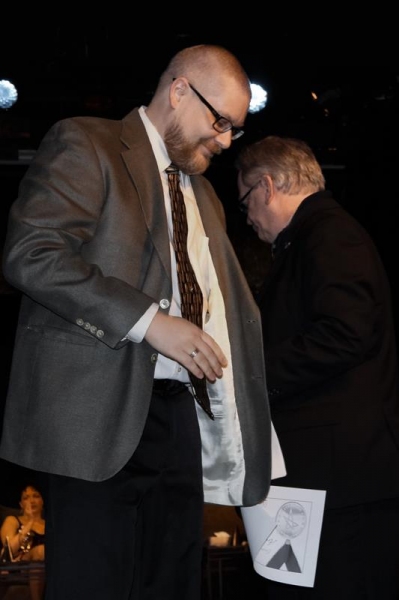 Ryan Williams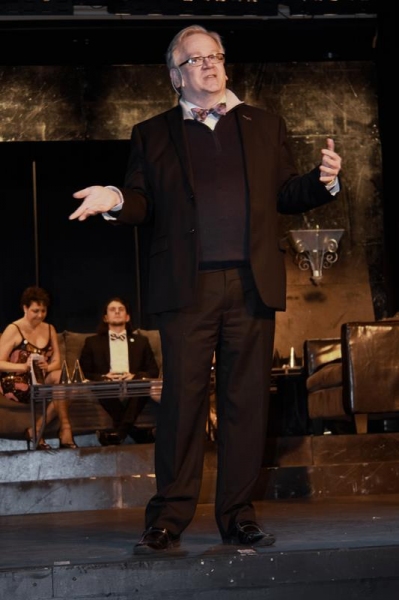 Jeffrey Ellis