Photo Coverage: First Night: The Women In Theatre Luncheon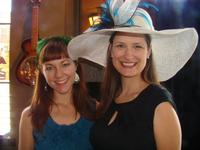 One of the new events added to the line-up for 2011 First Night, The Theatre Honors was The Women In Theatre Luncheon - which saluted the inaugural eight recipients of The First Night Star Award - held Tuesday, August 30, at The Listening Room Cafe in Cummins Station. Co-chaired by Corrie Miller and Neely O'Brien Green, the event was produced by Jeffrey Ellis, founder and executive producer of First Night.
More than 50 people attended the first-ever event which feted First Night Star Award winners Kate Adams-Johnson of The Keeton Theatre, Maryanna Clarke of Tennessee Women's Theater Project, Trish Crist of Rhubarb Theater Company, Melissa Bedinger Hade of ACT 1, Denice Hicks of Nashville Shakespeare Festival, Mary McCallum of SistaStyle Productions, and Cathy Sanborn Street of Street Theatre Company, for their contributions to Nashville's vibrant theatrical scene.
The WIT Luncheon was just one of the events held during the nine-day period from August 27-September 4 in celebration of live theater in the Volunteer State, which culminated on September 4 with First Night: The Honors Gala, featuring a concert in tribute to the six 2011 First Night Honorees: Pam Atha, Daniel Brewer, Gary C. Hoff, Danny Proctor, Layne Sasser and Helen Shute-Pettaway.
photos by Neely O'Brien Green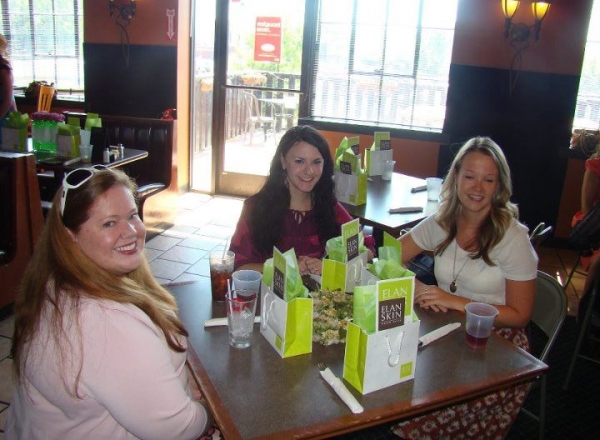 Rachel Agee, Jessika Malone and Jacki Johnson

First Night founder/executive producer Jeffrey Ellis recognizes the First Night Star Award winners.

Shannon McMinn Hoppe, Beki Baker, Robyn Berg and Bonnie Keen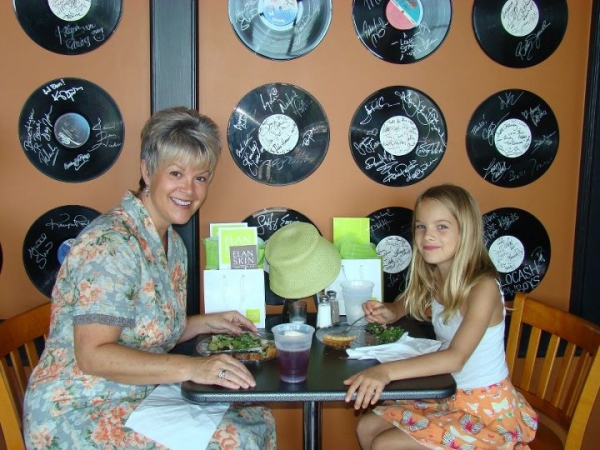 Linda Sue Simmons Runyeon and her daughter, Alyssa

Denice Hicks, Pam Atha and Brooke Bryant

Melissa Bedinger Hade, Vali Forrister, Denice Hicks and Trish Crist

Brenda Frye, Tracey Barnes Hughes and Lisa Garner Harrison, who claimed the best dressed award for the WIT Luncheon.

Kim Thornton Nygren, Lisa Marie Wright, Evelyn O'Neal Brush and Tammie Whited

Larry Keeton, Jane Schnelle and Brad Kamer

Alyssa and Linda Sue Simmons Runyeon

Tracey Barnes Hughes, Jeffrey Ellis, Brenda Frye and Lisa Garner Harrison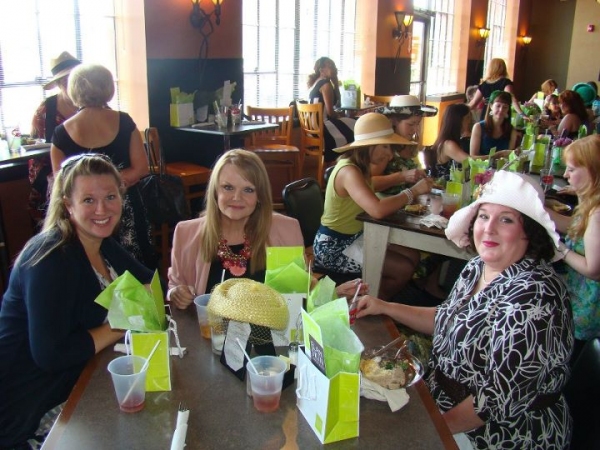 Jaclyn Lisenby Brown, Jama Bowen and Joy Tilley Perryman

Beki Baker, Shannon McMinn Hoppe and Robyn Berg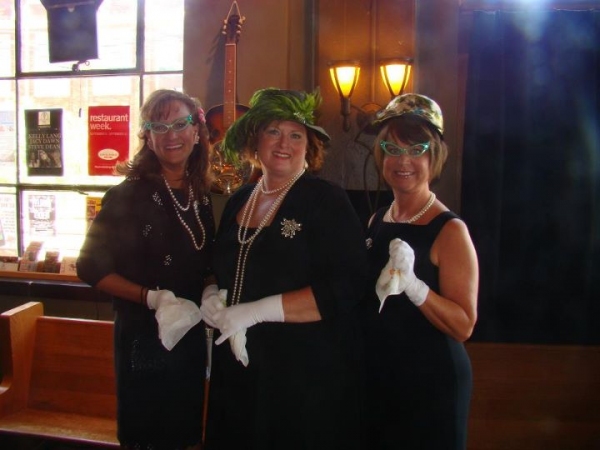 Tracey Barnes Hughes, Brenda Frye and Lisa Garner Harrison, channeling their moms for the WIT Luncheon.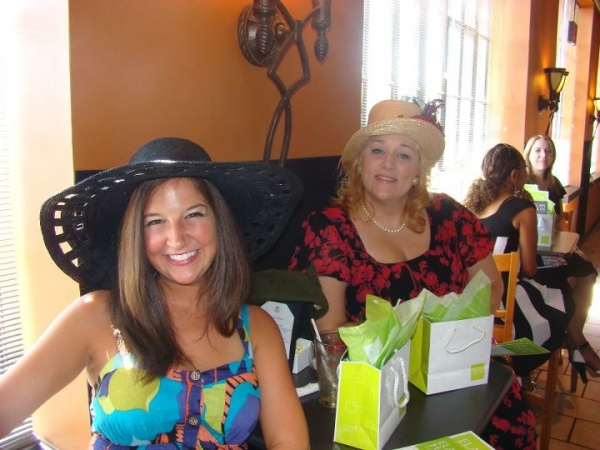 2011 Most Promising Actor Hannah McGinley and Lynda Cameron-Bayer

2011 First Night Honoree Helen Shute-Pettaway and Molly Breen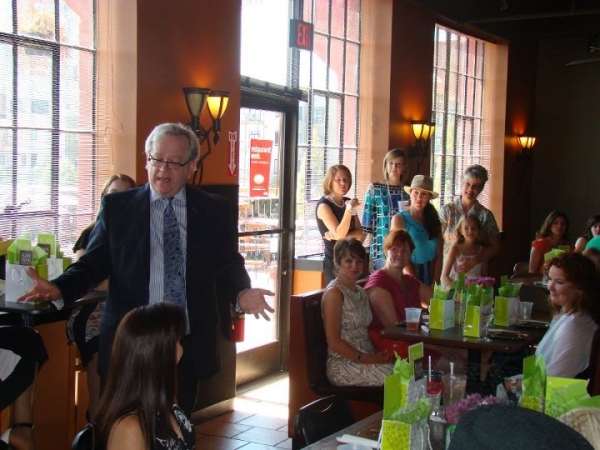 Jeffrey Ellis welcoming guests to the WIT Luncheon.

Jeffrey Ellis with First Night Star Award recipients Kate Adams-Johnson, Mary McCallum and Maryanna Clarke.

Kate Adams-Johnson, Hannah McGinley and Linda Cameron-Bayer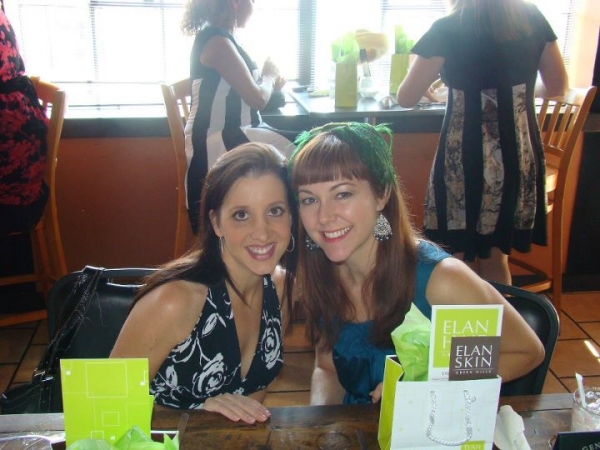 Lauri Gregoire and Corrie Miller

Corrie Miller and Neely O'Brien Green


Related Articles View More Nashville

Stories

Shows