Photo Coverage: First Night: The After-Party 2011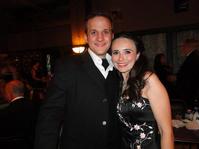 When the last performers had sung the final song and the late honoree had been feted, the crowds at Belmont University's Troutt Theatre for the presentation of First Night, the Nashville Theatre Honors' 2011 Gala Concert, headed downtown to Cummins Station for the After-Party at The Listening Room Cafe.
One of Music City's busiest entertainment venues, The Listening Room Cafe played host to all of this year's First Night parties including the Preview Party and the Women In Theatre Luncheon in addition to the official after-party that followed the presentation on Sunday, September 4.
Party-goers included most of the 2011 First Night Honorees, along with many of the almost 150 performers from the Gala Concert and a generous mix of theater types and their fans. Hosted by Jeffrey Ellis, who founded First Night and is executive producer of the nine-day long festival that celebrates live theater in Tennessee, the after-party drew revelers despite the torrential rains that moved into Nashville while the Gala Concert was going on at the Troutt Theatre.
This year's class of First Night Honorees included Pam Atha, Daniel Brewer, Gary C. Hoff, Danny Proctor, Layne Sasser and Helen Olaketi Shute-Pettaway. In addition, 18 younger actors were recognized as Most Promising Actors including Erik J. Christensen, Devin Clevenger, Elliott Cunningham, Thomas Harton, Casey Hebbel, Tyler Henry, Faith Kelm, MaryKathryn Kopp, Markus McClain, Hannah McGinley, Maggie McNulty, Evan Montgomery, Lindsay Phillpott, Austin Price, Matthew Raich, Brandy Rogers, Chaz Sanders and Christy White.
The eight leaders of Nashville theater recognized as recipients of First Night Star Awards - all women this year to support the First Night theme of "Ladies, First" with men to be recognized next year - were Kate Adams-Johnson of The Keeton Theatre; Maryanna Clarke, Tennessee Women's Theater Project; Trish Crist, Rhubarb Theater Company; Vali Forrister, Actors Bridge Ensemble; Melissa Bedinger Hade, ACT 1; Denice Hicks, Nashville Shakespeare Festival; Mary McCallum, SistaStyle Productions; and Cathy Sanborn Street, Street Theatre Company.
photos by Nancy Hickman McNulty, Ed Amatrudo and Jonathan Pinkerton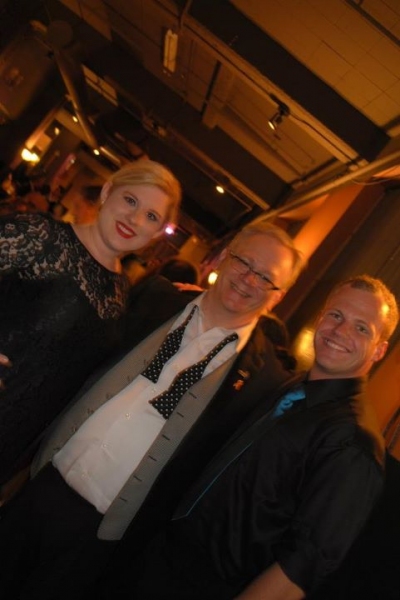 Maggie McNulty, Jeffrey Ellis & Evan Montgomery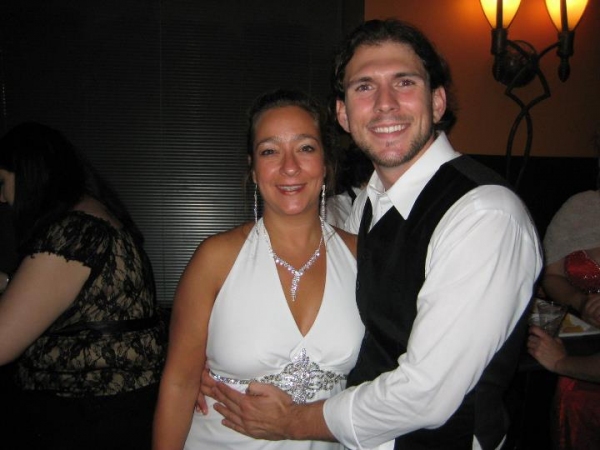 Kate Adams-Johnson & Trey Palmer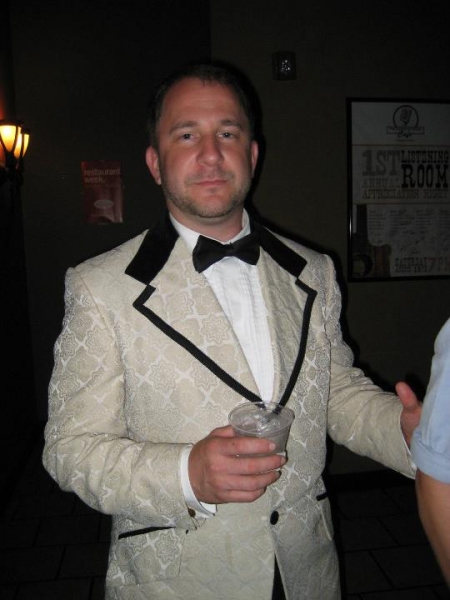 Jim Manning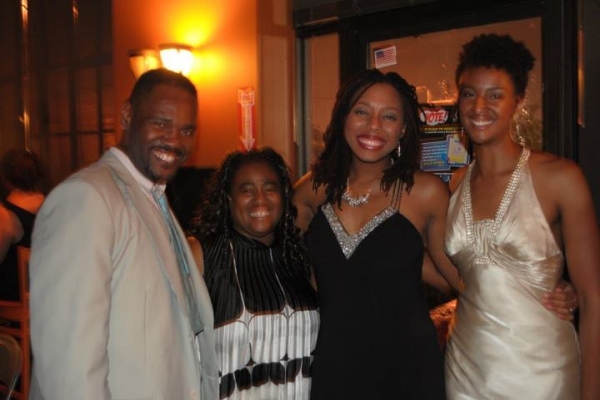 Bakari King, Brandy Rogers and friends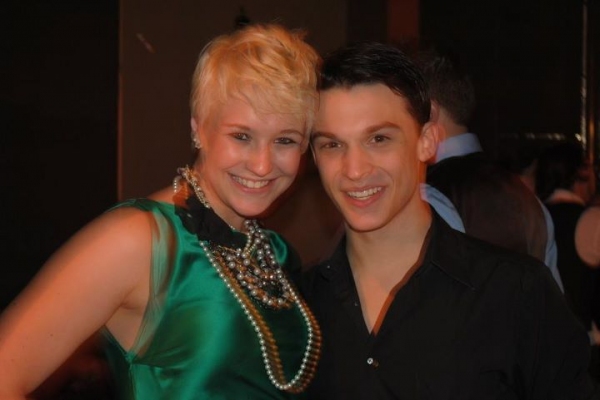 Abby Horrell & Thomas Harton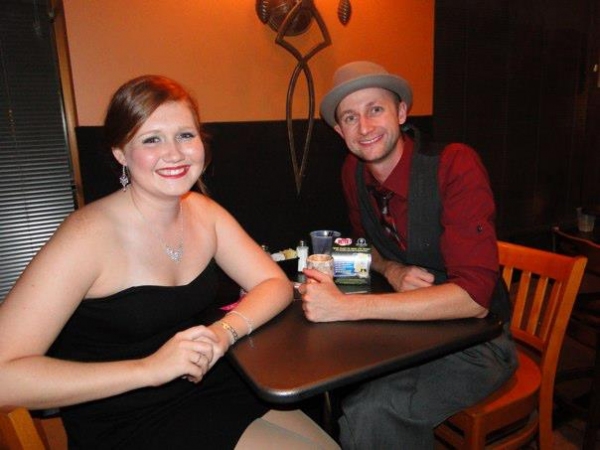 Casey Gilbert & Chad Ray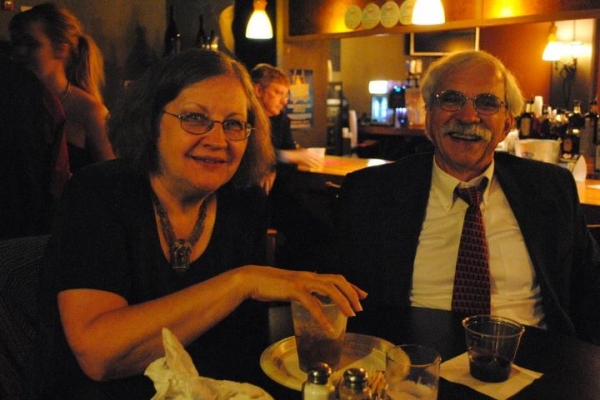 The Albright-Reddens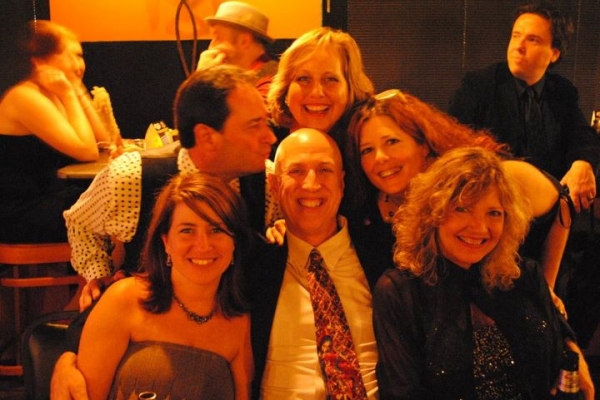 Elizabeth Shirley, Chaz Howard, Melissa Bedinger Hade, Tim Holder, Meri Howard & Cinda McCain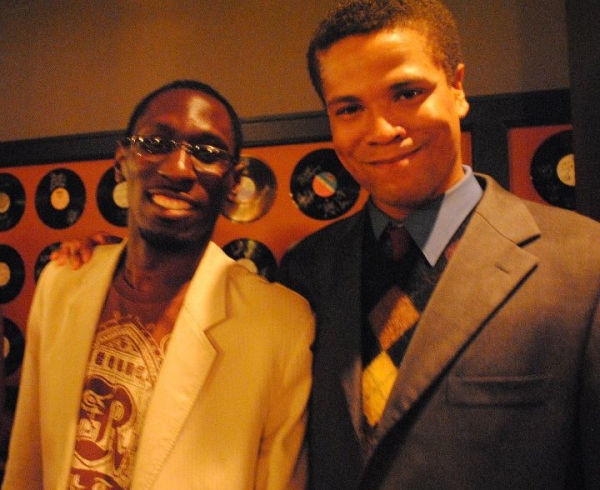 Quinn Cason & friend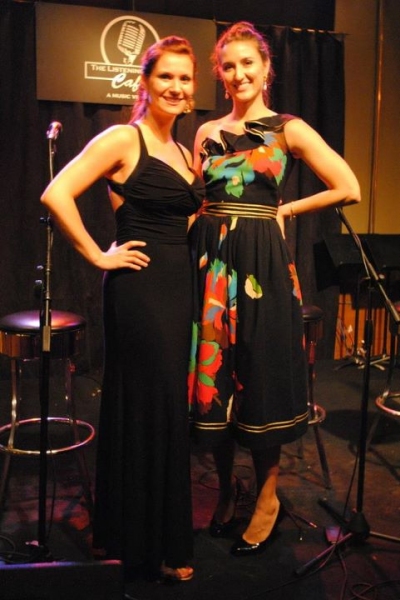 Stephanie Brooks & friend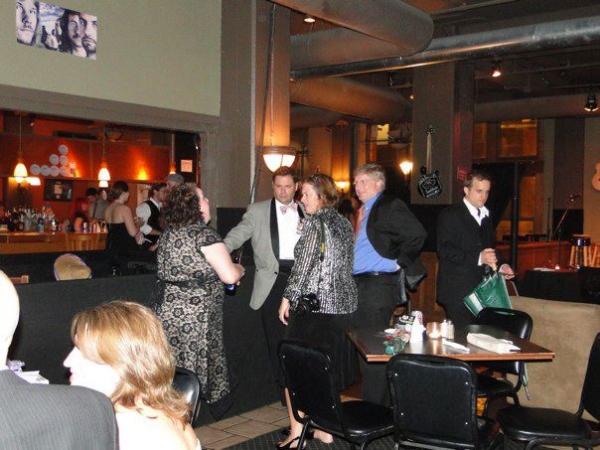 The After-Party Crowd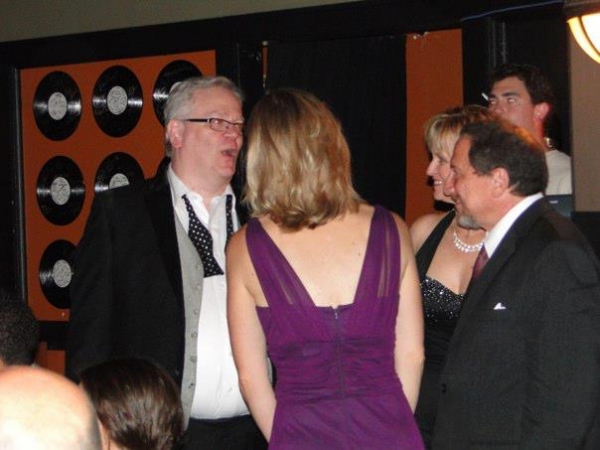 Jeffrey Ellis, Jennifer Bennett, Marilyn Fair and Howard Snyder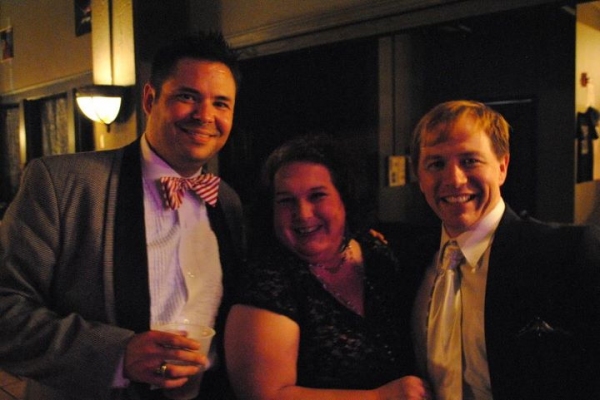 Dietz Osborne, Joy Tilley Perryman & Billy Ditty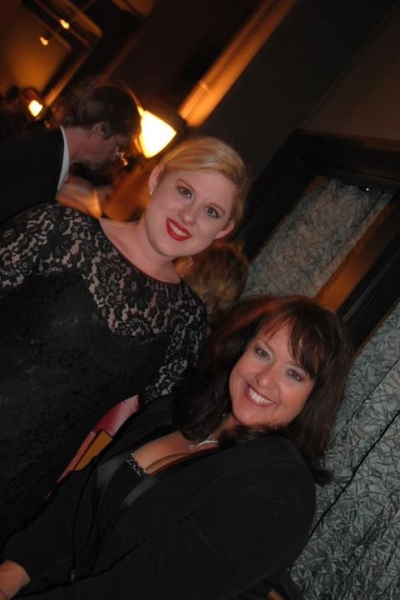 Maggi McNulty & Ann Street-Kavanaugh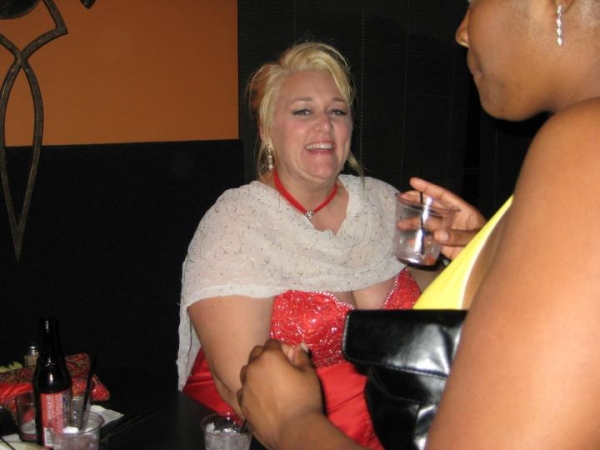 Lynda Cameron-Bayer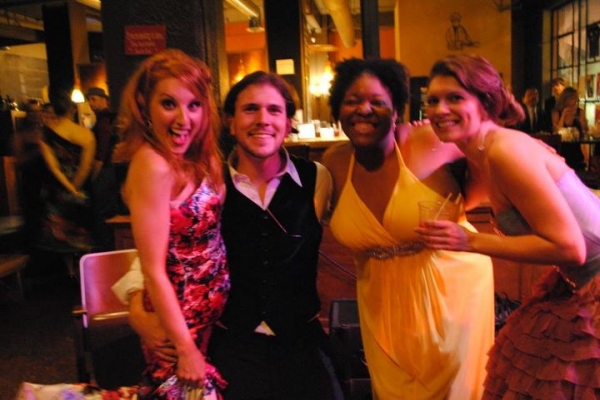 Jenny Norris-Light, Trey Palmer, Jennifer Whitcomb-Oliva and Jennifer Richmond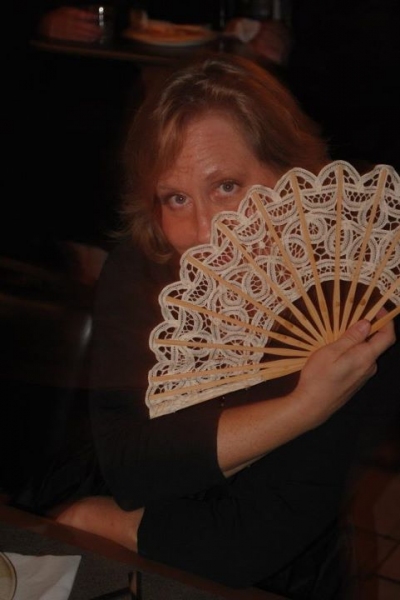 Melissa Bedinger Hade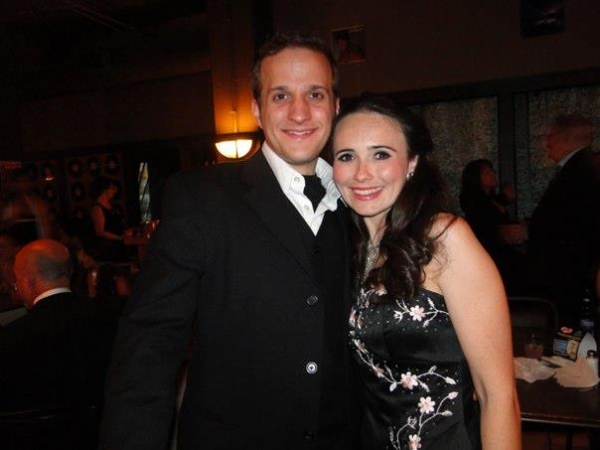 Gregory & Lindy Pendzick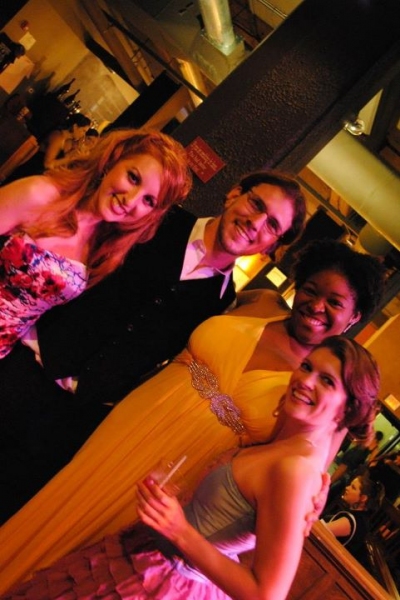 Jenny Norris-Light, Trey Palmer, Jennifer Whitcomb-Oliva & Jennifer Richmond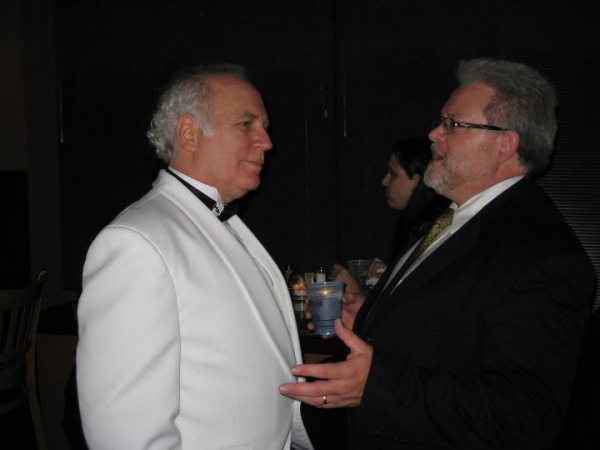 Danny Proctor & Richard Street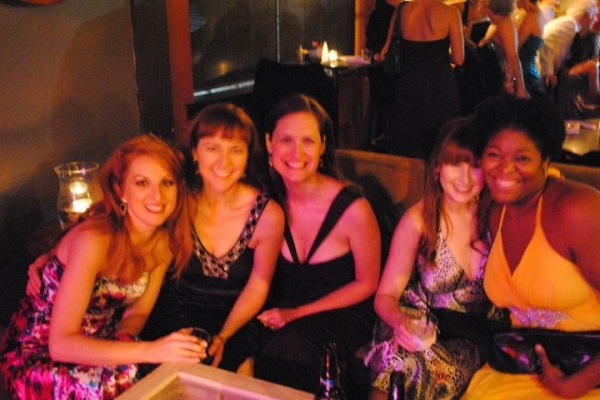 Jenny Norris-Light, Corrie Miller, Neely O'Brien Green, Stephanie Jones Benton, Jennifer Whitcomb-Oliva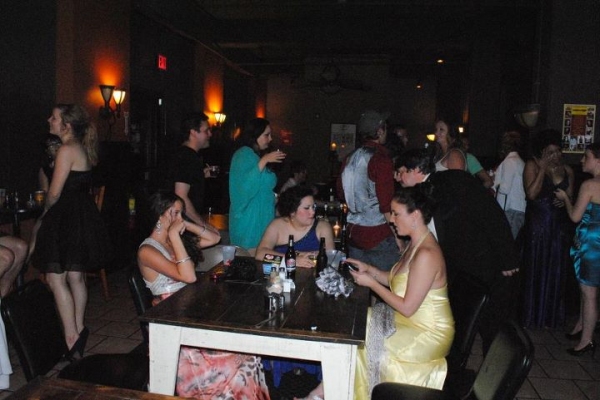 More After-Party revelers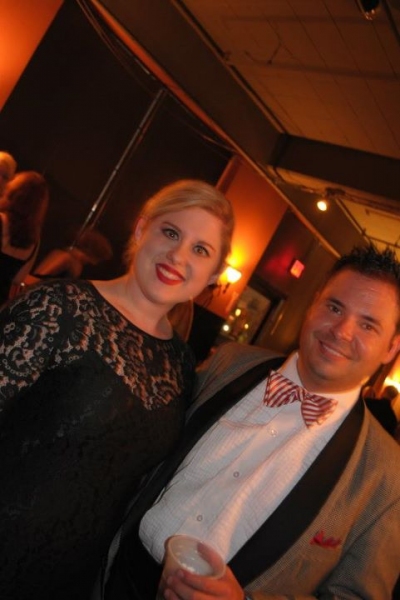 Maggi McNulty & Dietz Osborne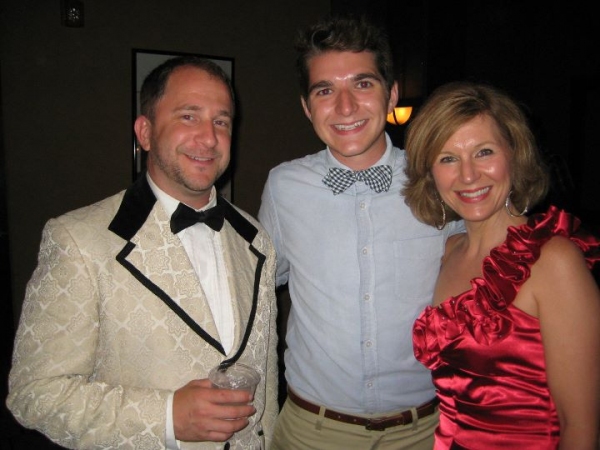 Jim Manning, Will Butler & Lora Westlund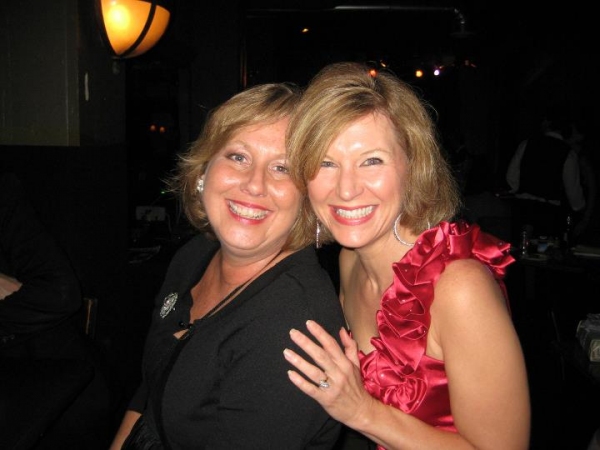 Melissa Bedinger Hade & Lora Westlund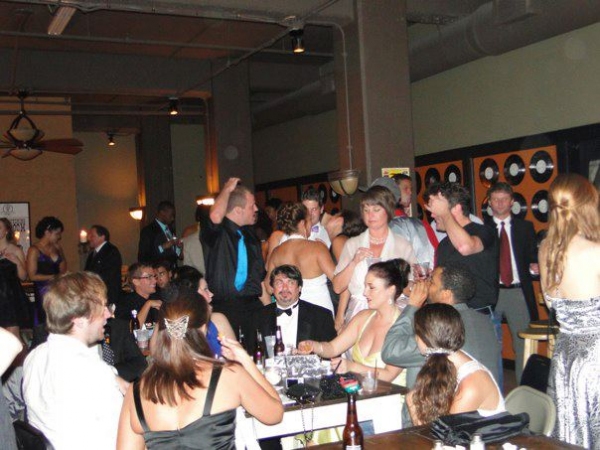 Cumberland County Playhouse is represented at the After-Party.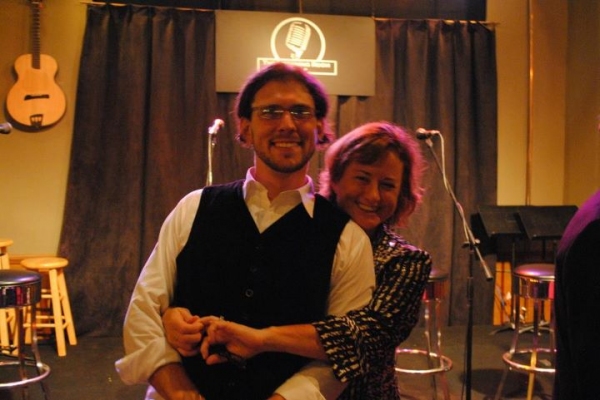 Trey Palmer & Nancy Hickman McNulty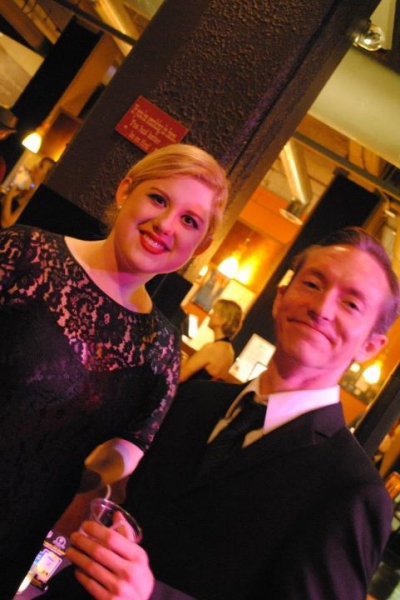 Maggi McNulty & Nate Eppler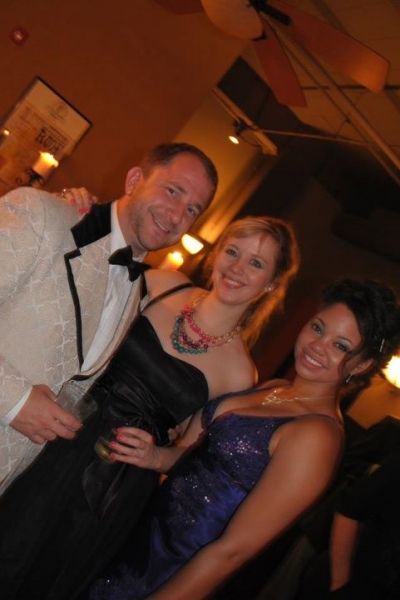 Jim Manning, Elizabeth Walsh and Courtney McClellan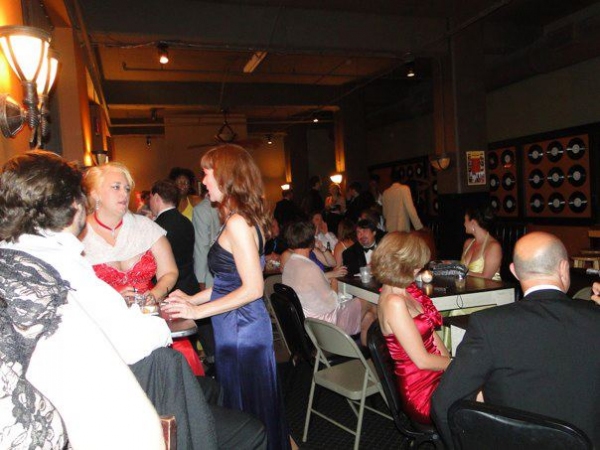 After-Party 2011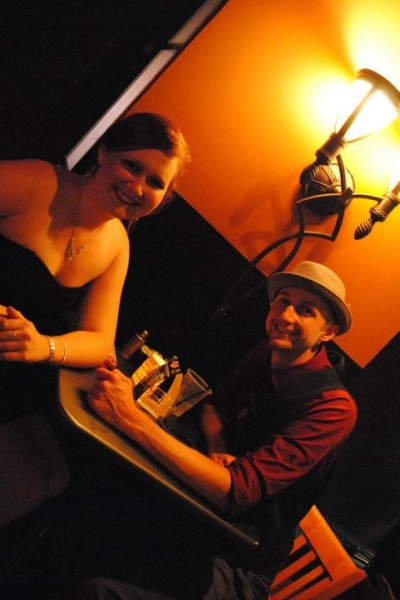 Casey Gilber & Chad Ray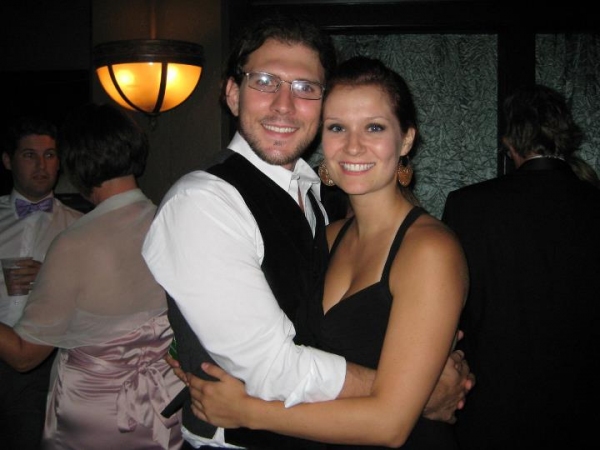 Trey Palmer & Stephanie Brooks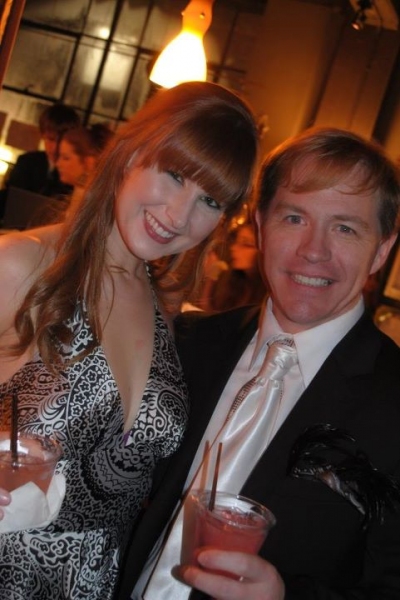 Stephanie Jones Benton & Billy Ditty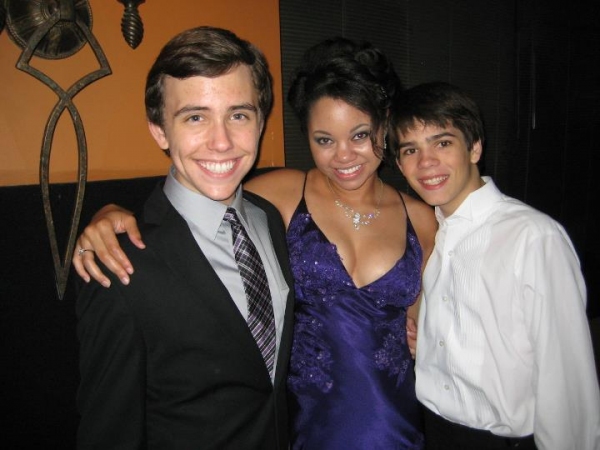 Spencer Dean, Courtney McClellan & Christian Albright-Redden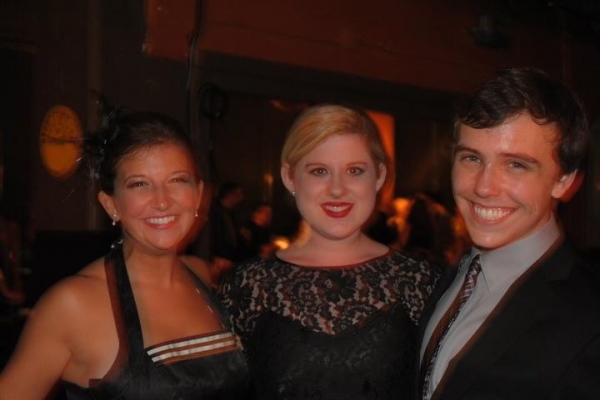 Hannah McGinley, Maggi McNulty & Spencer Dean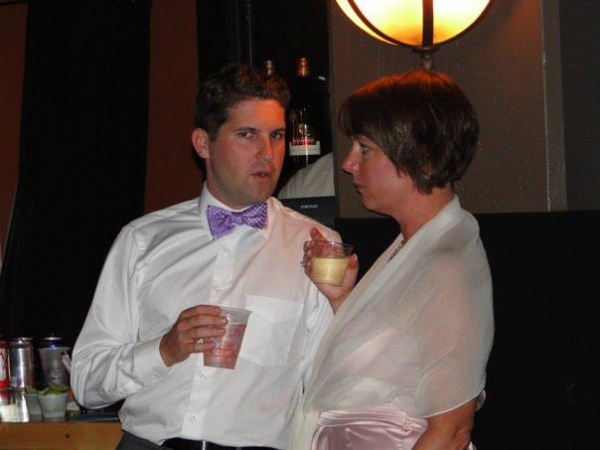 Elliott Cunningham & Lisa Garner Harrison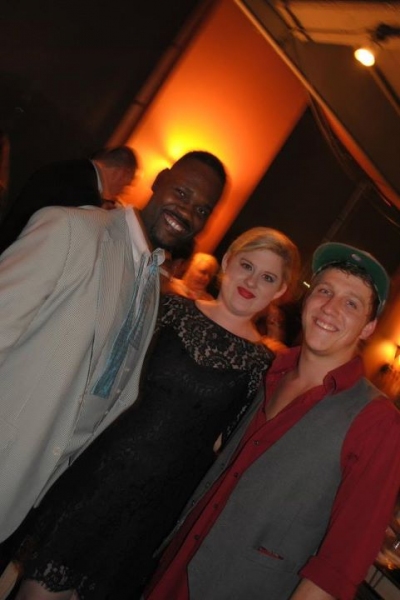 Bakari King, Maggi McNulty & Austin Price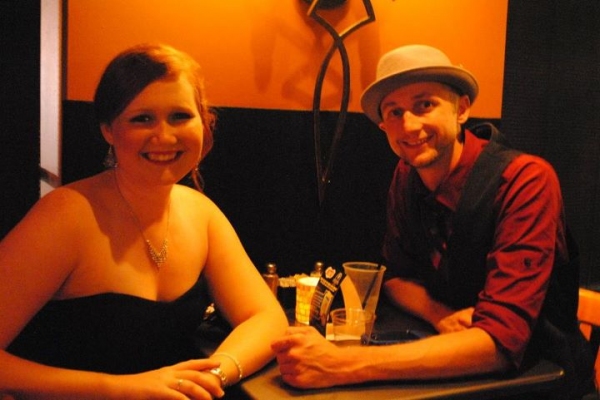 Casey Gilbert & Chad Ray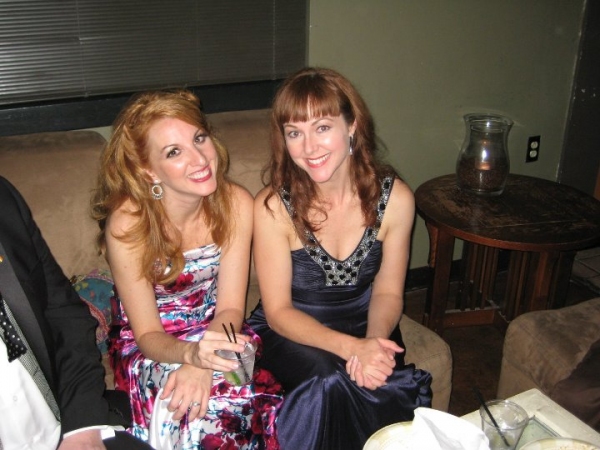 Jenny Norris-Light & Corrie Miller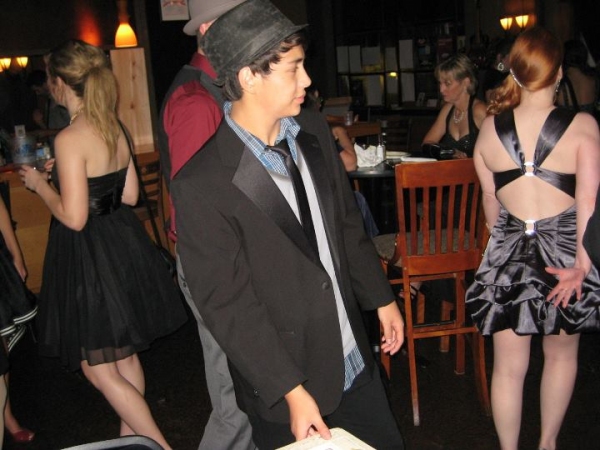 Ryan Garrett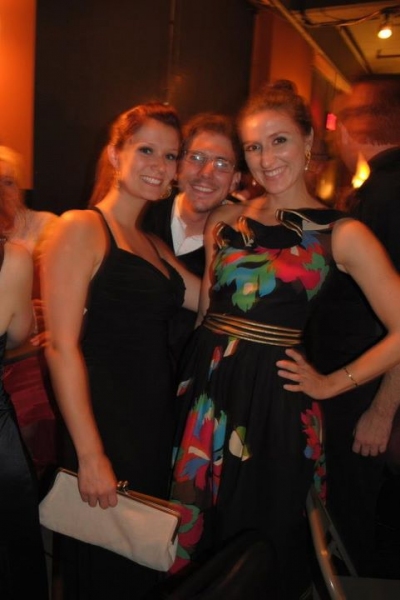 Stephanie Brooks, Trey Palmerand friend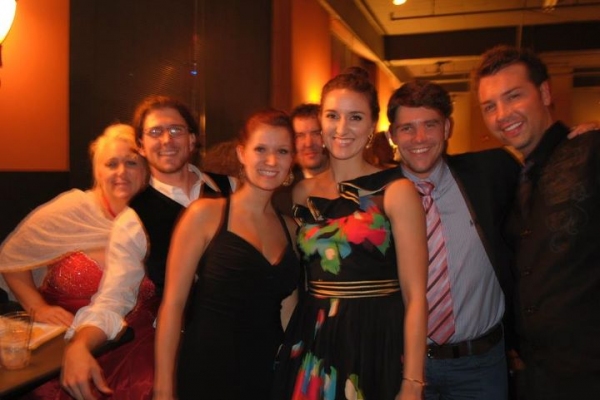 Lynda Cameron-Bayer, Trey Palmer, Stephanie Brooks, Justin Pike and Bryce Conner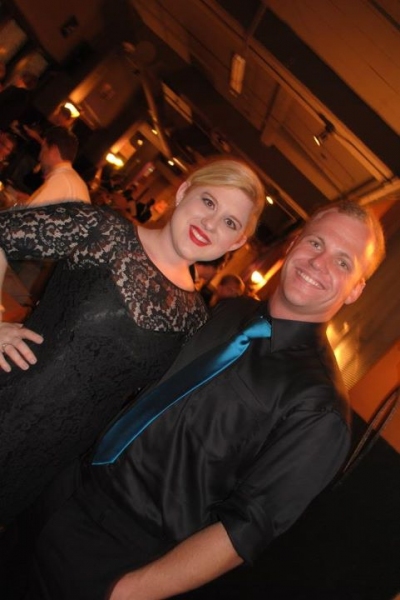 Maggi McNulty & Evan Montgomery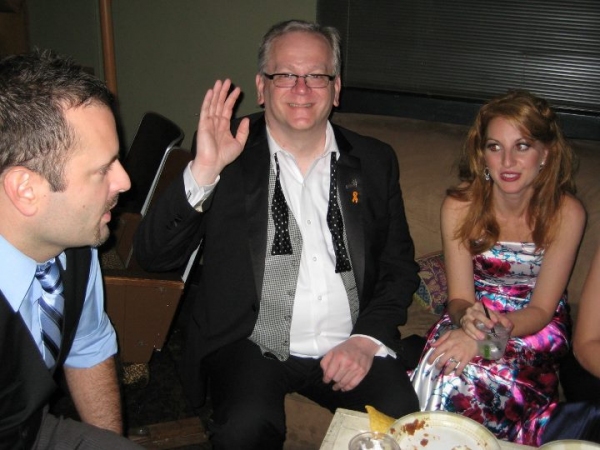 Jeffrey Ellis & Jenny Norris-Light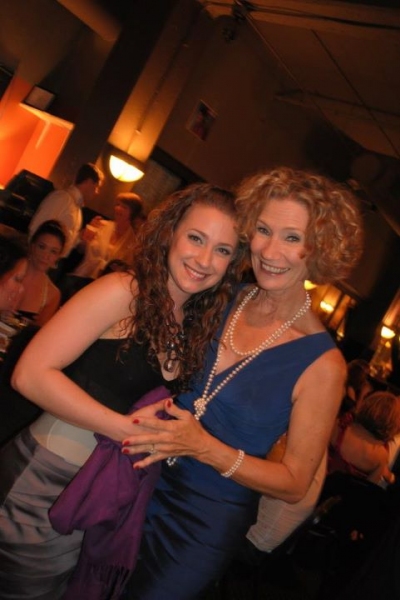 Ali Gritz & Pam Atha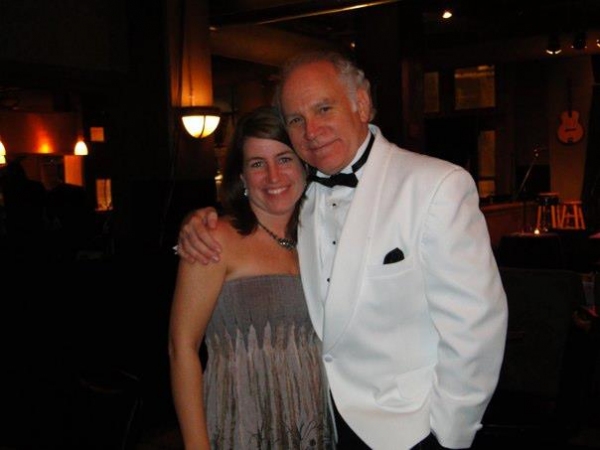 Elizabeth Shirley & Danny Proctor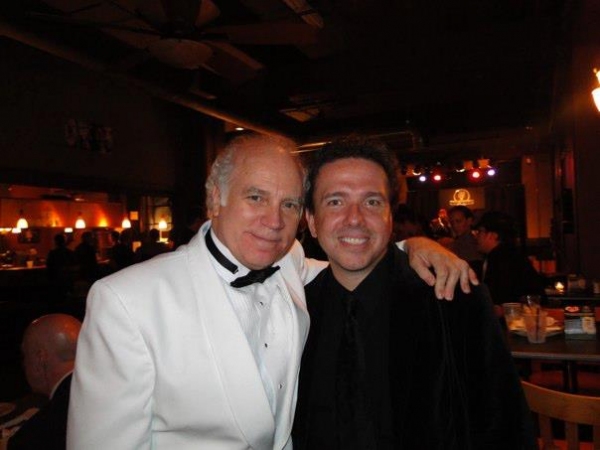 Danny Proctor & Jonathan PInkerton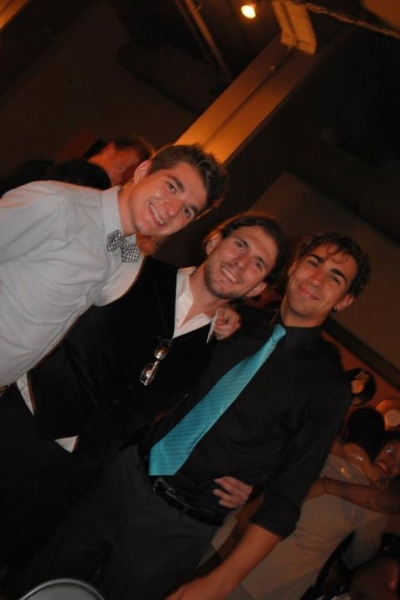 Will Butler, Trey Palmer & Daniel Collins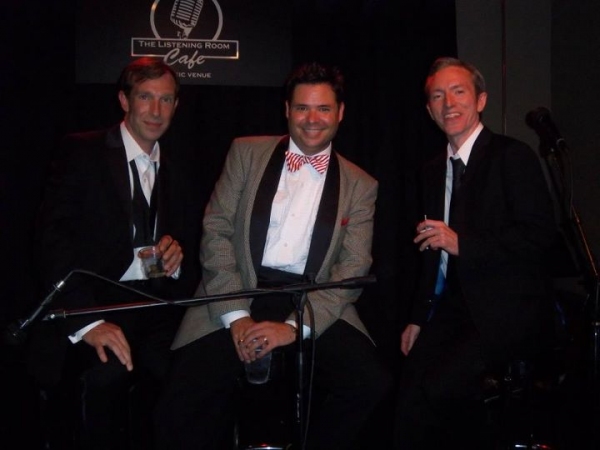 David Compton, Dietz Osborne & Nate Eppler