GOOD MORNING, THEATERATI for June 6, 2017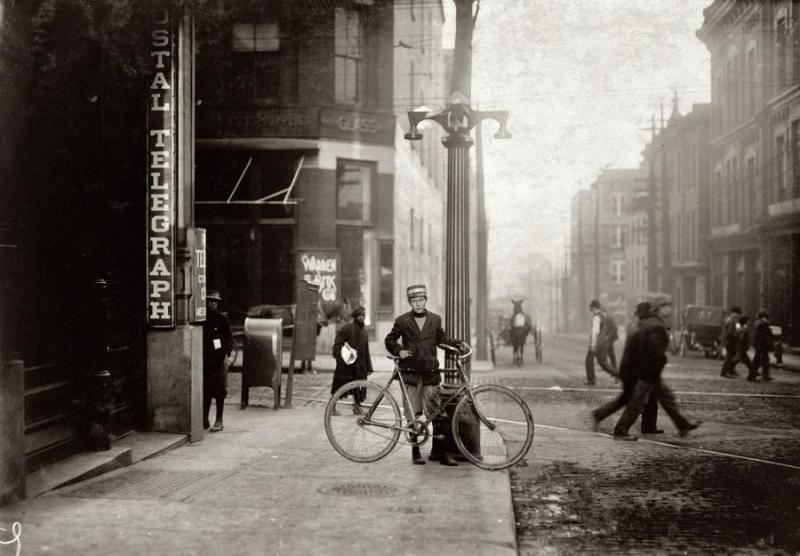 GOOD MORNING, THEATERATI! It's Tuesday, June 6, 2017 - and we know what you're thinking: Where the hell was my favorite early morning theater news and gossip yesterday? Unfortunately, due to circumstances beyond our control, we were unable to raise ourselves up from the bed and make our way to our desk in order to start writing. After a particularly challenging weekend, we were a bit under the weather and, truth be told, exhausted. We offer our abject apologies and request your indulgences, although we were just as disappointed as we hope you were because we were unable to live life dramatically with any sense of style on Monday.
What did we all miss yesterday? Well, news has come from the offices of Nashville Repertory Theatre that Steve Bianchi is no longer with the company (in case you didn't know, Steve was their marketing/PR guru), due to a cost-cutting measure. The news was sudden and unexpected and we have no earthly idea who will replace Steve (but, really, who can?), yet we fully expect him to land on his feet and continue to be a vital part of the Nashville theater community.
Christi Dortch and Tim Bush were married on Saturday, in a lovely ceremony in Historic Germantown befitting both of them, and are now blissfully happy, we are certain. Truly, can you think of any two people more perfect for each other? We can't and we've been around the block a few times!
We sat in on a rehearsal of Mary Poppins, The Musical, at The Larry Keeton Theatre a few days back and can report that what we saw has us eagerly anticipating opening night on Thursday, June 15. The show's leads (Adelaide Leonard and Austin Jeffrey Smith) are stellar and the rest of the ensemble includes some remarkably talented individuals sure to entertain and delight (TeAl Davis, Autumn Tustin, Natalie Royal, Chris Cavin, Angela Calcaterra, Austin Reeves, Katharine Boettcher, Beverly Grant, Larry Rhodes and more). Jamie London co-directs with musical director Noah Rice, while Melissa Jane Carlson handles the choreography (which was particularly impressive). Call (615) 883-8375 for reservations!
Opening night of Verge Theater Company's The Whale - Samuel D. Hunter's play, directed by Jaclynn Jutting - was a starry affair, not just thanks to the marvelous ensemble of actors onstage (Shawn Knight, Nettie Kraft, Alex Drinnen, Madeleine Yeary and CJ Tucker), but also due in large part to the folks in the first night audience, including Amy and Dan Stumpfl, Samuel Whited, Shannon Hoppe, Santiago Sosa, Graham Mote, Harrison Williams and Molly Breen and her son, Jude, who was so grown up I didn't recognize him. Kids these days - I gotta tell ya!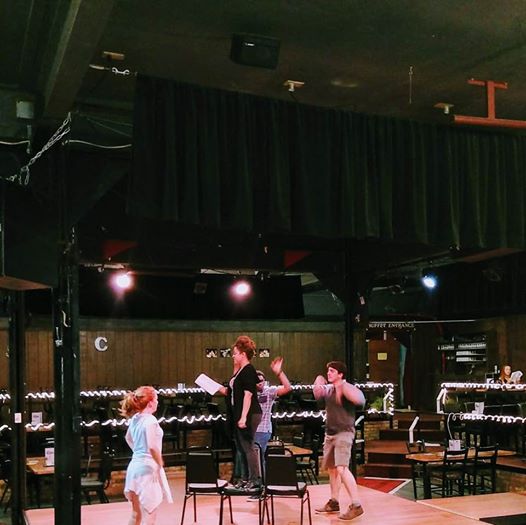 This weekend promises to be a logjam of theatrical happenings, what with new shows opening, old shows continuing, the Tony Awards on CBS and the Nashville Predators playing in the Stanley Cup Final against some team from the northeast. What to do? Where to go?
Continuing will be Smoke on the Mountain and the final weekend of Million Dollar Quartet at Cumberland County Playhouse, Peter and the Starcatcher at Woodbury's Arts Center of Cannon County, Arsenic and Old Lace at Murfreesboro Little Theater and the closing weekend of Legally Blonde, the Musical, at Pull-Tight Players' in Franklin. New shows opening include Verge Theater Company's Beneatha's Place at the Belmont Black Box Theater (where in runs in repertory with The Whale), Sister Act the Musical opens Thursday at Chaffin's Barn Dinner Theatre, Legally Blonde the Musical opens at Murfreesboro's Center for the Arts, Street Theater Company's Pippin opens and ACT 1 concludes its 2016-17 season with Reefer Madness the Musical. There's a lot of theater happening and you don't want to miss any of it!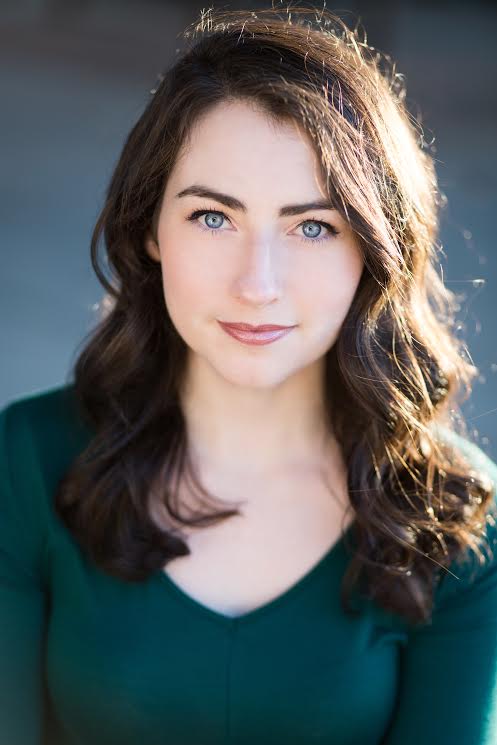 We're sending out heartfelt wishes of "Happy Birthday" to recent Belmont University Musical Theatre grad Mary Kate Hughes, actress/entrepreneur Susannah Devereux, actor/singer Troy Sands, Belmont student Steven Griffin, actress/dancer and erstwhile star of The Nutty Professor Allison Little, and actress Roslyn Seale (Ain't Misbehavin' at The Roxy Regional Theatre). They share the date with playwright/actor Harvey Fierstein, whose career has included such shows as Torch Song Trilogy, La Cage Aux Folles, Hairspray, Safe Sex, Casa Valentina, A Catered Affair, Kinky Boots and Newsies.
From the BroadwayWorld Nashville archives come these gems:
/nashville/article/FIRST-NIGHT-THE-TONY-CONCERT-singers-ready-to-take-the-stage-20110606
/nashville/article/BWW-Interviews-On-the-Line-with-Spencer-Dean-of-Keetons-A-CHORUS-LINE-20110606
/nashville/article/BWW-Reviews-ACT-1s-DOG-SEES-GOD-20150606
/nashville/article/Nashvilles-Theater-Calendar-6616-20160606
/nashville/article/SUMMER-STAGES-Whats-Hot-In-Nashville-Theater-in-2016-20160606
/nashville/article/BWW-Review-Arts-Center-of-Cannon-Countys-ALWAYS-PATSY-CLINE-20160606
From our Theater Journal comes these historic theatrical events that have occurred on this date: Helen Hayes gave her final onstage performance in 1971 in Long Day's Journey Into Night at Catholic University. Tennessee Williams made his official stage debut in 1972 in the off-Broadway production of his play, Small Craft Warnings. Herb Gardner's I'm Not Rappaport debuted on Broadway in 1985. In 2004, Avenue Q won the best musical Tony Award over the favored Wicked. David Javerbaum's An Act of God opened for the second time in 2016, with Sean Hayes taking over the role previously played in 2015 by Jim Parsons.
And that, gentle readers, is our somewhat truncated version of Good Morning, Theaterati for June 6. We promise more in store for you tomorrow morning. Until then, always remember to CELEBRATE THE MAGIC OF LIVE THEATER!