Actors Bridge, Belmont University Theatre Celebrate 11th Collaboration With MEN ON BOATS

Leah Lowe directs Jaclyn Backhaus' Men on Boats as Actors Bridge Ensemble and Belmont University Department of Theatre and Dance celebrate their 11th annual collaborative production with the Nashville premiere, running April 13-15 and April 19-22 at the Belmont Black Box Theater.
Directed by Vanderbilt University Theatre Department Chair and Actors Bridge Board Member, Leah Lowe, the cast of Men on Boats cast includes professional actors Jennifer Whitcomb-Oliva and Lila Toshiko rowing alongside Belmont BFA Performance majors Reilly O'Connell, EmElise Knapp, Lucy Buchanan, Sofia Tosches, Althea Baldwin, Jack Tanzi, Alex Nichols and Storm Sloan.
THE STORY: Ten explorers. Four boats. One Grand Canyon. Men on Boats is the true(ish) history of an 1869 expedition, when a one-armed captain and a crew of insane yet loyal volunteers set out to chart the course of the Colorado River.
Men on Boats tells the story of Captain John Wesley Powell (played by Jennifer Whitcomb-Oliva), and his expedition to chart the Green and Colorado Rivers. Based loosely on Powell's journals, this adventure of manifest destiny is brought thrillingly to life by a diverse non-male cast.
Playwright Backhaus stipulates that while the characters in the play were historically cisgender white males, the cast should be made up of people who are not. "It's interesting for me to Take That idea of male conquest, give it to someone who usually doesn't have that right, and put that into the roles themselves. It begs the question of what histories are we lacking," Backhaus explains.
"This quirky adventure into the Grand Canyon, is delightfully exciting!" says Jennifer Whitcomb-Oliva, who plays the leader of the expedition. "This is a brilliantly crafted mix of history and modern flavor, that really lets the audience hear an epic tale in a brand-new light. I can't wait for Nashville to come aboard with this crew, for a wild theatrical experience."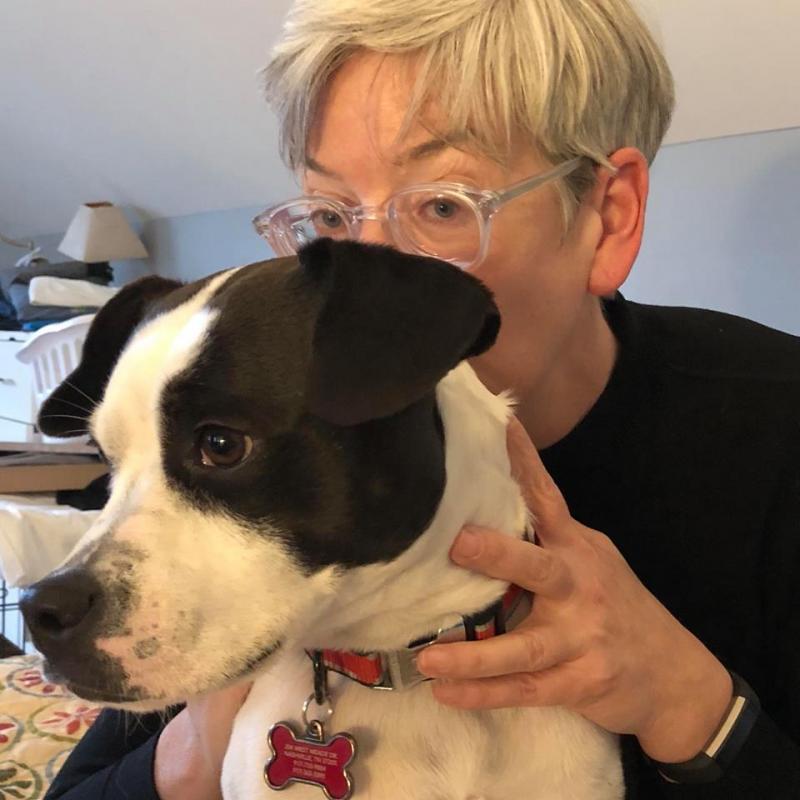 The production team for Men on Boats includes Ray Kennedy (scenic design), Richard K. Davis, LC, MIEC and Abby Mackay (lighting design), Colleen Garatoni and Kandler Oldham (costume design), Kaitlin Barnett (sound design) Em Craig (dramaturgy), with stage management by Maggie Jackson. Melissa Carlson is assistant director. The play is produced by Paul Gatrell and Vali Forrister.
The ABE season continues at Belmont's Black Box Theater with Act Like a GRRRL, June 21-23, followed by Marian, The True Tale of Robin Hood by Adam Szymkowicz, directed by Britt Byrd, and presented in collaboration with Wild Card Productions, June 29-July 8.
Venue Information: Belmont Black Box Theaters, 1575 Compton Avenue, Nashville.
Ticket Prices: General Admission - $25 in advance; $30 at the door; Belmont Faculty / Staff / Alumni: $15
Ticketing Site: https://tinyurl.com/MenOnBoats
Parking Information: Free parking is available in the lot behind the theater on Compton Ave.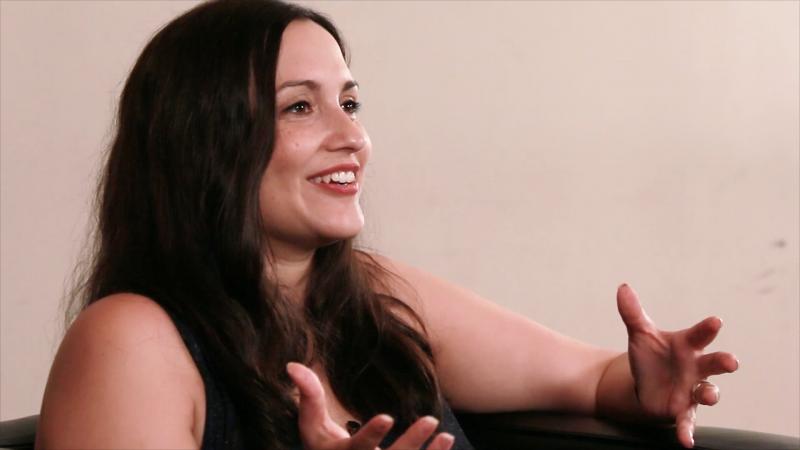 About the playwright: Jaclyn Backhaus is a playwright of Punjabi, German, and botanical descent. Recent New York productions include Men on Boats (New York Times Critics' Pick, Clubbed Thumb's Summerworks, The Kilroys' 2015 List), People Doing Math Live! (Under The Radar Festival's INCOMING! Series), The Incredible Fox Sisters (Live Source, The New Ohio). As Founding Resident Playwright for TRE: You On The Moors Now (HERE Arts Center), Set in the Living Room of a Small Town American Play (Walker Space), and Three Seagulls, Or MASHAMASHAMASHA! (HERE Arts Center). She is the recipient of the Jody Falco and Jeffrey Steinman Commission for Emerging Playwrights from Playwrights Horizons and an Ars Nova commission for Bull's Hollow with composer Mike Brun & director Andrew Neisler. She is co-founder/creative director of Fresh Ground Pepper, an incubator for new work established in 2009. Her work has been seen at the Bonnaroo Music & Arts Festival, Playwrights Horizons, The Ice Factory Festival, (not just) 3 New Plays, Joe's Pub, The Civilians R&D Group, SPACE on Ryder Farm and Ars Nova's ANTFest. Jaclyn is the 2016 Tow Foundation Playwright-in-Residence at Clubbed Thumb. She lives in Ridgewood, Queens with her husband, theater director Andrew Scoville. www.jaclynbackhaus.com
About Actors Bridge Ensemble: For 23 years, Actors Bridge has been telling stories Nashville needs to witness as we produce socially conscious plays, create new work, train theater artists, and expand what counts as theater in our community. We are locally born and bred with a deep commitment to reflecting our city back to herself. We offer a home for emerging artists to develop their voice and for established artists to take new risks. We have produced over 90 plays, including 14 world premieres and 60 Nashville premieres. We are in residence at Belmont University and at our studio at the Darkhorse Chapel. Actors Bridge is the home of Act Like a GRRRL and Sideshow Fringe. the company is led by co-founder Vali Forrister. For more information: www.actorsbridge.org
Jeffrey Ellis is a Nashville-based writer, editor and critic, who's been covering the performing arts in Tennessee for more than 35 years. In 1989, Ellis (read more...)