Photo Flash: Meet the Cast of DJC Productions' RUTHLESS
Eight-year-old Tina Denmark knows she was born to play Pippi Longstocking, and she'll do anything to win the part in her school musical. Her mother, fellow students, and the rest of the world had better watch out because nothing will stop her quest for stardom! Cunningly spoofing classic musicals and campy films from Gypsy to The Bad Seed, the aggressively outrageous and absolutely hysterical musical garnered rave reviews during its long Off-Broadway run.
RUTHLESS! The Musical is produced by DJC Productions, a company working to bring new and previously unproduced theater to the greater Sarasota area, foster an environment for artists to showcase local talent, create quality intimate theater, and enrich our community. DJC Productions is thrilled to debut RUTHLESS! The Musical in the Sarasota area.
The production is directed and choreographed by Dennis Clark with musical direction by Michelle Kasanofsky and stage management by Diane Cepeda. Asia Dekle and Keity Cairo star as June and Tina Denmark, respectively, with Berry Ayers as Sylvia St. Croix. Rounding out the cast is Sunny Smith (Miss Thorn), Lacey Knispel (Eve), Sarah Haun (Lita Encore), and Natalie Taylor (Louise Lerman).
RUTHLESS! The Musical runs Thursday, April 26ththrough Sunday, May 6that The Starlight Room (located at 1001 Cocoanut Ave. Sarasota, Fl 34236), with $20 general admission tickets and special VIP tickets costing $35. Reservations and more information can be found at https://ruthlessthemusicalsrq.ticketleap.com.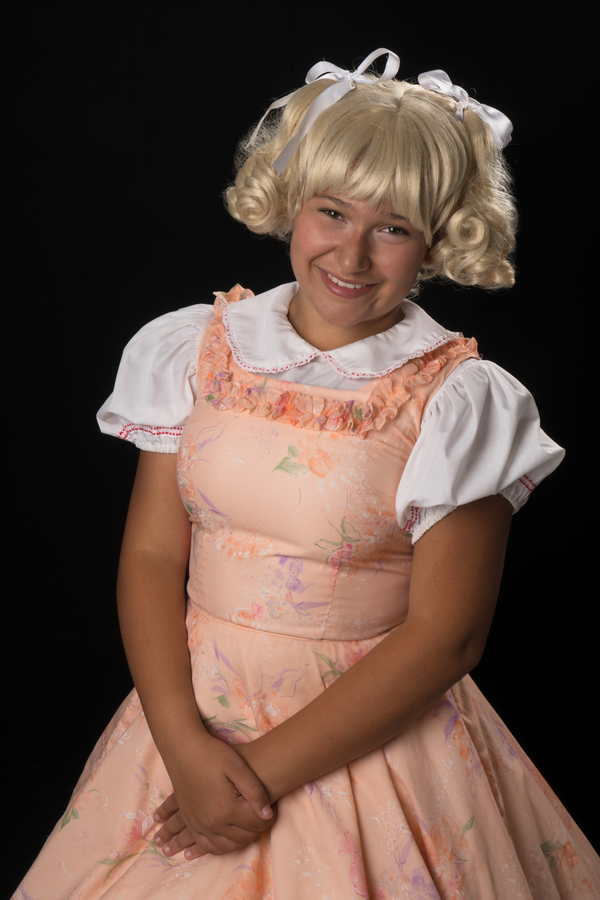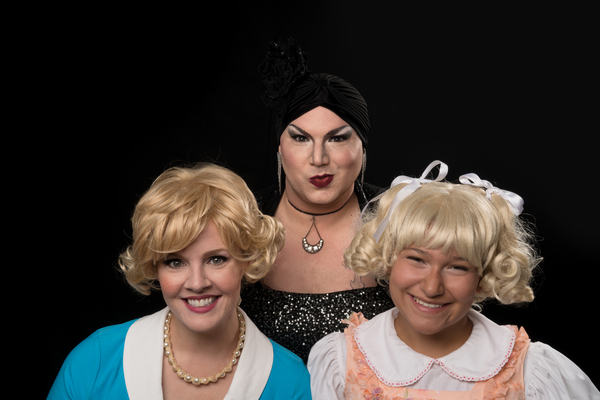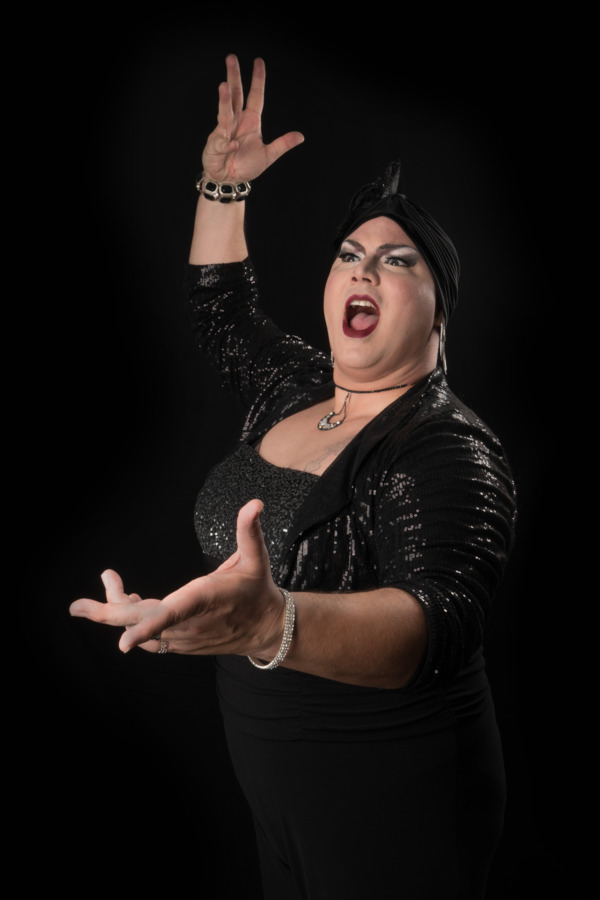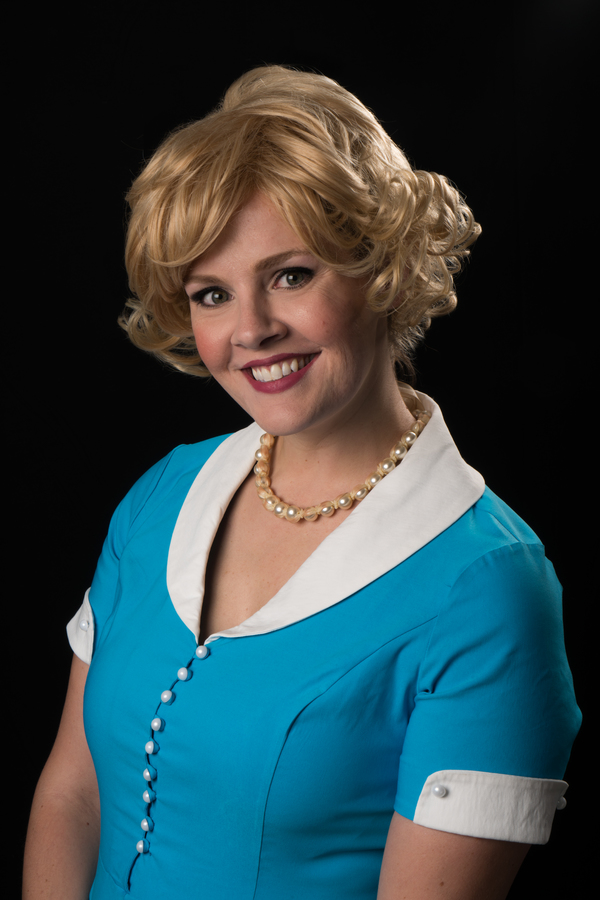 Featured BroadwayWorld Events
Check out these concerts...
Kyle Christopher West is obsessed with the arts. Growing up on Cape Cod, Massachusetts, Kyle trained as a gymnast and dancer where he performed across (read more...)