Photo Flash: American Stage's RENT
American Stage Theatre Company will produce the Broadway smash hit musical that defined a generation, RENT, during the theatre's 26th anniversary production of American Stage in the Park, April 13 thru May 8. Pay What You Can nights are April 13 and 14. Gala Under the Stars will be April 15 (fundraiser event). RENT is written by Jonathan Larson. Bring Your Dog Night is April 14 and Bike Nights are every Wednesday.
Winner of the 1996 Pulitzer Prize, RENT is the hit rock musical that changed the face of theatre forever! The emotionally stirring story follows a year (that's 525,600 minutes for the uninitiated) in the lives of a community of young artists, all struggling to live and celebrate the disappearing bohemian lifestyle in New York's East Village in the '90s. Don't miss the chance to experience why there's truly "No Day But Today."
RENT is directed by Eric Davis (HAIR) and stars Clint Harris (HAIR), LuLu Picard (HAIR), Brandii (MA RAINEY'S BLACK BOTTOM), Alex Covington (HAIR), Stephen Ray (MA RAINEY'S BLACK BOTTOM), Ryan Michael Owens, Alison Burns, Ricky Cona, Cranstan Cumberbatch, Joel Gennari, Amy E. Gray and Pete Zicky.
Performances and ticket prices are as follows:
Performances are Wednesday, Thursday, Friday, Saturday and Sunday evenings at 8 p.m.
Tickets prices for general admission lawn seats are $11 at the box office and $13 at the event for Wednesday, Thursday and Sunday performances and $14 at the box office and $16 at the event for Friday and Saturday performances. Reserved chair seating is $27 and premium blanket seating is $21 for all performances.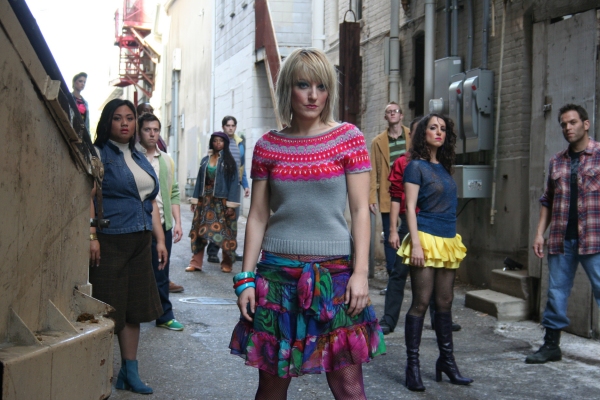 Amy Gray, LuLu Picard, Joel Gennari, Brandii, Stephen Ray, Alison Burns, Ryan Michael Owens, Alex Covington and Pete Zicky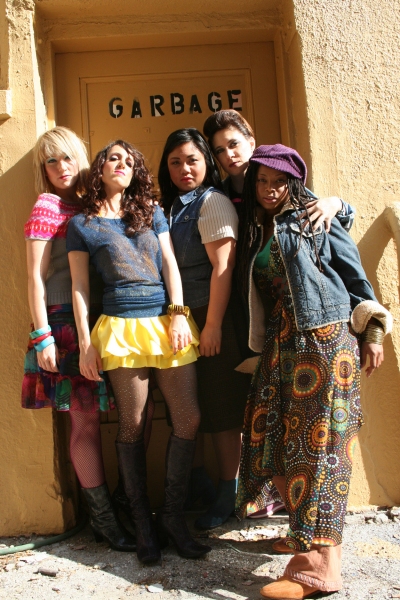 Alison Burns, Alex Covington, LuLu Picard, Amy Gray and Brandii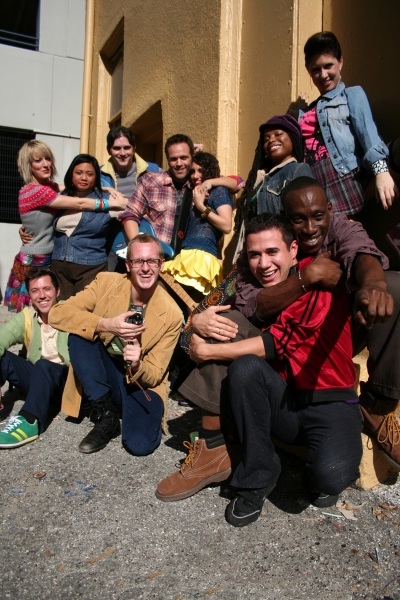 Alison Burns, Joel Gennari, LuLu Picard, Stephen Ray, Ryan Michael Owens, Pete Zicky, Alex Covington, Ricky Cona, Brandii, Clint Harris and Amy Gray