ROCKY FOR EQUALITY Begins To Gear Up For Its 2019 Show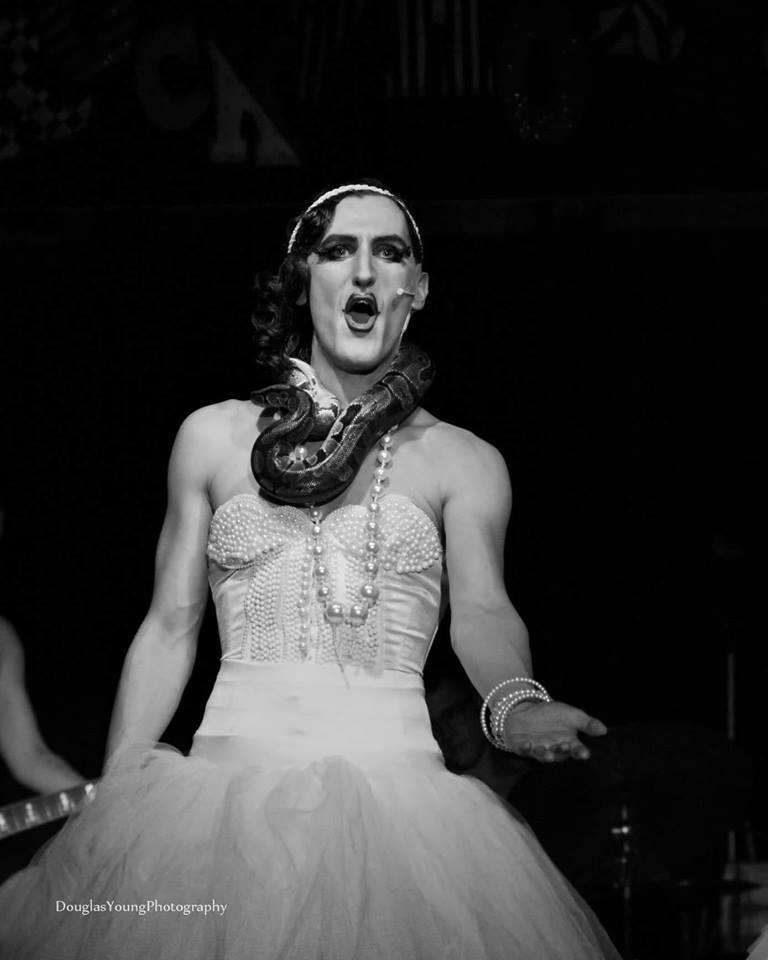 It is never too early to start thinking about theatre productions, especially ones as big as Rocky Horror.
Augusta based, Rocky for Equality, is no stranger to this show, and have been producing it every year since 2011. This unique little company started their annual production in Brewer, Maine, and have since moved on to bigger things, and now perform annually in the Calumet Club. This vast space allows for a lot more creativity, and the summer of 2018 show saw every performance jam-packed with patrons getting their "rocky on."
This cult classic never seems to lose its appeal, and in the hands of Artistic Director, Becca Tinkham, it feels fresh and exciting every year.
With big moves to bigger spaces comes the need to expand as a company. Recently Rocky for Equality put out a call to arms, "We're currently planning our first board meeting and are still looking for a few more board members. We typically meet once a month in Gardiner. This is a volunteer position that would include fundraising events, donor relations, board retreats, and - of course, planning our annual Rocky Horror production. Join us for the sexiest summer of your life."

So if you find yourself wanting to be more involved in theatre, and have a passion for all things Rocky Horror, perhaps this is just the ticket for you!

For more information, contact Artistic Director, Becca Tinkham via email at rockyforequality@gmail.com
Or contact them via Facebook
https://www.facebook.com/rockyforequality

Photo credit - Douglas Young Photography