Photos: Shakespeare Center Los Angeles Presents MUCH ADO ABOUT NOTHING
The Shakespeare Center Los Angeles, a professional and community-based non-profit theater company, celebrated its 25th anniversary serving LA by creating accessible theater that builds community in innovative, unexpected ways. With the recent budget cuts to the Los Angeles Unified School District's arts programs, the Shakespeare Center Los Angeles' actors and youth programming have become invaluable tools for promoting participation in live theater and the other performing arts with the city's youth.
2010 also marks the 20th anniversary of Simply Shakespeare, the organization's annual fundraising event, and in celebration of this milestone, Rita Wilson, Tom Hanks and a star-studded cast, including Ewan McGregor, Helen Hunt and Dulé Hill, will perform a reading of "Much Ado About Nothing," under the direction of Ben Donenberg, founding Artistic Director of Shakespeare Center Los Angeles. In addition, Jackson Browne will perform during the show, along with Sara and Sean Watkins.
As part of this successful fundraiser, Shakespeare Center Los Angeles is auctioning off a speaking role in the show, where the winner will participate in rehearsal, gain admission to the VIP post-show party and take a group photo with the cast, including Wilson, Hanks and Browne, which the cast will all sign. The auction is now open and will close on April 4 at 7:00pm PDT.
All proceeds from the eBay auction support Shakespeare Center Los Angeles and its nationally replicated summer youth employment and enrichment initiatives targeting young people living under severe economic strains.
Shakespeare Center Los Angeles' Simply Shakespeare adaptation of "Much Ado About Nothing" is made possible by the support of Deutsche Bank. The reading will take place on Monday, April 12th at 7:30pm at the Broad Stage in Santa Monica. Tickets cost $350 and $500 and can be purchased through Lauran Huff at Levy Pazanti Associates.
The Shakespeare Center Los Angeles auction site is http://stores.ebay.com/Auction-Cause-Charity-Auctions/Simply-Shakespeare.html. For more information on the Simply Shakespeare fundraiser or Shakespeare Center Los Angeles, please visit www.ShakespeareCenter.org.
The charity auction is being managed by Auction Cause, a premier online auction management agency specializing in high-profile design, strategy, and cause marketing for corporations and nonprofits worldwide. For more information, please visit http://www.auctioncause.com/.
All images ©Ryan Miller/Capture Imaging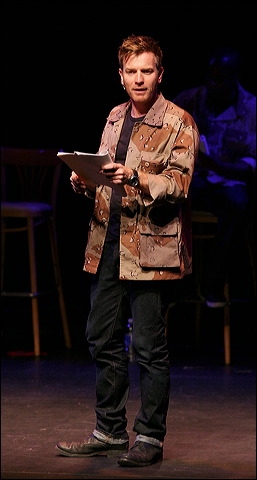 Ewan McGregor

Martin Sheen, Nikki Reed and Dule Hill

Nikki Reed and Dule Hill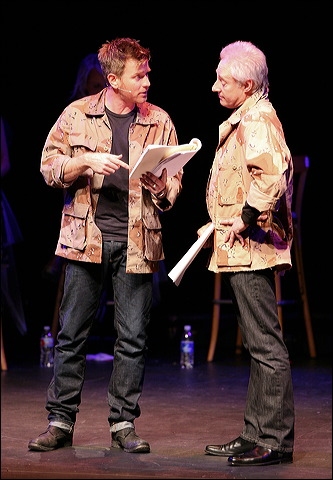 Ewan McGregor and Brent Spiner

Ewan McGregor and Brent Spiner

Keanu Reeves, Dule Hill and Bronson Pinchot

Jackson Browne and Keanu Reeves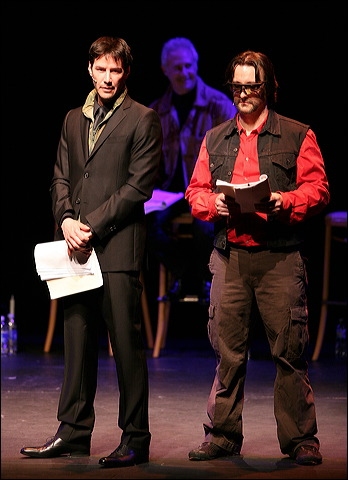 Keanu Reeves and Bronson Pinchot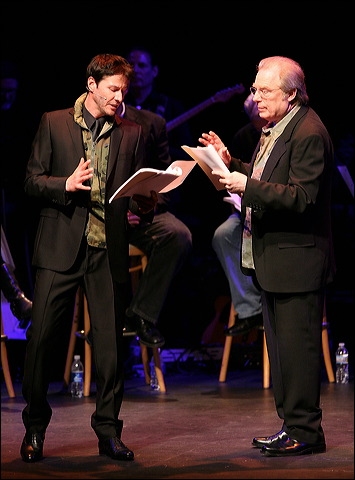 Keanu Reeves and Michael McKean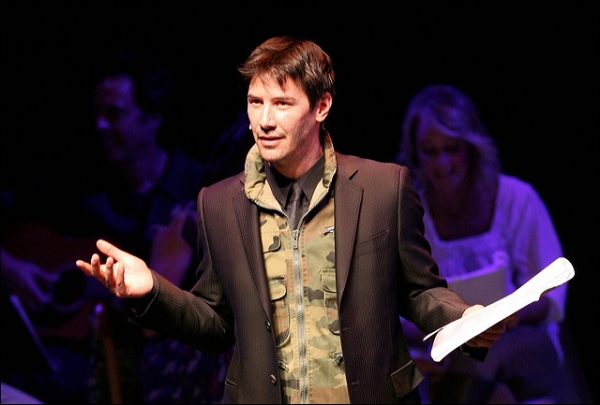 Keanu Reeves

Keanu Reeves and Michael McKean

Keanu Reeves and Bronson Pinchot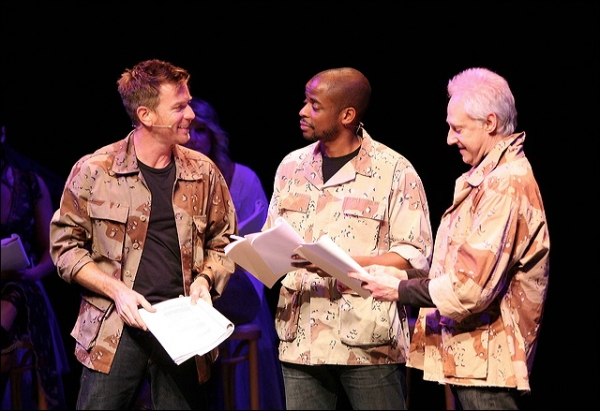 Ewan McGregor, Dule Hill and Brent Spiner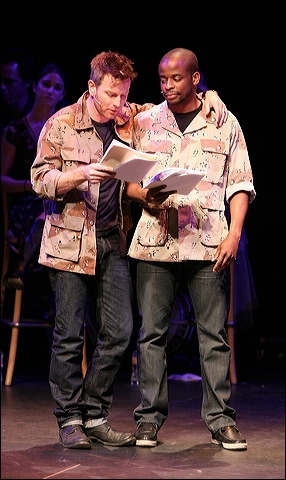 Ewan McGregor and Dule Hill

Ewan McGregor and Dule Hill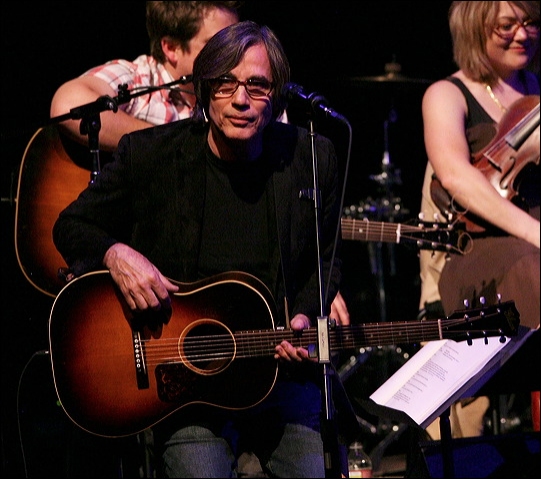 Jackson Browne

Jackson Browne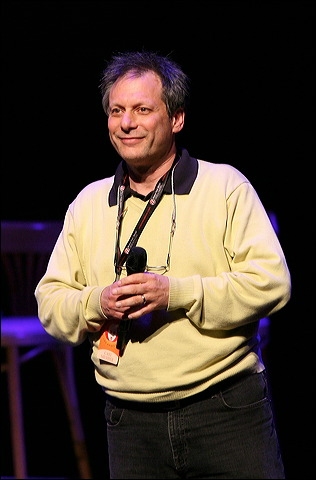 Ben Donenberg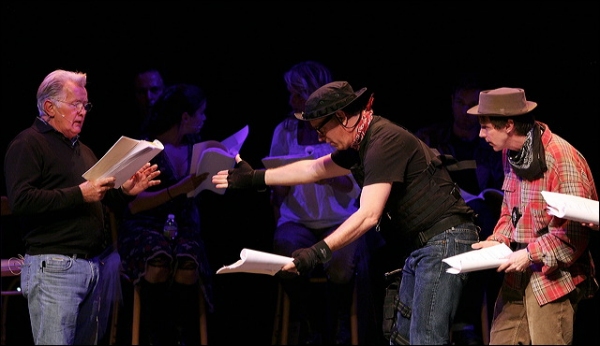 Martin Sheen, Tom Hanks and Dana Carvey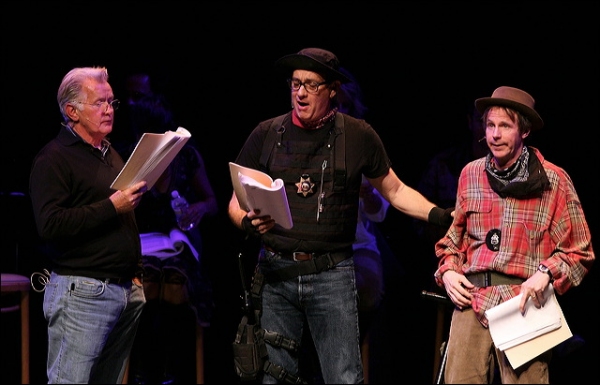 Martin Sheen, Tom Hanks and Dana Carvey

Martin Sheen, Tom Hanks and Dana Carvey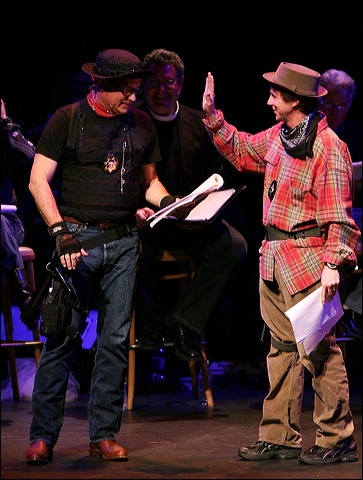 Tom Hanks and Dana Carvey

Tom Hanks and Dana Carvey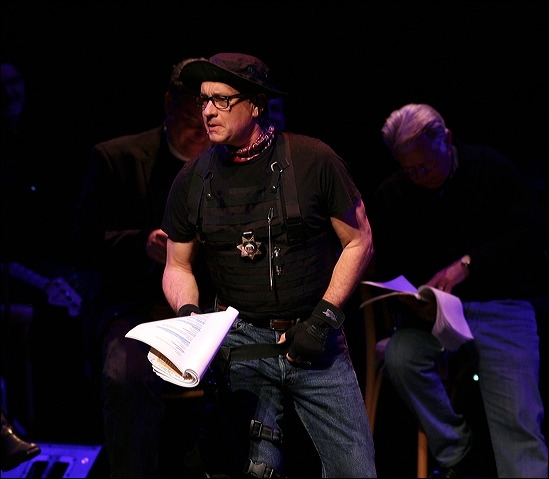 Tom Hanks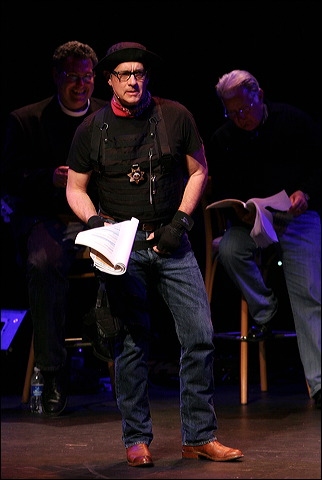 Tom Hanks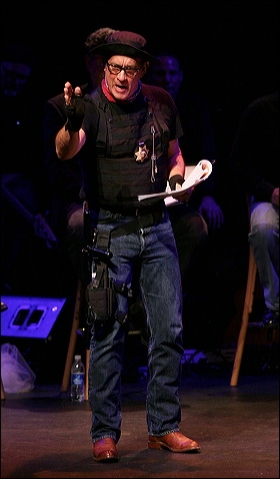 Tom Hanks

Tom Hanks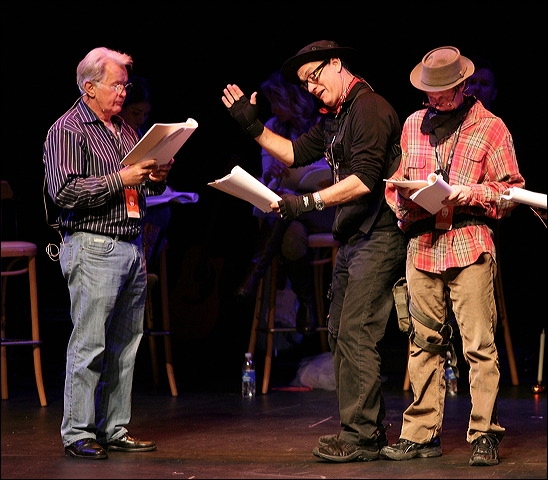 Tom Hanks and Dana Carvey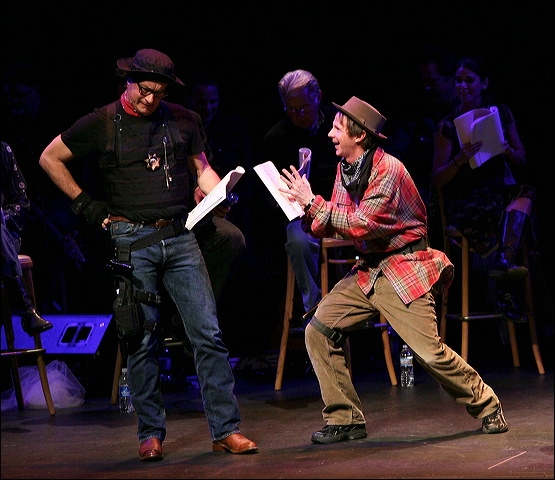 Tom Hanks and Dana Carvey

Rita Wilson, Jackson Browne, Director Ben Donenberg and Dianna Cohen

Helen Hunt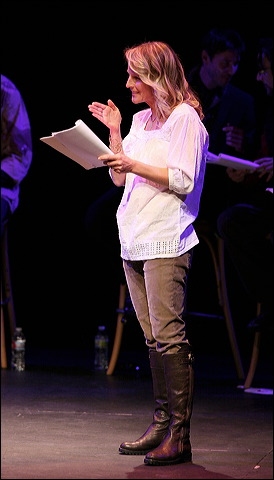 Helen Hunt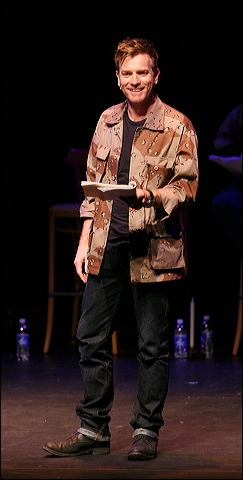 Ewan McGregor

Keanu Reeves, Rita Wilson, Ewan McGregor and daughter Clara McGregor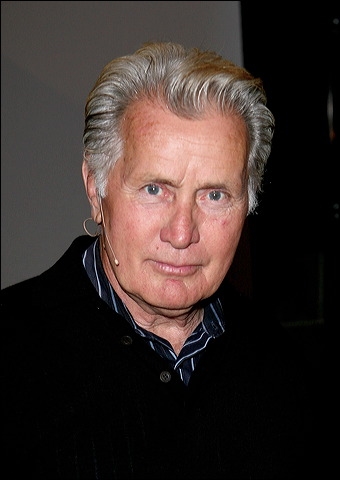 Martin Sheen

Dale Franzen and Rita Wilson

Rita Wilson and Ben Donenberg

Rita Wilson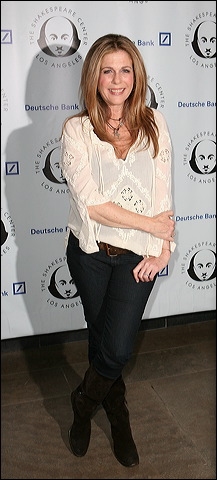 Rita Wilson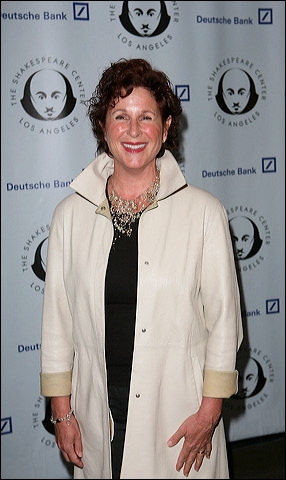 Dale Franzen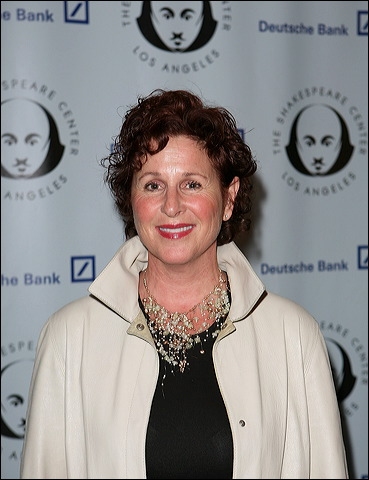 Dale Franzen

Nikki Reed

Helen Hunt

Keanu Reeves and Dana Carvey

Tom Hanks

Tom Hanks

Tom Hanks

Jackson Browne and Rita Wilson

Tom Hanks and Dana Carvey

Dana Carvey and Tom Hanks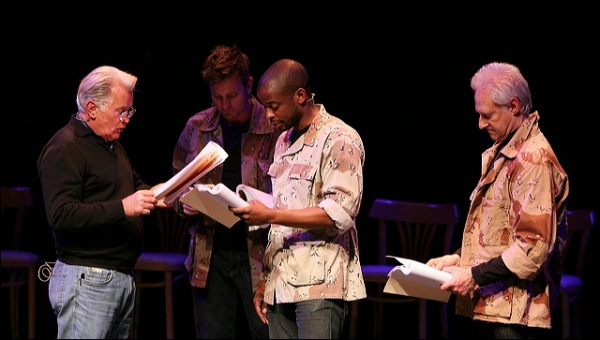 Martin Sheen, Ewan McGregor, Dule Hill and Brent Spiner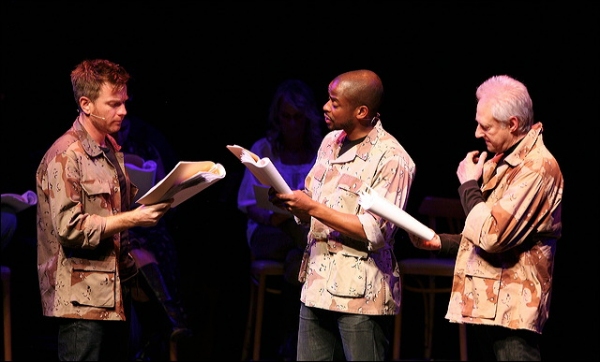 Ewan McGregor, Dule Hill and Brent Spiner

Tom Hanks and Dana Carvey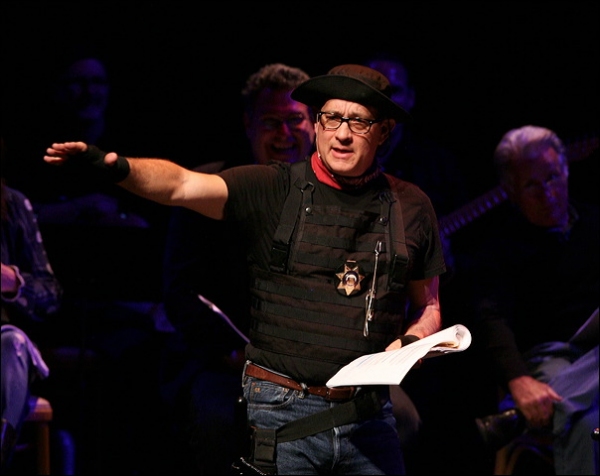 Tom Hanks

Tom Hanks, Dana Carvey and Bronson Pinchot

Tom Hanks, Dana Carvey and Bronson Pinchot

Tom Hanks, Nikki Reed, Helen Hunt and Ewan McGregor

Nikki Reed, Helen Hunt and Ewan McGregor

Nikki Reed, Martin Sheen, Dule Hill and Brent Spiner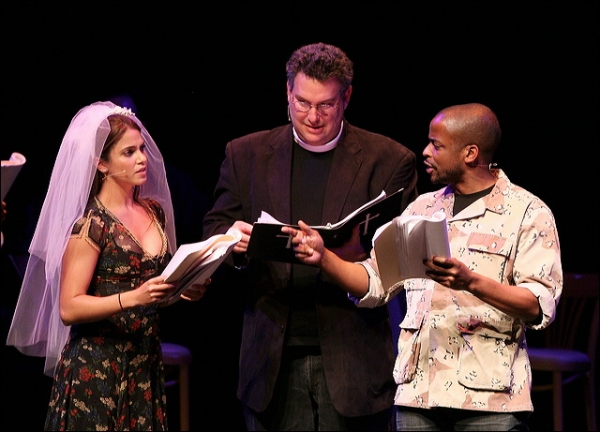 Nikki Reed and Dule Hill

Nikki Reed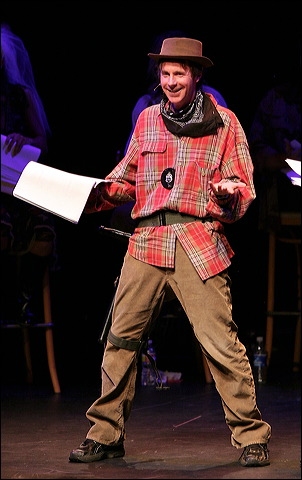 Dana Carvey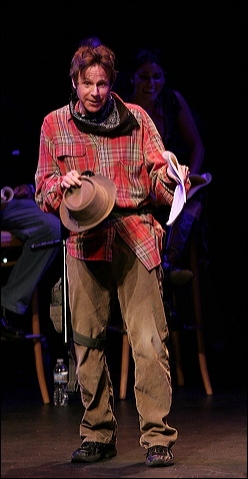 Dana Carvey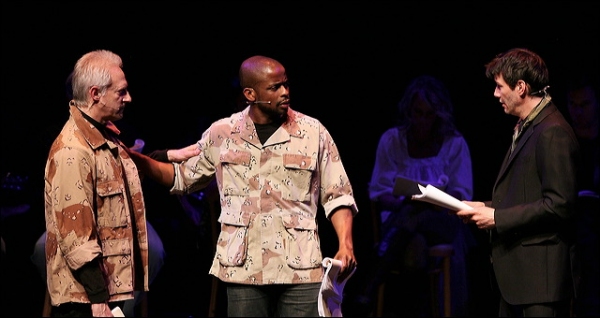 Brent Spiner, Dule Hill and Keanu Reeves