Photo Flash: Hillcrest Center For The Arts Presents NEXT TO NORMAL
NEXT TO NORMAL officially opened Saturday night, June 2nd, 2018. A multi-award and Pulitzer Prize winningmusical by Brian Yorkey and music by Tom Kitt. The acclaimed rock musical opened to a sold out house and standing ovation. An unflinching look at a suburban family struggling with the effects of mental illness.
Next to Normal has been called one of the best musicals of the 21st century and its soundtrack one of the best original soundtracks in a musical due to its graceful handling of its dark, complex subject matter and its moving and brutally honest exploration into pain. It was nominated for eleven 2009 Tony Awards and won three, including Best Musical Score.
Next to Normal is winner of the 2010 Pulitzer Prize, becoming the eighth musical in history to receive the honor. In awarding the prize to Kitt and Yorkey, the Pulitzer Board called the show "a powerful rock musical that grapples with mental illness in a suburban family and expands the scope of subject matter for musicals." Next to Normal was also chosen as "one of the year's ten best shows" by critics around the country, including The Los Angeles Times, The Washington Post, Rolling Stone and The New York Times.
The productionis presented through special arrangement with Music Theatre International (MTI). All authorized performance materials are also supplied by MTI. www.MTIShows.com
The Next To Normal musical cast includes Michelle Lane "Diana", Brent Ramirez "Dan", Julia Lester "Natalie", Renee Cohen "Dr. Fine / Madden", Landen Starkman "Gabe", and Daniel Bellusci "Henry". .
Additional production credits include director Corey Lynn Howe, acclaimed musical director Jan Roper, casting director Kymberli McKanna. Lighting Designer Shara Abvabi, Set Designer Corey Lynn Howe, Sound Designer Rick Barton, and Produced by Paul Panico and Panic! Productions.
NEXT TO NORMAL opened June 2ndand will run through June 17th, 2018, at Hillcrest Center For The Arts, located at 403 West Hillcrest Drive, Thousand Oaks, CA. 91360. Performances after opening will be Thursday and Friday 8PM, Saturday 2PM & 8PM, and Sunday 2PM. General admission $28.00 / Students & Seniors $22.00 Running time: 135 minutes. VIP Experience tickets $40.00 (2nd& 3rdrow seating and include early seating & swag bag). Tickets available online at: www.panicproductions.org.
Photo Credits: Paul Cranmer


Michelle Lane and Julia Lester

(Daniel Bellusci, Julia Lester, Renee Cohen, Landen Starkman, Brent Ramirez and Michelle Lane (seated)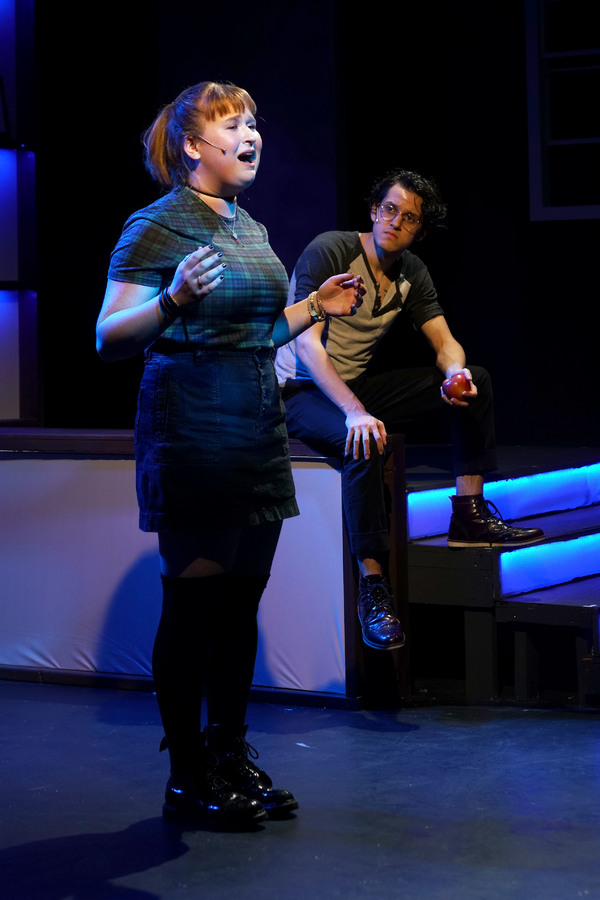 Julia Lester and Daniel Bellusci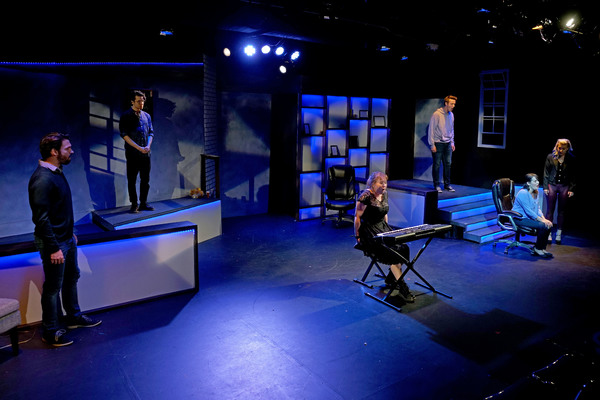 Brent Ramirez, Daniel Bellusci, Julia Lester, Landen Starkman, Michelle Lane, and Renee Cohen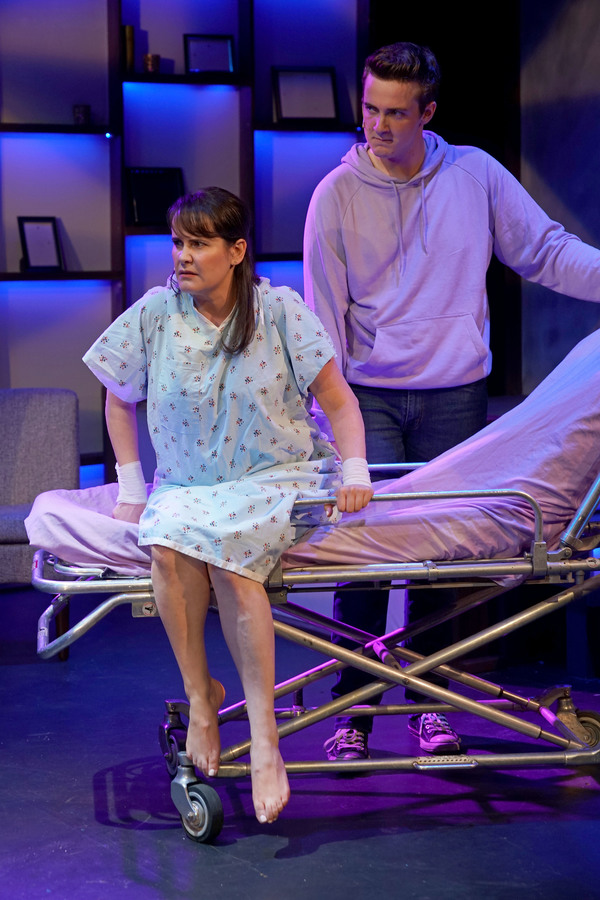 Michelle Lane and Landen Starkman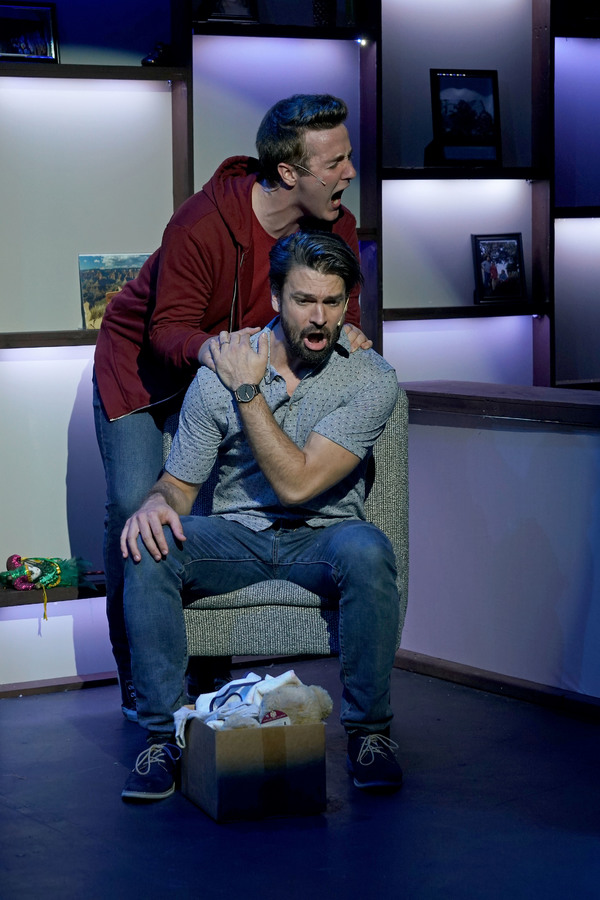 ​Landen Starkman and Brent Ramirez