Photo Flash: DRY LAND Celebrates Opening Night as Part of 'Block Party' the Douglas
Center Theatre Group's Block Party continues with the opening of The Echo Theater Company production of "Dry Land" at the Kirk Douglas Theatre. Written by Ruby Rae Spiegel and directed by Alana Dietze, "Dry Land" opened on May 14 and runs through May 21, 2017. BroadwayWorld has photos from the opening festivities below!
Block Party highlights some of the remarkable work being done in other, more intimate theatres throughout Los Angeles by fully producing three previously staged productions. The three visiting companies received the full support of Center Theatre Group and its staff in order to fund, stage and market each production.
"Dry Land" is a haunting play about female friendship and an abortion that takes place in the locker room of a central Florida high school. Written when Spiegel was just 21 years old and still an undergraduate at Yale, the play is a deeply truthful portrait of the fears, hopes and bonds of teenage girls - as gut-wrenching as it is funny.
The cast of "Dry Land" includes Daniel Hagen, Ben Horwitz, Connor Kelly-Eiding, Teagan Rose and Jenny Soo. The cast also includes Jacqueline Besson and Alexandra Freeman as well as USC School of Dramatic Arts students Francesca O'Hern, Bukola Ogunmola, Sidne Phillips and Tessa Hope Slovis. Scenic design is by Amanda Knehans, costume design is by Elena Flores, lighting design is by Justin Huen and sound design is by Jeff Gardner. Anna Engelsman is the production stage manager.
Photo Credit: Ryan Miller/Capture Imaging


Director Alana Dietze and Garrett Hanson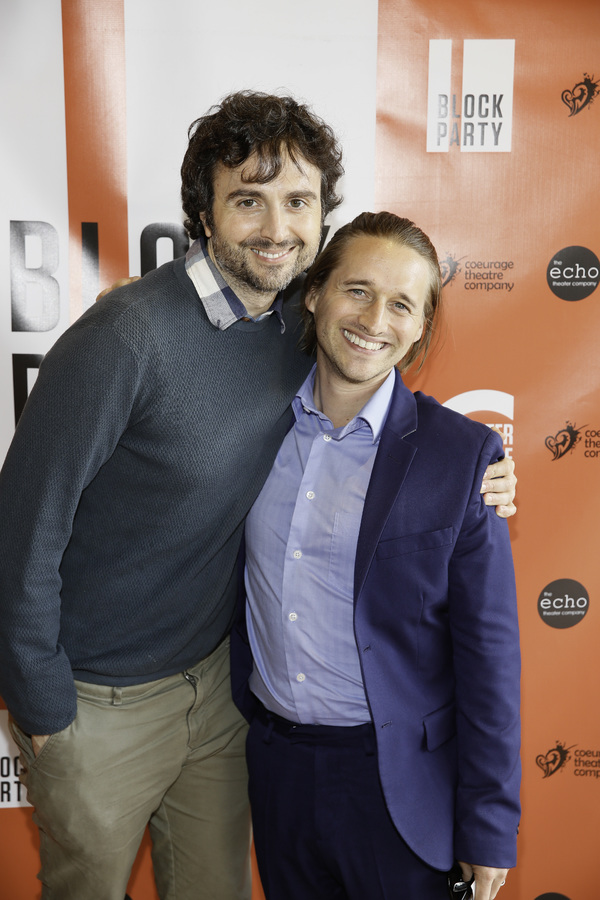 Actor
Joe Calarco
and Courage Theatre Company Artistic Director
Jeremy Lelliott
Actors
Joe Calarco
and Margaret Katch
The Echo Theater Company Artistic Director
Chris Fields
and
Center Theatre Group
Associate Producer
Lindsay Allbaugh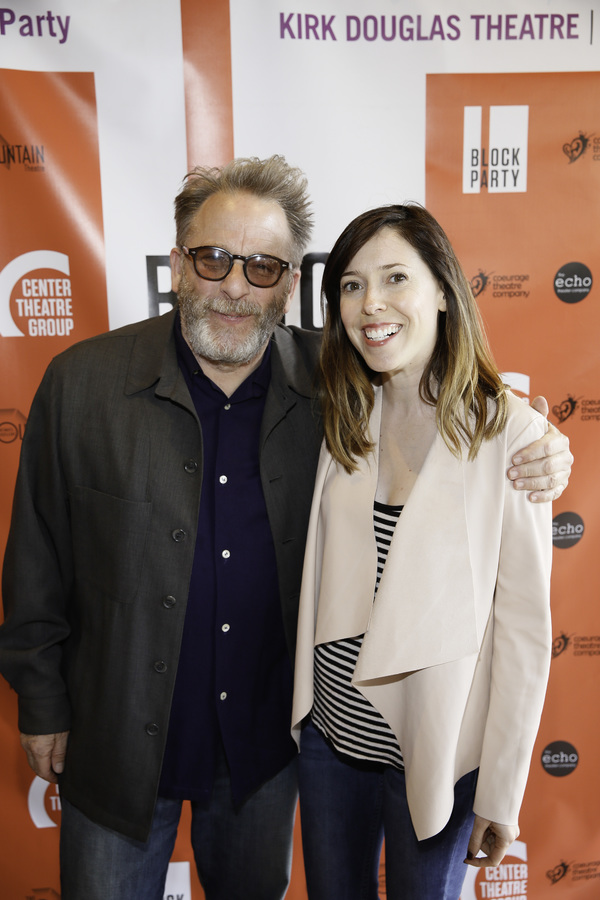 The Echo Theater Company Artistic Director
Chris Fields
and
Center Theatre Group
Associate Producer
Lindsay Allbaugh
Center Theatre Group
Board Member
Miles Benickes
and The Echo Theater Company Artistic Director
Chris Fields
Marc Guren,
Center Theatre Group
Board Member Aliza Karney Guren, director
Alana Dietze
, The Echo Theater Company Artistic Director
Chris Fields
, playwright
Ruby Rae Spiegel
and
Center Theatre Group
Board Member
Miles Benickes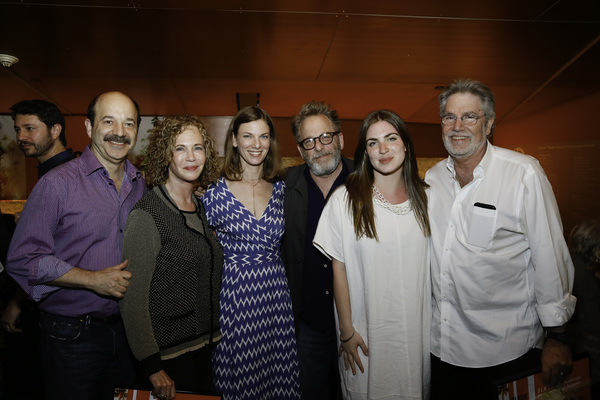 Marc Guren,
Center Theatre Group
Board Member Aliza Karney Guren, director
Alana Dietze
, The Echo Theater Company Artistic Director
Chris Fields
, playwright
Ruby Rae Spiegel
and
Center Theatre Group
Board Member
Miles Benickes
Marc Guren,
Center Theatre Group
Board Member Aliza Karney Guren, The Echo Theater Company Artistic Director
Chris Fields
,
Center Theatre Group
Board Member
Miles Benickes
and
Joni Benickes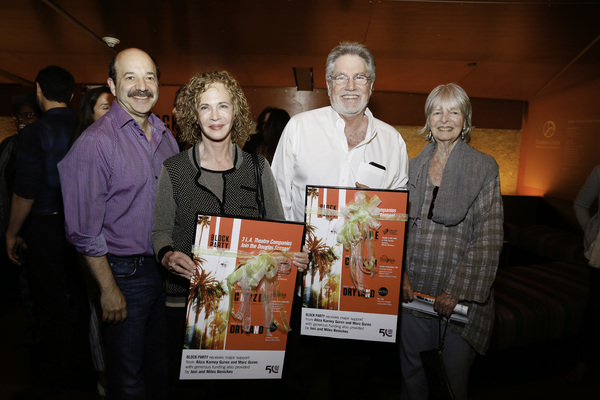 Marc Guren,
Center Theatre Group
Board Members Aliza Karney Guren,
Miles Benickes
and
Joni Benickes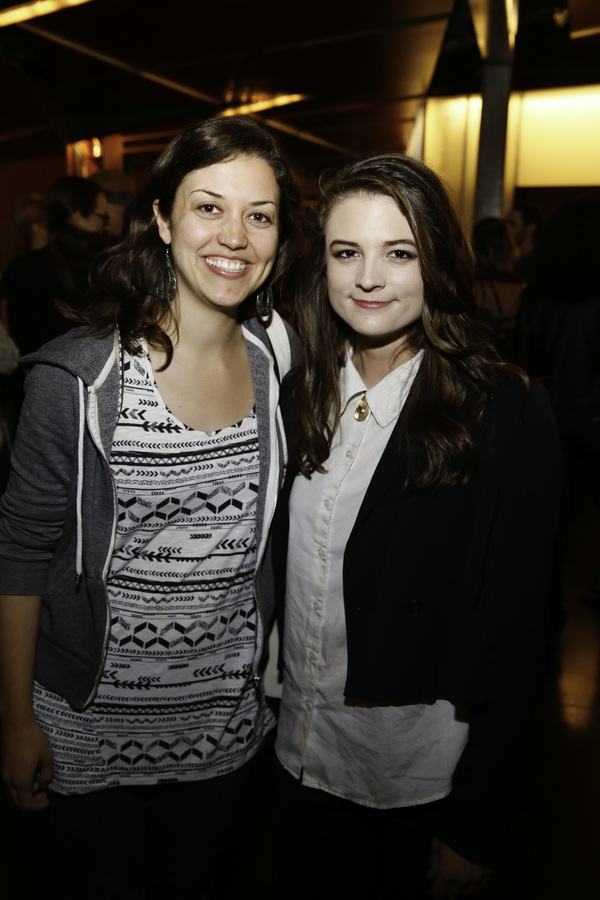 Cast members
Alexandra Freeman
and Jacqueline Besson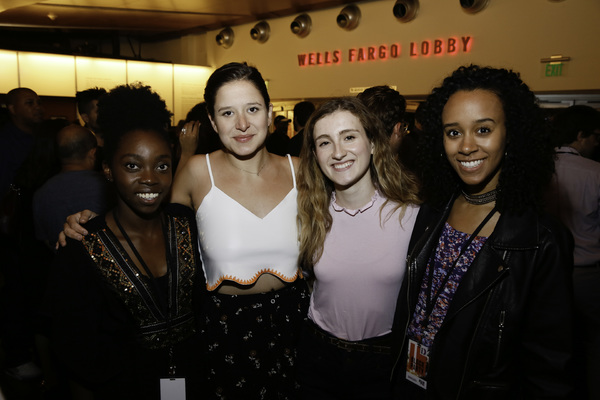 Cast members Bukola Ogunmola,
Tessa Hope Slovis
, Francesca O'Hern and Sidne Phillips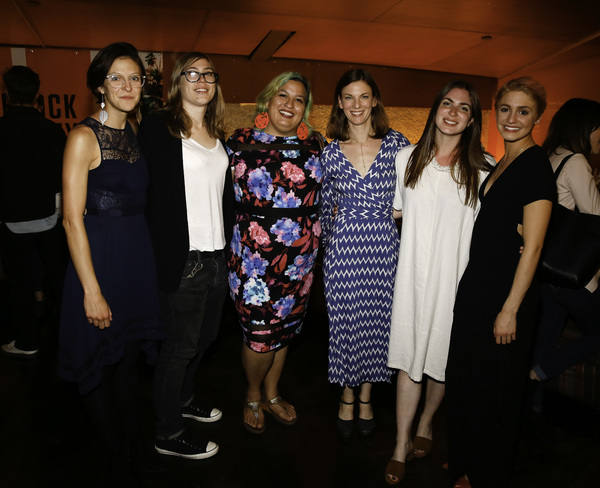 Cast member
Connor Kelly
-Eiding, scenic designer Amanda Knehans, costume designer
Elena Flores
, director
Alana Dietze
, playwright
Ruby Rae Spiegel
and cast member
Teagan Rose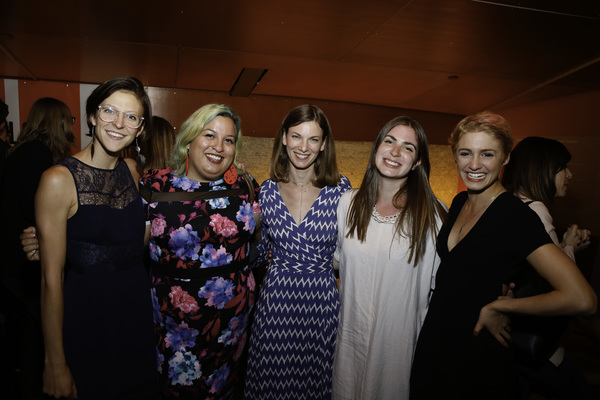 Cast member
Connor Kelly
-Eiding, costume designer
Elena Flores
, director
Alana Dietze
, playwright
Ruby Rae Spiegel
and cast member
Teagan Rose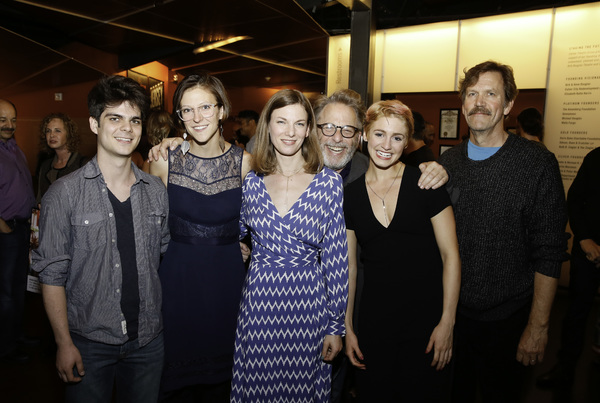 Cast members
Ben Horwitz
,
Connor Kelly
-Eiding, director
Alana Dietze
, The Echo Theater Company Artistic Director
Chris Fields
, cast members
Teagan Rose
and Daniel Hagen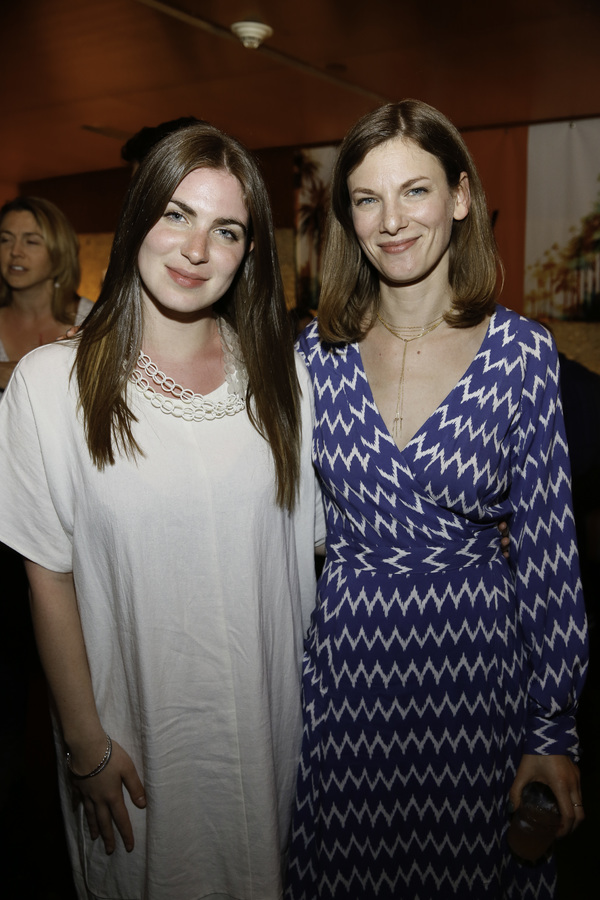 Playwright
Ruby Rae Spiegel
and director
Alana Dietze
Cast members
Connor Kelly
-Eiding and
Teagan Rose
Cast members
Connor Kelly
-Eiding and
Teagan Rose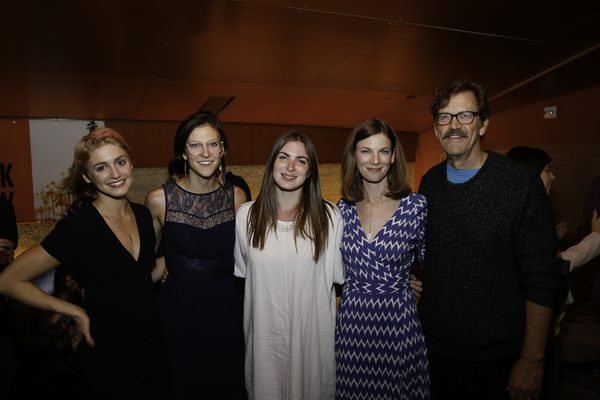 Cast members
Teagan Rose
,
Connor Kelly
-Eiding, playwright
Ruby Rae Spiegel
, director
Alana Dietze
and cast member Daniel Hagen
Playwright
Ruby Rae Spiegel
, director
Alana Dietze
and The Echo Theater Company Artistic Director Chis Fields
Cast member
Connor Kelly
-Eiding, director
Alana Dietze
and cast member
Teagan Rose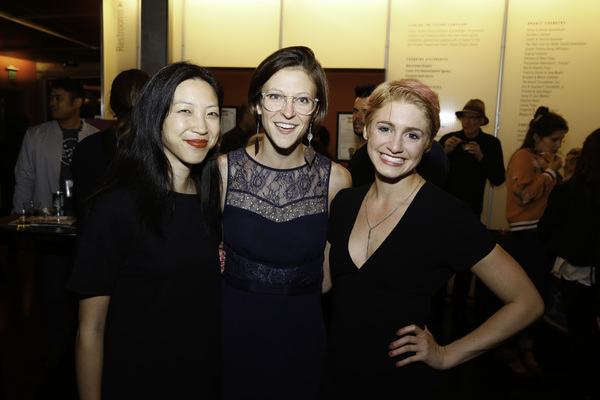 Cast members
Jenny Soo
,
Connor Kelly
-Eiding and
Teagan Rose
Cast members
Teagan Rose
,
Connor Kelly
-Eiding, playwright
Ruby Rae Spiegel
and director
Alana Dietze
Cast members
Teagan Rose
,
Connor Kelly
-Eiding, playwright
Ruby Rae Spiegel
and director
Alana Dietze