Photo Flash: An All-Star Crowd at the Gypsy Awards Gather to Honor Carol Channing
Legendary performer Carol Channing has been named the honoree for the Professional Dancers Society's (PDS) annual Gypsy Awards Luncheon, it was announced by PDS President, Mitzi Gaynor and PDS Board Chairman, Joni Berry.
Choreographers MAndy Moore & Karen Willes and Natalie Willes will receive PDS Choreography Awards, for their extraordinary contributions to dance and Producer Lee Hale, will receive the special Dance Legacy Award, which was presented to Dick Van Dyke last year.
"In celebration of PDS' 30th anniversary, we are pleased to be honoring an icon and one of America's National Treasures, Carol Channing; the choreographer MAndy Moore, who has taken the dance world by storm; two dear friends of the PDS, Karen Willes and Natalie Willes - whose Carousel Dancers have entertained the PDS audience for years; and our very own PDS Board Member and longtime Gypsy Luncheon Producer Lee Hale," said Joni Berry, Luncheon Chairman.
The Professional Dancers Society (PDS) is an affiliate of The Actors Fund of America. PDS is a non-profit corporation formed to serve the professional dancer, active and inactive and with The Actors Fund of America is achieving the long-needed goals of low income housing; plus retirement and nursing facilities for dancers on both coasts. Previous Gypsy Award winners include Carol Burnett, Rita Moreno, Ben Vereen, Dick Van Dyke, Angela Lansbury, Carl Reiner, Ann-Margret, Florence Henderson, Mary Tyler Moore, Chita Rivera, Julie Andrews, Leslie Caron, Carol Lawrence and last year's honoree, Paula Abdul.
See all the photos from the event below!
PHOTO CREDIT: NATHAN STERNFELD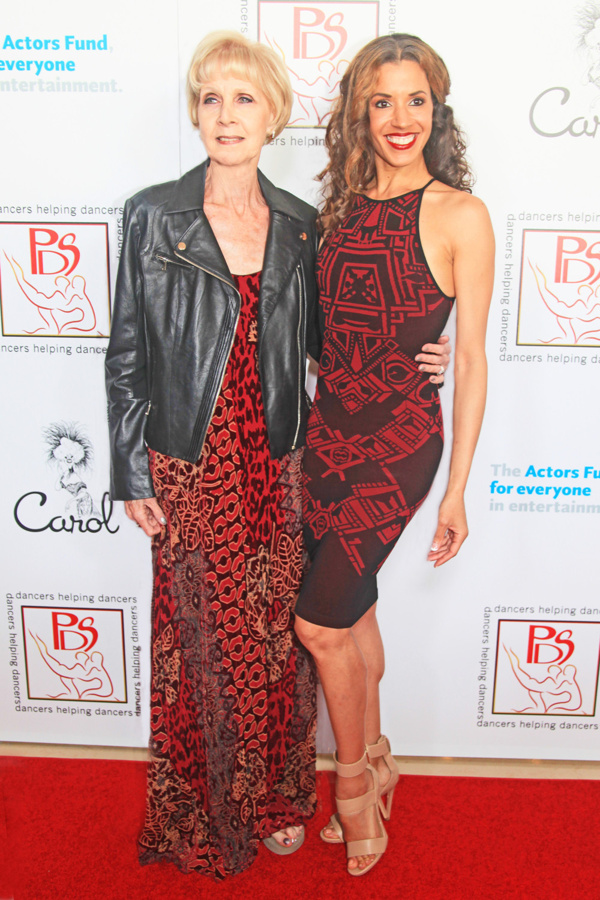 Karen &
Natalie Willes
Lee Hale
& The Golddiggers
M
Andy Moore
&
Nigel Lythgoe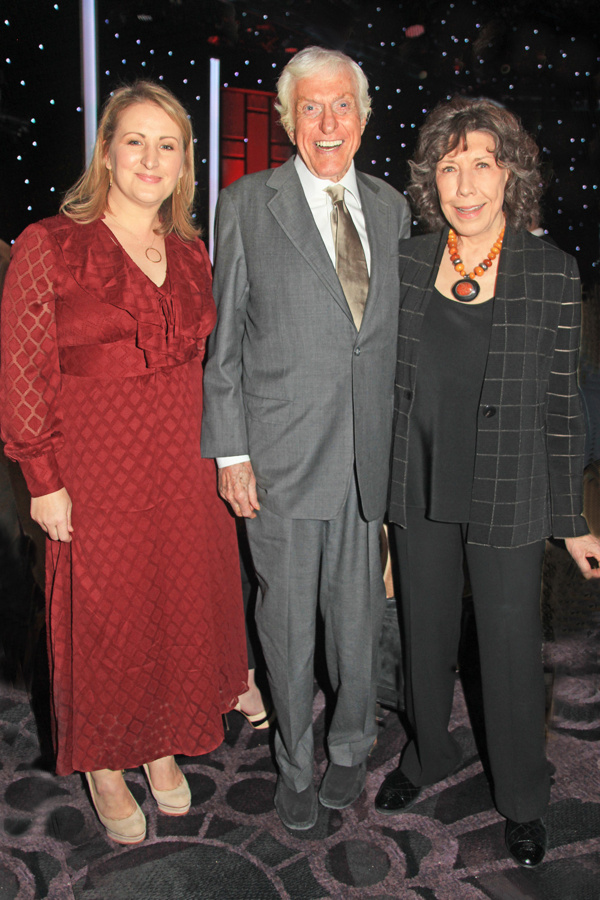 M
Andy Moore
,
Dick Van Dyke
,
Lily Tomlin
Lily Tomlin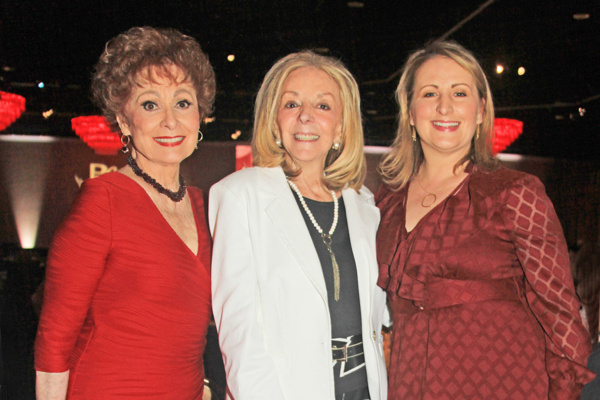 Carol Lawrence
,
Joni Berry
,
M
Andy Moore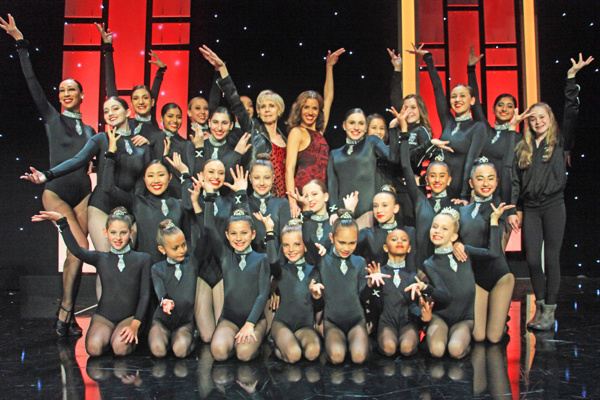 Karen Willes,
Natalie Willes
: The Carousel Dancers
M
Andy Moore
,
Joni Berry
Ruta Lee
&
Dick Van Dyke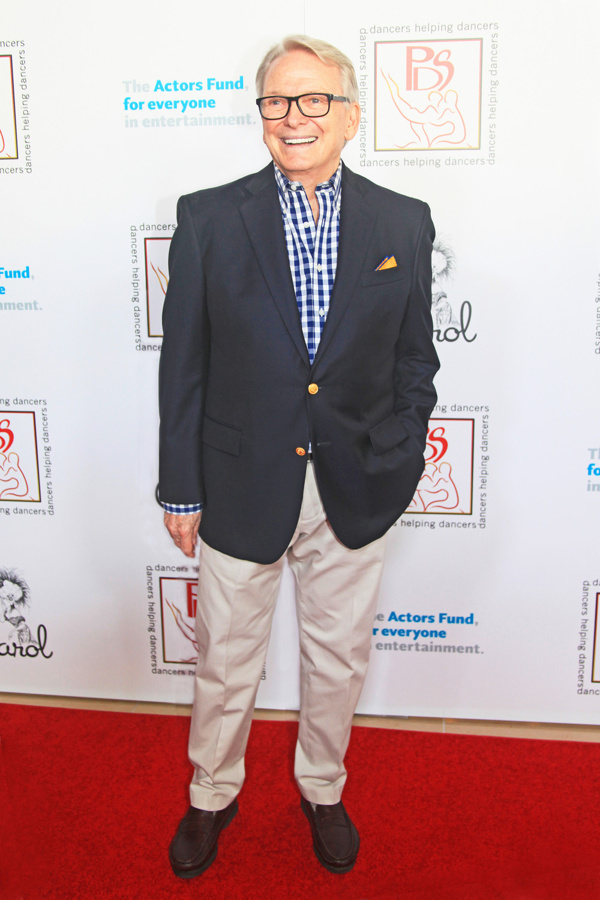 Bob Mackie
Dick Van Dyke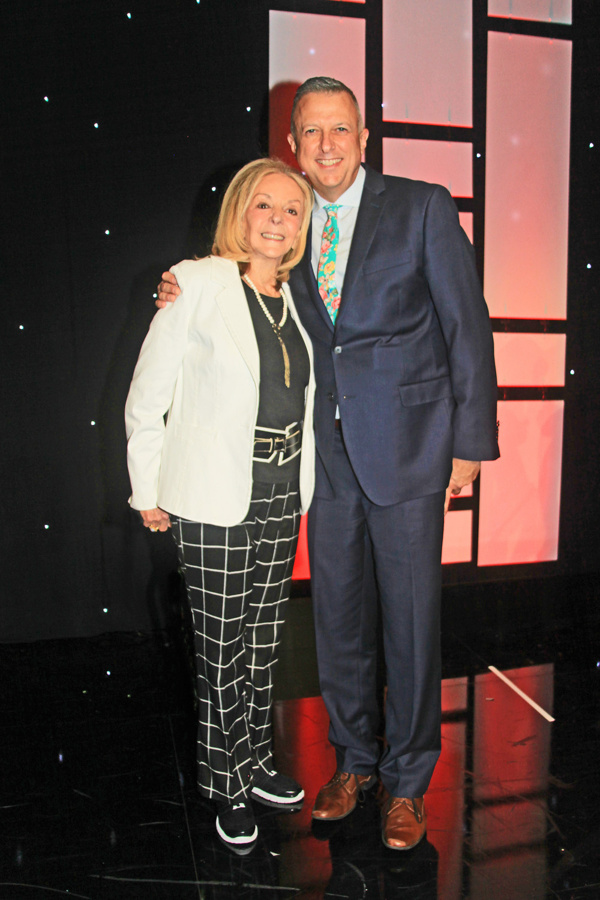 Joni Berry
&
Keith McNutt
Joni Berry
& Stephen Maitland-Lewis
The Carousel dancers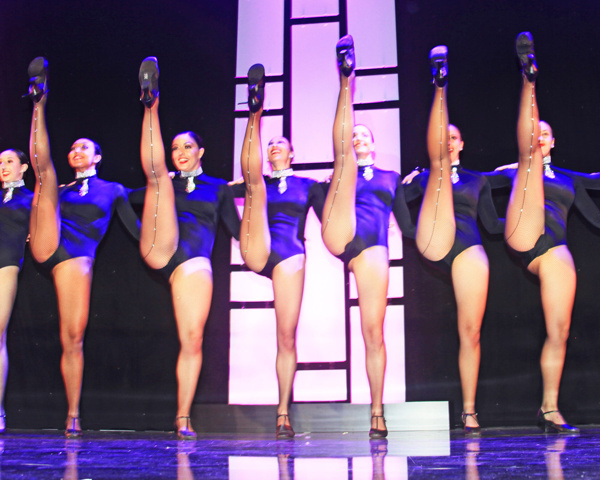 The Carousel Dancers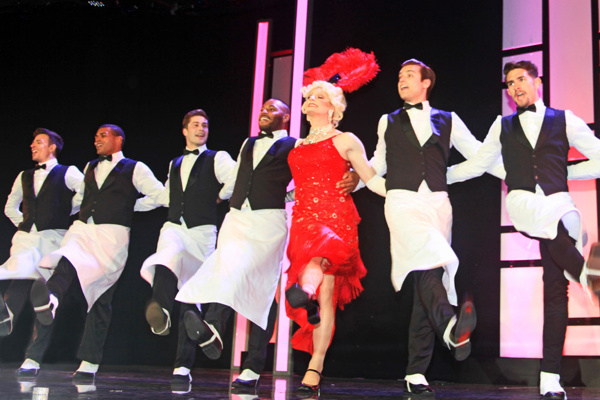 The
Michael Rooney
Dancers: Salute to Dolly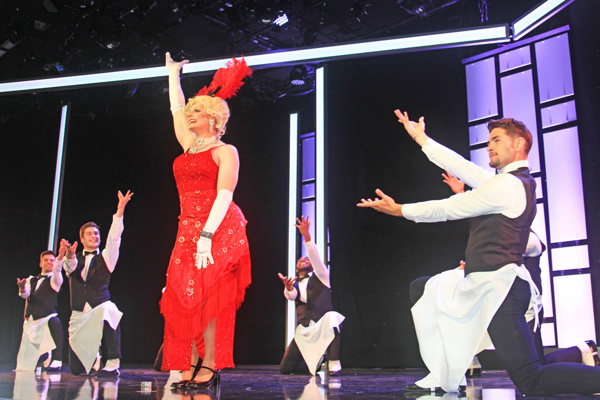 The
Michael Rooney
Dancers: Salute to Dolly