Photos: Upright Cabaret's American Icon Series kicks off 3rd Season with Bean, MacCalla and Mercado
On Nov 4 & 6, 2011, Upright Cabaret kicked off the 3rd season of their popular American Icon Series with "Heart and Soul" at Thousand Oaks Civic Arts Plaza in Thousand Oaks, CA and La Mirada Theatre for the Performing Arts in La Mirada, CA.
Now on tour through Southern California, "Heart and Soul" celebrates the Music of Diana Ross, Dionne Warwick and Whitney Houston starring Shoshana Bean (Wicked, Hairspray), Sylvia MacCalla (Rent, Hairspray) and American Idol finalist Syesha Mercado (Dreamgirls - National Tour) with Music Director Davy Nathan (Patti LaBelle, Toni Braxton, Fox's The X Factor) and the Upright Cabaret band.
The American Icon Series performs in four cities and features stars from American Idol to Broadway singing the #1 hits of our American Music Icons including Diana Ross, Elvis Presley, Bob Dylan, Elton John, Carole King and more!
Heart and Soul is scheduled to perform next on Nov 11 in Palm Springs, CA and Nov 14 in Hollywood, CA. For more info and tickets, please visit www.UprightCabaret.com
Photos by Tony DiMaio
Courtesy of Chris Isaacson Presents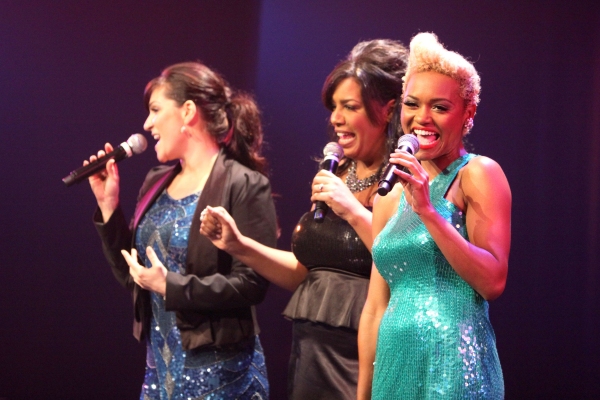 Shoshana Bean, Sylvia MacCalla and Syesha Mercado perform at Upright Cabaret's American Icon Series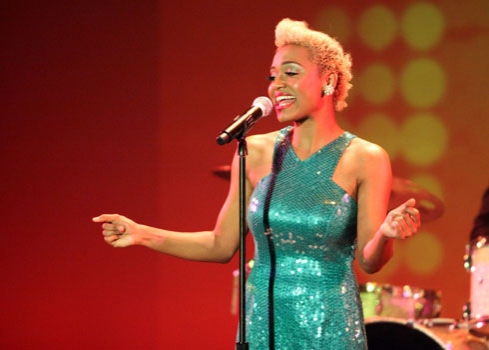 Syesha Mercado performs in Upright Cabaret's American Icon Series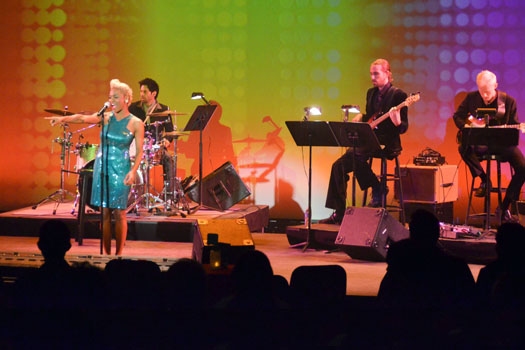 Syesha Mercado performs in Upright Cabaret's American Icon Series

Davy Nathan and Syesha Mercado perform in Upright Cabaret's American Icon Series

Sylvia MacCalla performs in Upright Cabaret's American Icon Series

Sylvia MacCalla performs in Upright Cabaret's American Icon Series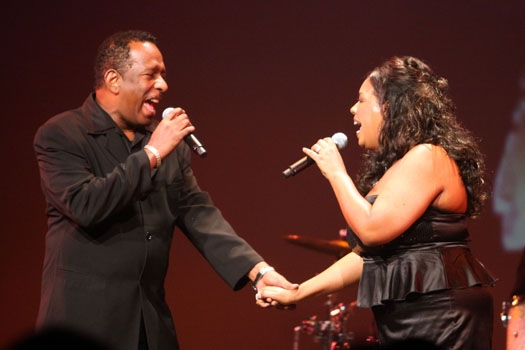 Ricke Vermont and Sylvia MacCalla perform in Upright Cabaret's American Icon Series

Shoshana Bean performs in Upright Cabaret's American Icon Series

Shoshana Bean performs the Music of Whitney Houston at Upright Cabaret's American Icon Series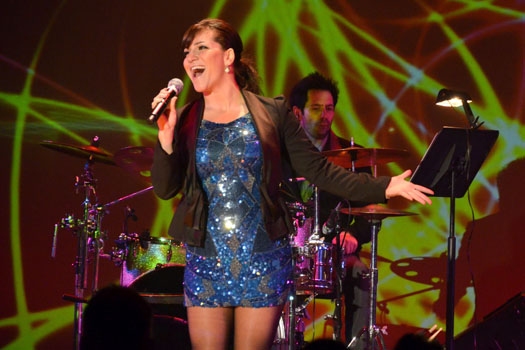 Shoshana Bean performs in Upright Cabaret's American Icon Series

Shoshana Bean performs in Upright Cabaret's American Icon Series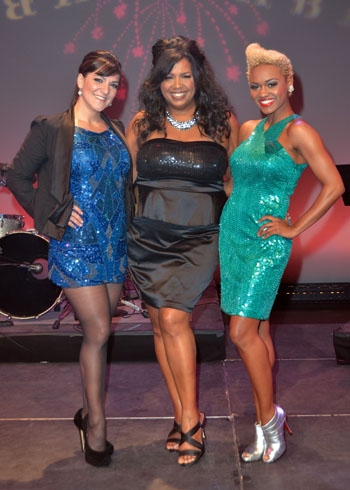 Shoshana Bean, Sylvia MacCalla and Syesha Mercado at Upright Cabaret's American Icon Series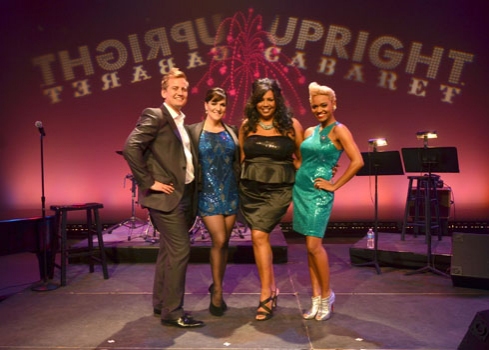 Producer Chris Isaacson, Shoshana Bean, Sylvia MacCalla and Syesha Mercado at Upright Cabaret's American Icon Series