Photo Coverage: The 'Expendables' Premieres in LA
On August 3rd, "The Expandables" had its World Sneak Screening at the Grauman's Chinese Theatre in Hollywood. Several of its cast members came to the screening including Steve Austin, Dolph Lundgren, Terry Crews, Mickey Rourke, and Charisma Carpenter along with Bruce Willis and Sylvester Stallone, who both brought their families. Stallone is also the director and co-writer of the film.
"The Expendables" is a hard-hitting action/thriller about a group of mercenaries hired to inflitrate a South American country and overthrow its ruthless dictator. Once the mission begins, the men realize things aren't quite as they appear, finding themselves caught in a dangerous web of deceit and betrayal. With their mission thwarted and an innocent life in danger, the men struggle with an even tougher challenge - one that threatens to destory this band of brothers. The movie will be release in theaters in the US on August 13th.
Below BroadwayWorld brings you photos from the screening.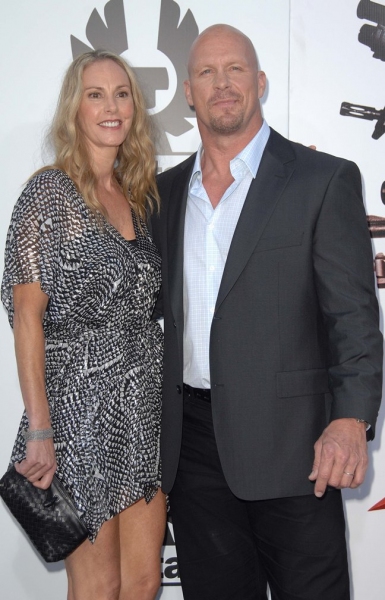 Steven Austin and guest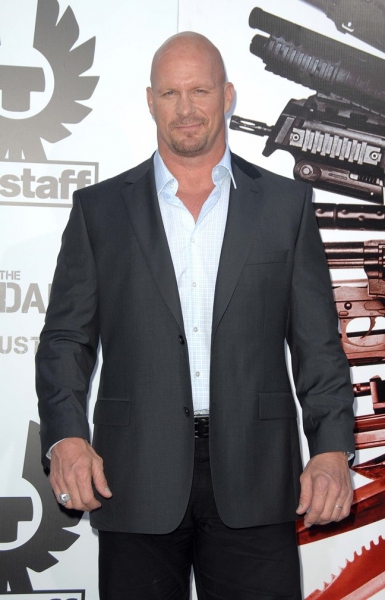 Steve Austin

Steve Austin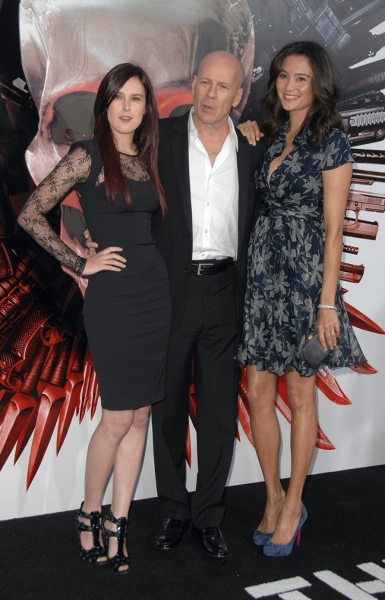 Rumer Willis, Bruce Willis, and Emma Heming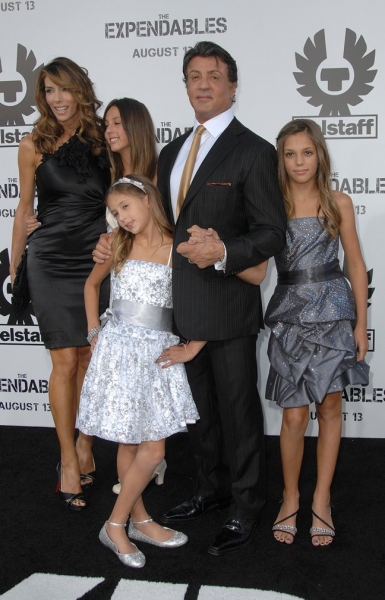 Sylvester Stallone and family

Sylvester Stallone and family

Sylvester Stallone and family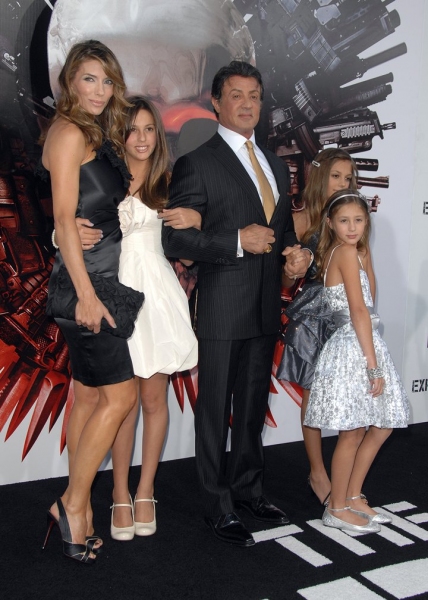 Sylvester Stallone and family

Sylvester Stallone

Sylvester Stallone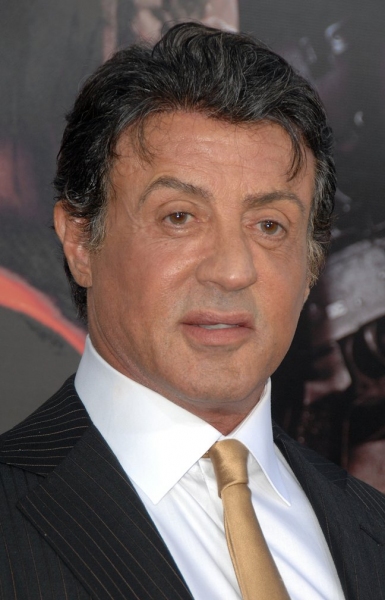 Sylvester Stallone

Sylvester Stallone (L), Bruce Willis, and Mickey Rourke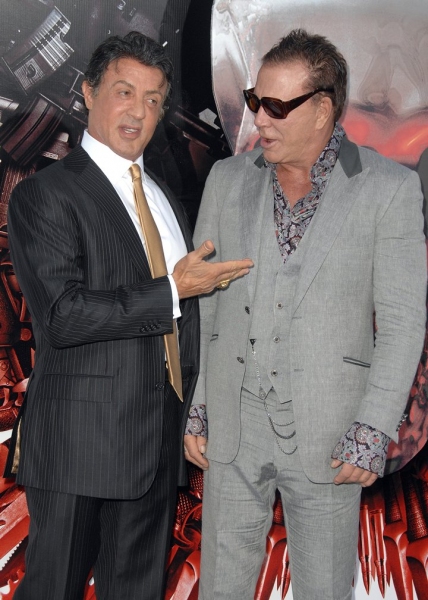 Sylvester Stallone (L) and Mickey Rouke

Sylvester Stallone (L) and Mickey Rouke

Sylvester Stallone (L) and Mickey Rourke

Mickey Rourke

Mickey Rourke (L) and Guest

Ron Jeremy (L) and guest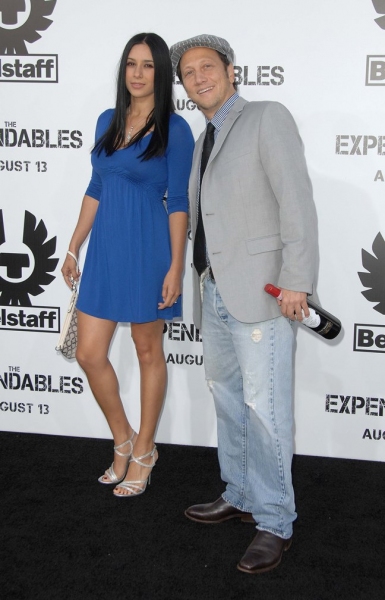 Rob Schneider (R) and Guest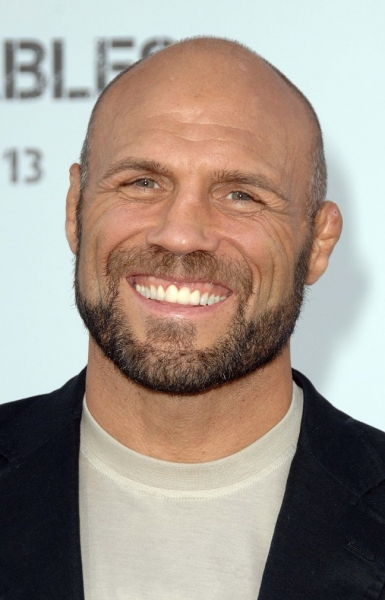 Randy Couture

Randy Couture

Kellan Lutz

Kellan Lutz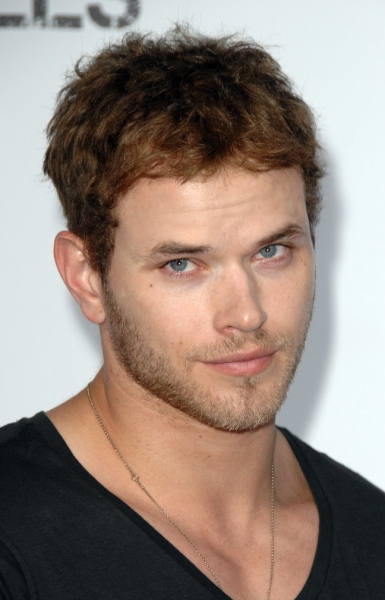 Kellan Lutz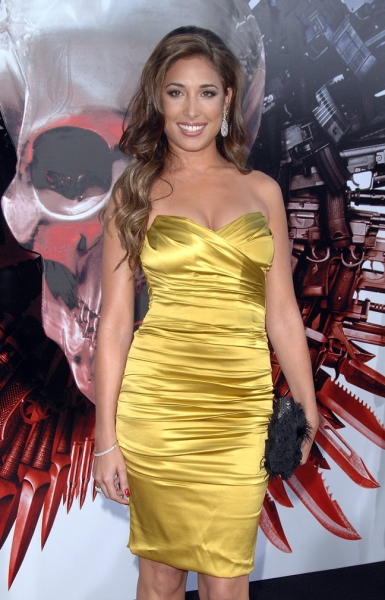 Giselle Itie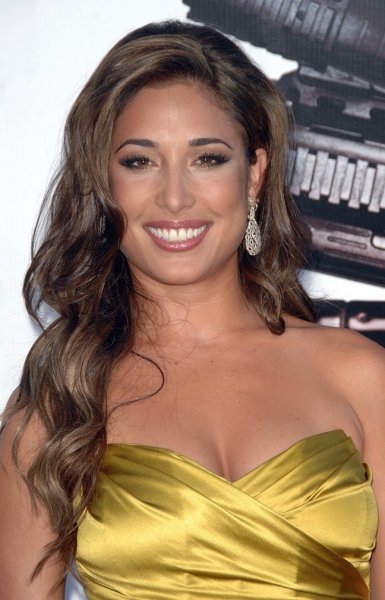 Giselle Itie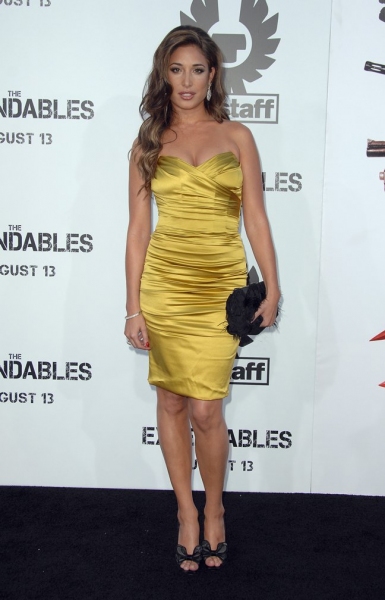 Giselle Itie

Terry Crews (L) and Guest

Terry Crews (L) and Guest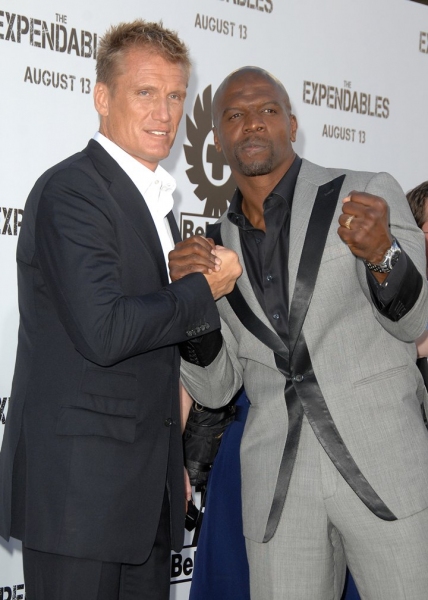 Dolph Lundgren (L) and Terry Crews

Dolph Lundgren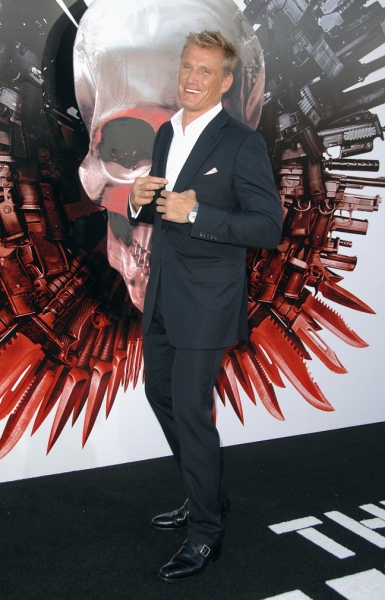 Dolph LundgrenDolph Lundgren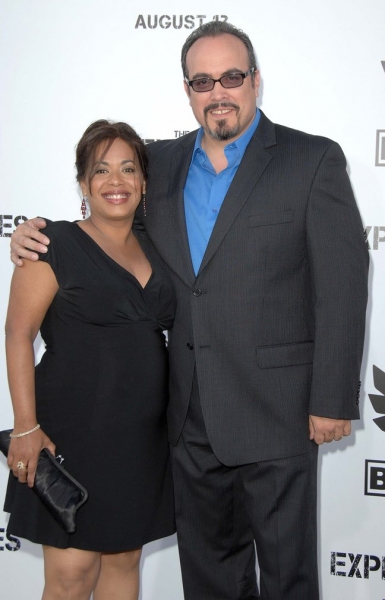 David Zayas (R) and guest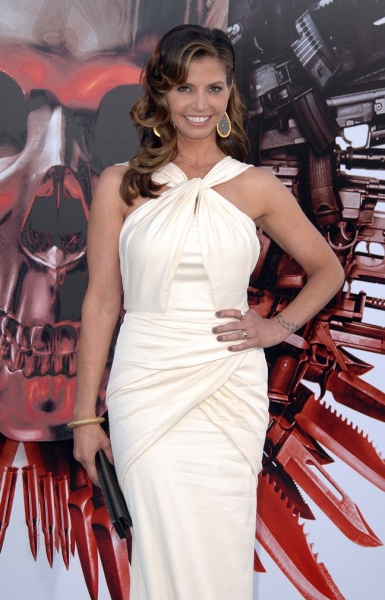 Charisma Carpenter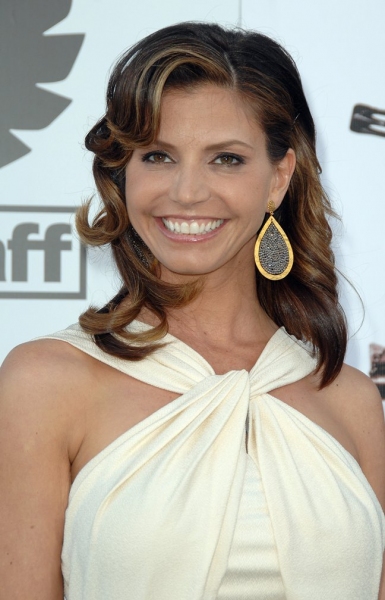 Charisma Carpenter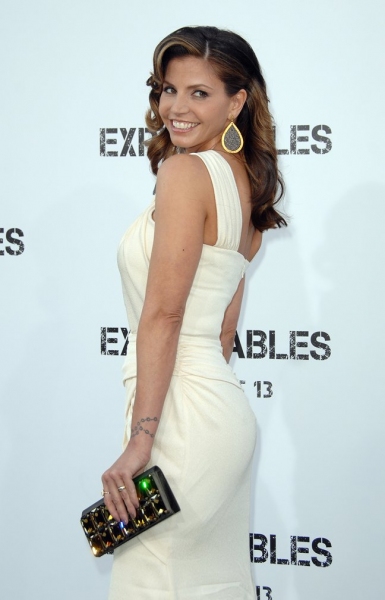 Charisma Carpenter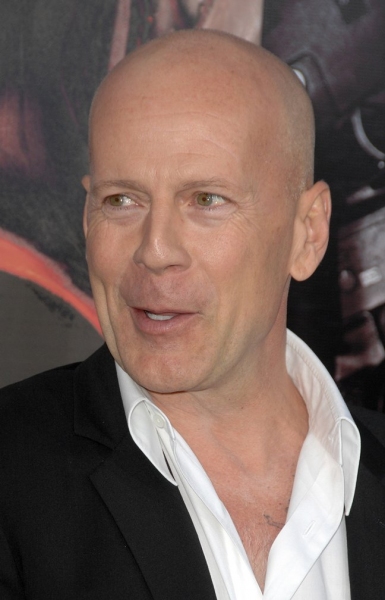 Bruce Willis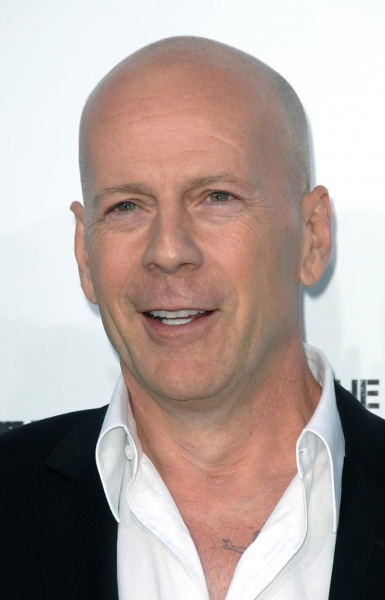 Bruce Willis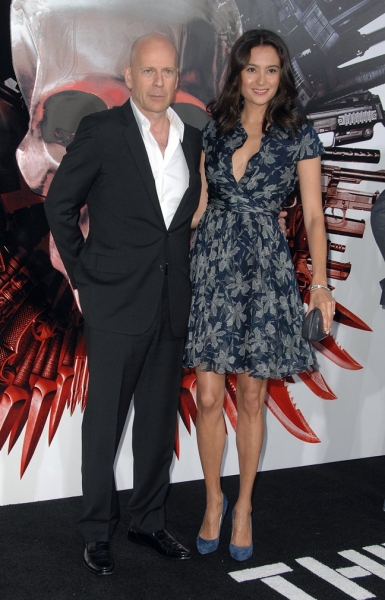 Bruce Willis (L) and Emma Heming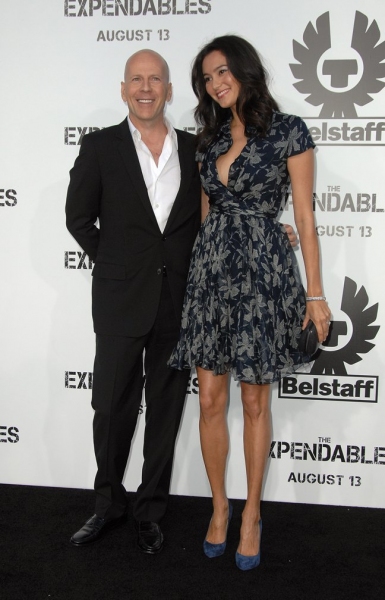 Bruce Willis (L) and Emma Heming

Bai Ling

Bai Ling