Photos: SPRING AWAKENING's Opening Night at La Mirada Theatre
La Mirada Theatre for the Performing Arts presents the Tony Award-winning musical sensation, SPRING AWAKENING, with book and lyrics by
Steven Sater
and music by
Duncan Sheik
, based on the play by
Frank Wedekind
. The show features musical direction by
John Glaudini
, choreography by
Dana Solimando
and is directed by
Brian Kite
. SPRING AWAKENING opened last night, Friday, March 22, and runs through Saturday, March 30, 2013. BroadwayWorld was there and brings you photos from the opening night festivities!
Winner of 8 Tony Awards, including Best Musical, Spring Awakening is a rock musical adaptation of
Frank Wedekind
's 1891 expressionist play about the trials and tribulations, and the exhilaration of the teen years.
It's Germany, 1891. The beautiful young Wendla explores her body and asks her mother where babies come from. Elsewhere, the brilliant and fearless young Melchior defends his buddy Moritz -- a boy so traumatized by puberty he can't concentrate on anything. One afternoon in the woods, Wendla and Melchior discover a desire unlike anything they've ever felt. Spring Awakening explores the confusion and desperation that ensue when the onrushing tide of hormones meets the ignorance of children and celebrates the unforgettable journey from youth to adulthood with a power, poignancy, and passion that you will never forget.
*This show contains adult content including language, sexual situations and brief nudity.

Performances will be 7:30pm on Tuesdays, Wednesdays & Thursdays; 8pm on Fridays; 2pm and 8:00pm on Saturday, March 23 and 7pm and 10:30pm on Saturday, March 30; and 2pm and 7pm on Sundays.
Tickets range from $20 - $60 and can be purchased at La Mirada Theatre's website, www.lamiradatheatre.com or by calling the La Mirada Theatre Box Office at (562) 944-9801 or (714) 994-6310. Student, Senior, Children and group discounts are available.
Photo Credit: Lily Lim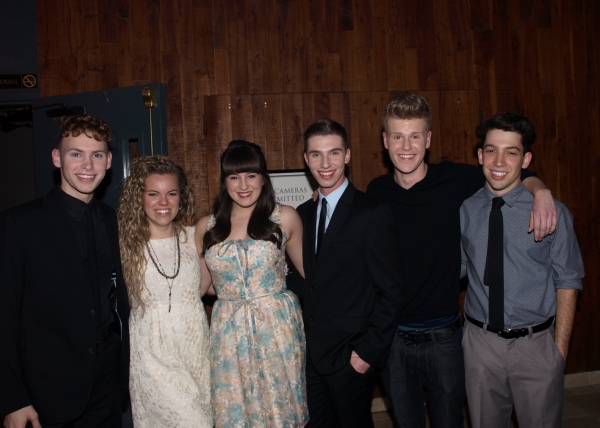 Bruce Merkle, Alyssa M. Simmons, Micaela Martinez, Christopher Higgins, Austin MacPhee, and Coby Getzug

Assistant Choreographer Gretchen Dawson with Director Brian Kite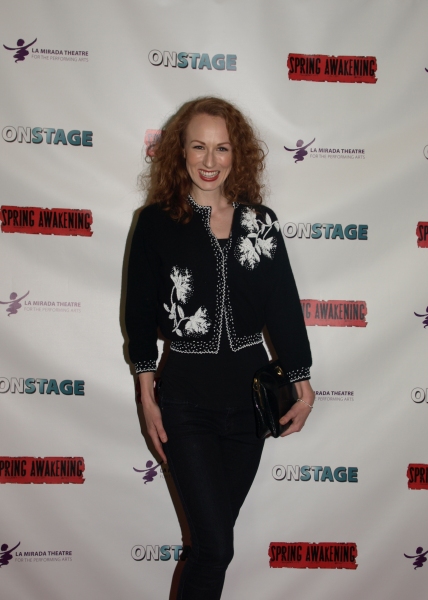 Elaine Hayhurst

Christopher Higgins, Alyssa M. Simmons, and Micaela Martinez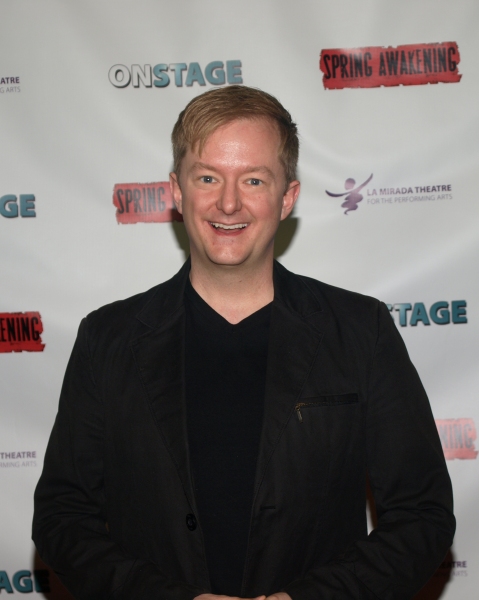 Kyle Nudo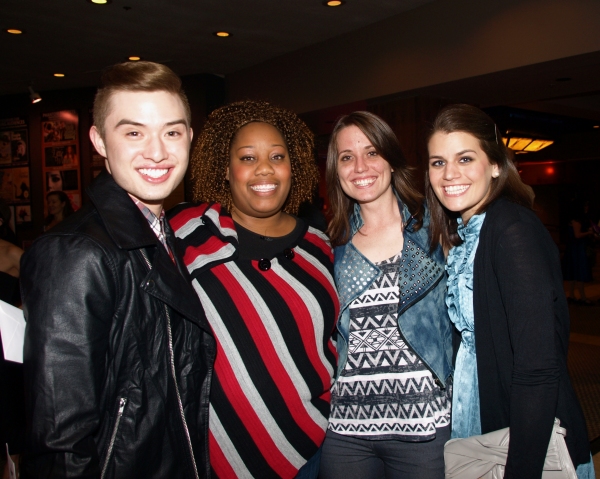 Chester Lockhart, Amber Snead, Gretchen Dawson, and Kristen Lamoureux

Tom McCoy and Austin MacPhee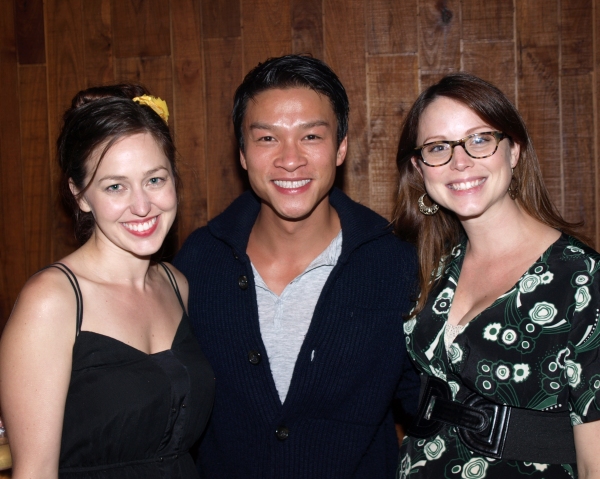 Suzanne Schmedding, Ethan Le Phong, and Sarah Glendening

Christopher Higgins, Alyssa M. Simmons, Micaela Martinez, and Austin MacPhee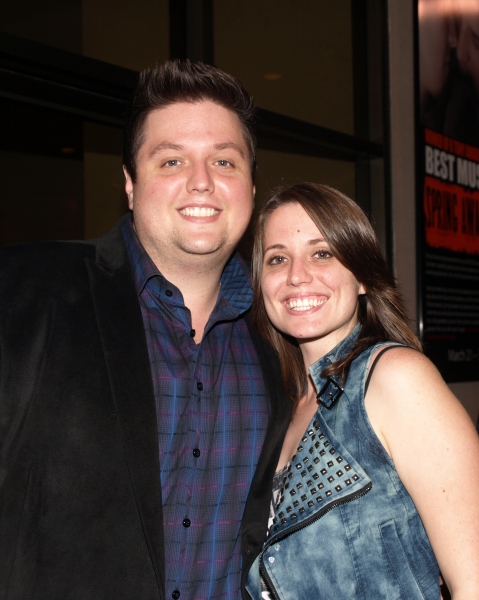 T. J. Dawson and Gretchen Dawson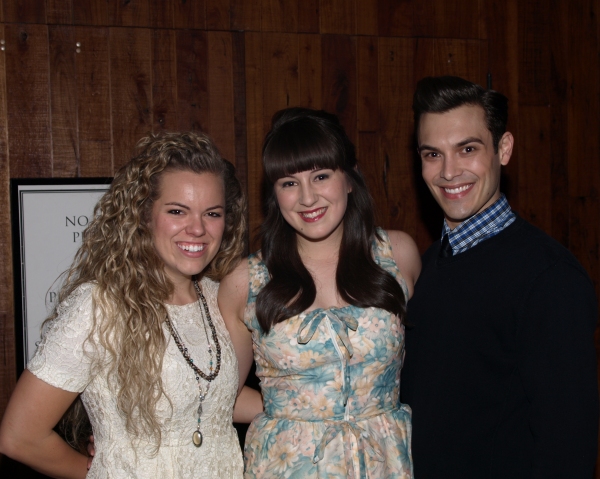 Alyssa M. Martinez, Micaela Martinez, and Nick Adorno

Chester Lockhart and Alyssa M. Simmons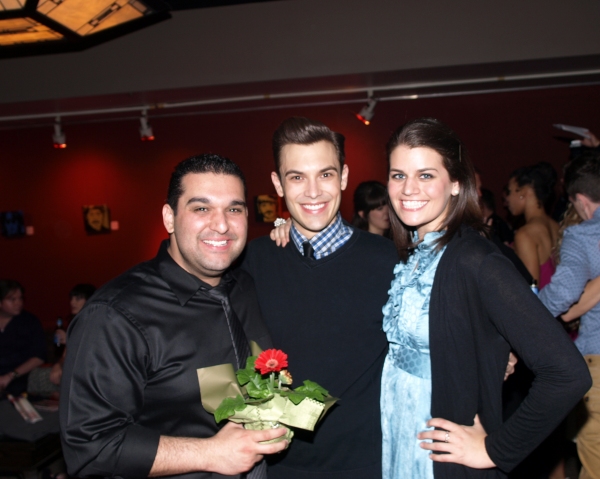 Jonathan Arana, Nick Adorno, and Kristen Lamoureux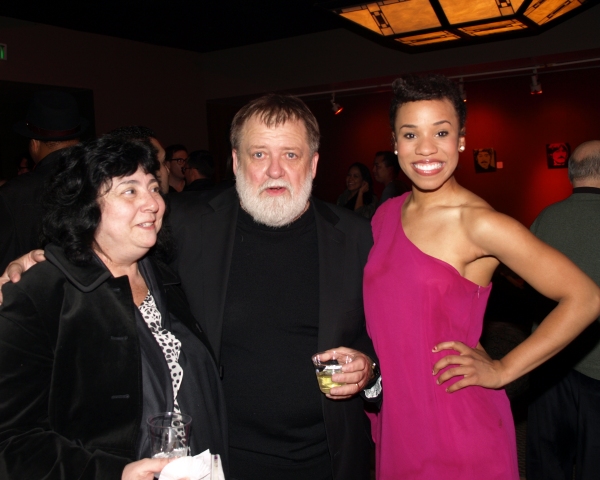 Michael Rothhaar, Salisha Thomas, and friend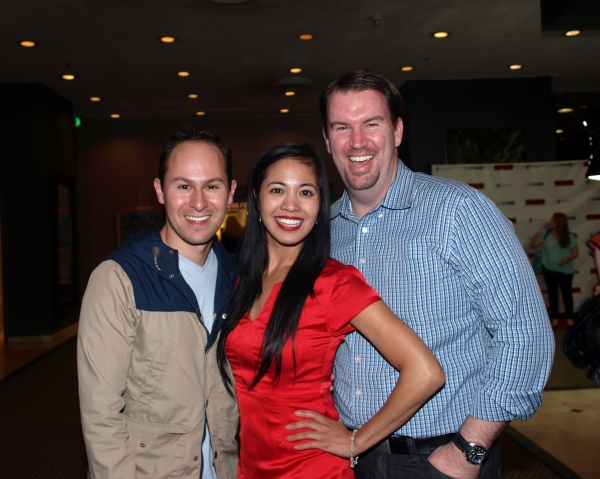 Juan Guillen, Jasmine Ejan, and Brad Fitzgerald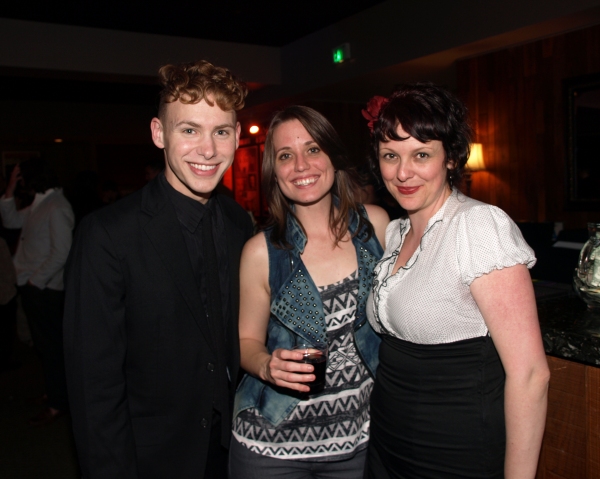 Bruce Merkle, Gretchen Dawson, and Jane Lynch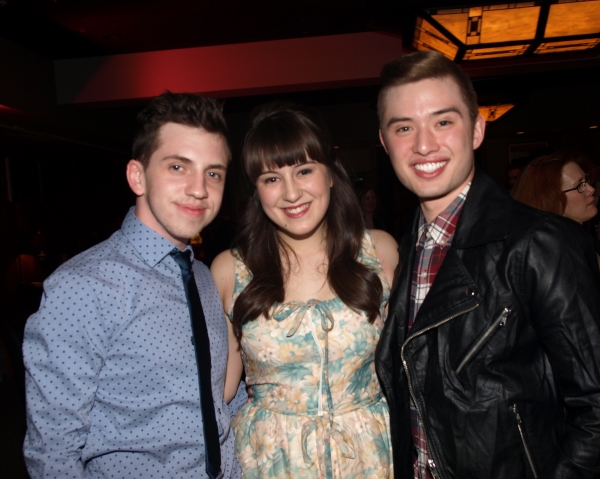 Daniel Switzer, Micaela Martinez, and Chester Lockhart

Nancy Lam and friend

Jonathan Arana, Micaela Martinez, Nick Adorno, and Kristen Lamoureux

Michael Rothhaar, Steven Stanley, and friend

Micaela Martinez, and Jane Lynch

Tom McCoy, Coby Getzug, and Linda Kerns

The cast of SPRING AWAKENING with Director Brian Kite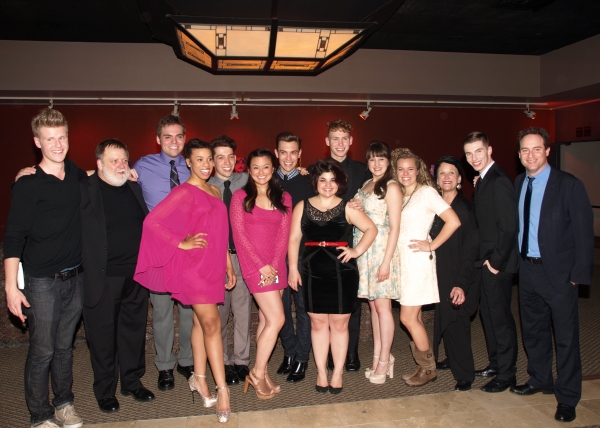 The cast of SPRING AWAKENING with Director Brian Kite

The cast of SPRING AWAKENING with Director Brian Kite

Jennifer Foster, Cailan Rose, Salisha Thomas, Micaela Martinez, and Alyssa M. Simmons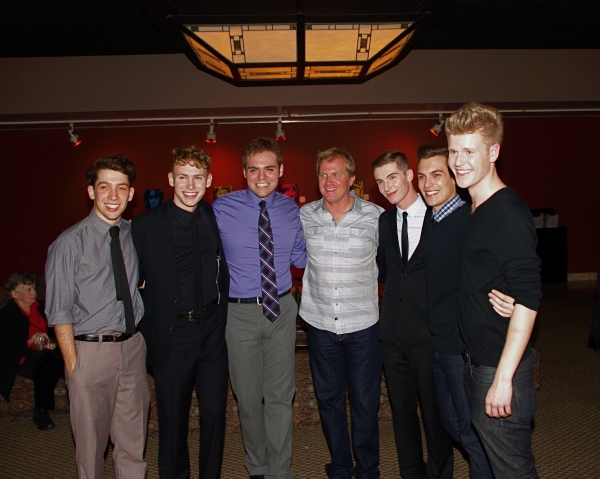 Coby Getzug, Bruce Merkle, Alex Mendoza, Tom McCoy, Christopher Higgins, Nick Adorno, and Austin MacPhee

Linda Kerns and Steven Stanley

The cast and artistic talent of SPRING AWAKENING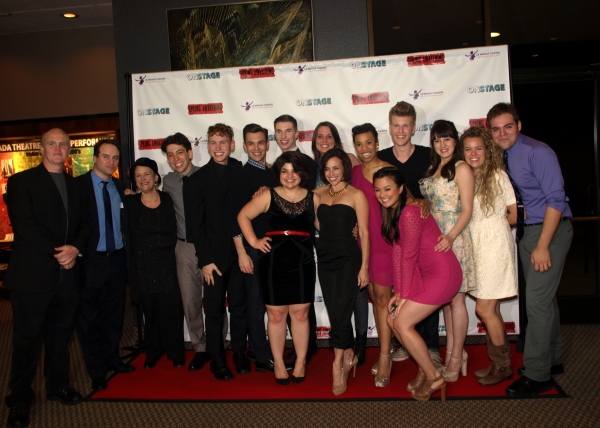 The cast and artistic talent of SPRING AWAKENING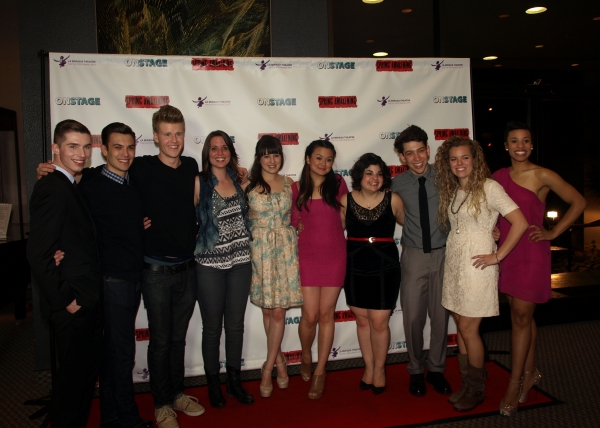 The cast of SPRING AWAKENING with Gretchen Dawson