Photo Coverage: Opening Curtain Call, Celebration for 3-D Theatricals' SIDE SHOW
3D Theatricals (3DT), recipient of the 2015 Los Angeles Drama Critics Circle's Joel Hirschhorn Award for Excellence in Musical Theatre during 2014, beckons all patrons of the arts to buckle up and hold on for a rip-roaring journey back into time by way of the acclaimed Broadway musical SIDE SHOW, based on the true life story of conjoined twins Daisy and Violet Hilton. Side Show has been set for ten performances - exclusively at historic Plummer Auditorium in Fullerton, CA, running April 25 - May 10. BroadwayWorld has photos from the opening night curtain call and festivities below!
Chronicling the Hilton sisters' rise from freak circus attractions to famous vaudeville entertainers during the Great Depression, this refreshingly unsentimental journey dares you to bear witness to the girls' heartwarming search for love and normality amidst the spectacle of fame and scrutiny of the spotlight. Music is by Henry Krieger. Book and Lyrics are by Bill Russell. The original 1998 production of Side Show went on to earn five Tony Award nominations including Best Musical, Best Book, and Best Original Score.
3DT's Executive Producer and Artistic Director T.J. Dawson directs the production. Ryan Ruge has been set as Assistant Director. Gretchen Dawson and Daniel Dawson serve as Producers with Jeanette Dawson as Co- Producer. Allen Everman is Musical Director and Conductor. Choreography is by Leslie Stevens. Set Design: Stephen Gifford. Lighting Design: Jean-Yves Tessler. Sound Design/Engineer: Julie Ferrin. Tehcnical Director: Jene Roach. Musical Contractor: David Lamoureux/Los Angeles Musicians Collective. Production Stage Manager: Vernon Willet*. Assistant Stage Manager: Terry Hanrahan.* Costumes: Kate Bergh. Wardrobe Supervisor: Yolanda Rowell. Make-up Designer: Denice Paxton. Wigs: Cliff Senior and Kat Senior. *Denotes Members of Actors Equity Association
Jeanette Dawson (as Violet Hilton) and Afton Quast* (as Daisy Hilton) lead a 27 member cast including Matthew Ballestero (Bearded Lady,) Kathleen Borrelli (Harem Girl,) Gary Brintz* (Buddy Foster,) Dustin Ceithamer (Geek,) Adam Dingeman (Strong Man,) Jay Donnell* (Jake,) Chelsea Emma Franko (U/S Violet and Daisy Hilton) Gregg Hammer* (Terry Connor,) April Jo Henry (Harem Girl,) Jonah Ho'okano (Fakir,) Nathan Holland* (The Boss,) Chris Holly* (Sheik/Dance Captain,) Natalie Iscovich (Harem Girl,) Bren Thor Johnson (Roustabout) Emily King Brown* (Tatooed Human Pin Cushion,) Tracy Lore* (1/2 Man- 1/2 Woman,) Tracy Rowe Mutz* (6TH Exhibit,) Dino Nicandros (Reptile Man,) Brandon Pohl (Roustabout,) Christanna Rowader (Fortune Teller,) Aaron Scheff (Three-legged Man,) Justin Matthew Segura (Roustabout,) Deonne Sones (Dolly Dimples,) Momoko Sugai (Snake Girl,) Josh Wise (Roustabout.) *Denotes Members of Actors Equity Association
Tickets are on sale for $20.00 - $70.00. Ticket Handling Fee: $3 per ticket. Online Ticketing: www.3dtshows.com.
Photo Credit: Lily Lim


Executive Producer/Artistic Director/Director T.J. Dawson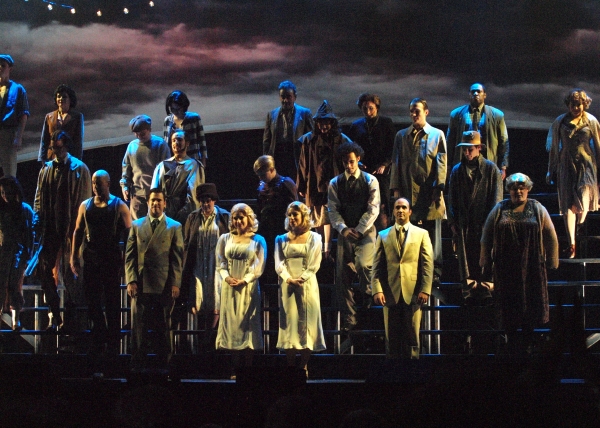 The cast at curtain call.

The cast at curtain call.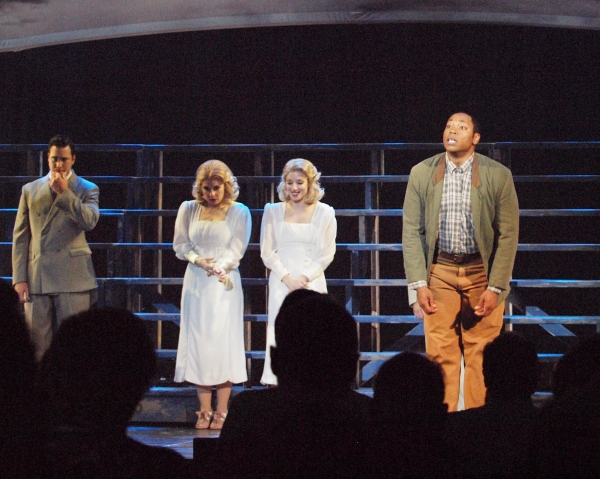 Gregg Hammer, Afton Quast, Jeanette Dawson, and Jay Donnell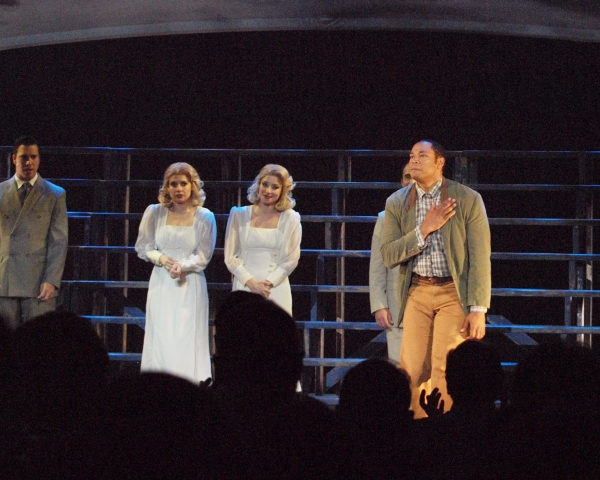 Gregg Hammer, Afton Quast, Jeanette Dawson, and Jay Donnell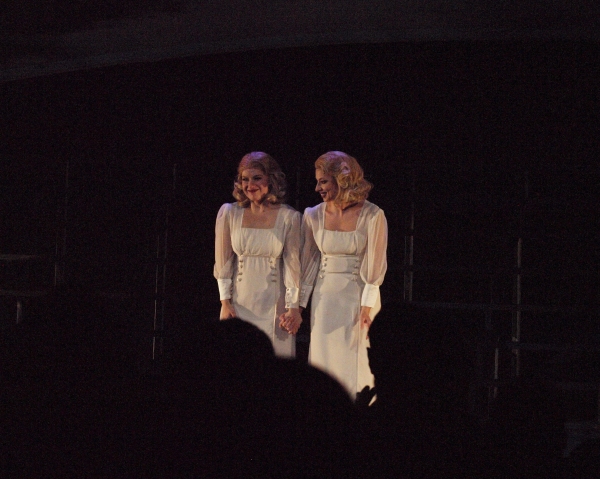 Afton Quast and Jeanette Dawson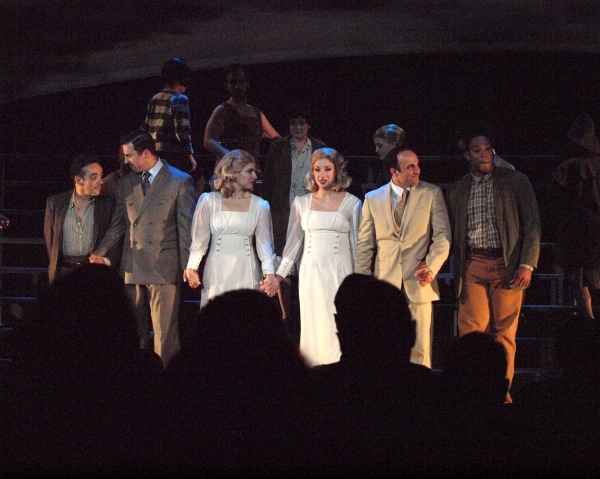 Nathan Holland, Gregg Hammer, Afton Quast, Jeanette Dawson, Gary Brintz, and Jay Donnell

The cast at curtain call.

The cast at curtain call.

Brandon Burks and April Jo Henry

Co-Producer Gretchen Dawson, Dustin Ceithamer, Brittany Rose Hammond, Bruce Merkle, and Producer Daniel Dawson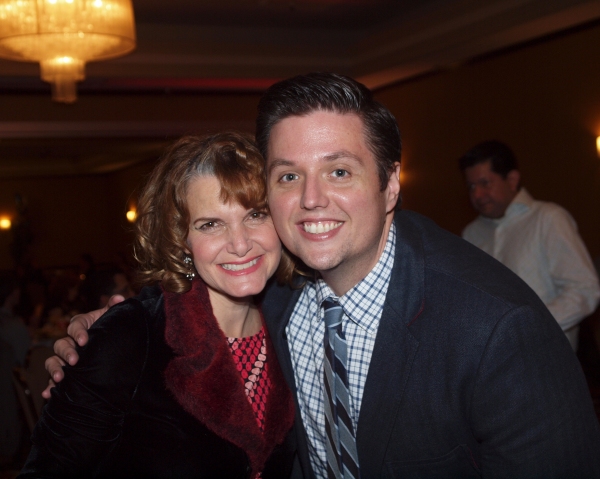 Tracy Rowe Mutz and T.J. Dawson

Gary Brintz and Brandon Armstrong

David LaMarr, Joanna Alexis Jones, and Brandon Armstrong

Matthew Ballestero, Afton Quast, Gretchen Dawson, Brittany Rose Hammond, and friend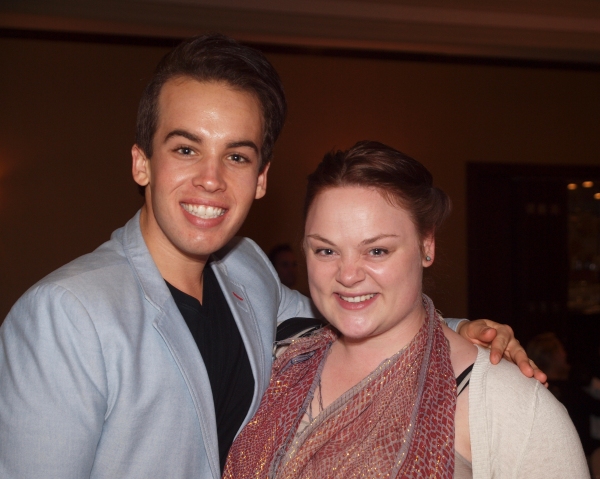 Matthew Ballestero and Teya Patt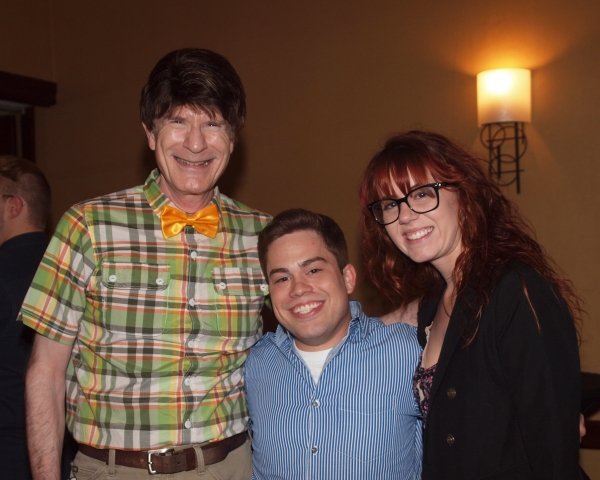 Steven Stanley, Adam Dingeman, and Melanie Mockobey

Musical Director Allen Everman, and Allyson Spiegelman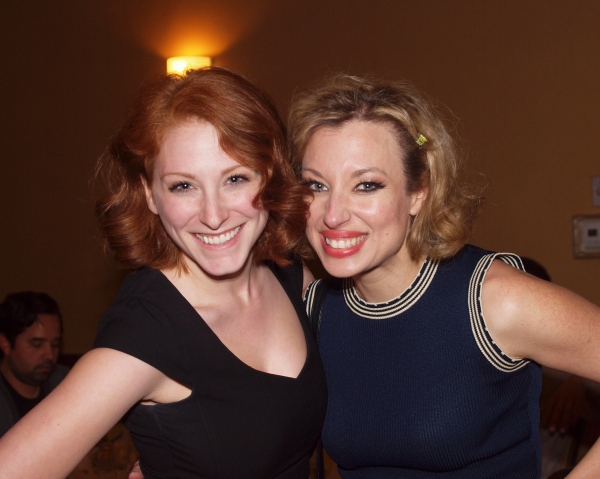 Allyson Spiegelman and Jeanette Dawson

Christanna Rowader and Afton Quast

Allyson Spiegelman and April Jo Henry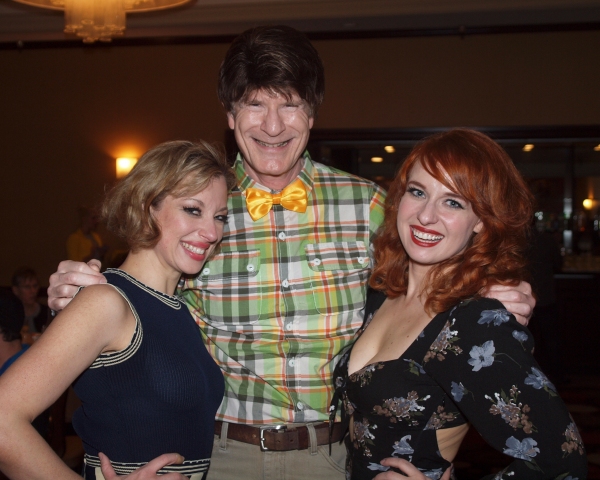 Jeanette Dawson, Steven Stanley, and Afton Quast

Nathan Holland and T.J. Dawson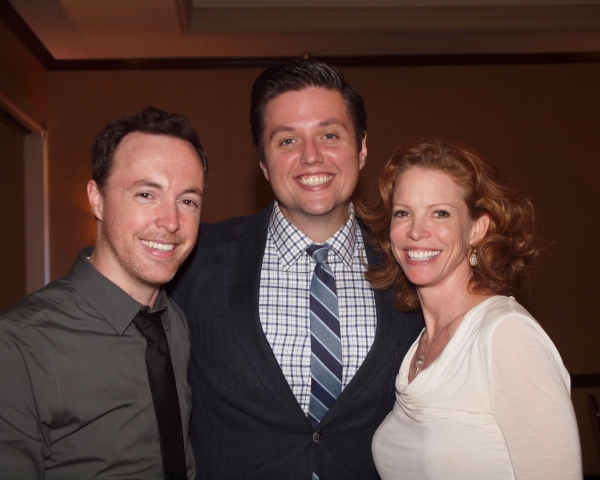 The creative team of Side Show Musical Director Allen Everman, Director T.J. Dawson, and Choreographer Leslie Stevens

Musical Director Allen Everman, Director T.J. Dawson, Assistant Director Ryan Ruge, and Choreographer Leslie Stevens

Jeanette Dawson and Afton Quast

Emily King Brown, Chris Holly, and April Jo Henry

Gretchen Dawson and Matthew Ballestero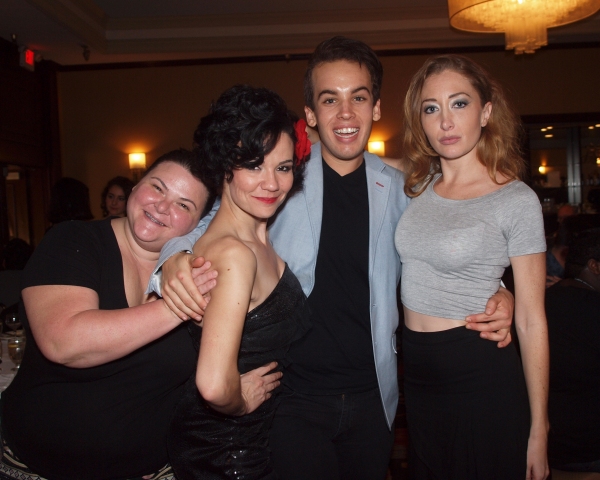 Deonne Sones, April Jo Henry, Matthew Ballestero, and Christanna Rowader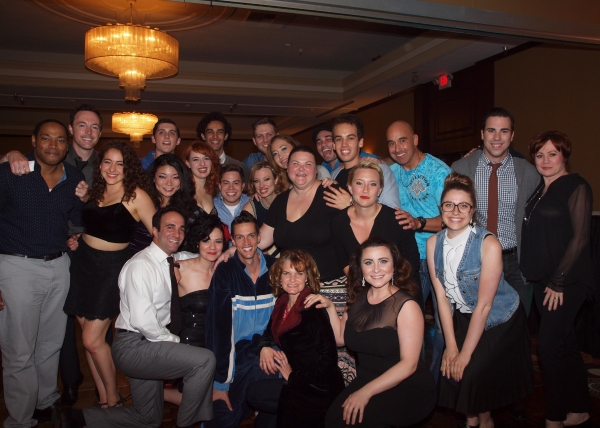 The cast of Side Show

The cast and creative team of Side Show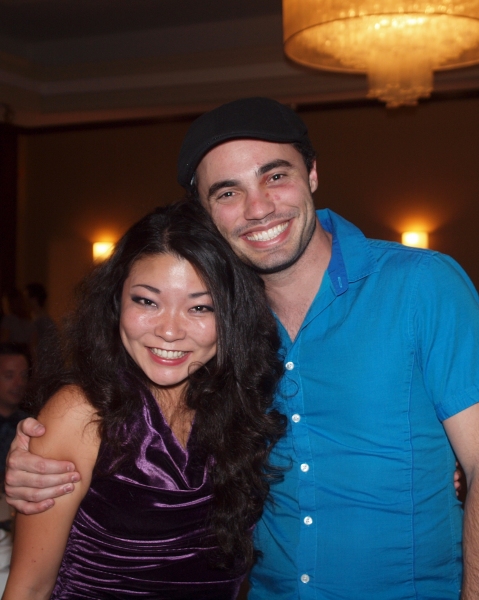 Momoko Sugai and Brandon Pohl

Tracy Lore, Bruce Merkle, Jay Donnell, and T.J. Dawson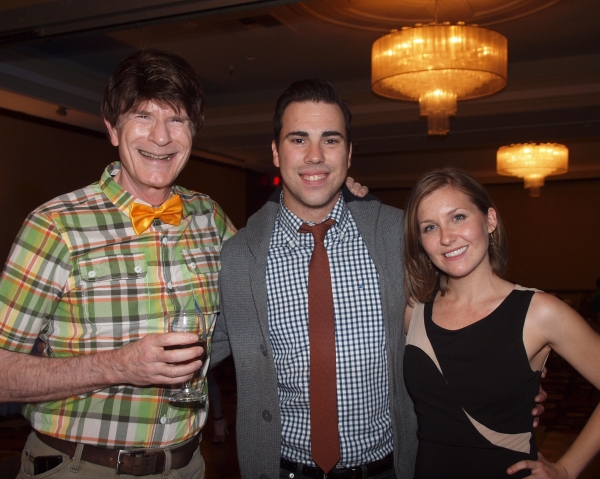 Steven Stanley, Gregg Hammer, and Amy Hammer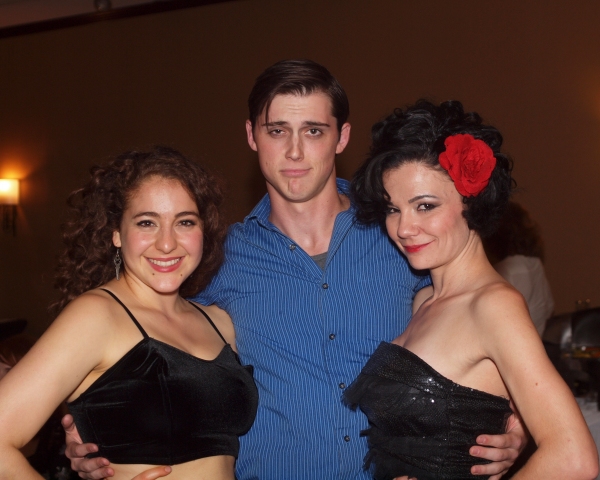 Natalie Iscovich, Bren Thor Johnson, and April Jo Henry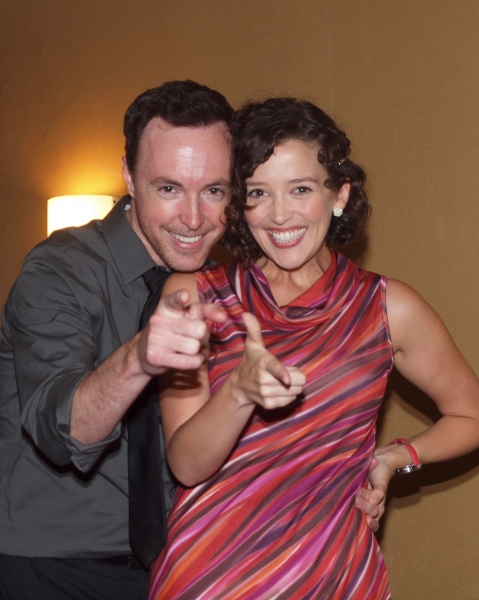 Allen Everman and Brittany Rose Hammond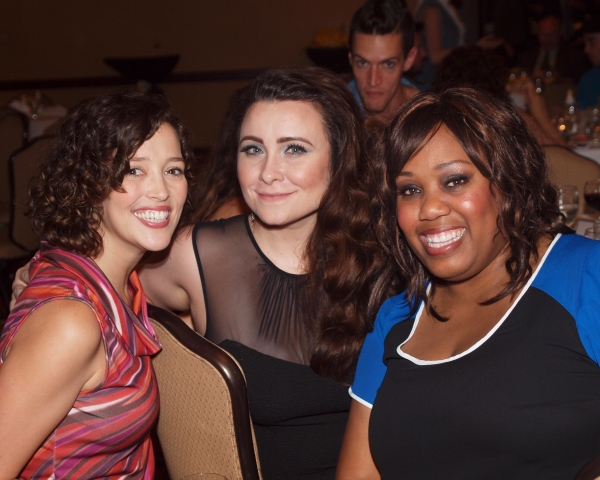 Brittany Rose Hammond, Emily King Brown, and Amber Snead

Brittany Rose Hammond, Emily King Brown, Wig Designer Kat Senior, and Amber Snead
Related Articles View More Los Angeles

Stories

Shows
From This Author Lily Lim