Photo Coverage: LES MISERABLES Curtain Call and Press Night Celebration At La Mirada Theatre - James Barbour, Anthony Fedorov and More!
La Mirada Theatre for the Performing Arts and McCoy Rigby Entertainment presented the fifth and final production in its 2013-1014 season of shows with the Los Angeles regional theatre premiere of one of the most beloved musicals of all time, based on the novel by Victor Hugo, the Tony award-winning, LES MISERABLES. BroadwayWorld has photos from the opening night festivities below!
The musical features music by Claude-Michel Schönberg, book by Alain Boublil and Claude-Michel Schönberg, lyrics by Herbert Kretzmer, with musical direction by John Glaudini, choreography by Dana Solimando and direction byBrian Kite.
LES MISERABLES stars James Barbour as Jean Valjean and "American Idol" Season Four Finalist Anthony Fedorov as Enjolras. LES MISERABLES is currently playing through Sunday, June 22, 2014 at La Mirada Theatre for the Performing Arts, 14900 La Mirada Blvd in La Mirada.
Photo Credit: Lily Lim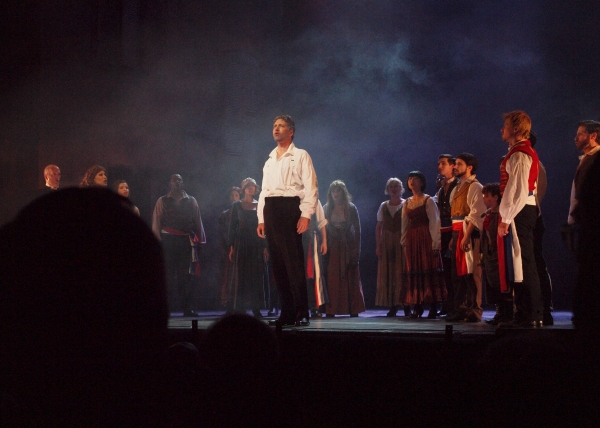 James Barbour

Nathaniel Irvin, Kimberly Hessler, Cassandra Murphy, James Barbour, Anthony Fedorov, and Cameron Sczempka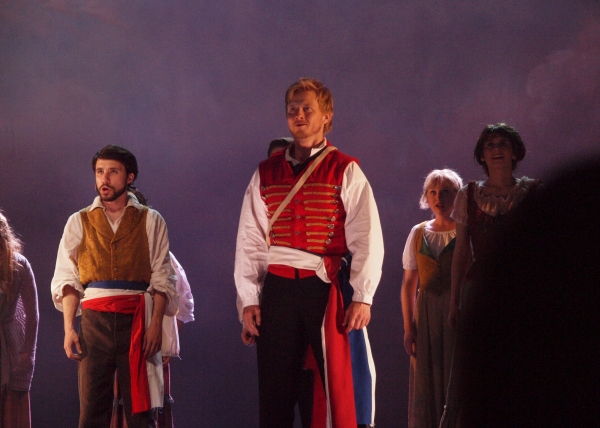 Anthony Fedorov

Sarah Combs, Amanda Minano, Anna Bowen, Stephanie Mieko Cohen, Stella Kim, Elizabeth Anne Smitn, and Madison Mitchell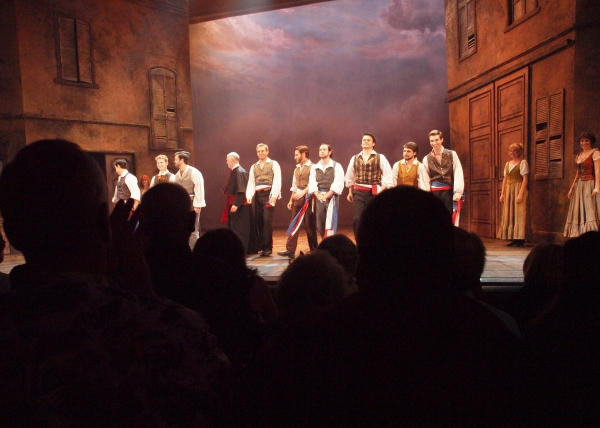 Bruce Merkle, Cameron Sczempka, Michael Stone Forrest, Caleb Shaw, Marc Ginsburg, Louis Pardo, Tyler Ledon, Dino Nicandros, and Christopher Higgins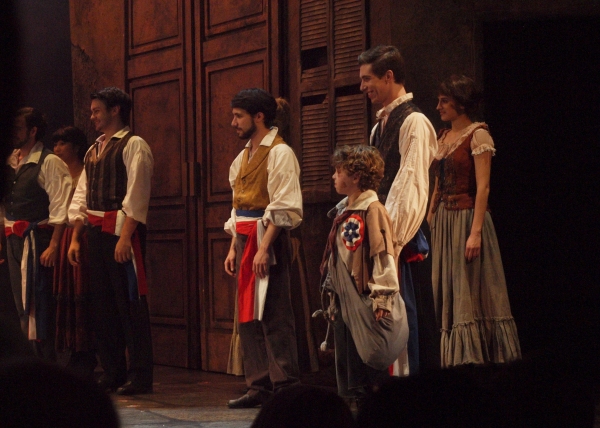 Curt Mega, Jude Mason, Dino Nicandros, and Madison Mitchell

Kimberly Hessler and Nathaniel Irvin

Jeff Skowron and Meeghan Holaway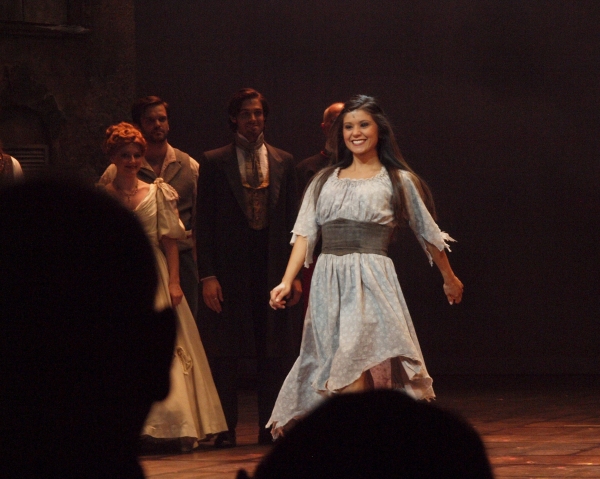 Valerie Rose Curiel

Cassandra Murphy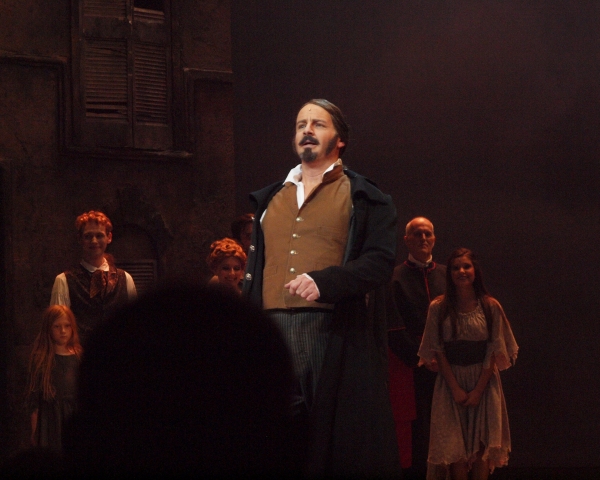 Randall Dodge

Nathaniel Irvin, Michael Stone Forrest, Valerie Rose Curiel, Randall Dodge, James Barbour, and Cassandra Murphy

James Barbour

The Company At Curtain Call

Valerie Rose Curiel, Randall Dodge, James Barbour, Cassandra Murphy, Jeff Skowron, and Meeghan Hollaway

Valerie Rose Curiel, Randall Dodge, James Barbour, Cassandra Murphy, Jeff Skowron, and Meeghan Hollaway

Robert Arbogast, Calvin Remsberg, and friend

Louis Pardo

Kevin Odekirk and Tiffany Odekirk

Curt Mega, Marc Ginsburg, and Cameron Sczempka

Valerie Rose Curiel, Emilie LaFontaine, Executive Producer Cathy Rigby, Samantha Gayer, and Cassandra Murphy

Anthony Fedorov and Cassandra Murphy

James Barbour and Dana Stackpole

Jude Mason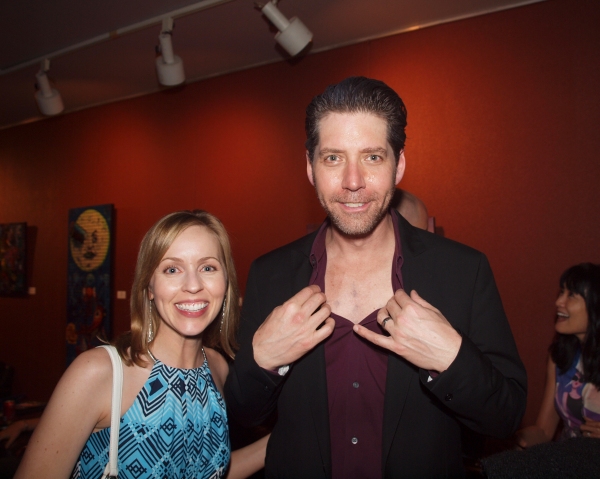 Jill Townsend and James Barbour

Emilie LaFontaine and Darcie Roberts

Kathy Fischer, Michael Nouri, James Barbour, and Dana Stackpole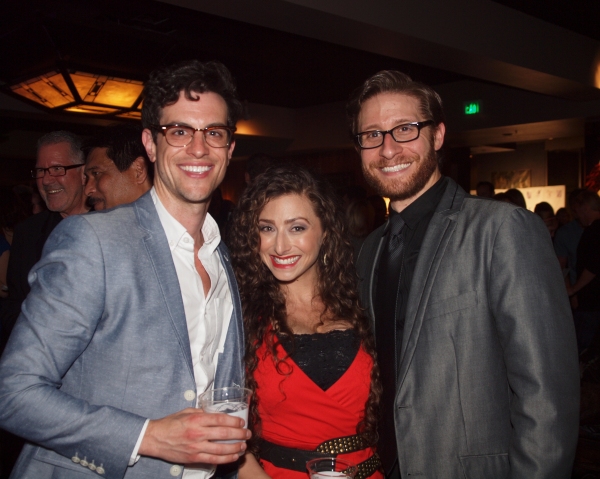 Jeffrey Todd, Liza Baron Ginsburg, and Marc Ginsburg

Zachary Ford, Gretchen Dawson, and Madison Mitchell

Amanda Minano, Executive Producer Tom McCoy, and Marc Ginsburg

Stella Kim and Amanda Minano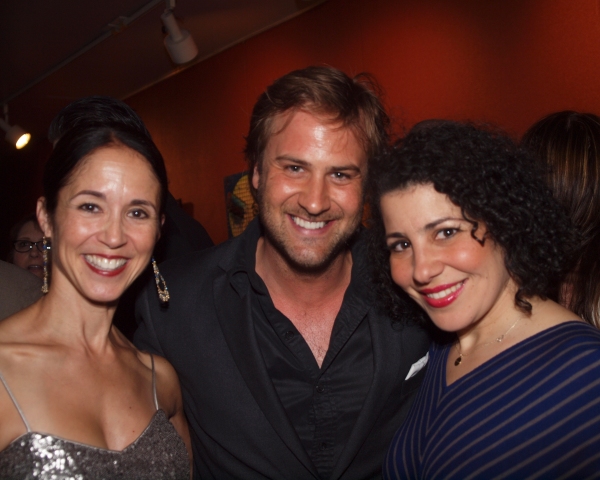 Dana Stackpole, James C. Mulligan, and Julie Garnye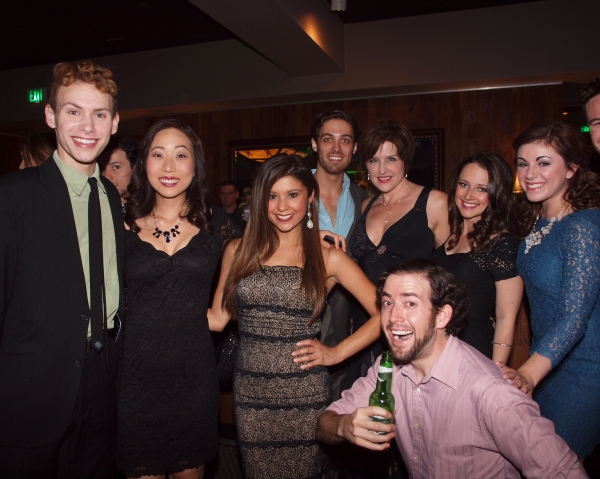 Bruce Merkle, Sally Kim, Valerie Rose Curiel, Nathaniel Irvin, Meeghan Holaway, Louis Pardo, Kimberly Hessler, and Amanda Minano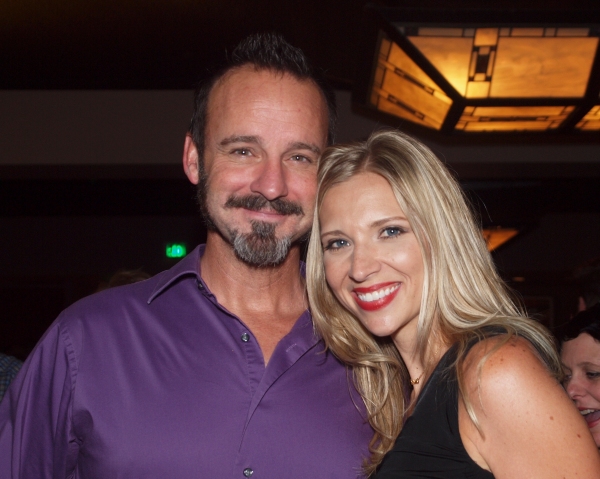 Randall Dodge and Brenda Hogan Dodge

Buck Mason and Jude Mason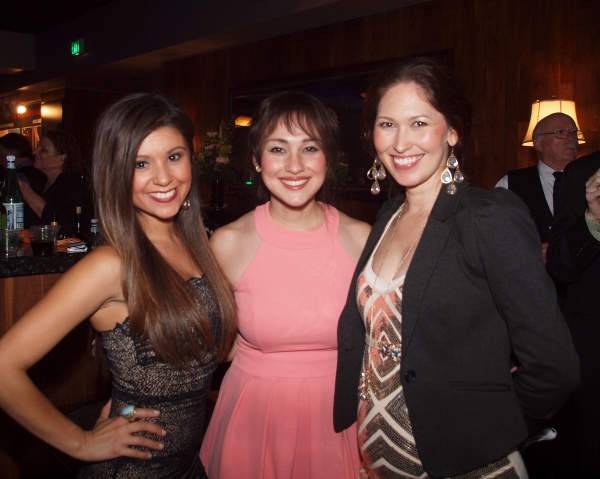 Valerie Rose Curiel, Stephanie Mieko Cohen, and April Malina

The Cast and Creative Team of Les Miserables

The Cast and Creative Team of Les Miserables

The Cast and Creative Team of Les Miserables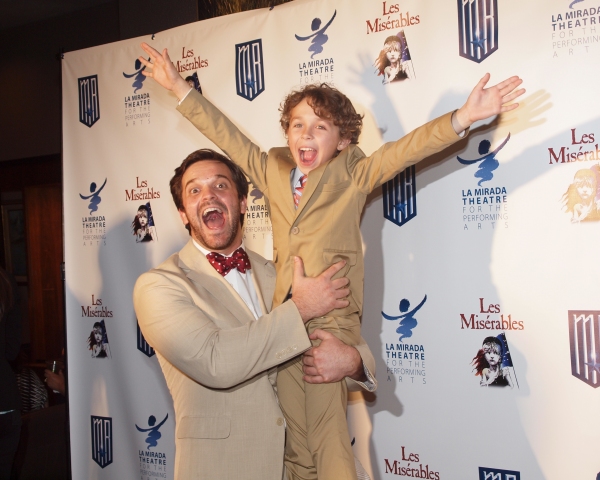 Cameron Sczempka and Jude Mason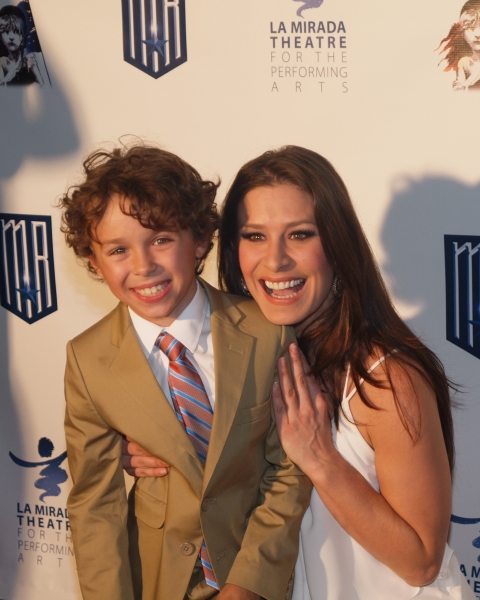 Jude Mason and Cassandra Murphy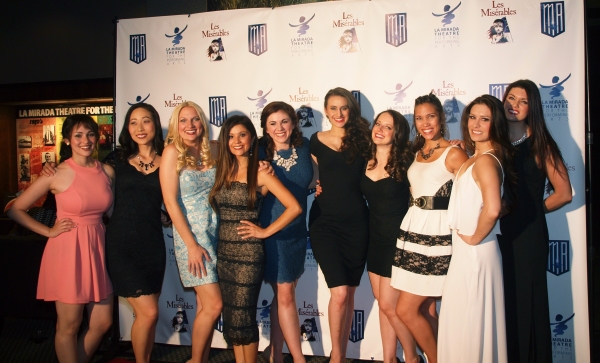 Stephanie Mieko Cohen, Stella Kim, Elizabeth Anne Smith, Valerie Rose Curiel, Amanda Minano, Melissa Mitchell, Kimberly Hessler, Anna Bowen, Cassandra Murphy, and Sarah Combs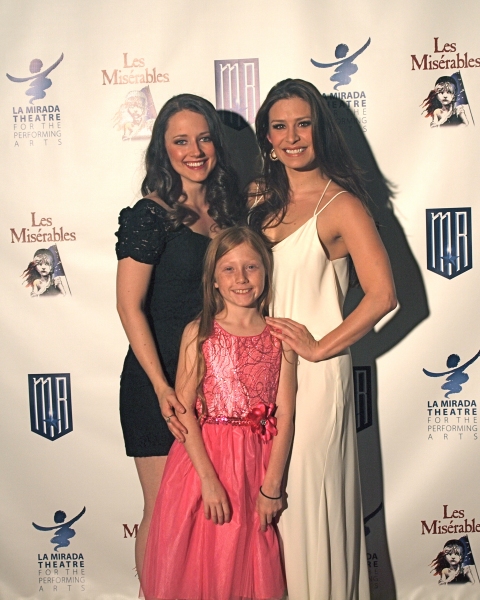 Kimberly Hessler, Emilie LaFontaine, and Cassandra Murphy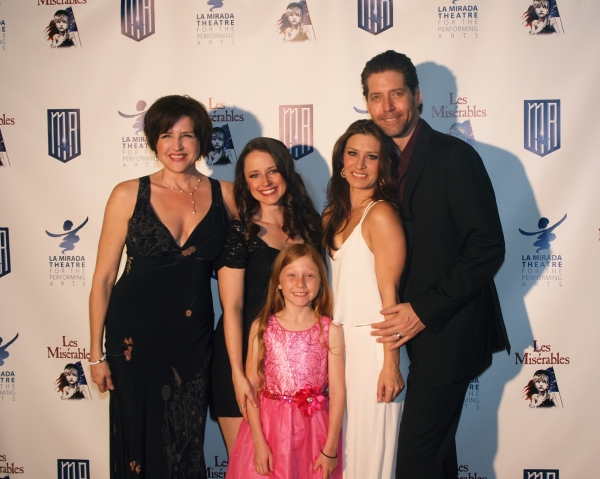 Meeghan Holaway, Kimberly Hessler, Emilie LaFontaine, Cassandra Murphy, and James Barbour

James Barbour and Cassandra Murphy

Valerie Rose Curiel, Nathaniel Irvin, and Kimberly Hessler

James Barbour and Emilie LaFontaine

Samantha Gayer, James Barbour, and Emilie LaFontaine

Emilie LaFontaine and Kimberly Hessler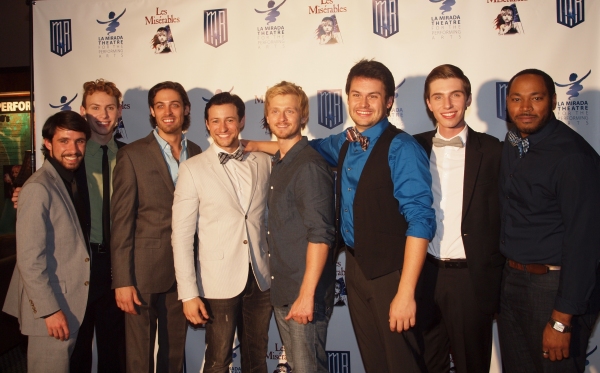 Dino Nicandros, Bruce Merkle, Nathaniel Irvin, Curt Mega, Anthony Fedorov, Tyler Ledon, Christopher Higgins, and Jay Donnell

Dino Nicandros, Bruce Merkle, Nathaniel Irvin, Curt Mega, Valerie Rose Curiel, Anthony Fedorov, Tyler Ledon, Jude Mason, Christopher Higgins, and Jay Donnell

Jeff Skowron and Meeghan Holaway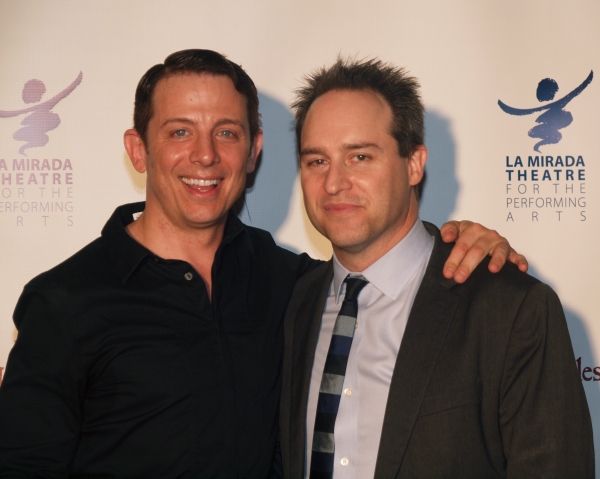 Jeff Skowron and Director Brian Kite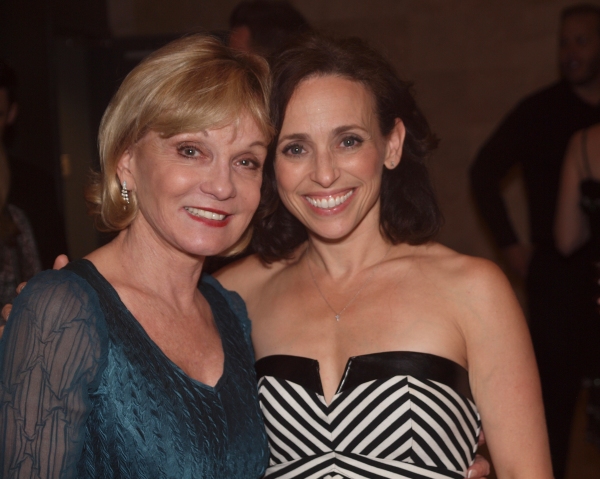 Executive Producer Cathy Rigby and Choreographer Dana Solimando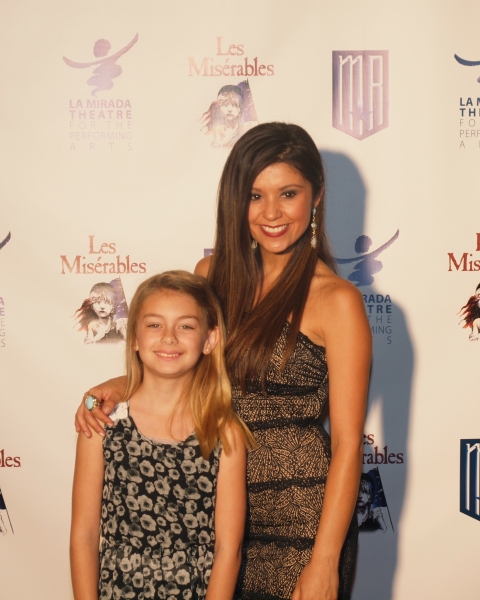 Olivia Knox and Valerie Rose Curiel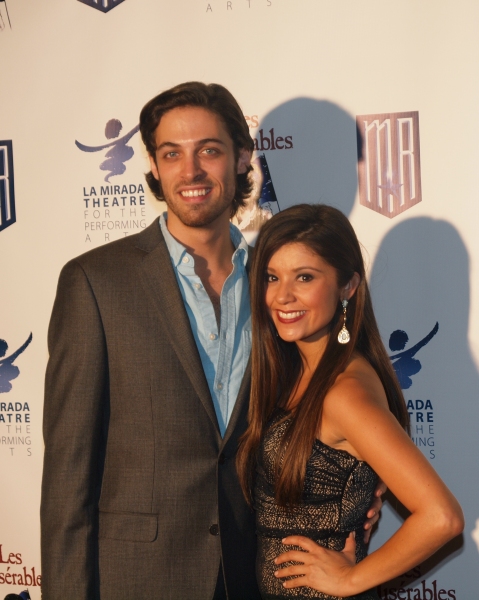 Nathaniel Irvin and Valerie Rose Curiel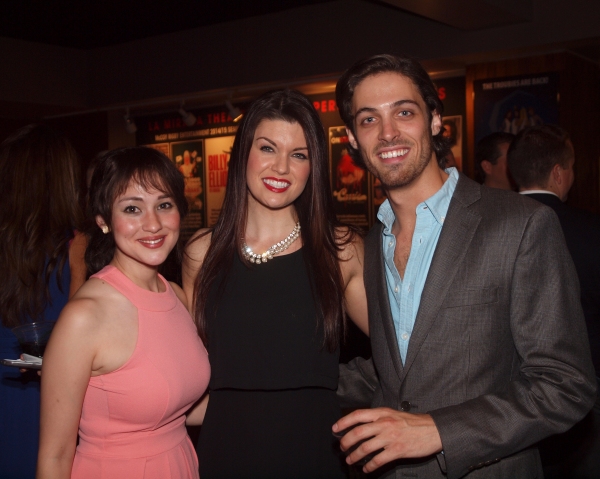 Stephanie Mieko Cohen, Sarah Combs, and Nathaniel Irvin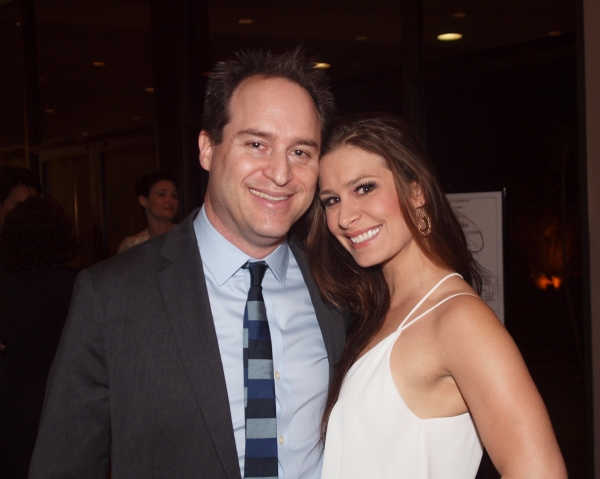 Director Brian Kite and Cassandra Murphy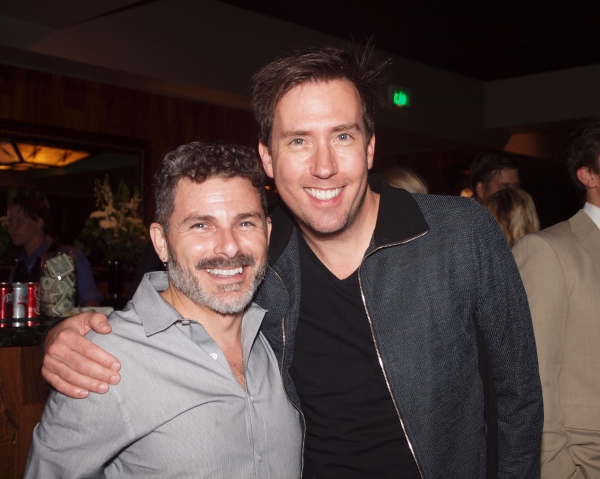 Nick DeGruccio and Lighting Designer Steven Young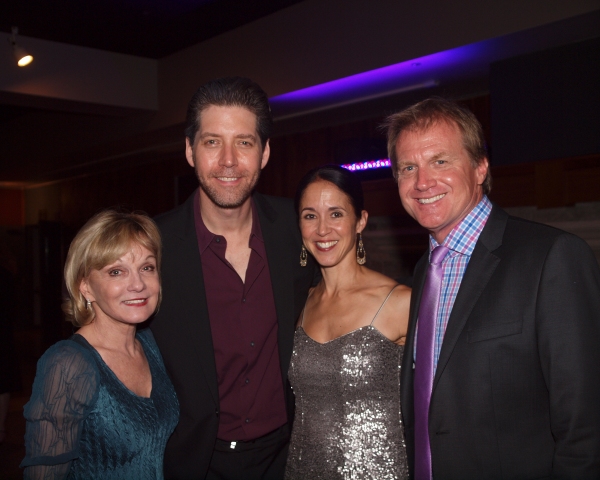 Cathy Rigby, James Barbour, Dana Stackpole, and Tom McCoy

Tyler Ledon, Caleb Shaw, Steven Young, and Cameron Sczempka

James Barbour and Randall Dodge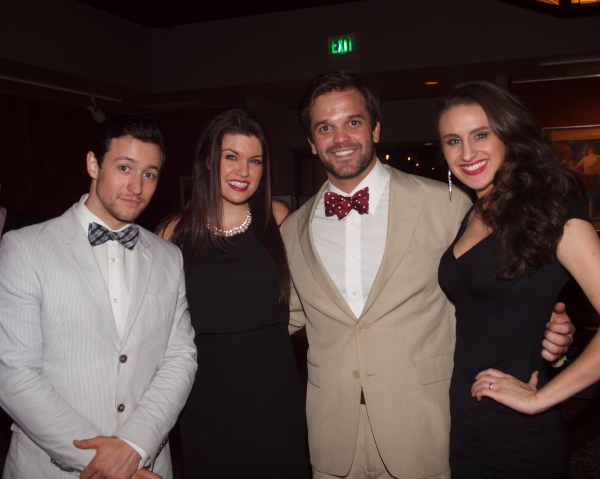 Curt Mega, Sarah Combs, Cameron Sczempka, and Madison Mitchell