Photo Coverage: Final Performance Of FOR THE RECORD: SCORSESE AMERICAN REQUIEM At The Wallis Annenberg
This fall, the Wallis Annenberg Center for the Performing Arts transformed much of its campus into a lively Little Italy themed street party in celebration of For The Record: Scorsese - American Crime Requiem. The Wallis and For The Record-the acclaimed company that began in a small bar in East Hollywood in 2010 and whose performances have quickly become must see shows-combined forces to pay homage to the visceral world of Martin Scorsese in a new co production that revolutionized the musical theater experience and brought the legendary filmmaker's epic soundtracks to life in a new generation cabaret, from September 21 through October 16. From the moment audiences arrived at The Wallis, the immersive experience began with special pre-show festivities, continued through an exhilarating performance, and finished with post-show gatherings that featured specially curated entertainment. BroadwayWorld was at the final performance of the production, and caught some of the most exciting moments on camera.
"Scorsese's films are inherently theatrical, transporting us to another time and place through music, images and iconic characters," said Paul Crewes, The Wallis' Artistic Director. "Our co production will build upon these elements to take you inside a Scorsese film. As our audiences arrive at The Wallis, they can listen to live musicians while sipping themed cocktails, or enjoy pasta on the outdoor Promenade Terrace. The pre show performance, in and around the Bram Goldsmith Theater, illuminates the early work of the director. The experience continues after the show with cast members and surprise musical guests performing in The Bar @ The Wallis."
The theater's stage was turned into "Marty's Place," a towering four tiered venue, and the actors masterfully melded with audiences, creating a scenic journey that began as Travis Bickel from Taxi Driver manned a Lower East Side bar set in the orchestra pit. As the story continued, audiences were transported to an intimate, authentic New York Italian style restaurant, where the characters gathered around a large communal table, one not without conflict. Rising up, the restaurant seamlessly transitioned into the Goodfella's Copacabana Club and Casino's Tangiers Las Vegas. Housing the band, the top tier concert stage level rocked the audience with electric performances. A limited number of on stage seating placed theatergoers in the action interacting with the actors for a truly immersive experience.
Check out photos from the final performance below!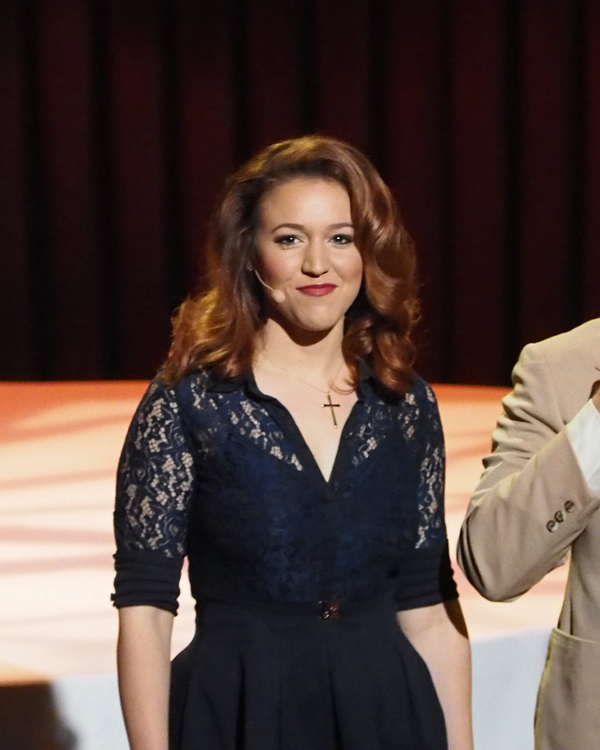 Olivia Harris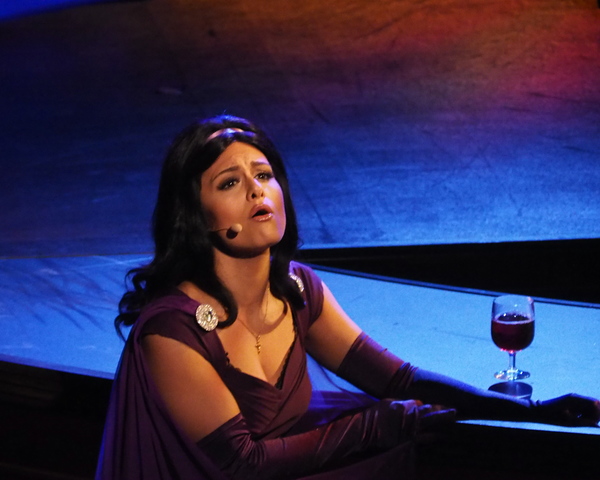 Pia Toscano

Jason Paige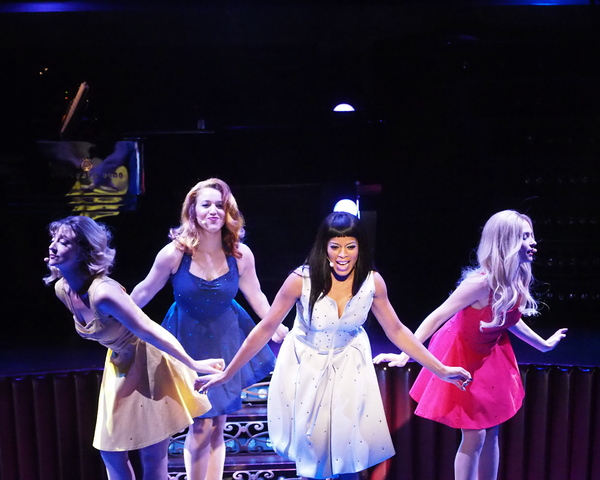 Carmen Cusack, Olivia Harris, Dionne Gipson, and Lindsey Gort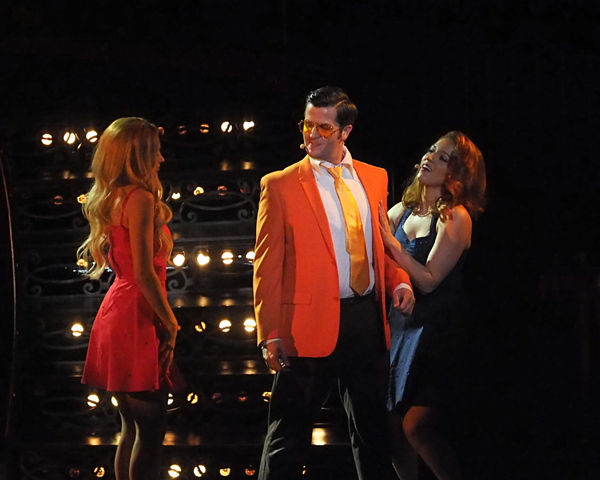 Lindsey Gort, Doug Kreeger, and Olivia Harris

B. Slade

Carmen Cusack and Justin Mortelliti

Doug Kreeger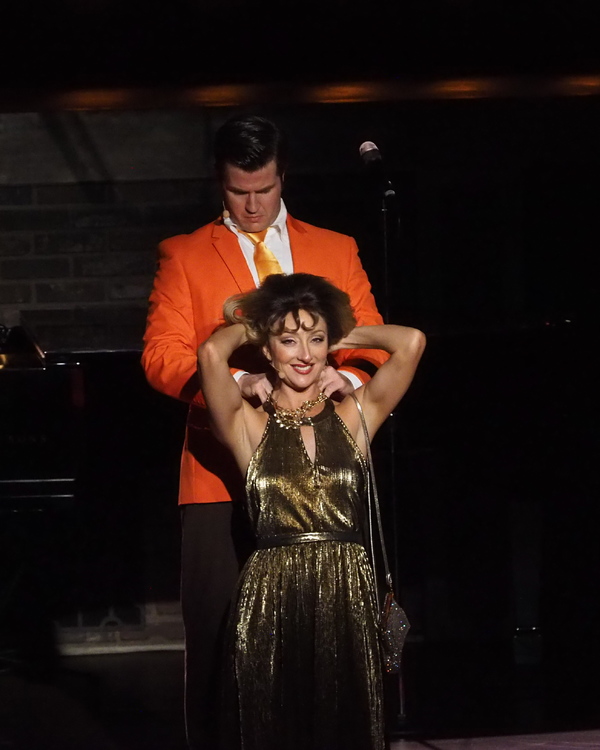 Doug Kreeger and Carmen Cusack

Doug Kreeger and Carmen Cusack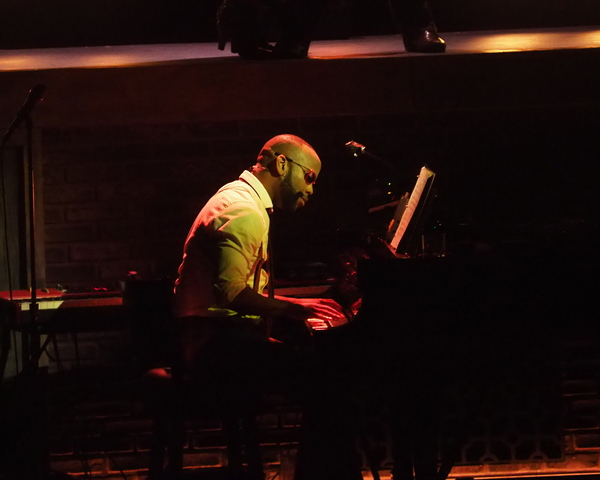 B. Slade

Lindsey Gort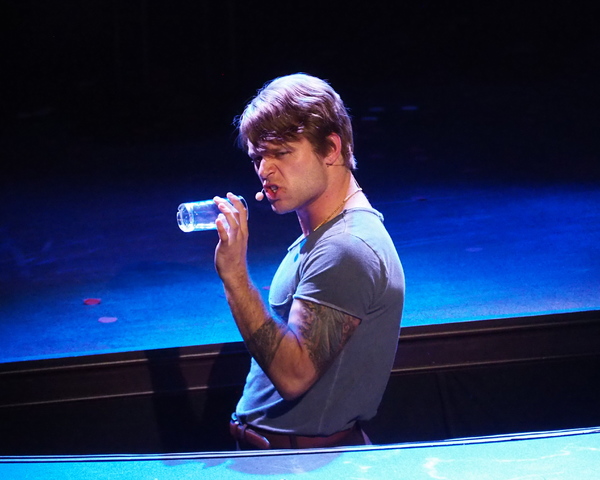 James Byous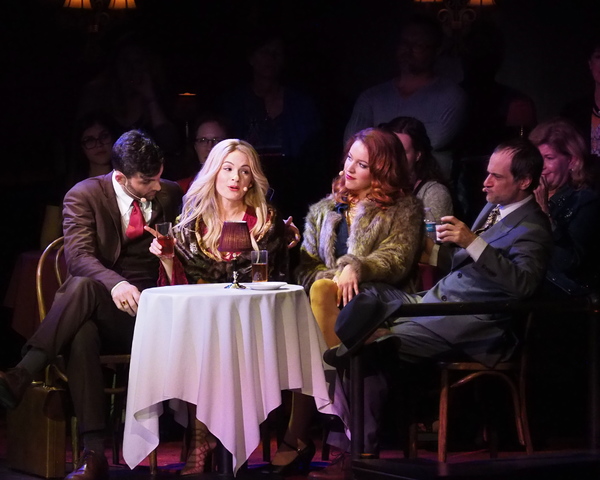 Zak Resnick, Lindsey Gort, Olivia Harris, and Jason Paige

B. Slade

Lindsey Gort

Pia Toscano

Daniel Hartman and Carmen Cusack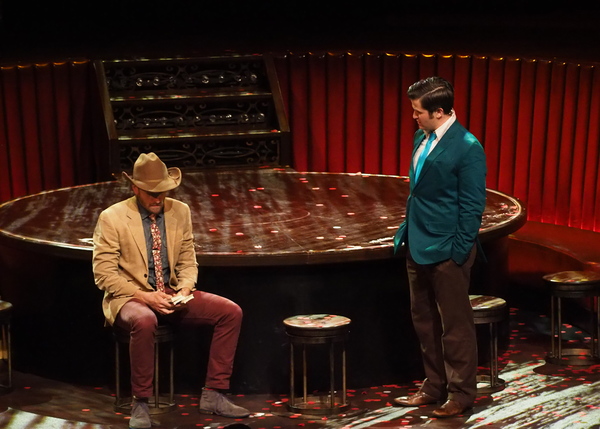 Daniel Hartman and Doug Kreeger

Carmen Cusack

James Byous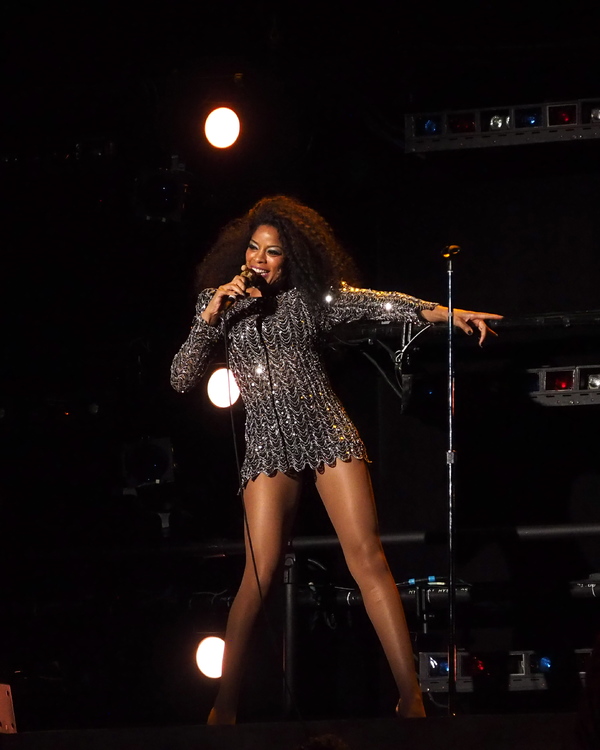 Dionne Gipson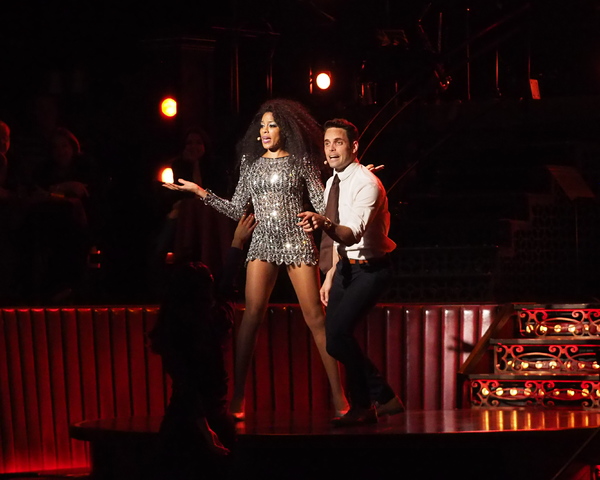 Dionne Gipson and Justin Mortelliti

Jason Paige

Zak Resnick and Justin Mortelliti

Pia Toscano

Dionne Gipson

Doug Kreeger

Justin Mortelliti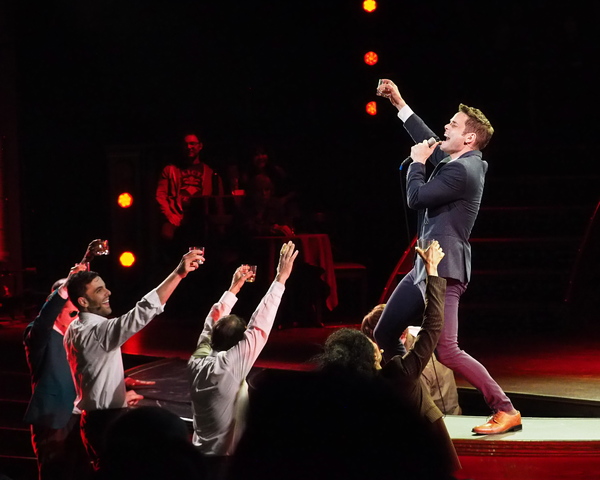 Zak Resnick and Justin Mortelliti

Lindsey Gort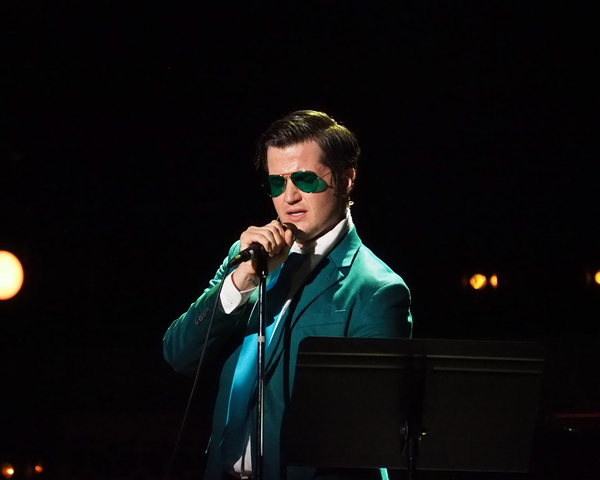 Doug Kreeger

Carmen Cusack

James Byous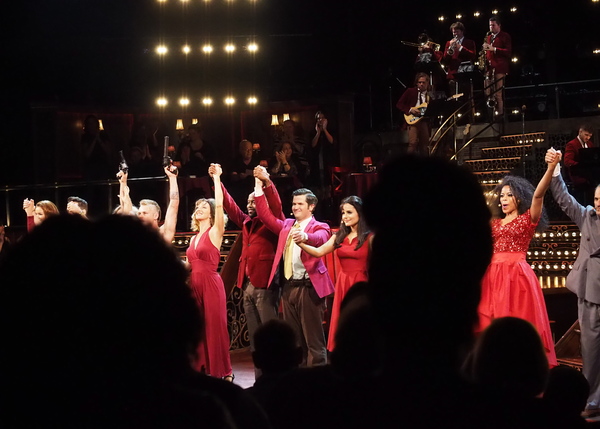 Standing Ovation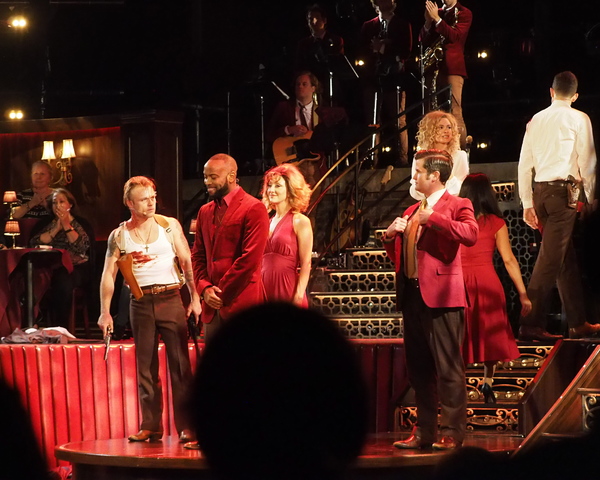 James Byous, B. Slade, Carmen Cusack, Lindsey Gort, and Doug Kreeger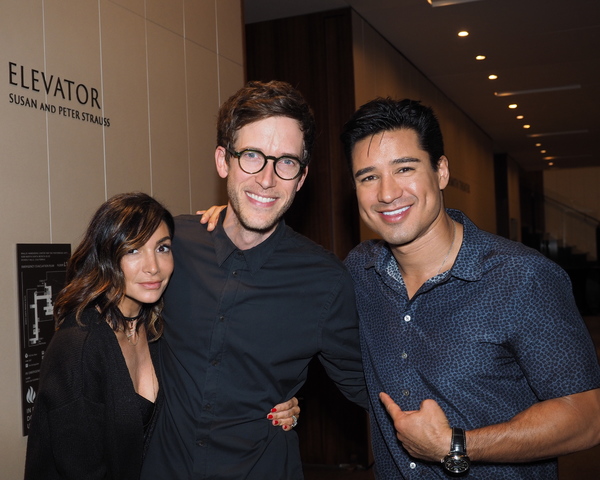 Courtney Mazza, Director Anderson Davis, and Mario Lopez

Jason Paige and Charlie Paige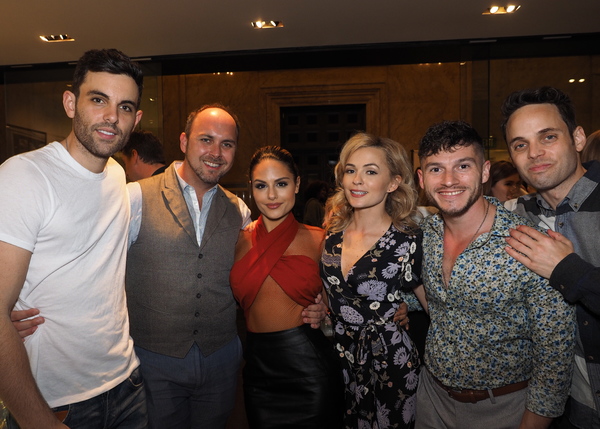 Zak Resnick, Edward Allen, Pia Toscano, Lindsey Gort, Jesse Vargas, and Justin Mortelliti

Pia Toscano, Doug Kreeger, and Olivia Harris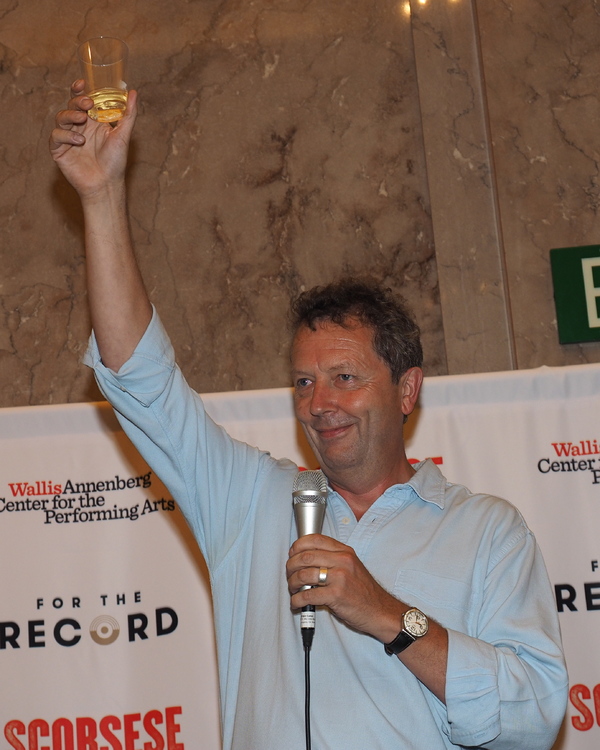 Wallis Annenberg Artistic Director Paul Crewes

Executive Producer/Creator Shane Scheel

Justin Mortelliti and Producer Siobhan O'Neill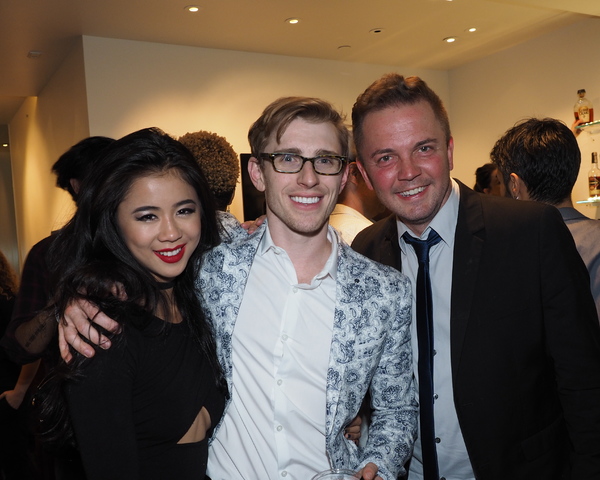 Leah Lewis, Payson Lewis, and Shane Scheel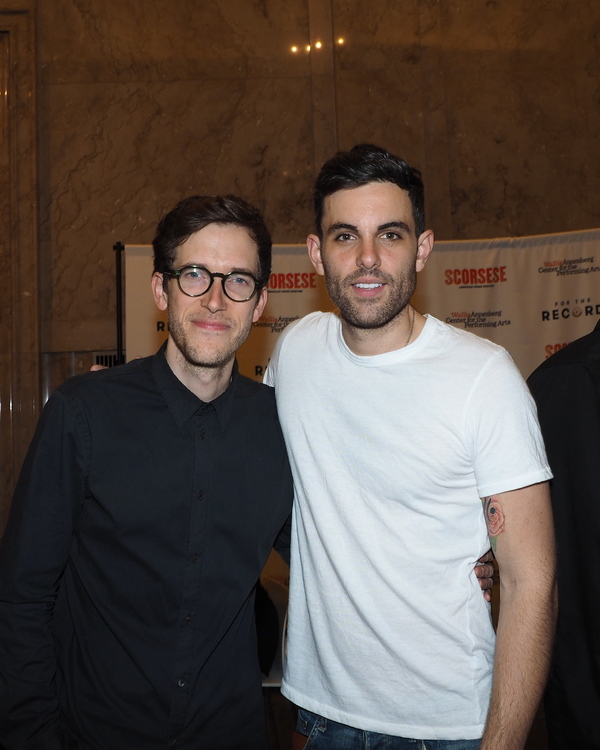 Director Anderson Davis with Zak Resnick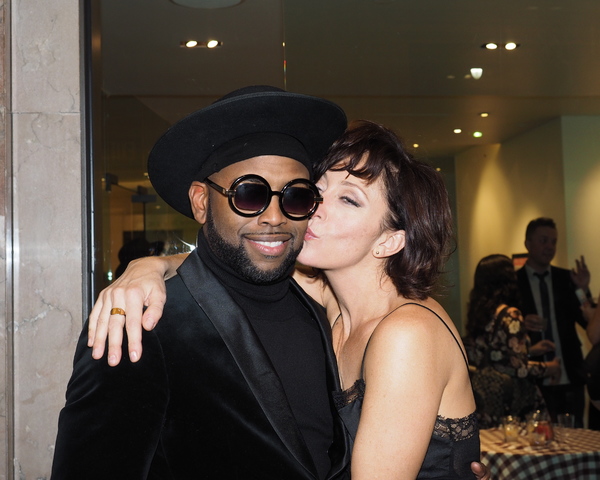 B. Slade and Carmen Cusack

Anderson Davis, Producer Siobhan O'Neill, and Shane Scheel

Justin Mortelliti and Edward Allen

Artistic Director Paul Crewes and Executive Producer/Creator Shane Scheel

Doug Kreeger and Carmen Cusack

Director Anderson Davis, Doug Kreeger, and Associate Director Sumi Maeda

B. Slade and Music Supervisor and Arranger Jesse Vargas

Daniel Hartman and Jason Paige