Photos: Curtain Call and Press Night Celebration Of McCoy-Rigby's BILLY ELLIOT At La Mirada Theatre
LA MIRADA THEATRE FOR THE PERFORMING ARTS & MC COY RIGBY ENTERTAINMENT announce the complete cast as they present pure "electricity" with the third show of their 2014-2015 season, the Southern California Regional Premiere of the ten-time Tony Award-winning musical, BILLY ELLIOT THE MUSICAL, music by Elton John, book and lyrics by Lee Hall, musical direction by John Glaudini, choreography by Dana Solimando and directed by Brian Kite. BILLY ELLIOT THE MUSICAL will preview on Friday, January 16, 2015 (with a press opening on Saturday, January 17) and run through Sunday, February 8, 2015 at La Mirada Theatre for the Performing Arts, 14900 La Mirada Blvd in La Mirada.
Check out a first look at opening night below!
Tickets range from $20 - $70 and can be purchased at La Mirada Theatre's website, www.lamiradatheatre.com or by calling the La Mirada Theatre Box Office at (562) 944-9801 or (714) 994-6310. Student, Senior and group discounts are available.
LA MIRADA THEATRE FOR THE PERFORMING ARTS is located at 14900 La Mirada Boulevard in La Mirada, near the intersection of Rosecrans Avenue where the 91 and 5 freeways meet. Parking is free.
Photo Credit: Lily Lim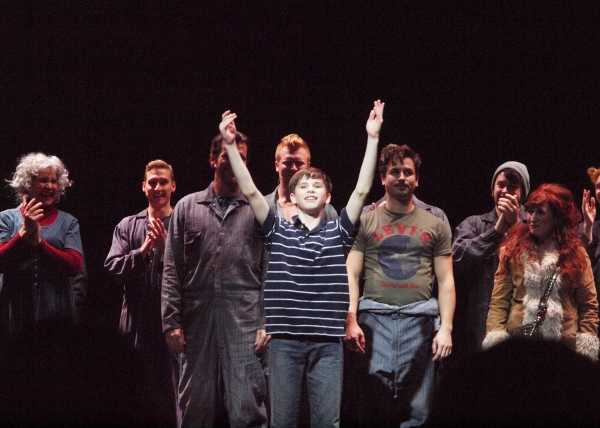 Marsha Waterbury, Brian Steven Shaw, Mitchell Tobin, Steven Weston, and Vicki Lewis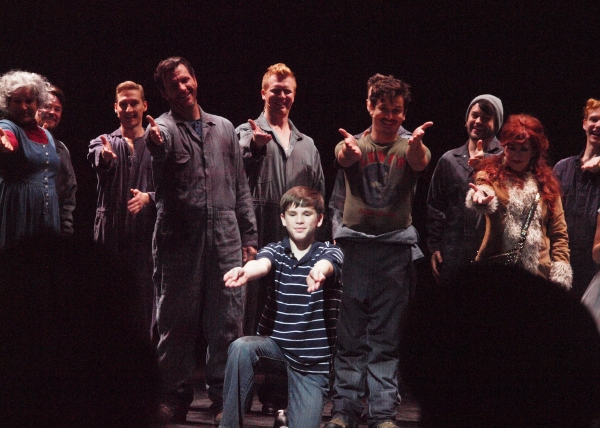 Marsha Waterbury, Brian Steven Shaw, David Atkinson, Andrew Blake Ames, Mitchell Tobin, Steven Weston, and Vicki Lewis

Steven Weston, Vicki Lewis, Zachary Hess, Bruce Merkle, Sammy Gayer, Neil Quinn,

David Atkinson, Mitchell Tobin, Stephen Weston, and Ballet Girls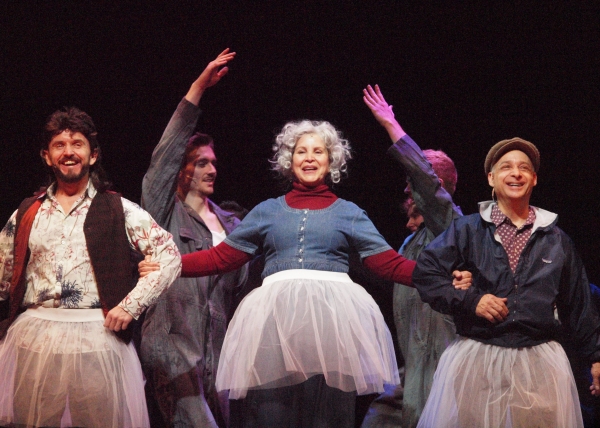 Neil Dale, Marsha Waterbury, and Jamie Torcellini

Neil Dale, Marsha Waterbury, Jamie Torcellini, and Mitchell Tobin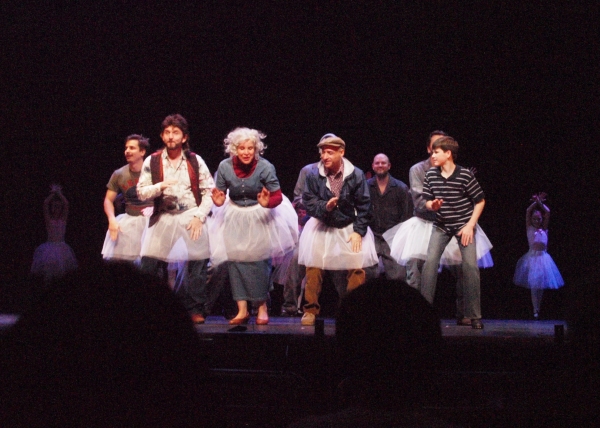 Stephen Weston, Neil Dale, Marsha Waterbury, Jamie Torcellini, and Mitchell Tobin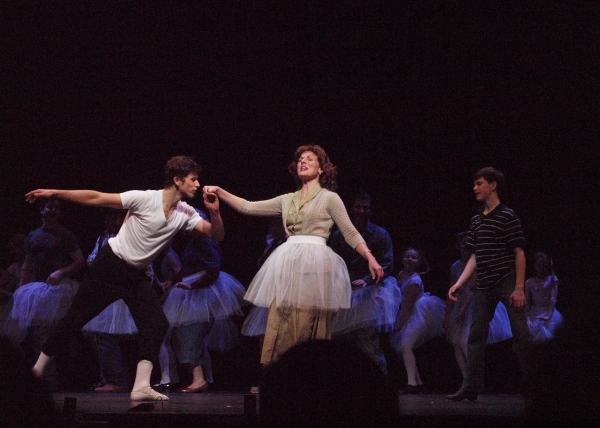 BranDon Forrest, Kim Huber, and Mitchell Tobin

Vicki Lewis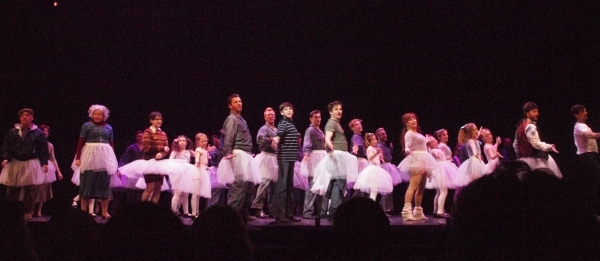 The company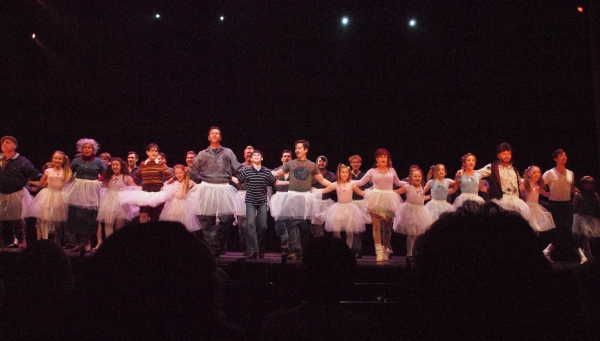 The company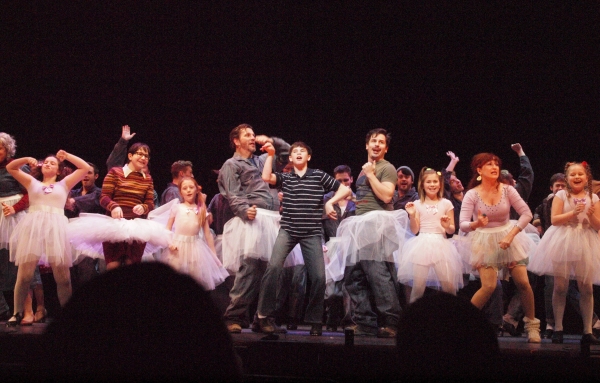 The company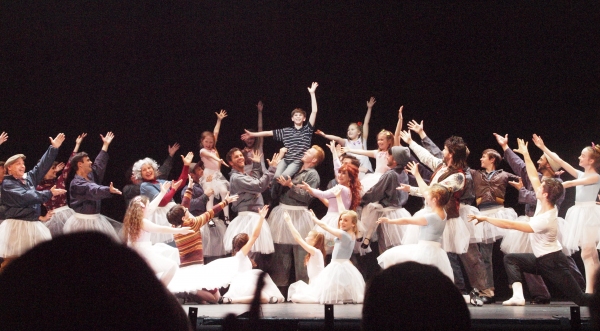 The company

The company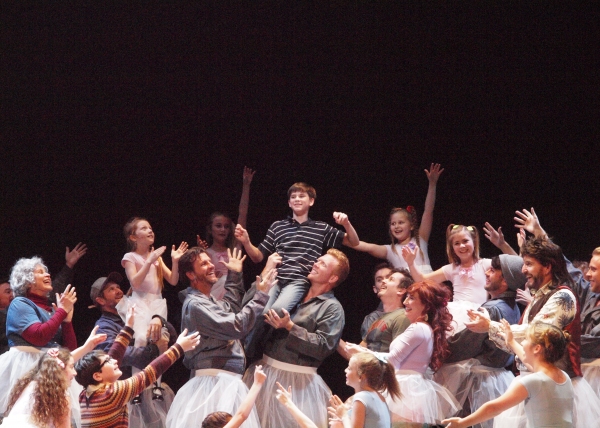 The company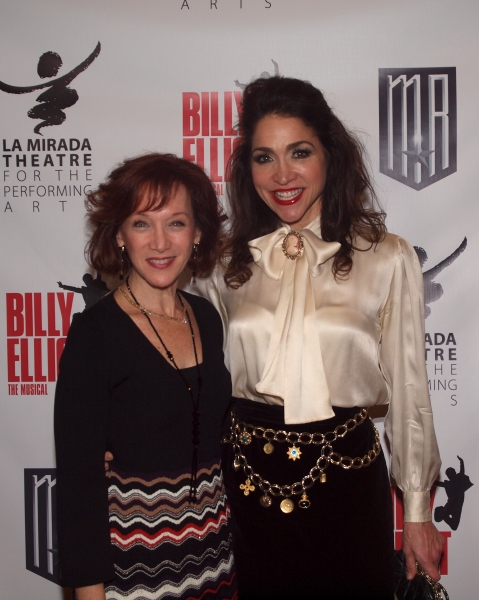 Victoria Hoffman and Stasha Surdyke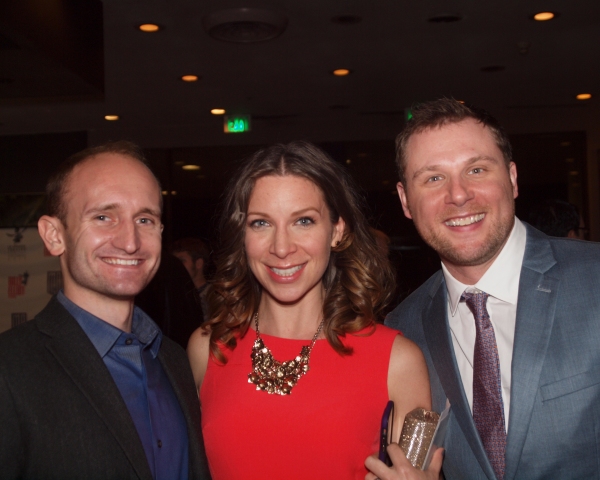 Chris Herzberger, Lowe Taylor, and William Martinez

Director Brian Kite, Steven Glaudini, and Bets Malone

Glenn Casale, Flying Sequence ChoreographerPaul Rubin, and Cathy Rigby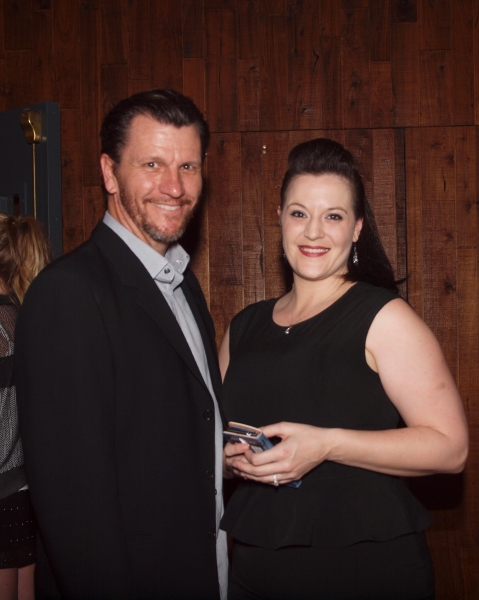 David Atkinson and Natalie Sachse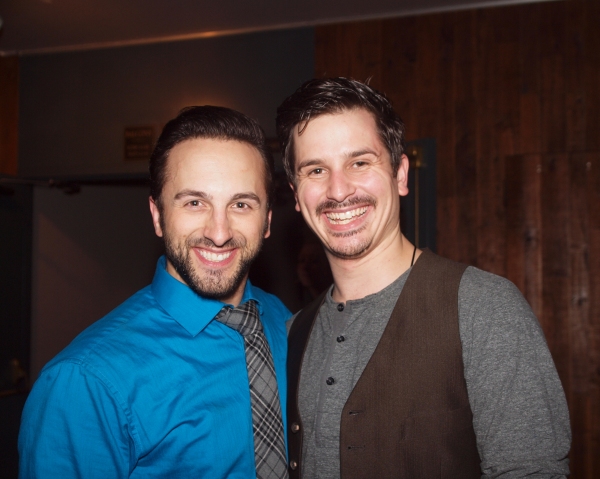 Justin Michael Wilcox and Stephen Weston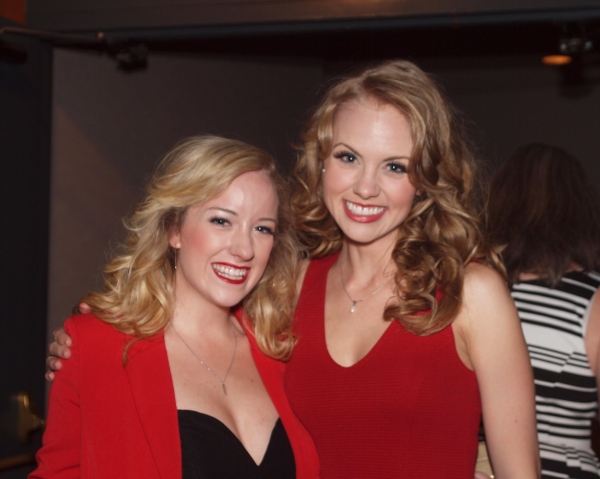 Hannah Jean Simmons and Rachel Davis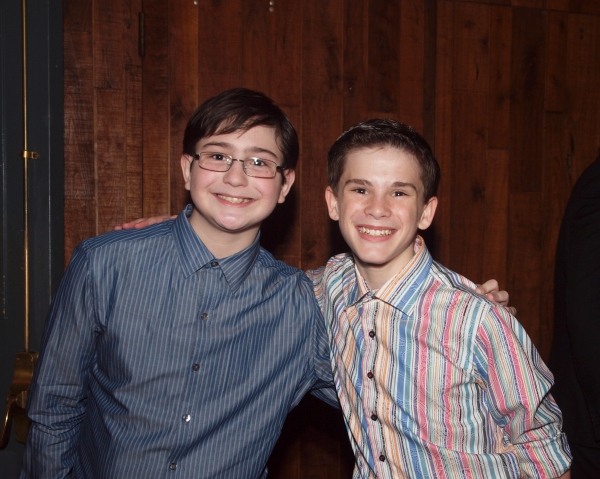 Jake Kitchin and Mitchell Tobin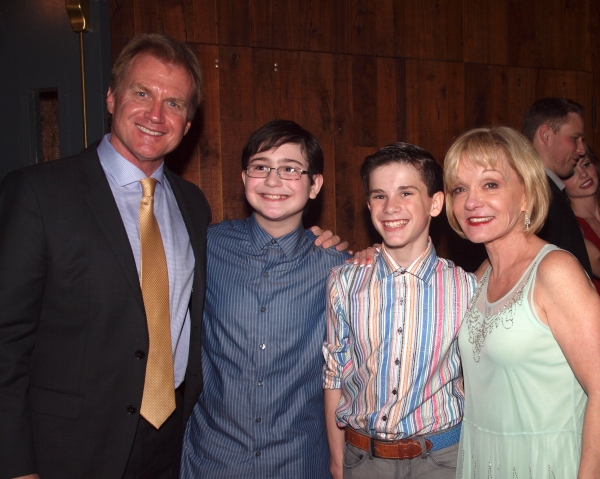 Tom McCoy, Jake Kitchin, Mitchell Tobin, and Cathy Rigby

Cathy Rigby, Vicki Lewis, and Tom McCoy

Cathy Rigby, Emma Bradley, Julia Massey, Brooke Besikof, Emilie LaFontaine, Brooklyn Vizcarra, and Vicki Lewis

Emily Frazier, Brooke Besikof, Cathy Rigby, Emma Bradley, Julia Massey, Emilie LaFontaine, Brooklyn Vizcarra, Vicki Lewis, and Tom McCoy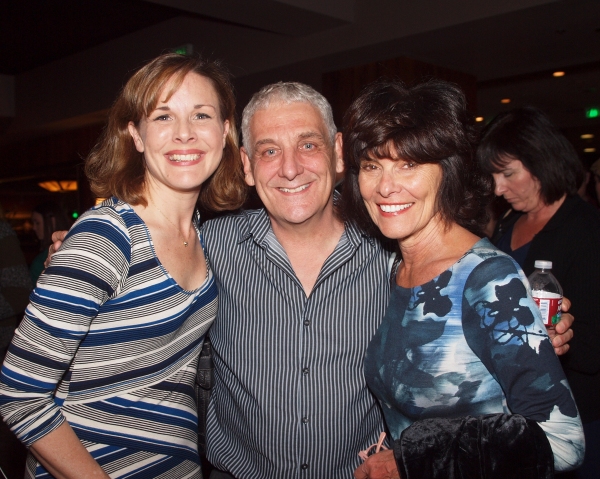 Kim Huber, Glenn Casale, and Adrienne Barbeau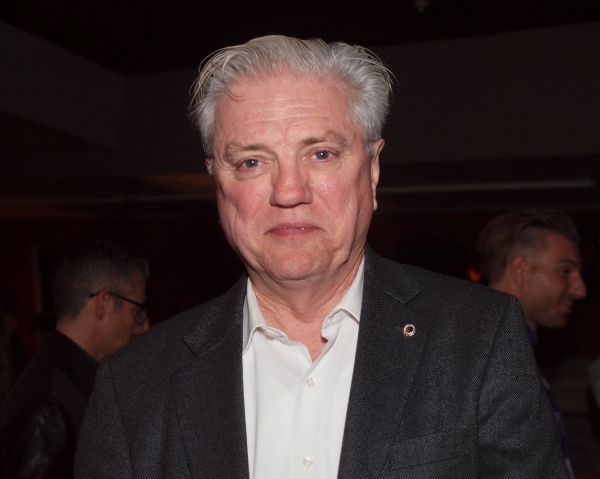 La MirAda Mayor Lawrence P. Mowles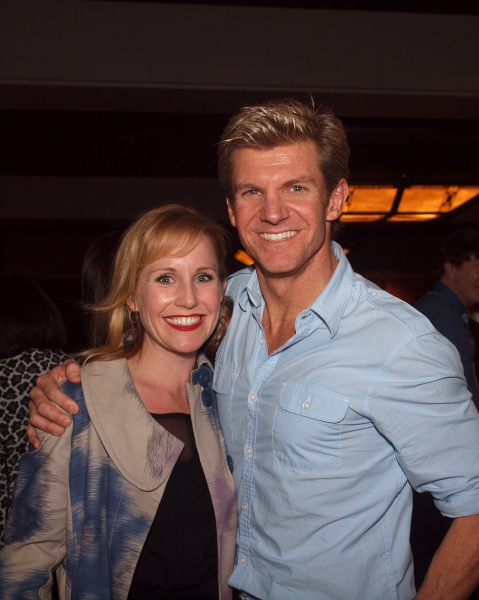 Erika Whalen and Brent Schindele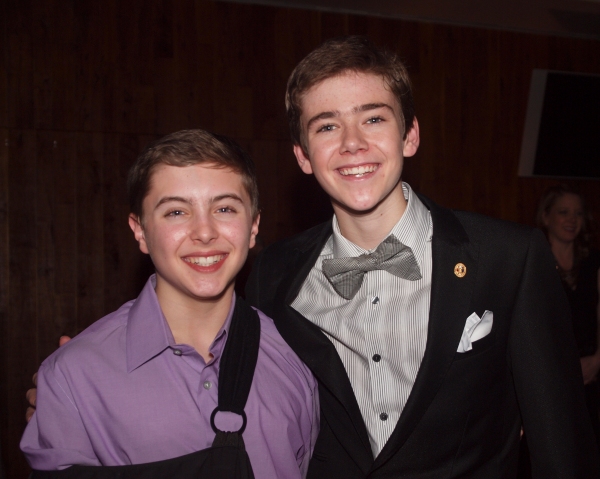 Noah Parets and R.J. Higton

Benni Ruby, Brooklyn Vizcarra, Ashley Kiele Thomas, and Olivia Knos

Emily Frazier, Emma Degerstedt, Sammy Gayer, and Emma Bradley

Brian Kite and James C. Mulligan

BranDon Forrest, Mitchell Tobin, and Paul Rubin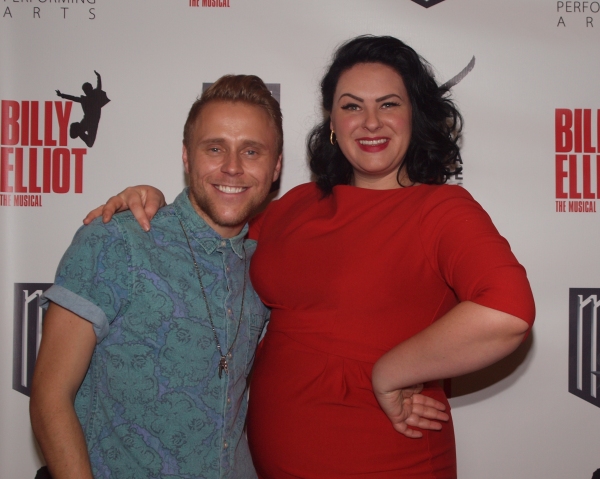 Aaron Czuprenski and Lauren Oppelt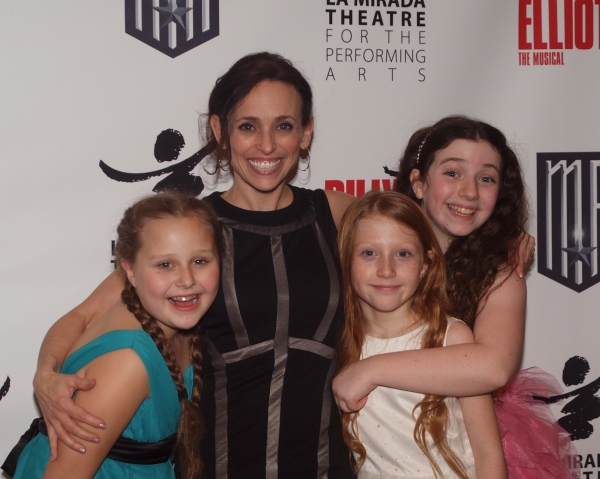 Brooklyn Vizcarra, Choreographer Dana Solimando, Emilie LaFontaine, and Benni Ruby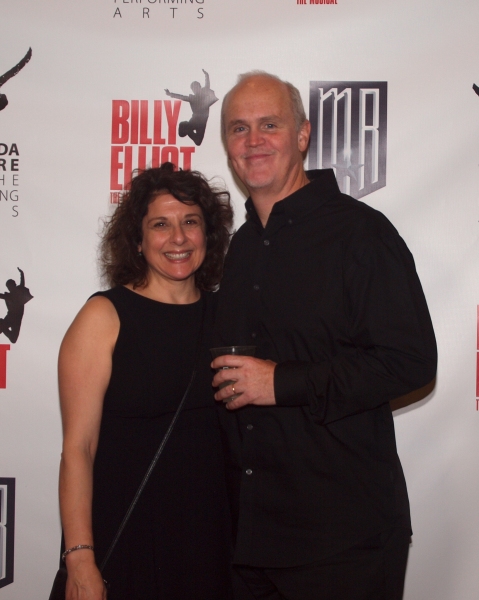 Maria Cominis-Glaudini and Musical Director John Glaudini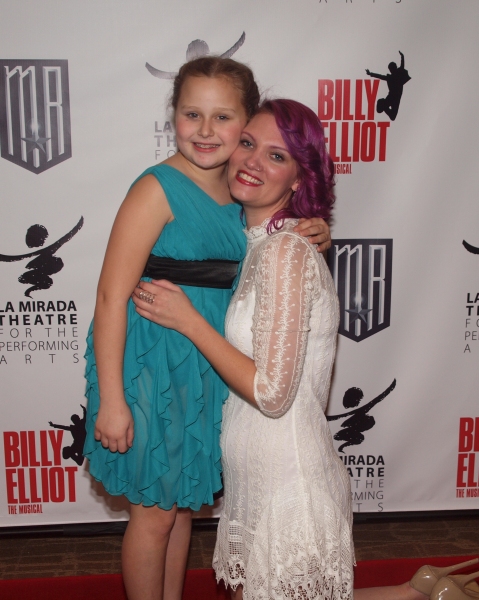 Brooklyn Vizcarra and Katie McCoy

Brent Schindele and John B. Williford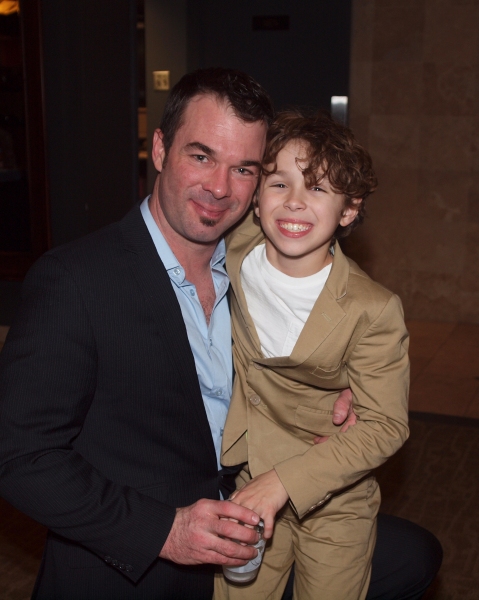 Buck Mason and Jude Mason

Brendan Knox and R.J. Higton

The children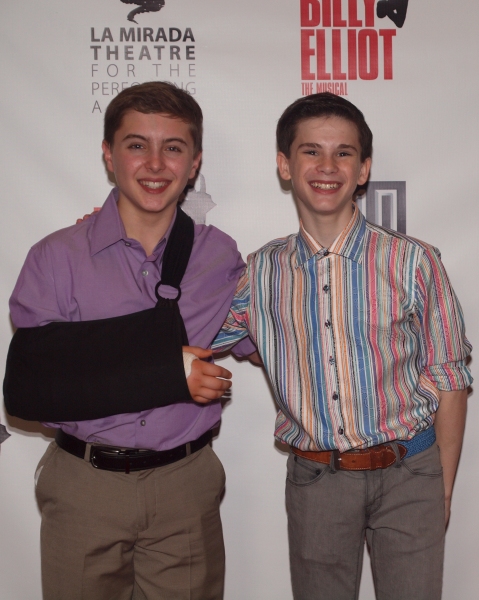 Noah Parets and Mitchell Tobin

Mitchell Tobin and Sammy Gayer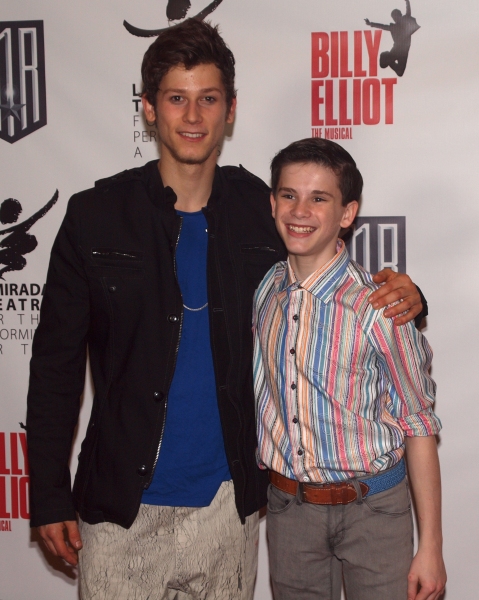 BranDon Forrest and Mitchell Tobin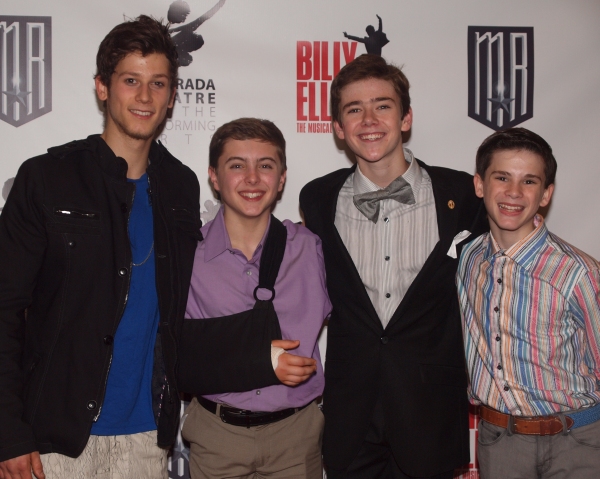 BranDon Forrest, Mitchell Tobin, R.J. Higton, and Mitchell Tobin

Jamie Torcellini and Lighting Designer Steven Young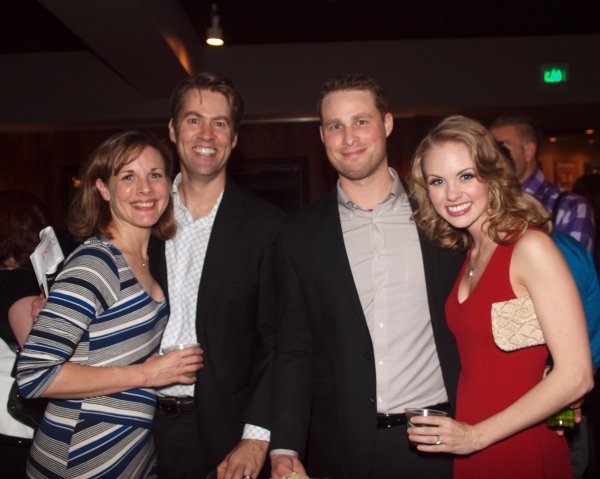 Kim Huber, Roger Befeler, Rachel Davis, and friend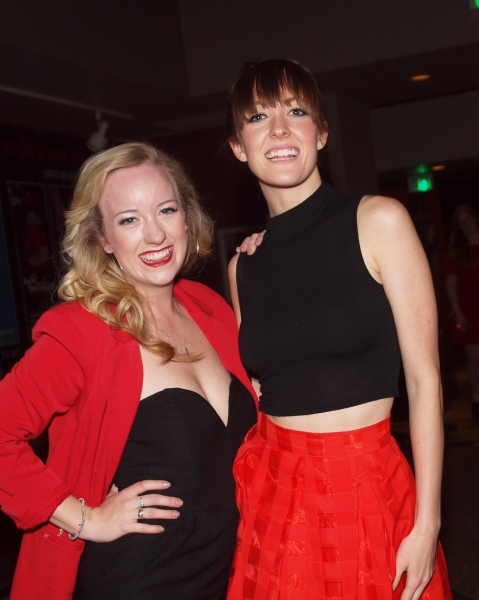 Hannah Jean Simmons and Jenna Wright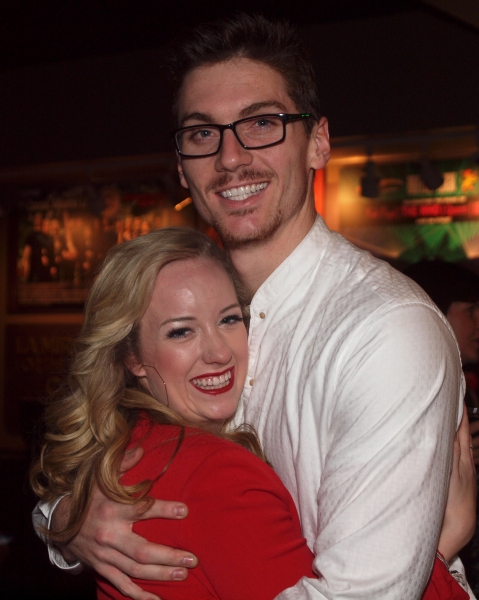 Hannah Jean Simmons and Zzchary Hess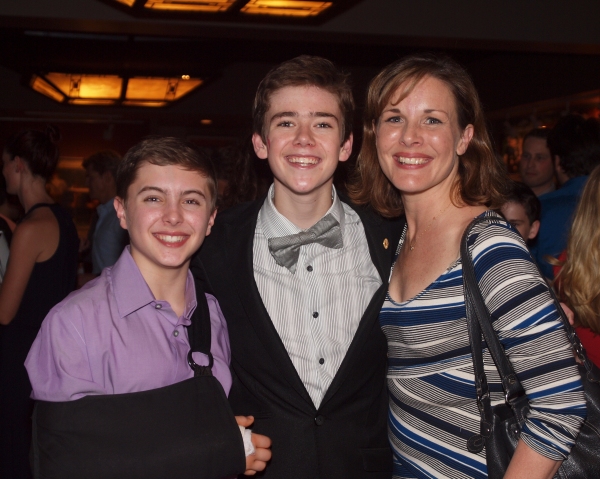 Noah Parets, R.J. Higton, and Kim Huber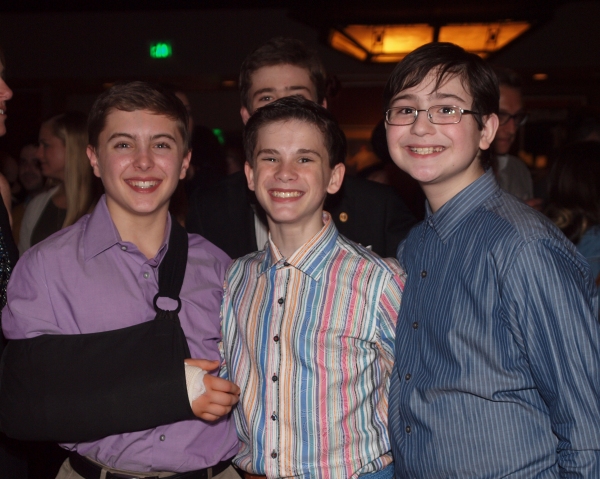 Noah Parets, Mitchell Tobin, and Jake Kitchin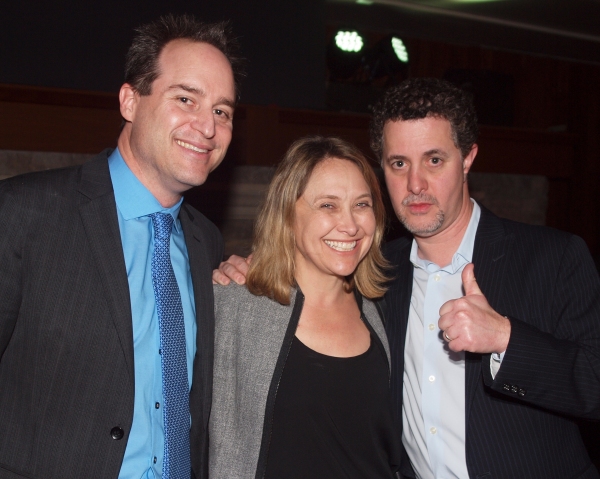 Brian Kite, Robyn Goldberg Maynard, and Jeff Maynard

Nick Adorno, Marsha Waterbury, Brian Steven Shaw, and Brian Kite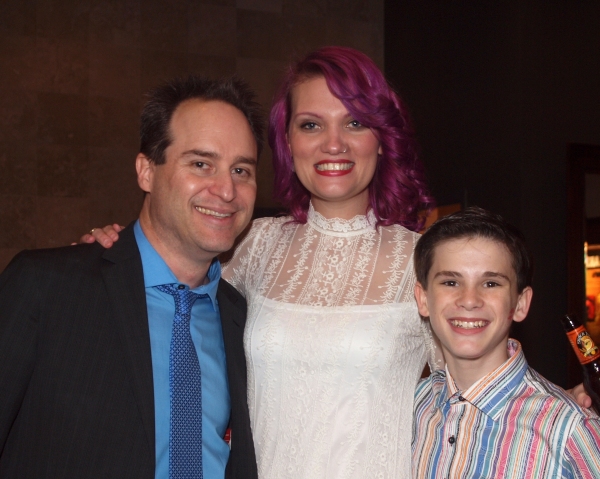 Brian Kite, Hair/Wig Desgner Katie McCoy, and Mitchell Tobin

Stephen Weston, David Atkinson, Mitchell Tobin, and Brian Kite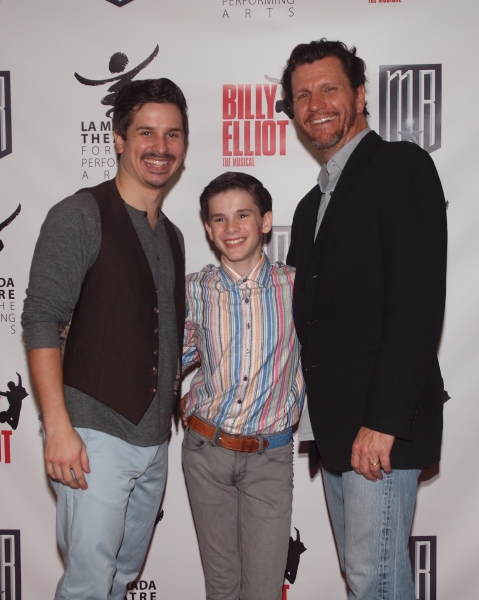 Stephen Weston, Mitchell Tobin, and David Atkinson

Stephen Weston, Mitchell Tobin, Kim Huber, and David Atkinson

Stephen Weston, Mitchell Tobin, Kim Huber, and David Atkinson