Photo Coverage: Curtain Call and Cast Party of 3-D Theatricals' FULL MONTY At Redondo Beach Performing Arts Center
Based on the hit motion picture, 3-D Theatricals of Orange County, California puts its award-winning spin on The Full Monty... one of Broadway's most hilarious, yet truly touching family musicals April 15 - 17 at the Redondo Beach Performing Arts Center in Redondo Beach, CA; and April 22 - May 8, 2016 at the historic Plummer Auditorium in Fullerton, CA. Official "press" openings in Redondo Beach and Fullerton will be Saturday, April 16 and Saturday April 23, respectively. The production is directed by 3DT Executive Producer and Artistic Director T.J. Dawson, with Choreography by Leslie Stevens; and Musical Direction by Conductor Corey Hirsch. Ryan Ruge serves as Assistant Director. Check out a first look at the opening night curtain call and cast party below!
ABOUT THE PRODUCTION: Music and Lyrics by David Yazbek. Book by Terrence McNally (based on the motion picture released by Fox Searchlight Pictures and written by Simon Beaufoy, produced by Uberto Pasolini and directed by Peter Cattaneo).
In need of quick cash and low on prospects, six unemployed Buffalo steelworkers come up with the outrageous idea of putting on a strip act after seeing the local women's wild enthusiasm for a company of touring Chippendales dancers. Short on time and with little talent or physical appeal, the gang promises their show will be better because they'll go "the full monty" and bare it all! In preparation for the big night, they work through their fears, self-consciousness, feelings of worthlessness and anxieties which, in turn, leads them to discover that not only are they stronger as a group, but that the strength they find in each other gives them the individual courage to face their demons and overcome them.
THE CAST: Allen Everman stars as "Jerry" and Matthew Downs as "Dave", along with David Engel* as "Harold", Rovin Jay* as "Horse", Tyler Miclean as "Malcolm", Nick Waaland as "Ethan", Candi Milo* as "Jeanette", Dante Marenco as "Nathan", Jeanette Dawson as "Georgie", Janna Cardia* as "Vickie", and Lauren Decierdo* as "Pam". Ensemble members include Candice Rochelle Berge, Justin Berti, Eric Ferguson, Jaycob Hunter, Natalie Iscovich, Gabrielle Jackson, Robert Johnson, Corky Loupé, Bree Murphy*, and James Stellos*.
(*) Denotes members of Actors Equity Association.
THE CREATIVE TEAM: 3DT Co-Founder and Director of Marketing Gretchen Dawson. 3DT Co-Founder Daniel Dawson. Co-Founder Jeanette Dawson. David Jordan Nestor* (Assistant Stage Manager and 3DT Company Manager). Terry Hanrahan* (Production Stage Manager). Jene Roach (Tehcnical Director). Jean-Yves Tessier (Lighting Design). Julie Ferrin (Co-Sound Design). Noelle Sammour (Co-Sound Design/ Sound Engineer). Jessica Kuhns (Co-Wardrobe Coordinator/Supervisor). Alexandra Johnson (Co-Wardrobe Coordinator/Supervisor). Peter Herman (Hair and Wig Design). Los Angeles Musicians Collective (Orchestra Contractor). Amber Snead (3DT Artistic Coordinator). Jennifer Nelson (Box Office and House Manager). Michael Sterling (Publicity and Public Relations).
*Denotes members of Actors Equity Association, the Union of Professional Actors and Stage Managers.
(3DT) is the newest professional, award-winning theatre company in Orange County and the South Bay; having been honored with such citations as the LA Stage Alliance's Ovation Awards; the Los Angeles Drama Critics Circle Awards and the Saturn Awards. 3DT is an enthusiastic young company and are proud members of the Fullerton Chamber of Commerce, LA Stage Alliance, and the National Alliance for Musical Theatre. 3DT is a non-profit public benefit corporation that has already been recognized by critics and patrons alike for providing a caliber of shows in comparison to U.S. National Tours and Broadway! 3DT hopes to provide inspiration for youth to explore the arts further, and see what heights it can take them to. Known for bringing new and edgy titles direct from Broadway, and giving a fresh approach to the classics, 3DT prides itself in offering something for the seasoned theatre enthusiast and the next generation of audiences. (www.3dtshows.com)
Photo Credit Lily Lim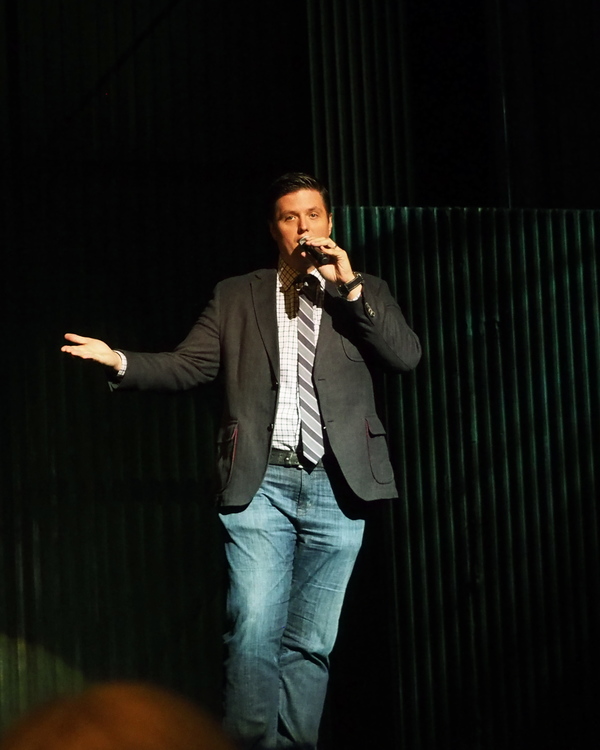 Executive Producer/Artistic Director/Director T.J. Dawson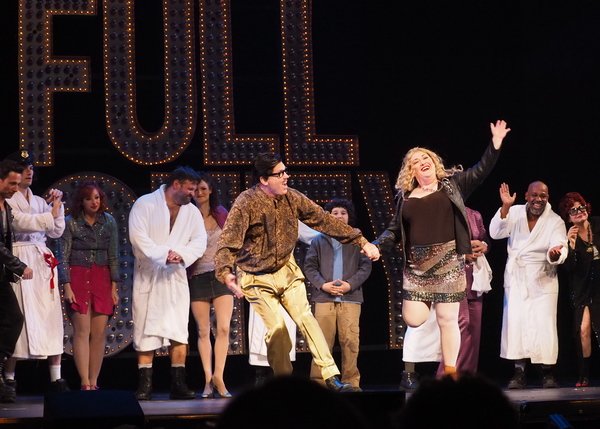 Justin Berti, Nick Waaland, Jeanette Dawson, Matthew Downs, Corky Loupe, Bree Murphy, Rovin Jay, and Candi Milo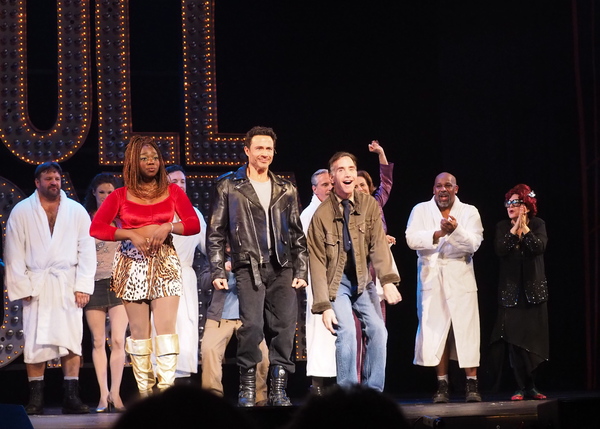 Matthew Downs, Gabrielle Jackson, Justin Berti, James Stellos, Rovin Jay, and Candi Milo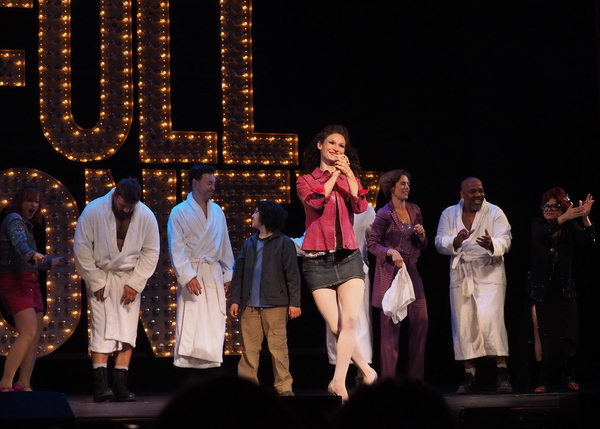 Jeanette Dawson, Matthew Downs, Allen Everman, Dante Marenco, Lauren Decierdo, Janna Cardia, Rovin Jay, and Candi Milo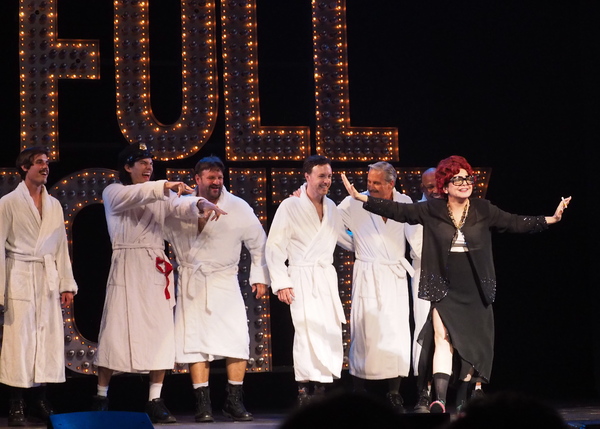 Tyler Miclean, Nick Waaland, Matthew Downs, Allen Everman, David Engel, and Candi Milo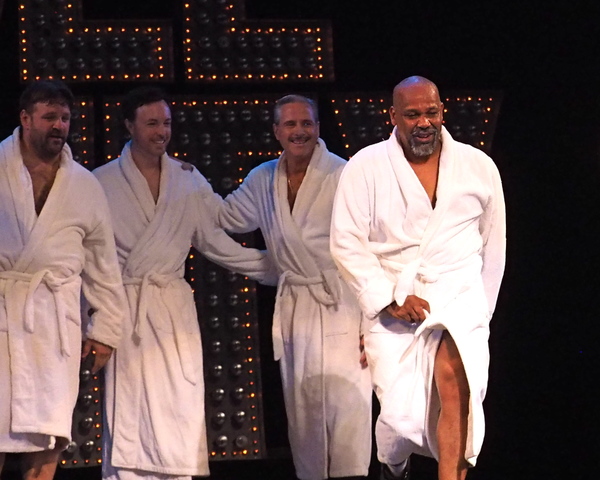 Matthew Downs, Allen Everman, David Engel, and Rovin Jay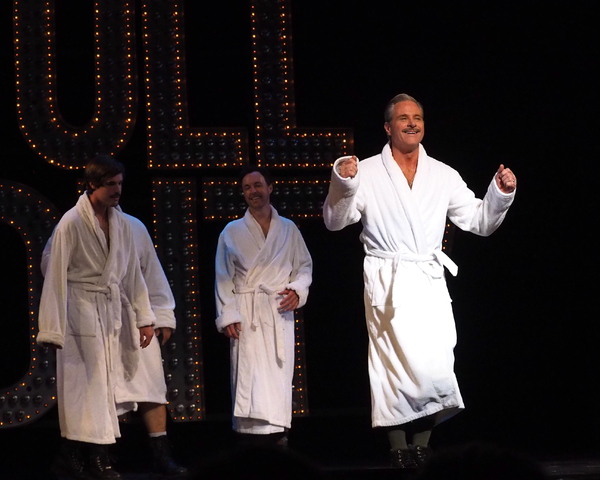 Tyler Miclean, Allen Everman, and David Engel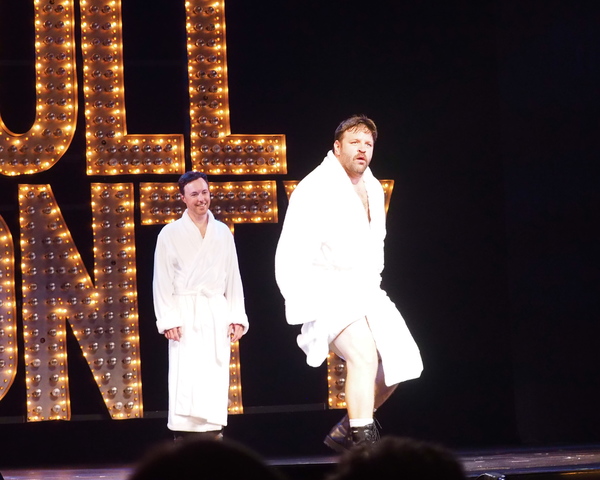 Allen Everman and Matthew Downs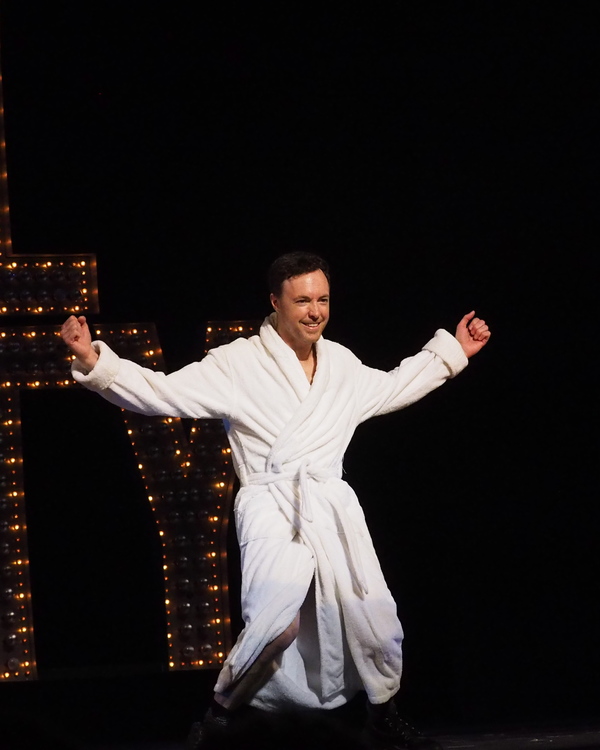 Allen Everman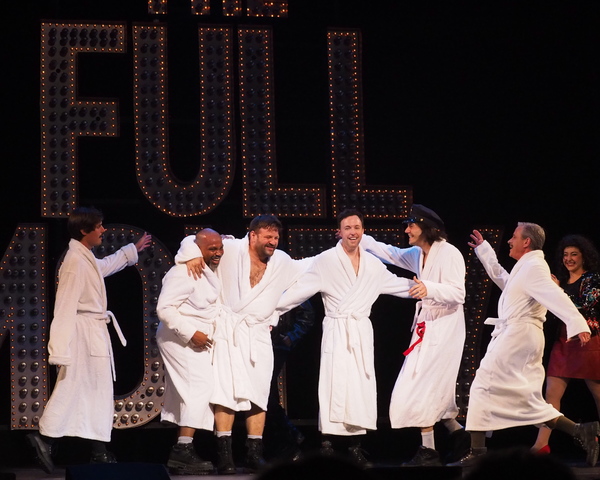 Tyler Miclean, Rovin Jay, Matthew Downs, Allen Everman, Nick Waaland, David Engel, and Natalie Iscovich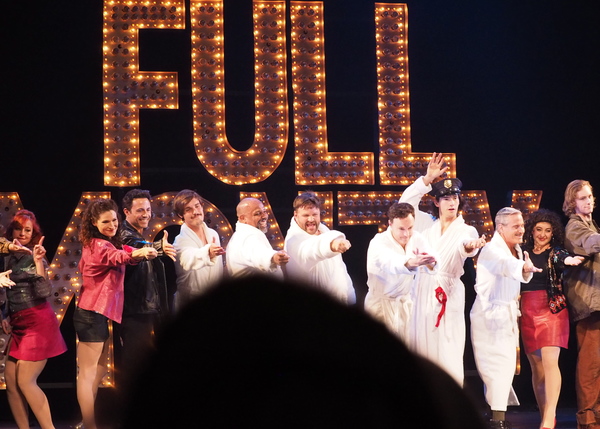 Jeanette Dawson, Lauren Decierdo, Justin Berti, Tyler Miclean, Rovin Jay, Matthew Downs, Allen Everman, Nick Waaland, David Engel, Natalie Iscovich, and Robert Johnson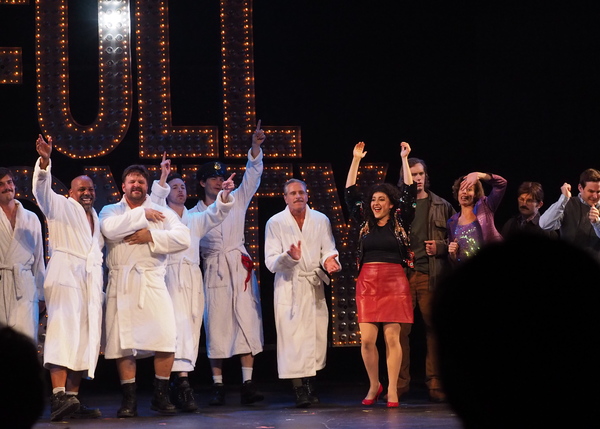 Tyler Miclean, Rovin Jay, Matthew Downs, Allen Everman, Nick Waaland, David Engel, Natalie Iscovich, Robert Johnson, Janna Cardia, Eric Ferguson, and Jaycob Hunter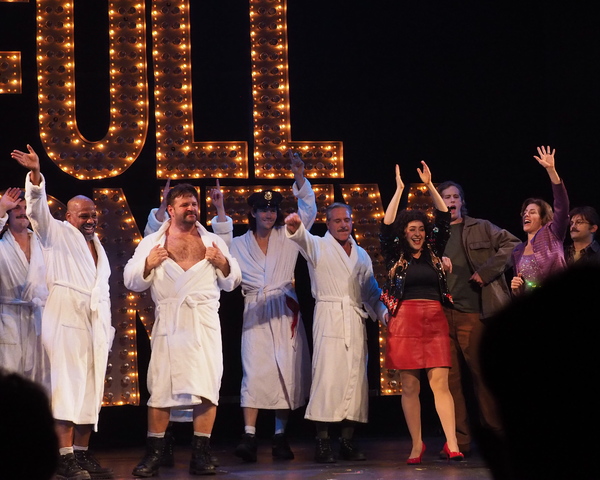 Rovin Jay, Matthew Downs, Nick Waaland, David Engel, Natalie Iscovich, Robert Johnson, Janna Cardia, and Jaycob Hunter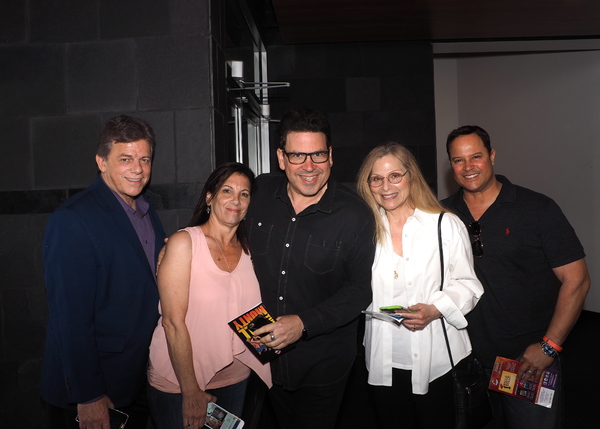 Lloyd Coleman, Lori Zuckerman, Michael Orland, Roslyn Kind, and Rick Simone-Friedland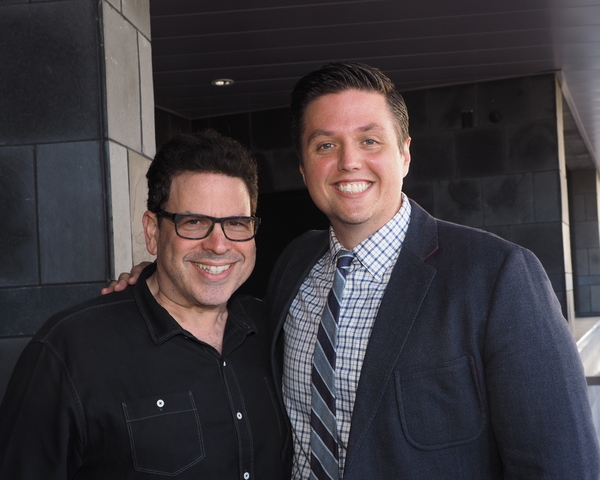 Michael Orland and T.J. Dawson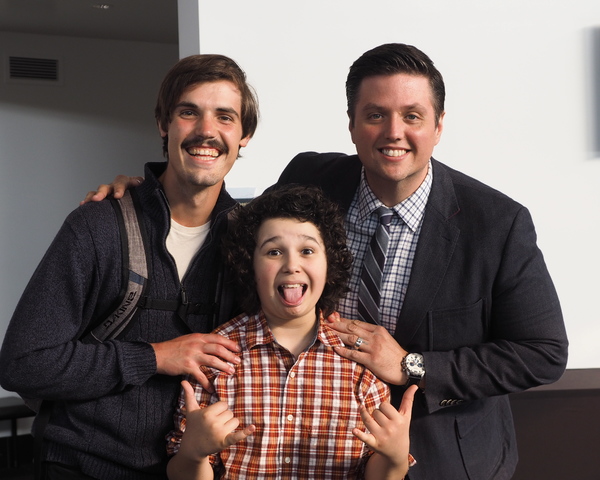 Tyler Miclean, Dante Marenco, and T.J. Dawson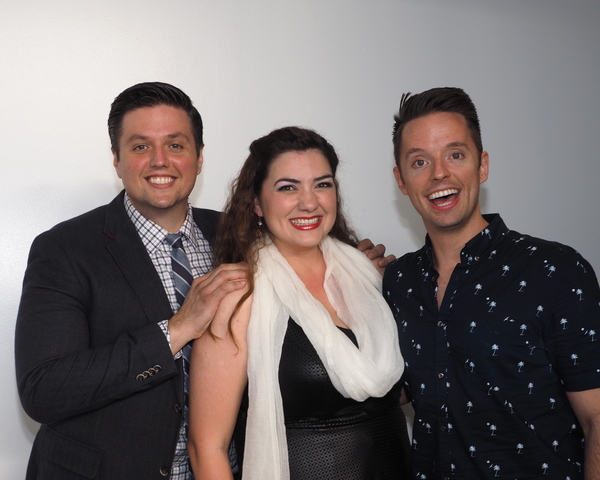 T.J. Dawson, Candice Rochelle Berge, and 3-D Theatricals Co-Founder Daniel Dawson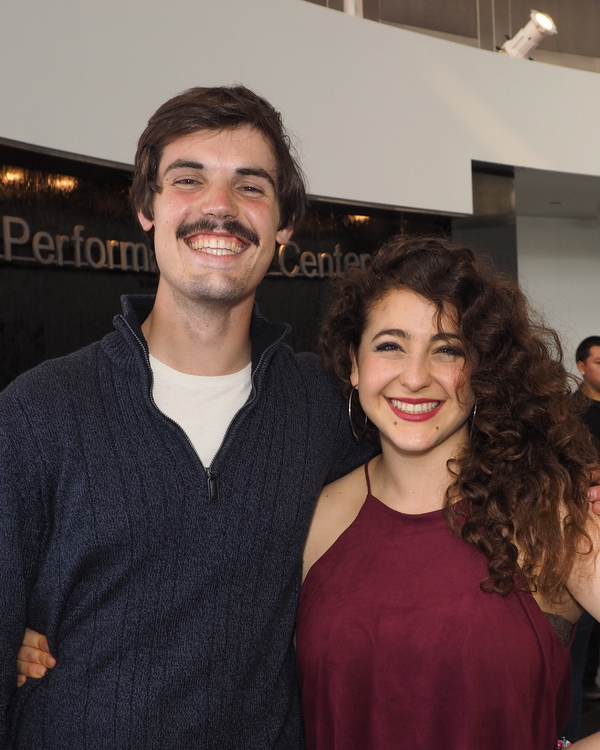 Tyler Miclean and Natalie Iscovich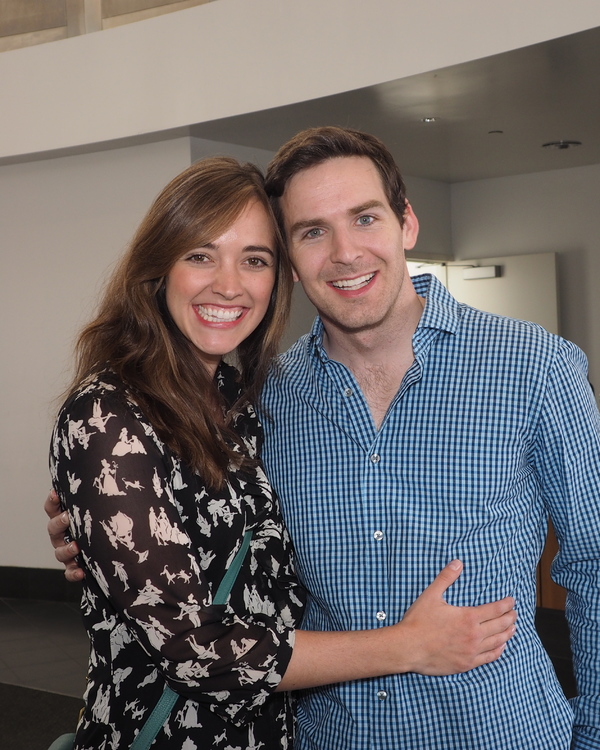 Christine Tucker and Eric Ferguson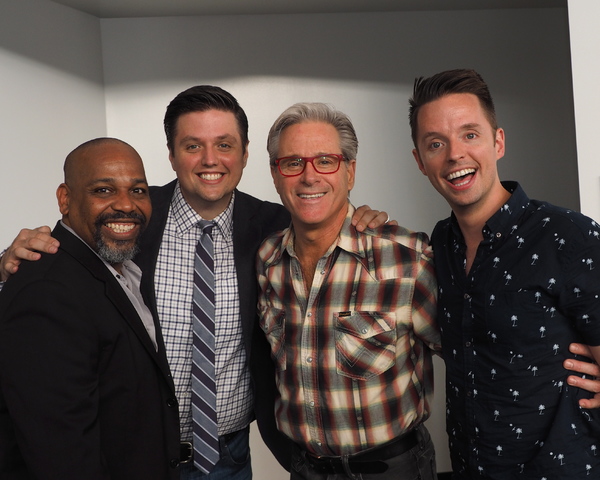 Rovin Jay, T.J. Dawson, David Engel, and Daniel Dawson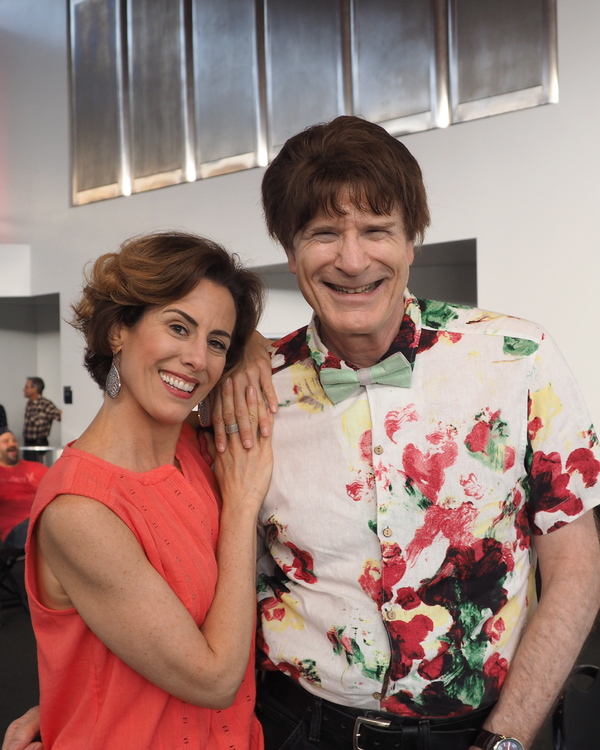 Janna Cardia and Steven Stanley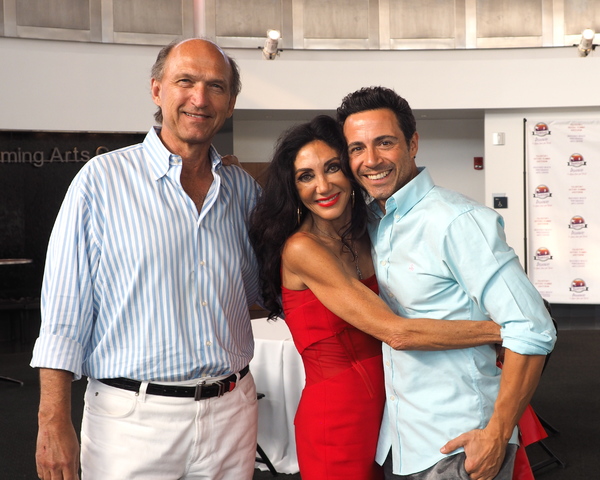 Justin Berti and his family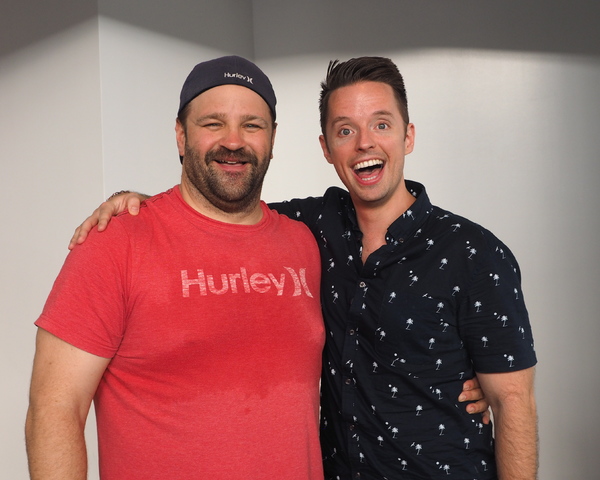 Matthew Downs and Daniel Dawson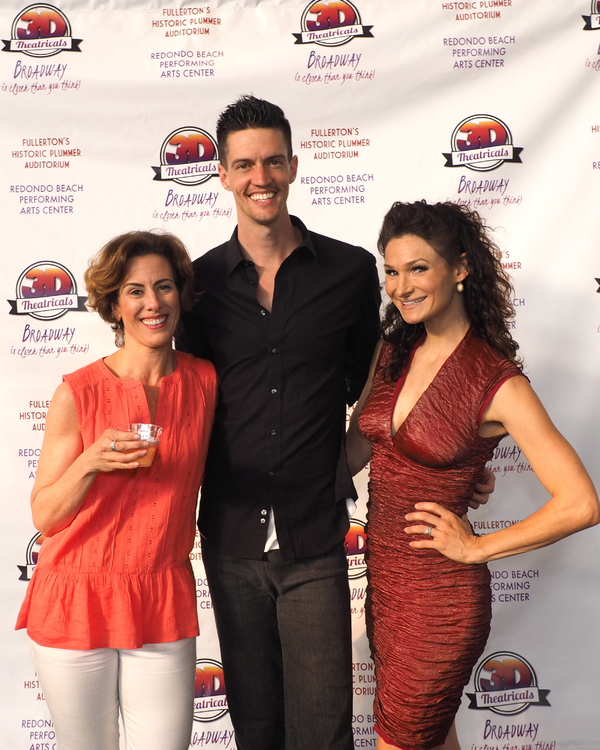 Janna Cardia, Dustin Ceithamer, and Lauren Decierdo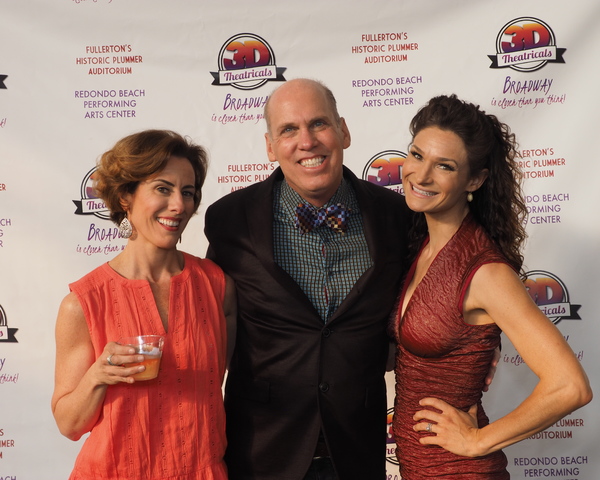 Janna Cardia, Corky Loupe, and Lauren Decierdo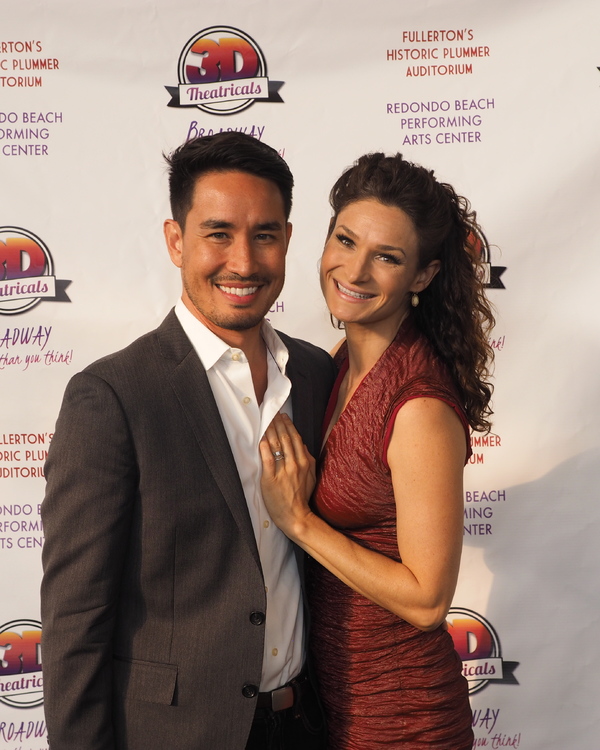 Shawn Decierdo and Lauren Decierdo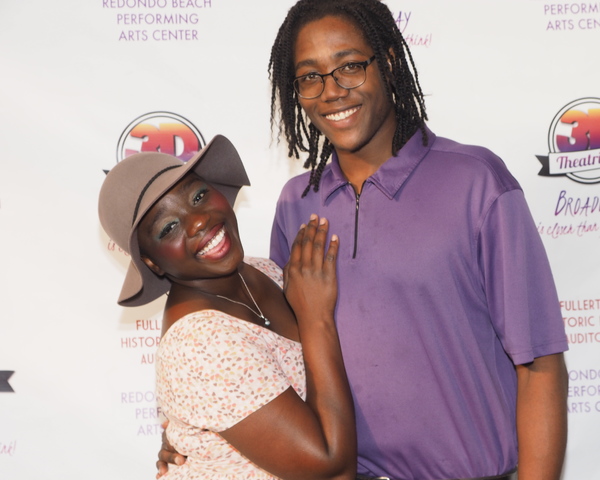 Gabrielle Jackson and Gary Thomas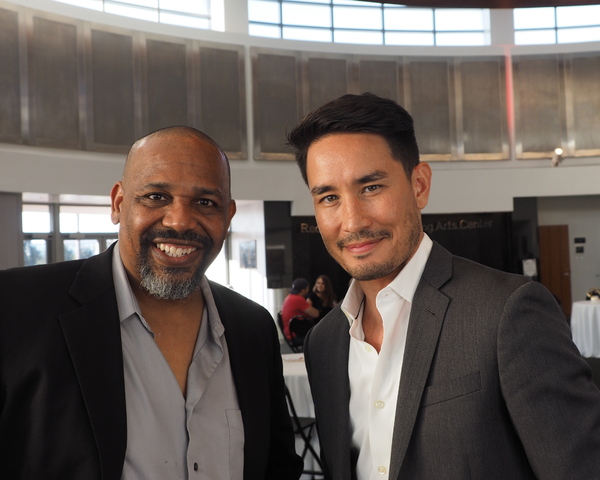 Rovin Jay and Shawn Decierdo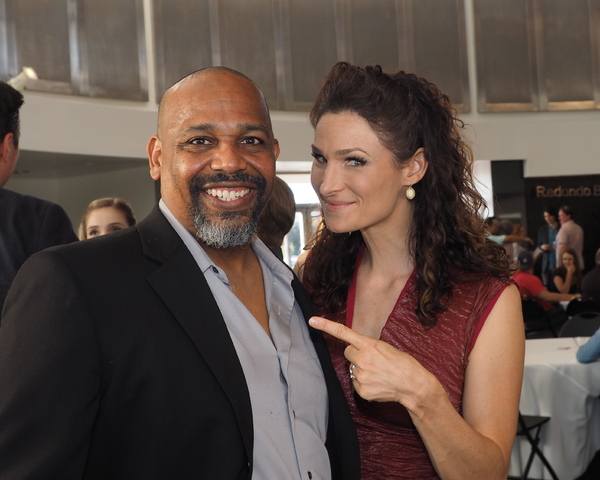 Rovin Jay and Lauren Decierdo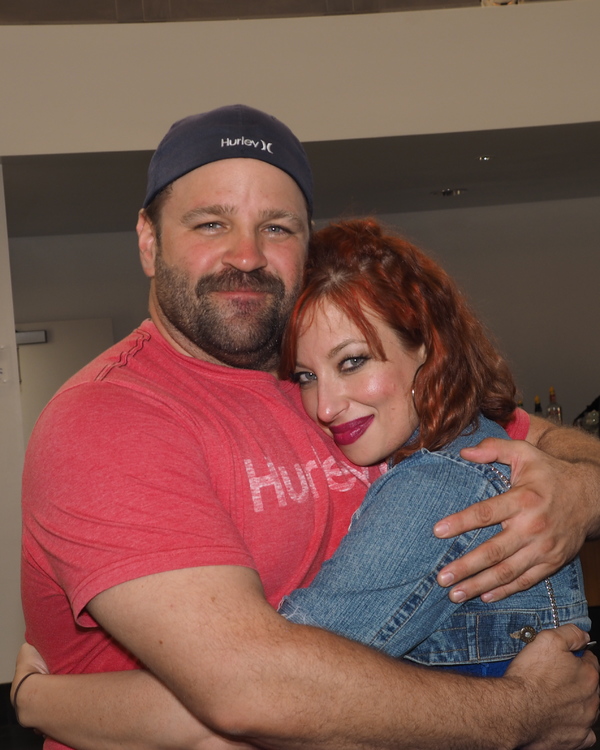 Matthew Downs and Jeanette Dawson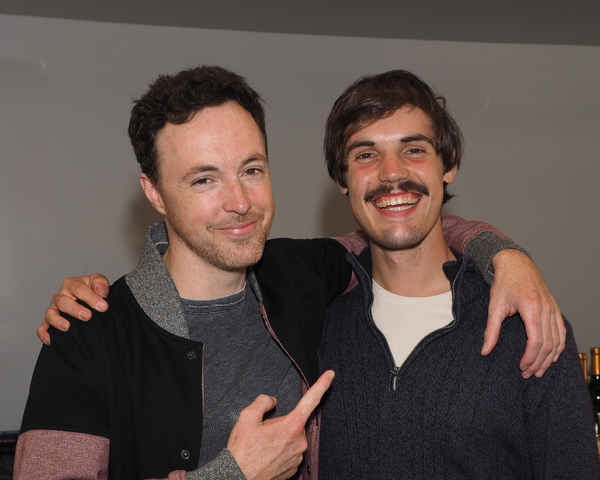 Allen Everman and Tyler Miclean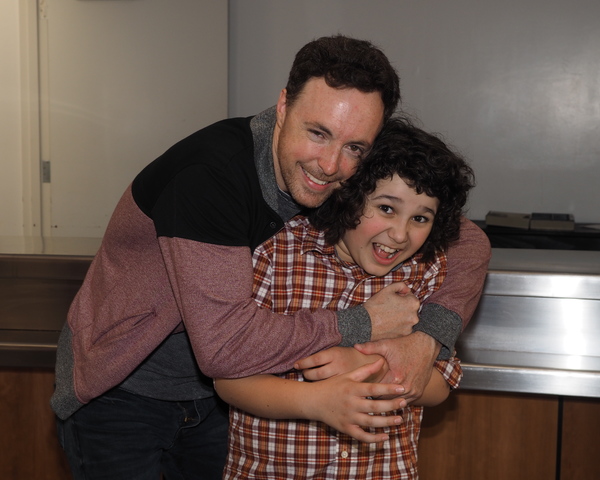 Allen Everman and Dante Marenco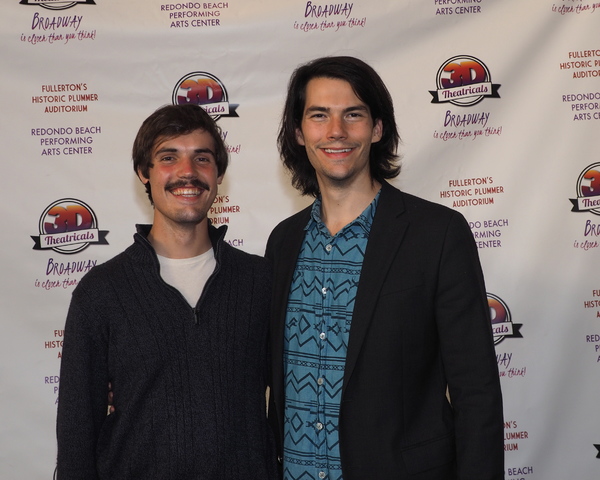 Tyler Miclean and Nick Waaland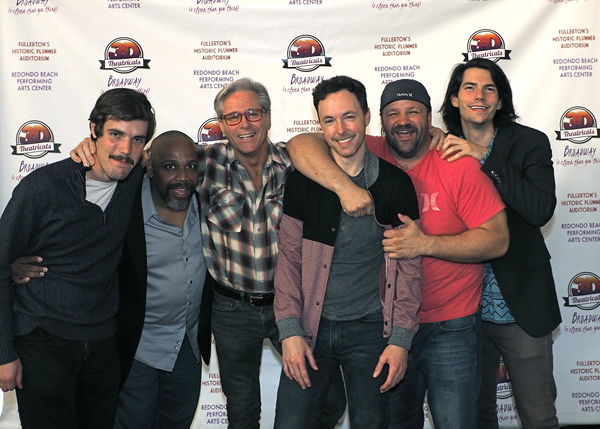 Tyler Miclean, Rovin Jay, David Engel, Allen Everman, Matthew Downs, and Nick Waaland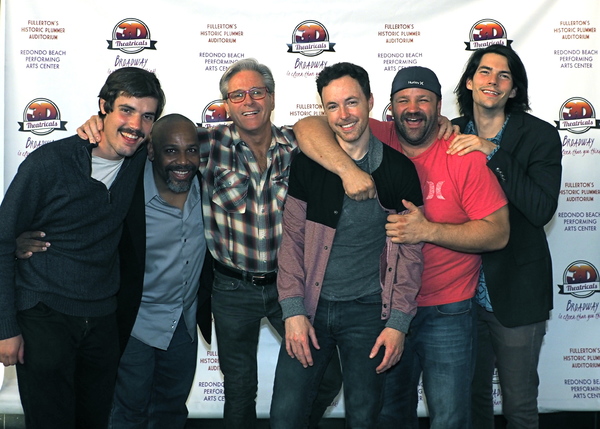 Tyler Miclean, Rovin Jay, David Engel, Allen Everman, Matthew Downs, and Nick Waaland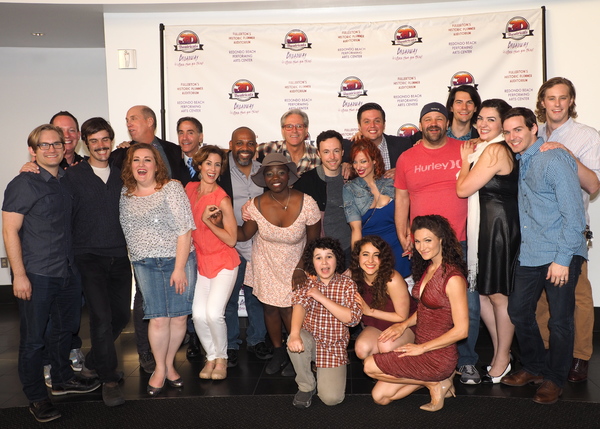 The Cast and Creative Team Of FULL MONTY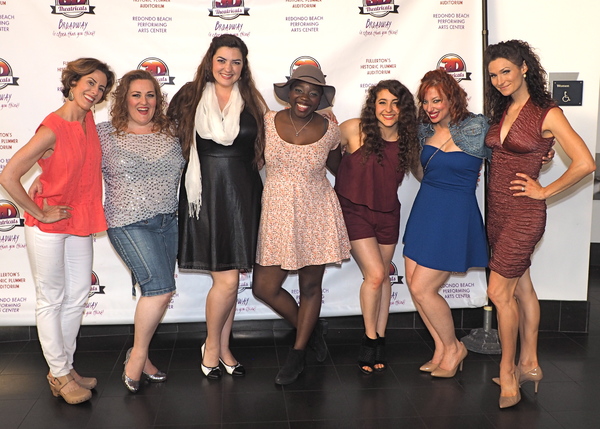 Janna Cardia, Bree Murphy, Candice Rochelle Berge, Gabrielle Jackson, Natalie Iscovich, Jeanette Dawson, and Lauren Decierdo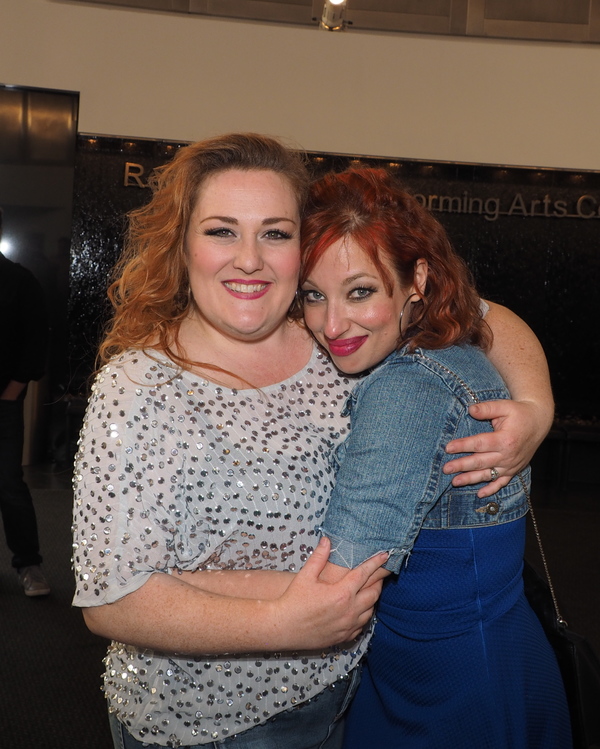 Bree Murphy and Jeanette Dawson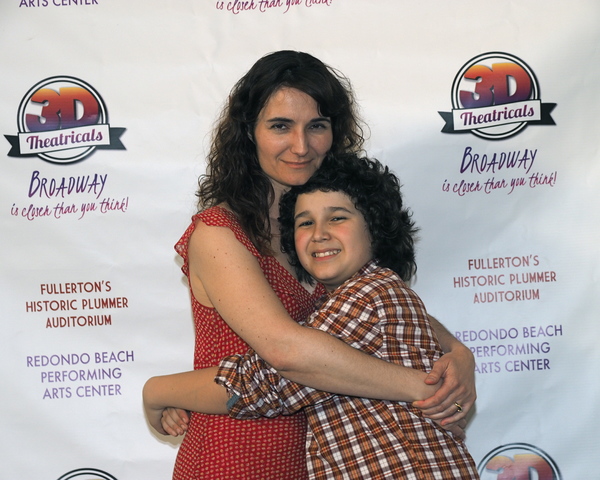 Sara Chimienti-Marenco and Dante Marenco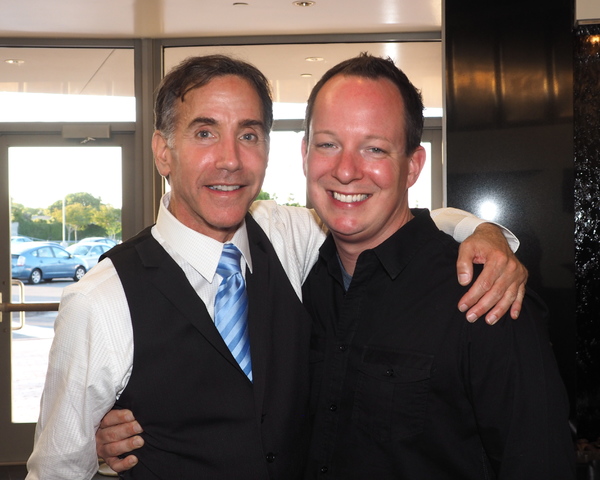 James Stellos and Musical Director Corey Hirsch