Photo Coverage: Curtain Call And Press Night Celebration of ARSENIC AND OLD LACE At La Mirada Theatre
LA MIRADA THEATRE FOR THE PERFORMING ARTS & McCOY RIGBY ENTERTAINMENT are thrilled to present the third show of their 2019-2020 season, the hilariously dark comedy, ARSENIC AND OLD LACE, written by Joseph Kesselring and directed by Casey Stangl. ARSENIC AND OLD LACE will preview on Friday, January 24, 2020 (with a press opening on Saturday, January 25 at 8pm) and run through Sunday, February 16, 2020 at La Mirada Theatre for the Performing Arts, 14900 La Mirada Blvd in La Mirada.
Combining murder and mayhem with zany humor, here's an uproarious black comedy that gives "hospitality" a bad name! Meet Abby and Martha Brewster, two spinster sisters known for their acts of charity -- which lately includes poisoning lonely old men with arsenic-laced elderberry wine. When their nephew finds out about the corpses in the cellar, he's in a frantic race to deal with his aunts, his fiancée, and two crazy brothers - one who thinks he's Teddy Roosevelt and one who is a dead-ringer for Boris Karloff! Don't miss one of America's most popular comedies in a spiffy new production that will slay you with laughter!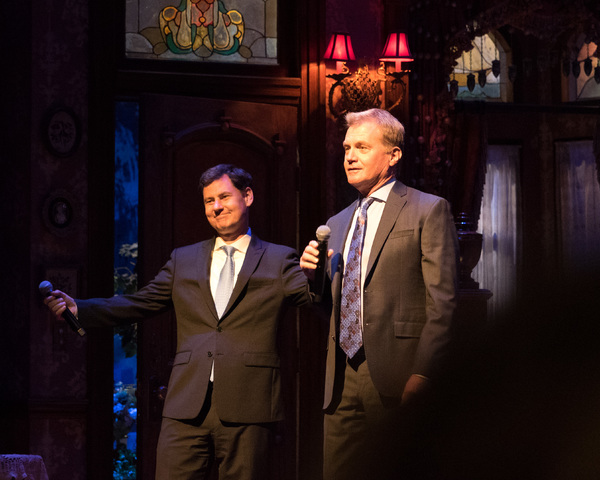 Producing Artistic Director B.T. McNicholl and Executive Producer Tom McCoy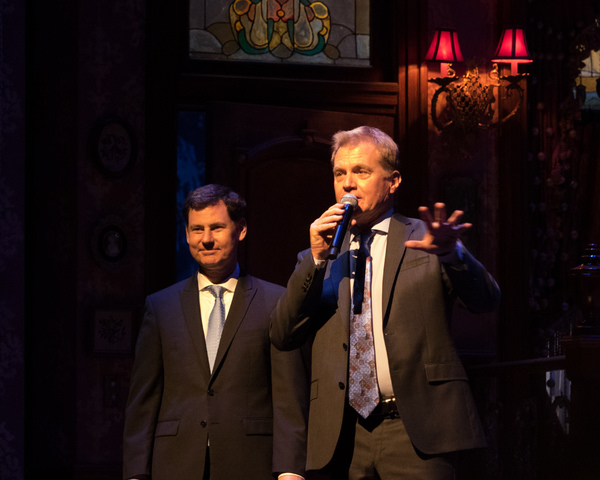 B.T. McNicholl and Tom McCoy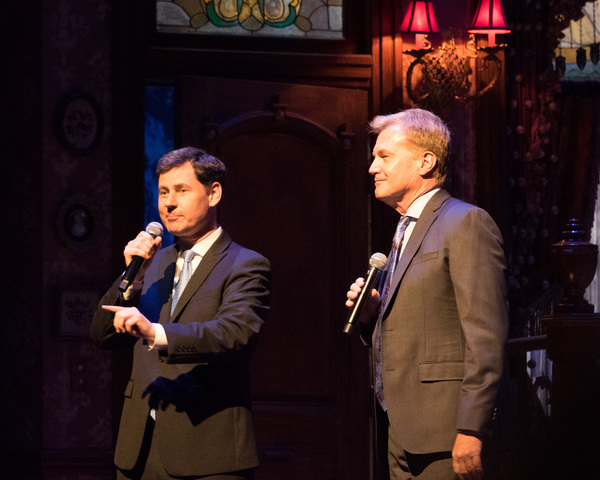 B.T. McNicholl and Tom McCoy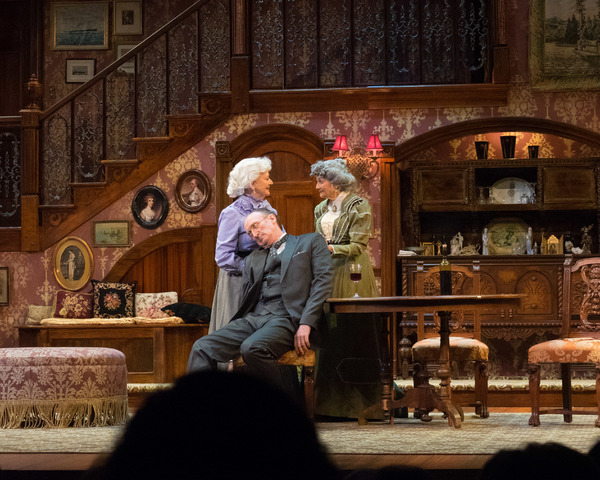 Carol Mansell, Time Winters, and Lynn Milgrim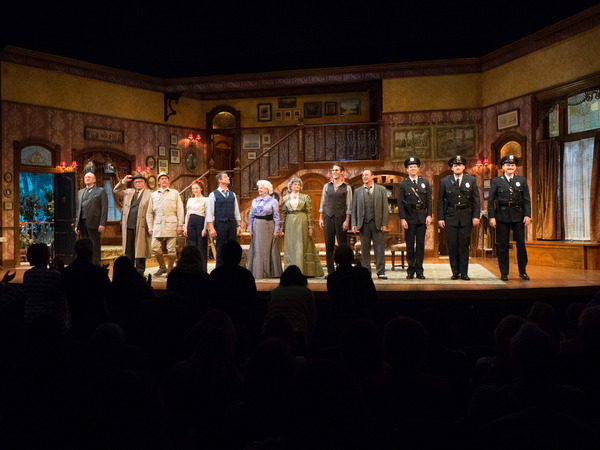 The Company

The Company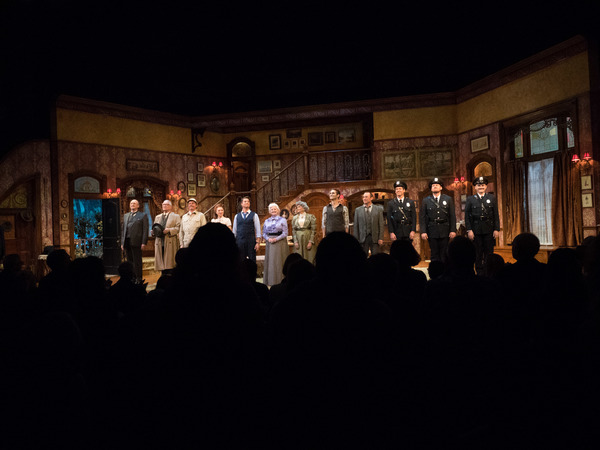 The Company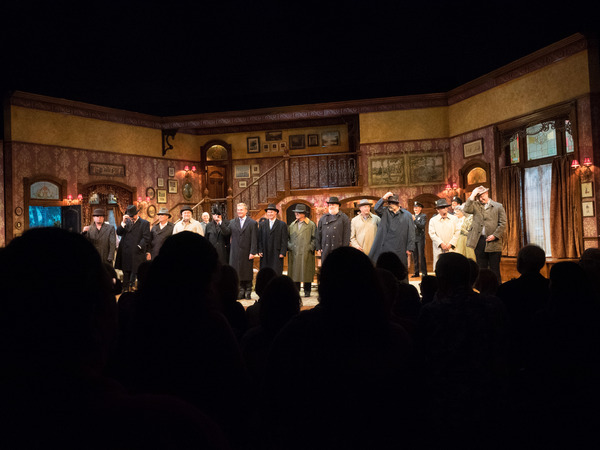 The Murder Victims take a bow.

B.T. McNicholl, Mackenzie Perpich, and Josh Grisetti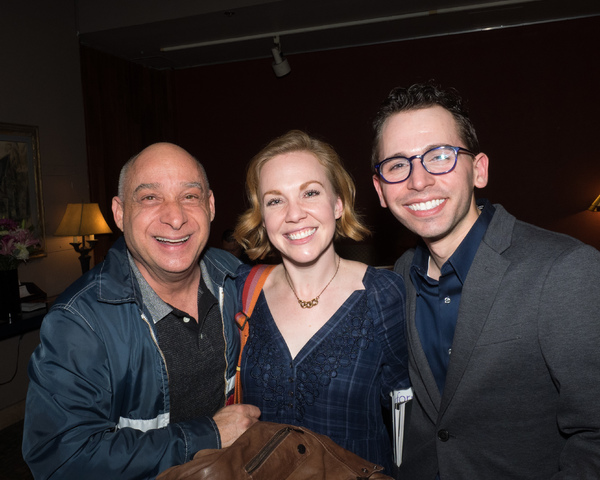 Jamie Torcellini, Kelley Dorney, and Jake Novak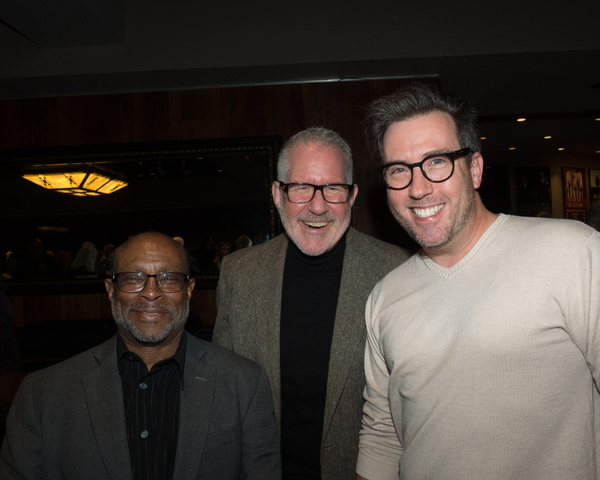 Jeffrey Polk, Philip DeBolske, and Steven Young

Amber Snead, Tayler Mettra, and Katie Perry

Director Casey Stangl and Rachel Seiferth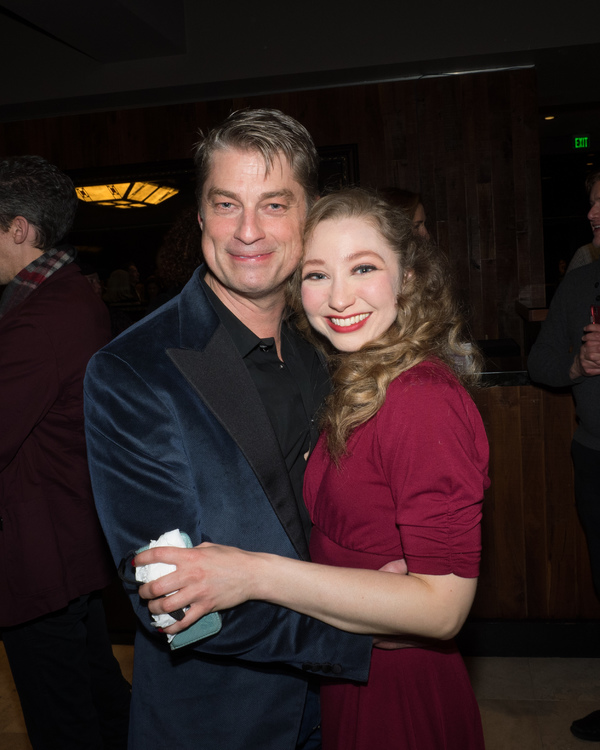 Jamison Jones and Rachel Seiferth

Nick McKenna and Steven Stanley

Time Winters, Tracy Winters, Joe Hart, and Linda Hart

Costume Designer David Kay Mickelsen and Ellen Crawford

Julie Piekarski and Tom McCoy

Scenic Designer John Iacovelli and Tom McCoy

Ellen Crawford and Tony Amendola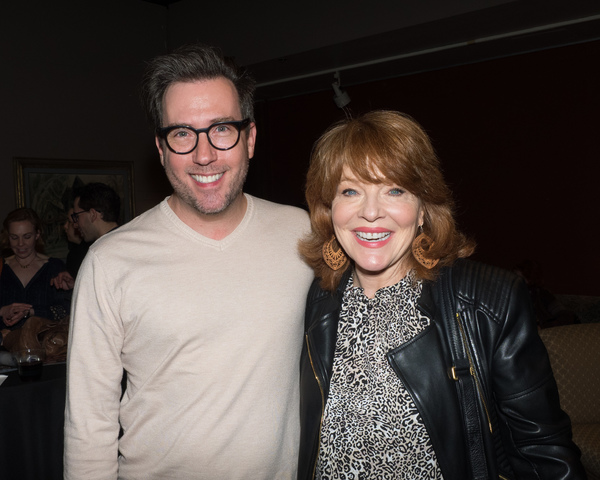 Steven Young and Cynthia Ferrer

Cynthia Ferrer, B.T. McNicholl, Randy Rogel, and Jamie Torcellini

The Cast And Creative Team

Jamison Jones and Carol Mansell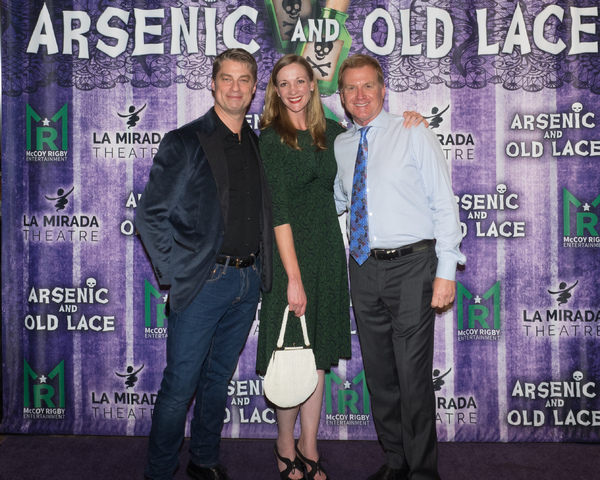 Jamison Jones, Lighting Designer Karyn D. Lawrence, and Tom McCoy

Ty Mayberry, James Lancaster, and Jamison Jones

The Cast And Creative Team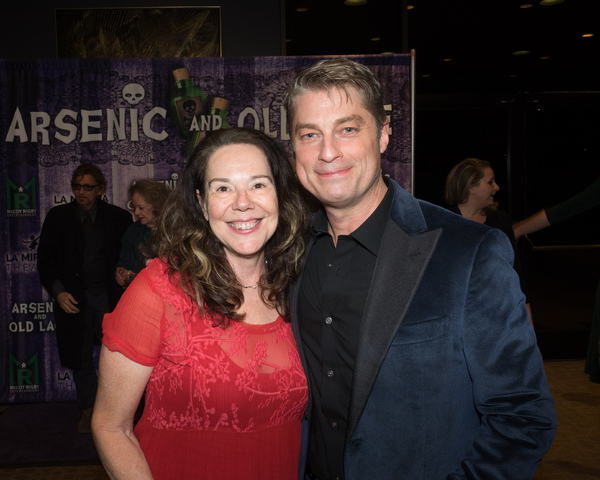 Director Casey Stangl with Jamison Jones

B.T. McNicholl and Michael Arabian

Lynn Milgrim and Carol Mansell

Lynn Milgrim and Jamison Jones