Photo Coverage: Curtain Call And Press Night Celebration Of 3D Theatricals' SPAMALOT
3-D Theatricals of Los Angeles County and Orange County is pleased to present Monty Python's Tony Award-winning musical comedy SPAMALOT August 4 - 13 at the Redondo Beach Performing Arts Center (with an official press opening of August 5); and August 18 - 27, 2017 at the Cerritos Center for the Performing Arts.
Spamalot's Book & Lyrics are by Eric Idle with Music by John Du Prez & Eric Idle. The musical was lovingly ripped off from the motion picture MONTY PYTHON and the Holy Grail, an original screenplay by Graham Chapman, John Cleese, Terry Gilliam, Eric Idle, Terry Jones and Michael Palin.
Ticket Prices: Tickets are on sale now for $25.00 - $105.00. Ticket Handling Fee: $3 per ticket. Online Ticketing: www.3dtshows.org - Group and Student discounts are available. $20 "Rush" tickets are available one hour prior to "select performances".


Jeff Skowron, Marc Ginsburg, Martin Kildare, Nick Tubbs, Tyler Stouffer, and Erik Scott Romney

Martin Kildare and Chelle Denton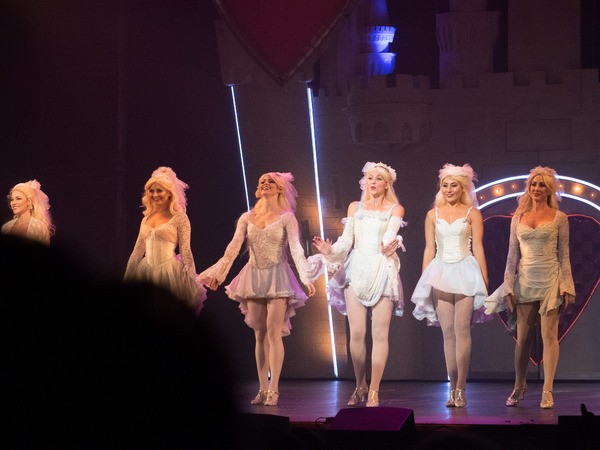 Jane Papageorge, Jean Schroeder, Adrian Mustain, Michelle Benton, Soleil Garcia, and Leslie Miller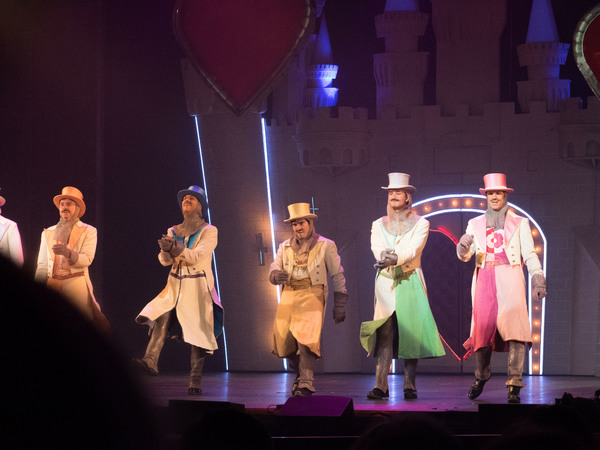 Erich Schroeder, Rile Reavis, Joe Stine, Dylan Pass, and Mark C. Reis

Tyler Stouffer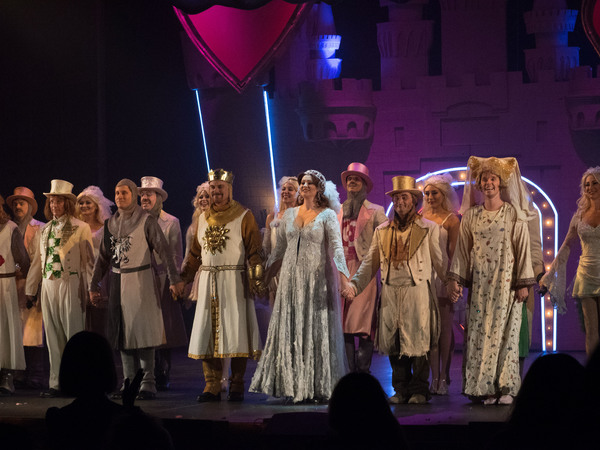 The Company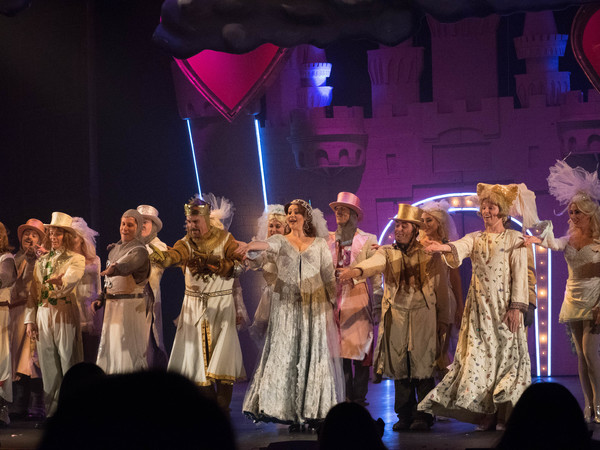 The Company

Chelle Denton, Mark C. Reiss, Erik Scott Romney, Soleil Garcia, Daniel Dawson, Leslie Miller, and Joe Stein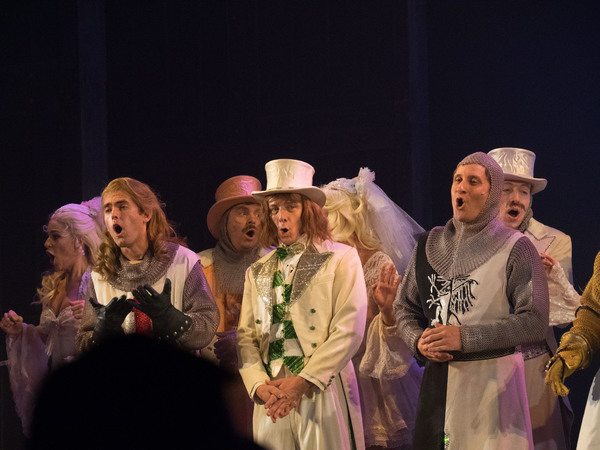 Nick Tubbs, Jeff Skowron, Erich Schroeder, and Marc Ginsburg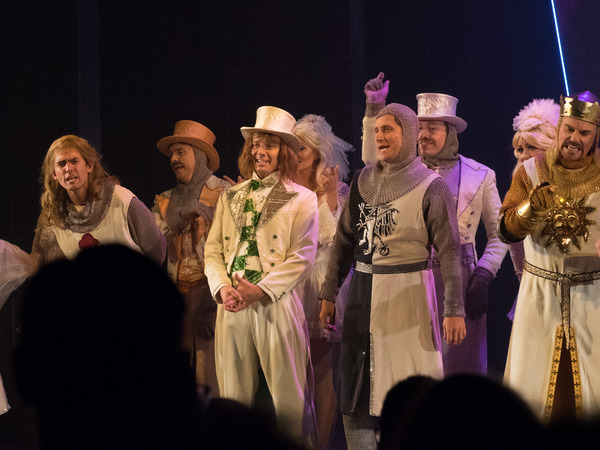 Nick Tubbs, Erich Schroeder, Jeff Skowron, Marc Ginsburg, Paul Stine, and Martin Kildare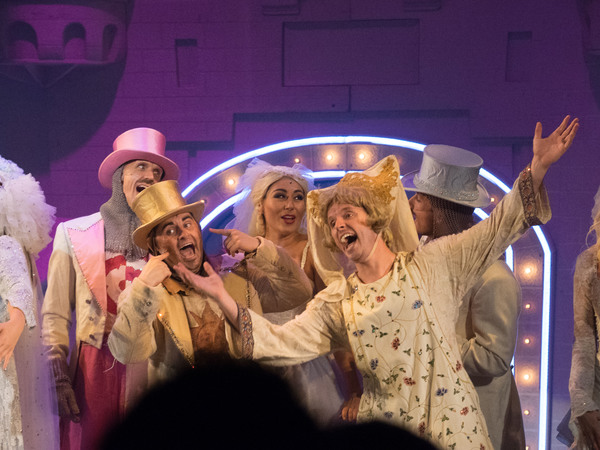 Erik Scott Romney and Daniel Dawson

Tyler Stouffer, Nick Tubbs, Erich Schroeder, Jeff Skowron, Jean Schroeder, Marc Ginsburg, Paul Stine, Martin Kildare, Chelle Denton, and Erik Scott Romney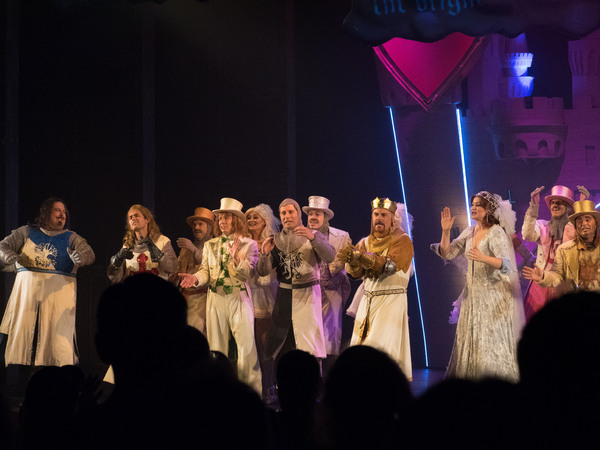 Tyler Stouffer, Nick Tubbs, Erich Schroeder, Jeff Skowron, Jean Schroeder, Marc Ginsburg, Paul Stine, Martin Kildare, Chelle Denton, Mark C. Reiss, and Erik Scott Romney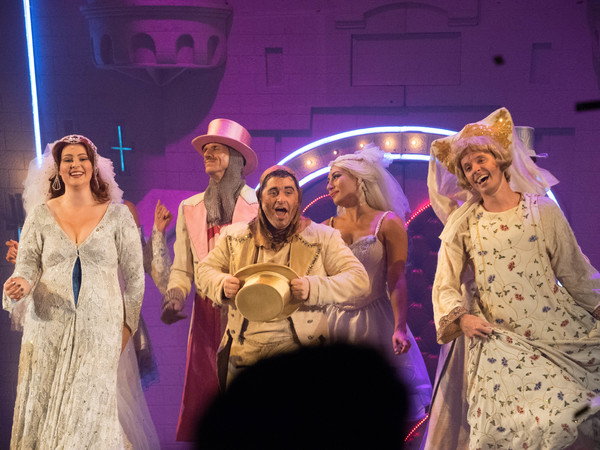 Chelle Denton, Mark C. Reiss, Erik Scott Romney, Soleil Garcia, and Daniel Dawson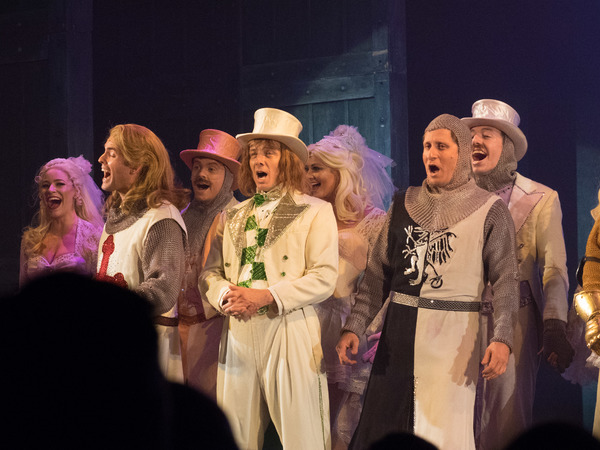 Nick Tubbs, Jeff Skowron, and Marc Ginsburg

Nick Tubbs, Erich Schroeder, Jeff Skowron, Jean Schroeder, and Marc Ginsburg

Thomas Bedolla, Julia Aks, Steven Stanley, and Emily King

Leslie Miller, Jane Papageorge, Michelle Benton, Soleil Garcia, Adrian Mustain, and Jean Schroeder

Nick Tubbs, Haely McHugh, and Steven Stanley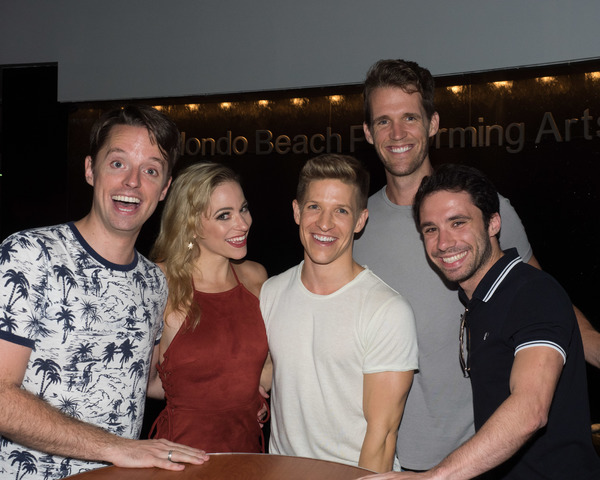 Daniel Dawson, Jane Papageorge, Jake Dupree, Howard Williams, and Dino Nicandros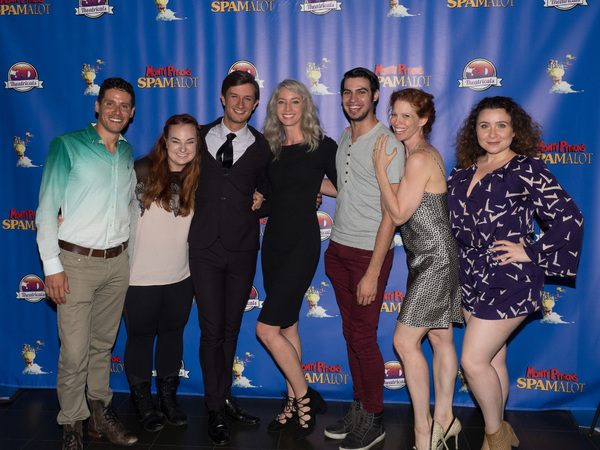 Justin Matthew Segura, Natalli Dorn, Dylan Pass, Julia Aks, Matthew Ryan, Leslie Stevens, and Emily King

Martin Kildare, David Amoureux, and Tyler Stouffer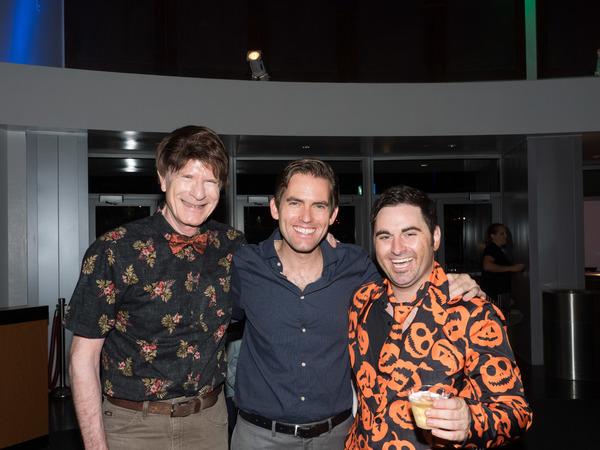 Steven Stanley, Nick Tubbs, and Erik Scott Romney

Dino Nicandros and Daniel Dawson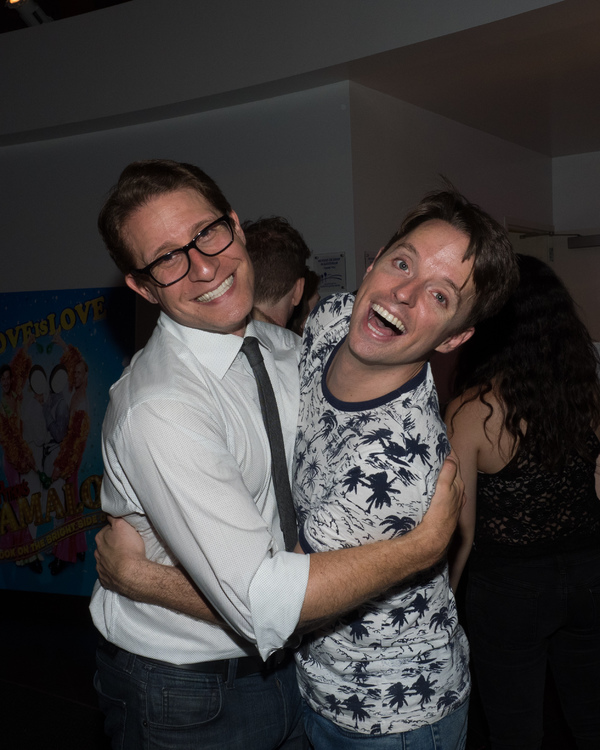 Marc Ginsburg and Daniel Dawson

Leslie Stevens, Music Director David Lamoureux, and Marisa Field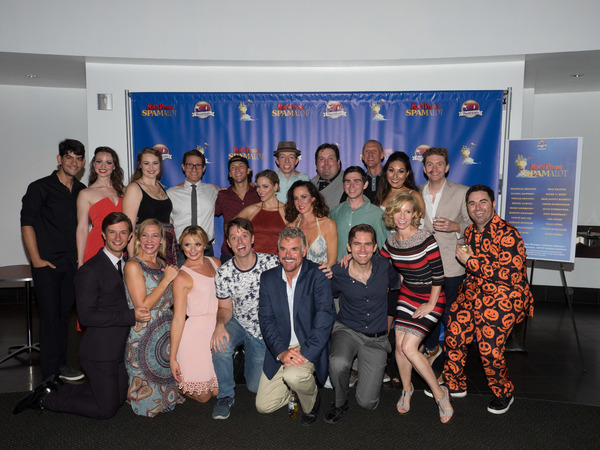 The Cast and Creative Team of SPAMALOT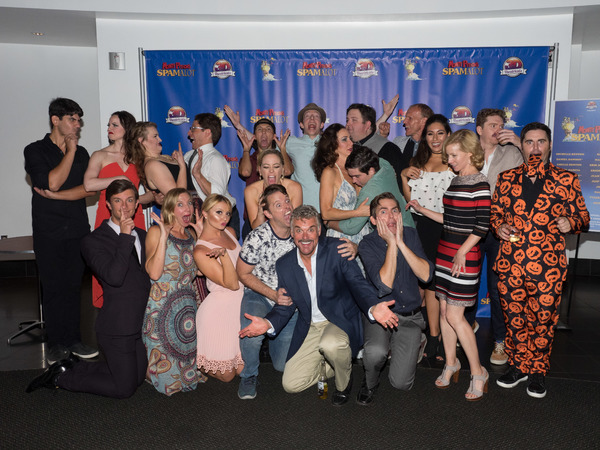 The Cast and Creative Team of SPAMALOT

Martin Kildare and Chelle Denton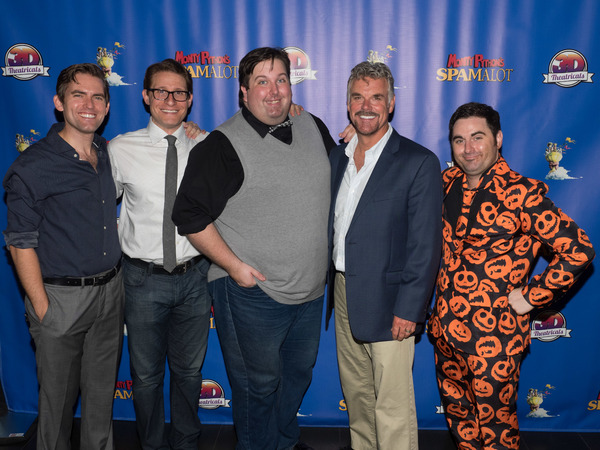 Nick Tubbs, Marc Ginsburg, Tyler Stouffer, Martin Kildare, and Erik Scott Romney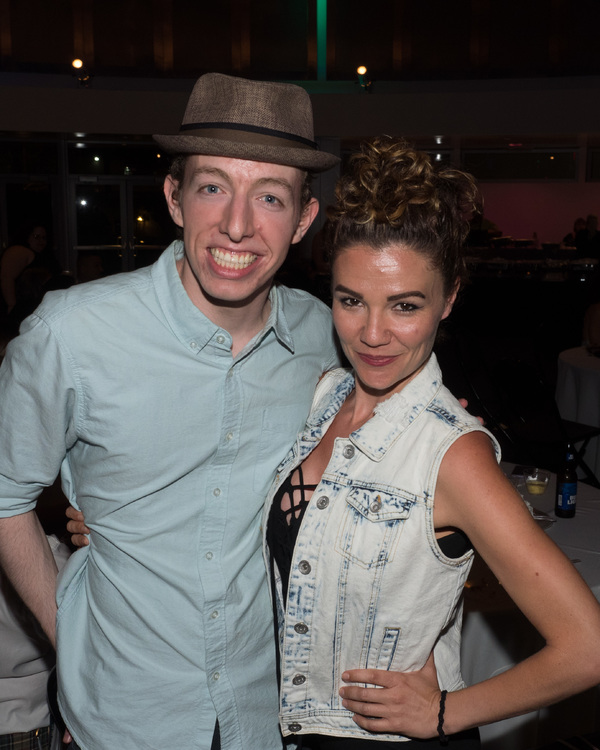 Paul Stine and April Henry