Bosch's Ingrid Rogers Joins Stelio Savante In Psychological Thriller URGENT CARE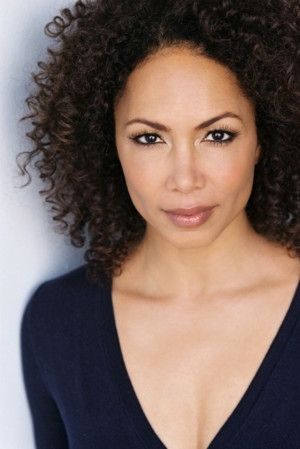 Bosch's INGRID ROGERS joins Stelio Savante in psychological thriller URGENT CARE
Ingrid Rogers (Bosch, Carlito's Way) has joined Stelio Savante (Running For Grace, Ugly Betty), Samantha Esteban (Training Day, From Dusk Till Dawn: The Series), Brian Palermo (The Arrangement, The Happytime Murders) and Tessa Munro (Chance, Speechless) in Reid Bailey and Jeffrey L. Weaver's Urgent Care. Directed by Reid Bailey, the psychological thriller is executive produced by Jeffrey L. Weaver and starts filming in Los Angeles in early November.
In Urgent Care, a man (Savante) takes his battered girlfriend (Rogers) to an urgent care facility, where her injury is avenged by a mysterious female vigilante (Munro).
Bailey is the creator of the character and award-winning original screenplay Butterface on which the short film Urgent Care is based.

Jeffrey L. Weaver is a twice Emmy-nominated executive producer for A&E's Intervention.