Review: SOLO MUST DIE: A MUSICAL PARODY - May the Force Be With It
SOLO MUST DIE: A MUSICAL PARODY/book by Jordan Stidham & Ari Stidham/music & lyrics by Hughie Stone Fish & Ari Stidham/directed by Ari Stidham/The Hudson Mainstage Theatre/thru May 27, 2018
Stidley Theatrical's world premiere of SOLO MUST DIE: A MUSICAL PARODY succeeds in presenting an intentionally cheesy production of a fan fiction written by Hugh, a nerdy Star Wars aficionado. All performers fully commit to their individual and collective antics as various Star Wars characters, as seen through the pen of geeky Hugh, played most convincingly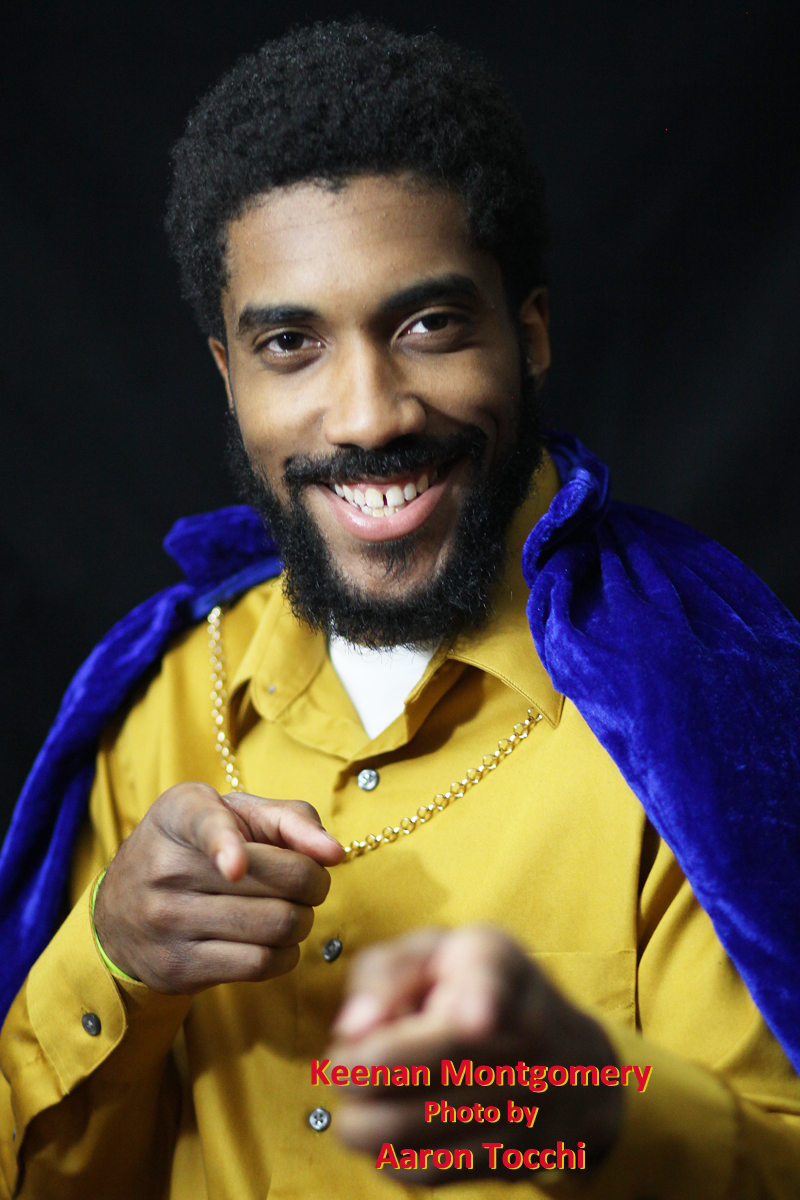 by John Ryan. The story plays out on stage as Hugh convinces his fellow fanboy and friend Colm (a game Jordan R. Coleman) to read his creation.
A commanding, yet vulnerable Jordan Stidham as the perplexed titular Solo, Han possesses the necessary comic timing, the vocal cords and the non-dancer dance stepping for a sturdy comic lead. Keenan Montgomery as Solo's friend Lando knows his own way around the stage with his dulcet tones, his nimble dancing feet and sharp line deliveries. Stidham and Montgomery have a very nice choreographed duet in "Porgs of a Feather." Would have loved to hear much more singing from Selorm Kploanyi as Galaxia, the object of Lando's affections. We get a hint of her gorgeous vocals in "I Still Want Adventure," her lovely duet with Stidham.
Other stand-outs in this Star Wars parody include: Cooper Karn in a furry one-piece
body suit as Chewbacca and Michelle Wicklas effortlessly puppeting BB8 (aka R2D2), consisting of an orange-taped white beach ball and a hovering colander with a straw on top. Sound effects from both Karn and Wicklas' so characteristically appropriate. Wicklas also has a clever continuing voice-over bit as Galaxia's 'Smart House' (think Amazon's Alexa). Hughie Stone Fish does wonders as the robotic Droidberg Jr, with his jerky movements and mechanical line delivery. Coleman steals the spotlight as his other character, a glitched-out computerized Leia.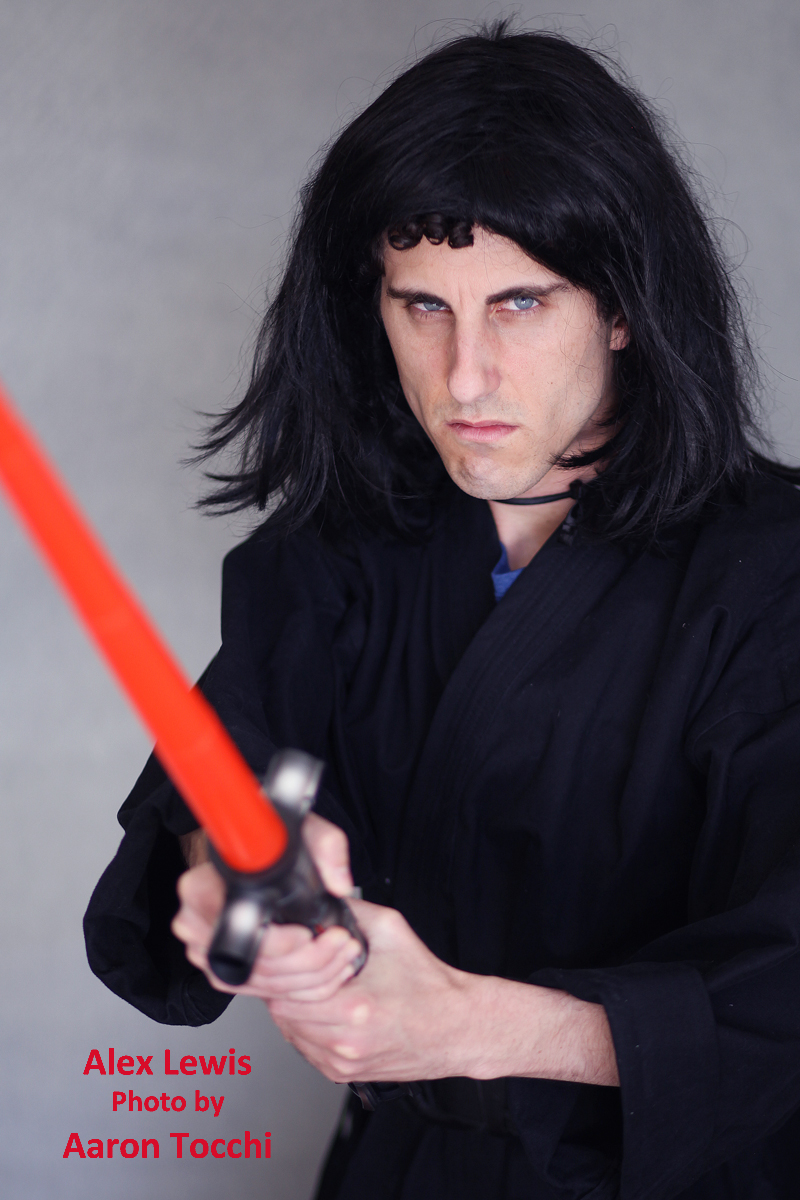 But SOLO MUST DIE: A MUSICAL PARODY is Ari Stidham's show, as he co-wrote (with Jordan Stidham), directs, and stars as the villain of the piece Grand Moff Levine. He grabs center stage every chance he gets, especially in his intro solo "I Wanna Kill Han Solo." He constantly breaks the fourth wall encouraging adoring applause.
Providing strong support throughout: Kaitlyn Tanimoto as Grand Moff Levine's daughter Annie, Zach Green as Jabba The Hut, and in a variety of roles - both Alex Lewis and Sean Draper.
All handle Tevyn Cole's cutesy choreography well, especially in "Cash, The Falcon, Chewy and You" and the LES MIZ-ish "Act One Finale." Un-credited costume reproductions are a hoot.