Review: PARADISE - A Worthwhile Place That's Hard to Get to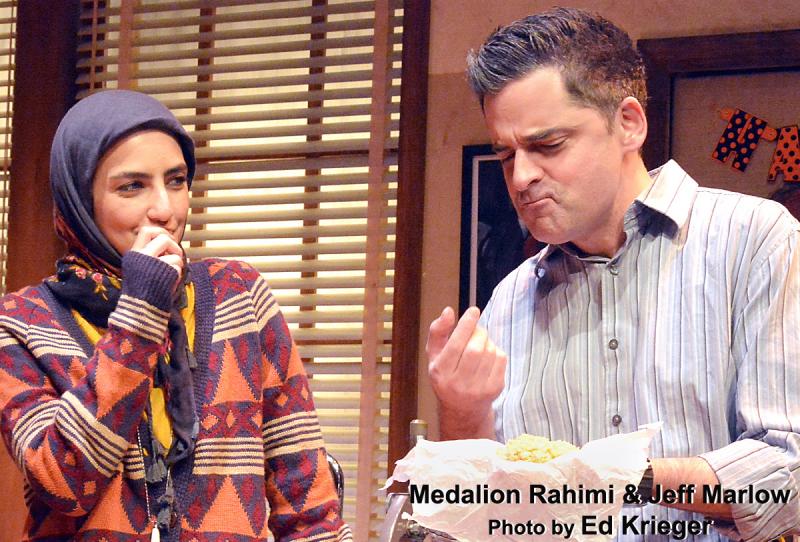 PARADISE/by Laura Maria Censabella/directed by Vicangelo Bulluck/Odyssey Theatre/thru February 17, 2019
The west coast premiere of playwright Laura Maria Censabella's PARADISE receives a strong mounting at the Odyssey Theatre, blessed with the sturdy acting chops of Medalion Rahimi and Jeff Marlow in this singular two-hander. Vicangelo Bulluck ably directs this important, not-oft-told story of a Muslim girl having to weigh her options of family obligations vs. personal goals. Aspects of her Muslim culture take centerstage with the problematic misfortunes of her biology professor, Dr. Royston, a disgraced scientific genius, now downgraded to teaching in an inner-city Bronx high school.
PARADISE begins with straight-A student, 17-year-old Yasmeen begging Dr. Royston for a re-do on the test she scored a 63 on. Rahimi instills her role of Yasmeen with a youthful, wide-eyed exuberance and a relentless enthusiasm. Yasmeen's dejected to learn that Dr. Royston doesn't recognize her as the incessant hand-raiser in his class. He doesn't even know her name. Through the course of the first act, Dr. Royston recognizes the potentially brilliant scientific mind of his young pupil, while also learning various facets of her Muslim culture. Marlow transparently reveals Dr. Royston's jaded, seen-it-all stance, which later morphs into a renewed excitement and cunning for his scientific calling. Kudos to the both of them for mastering their wordy, technical-terminology-heavy monologues, linking the lengthy, explanatory dialogue between them.
Set designer Jeff Rowlings has vividly created a realistic, detailed classroom/lab set. Clever to have the two stagehands rearranging props between scenes in the dimmed lighting, dressed as students. But... a pet peeve of this critic - when a scene lasts less time than the scene changes before and after it. A blackout and the professor changing the date on the chalkboard might have been a much smoother transition.
Censabella's script presents much food for thought on morals, the science of love, and the restrictions of the Muslim culture, sometimes at odds with the American way of life.
From This Author - Gil Kaan
      Gil Kaan, a former Managing Editor of the now-defunct Genre magazine, has had the privilege of photographing and interviewing some major divas of film, television, and stage in... (read more about this author)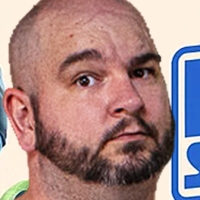 Interview: Chatting With Russall S. Beattie On THE EMPIRE STRIPS BACK At Montalban Theatre

November 28, 2022

The U.S. tour of the hit Star Wars burlesque parody The Empire Strips Back has begun previews at the Montalban theatre, with opening night on November 30, 2022. This unique show is best described by its creator Russall S. Beattie who let me beam into his creative brain a little.
---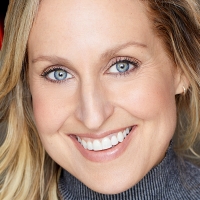 Interview: Annie Sertich Finds A NIGHT OF FAMILY & A Creative Home At The Groundlings

November 23, 2022

Adding to their already extensive line-up of impro shows, The Groundlings will be presenting A Night of Family for one-night only December 5, 2022. This show features Main Company member Annie Sertich with three Groundlings alumni Tim Bagley, Michael Hitchcock and Mindy Sterling. I got a chance to pick Annie's creative mind, a long-time Groundling.
---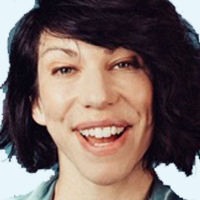 Interview: Jessica Pohly's Always Dancin' & Improv-vin' In & Out of A COZY WINTER CABIN

November 23, 2022

The Groundlings brand new Friday/Saturday holiday show Groundlings Cozy Winter Cabin opens December 2, 2022. Chris Eckert directs Main Company members Sam Desurra, Chris Kleckner, Laird Macintosh, Karen Maruyama, Jessica Pohly, Jay Renshaw and Annie Sertich. Jessica very pleasantly surprised me with her quick responses to my queries.
---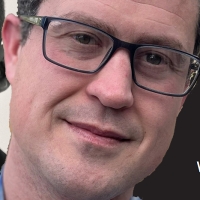 Interview: Director Andrew Neisler Making Sense In The Story Of MINDPLAY

November 21, 2022

The Geffen Playhouse is world premiering mentalist Vinny DePonto's latest show Mindplay. The run (already started) plays through December 18, 2022. I got the chance to chat with Vinny's long-time collaborator director Andrew Neisler.
---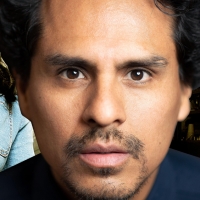 Interview: Making Great Sandwiches Makes for a Great Life for CLYDE'S Reza Salazar

November 15, 2022

Clyde's, the latest work of two-time Pulitzer Prize winner Lynn Nottage, just opened at the Mark Taper Forum November 15, 2022. Clyde's centers around a truck stop (Clyde's) staffed by rehabilitating ex-cons. Kate Whoriskey directs the cast of Kevin Kenerly, Tamberla Perry, Reza Salazar, Nedra Snipes and Garrett Young. Reza managed to squeeze out some time in between rehearsals to answer a few of my queries.
---