Photo Flash: Engeman Theatre's GO, DOG. GO!
The John W. Engeman Theater at Northport is proud to present Go, Dog. Go!, part of the TD BANK Youth Theater Series.
Big dogs, little dogs! Dogs going in! Dogs coming out! Join the John W. Engeman Theater in celebrating its 5th anniversary season with this children's classic by P.D. Eastman. This show will make you howl, as music, dance and surprise create a world full of doggie delight for the young and the young at heart.
The cast of GO, DOG. GO! features: Adam Mosebach(MC Dog), Allyn Antun(Hattie), Audra Rizzo(Blue Dog), Christopher Rosselli(Yellow Dog), Matt Stashin(Green Dog) and Donnalynn Waller(Red Dog).
GO, DOG. GO! is produced for the John W. Engeman Theater by RICHARD T. DOLCE, the theater's Producing Artistic Director. The Director is Mark Adam Rampmeyer.
GO, DOG. GO! will play the following performance schedule: Saturdays at 11:00 am and Sundays at 10:30 am now through August 28, 2011.
Tickets are NOW ON SALE and are $15. Tickets may be purchased by calling (631) 261-2900, by visiting www.engemantheater.com, or at the Engeman Theater Box Office at 250 Main Street, Northport. Visa, MasterCard, Discover and
American Express
accepted. For group rates or to host an event at the John W. Engeman Theater, please contact the Group Sales Department at 631-261-2900. For information on advertising in our Programs or in our Lounge, please contact the Advertising Sales Department at 631-261-2900. The John W. Engeman Theater at Northport is Long Island's only year round professional theater company. From curb to curtain, we have made it our business to provide affordable, quality Theater in an elegant one-of-a-kind location with outstanding facilities and extraordinary service. The renovated Theater offers stadium-style seating, state-of-the-art lighting and sound, a full orchestra pit. The Theater is also home to the John W. Engeman Theater School of the Performing Arts, offering classes and camp programs for children. For a complete show schedule and more information contact the theater directly at 631-261-2900, visit the box office at 250 Main Street, Northport or visit www.EngemanTheater.com
Photo Credit: AnnMarie Snyder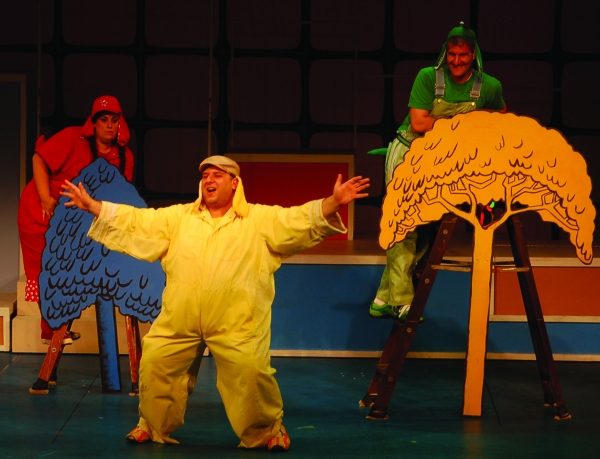 Donnalynn Waller, Christopher Rosselli, Matt Stashin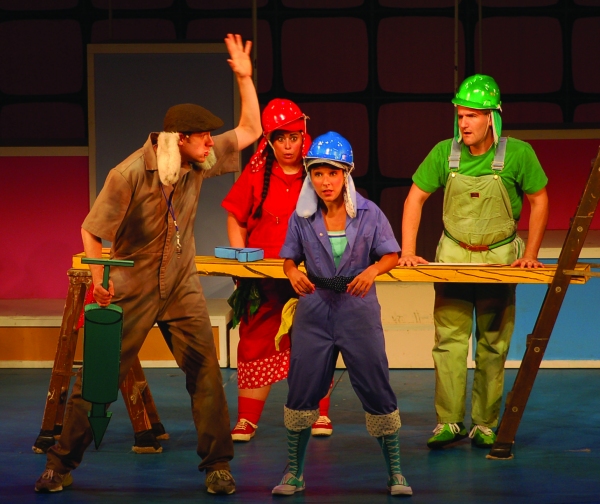 Adam Mosebach, Donnalynn Waller, Audra Rizzo, Matt Stashin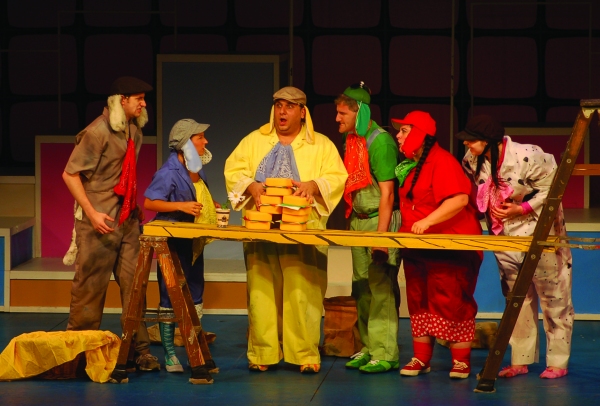 Adam Mosebach, Audra Rizzo, Christopher Rosselli, Matt Stashin, Donnalynn Waller, Ally Antun


Adam Mosebach, Audra Rizzo, Christopher Rosselli, Matt Stashin, Donnalynn Waller, Ally Antun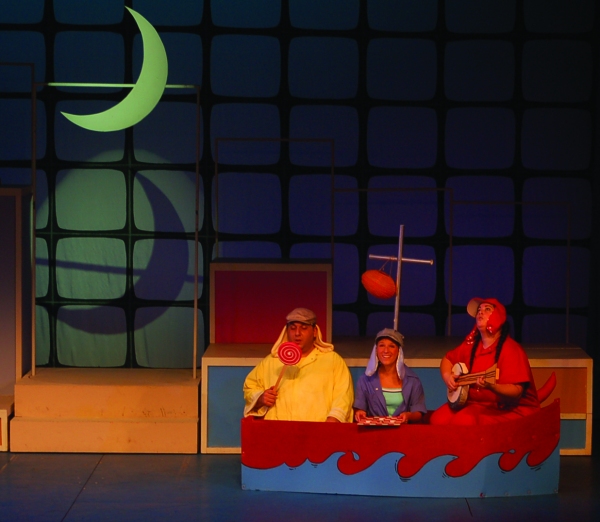 Christopher Rosselli, Audra Rizzo, Donnalynn Waller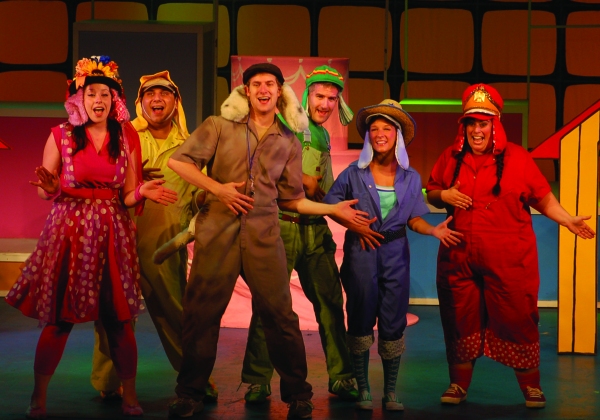 Ally Antun, Christopher Rosselli, Adam Mosebach, Matt Stashin, Audra Rizzo, Donnalynn Waller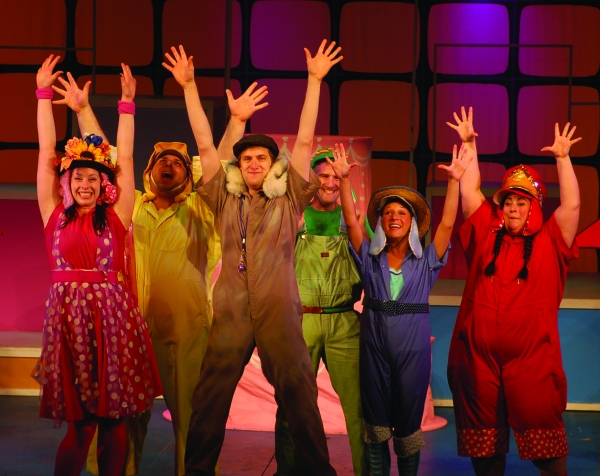 Ally Antun, Christopher Rosselli, Adam Mosebach, Matt Stashin, Audra Rizzo, Donnalynn Waller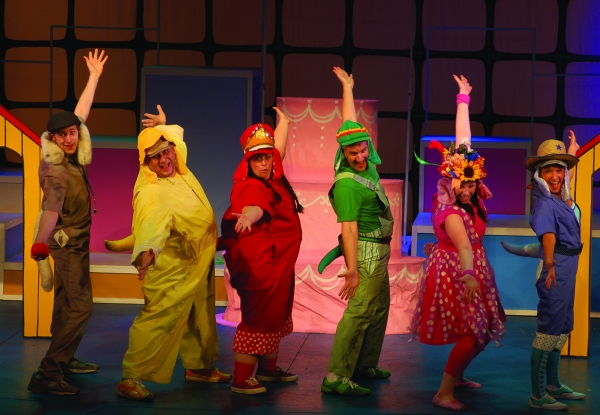 Adam Mosebach, Christopher Rosselli, Donnalynn Waller, Matt Stashin, Allyn Antun and Audra Rizzo

Related Articles View More Long Island

Stories

Shows
More Hot Stories For You