Photo Coverage: The John W. Engeman Theater's THE COTTAGE Celebrates Opening Night
The John W. Engeman Theater's THE COTTAGE opened last night, July 23 and runs through September 6, 2015. Below, BroadwayWorld brings you photos from the opening night bows and after-party!
THE COTTAGE is a new rollicking farce inspired by the works of Noel Coward. Set in the English countryside in 1923, this tale of sex, betrayal and, oh yes, love, unfolds when Sylvia Van Kipness decides to expose her love affair to her husband and her lover's wife. The true meanings of fate, identity and marriage are called into question as a surprising and hilarious web of secrets unravels in this ridiculous and potentially murderous romantic comedy.
THE COTTAGE is written by SANDY RUSTIN (Plays: Rated P (for parenthood), Struck (premiering at NJ Rep in 2016); TV/Online: Overbooked (Nickelodeon's Nick Mom); It's Complicated (Stage17.TV); She is currently developing her musical Rated P (for parenthood) for TV with ABC Studios. The director is BT McNICHOLL who is the protege of master director Mike Nichols and has served on the creative team of 12 Broadway plays and musicals including Billy Elliot, Cabaret, A Funny Thing Happened On The Way to the Forum, and The Country Girl. Off-Broadway: Billion Dollar Baby, The It Girl. Tours and Regional: Spamalot, Cabaret, West Side Story, Billy Elliot, Lola and more. BT is currently the Producing Artistic Director of The Palace Theatre in Stamford, CT). The Associate Director is JENNIFER WERNER whose Broadway credits include: The Book of Mormon, The Most Happy Fella, Follies. Off-Broadway: Bloodsong of Love, The Plant That Ate The Dirty Socks, ReWrite, Things to Ruin. Tours and Regional: The Book of Mormon, Cabaret, The Black Suits, Robin & the 7 Hoods and The Little Mermaid. THE COTTAGE is produced by RICHARD T. DOLCE the Engeman Theater's Producing Artistic Director.
The Design Team is JON COLLINS (Scenic Design), TRISTAN RAINES (Costume Design), DRISCOLL OTTO (Lighting Design), LAURA SHUBERT (Sound Design), LEAH LOUKAS (Wig Design), ERIC REYNOLDS (Props Design), and WOJCIK/SEAY CASTING, LLC (Casting Director). The Production Stage Manager is DEVIN DAY.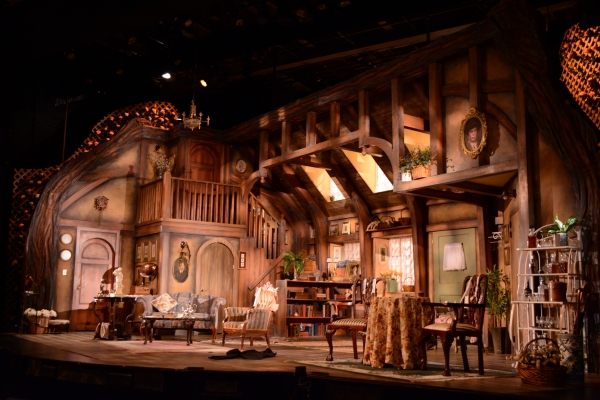 Welcome to The John W. Engeman Theater at Northport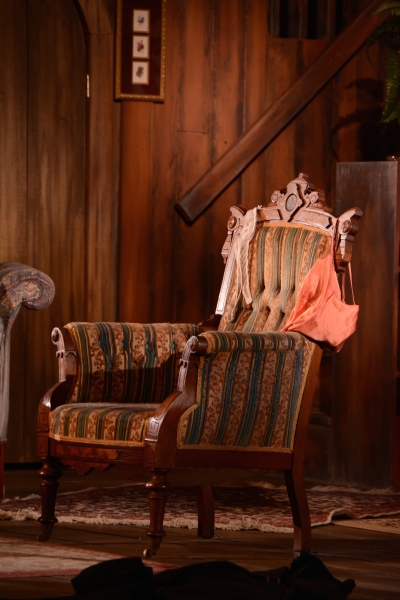 The Cottage Set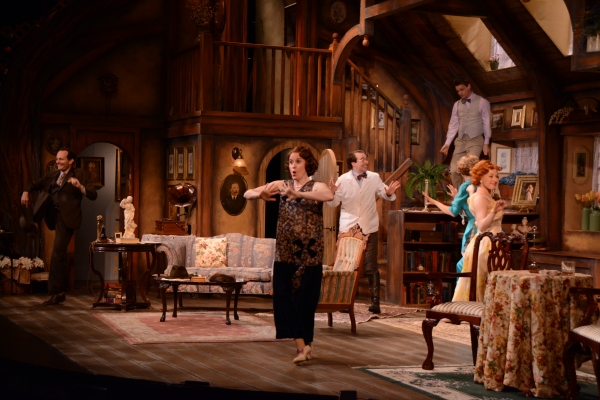 Jamie LaVerdiere, Christiane Noll, Brian Sgambati, Henry Clarke, Rachel Pickup and Lilly Tobin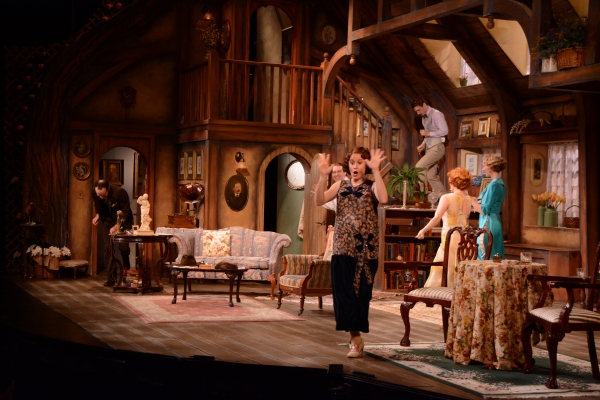 Jamie LaVerdiere, Brian Sgambati, Christiane Noll, Henry Clarke, Lilly Tobin and Rachel Pickup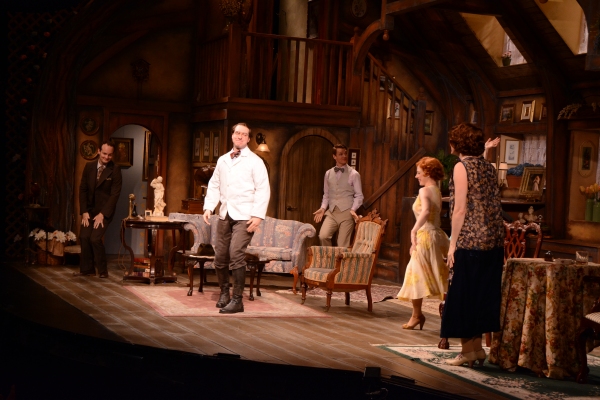 Jamie LaVerdiere, Brian Sgambati, Henry Clarke, Lilly Tobin and Christiane Noll

Jamie LaVerdiere, Lilly Tobin, Henry Clarke, Christiane Noll and Brian Sgambati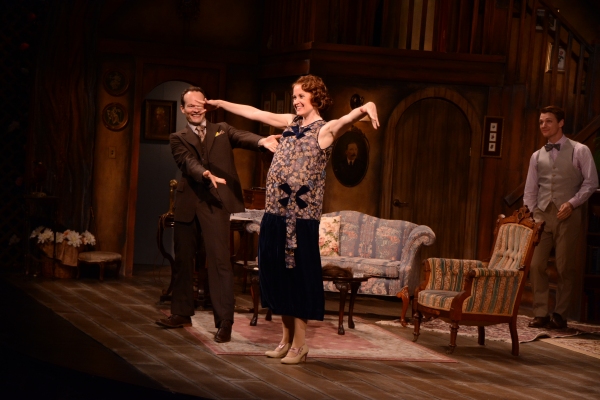 Jamie LaVerdiere, Christiane Noll and Henry Clarke

Jamie LaVerdiere, Christiane Noll and Henry Clarke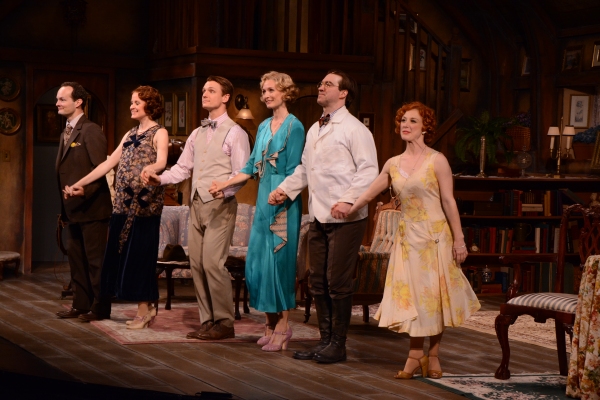 Jamie LaVerdiere, Christiane Noll, Henry Clarke, Rachel Pickup, Brian Sgambati and Lilly Tobin

Jamie LaVerdiere, Christiane Noll, Henry Clarke, Rachel Pickup, Brian Sgambati and Lilly Tobin

Jamie LaVerdiere, Christiane Noll, Henry Clarke, Rachel Pickup, Brian Sgambati and Lilly Tobin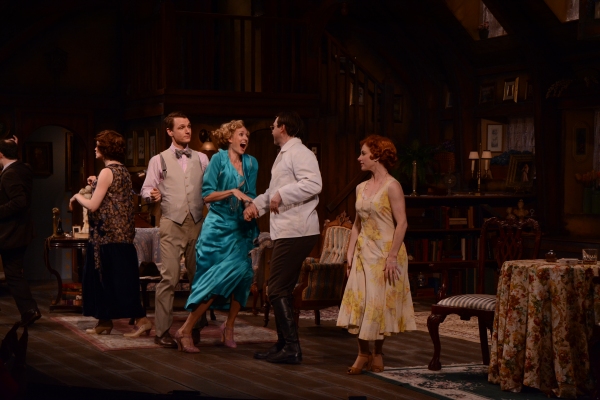 Christiane Noll, Henry Clarke, Rachel Pickup, Brian Sgambati and Lilly Tobin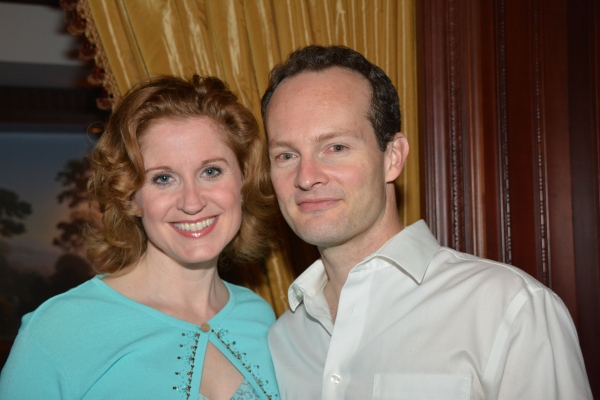 Christiane Noll and Jamie LaVerdiere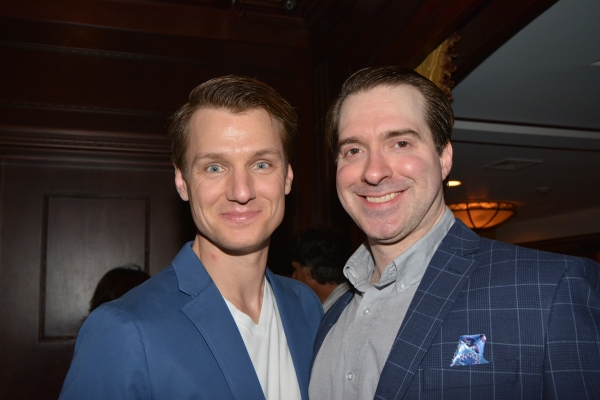 Henry Clarke and Brian Sgambati

Sandy Rustin (Author) and Lilly Tobin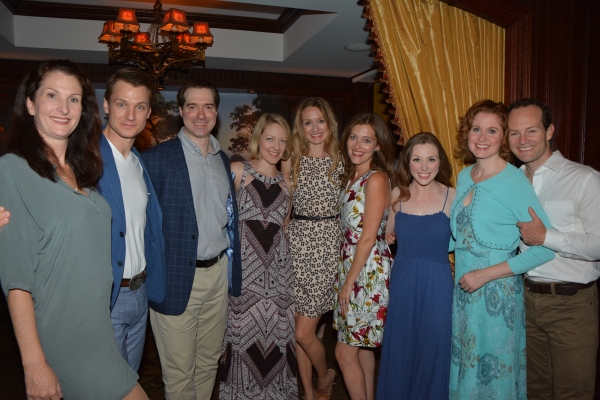 Jennifer Werner (Associate Director), Henry Clarke, Brian Sgambati, Maria Couch, Rachel Pickup, Sandy Rustin, Lilly Tobin, Christiane Noll and Jamie LaVerdiere

Maria Couch, Rachel Pickup, Sandy Rustin and Lilly Tobin

Lilly Tobin, Christiane Noll and Jamie LaVerdiere

Lizzie Dolce, Katie Dolce, Richard T. Dolce (Producing Artistic Director), Rachel Pickup and Sandy Rustin
Photo Credit: Genevieve Rafter-Keddy