Photo Flash: First Look At The World Premiere Of IKIRU, A New Musical Based On Akira Kurosawa's Film
The world premiere of "IKIRU," a new musical based on legendary filmmaker Akira Kurosawa's masterpiece, opened earlier this month to rave audience reviews in Tokyo.
The original Japanese musical features music and orchestrations by Grammy Award winner Jason Howland (Broadway's "Little Women") and book and lyrics by Chikae Takahashi, and is directed and co-choreographed by Amon Miyamoto (Broadway's "Pacific Overtures").
Japanese theater legends Masachika Ichimura and Takeshi Kaga alternate in the leading role of Kanji Watanabe who, upon learning he has stomach cancer and less than a year to live, transforms his life and sets out to do one meaningful act before he dies.
Joining the cast are film and TV star Hayato Ichihara, Shinya Niiro, Ryosei Konishi, May'n, Fuuka Yuzuki and Atsushi Yamanishi.
"IKIRU" runs at the TBS Akasaka ACT Theater in Tokyo through October 28, 2018.
For further information, please visit www.ikiru-musical.com (Japanese) or www.hpot.jp/stage/ikiru2018/ikiru-english (English).
Photo Credit: Nobuhiko Hikiji


Masachika Ichimura (center) and the cast of IKIRU

(from the left) Masachika Ichimura, Ryosei Konishi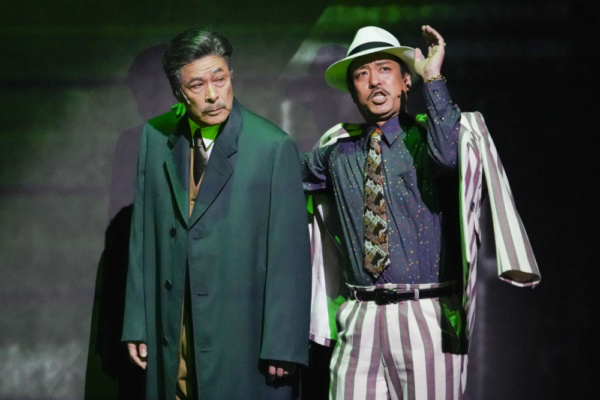 Takeshi Kaga (left) and the cast of IKIRU

Masachika Ichimura and the cast of IKIRU

(from the left) Takeshi Kaga, Fuuka Yuzuki

(from the left) Shinya Niiro, Takeshi Kaga, Fuuka Yuzuki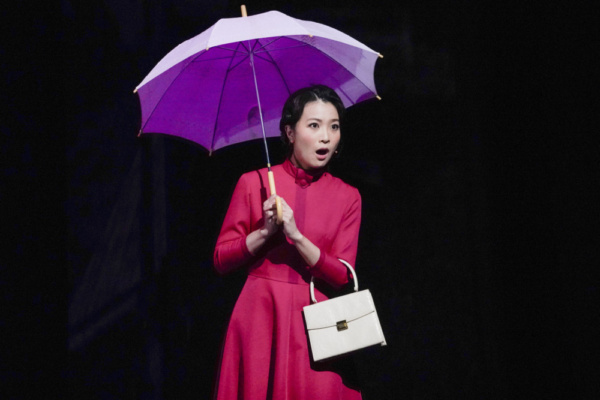 May'n

Masachika Ichimura

Takeshi Kaga (right) and the cast of IKIRU

Shinya Niiro

Atsushi Yamanishi (left) and the cast of IKIRU

Hayato Ichihara

Hayato Ichihara, Atsushi Yamanishi and the cast of IKIRU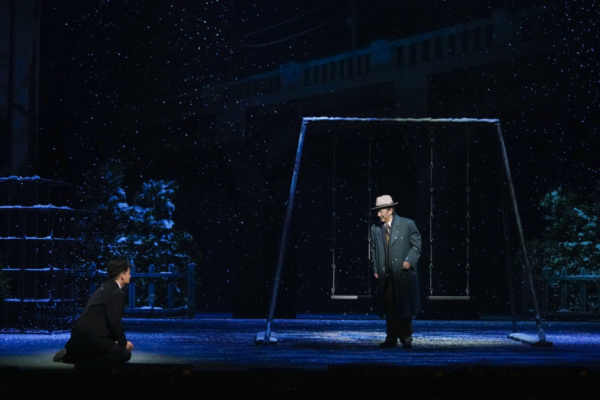 (from the left) Hayato Ichihara, Masachika Ichimura

Takeshi Kaga