Date Of Birth:
March 23, 1910
Date Of Death:
September 06, 1998 (88)
Birth Place:
Tokyo, JAPAN
Latest News on Akira Kurosawa:

Date of Birth: March 23, 1910
Date of Death: September 06, 1998 (88)
Birth Place: Tokyo, JAPAN
Latest News on Akira Kurosawa
Akira Kurosawa News
Japan Society Presents AKUTAGAWA Puppet Theater, February 23-25
by A.A. Cristi - Jan 23, 2023
AKUTAGAWA is a stage portrait of Ryunosuke Akutagawa, father of the modern Japanese short novel and best known for In a Grove, the basis of Akira Kurosawa's landmark 1950 film Rashomon.  
Sara Bareilles and Joe Tippett Announce Engagement
by Stephi Wild - Jan 3, 2023
BroadwayWorld congratulates Sara Bareilles and Joe Tippett on their engagement! Bareilles took to Instagram to share a photo of the couple, who have been together for over five years, announcing the engagement.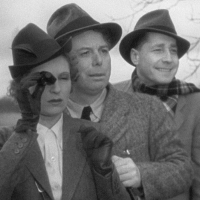 THE RULES OF THE GAME 4K Restoration Sets New York Opening Date
by Michael Major - Dec 20, 2022
Considered one of the greatest films ever made, The Rules of the Game (La règle du jeu), by Jean Renoir, is a scathing critique of corrupt French society cloaked in a comedy of manners in which a weekend at a marquis' country château lays bare some ugly truths about a group of haut bourgeois acquaintances.
92NY to Present Upcoming Events With Bill Nighy and Alejandro Inarritu
by Chloe Rabinowitz - Nov 17, 2022
Reel Pieces with Annette Insdorf, 92NY's signature film series, will present two upcoming events: a screening of Bardo: False Chronicle of a Handful of Truths on Wednesday, November 30 at 6 pm, followed by a conversation with director Alejandro G. Iñárritu; and a Tuesday, December 6, 7:30 pm screening of Living.
TUTA Theatre Announces New Artistic Leadership Team
by Chloe Rabinowitz - Nov 7, 2022
TUTA Theatre has announced that Aziza Macklin, Aileen Wen McGroddy and Jacqueline Stone will be the company's new Co-Artistic Directors effective November 1, 2022. Together they will plan, program and lead the company's 20th season in Chicago.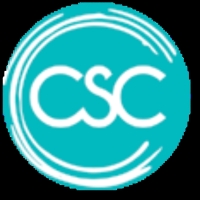 Commonwealth Shakespeare Company Announces 2022-23 Season
by A.A. Cristi - Oct 28, 2022
The Commonwealth Shakespeare Company (CSC) and Steven Maler, Artistic Director, have announced the plans for CSC's 2022-23 Season – a season full of thrilling partnerships, important educational opportunities, and our signature Shakespeare productions.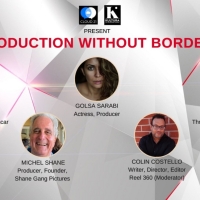 Cloud 21 & Kultura PR's Fifth Annual PRODUCTION WITHOUT BORDERS Showcase Set for November
by Chloe Rabinowitz - Oct 26, 2022
Cloud 21 International and Kultura PR International will present the fifth Annual Production Without Borders Showcase, a special event to be held on November 6, 2022 at Threshold Entertainment Studios in Santa Monica. The announcement was made today by Gotham Chandna and Nicole Goesseringer Muj.
Brooklyn Academy of Music Presents INTIMATE EPICS, August 12-25  
by A.A. Cristi - Aug 4, 2022
From August 12 through 25, BAM presents a series of cinematic masterpieces—all over the three-hour mark—that are sprawling in ambition and rich in observation and human insight.
World Premiere of HIGH NOON Written by Eric Roth & Directed by Michael Arden Will Come to Broadway in 2023
by Chloe Rabinowitz - Jul 27, 2022
The world premiere production of HIGH NOON, based on the iconic and beloved Academy Award-winning film of the same title will arrive on Broadway in 2023.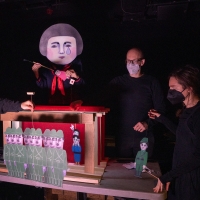 Japan Society Announces 2022-23 Performing Arts Season Featuring Events in Opera, Theater, Dance & More
by Chloe Rabinowitz - Jul 21, 2022
Japan Society has announced its upcoming season of live, in-person performances at the Society with programs spanning traditional to contemporary, across the disciplines of opera, theater, traditional noh, puppetry, dance and more, slated for Fall 2022 and Winter/Spring 2023.
Akira Kurosawa Videos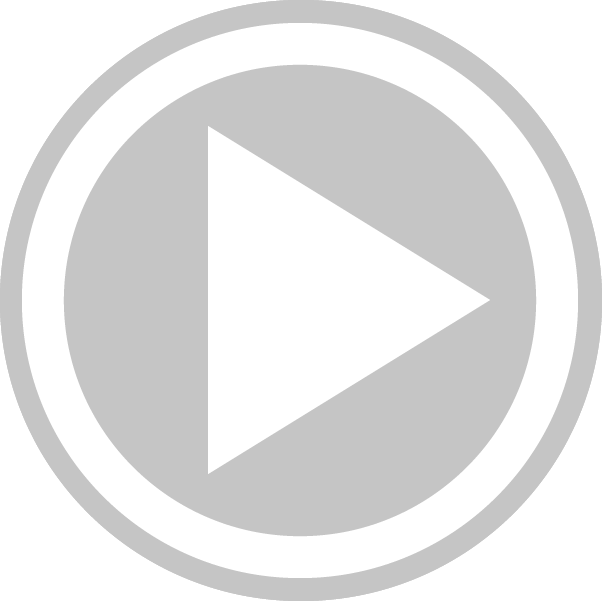 VIDEO: Watch the Trailer for the 4K Restoration of John Carpenter's THE FOG
by Stage Tube - Aug 9, 2018
New York based Rialto Pictures will release John Carpenter's landmark horror movie THE FOG on October 26, in its first-ever major restoration. The horror classic, in a full 4K restoration from Studiocanal, opens October 26 for limited runs at the Metrograph, in New York, Landmark's Nuart in Los Angeles, and The Music Box Theatre in Chicago.