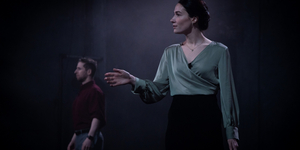 Sonya Kelly's touching and kinetic Once Upon a Bridge imagines the lives of three protagonists in the leadup and aftermath of a near-tragedy on London's Putney Bridge in 2017.
Abbey Theatre Welcomes Audiences Back To The Building For ONE GOOD TURN This Month
The Abbey Theatre, today, announced it will reopen its doors and welcome audiences back to the building for the world premiere of Una McKevitt's One Good Turn. Ireland's national theatre had previously announced that the play will stream live from the Abbey stage on 25th and 26th of June and be available, on-demand, until 10th July.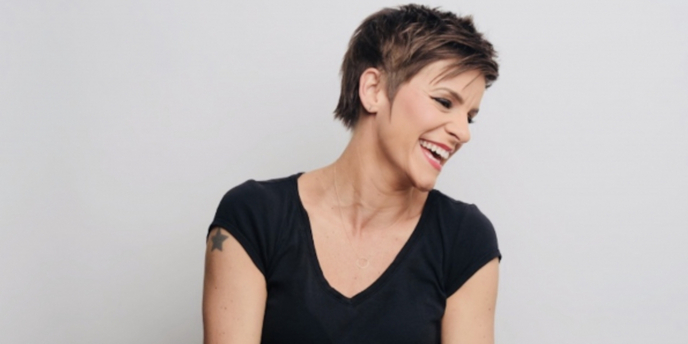 AROUND THE BROADWAY WORLD