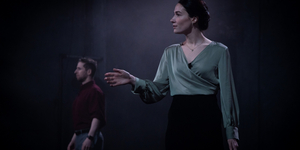 Sonya Kelly's touching and kinetic Once Upon a Bridge imagines the lives of three protagonists in the leadup and aftermath of a near-tragedy on London's Putney Bridge in 2017.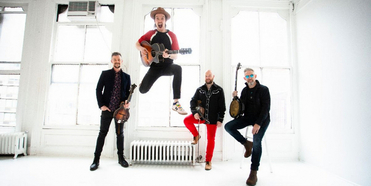 We Banjo 3, To Stream Live From Galway, Ireland This Thursday, June 24
Heralded bluegrass/Americana quartet We Banjo 3 (WB3) will stream live from Galway, Ireland, on Thursday, June 24, 2021, at 8 p.m. EDT/5 p.m. PT.  Entitled We Banjo 3: Light of Summer, this virtual event will find the group performing in the home studio (dubbed Ceolchroí - English translation, Heart Song) of WB3 fiddle player Fergal Scahill. Nestled in a lush forest that surrounds Galway, Ceolchroí is the perfect setting for a night of music and merriment.
AROUND THE BROADWAY WORLD