Photo Flash: Wheaton Drama Stages SILENT LAUGHTER
Wheaton Drama is bringing silent film to life with the hilarious "Silent Laughter" by Billy Van Zandt & Jane Milmore. This silent play includes physical comedy, projected text, & classic silent film accompaniment. This 90-minute comedy is not to be missed!
"Silent Laughter" plays through December 9th. Thursdays/Fridays/Saturdays at 8pm; Sundays at 3pm. More information & tickets available at www.wheatondrama.org.
"Silent Laughter" is presented by special arrangement with Samuel French, Inc.

Front Row: Peter Lemongelli, Amanda Fisher, Jake Murphy, Mackenzie Grattan, Matt Hellyer Back Row: Dave Amato, Matt Johnson, Ben Dool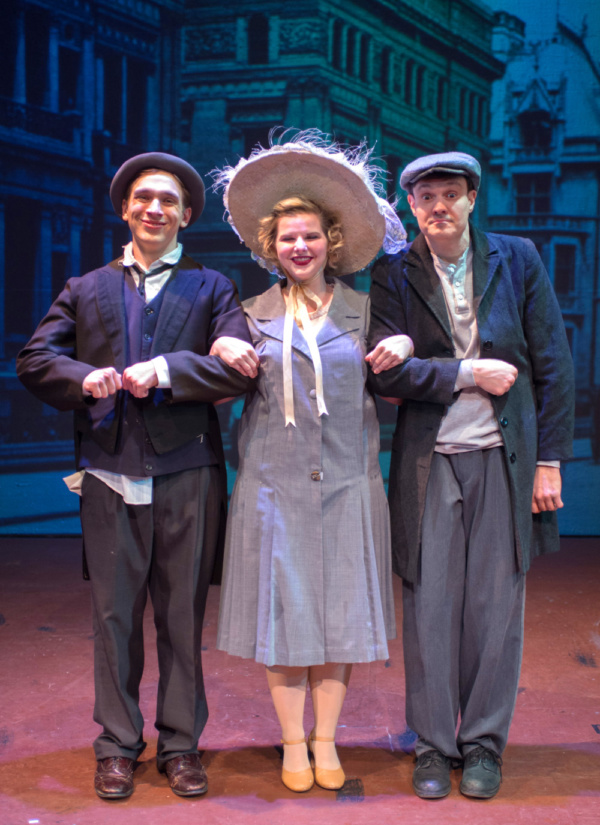 Jake Murphy, Mackenzie Grattan, Peter Lemongelli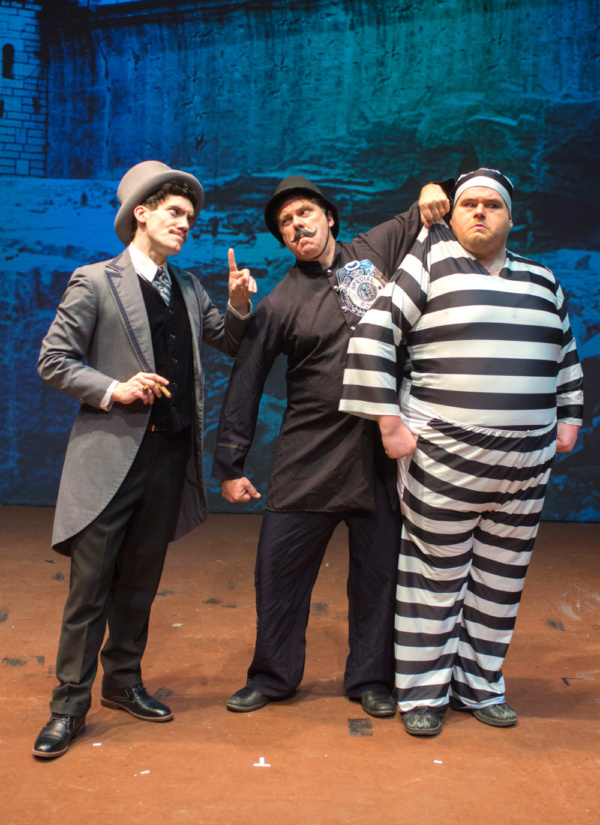 Matt Hellyer, Ben Dooley, Matt Johnson

Jake Murphy, Ben Dooley, Ken Kaden

Andy Kanturek, Mackenzie Grattan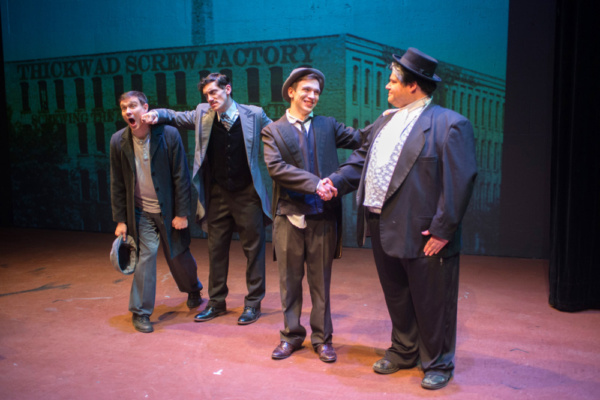 Peter Lemongelli, Matt Hellyer, Jake Murphy, Matt Johnson

Peter Lemongelli, Jake Murphy, Mackenzie Grattan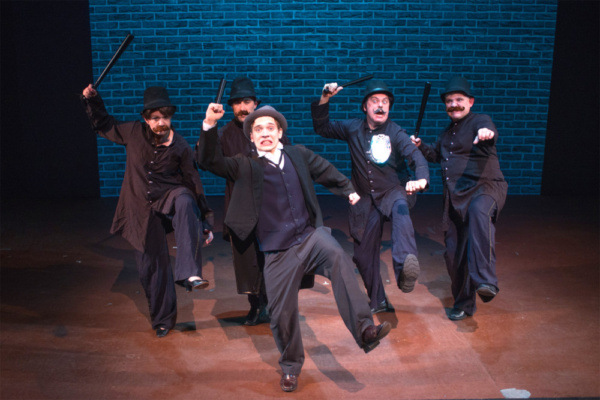 Amanda Fisher, Dave Amato, Jake Murphy, Ben Dooley, Andy Kanturek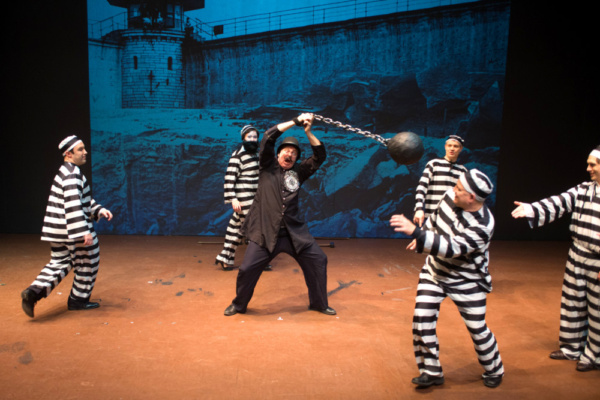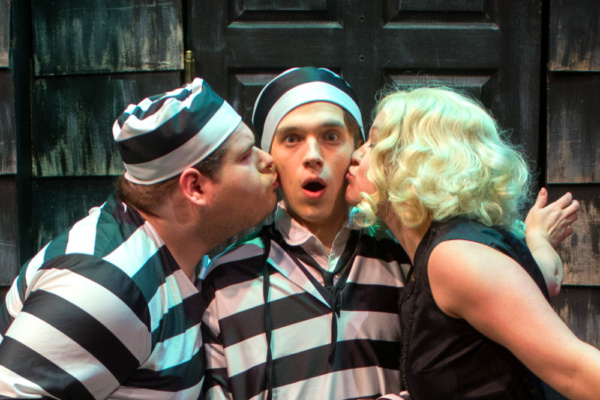 Matt Johnson, Jake Murphy, Amanda Fisher

Amanda Fisher, Dave Amato, Andy Kanturek, Mackenzie Grattan, Matt Hellyer, Matt Johnson, Ken Kaden, Ben Dooley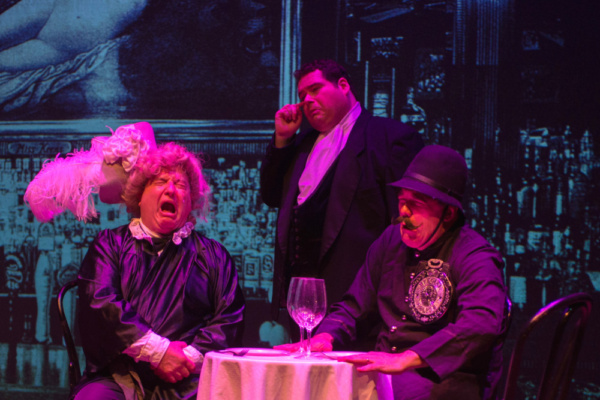 Ken Kaden, Matt Johnson, Benn Dooley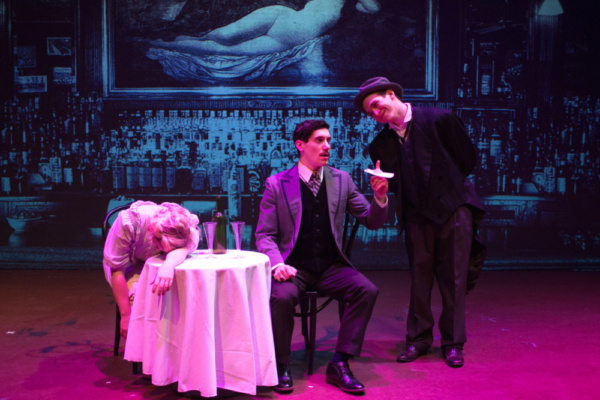 Mackenzie Grattan, Mett Hellyer, Jake Murphy

Mackenzie Grattan, Jake Murphy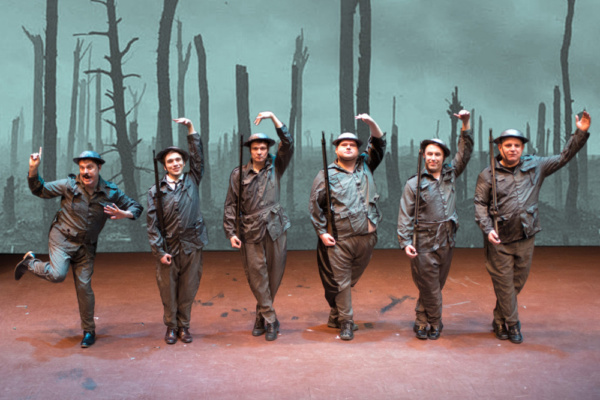 Ben Dooley, Jake Murphy, Peter Lemongelli, Matt Johnson, Dave Amato, Andy Kanturek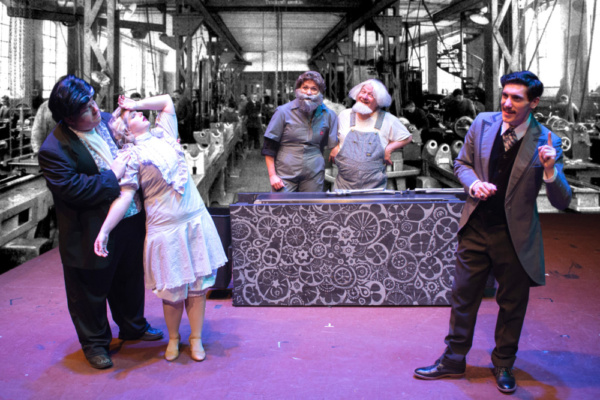 Matt Johnson, Mackenzie Grattan, Amanda Fisher, Ken Kaden, Matt Hellyer

Matt Hellyer & Makenzie Grattan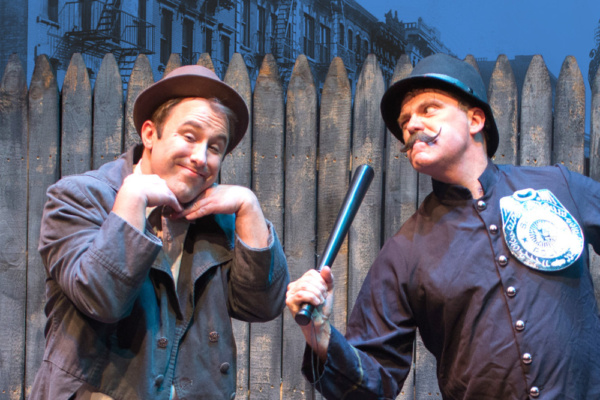 Dave Amato & Ben Dooley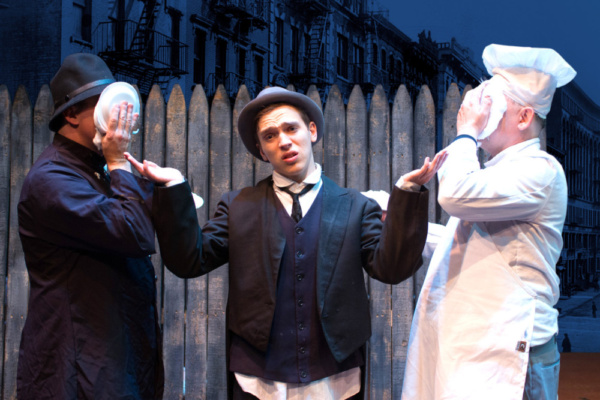 Ben Dooley, Jake Murphy, Andy Kanturek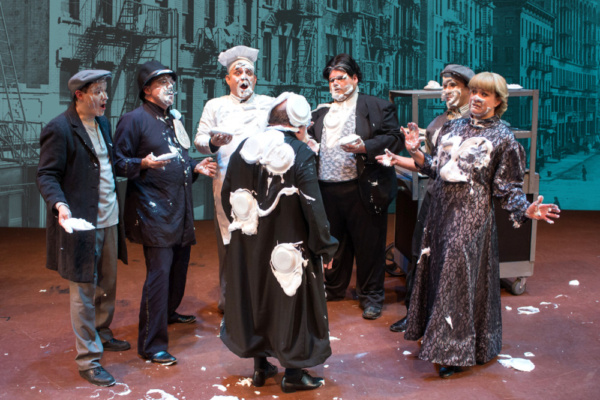 Peter Lemongelli, Ben Dooley, Andy Kanturek, Ken Kaden (facing away), Matt Johnson, Dave Amato, Amanda Fisher

Mackenzie Grattan & Jake Murphy