Photo Flash: New Photos of the Chicago Premiere of TARZAN Musical at Stage773
The Chicago premiere of "Tarzan: The Stage Musical," produced by NightBlue Performing Arts Company, opens tonight, Wednesday April 14, 2017 at Stage773 (1225 W. Belmont) for a run through May 14, 2017. Check out the news pics below!
This musical, Based on Disney's epic animated musical adventure and Edgar Rice Burrough's Tarzan of the Apes, Tarzan features heart-pumping music by rock legend, Phil Collins, and a book by Tony Award-winning playwright, David Henry Hwang. High-flying excitement and hits, like the Academy Award winning "You'll Be in My Heart," as well as "Son of Man" and "Two Worlds," make Tarzan an unforgettable theatrical experience.
Washed up on the shores of West Africa, an infant boy is taken in and raised by gorillas who name him Tarzan. Apart from striving for acceptance from his ape father, Tarzan's life is mostly monkey business until a human expedition treks into his tribe's territory, and he encounters creatures like himself for the first time. Tarzan struggles to navigate a jungle, thick with emotion, as he discovers his animal upbringing clashing with his human instincts.
"Disney's TARZAN: The Broadway Musical" is being directed and choreographed by multi-Jeff Award winner Kevin Bellie, with music direction by Michael Kaish.
The cast of "Disney's TARZAN: The Broadway Musical" includes (in alphabetical order): Jonathan Allsop, Tamara Anderson, Tim Casey, Jordan DeBose, Jomar Ferreras, Garrett Wade Haley, Mia Hart, Paige Hauer, Juwon Perry, Khaki Pixley, Rachel Quinn, John-Eduard Rodriguez, Kara Schoenhofer, and Ryan Smetana.
Tickets available at www.stage773.com or 773-327-5252. For more information on NightBlue, visit www.nightbluetheater.com.

Rachel Juncker and Company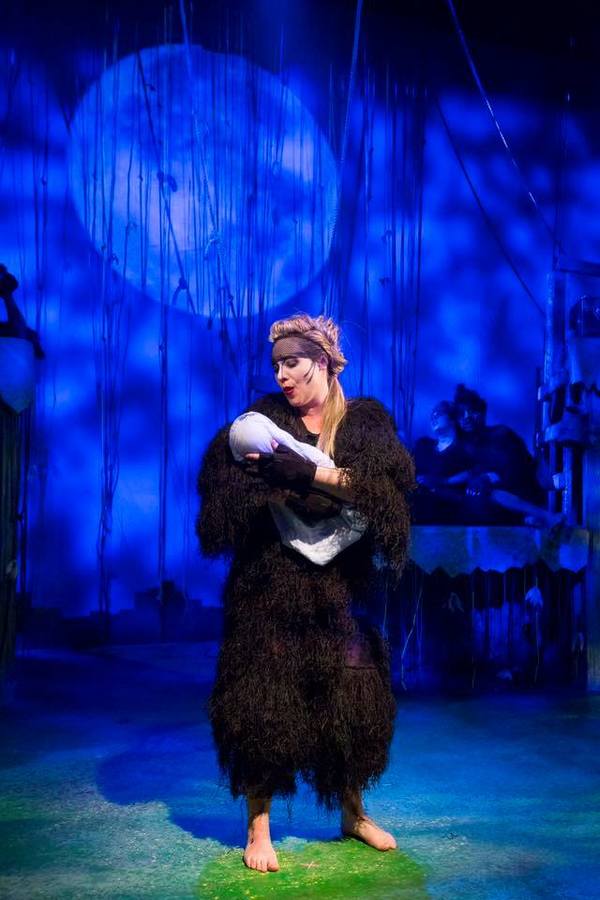 Khaki Pixley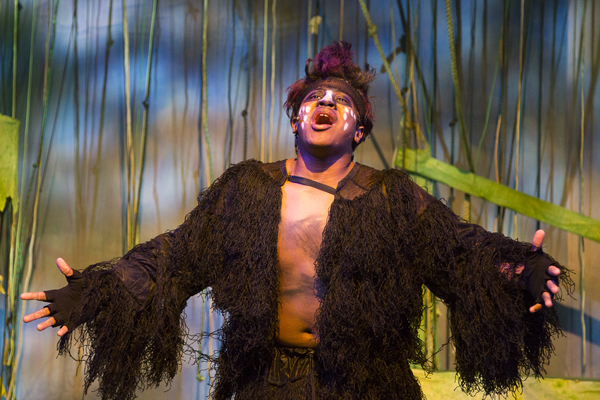 Juwon Perry
Jomar Ferreras
and Rachel Juncker
Jomar Ferreras
and Company
Jomar Ferreras
and Company
Jomar Ferreras
and Company