Photo Flash: Inside Opening Night of Porchlight Music Theatre's FAR FROM HEAVEN
Porchlight presents the critically acclaimed new musical based on the 2002 film hit starring Julianne Moore. In 1957 suburban Connecticut, Cathy Whitaker seems to be the picture-perfect wife and mother. But boiling beneath the surface, secret longings and forbidden desires cause her world to unravel, with incendiary consequences. Featuring a lush score from Tony Award-nominated (Grey Gardens and Finding Neverland) songwriters Frankel and Korie and a book by Tony Award-winner Greenberg (Take Me Out) that is both jazz-inflected and hauntingly lyrical, FAR FROM HEAVEN is a powerful story of romance, betrayal and intolerance, as a woman grapples with her identity in a society on the verge of upheaval.
Previews began on Feb. 5, with an official opening last night, Feb. 9th. The productoin will run through March 13 at Stage 773, 1225 W. Belmont Ave. For tickets, call the box office at (773) 327-5252 or go online to http://porchlightmusictheatre.org/tickets/.
Check out photos from opening night below!
Summer Naomi Smart stars as Cathy Whitaker with Brandon Springman as Frank Whitaker and Evan Tyrone Martinas the gardener Raymond Deagan. The cast also includes Candace C. Edwards, Aaron Stone, Peyton Shaffer, Tori Whaples, Bri Sudia, Rosalind Hurwitz, Mary Margaret Roberts, Brian Zane, Amanda Horvath, Jerry Mills, AnnSheridan Smith, Princess Isis Z Lang, Sidra Henderson, Patrick Byrnes, Nick Hyland, Angela Alise and Jos N. Banks.

David Girolmo and Heidi Kettenring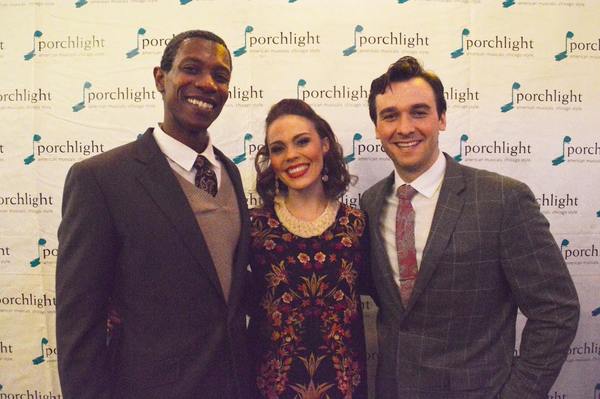 Evan Tyrone Martin, Summer Naomi Smart and Brandon Springman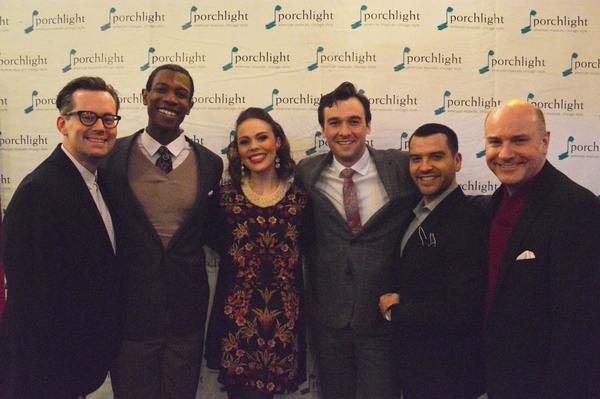 Rob Lindley, Evan Tyrone Martin, Summer Naomi Smart, Brandon Springman, William Carlos Angulo, Michael Weber

Sidra Henderson, Princess Isis Z Lang, Peyton Shaffer, Tori Whaples, Nate Becker and Aaron Stone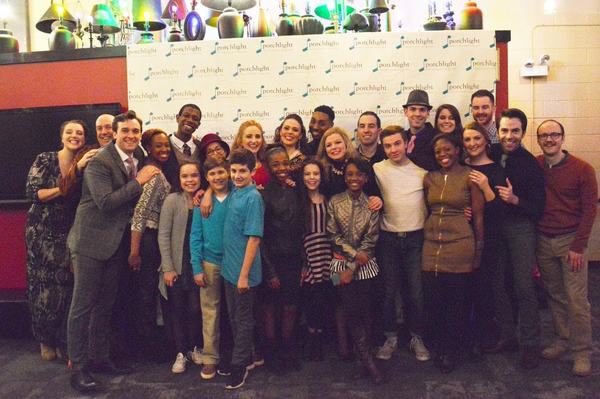 Company
Featured at the Theatre Shop
T-Shirts, Mugs, Phone Cases & More

More Hot Stories For You