Photo Flash: First Folio Theatre Presents DR. SEWARD'S DRACULA
Come experience the legend of Dracula anew, as First Folio Theatre (Mayslake Peabody Estate, 31st St. & Rt. 83) presents the Chicago premiere of DR. SEWARD'S DRACULA, opening Saturday, October 8, 2016 at 8:15 p.m., and running through November 6, 2016, with previews October 5-7. This sinful and spooky adaptation by Joseph Zettelmaier is directed by Jeff Award nominee Alison C. Vesely and produced by David Rice, author of The Madness of Edgar Allan Poe and composer, adaptor, and lyricist of Shakespeare's Cymbeline: A Folk Tale with Music.
Picking up just after the end of Bram Stoker's tale of the Prince of Darkness, DR. SEWARD'S DRACULA follows Seward as he tries to explain multiple dead bodies to the police now that Dracula is dead. The more Seward tries to plead his case, the less sure he becomes not just of his own tale, but also of his own sanity.
The cast of DR. SEWARD'S DRACULA is led by ChristIan Gray (Jeeves at Sea and The Madness of Edgar Allen Poe at First Folio Theatre and You Never Can Tell at Ruth Page Center for the Arts) as "Dr. Seward"; Craig Spidle (Twelfth Night and The Gravedigger at First Folio Theatre, A Splintered Soul and Spill at Stages 773) as "Inspector Carlysle"; Elizabeth Stenholt (Love Kills at Steppenwolf 1700 Theatre andArcadia at Writer's Theater) as "Emily Covington"; Joe Stearns (The Half-Brothers Mendelssohn, Aces and Aftermath at Signal Ensemble Theater) as "Bram Stoker"; and Ted Kitterman (LES MISERABLES at Roxy Theatre) as "The Strange Man".
The artistic team includes Melanie Keller as Assistant Director, Michael Goldberg as Movement Director, Scenic and Costume Design by Jeff Award winner and six-time nominee Angie Weber Miller (The Gravedigger and Salvage at First Folio Theatre), Lighting Design by Greg Freeman (Fooling Buddha, Jeeves at Sea, and The Rainmaker at First Folio and Side Show at Porchlight); and Original Music and Sound Design by two-time Jeff winner Chris Kriz (The Turn of the Screw, The Madness of Edgar Allan Poe, and The Winter's Tale at First Folio, composer and lyricist of Soon I Will Be Invincible at Lifeline Theatre).
DR. SEWARD'S DRACULA opens October 8, and runs through November 6, 2016, and previews October 5-7. All performances take place at the Mayslake Peabody Estate, located at 1717 W 31st St., off Rt. 83, in Oak Brook. First Folio is easy to get to via the East-West Tollway (I-88) or the Stevenson Expressway (I-55). Free parking is available on the grounds. Preview tickets are $23. Regular priced tickets are $29 Wednesdays and Thursdays (seniors and students are $26), and $39 on Fridays through Sundays (seniors and students are $36). Three and four show subscriptions are available for $58-$115. Season subscriptions and individual tickets may be purchased by calling the box office at 630.986.8067 or online at www.firstfolio.org.


Red Carpet Arrivals for DRACULA

Red Carpet Arrivals for DRACULA

Red Carpet Arrivals for DRACULA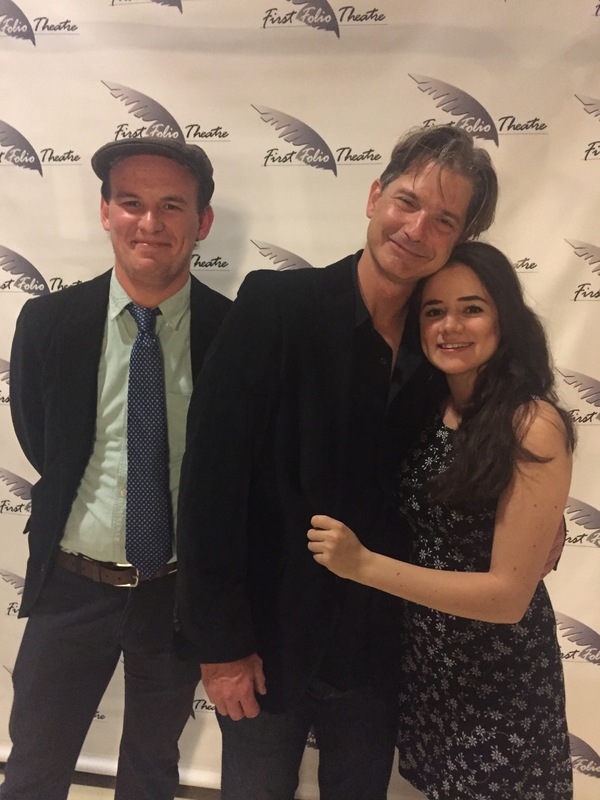 Red Carpet Arrivals for DRACULA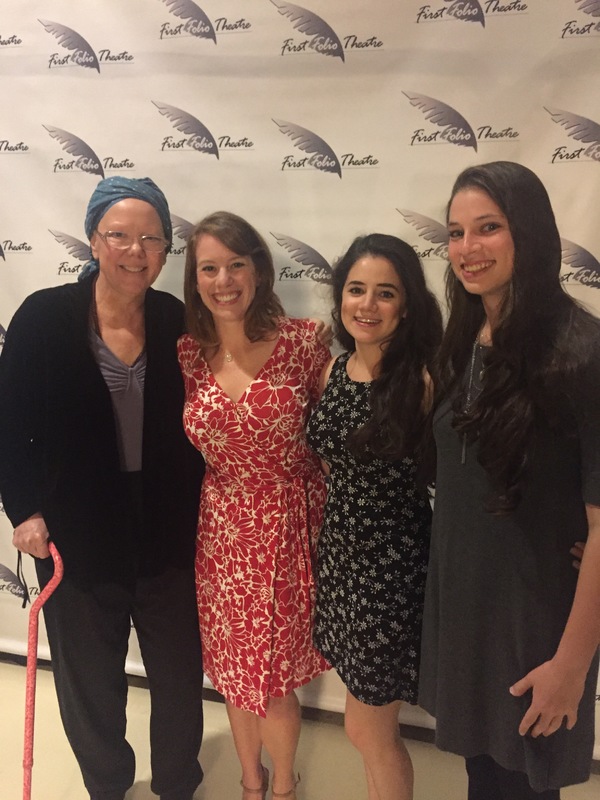 Red Carpet Arrivals for DRACULA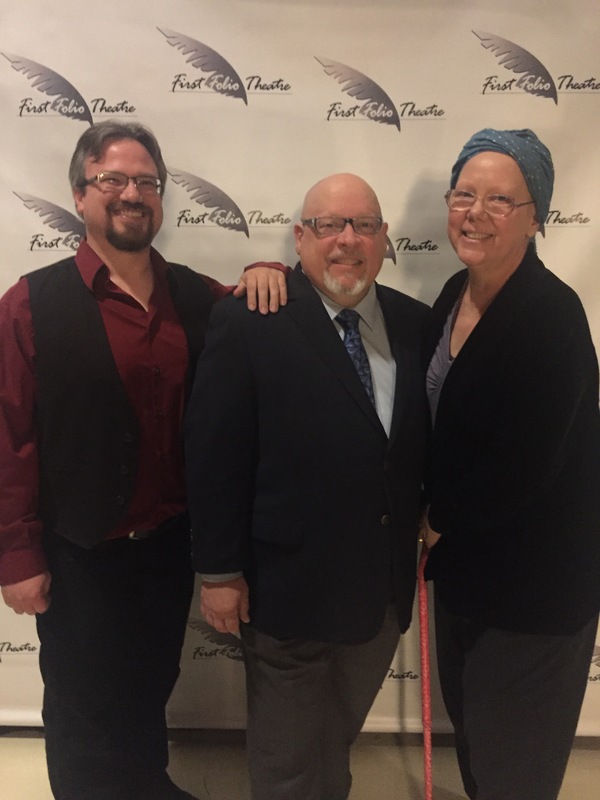 Red Carpet Arrivals for DRACULA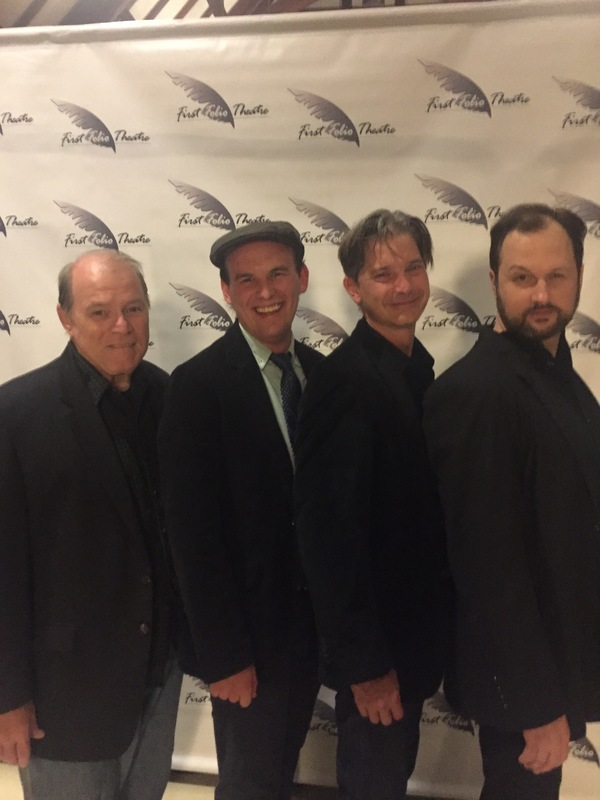 Red Carpet Arrivals for DRACULA

Red Carpet Arrivals for DRACULA